Klappenberger & Son - Professional Rotten Wood Replacement
Schedule Your Free Quote Today
Are You Looking For A Local Professional To Assist You With Rotten Wood Replacement?
Wood is one of the most durable, resilient, and affordable building materials available. However, unlike alternative building options like brick and concrete, wood requires routine maintenance and care to preserve its condition and avoid rot. For homes throughout Maryland, Virginia, and Washington D.C., dry rot and warping caused by extreme temperatures and pests are some of the most common reasons for household repairs.
At Klappenberger & Son, our team of highly trained and experienced contractors have the tools and skill to inspect your home and determine the best solutions for addressing and replacing rotting wood. With Klappenberger & Son, you can always expect superior craftsmanship, budget-friendly solutions tailored to your needs, and prompt service. Prevent rotten wood from affecting the safety and appearance of your home with rotten wood replacement from Klappenberger & Son.
Your Local Rotten Wood Replacement Experts
Rotted wood is often unsightly and can lead to widespread damages if left unaddressed. When you begin to spot rotted, damaged wood around your home, contact the rotten wood replacers at Klappenberger & Son.
The most common places you'll find rotten wood is in decks, beams, posts, trim and soffits, and fascia boards. We approach every wood rot replacement project with care, making sure to conduct full site inspections, remove all traces of damaged materials, and preserve any existing wood with waterproofing solutions.
We can handle all types of wood rot repair projects, large or small, including:
Exterior Doors and Patio Doors
Beneath Cabinets, Appliances, Tubs, Showers, and Sinks
Our Wood Rot Replacement Process
Klappenberger & Son follows a meticulous rotten wood replacement process to ensure good results and help prevent future wood rot. Our detailed wood replacement process includes:
At the beginning of every wood rot replacement or repair job, our team performs a thorough inspection of your property, noting all instances of significant and minor wood rot. We discuss our findings with you before developing an effective, comprehensive rotten wood replacement strategy and free estimate based on the severity of the damage and number of affected areas.
After identifying all areas of wood rot and determining the best course of action, our team of experienced contractors will begin replacing or repairing the areas using either wood or PVC materials.
Once all wood rot replacements and repairs have been completed, our team will revisit all work areas with you to ensure everything meets your expectations and to answer any questions you may have before final painting and sealing.
To complete the wood rot replacement process, we will apply sealant to materials to prevent future wood rot and paint any exposed replacement wood to seamlessly blend with your existing exterior facade. Our team can also apply fresh deck staining after replacing rotted wood in exterior decks and porches. Our team will then remove any debris or waste materials, dispose of damaged wood and check that everything looks pristine.
Customer Reviews For Our Handyman Services
Want to know what it's like to work with us on your professional handyman project? Just ask our happy clients!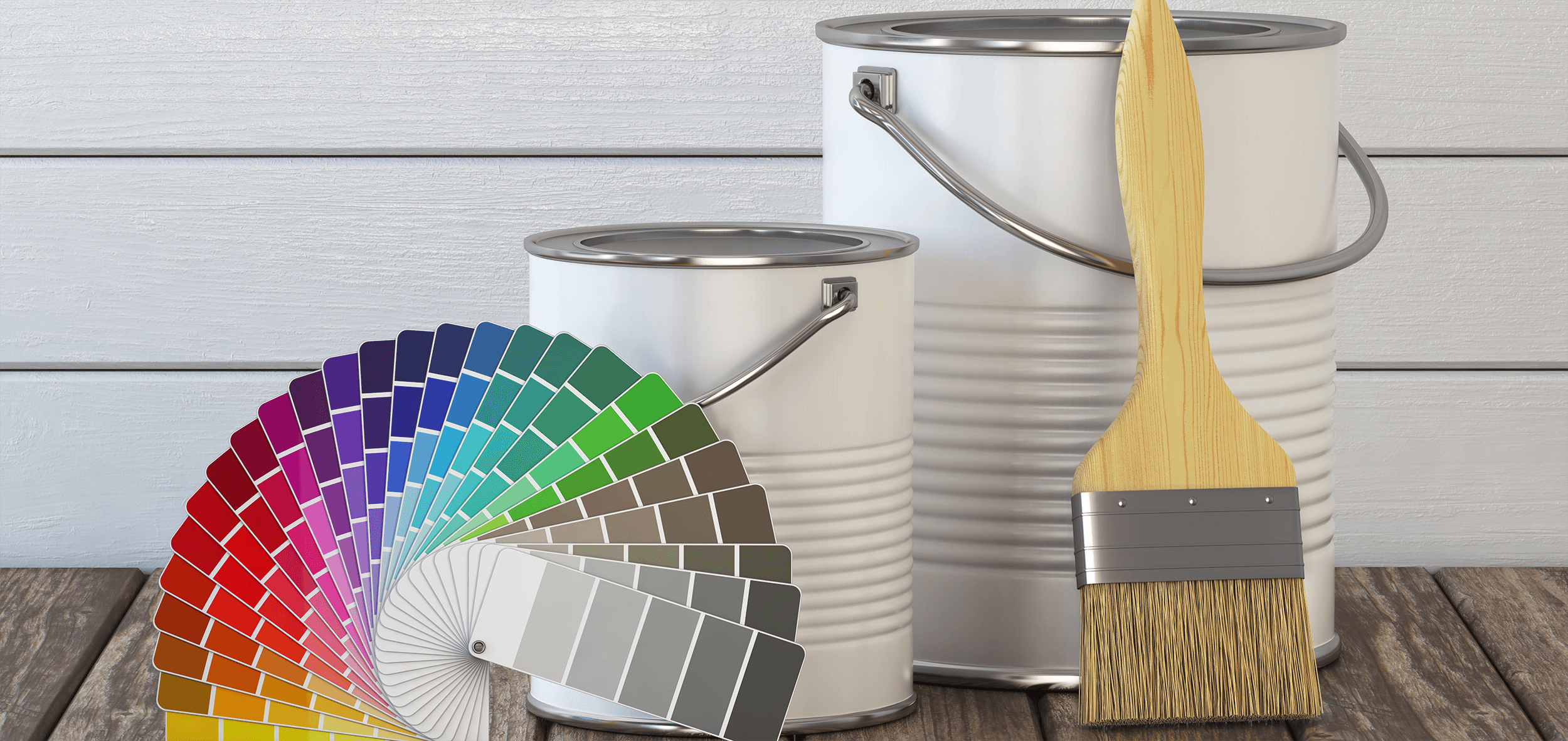 Frank Leban
Google Reviewer
Klappenberger responded to our request for a quote very quickly and with a reasonable cost. Our job required both painting & remodeling. The wall where a door was installed looks better than the finish of the original builder. We were very pleased with the work and would recommend Klappenberger to anyone needing painting or remodeling.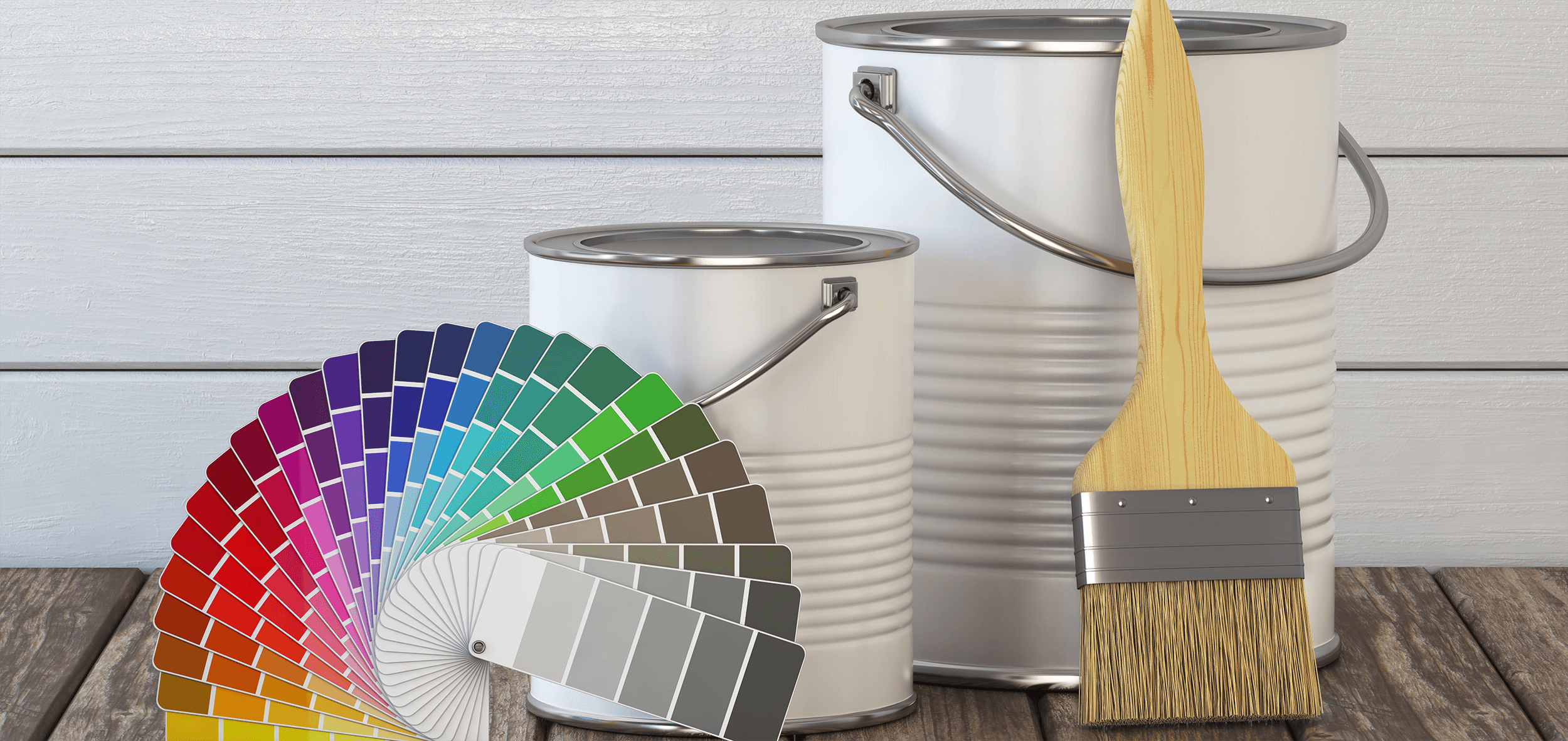 Megan Vaccarelli
Google Reviewer
We used Klappenberger and Son for some handyman work in our house including installing shiplap and adding an exhaust fan in our bathroom. Daniel was very responsive and easy to work with regarding what we wanted done and getting an estimate. Jimmy did an excellent job installing the shiplap and made sure that everything he did was to our liking. I will definitely use Klappenberger and Son in the future.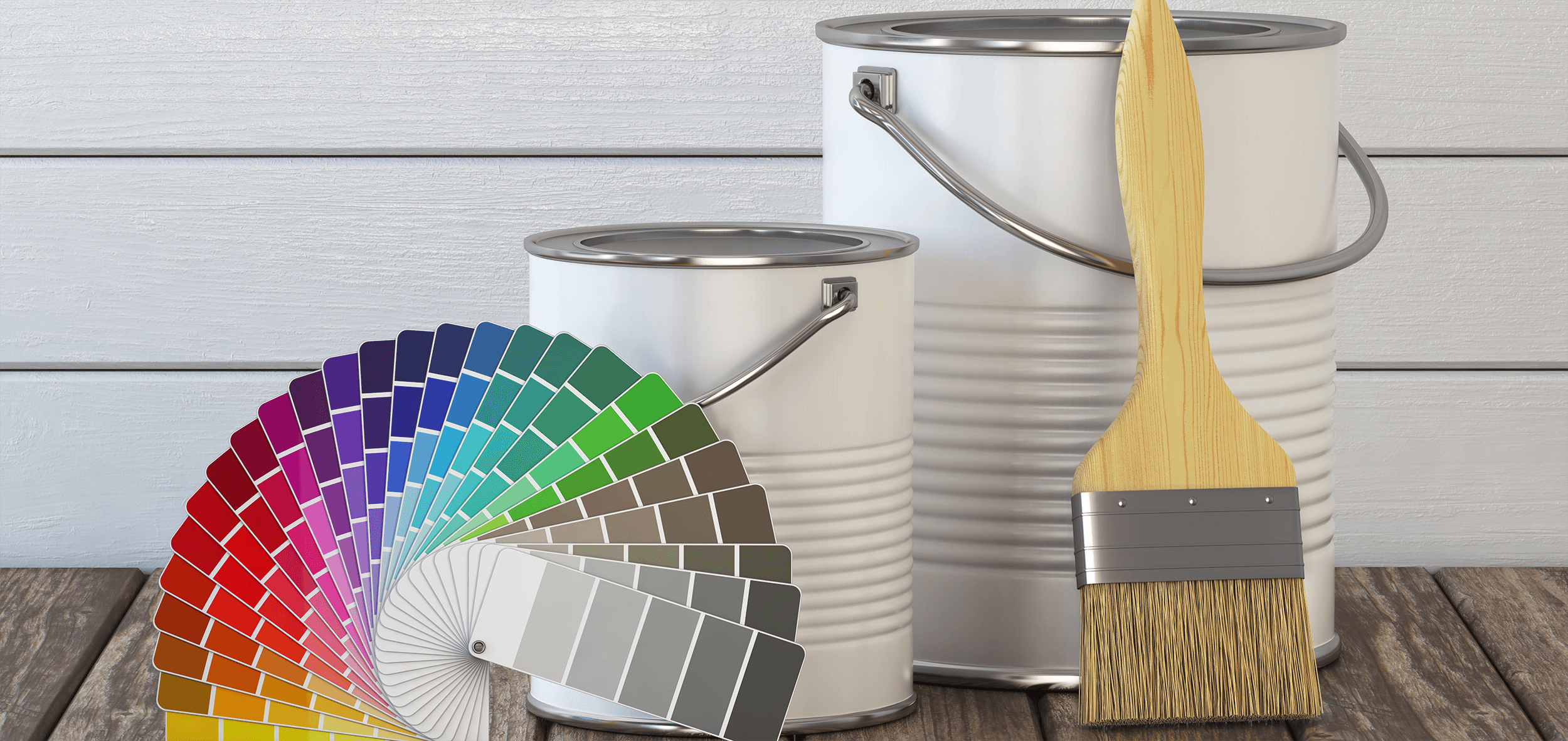 Debbie Elliott
Google Reviewer
We have used Klappenberger & Son for a few years now and everything we've had done through them has been not only of superior quality, but timely and very professional. We've had everything from a deck that needed TLC to a screen door that didn't close properly to completely redoing the outside of our foundation and our chimney. They've been in business long enough to know what the best recourse is for a particular problems.
Why Choose Klappenberger & Son For Your Rotten Wood Replacement?
Klappenberger & Son is the leading rotten wood replacement company serving the DMV area. As a locally owned and operated company for over three decades, we constantly emphasize building strong customer relationships and work to deliver custom solutions and affordable services for our clients.