Klappenberger & Son - Professional Epoxy Finishing
Schedule Your Free Quote Today
Custom Epoxy Finishing Services
We're dedicated to offering the best painting and improvement services to improve the value, functionality and appearance of your property. In addition to our range of home improvement services, we offer custom epoxy flooring finishes and painting services. Epoxy flooring has been a tried and true, affordable flooring solution for commercial spaces for decades. In addition, custom residential epoxy finishes are growing in popularity.
At Klappenberger & Son, our professionally trained and experienced contractors specialize in providing custom epoxy floor painting solutions to meet your specific needs. Our advanced tools and methods, quality materials and expert crew ensure professional results for your Virginia or Maryland property.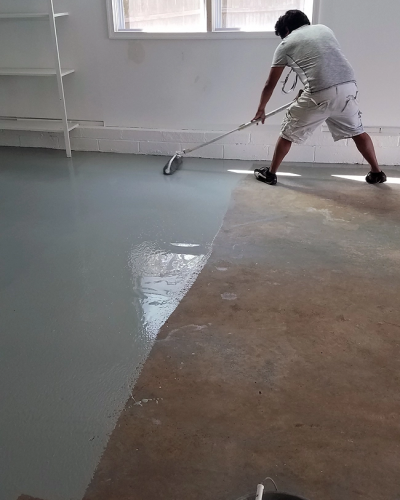 Our Commercial Epoxy Finishes
Epoxy flooring applications have been popular in commercial and industrial spaces because of its low maintenance finish, incredible durability, and affordable installation. All of our epoxy flooring and finishes are specially formulated for high-impact areas and abrasion resistance. We meet with all of our commercial clients to ensure we meet your long-term performance and durability needs, considering the condition of the existing flooring, chemical exposure, and foot traffic.
At Klappenberger & Son, we've worked with a variety of local industries including retail shops, warehouses, restaurants and industrial kitchens, manufacturing and processing facilities, medical and healthcare locations, auto dealerships and mechanics, and hospitality venues.
To ensure the longevity of our epoxy coverings, we follow an exact process that includes cleaning the surface so that the epoxy materials will properly adhere to the concrete's surface. Our preparation process includes:
Repair and patch chips, cracks and other damages in the concrete
Clean the surface area and remove all grease, oils, existing coatings, and other materials
Completely remove all dirt, dust and other debris
Grind the concrete surface to ensure it is smooth and level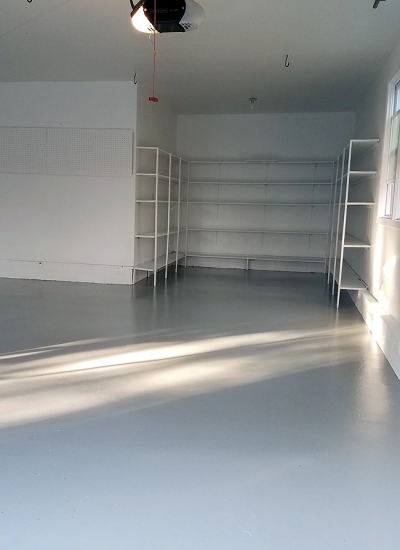 Residential Epoxy Painting Services
Epoxy floors combine practicality and design. Klappenberger & Son can apply a decorative epoxy coating or paint application over existing subfloor materials to create a lasting, versatile residential flooring material. Our custom epoxy floors are available in a range of color and finishing options, including non-slip styles.
We believe in offering finishes that meet each customer's unique vision. Before work begins, we meet with you to better understand your preferences, provide guidance on the best products and solutions, and finalize the overall design. Our residential epoxy flooring and painting services can be used for garages, living spaces, pool decks, walkways and driveways, basements, patios, and more.
Customer Reviews For Our Painting Franchises
Want to know what it's like to work with us on your professional interior painting project?  Just ask our happy clients!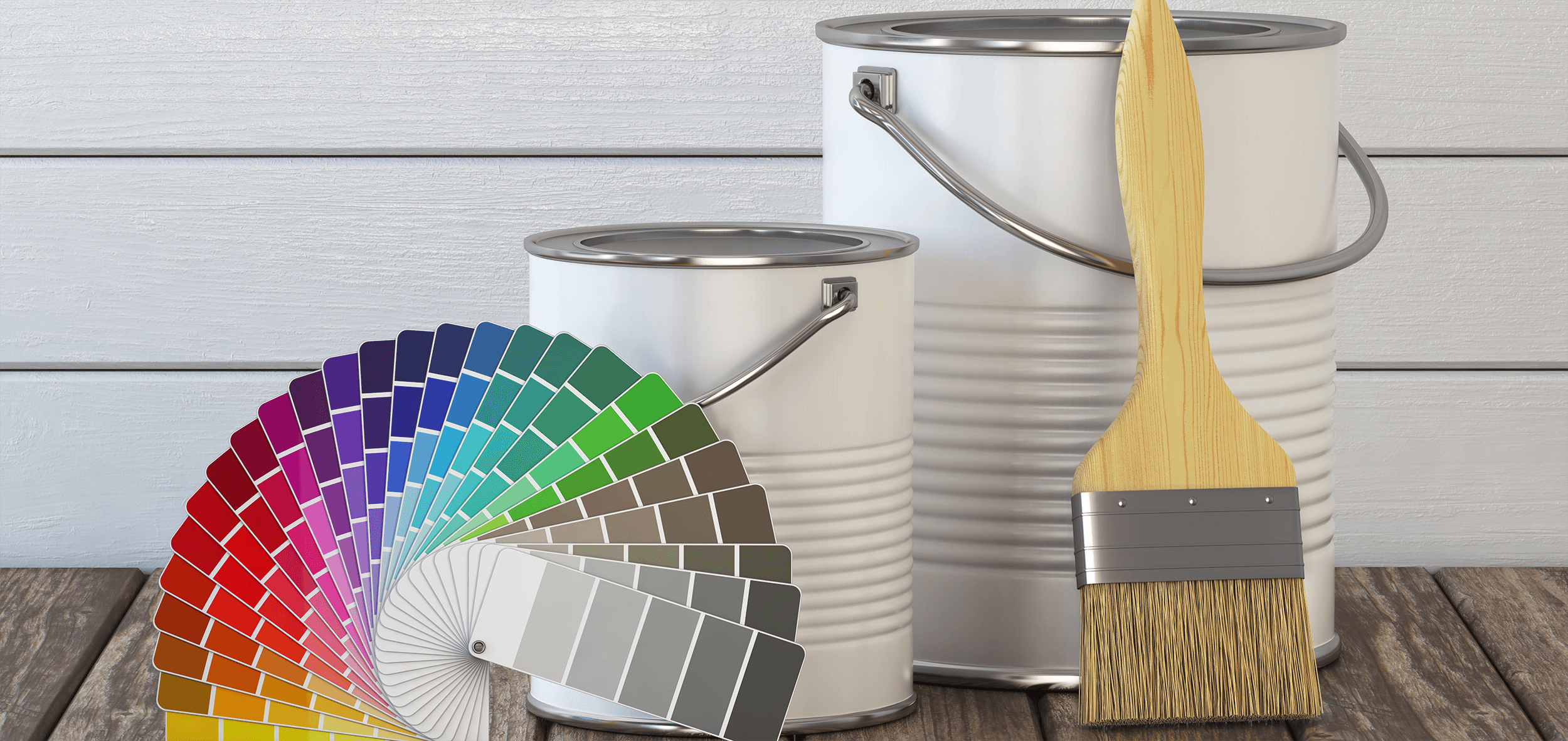 John Carpenter
Google Reviewer
I needed three rooms painted. I couldn't be happier with the personal response from their front office and the professional and experienced job done by the painters.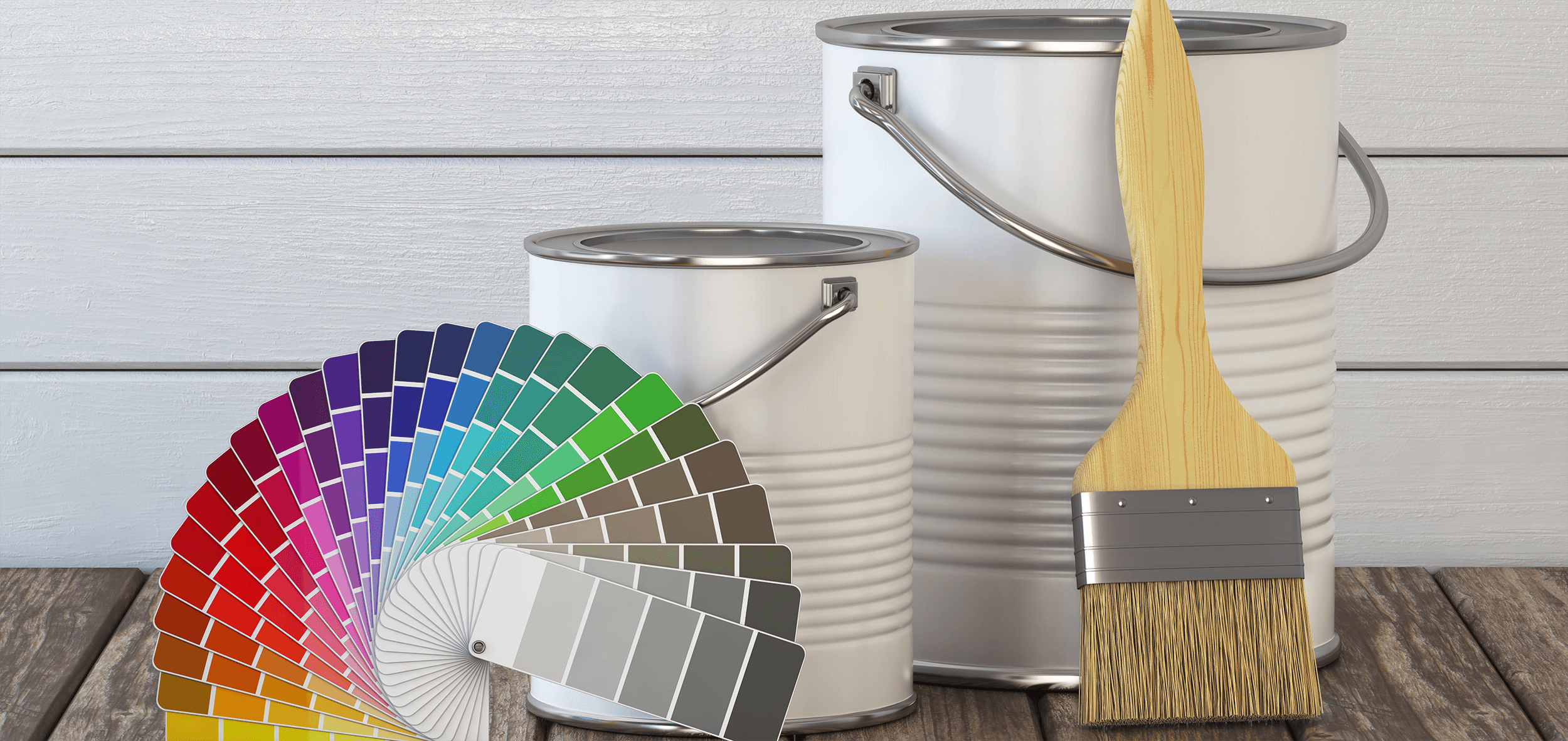 Deborah Gomes
Google Reviewer
Daniel is always my first call for painting and handyman services. He is professional, prompt, and he provides me with a detailed and itemized estimate. I tend to be quite nit-picky with the end product and if ever something is not perfect, Daniel fixes it to my liking.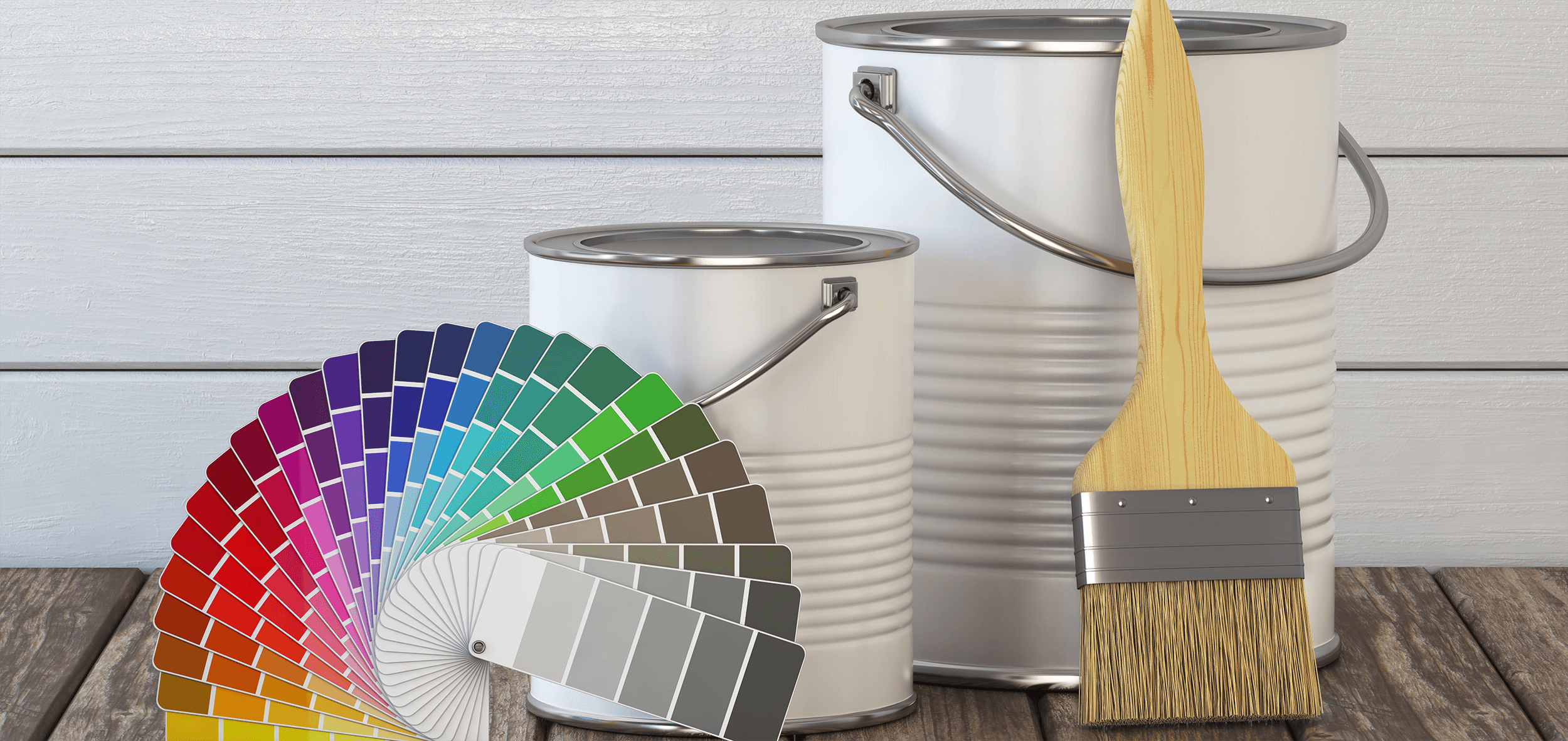 Rachel Grice
Google Reviewer
Every day Arturo's team was on time. I was very impressed with the final paint job and the work ethic of the crew. I feel they went above my expectations and would hire again. All crew adhered strictly to COVID guidelines and wore masks the entire time. I truly enjoyed working with Arturo.
Why Choose Klappenberger & Son For Your Professional House Painting?
Klappenberger & Son has been the premier custom epoxy finishing and painting company throughout Maryland, Virginia and the greater Washington D.C. area for over 30 years. With experienced epoxy flooring contractors, affordable pricing and the most advanced tools and equipment available, we provide a level of quality you won't find elsewhere.