The 2022 Emerald Urethane Satin paint is much-improved, but how does it compare to other premium-grade cabinet paints?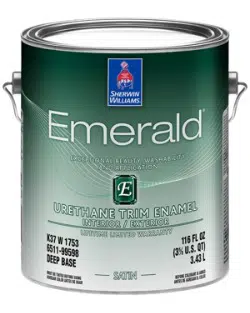 Determining Who Has The Best Kitchen Cabinet Paint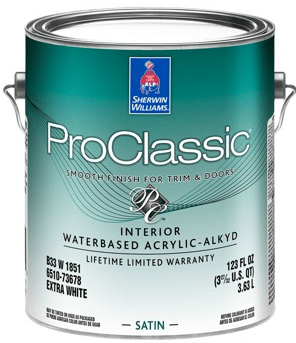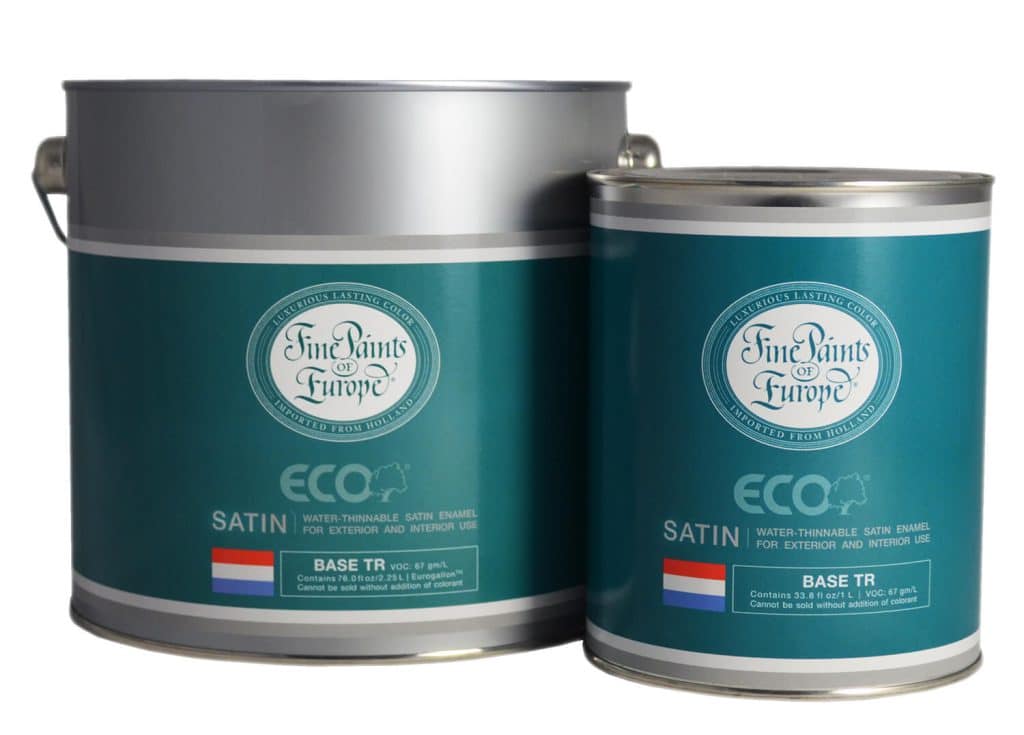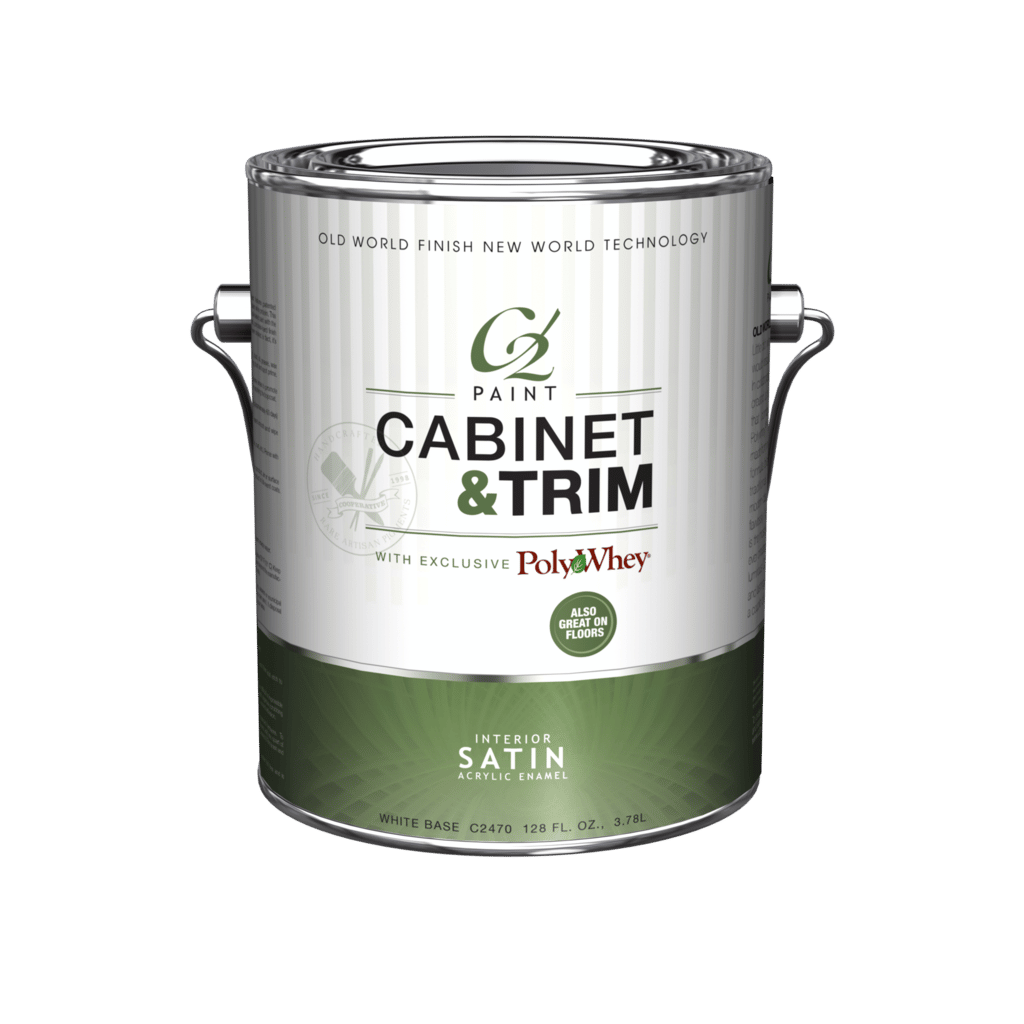 On my first kitchen cabinet review I tested 7 different brands.  
We graded each paint on four characteristics. 
Durability
Washability
Self leveling
Over all finish
please visit What Is The Best Kitchen Cabinet Paint" 
 The top performers were:
UltraLast
Advance
Command
C2 with hardener when primed with shellac
BreakThrough when primed with shellac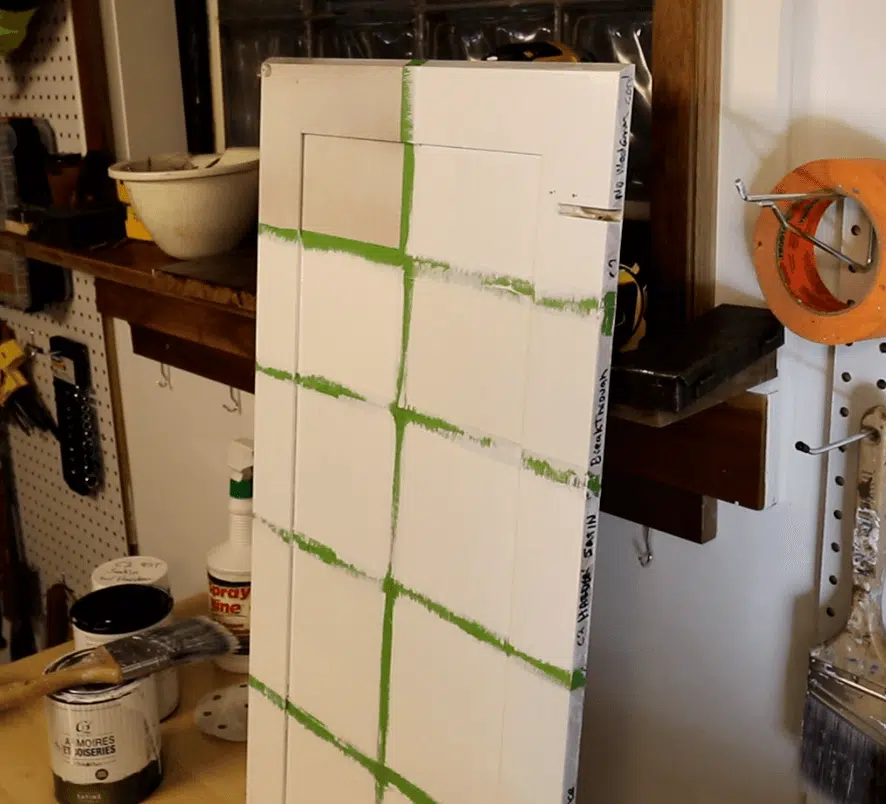 In my most recent test, I wanted to see how the 2021 – 2022 Emerald Urethane Satin would hold up to the same tests.  The results?  Emerald Urethane is a better product.
2022 Emerald Urethane Satin Adhesion Test
I applied one coat of shellac primer plus two coats of Emerald Urethane Satin finish on a cabinet door.  After curing for 28 days I applied a light coat of Crisco oil.  After the Crisco sat on the paint for five months, I tested it to see if the oils had penetrated the topcoats and broke the adhesion.  The results were negative.  The adhesion was excellent adhesion.
Here are the other paints that were tested on the same cabinet door:
Duration Satin  (recommended for walls and trim , not cabinets)
PPG Advance 900 (more of a DTM product)
Adhesion: Excellent
Self Leveling of the 2022 Emerald Urethane Satin Finish is Excellent
The finish was a significant problem with the previous Emerald Urethane Satin.  The finish was oddly sandy.  I thought perhaps I got a bad patch of paint, but that wasn't the case.  Even a different patch number didn't change the finish.
The new and improved Emerald Urethane paint is a bit smoother.  Recently,  we used it on kitchen cabinets, and the customer insisted the paint was too rough.  We had to repaint the cabinets with a different cabinet paint.  
Smoothness and finish 7 out of 10
Conclusion of the 2022 Emerald Urethane Satin Finish
Unfortunately, I don't have a situation where I would use Emerald Urethane Satin finish.  It has excellent adhesion, durability, workability, and self-levels fantastic well.  However, the roughness of the finish is still present.  Is it an improved paint?  Yes, it adheres better and is slightly smoother.  Unfortunately, slightly better isn't enough.  
At $90.00 a gallon, it needs to be as smooth as its competitors.  Customers demand a factory finish on the kitchen cabinets.  That means it need to look as smooth as it feels.  
Overall Value of Emerald Urethane Satin 7 
Additional Pro's Review by David Klappenberger include:
PPG Paints
Sherwin Williams Paints
Ben Moore Paints