Klappenberger & Son - Professional Ceiling Services
Schedule Your Free Quote Today
Klappenberger & Son - Professional Ceiling Services
Schedule Your Free Quote Today
Do You Have the Dreadful Popcorn Ceiling?
Whether your ceilings have cracks, water stains, or the dreaded popcorn ceiling, Klappenberger & Son on can help.  We are your full-service painting and handyman company for popcorn ceiling removal and painting.
Underneath the textured or popcorn ceiling is usually just the first of three coats of spackle.  Finishing drywall properly has three spackle applications. 
Tapping
Blocking
Skimming
Popcorn ceilings and textured ceiling only receive tapping.  Therefore, after removing the texture, it will require at least two more passes.  However, it is often necessary to apply a skim coat across the entire ceiling to smooth any rough surfaces.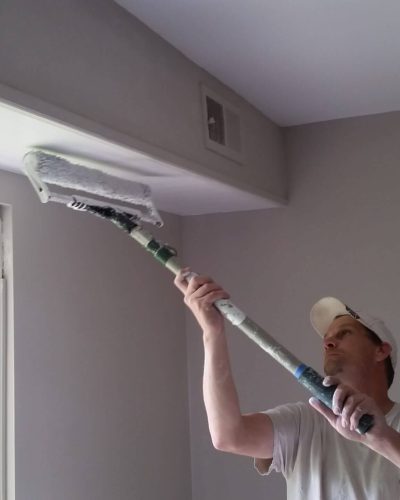 Painting Ceilings and Popcorn Removal
We provide dependable, high-quality ceiling services for homeowners throughout Virginia, Maryland, and Washington D.C, and Miami / Fort Lauderdale. 
Removing popcorn ceiling and other texturing requires a multi-step approach.  And it is not any fun or easy to get a smooth finish on the ceilings.
Underneath the textured ceiling is drywall that was never spackled completely.  Let our popcorn ceiling removal experts do the work while you do something much more enjoyable. 
Ceiling Fan Installation and Repair
In addition to painting and removing popcorn ceilings, we also provide basic electrical services.  Could this be the perfect time to add some new lighting, beams, or a ceiling fan?  Answer yes!
The Professionals at Klappenberger & Son Are Experts in Popcorn Ceiling Removal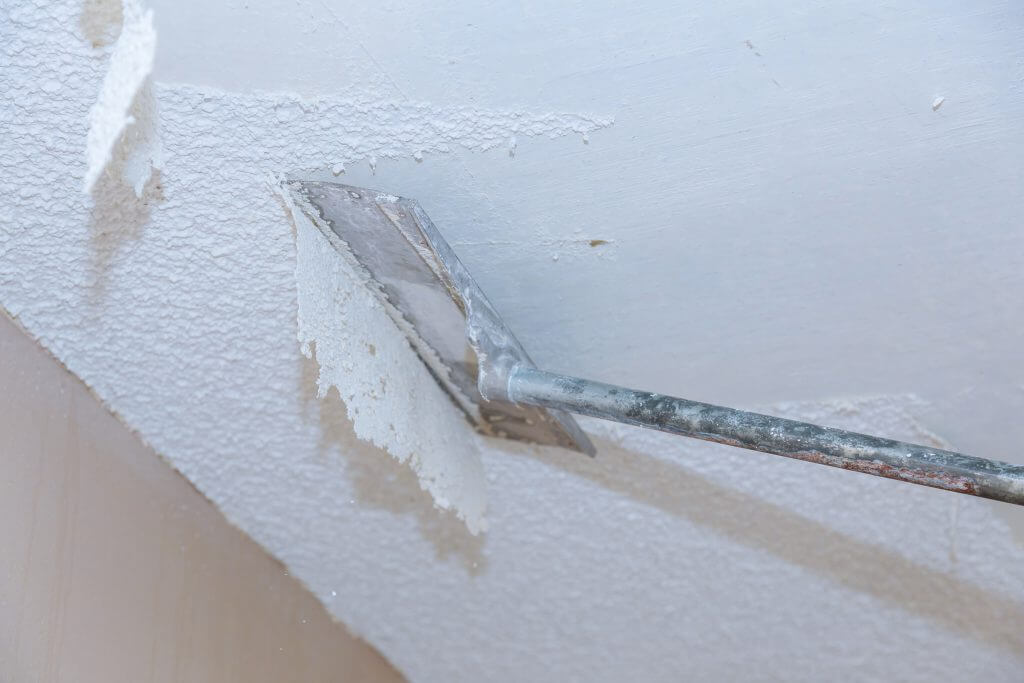 Popcorn ceiling removal requires skill, patience, and precision as well as expertise and the proper tools and techniques. Our team is highly trained to remove textured ceilings efficiently to give your home a more updated, modern look.
Popcorn ceiling texturing is an involved process.  The removal of the textured ceiling is not difficult; however, the spackling is.  The removal process is simply to dampen the ceilings and carefully glide the blade across the ceiling. 
The Process
Firstly, removing or protecting contents that cannot be moved is step one.  Secondly, protect the floor.  And finally, we spackle the ceilings, sand prime, and paint.  
Customer Reviews for Our Handyman Ceiling Services
Want to know what it's like to work with us on your professional handyman project? Just ask our happy clients!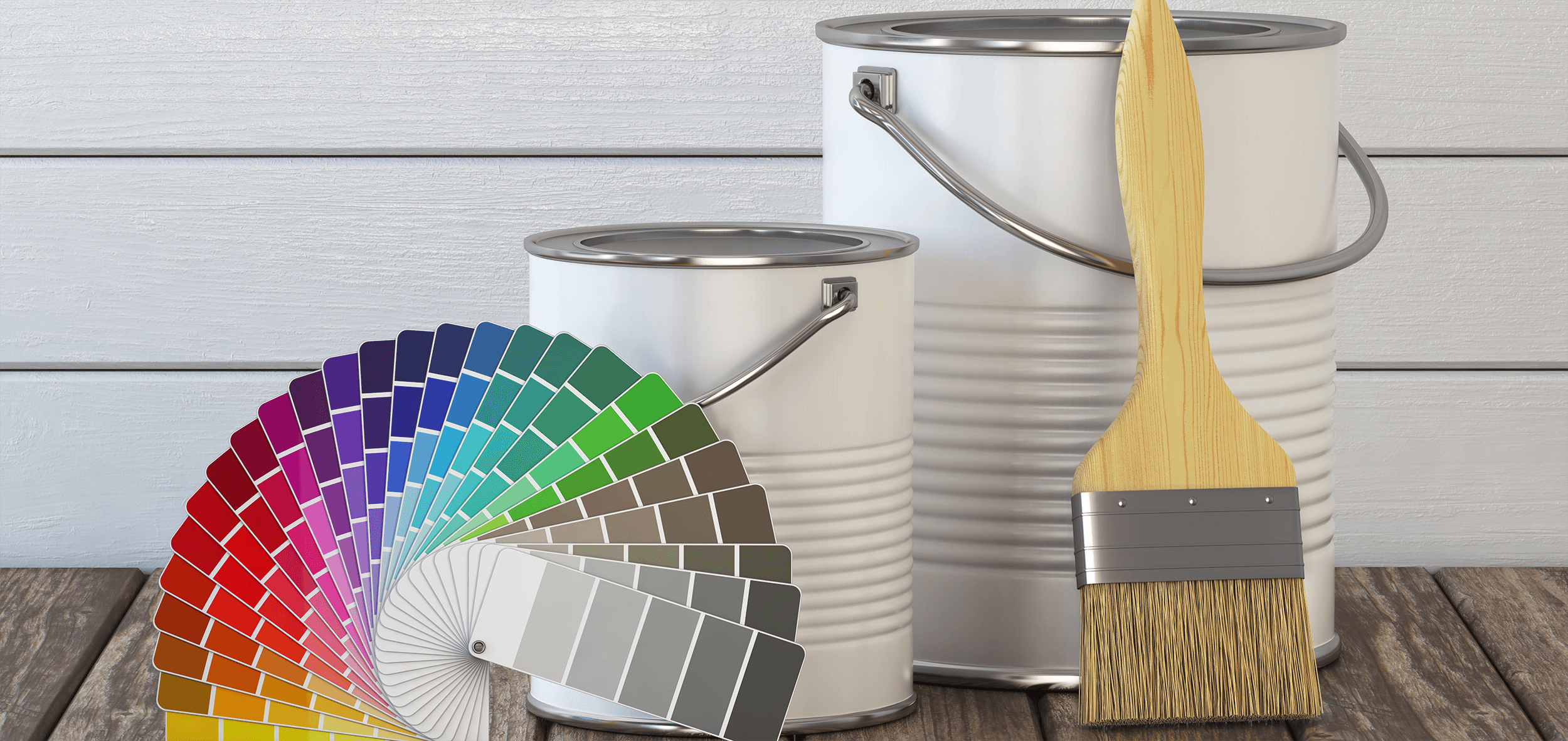 Reid Mountjoy
Google Reviewer
I wanted my older house to feel like it was fresh and new, but retain the colonial charm. Klappenberger & Son far exceeded my expectations on making it feel that way, and the quality of the work is fantastic. The crew had a good division of labor and skill sets to do everything I needed, and they were run very efficiently by both Alex and Wilson the on-site project manager. I could not give a higher recommendation for Klappenberger, and will definitely use them again.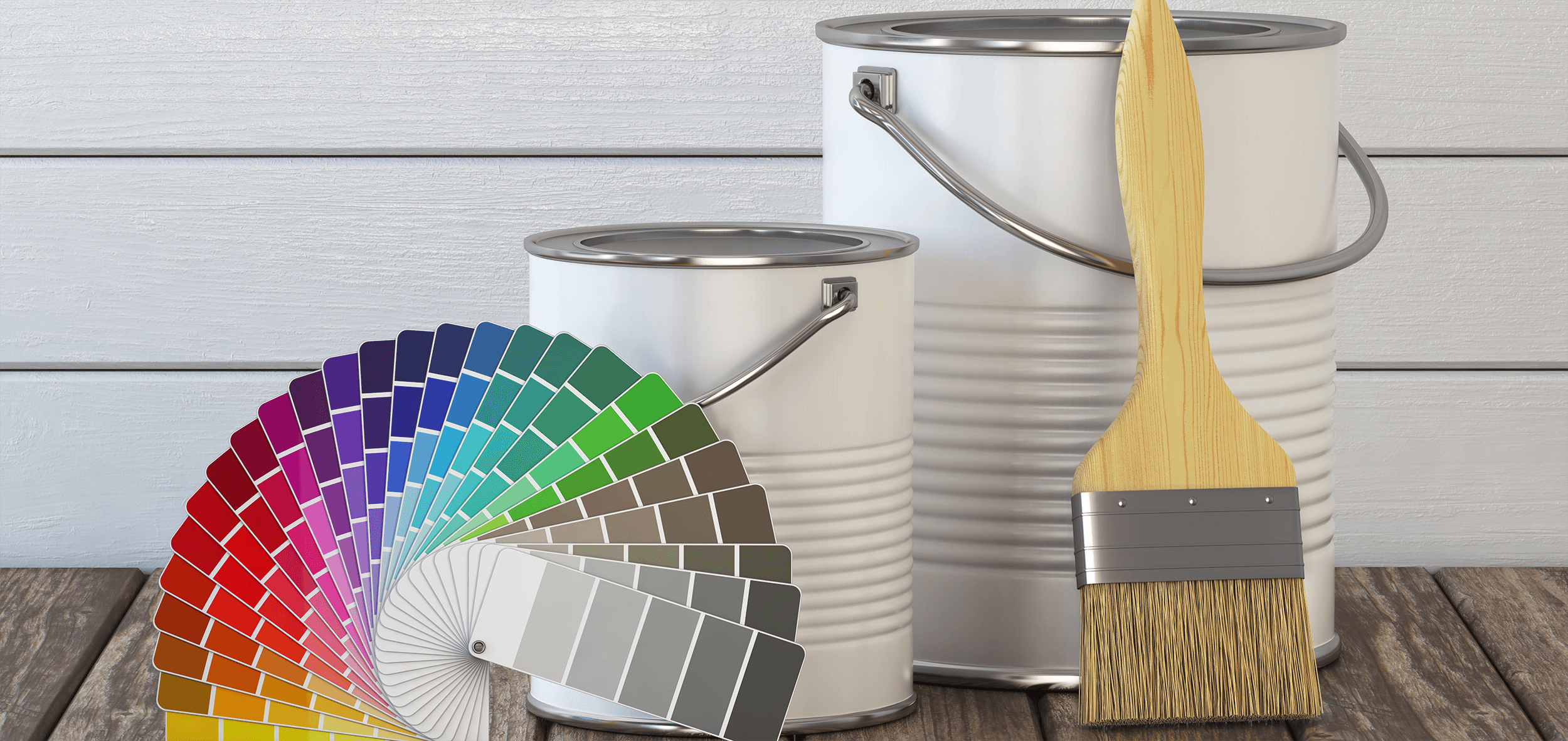 Mary Anne K.
Home Advisor Reviewer
I wish there were more than five stars to rate this company. This was a perfect experience for us as the homeowners.. The price was fair, the job was done perfectly and quickly. I have only praise for this organization.
It Just Makes Sense to Call Us for Removing Textured Surfaces and Painting Ceilings
At Klappenberger & Son, we pride ourselves on being a one-stop-shop and developing relationships with customers.  If you live in Maryland, Virginia, DC, Miami, and Fort Lauderdale, we would be happy to give you a free estimate.   
Additional training and regular reviewing of best practices are what keeps us consistent and our customers happy!