Klappenberger & Son - Professional Painting Services
Schedule Your Free Quote Today
Klappenberger & Son - Professional Painting Services
Schedule Your Free Quote Today
Are you searching for Painting Services?
Since 1989 Klappenberger & Son has been satisfying customers with there handyman and painting services.  Whether you live in Maryland, Virginia, DC, or Miami-Dade County, we have you covered.
What Separates Us From Other Painting Companies
We offer a variety of services, including interior and exterior painting, staining, carpentry, historic preservation, and more.
We want to be transparent and provide clear communication throughout a project, from start to finish. 
At the start of each project, we discuss your needs, then provide an accurate quote to meet those needs. During our work, you won't have to deal with multiple points of contact. Our estimator will also be supervising, so you can form a long-term, trusting partnership with a single individual.
In addition, our crews won't work on your home, then leave to start a new project. Focusing on one client at a time ensures consistent, efficient results. At Klappenberger & Son, quality and professionalism are our top priorities.
 We offer exterior and interior painting services for:
Residential
Government buildings
Our extensive knowledge of the right products and equipment to use makes us invaluable. Whether we are painting the exterior siding of your house, your business, or even your kitchen cabinets, you can trust we have the experience and ability to do the job correctly. Take a look for yourself in our interior portfolio.
We offer a full range of painting services for your home using quality, name brand, industry-leading products.​
In addition to protecting your #1 investment, painting the exterior increases your property value, and makes the neighbors green with envy.
Beside the fact the painting kitchen cabinets is $1,000's less than replacing them , you can also pick any color you choose!
Additional Professional Painting Services on the East Coast
Preparation is the key to a good paint job. That's why we offer services such as wallpaper removal, power washing, and drywall repair and refinishing.
We also provide a variety of wood preservation services, such as deck and fence staining. This weatherproofing method helps extend the life of the wood, which is especially vulnerable in the harsh east coast weather.
In addition, Klappenberger & Son has a track record of historic preservation. We have a deep respect for historic homes and have the knowledge and specialized tools to handle any historical restoration project.
We have even worked at the White House and the Pentagon to help maintain these historic buildings.
Customer Reviews for Our Painting Services
Want to know what it's like to work with us on your professional painting project?  Just ask our happy clients!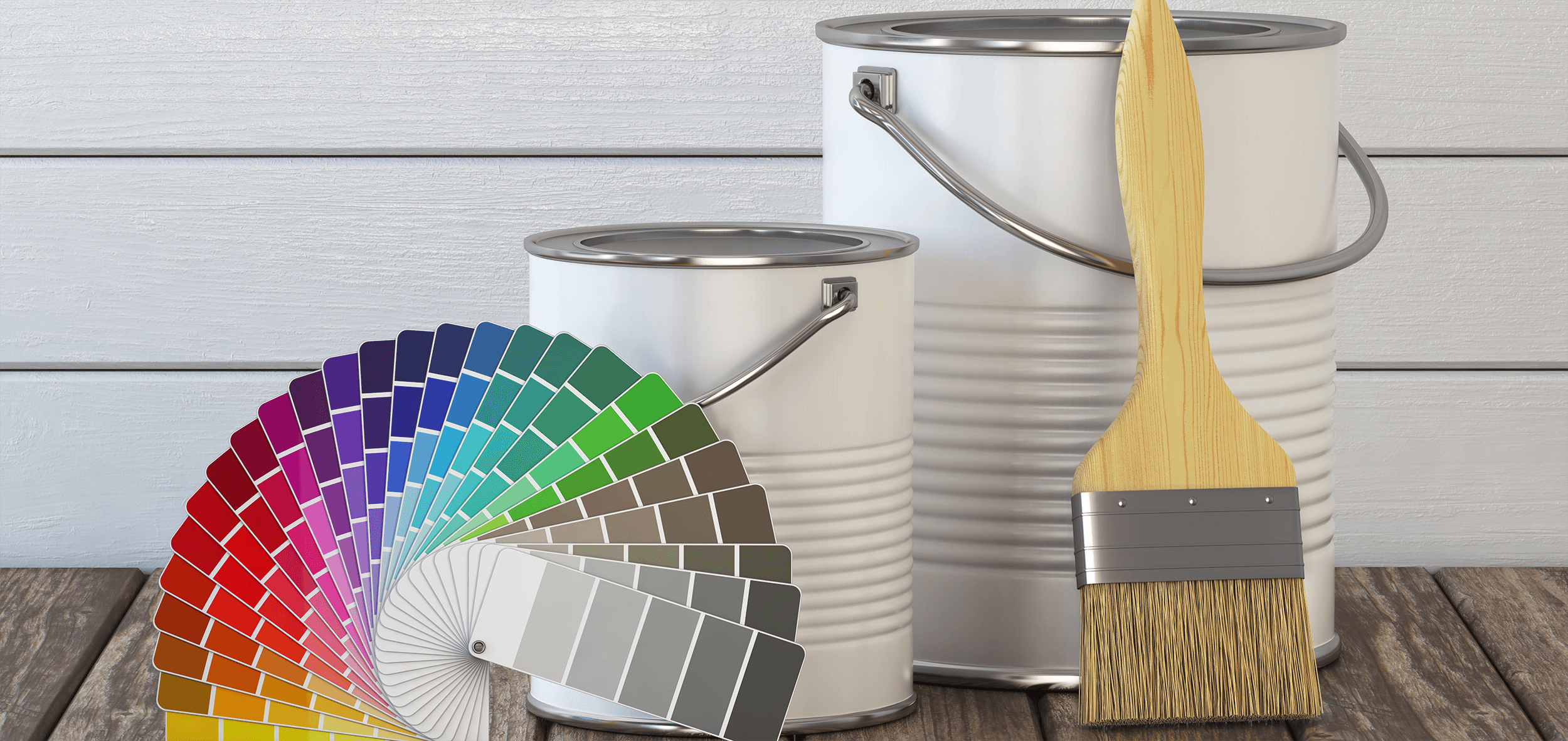 John Carpenter
Google Reviewer
From the front office to the painters, they were 5 stars. So, if you're considering painting your home, please give them a try. Also, they are a pleasure to work with and cleaned up.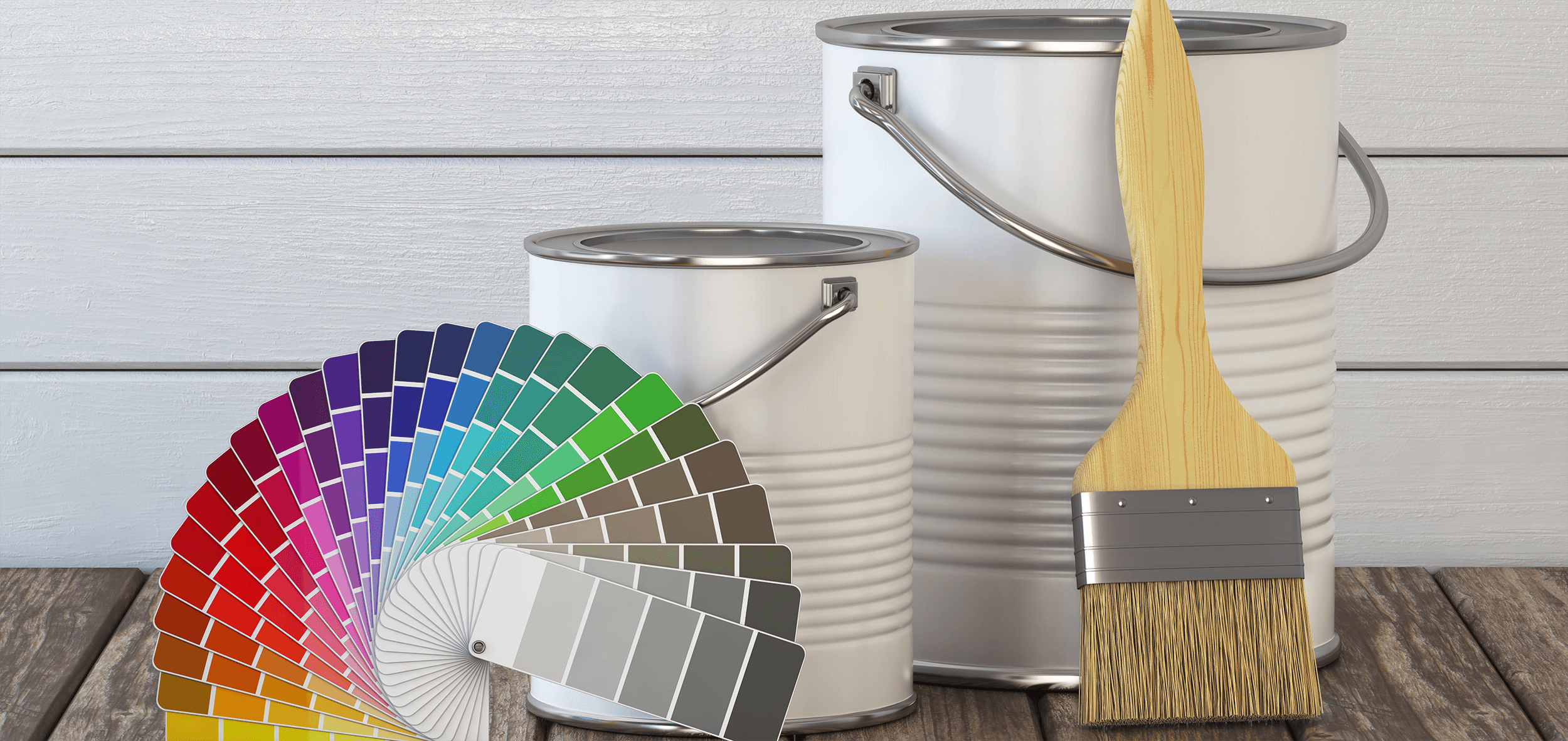 Deborah Gomes
Google Reviewer
Deborah Gomez - As a property manager, I have many vendors that I contract for services; however, Daniel is always my first call. Why? Because he is professional, prompt, and provides me with an itemized estimate. Also, Daniel's staff is equally professional, timely, and polite.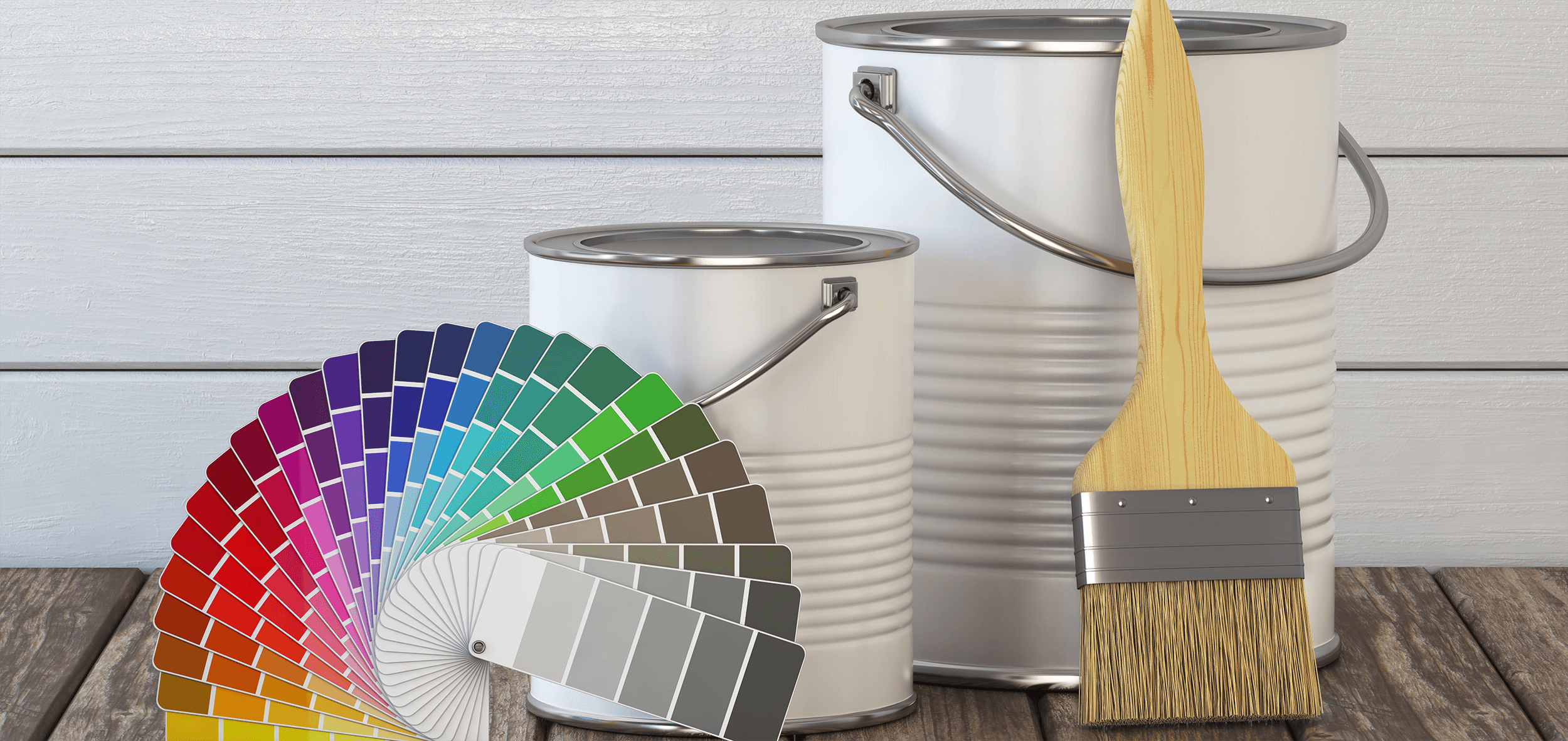 Rachel Grice
Google Reviewer
Arturo provided an estimate and the crew got started quickly. Every day they were on time. I was very impressed with the final paint job and the work ethic of the crew. I feel they went above and beyond my expectations and would hire again. All crew adhered strictly to covid guidelines and wore masks the entire time. Arturo was a pleasure to work with- very reasonable and customer-oriented.
Why Choose Klappenberger & Son for Your Professional House Painting and Handyman Needs?
At Klappenberger & Son, we're not your average house painters in the Maryland area. We are a team of highly trained professionals dedicated to serving your needs with high-quality, reliable services. We are fully licensed and insured and able to accommodate special conditions and budgets. Plus, our pricing is at a fixed rate.
Our goal is to satisfy your needs and exceed your expectations. Whether you're a homeowner or work for a property management firm or a government entity, trust our knowledgeable staff to handle any task or project. If we can work at the White House, we can work at your house too.