Klappenberger & Son - Professional Lighting Fixture Installation & Repair Services

Schedule Your Free Quote Today
Are You Looking For A Local Professional To Assist You With Lighting Fixture Installation or Repair?
The expert lighting professionals at Klappenberger & Son provide comprehensive lighting fixture installation and repair services throughout Virginia, Maryland, and Washington D.C. Our team is dedicated to providing prompt, dependable lighting services that are completed safely and properly, without any flickering or other fixture issues.
Installing a new light fixture can seem like a basic project that many homeowners can complete by themselves. However, light fixture wiring and electricity are dangerous, and these projects should be handled by trained professionals. Whether you need help installing a new light fixture or need a lighting repair for your property, call the local, knowledgeable professionals at Klappenberger & Son.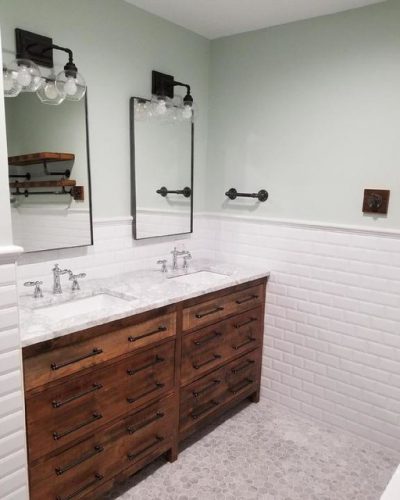 Our Interior Light Fixture Installation Services
When you need to add more overhead lighting to a large living area or want to upgrade to more energy-efficient lighting fixtures, the team at Klappenberger & Son can help. Our team is highly skilled, expertly trained, and understands the safest methods for installing all types of indoor lighting systems. We're fully equipped to handle all kinds of indoor light installations in residential and commercial locations, including:
Overhead lighting fixtures — chandeliers, sconces, flush-mounts, etc.
Light Fixture Repair and Rewiring Services in MD, VA, and Beyond
Do you have a wall switch that won't turn your overhead lighting on or off? Do the lights flicker or dim when turned on? Effective and safe lighting fixtures are a must to ensure the functionality of your home or business. If your lighting fixtures are showing signs of damage, choose Klappenberger & Son to perform complete repairs.
Our team can fully inspect your lighting fixtures and electrical connections to troubleshoot any lighting issues. We will diagnose the problem with your light fixture quickly and develop the most appropriate repair solution to meet your needs and budget. We can even rewire and test your lighting fixtures to provide bright, dependable lighting.
Outdoor Lighting and Security Lighting Installation
Outside lighting is an essential fixture for any property to highlight landscaping or architectural features or offer extra safety and security. Klappenberger & Son specializes in installing and repairing a variety of outdoor lighting systems, including spotlights and floodlights, landscape lighting, security lighting, walkway lighting, motion-sensor lighting and more.
Customer Reviews For Our Handyman Electrical Services
Want to know what it's like to work with us on your professional handyman project? Just ask our happy clients!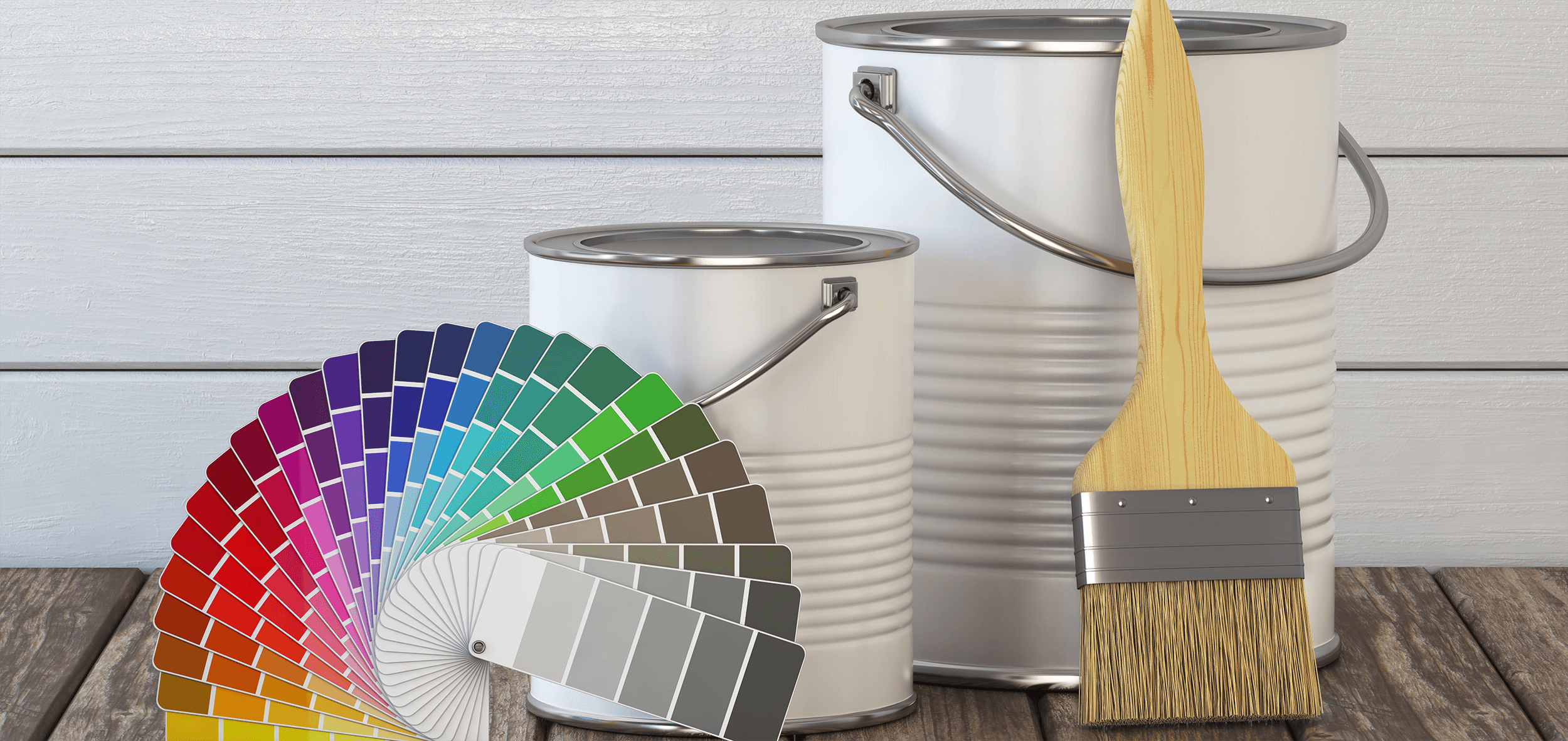 Cecelia Bravo
Google Reviewer
These guys were great. They responded quickly, and were able to give me an estimate and appointment with just a few photos from my phone about our problem. They replaced a ceiling fan with a light that I'd purchased, and updated a number of wall switches and an outlet. I would definitely call on them again.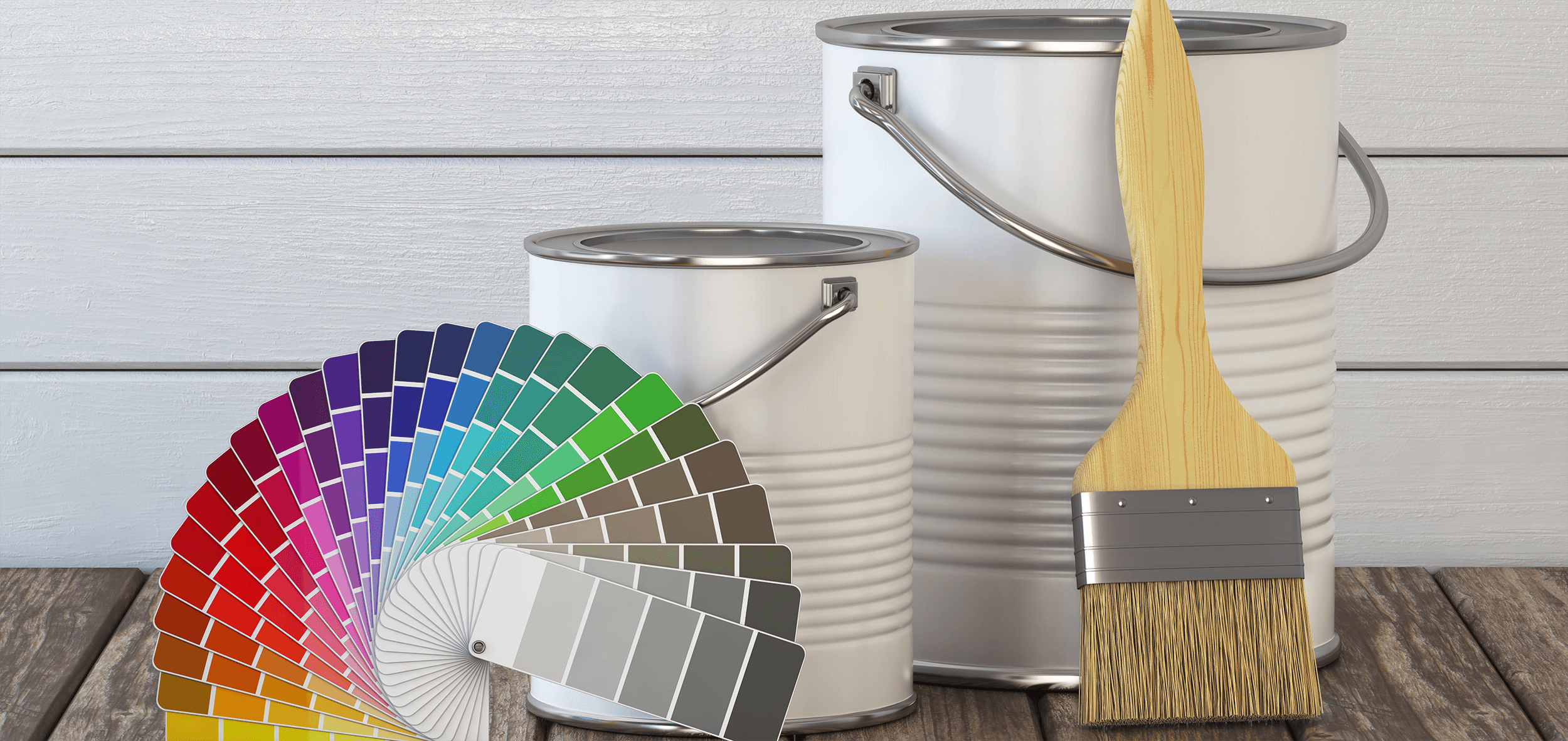 Jennifer F.
Home Advisor Reviewer
Excellent work and very professional. Started work on time and when job was complete the handymen cleaned up material from site. Will definitely use them on other projects.
Why Choose Klappenberger & Son For Your Lighting Fixture Installation & Repair?
Let Klappenberger & Son help you see clearly with indoor and outdoor light fixture installation and repair services for your home or business. We provide lighting repair and installation services throughout Virginia, Maryland and Washington D.C. Our skilled and highly trained team of electrical experts ensures prompt, safe and dependable solutions that are tailored to your specific lighting needs.