Klappenberger & Son - Professional Deck Cleaning & Sealing
Schedule Your Free Quote Today
Klappenberger & Son - Professional Deck Cleaning & Sealing
Schedule Your Free Quote Today
Deck Cleaning and Sealing, It's That Time of Year Again
Regardless of the season, it is never fun to look out your sliding glass door and deck crying for help.  You have three choices. First, you can buy some heavy-duty blinds and not look outside.  Secondly, you can clean and seal the deck yourself.  Or finally, you can hire a professional painting contractor to get your deck back to its best formal self.  
We can't do anything about the hot blistering summers or the changing seasons, but we can prep and seal your deck to make it look beautiful and fully functional. 
Klappenberger & Son, We Can Help Get the Deck Cleaned and Stained
At Klappenberger & Son, our experts advise and guide you on what will work best on your deck.  We can show you different products and toners and how they will look on your deck.   
Our recommendations are not based on a one size fits all approach or the type of wood. It is from 30 years of experience and trying many different products.  
The products we recommend will be based on the age of the deck and what was previously applied.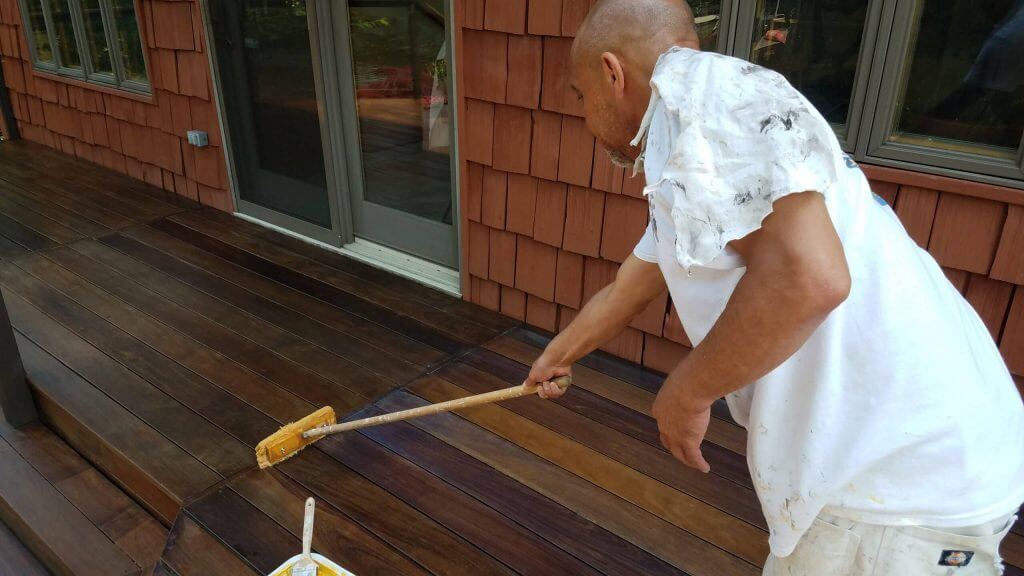 Deck Cleaning and Sealing: What Are the Options
Does your deck look gray?  Not to worry, we can remove the gray and make your deck look younger. 
Is your deck starting to get small cracks?  No problem, we have a stain that can seal and fill in those cracks.
Is your deck starting to buckle?  If so, we have the carpenters to replace or re-attach those boards.
Is the handrail secure?  Our carpenters can fix or replace your handrails and or steps.  In fact, we can do a complete inspection of your deck and make sure it is safe for when the friends and family arrive!  
Are the previous coatings on your deck uneven, but you still want to see some of the wood grain?  Our experienced Klappenberger & Son can help you with that and any other questions you have about cleaning and sealing a deck.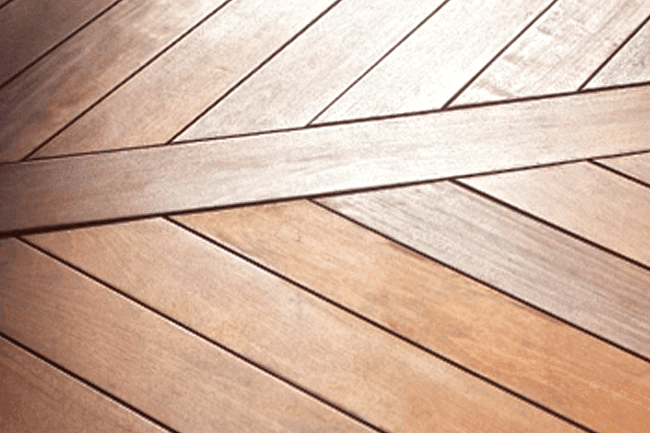 Deck Cleaning and Sealing: We can Help
Outdoor decks are a wonderful way to create your own oasis in the backyard.  We can properly clean and seal your deck while you invite your friends and family over.  
While decks are a promising oasis for your home, they quickly become an eyesore when left untreated.  The daily exposure to UV rays, moisture, and pests over time can wreak havoc on your deck. 
Klappenberger & Son specializes in a wide variety of deck preservation methods, including pressure washing and professional painting.  
Customer Reviews for Our Painting Franchises
Want to know what it's like to work with us on your professional exterior painting project? Just ask our happy clients!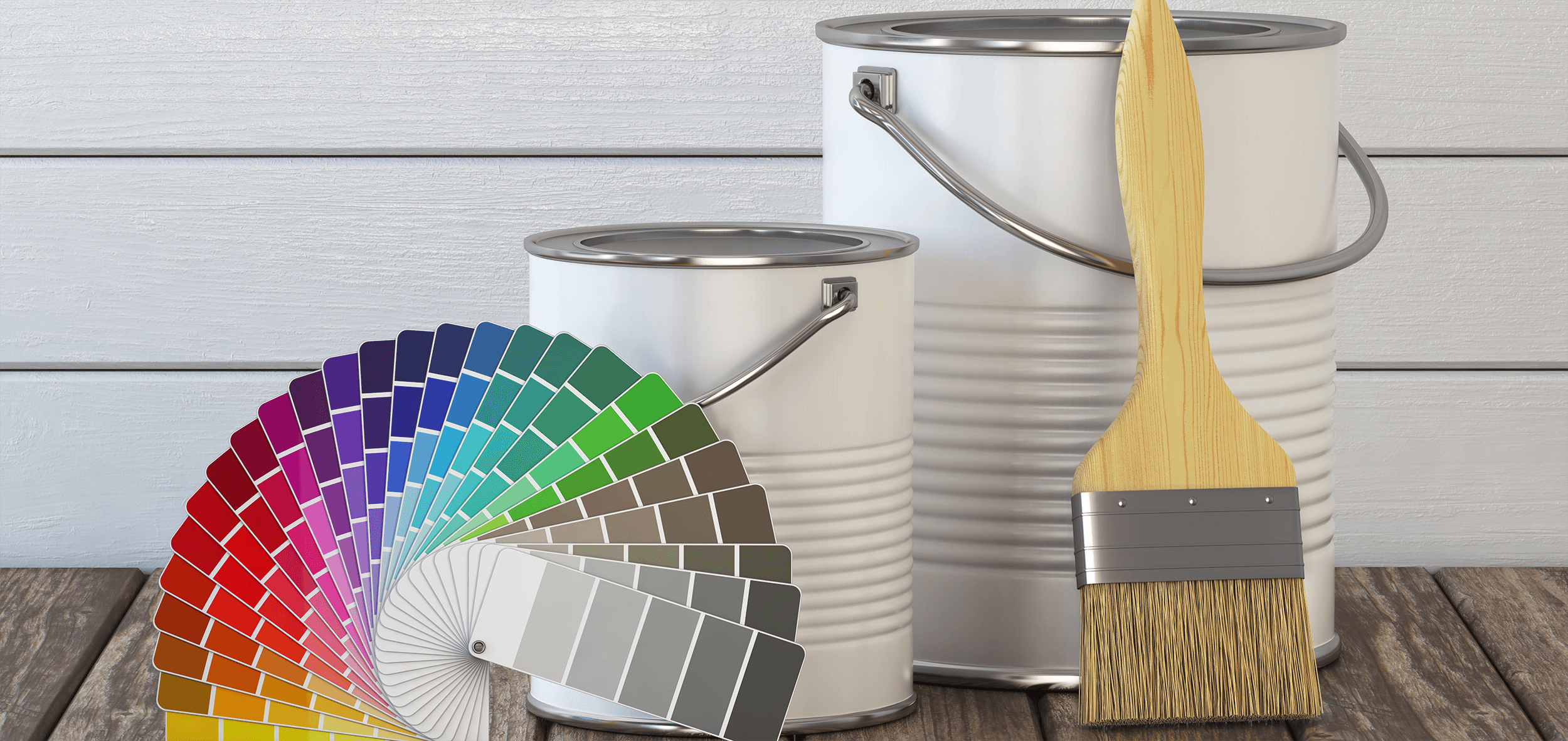 Scott Fitzgerald
Google Reviewer
Our experience with Klappenberger & Son was terrific. The carpentry we had done looks wonderful, and the exterior painting also does. All work was done quickly, efficiently, and they cleaned up afterward. Thank you very much for your great work!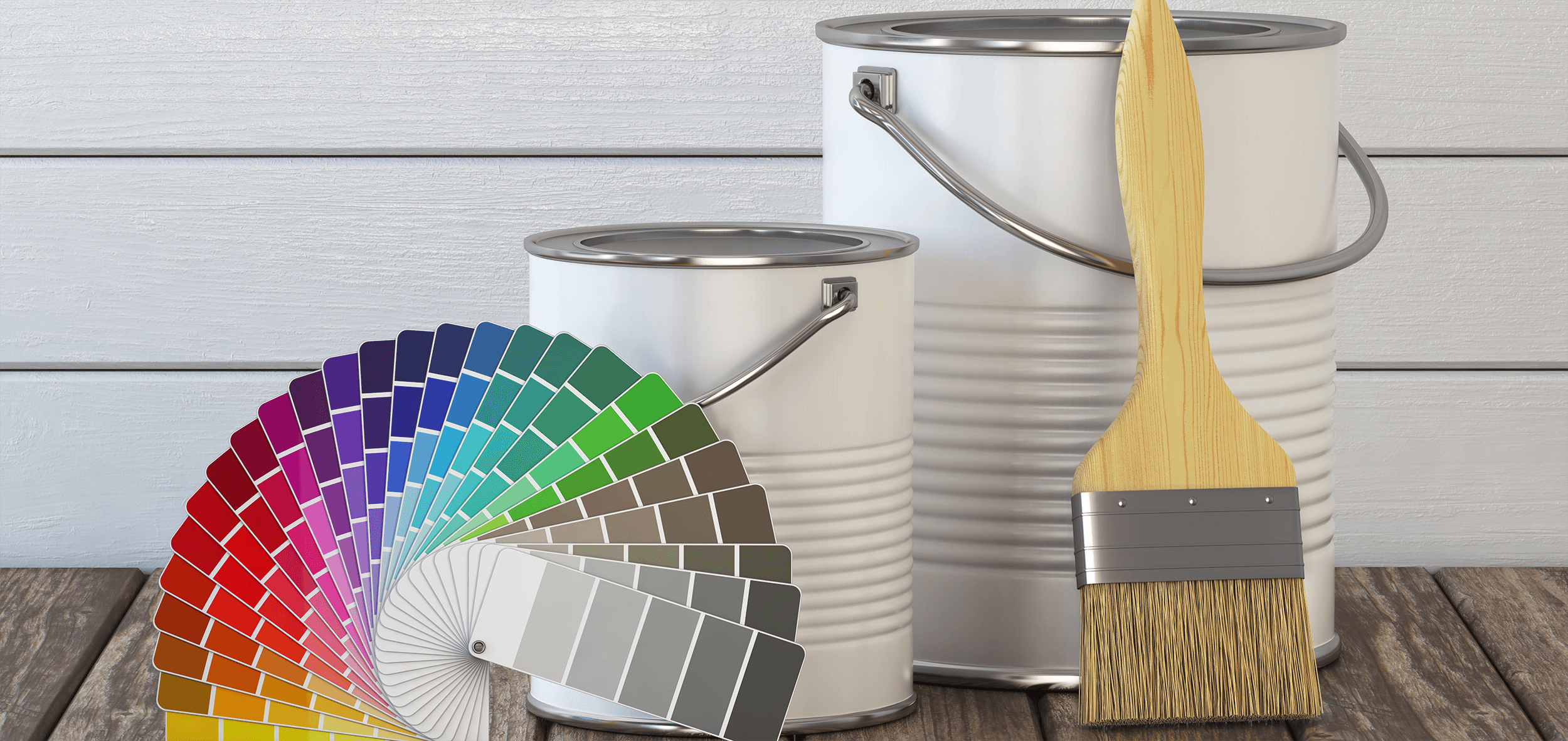 Eric Schweitzer
Google Reviewer
Klappenberger & Son painted the outside of our town house. This included replacing rotted boards, and painting the gables window shutters and front door. All work was professional and completed on time. I would definitely hire for my next painting job.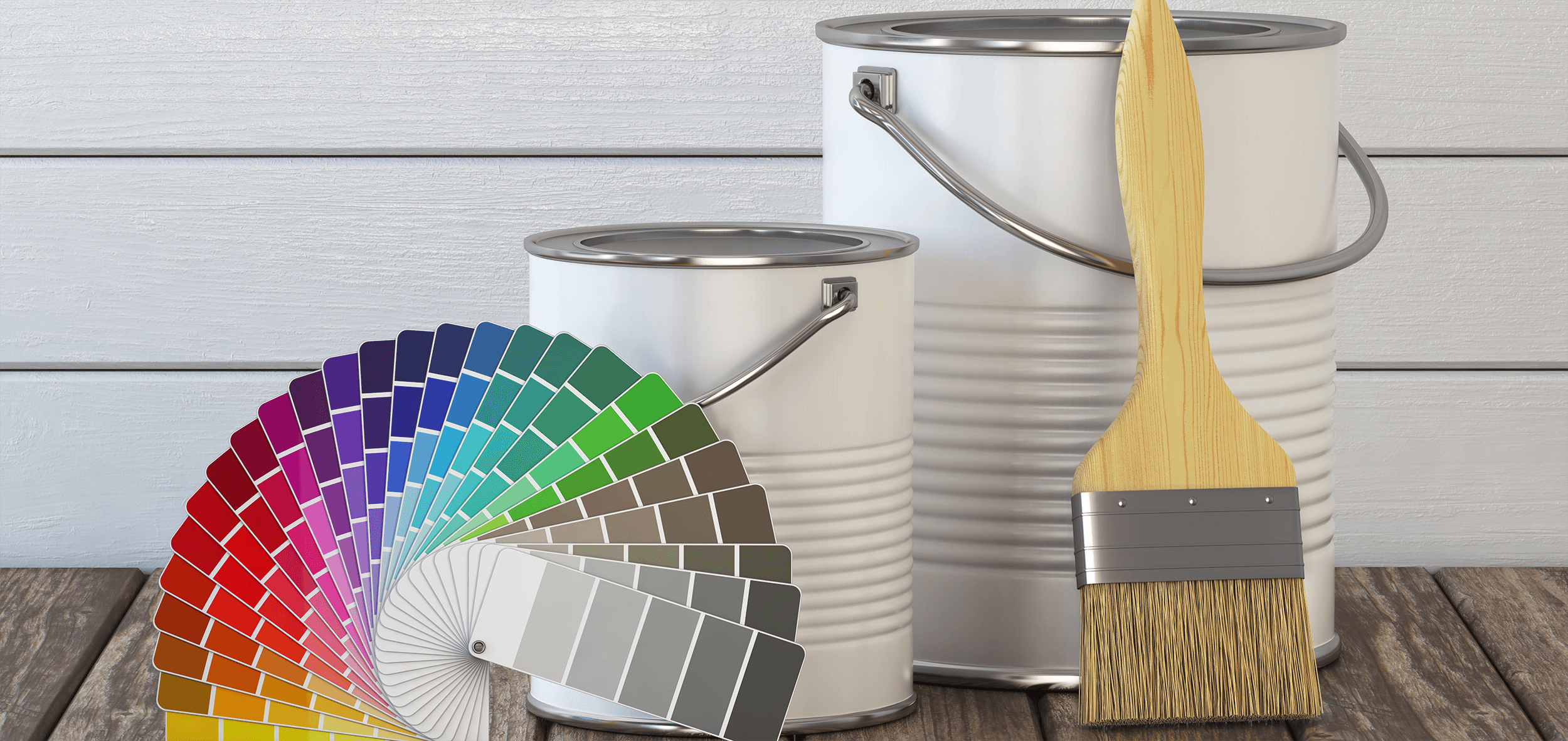 Asim Okur
Google Reviewer
Klappenberger & Son painted and repaired the exterior of our townhouse. The company was very responsive, professional and finished the work on time. The initial estimate was accurate. Few minor items were identified during the final walk through and were taken care of immediately. Definitely recommend, would hire them again.
Extensive and Safe Pressure Washing Experts
Part of regular deck maintenance is thorough and effective pressure washing.   This could be as often as every year or every 2-5 years.  In fact, often, we will only clean areas that need it.  The north side of the home grows mildew the fastest.  Contrary to popular belief, I have not seen mildew damage decks.  In most cases, it keeps the wood moist prevents it from drying out and cracking.  Unfortunately, this is only true for pressure-treated wood, teak, and Ipe.  Trim boards and siding will certainly rot if they have prolonged exposure to algae and mold. 
Power Washing Tricks of The Trade
While you may be tempted to rent a pressure washing machine yourself, pressure washing can do as much damage as good.   The machine's pressure is designed to remove hard stains and dirt buildup thoroughly, but improper usage and technique can actually further degrade and ruin your decking materials.  
The best advice I can give is to use bleach in combination with Simple Green or other deck cleaning products.  Please let the chemicals do the work and not the psi.  Besides the fact that using hard pressure takes longer, it causes burning and damage to the wood.  
Therefore it is much better to let the bleach and cleaning solution sit on the surface for 15 minutes and then give it a moderately strong rinse.  I like to have the pressure about 50% full strength. That way, I am less likely to damage the wood.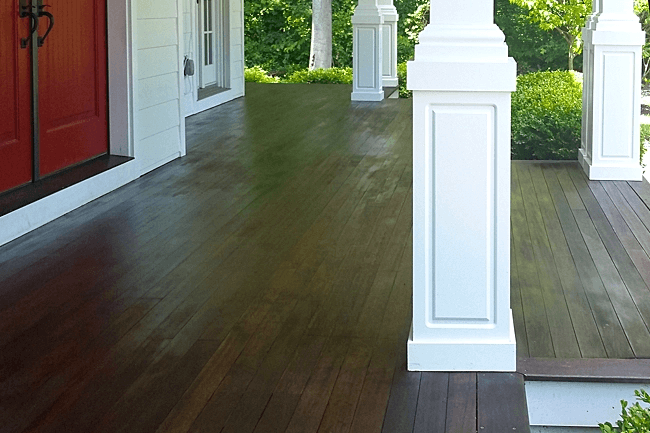 Deck Staining Services in Maryland, Virginia & Beyond
Along with power and pressure washing your home's deck, staining is another method to improve the look and quality of your deck.  Staining and painting applications need to be applied every three to four years to preserve the beauty and quality of your deck. With these coatings, you can prevent and reduce moisture and pest intrusion.  At Klappenberger & Son, we offer a wide variety of painting and staining coloring options designed to enhance the natural beauty of your wood and complement your home's design and architecture.
Why Choose Klappenberger & Son for Your Professional Deck Services?
If your deck is beginning to look a bit faded or aged don't hesitate to call the professionals at Klappenberger & Son.  We can make the comprehensive repairs and apply the proper deck sealants.  Your home's deck is a focal point for entertaining and relaxing, and we offer several preservation services to ensure your current deck maintains its beautiful appearance and sturdy construction for many years without inconvenient or costly replacements.