Klappenberger & Son - Door Installation
Schedule Your Free Quote Today
Klappenberger & Son - Door Installation
Schedule Your Free Quote Today
In addition to door installation, Klappenberger & Son is a one-stop-shop for all your painting and handyman services.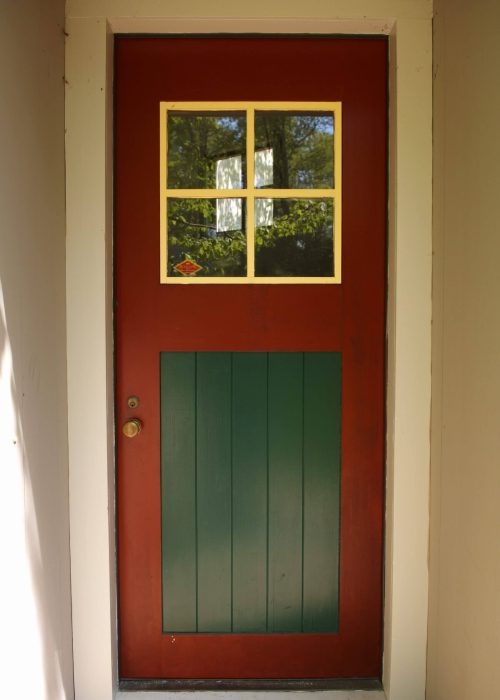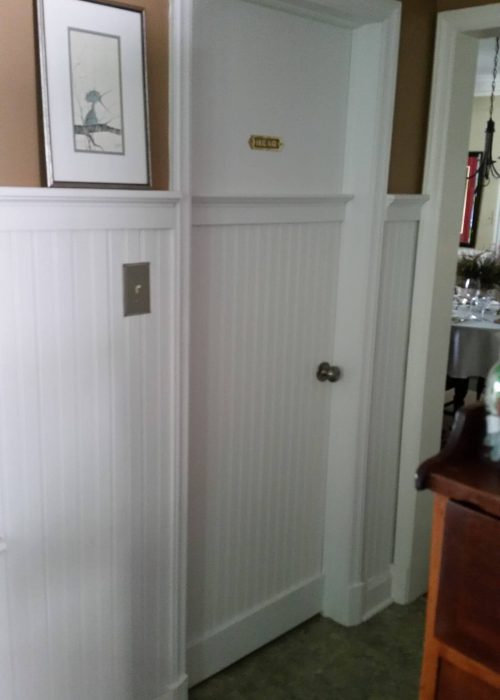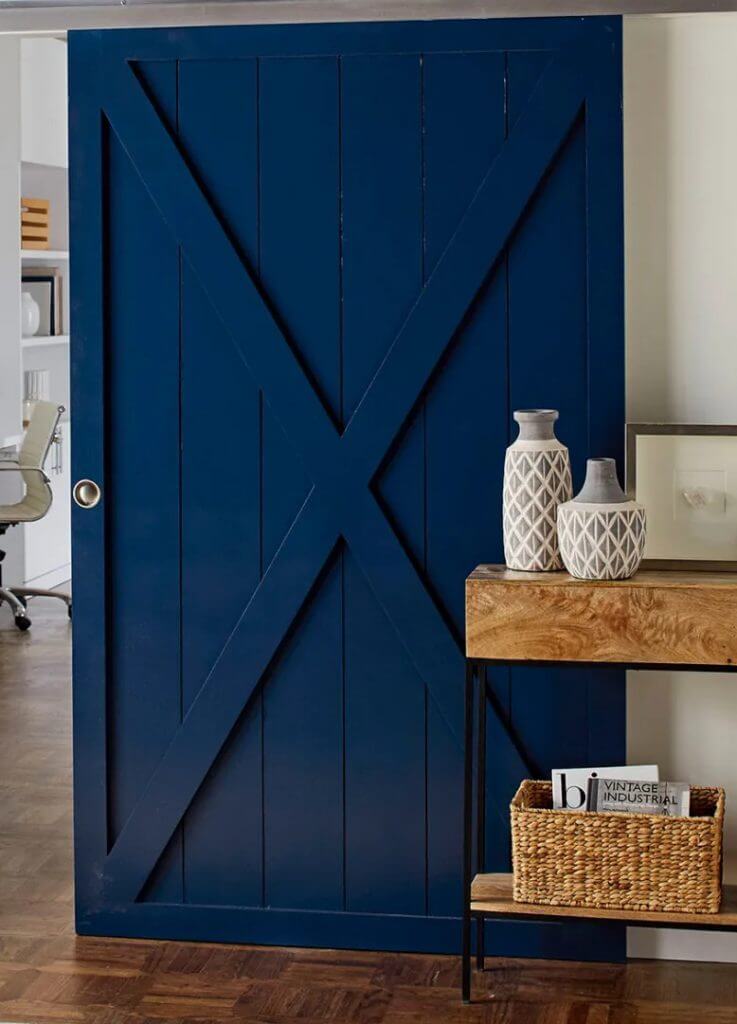 When Is It Time for a New Door Installation?
Throughout the lifespan of your home, the exterior doors receive a lot of regular wear and tear.  Consequently, the outdoor elements that can cause delamination, rot and a host of other unwanted problems.    
Some folks love the history of their front door and want to do everything they can to restore it.  
If you're not ready to replace your door, trust the experts at Klappenberger & Son to quickly and efficiently make the necessary repairs.  Our handyman knows how to replace rotten door jams, Bondo wood doors and properly adjust the swing so it closes properly.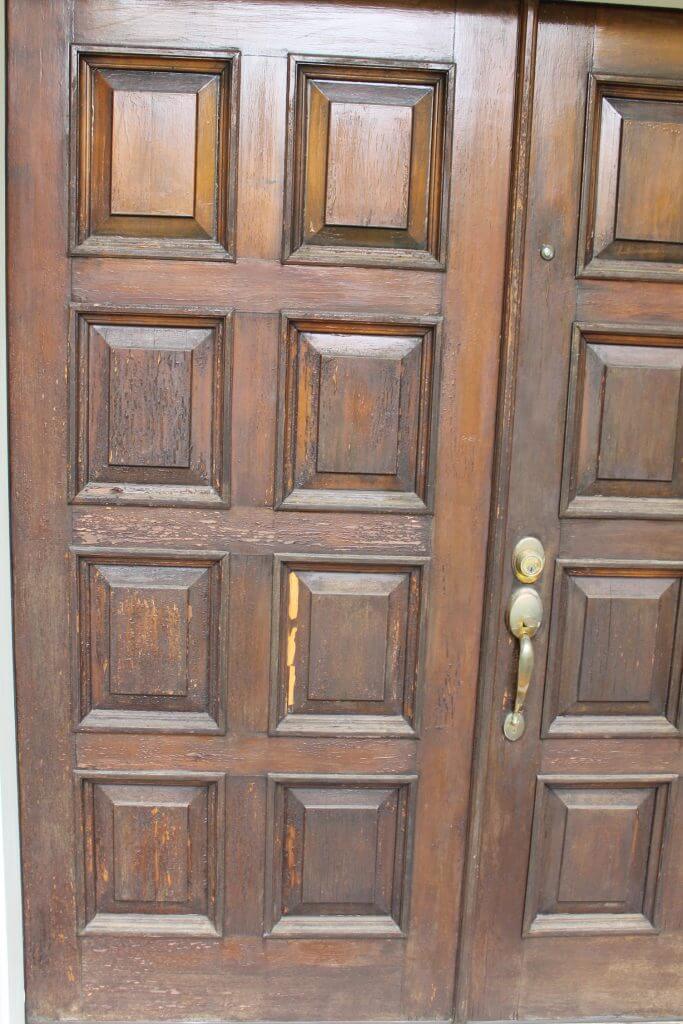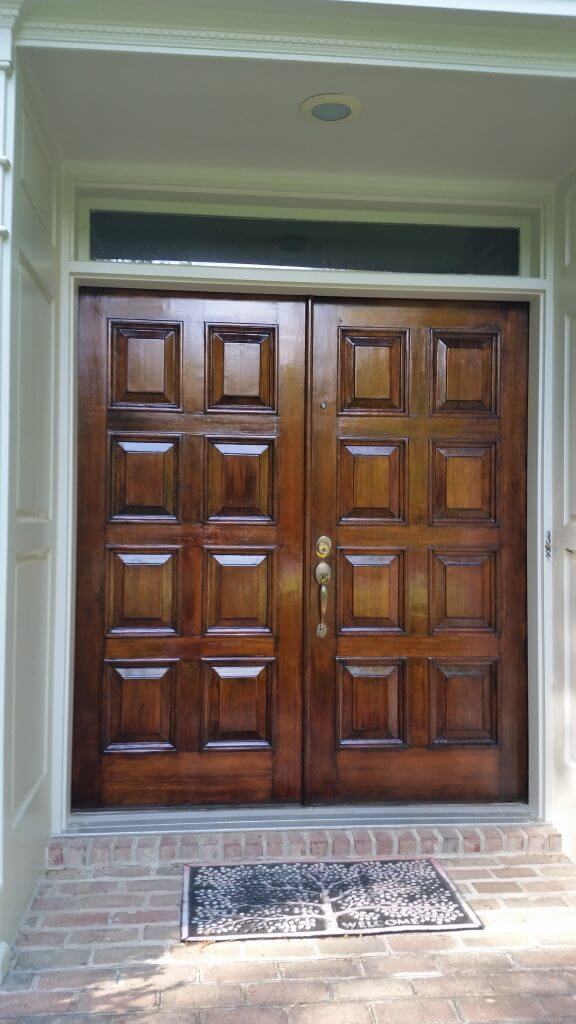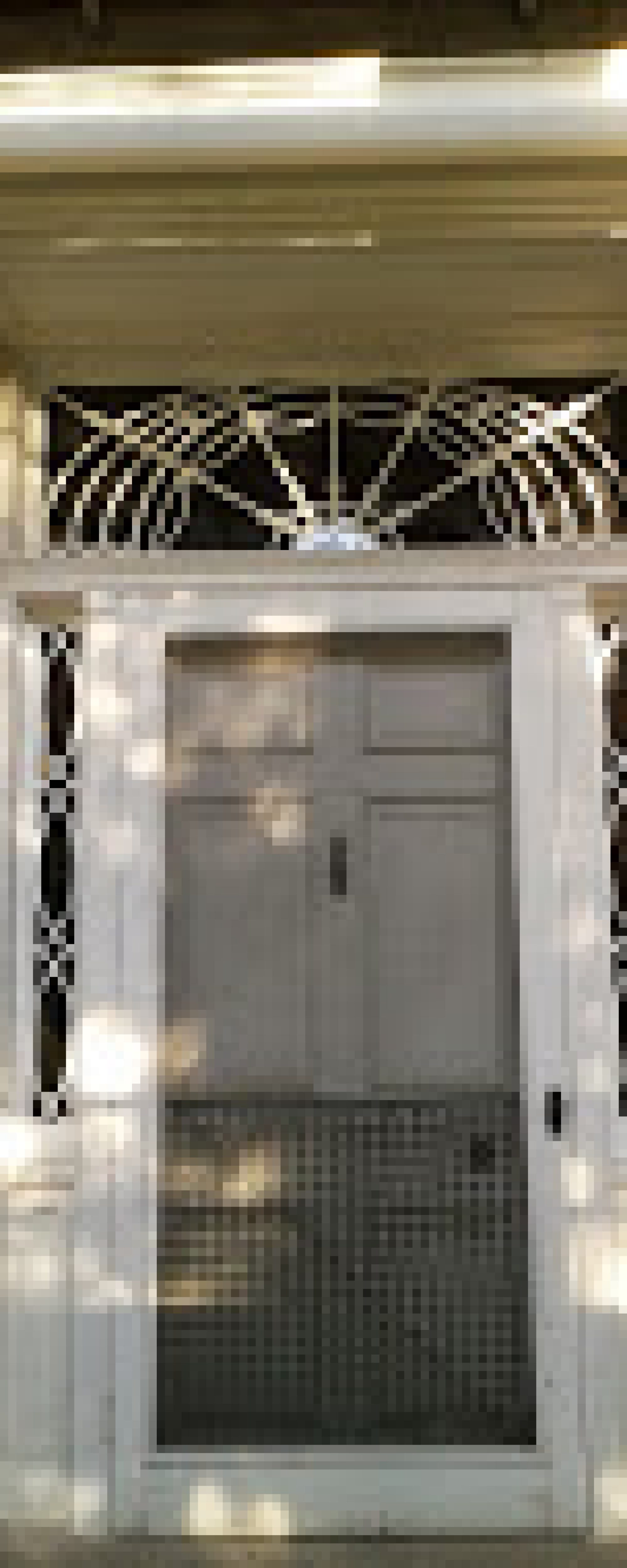 When to Choose a New Door Installation or Simply Repair It
For many homes, the front door, especially, contributes to the overall style and architecture of the home.  Furthermore, it's difficult to justify replacing an original home feature.  If you're not ready to replace your door, trust the experts at Klappenberger & Son to quickly and efficiently make repairs.  Our team has a wide range of door repair experiences and can help restore your door to its beautiful and pristine condition.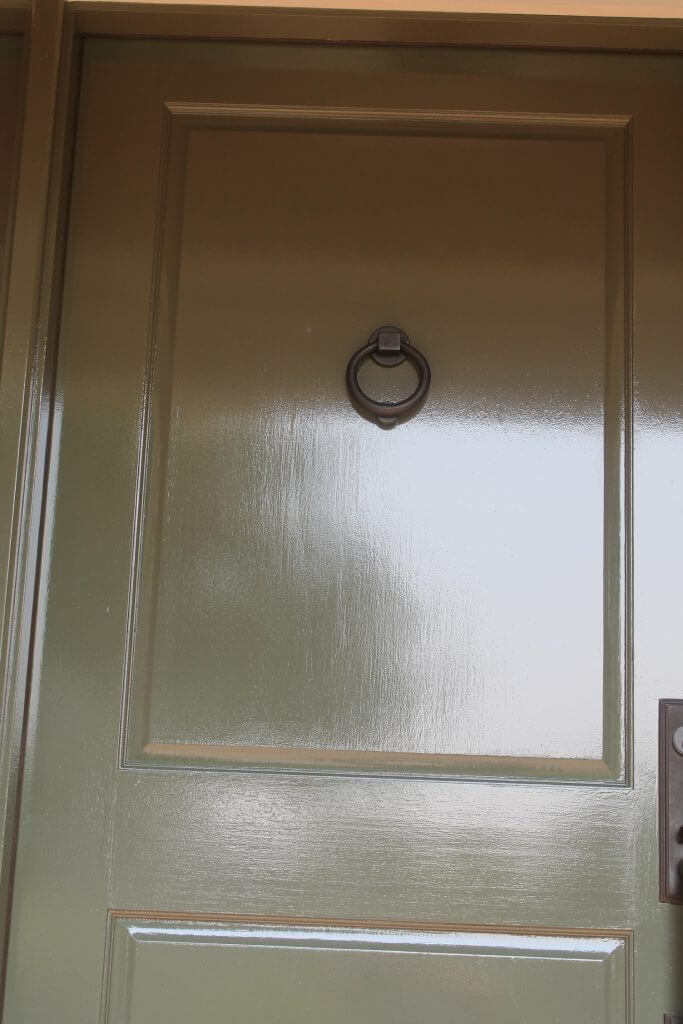 Customer Reviews for Our Painting Franchises
Want to know what it's like to work with us on your professional interior painting project?  Just ask our happy clients!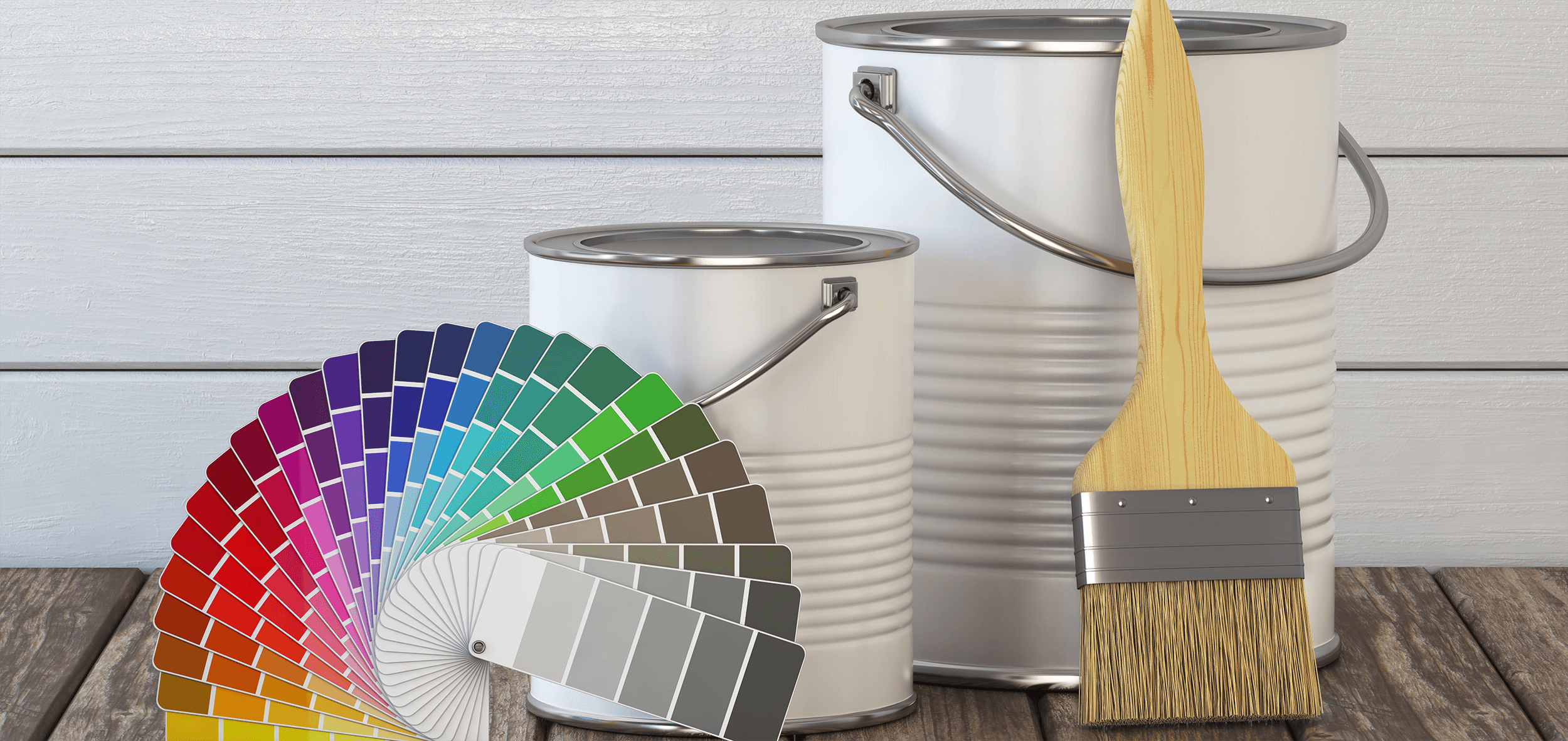 John Carpenter
Google Reviewer
I needed three rooms painted. I couldn't be happier with the personal response from their front office and the professional and experienced job done by the painters.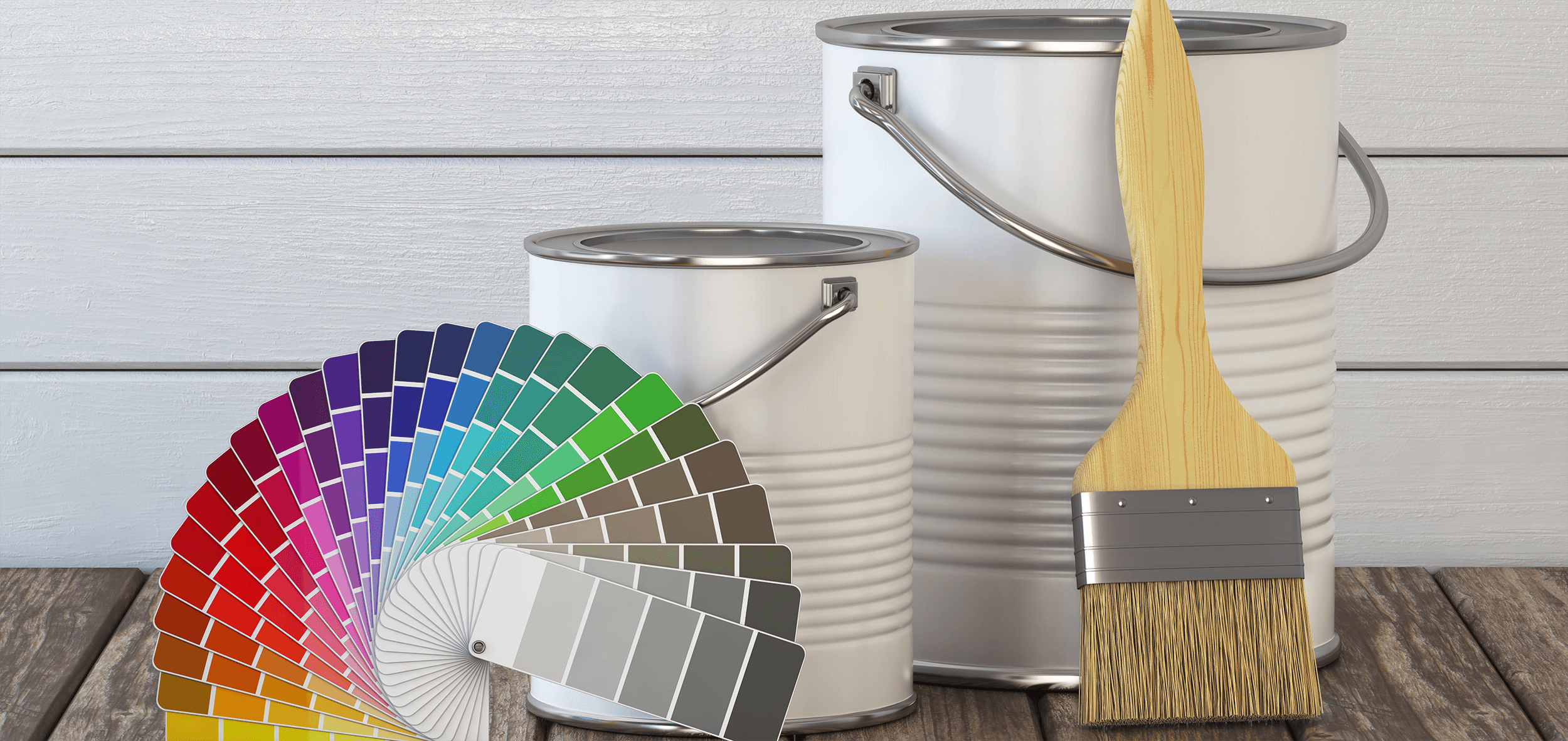 Deborah Gomes
Google Reviewer
Daniel is always my first call for painting and handyman services. He is professional, prompt, and he provides me with a detailed and itemized estimate. I tend to be quite nit-picky with the end product and if ever something is not perfect, Daniel fixes it to my liking.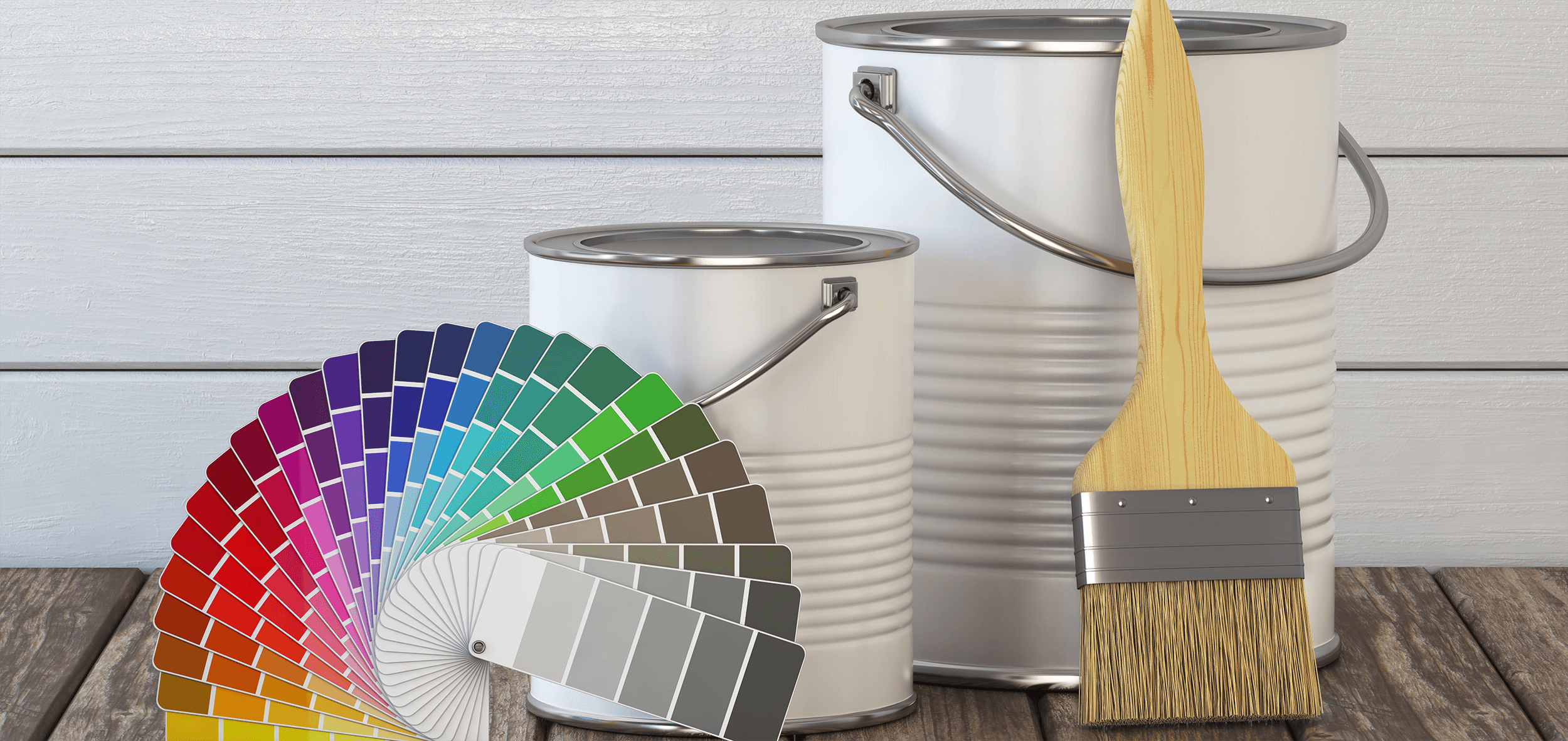 Rachel Grice
Google Reviewer
Every day Arturo's team was on time. I was very impressed with the final paint job and the work ethic of the crew. I feel they went above my expectations and would hire again. All crew adhered strictly to COVID guidelines and wore masks the entire time. I truly enjoyed working with Arturo.
Reasons to Replace Your Entry Doors
When you glance at the exterior of your home, chances are good the front entry door is one of the first details you notice.  Is your home's front door currently detracting from the overall appearance of your home?  A new entry or exterior doorway is one of the easiest, quickest and most cost-effective solutions to add a bit of visual appeal and modernize the look of your home.  Other benefits of replacing your front door or other exterior doors include:
Increased Energy Efficiency

How to Order The Right Size Door
First, we need to know if it is a right-handed or left-handed door.  To solve this mystery, open the door, and put your back against the hinges.  If the doors swing to the right, it is a right-handed door, and conversely, it swings to the left. 
Next, measure the width.  If the width reads 35.5″, then it is a 36″ door. 
Finally, measure the height, and you will be all set to order the door.  
Door Installation of Any Type
Besides reducing energy costs,  replacing an exterior door can give added security and beauty to your home. 
Whether you need your doors replaced or new locksets installed, we can find the solution that best fits your needs!
In addition to our installation and repair services, we also provide expert high-quality painting of your door and frames to update the appearance of your door with durable paint designed to withstand normal wear and tear while maintaining its bold, clean look.
Door Installation Or Repair Of Any Type
Exterior Doors
Screen Doors
Storm Doors
Sliding Glass Doors
French Doors
Interior Doors
Pocket Doors
Barn Doors
Door Installation and Repair MD, Washington DC, Northern VA, and Southern FL
Both your home's interior and exterior-facing doors are crucial to the look and functionality of your home. Therefore, if your doors are damaged or broken or just lacking a proper finish, it can affect the value of your home.
 Our experienced carpenters can work with you to repair or install new doors for your home.   In addition to adjusting the door swing, we can also add new weather stripping and change the locksets. 
At Klappenberger & Son, we can repair and install any interior or exterior door, including:
Exterior Steel, Wood or Fiberglass Doors
Sliding, Patio or French Doors
Why Choose Klappenberger & Son for Your Professional House Painting?
In conclusion,  Klappenberger & Son has been the expert in home improvement and door installation and repair since 1989.  To learn more about our aesthetic door painting services and products, call us today at our nearest location — or fill out our online contact form to schedule a free color consultation.