Klappenberger & Son - Professional Shower Diverter Replacement
Schedule Your Free Quote Today
Are You Looking For A Local Professional To Replace Your Shower Diverter?
Are you familiar with what a shower diverter is and what it does? A shower diverter is that small but essential mechanism that enables you to reroute the water flow from the faucet to the showerhead. You'll know there's a problem with the diverter if water continues to flow from the spout after switching it.
A shower can have one of many types of diverters. Some operate by pulling a pin knob or pushing a button, while others feature a handle located between the hot and cold knobs that you flip up or down. Our well-trained, experienced technicians can execute a shower diverter handle replacement or any other installation project. You'll get a properly functioning mechanism that will provide reliable results for years to come.
If the diverter in your shower isn't functioning properly, it could be time to install a new one. We've been providing top-notch handyman services in this area for more than 30 years. We're a local business with a solid reputation for quality and reliability.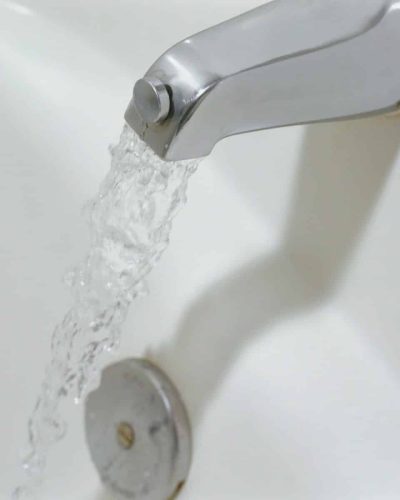 Benefits of Shower Diverter Replacement or Repair
Whether we replace or fix the diverter in your shower, you'll experience several benefits such as:
A new shower diverter can create an amazing shower experience.
A new shower diverter can reduce water waste yet improve that ahhh feeling!
With just one shower diverter you can have multiple shower heads!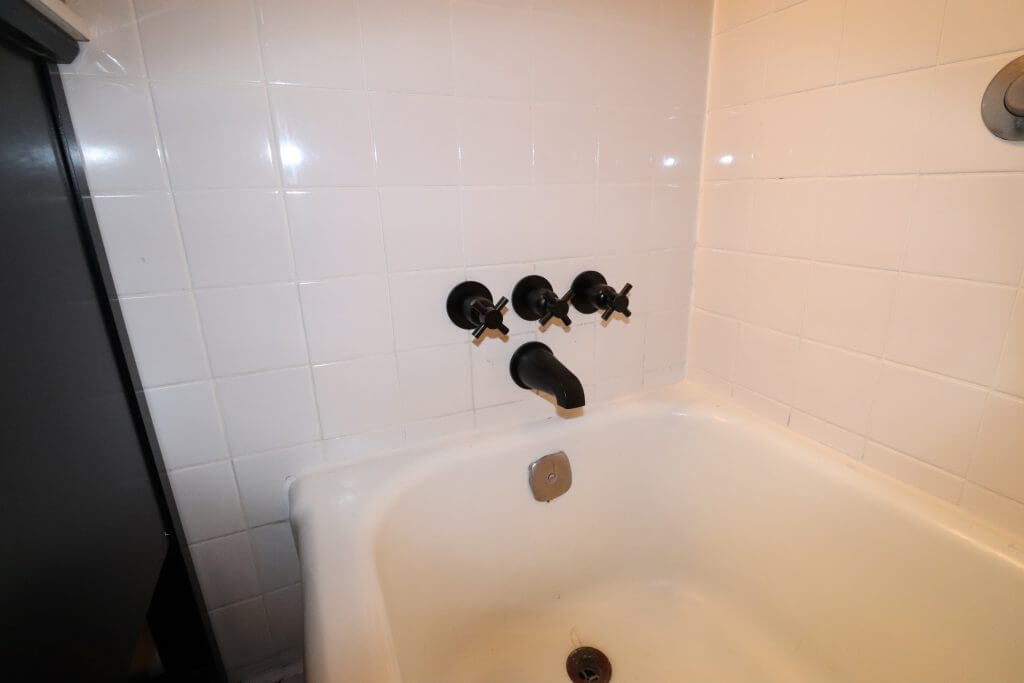 We Can Also Repair Shower Diverters
Is the faucet in your shower leaking? It could be a sign that your diverter needs repaired. A shower faucet leak repair that involves the diverter may require replacing the inner rubber stopper that forms a seal and prevents water from pouring out of the bathtub spout instead of the showerhead. In other cases, tightening the screws located behind the diverter valve's faceplate will correct the issue.
At Klappenberger & Son, we have the knowledge and skill to diagnose, troubleshoot and rectify these and other common shower diverter repair problems. We'll have it working like new in no time.
Customer Reviews For Our Handyman Bathroom Services
Want to know what it's like to work with us on your professional handyman project? Just ask our happy clients!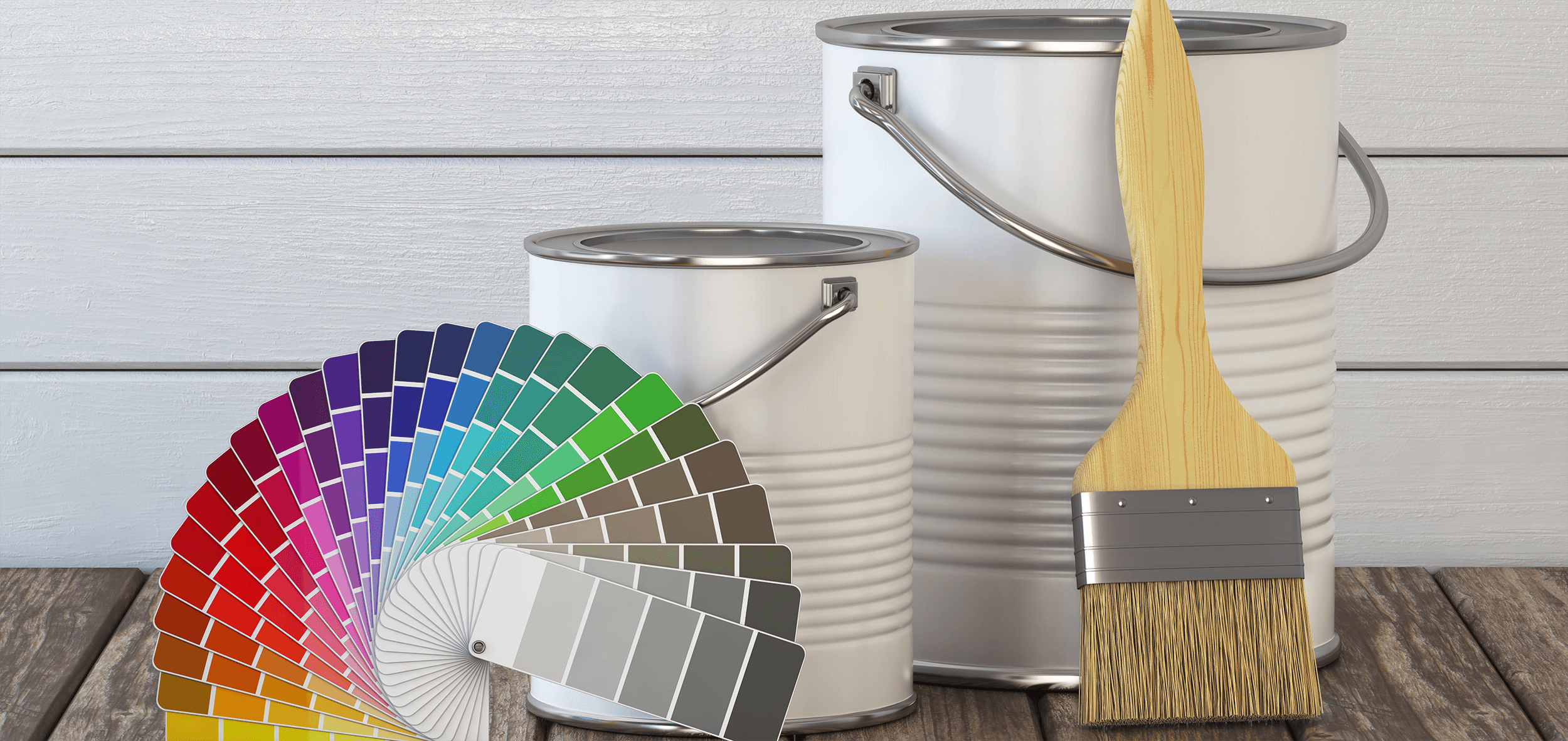 Russ Gronsky
Google Reviewer
Most importantly, they do a quality painting. Wilson and his crew are real pros. Also, they showed up on time and worked to complete the job with a high level of detail. Would recommend.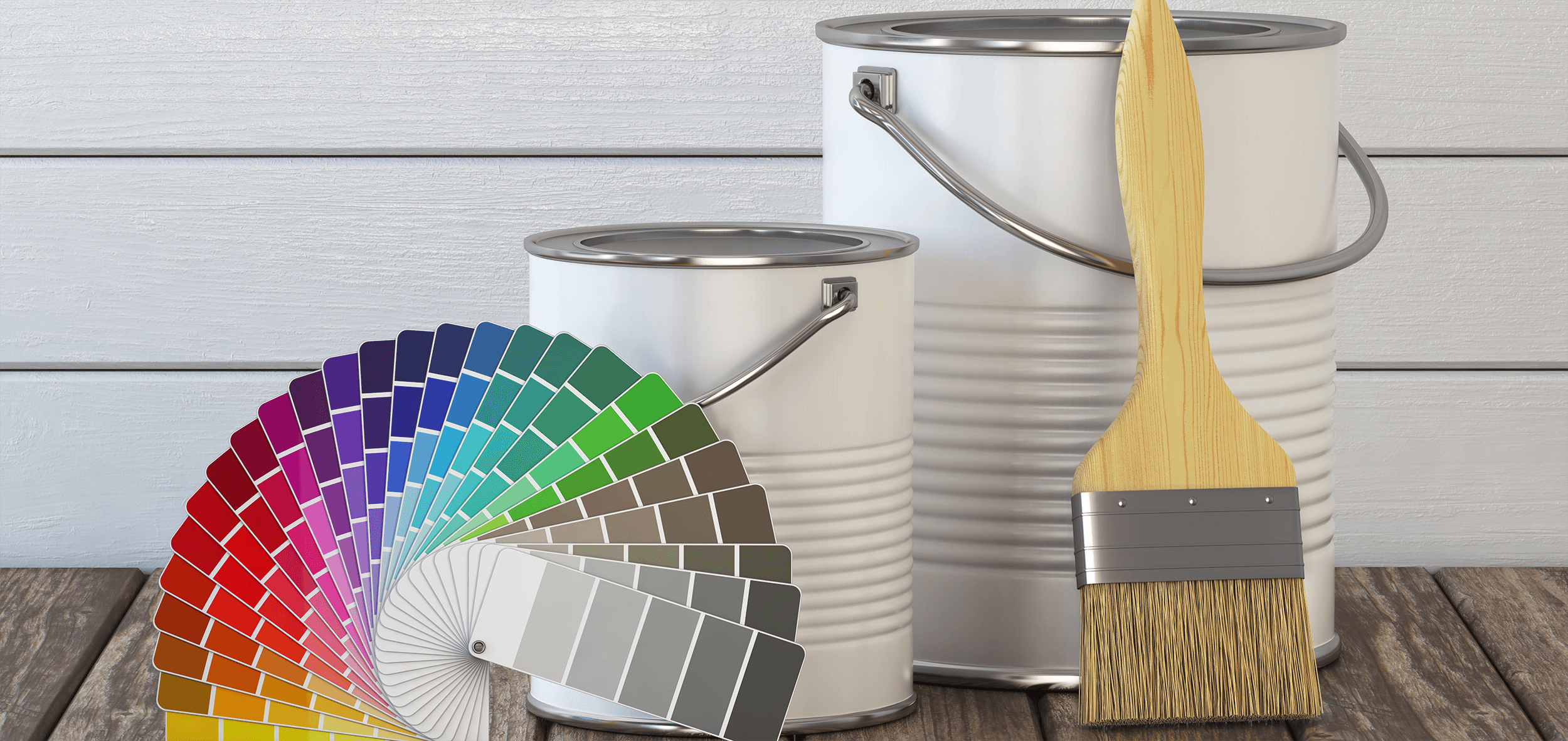 Harriet M.
Home Advisor Reviewer
Joe and his team (Wil, Raoul, and John) were amazing-always on time, did great work, and cleaned up each day. The job was done when promised. In conclusion. they were a pleasure to work with, and I would highly recommend them!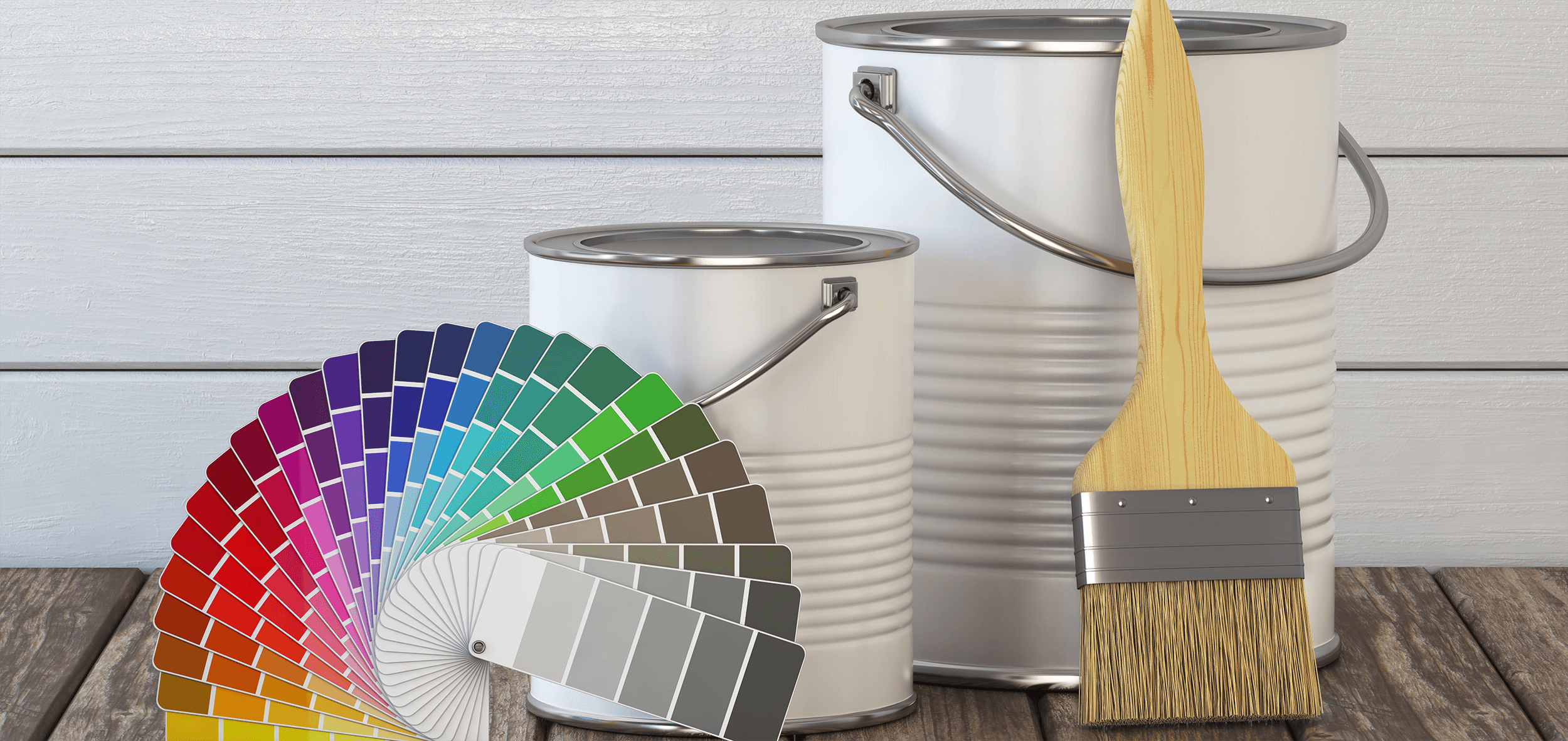 Megan Vaccarelli
Google Reviewer
Daniel, the owner of K&S, was very responsive and easy to work with. Jimmy came out and did all the work. Firstly, he did an excellent job installing the shiplap siding and made sure that everything he did was to our liking. Secondly, replaced a bathroom exhaust fan. Very Quiet!! I will definitely use them in the future and will make sure Jimmy is assigned to our project. We absolutely recommend Klappenberger & Son.
Shower Diverter Replacement and Repair for Property Managers
Keeping up with plumbing issues like shower faucet diverter replacements and repairs can be a challenge for a busy multi-unit property manager. Our prompt, reliable handyman services will give you one less thing to worry about. We'll help to improve the level of tenant satisfaction in your properties and allow you to devote more time to running your business.
Reliability and Communication Are Klappenberger & Son Hallmarks
Unlike some of our competitors, we don't believe in starting one job and then jumping to another. Your project will receive our undivided attention to ensure reliable, professional results. We'll also provide clear, timely communication throughout — you'll always know where things stand.
If you want lower utility bills and better showers, reach out to the reliable experts for shower diverter replacement or repair near your neighborhood. Get started and contact the experienced pros at Klappenberger & Son today.
Why Choose Klappenberger & Son For Your Shower Diverter Replacement?