Looking for a Painting Company in Arlington & Alexanderia?
Your Local Painting Team Is Klappenberger & Son of Northern VA!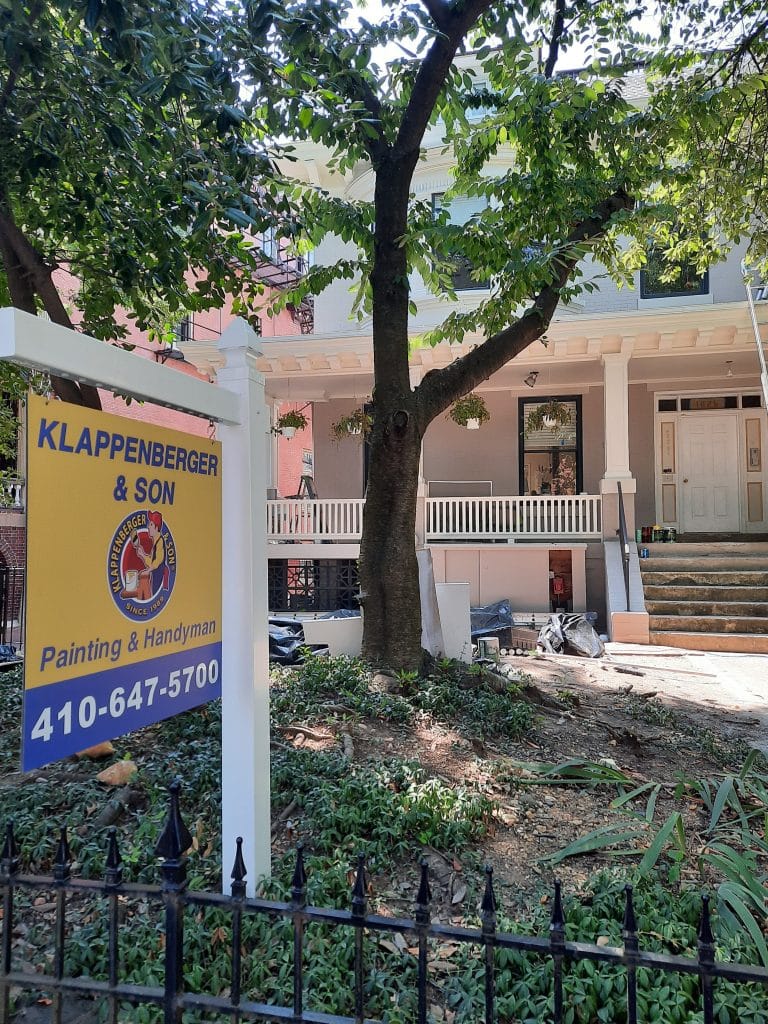 If you are looking for a painting company in Arlington, Alexandria, or Fairfax, look no further.
Since 1989, our customers have come to rely on high-quality, reliable, and affordable painting services.  We offer free estimates for painting and handyman projects with warranties that last up to ten years.
Get a free quote when you click the button below, or give us a call.  We try to respond to your requests on the same business day.
If you have previously hired painting companies, you know how crazy the industry can be.  Getting a contractor to show up is difficult, and prices can be everywhere.  With Klappenberger & Son, you get accurate pricing based on measurements, not wild guesses.
Klappenberger & Son A Painting Company In Arlingtron County
Klappenberger & Son Is a Different Painting Company in Arlington & Alexandria
Getting a fresh coat of paint on your house makes pulling into the driveway a pleasure.  And yes, it makes your neighbors a little jealous.  And yes a couple of coats of paint protects your overpriced investment.  
 Klappenberger & Son has more than 33 years of experience working with local home and business owners throughout Northern VA.  So, whether you need your house or commercial space painted in Arlington, Alexandria, or Fairfax, we have you covered.
 Why Have I Never Heard of Klappenberger & Son?
Great question.  There are a few reasons:  First, advertising has never been necessary.  Fortunately, over 70% of our jobs are repeats and referrals.   In addition, to
residential painting
, we have also worked at
government institutions
such as the Pentagon, Smithsonian, and White House.  Also, we have been fortunate to have friends and business associates pass our cards around.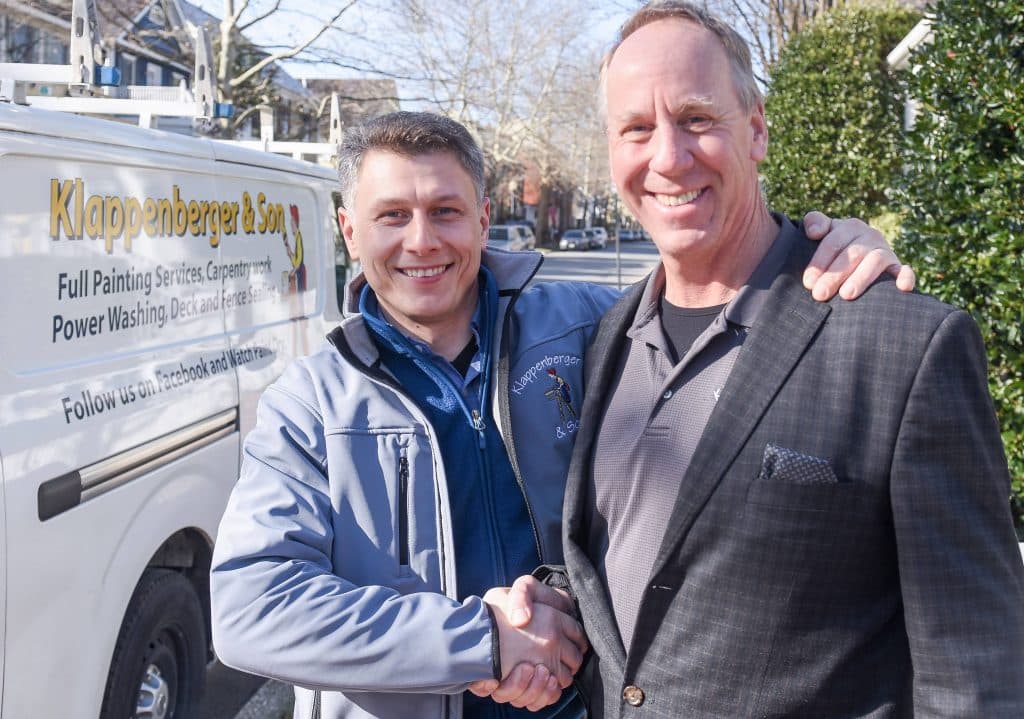 Residential Interior and Exterior Painting Services Throughout Northern VA
The local homes featured throughout Northern Virginia showcase a variety of architectural features.  Explore new colors complimenting your taste and highlighting your home's unique features.
At Klappenberger & Son, we specialize in residential interior and exterior painting.   We can guide you on which hues and finishes will work best for your needs.   We have large 8.5″ x 11" samples of trending 2023 colors.  These architectural size samples are much more helpful than the small swatches in brochures.
In addition to being a full-service painting contractor will also provide the following services.
Trim and interior door painting
Texture ceiling removal
Customer Reviews for Our Arlington / Fairfax and Alexanderia Painting Co.
Want to know what it's like to work with us on your professional painting project?  Just ask our happy clients!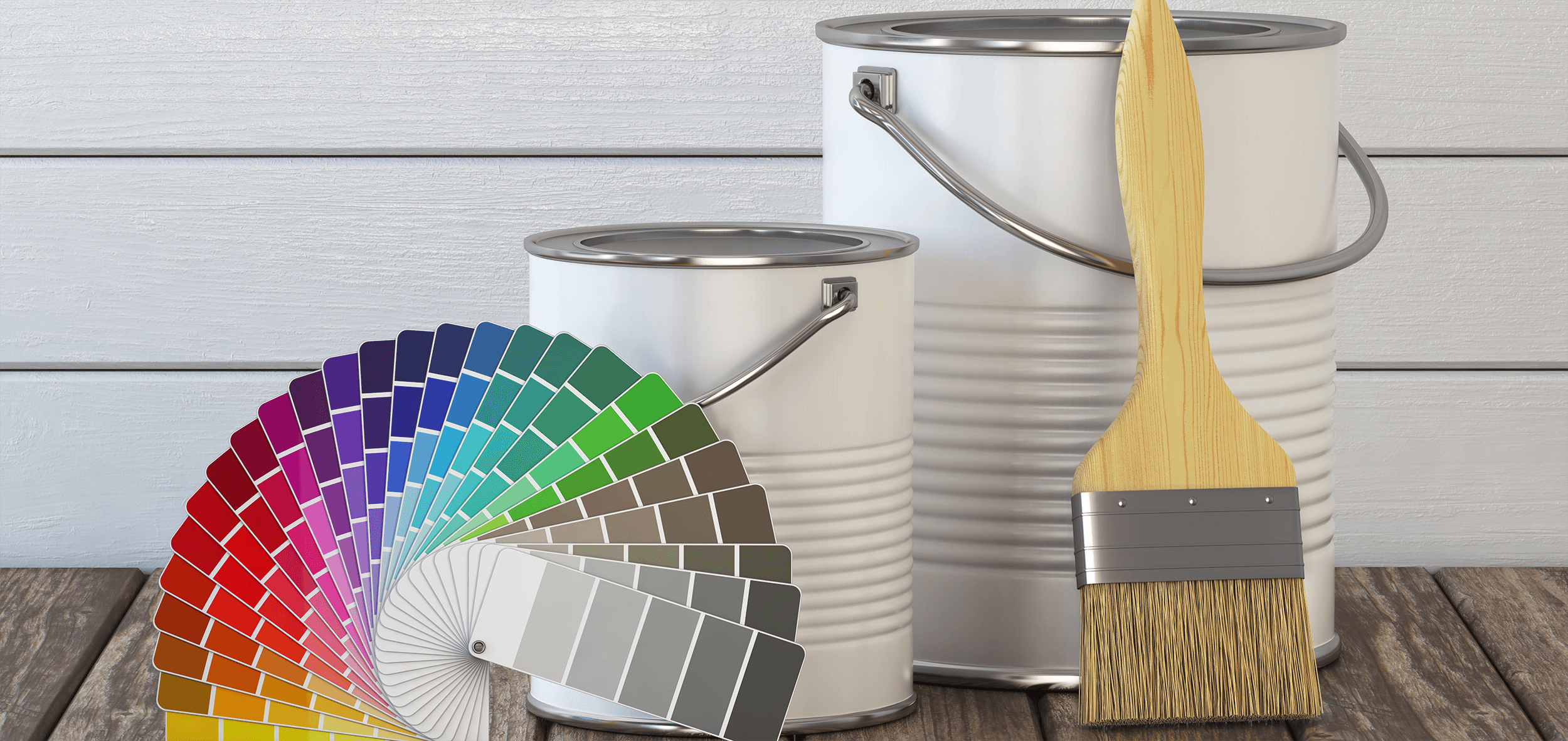 Clark Larson
Google Reviewer
Excellent service for our exterior house painting and minor carpentry project. I highly recommend Klappenberger & Son!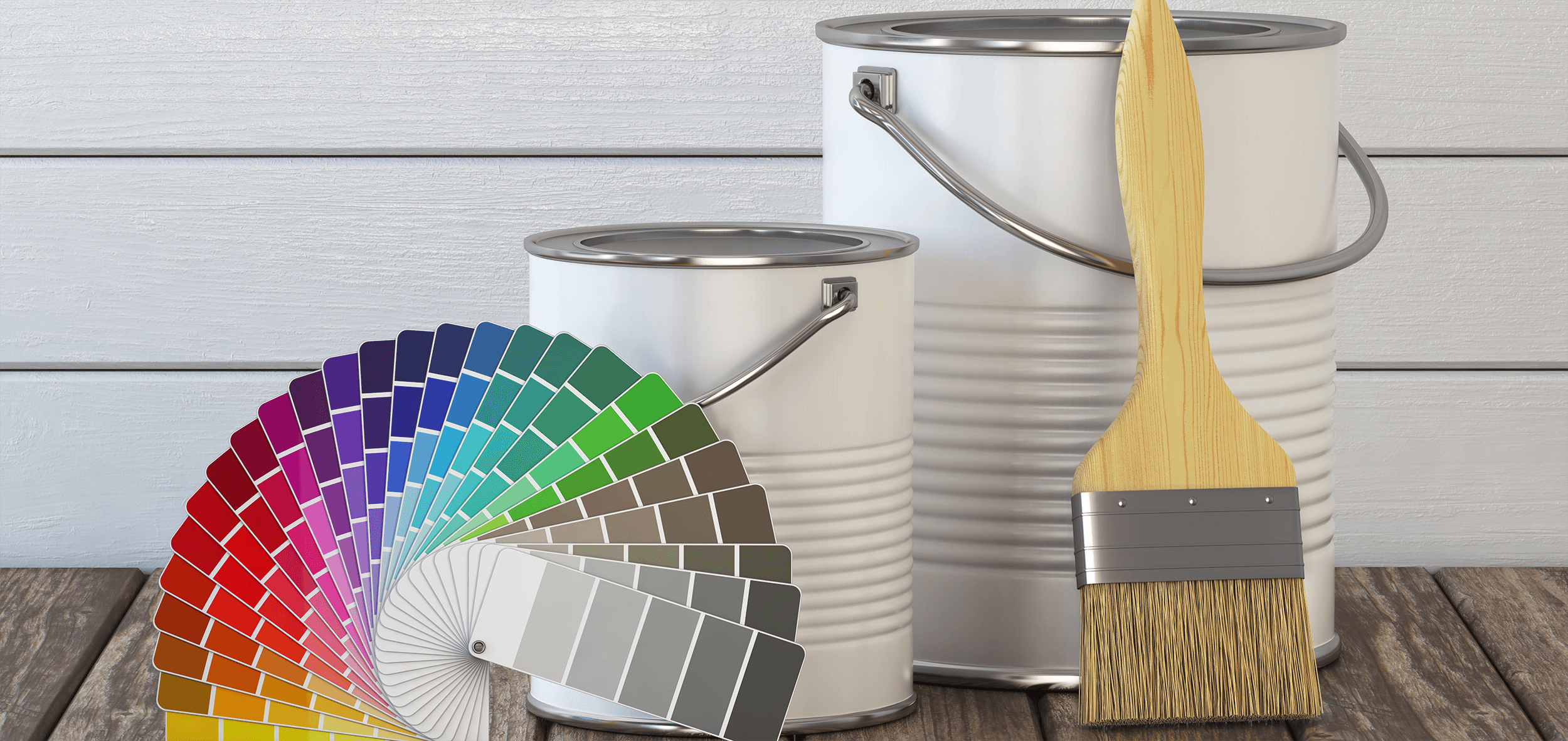 R W
Google Reviewer
My husband and I are so happy with the service, work, and kind attention of Klappenberger & Son. They stained our new deck and repaired and painted an interior ceiling. They are on top of all aspects of the job, easily communicate, and are friendly people. We highly recommend them.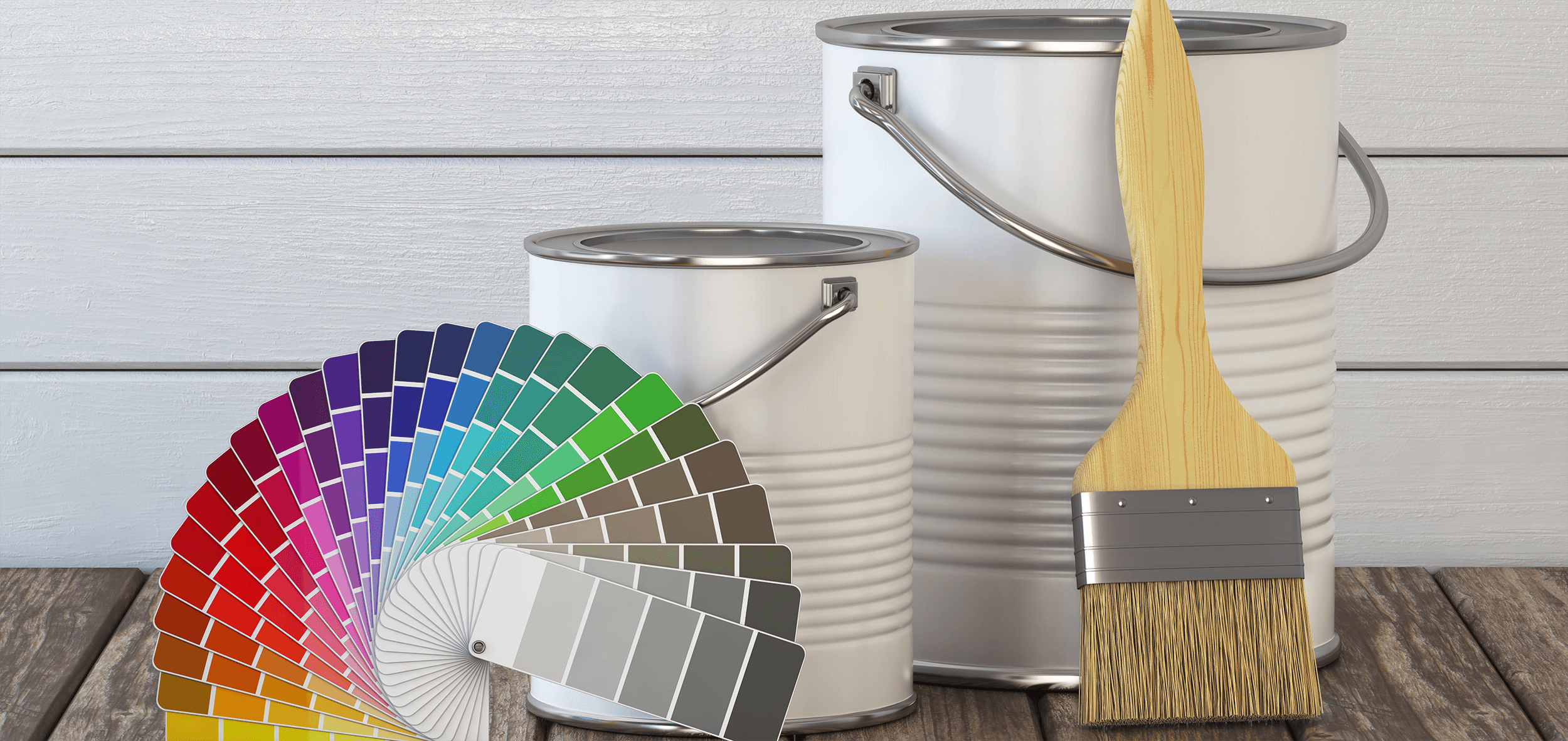 Jeff Wooton
Google Reviewer
Great communication throughout the entire process. Their crew worked efficiently, were respectful of our home and finished the job ahead of schedule. I would highly recommend to anyone.
Arlington County Commercial Painters
Many commercial spaces are subject to heavy-duty wear and tear.  Scuffed walls and dated colors have a poor customer appearance and can affect morale and productivity.  I understand that this message from a painting contractor sounds like a sales pitch, but it's true.
Please don't take my word for it.  Here is the article from Inc Magazine. 
More good news!
Paints have improved as well.  There are scuff-resistant paints that are scuff-resistant.   These paints will extend the life of a paint job, and they don't cost much more than mid-grade paint!
Off-hours painting contractor at your service!
If it is not possible to paint during normal business hours then we can work nights and weekends.  Whether you need the painting completed during the nights or weekends we have you covered.
Other commercial repairs and painting services include:
Reconfiguring office space