Klappenberger & Son - Professional Government Painting
Schedule Your Free Quote Today
Government Painting in DC, Maryland & Beyond
What makes Maryland a special state in this country is that its past is steeped in history, often showcased as historical homes and government buildings with unique and traditional architecture. By keeping these properties well-maintained and preserved, we can remember our nation's past and truly appreciate how styles and aesthetics have evolved over time, yet still feel familiar.
Whether federal, state, or municipal, your government painting jobs need to be done right, on budget, and on time. That's why you should use Klappenberger & Son. We are fully licensed, insured and will accommodate your schedule by working nights and weekends if necessary.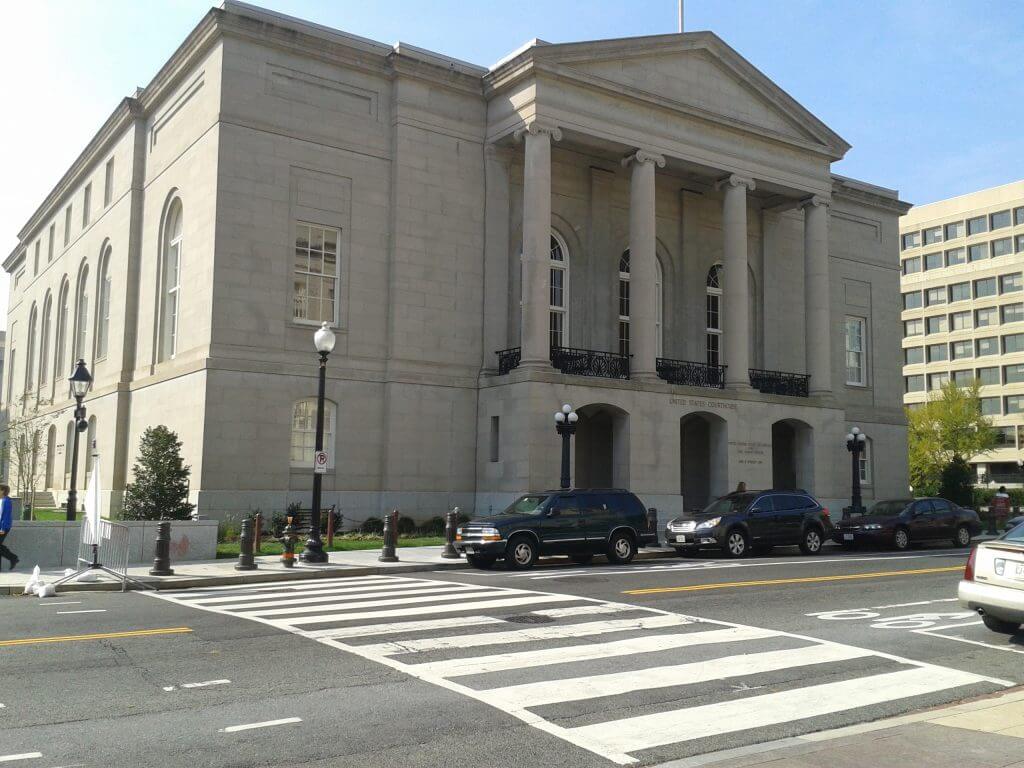 Government Painting on the East Coast
At Klappenberger & Son, one of our great passions is maintaining the stunning condition of government buildings and keeping the architecture alive by performing historical restoration and painting services. Our trained, licensed and insured painting professionals have extensive experience working with historic and government locations and understand the best preservation and paint application techniques to maintain the elegant and timeless appearance of your building and keep its structure in pristine condition.
We specialize in federal, state and municipal building painting services and have painted the following historic and government buildings — some of them you may have heard of — including:
Anne Arundel Community College
No matter what type of government building painting services you require, we understand that the job needs to be done right, on budget and on time. That's why you should use Klappenberger & Son. We are fully licensed and insured and will accommodate your schedule by working nights and weekends, if necessary, so we don't interrupt your daily operations.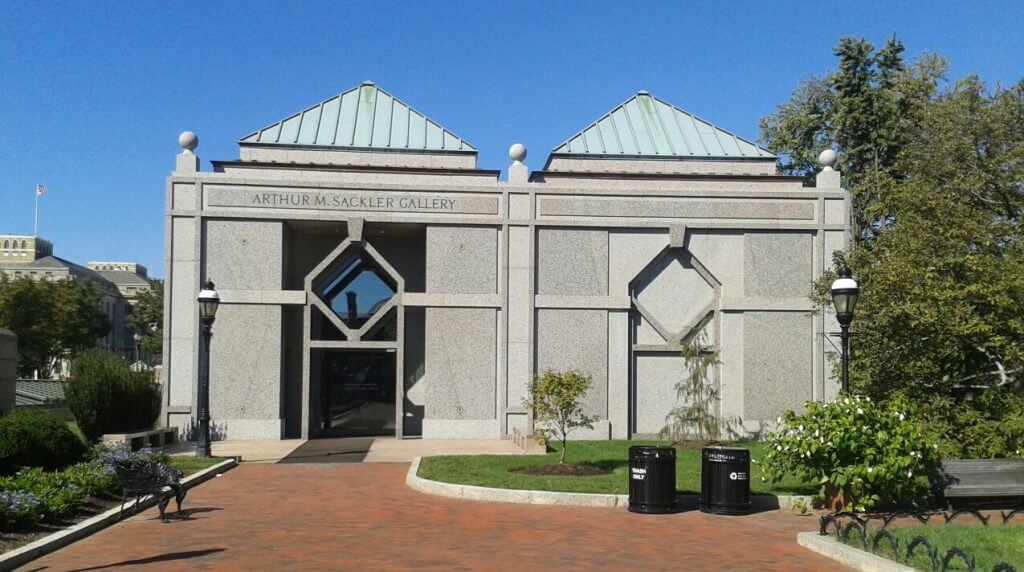 Benefits of Using a Professional Government Building Painting Service
Paint not only adds freshness, timelessness and appeal to a government or historic building, but also protects the structure and decorative features of the building against moisture and other damages. In historic and government buildings, repainting should occur if the current layer of paint is deeply cracked, peeling and blistering, revealing the plaster or wood underneath, or if windows are painted shut.
However, in government buildings, new layers of paint shouldn't just be applied over the old layer — for proper application and preservation, the old paint should be removed. For amateurs, added hazard is introduced in buildings built before 1950 that may have toxic lead paint that requires special handling.
Customer Reviews For Our Painting Franchises
Want to know what it's like to work with us on your professional government painting project? Just ask our happy clients!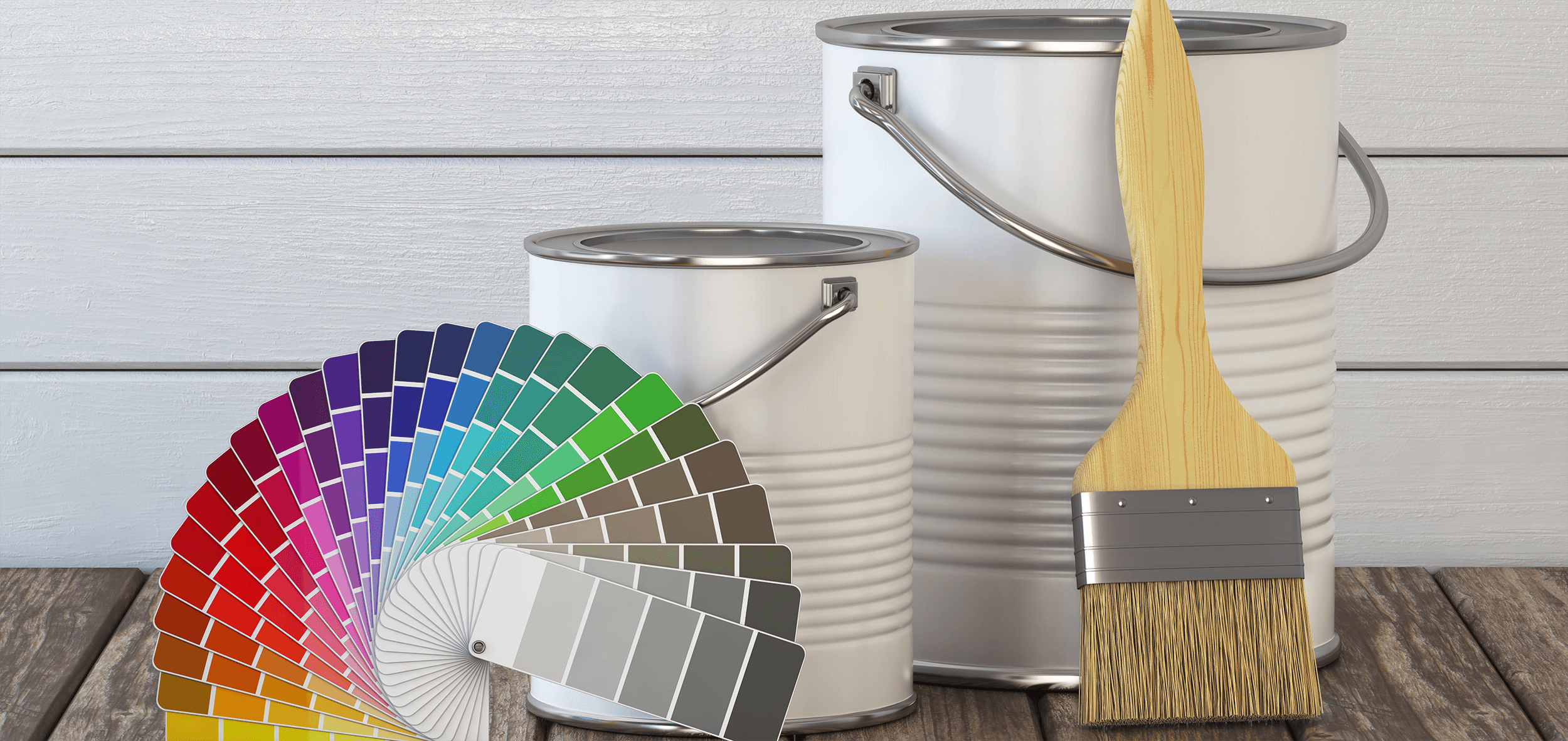 Shirley Alexander
Google Reviewer
Very professional company and excellent work. Quick and accurate communication. Would recommend to anyone.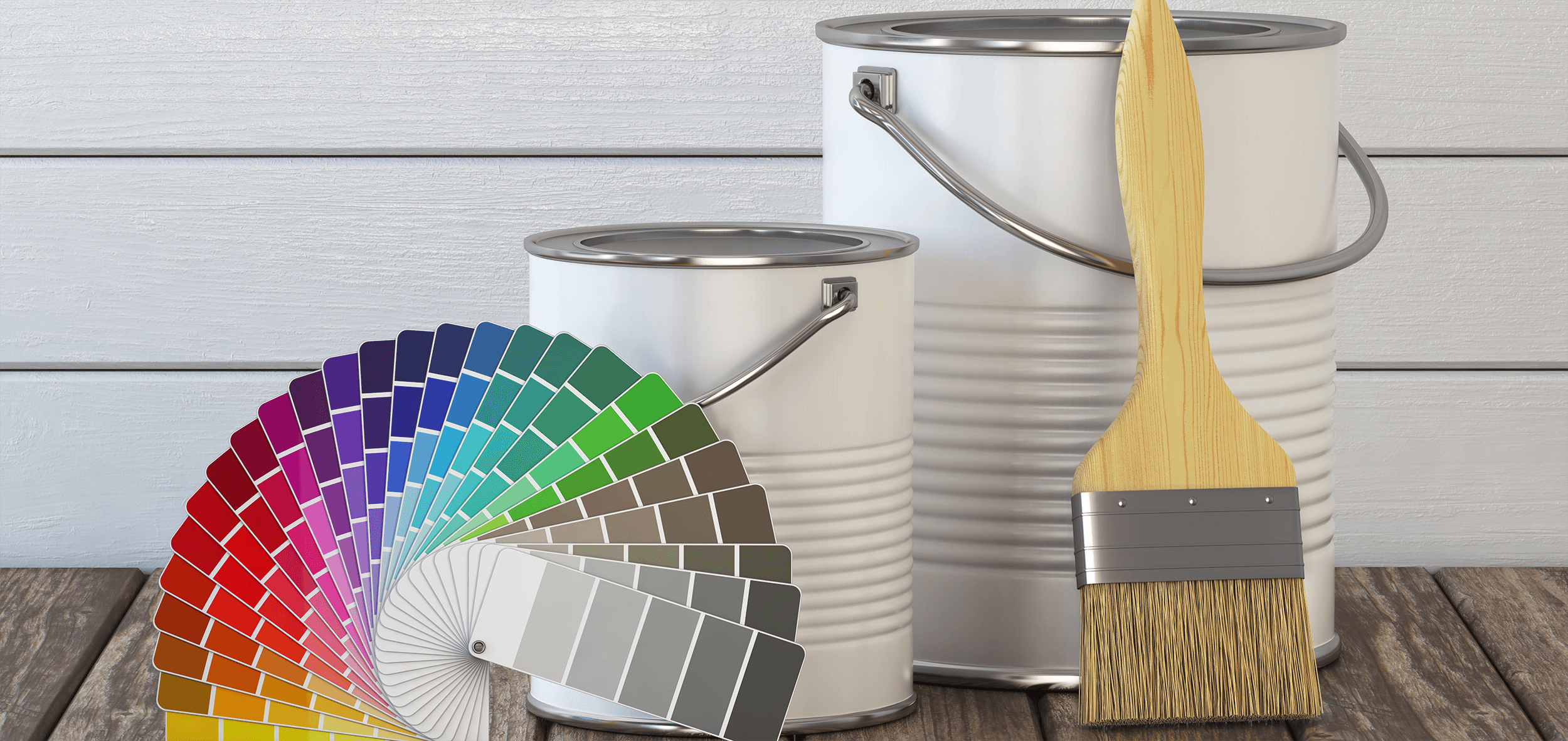 Benjamin Mueller
Google Reviewer
Klappenberger and Son did a excellent job on a painting and powerwashing project. The job was done quickly and professionally. Crews showed up on time, work to complete the job and stayed on budget. What more could you ask for!!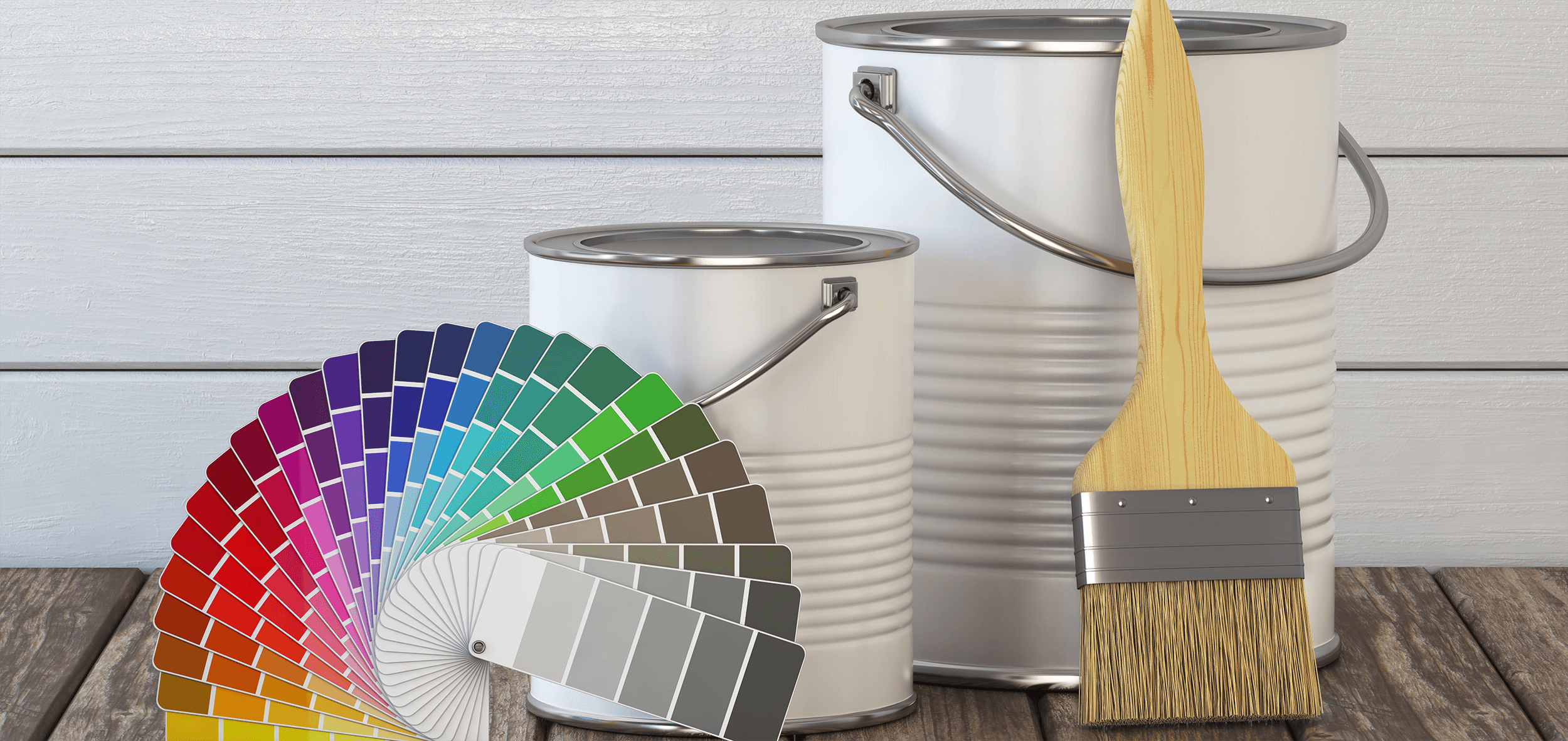 Krista Shugars
Google Reviewer
Daniel and his staff are very professional to work with - very responsive, great follow through and high quality work.
Additional Services for Historic and Government Buildings
To keep your government building properly preserved, we also perform several additional services to keep your government building in stunning condition including:
Wallpaper removal
Wood refinishing and restoration
Chemical stripping
Re-glazing woodframe windows
Historic paint color selection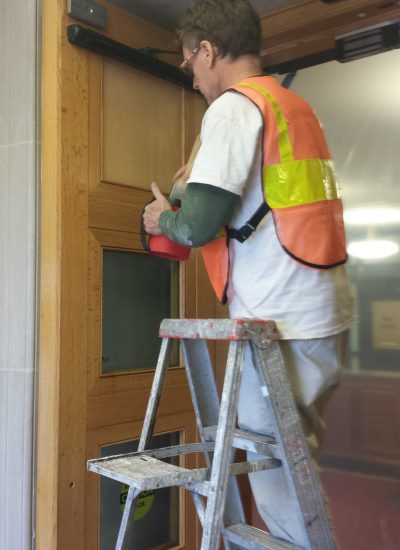 Schedule Your Free Consultation Today
Keep your government building looking pristine by having one of our master painters update your interiors and exteriors with careful and detail-oriented preservation and preparation and high-quality paints available in classic, traditional colors. Klappenberger & Sons specializes in painting federal, state and municipal buildings throughout Central Maryland including the Annapolis, Columbia and Eastern Shore areas and beyond. With over 25 years of experience, we guarantee outstanding craftsmanship and a superior customer experience designed to fit your unique needs.
Since 2009 Klappenberger & Son has been a preferred painting vendor at AACC. We have all the experts you need under one roof for your government painting needs, and so much more.
Why Choose Klappenberger & Son For Your Professional Government Painting?