Klappenberger & Son - Professional Bathroom Renovations & Remodeling
Schedule Your Free Quote Today
Klappenberger & Son - Professional Bathroom Renovations & Remodeling
Schedule Your Free Quote Today
Bathroom Renovations or Bathroom Remodel
Perhaps some aspects of your bathroom are still in good shape.  If that is the case, you might only need a bathroom renovation.  Bathroom renovations could include getting a new vanity, faucet, light, and mirror.  Throw in a new paint job and walla!  You have a new bathroom.
The difference between a bathroom renovation and a bathroom remodel the amount of work. 
Bathroom remodels most often include gutting everything.  In addition to a complete demo, oftentimes, plumbing locations are relocated.   
Furthermore, bathroom renovations typically cost $2,000. – $6,0000. 
A mid-range bathroom remodel may cost around $15,000 – $25,000 according to NBAK .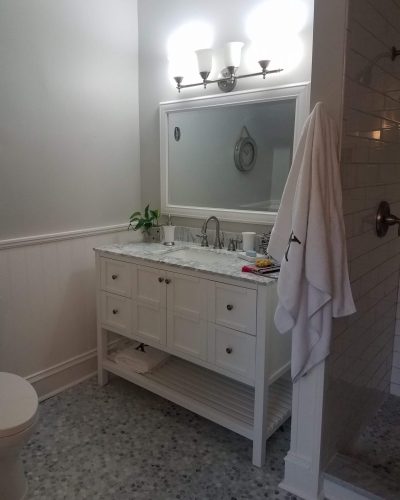 Where to Shop for Inspiration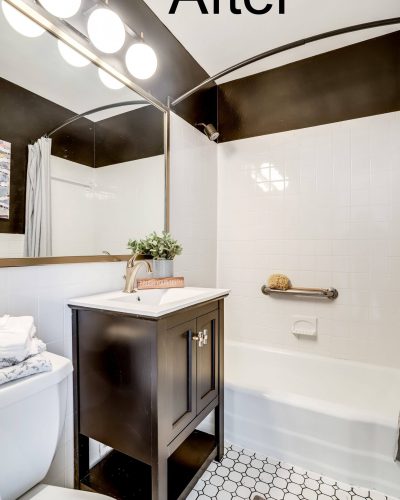 For inspiration on bathroom ideas, we often suggest Pinterest. 
It is very easy to share pictures and add comments from Pinterest.   
Whether you need a bathroom renovation or remodel we are here to help. 
When you work with us for your bathroom renovation, you'll enjoy high-end craftsmanship and quality for years to come.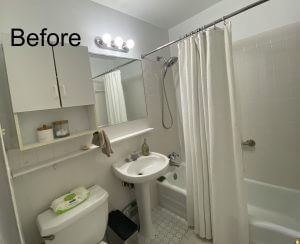 Before Bathroom Renovation
Our Bathroom Remodeling Services Include:
Walk-in bathtub installations
Faucet and hardware install
Granite, marble, travertine and quartz countertop install
Tile and flooring installation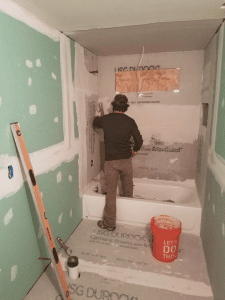 Our Bathroom Renovation Process
Every bathroom remodeling project is different.   Therefore we start with a in-home consultation to discover your style, functionality, and budget.
After the design has been finalized and approved by you we are ready to begin the demo.  During the bathroom renovation, we keep you updated on progress and expectations. 
 As the job comes to a close we do a walk-through with you to make sure you are 100% satisfied with our work!
Customer Reviews For Our Handyman Services
Want to know what it's like to work with us on your professional handyman project? Just ask our happy clients!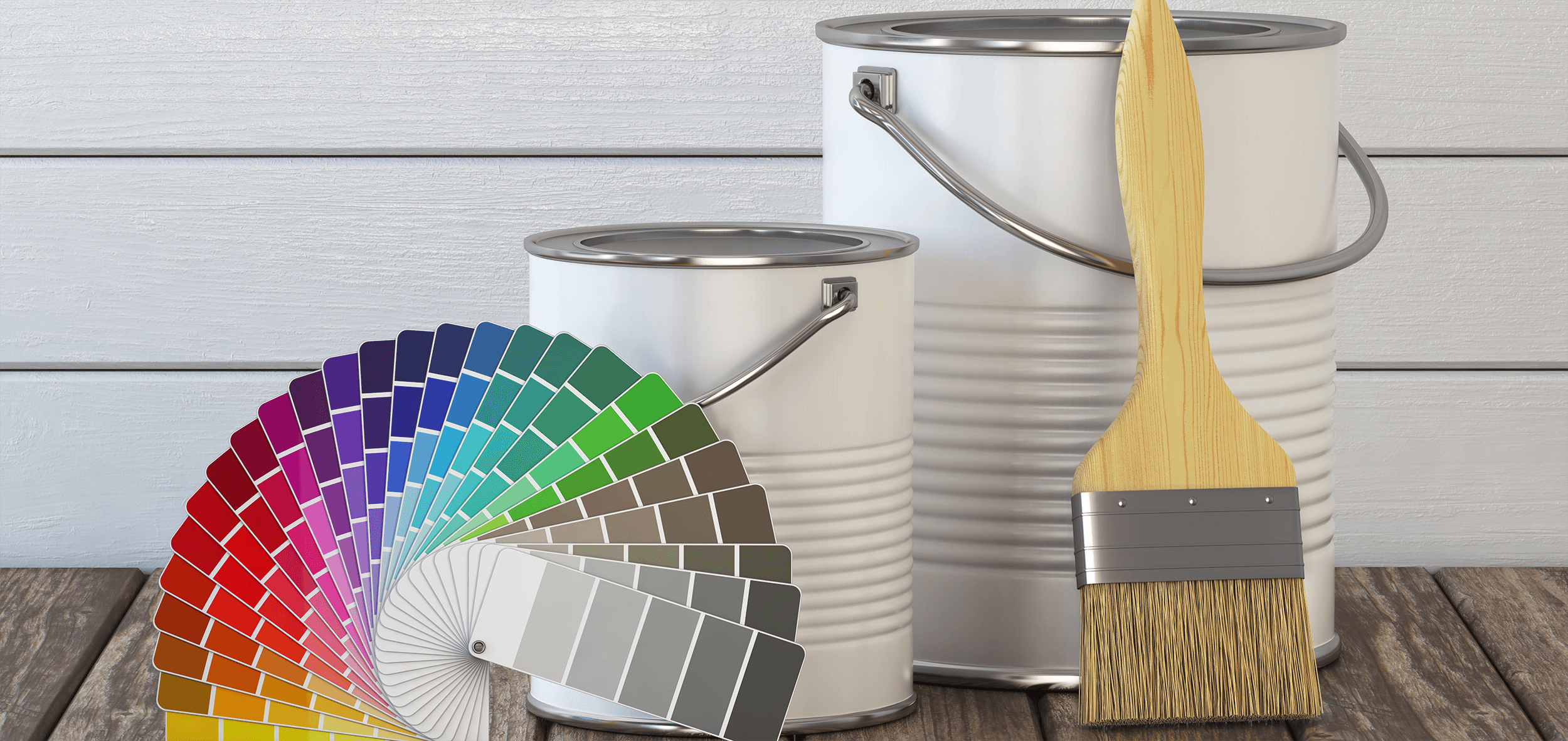 Frank Leban
Google Reviewer
Klappenberger & Son provided a quick and detailed estimate so we were able to get started promptly. Our job required both painting & remodeling. The new walls built look better than the original work done by our builder! We are so happy with the work and recommend Klappenberger to anyone who needs painting or remodeling.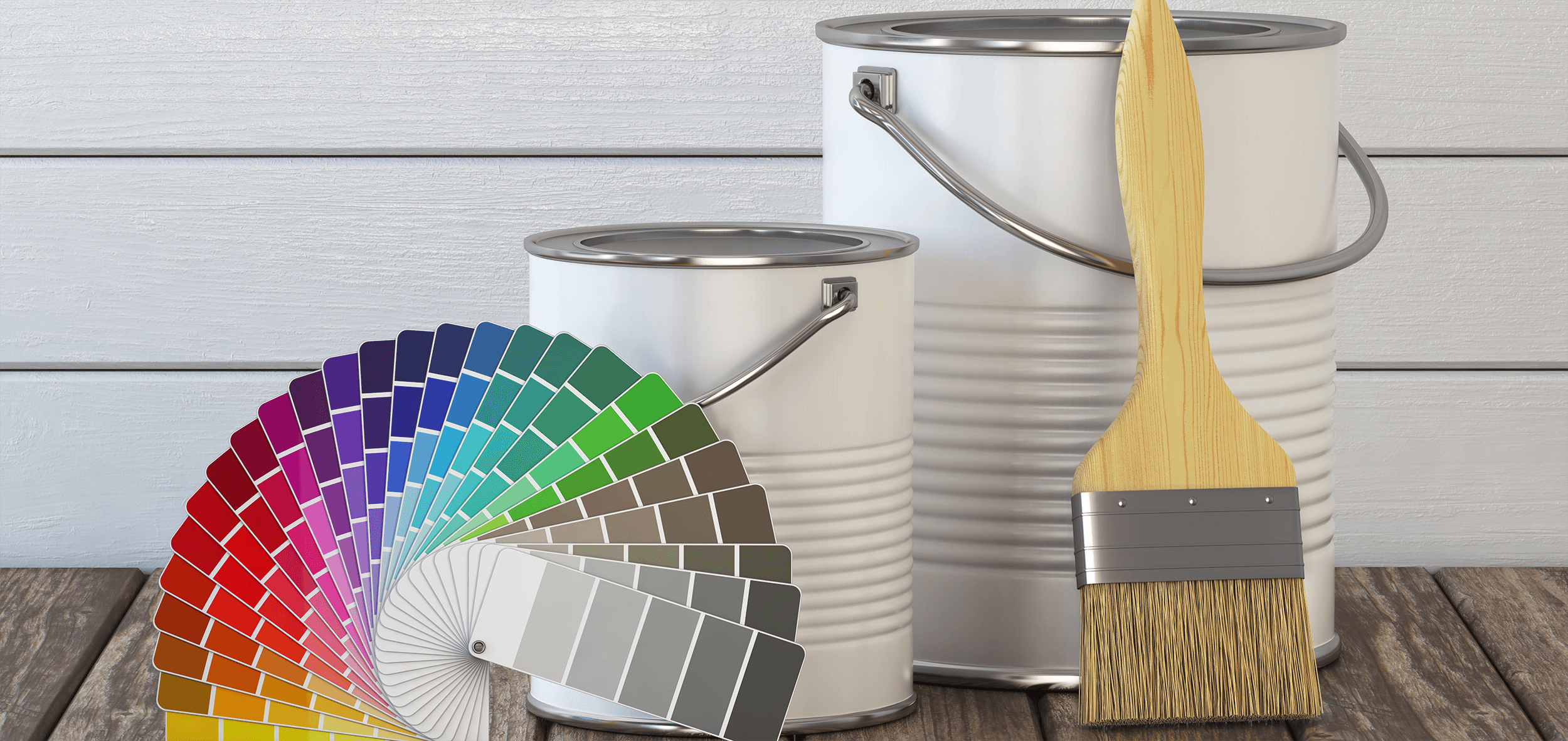 Ben Muellar
Google Reviewer
We used Klappenberger and Son for some handyman work in our house including installing shiplap and adding and a bathroom renovation. Daniel was very responsive and easy to work with regarding what we wanted done and getting an estimate. Jimmy did an excellent job installing the shiplap and made sure that everything he did was to our liking. I will definitely use Klappenberger and Son in the future.
For Additional References check out these sources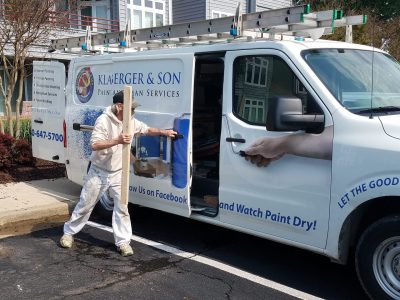 Why Choose Klappenberger & Son For Your Bathroom Renovation?
If you're looking for local bathroom renovation or remodel in Washington D.C., Maryland, and Virginia, contact Klappenberger & Son. 
We provide our customers with a personal approach. 
 As a result, you get a quality, custom bathroom renovation to enjoy for many years.
And of course, we carry all the necessary licenses and insurances.