Klappenberger & Son - Professional Exterior Painting
Schedule Your Free Quote Today
Klappenberger & Son - Professional Exterior Painting
Schedule Your Free Quote Today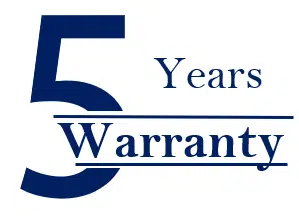 Klappenberger & Son offers a variety of warranties for exterior painting.  However, all exterior painting warranties must meet the following requirements.
All surfaces must have a spot prime or a full coat of primer.
All surfaces must be prepped to Klappenberger & Son standards.  Prep includes cleaning, scraping, appropriate wood fillers, and caulks. 
All surfaces must receive two coats of premium paint purchased by Klappenberger & Son.
The following items are not included:
Fading
Flat surfaces such as decks, stairs, handrails, and window sills
All warrantied surfaces
Professional Exterior Painting
There are two main reasons to choose Klappenberger & Son for your professional exterior painting.  First, the fun reason.  It is a great opportunity to change a house into your home.  Want a bright, bold door? Awesome, so do I!
Secondly, a professional exterior painting job will protect your home.  Without a professional paint job, the harsh sun, mold, and rain will destroy the substrate.   For most of us, your home is our largest investment, so it makes sense to take care of it.
Klappenberger & Son is a professional exterior painting company. Our painters know the weather and climate issues that your home will face.  We are dedicated to ensuring your house looks beautiful and will stay that way for as long as possible. We have all the experts you need under one roof for your exterior painting needs and so much more.
Besides the improved curb appeal and sense of pride you have when your home's exterior gets a fresh coat of paint, repainting your house will reduce future repairs.
When is it time to paint?
A high-quality exterior paint can prevent moisture intrusion, prevent mold and mildew growth.  For homeowners with wood siding, stucco or aluminum siding, it's recommended that you repaint every 7-10 years
When you see the paint becoming chalky, that means the paint is oxidizing.  In other words, the paint is breaking down and mold and dirt can stick to it easily.
Contact us today to schedule your friendly, free, on-site estimate, and we'll see what we can do to cross some of those projects off your to-do list!
Find Your Local Klappenberger & Son
Stucco Repair Near Me? You Bet!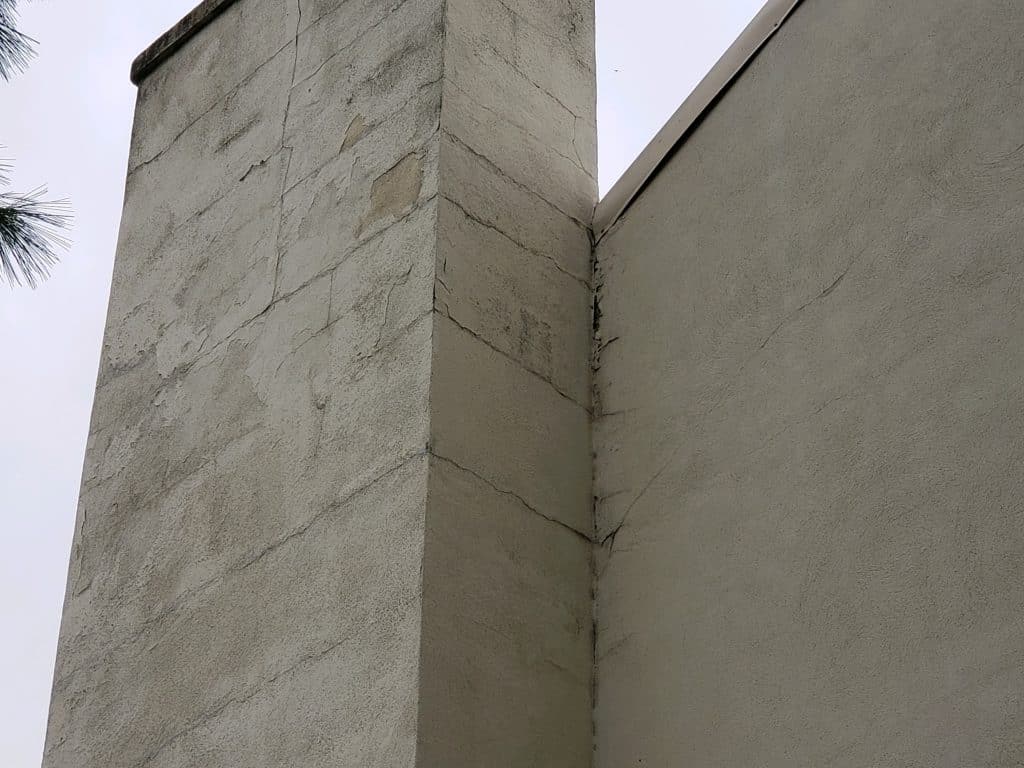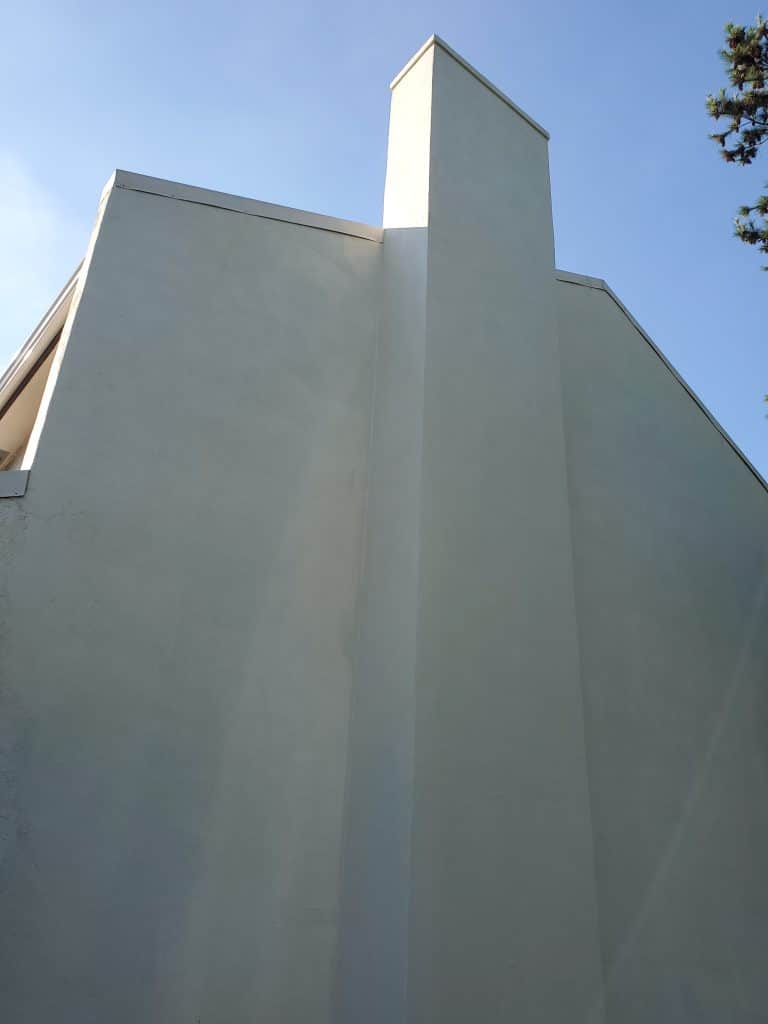 As foundations settle, stucco can begin to crack.  Klappenberger & Son is an expert in stucco repairs, including concrete and EIFS substrates.   We follow industry best practices to have the cracks filled correctly and disappear. 
If your home needs stucco repairs, trust Klappenberger & Son to be your stucco experts. 
How We Transform Your Home in 5 Easy Steps
When you call the experts at Klappenberger & Son, we'll begin your exterior painting project by visiting your home and working with you to understand its needs.  We like to listen to your needs first.  Are you selling the house?  Then we would suggest best practices for improving the curb appeal.
Are you planning on staying for years or decades?  Then we would help you create the look you want while keeping the budget where you need it to be. 
To ensure the paint properly adheres to your home's exterior, we clean all surfaces of pollutants, dirt and mildew.
At this time, we will scrape all loose paint and apply primer to bare wood or metal.
During a visual inspection of your home, our skilled technician will note and alert you to any rotting or broken wood trim, then make necessary repairs.
Using the most advanced painting methods, we'll then apply your exterior paint with spray and brushing techniques, using premium quality exterior paint.
Throughout the duration of your exterior painting, we perform cleanup daily and then thoroughly once your project is completed. We'll then have a walk-around inspection with you to ensure your satisfaction.
Here is a before and after exterior painting of a Maryland home:
Exterior Painting Services Gallery
Klappenberger & Son outdoor house painters are committed to providing the highest quality work.  With 30 years experience, we can suggest the best products that will give your house protection for years.  Our exterior house painting specialists on our team understands the needs of your home. 
We're dedicated to offering quality work by trained professionals that's completed in a timely fashion and provide our customers with a personalized and reliable experience that features free on-site estimates and unmatched expertise.
Customer Reviews for Our Painting Franchises
Want to know what it's like to work with us on your professional painting project?  Just ask our happy clients!
Why Choose Klappenberger & Son for Your Professional House Painting and Handyman Needs?
When you need a top-notch local exterior painting company, then trust the professional painters at Klappenberger & Son. Our expert painting team is dedicated to helping residents up and down the East Coast with all their interior and exterior painting needs — providing unmatched friendly and reliable expertise and establishing long-lasting relationships. We guarantee high-quality and durable exterior painting services utilizing the best exterior paints and equipment, and even offer free on-site estimates. Schedule an appointment with us today by calling 410-647-5700 or by completing our online contact form.
Looking for Historic Exterior Painting Services?
At Klappenberger & Sons we provide professional historic exterior painting that ensures your historic building is protected from the elements. We have extensive experience and knowledge in the correct historic paint to use and have a process that is designed to make the paint last in the elements.
Historical Painting Examples
Contact Us for a Free Exterior Painting Estimate