 Professional Houston Painting Company
Find A Klappenberger & Son location Near You and contact us today for a free quote!
Klappenberger & Son Is A Full Service Houston Painting Company Ready To Serve You!
Why Choose Us? Ask One Of Our Happy Clients!
When you want to change the look of your home or business, don't take a chance on any Houston painting company; call one with hundreds of 5-star reviews. 
Since 1989 Klappenberger & Son has been providing quality painting services.  Using words like professional and reliable may all be true, but it just sounds like what everybody claims.  
Who will admit "that we struggle with showing up on time, communication, and painting straight lines?"    
I believe if I tell you exactly how we do things, you might understand that we are a different painting company in Houston.
First, when you call for an estimate, you will immediately speak to an actual human!
Secondly, we can typically give you an estimate the next day and have a detailed proposal for you within 24 hours. 
Next comes the scheduling, and as one of the company's owners, I will be at the job at certain times, ensuring everything is running smoothly.
It is mandatory that we:
Apply sample for your approval.
Where name tags.
Clean-up at the end of each day.
Communicate when we are leaving and when we will be back.
Ask you to inspect the completed areas periodically and give feedback on our work.
Do a final walk-through when the job is complete.
This isn't what we hope to do, -it's what we always do!
.
Houston, We are Ready to Tackle Your Painting And Handyman Needs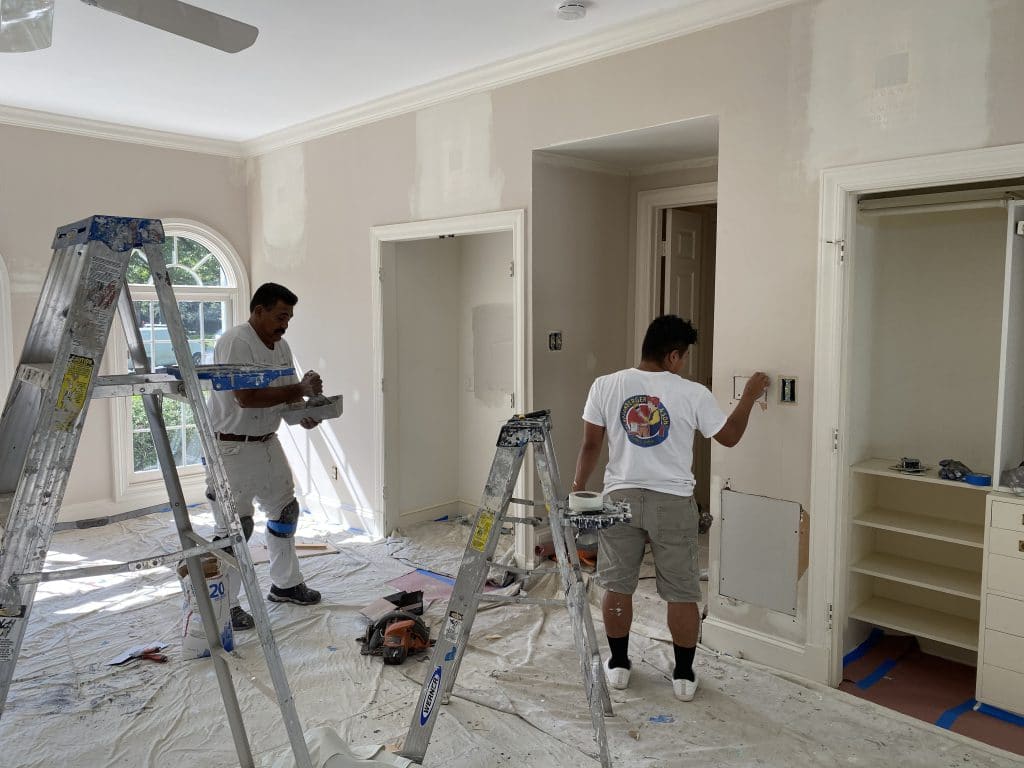 No matter what your painting needs may be, Klappenberger & Son can help.
Our Houston painting company team is unique in the industry:
All painters have a minimum of 5 years of experience
The crew leader speaks fluent English.
Training and follow-through are all best practices that give very high customer satisfaction.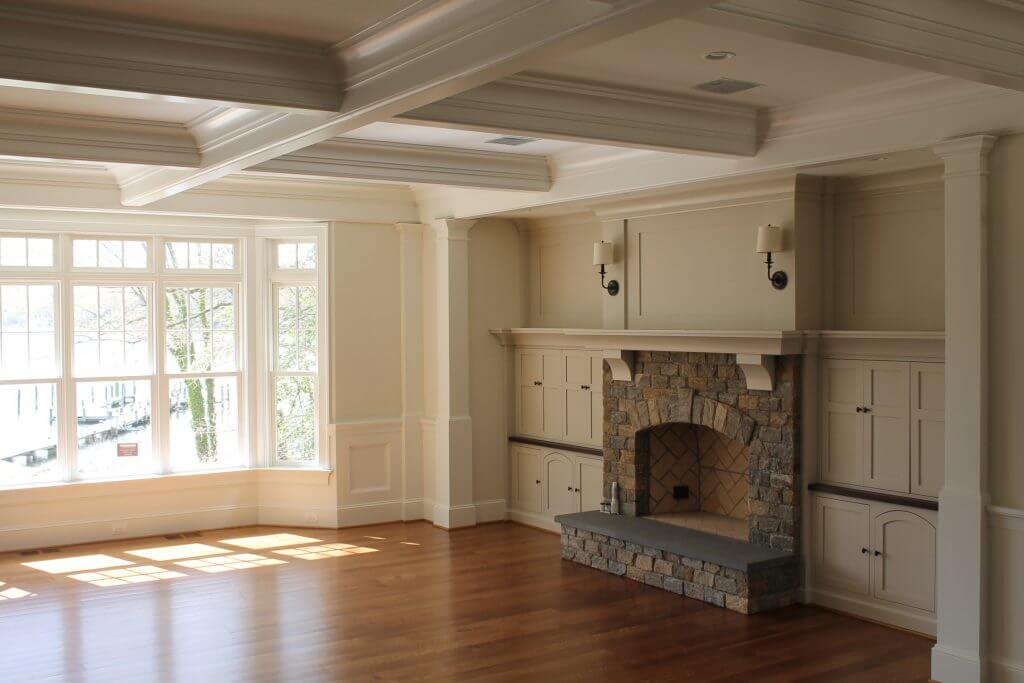 A Houston Painting Company That Listens
We understand that every client has different needs, and we are happy to work with you to create a custom painting solution that meets your specific requirements.
 So many painting companies in Houston paint first and ask questions later. 
Not us.
We understand that almost all problems can be eliminated through communication.
Please fill out the form below or give us a call if you'd like a free estimate.
We're committed to respond within one business day of receiving your inquiries.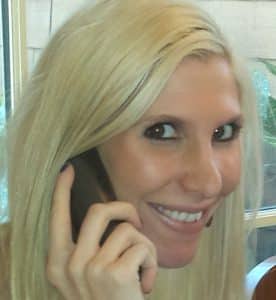 Klappenberger & Son of Texas
Exterior Painting Company In Houston Texas
No matter where you live in Houston, Klappenberger & Son can help you with all of your painting and handyman needs.
Klappenberger & Son serves both Fort Bend and Harris Counties and have a thorough understanding of the climate and the finest materials to use. 
As a result, recommendations and repeat customers account for a large portion of our business.
Other services include:
Deck and fence sealing
Customer Reviews for Our Painting Franchise
Want to know what it's like to work with us on your professional painting project? Just ask our happy clients!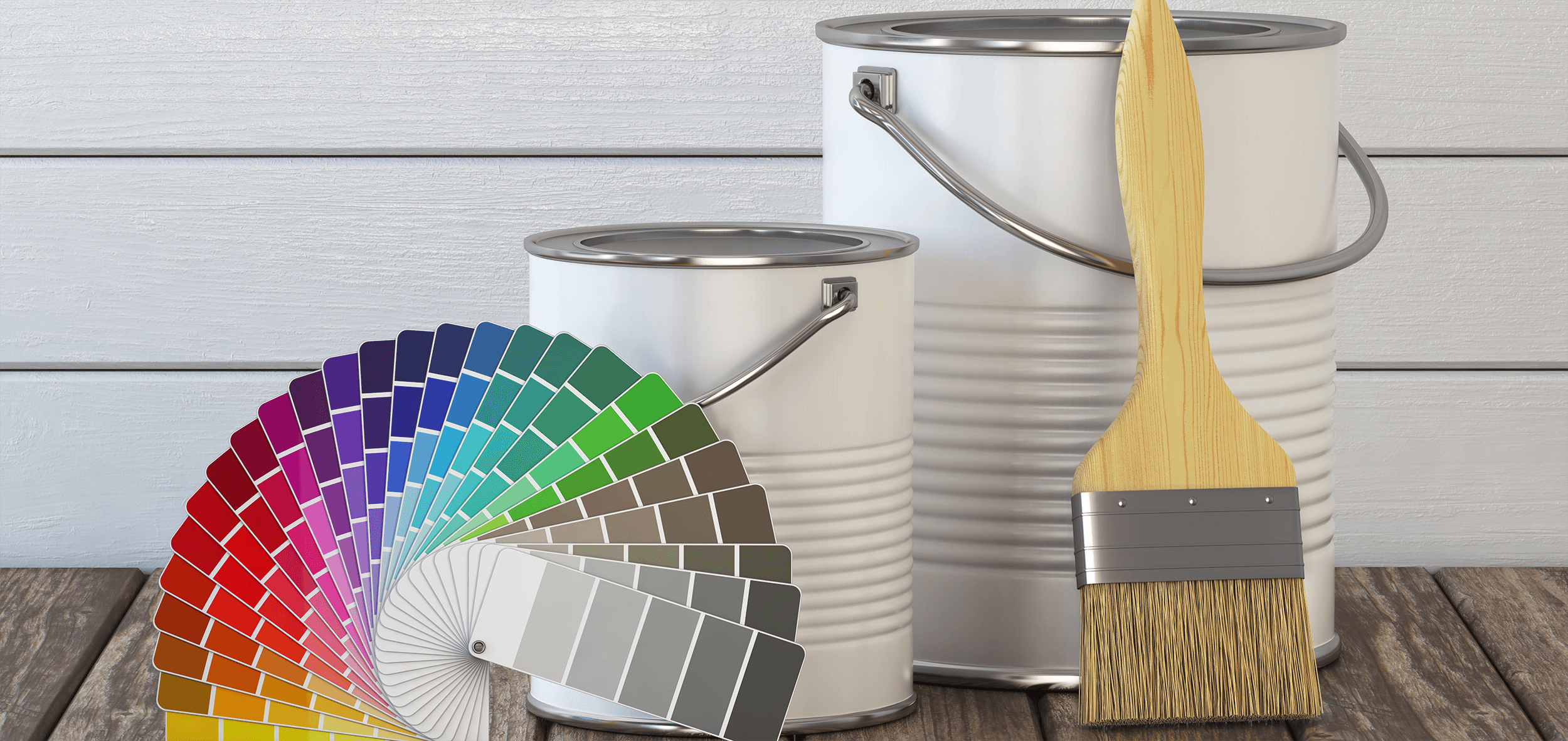 Ross Cohen
Google Reviewer
Luis at Klappenberger & Son exceeded our expectations for the job we'd asked. He was thoughtful, conscientious of our time and space, zealous in ensuring the job was completed on time, before movers brought our belongings into our new home. Furthermore, Luis proved to be diligent and resourceful when plans had to be adjusted mid-way (our doing, not his), and he saw to it that we received the best paint along with the best service for those jobs.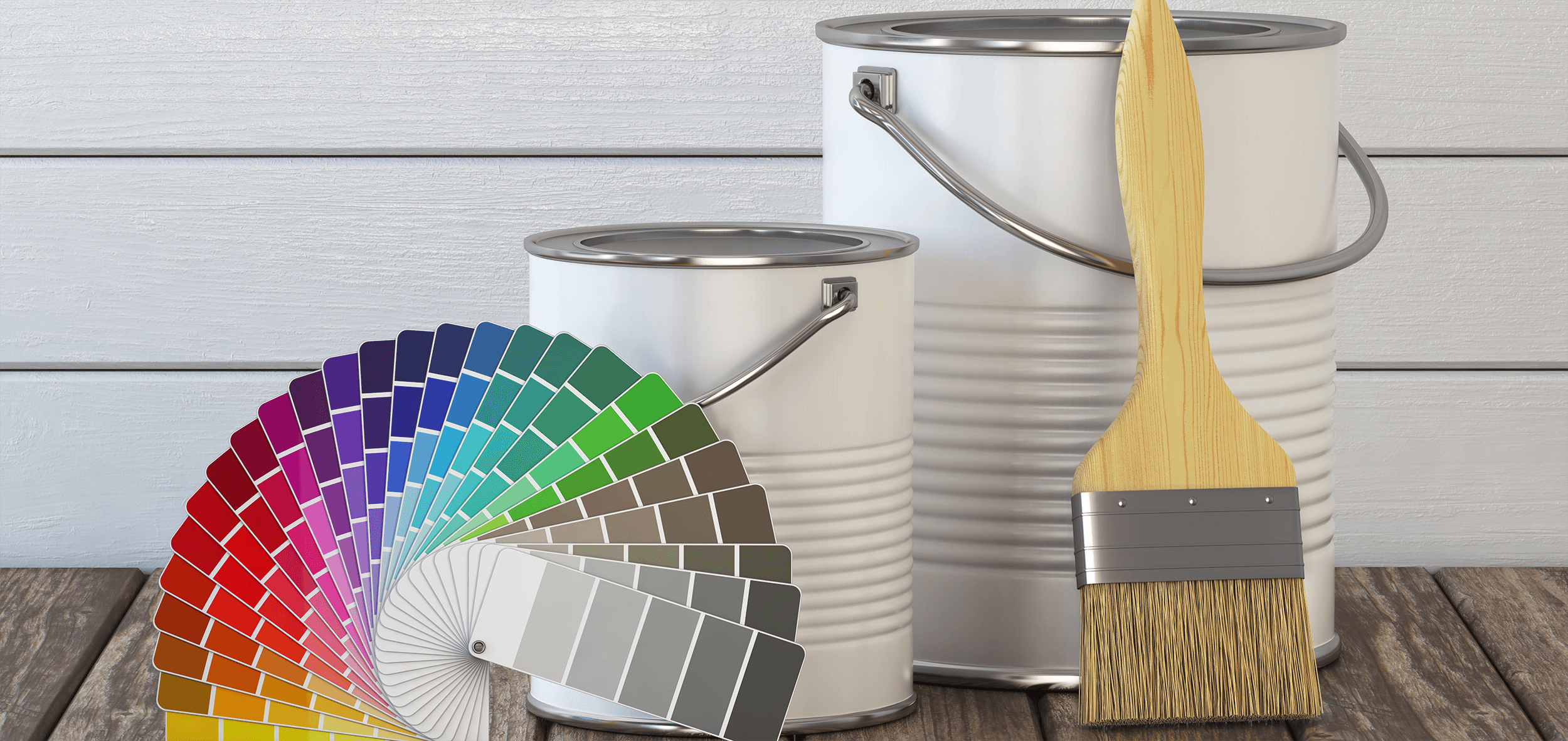 Morgan Ray
Google Reviewer
Luis is so great to work with- his responsiveness is unparalleled for a contractor. Thank you Great work!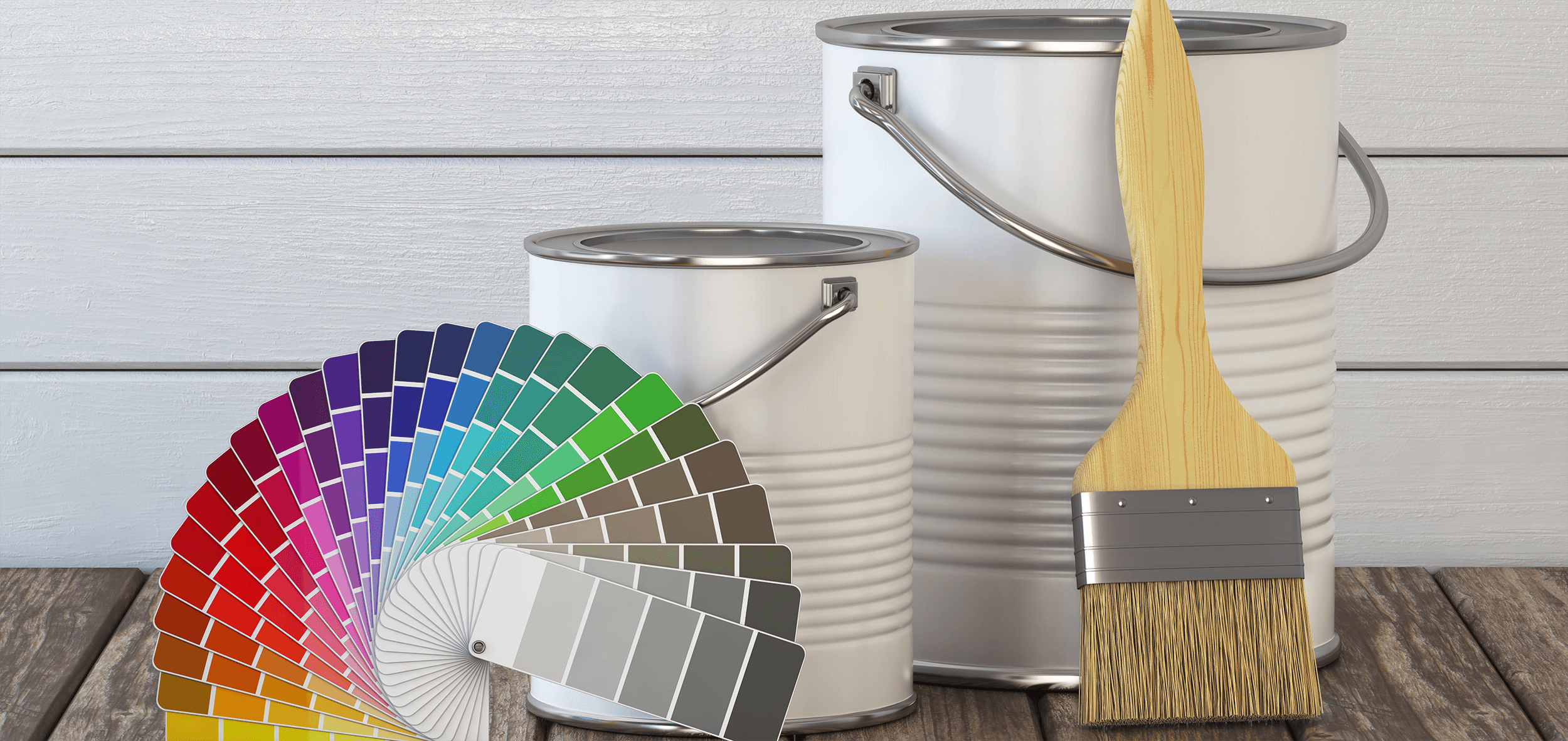 Marco Pepdjonovic
Google Reviewer
Luis provided prompt, no fuss, professional service. I highly recommend Luis and his team for homeowners seeking great service, and a competitive price.
Interior Painting Company Comes with A Limited 10 Year Warranty
How many Houston painting companies are carrying with them 8×11 sheets of the 2022 color of the year colors?
I bet you can guess that one, and owner operator Luis, will be happy to bring the color samples to your door with your free estimate. 
Klappenberger & Son provides quality painting services in Houston that will breathe new life into your space.
The professional painters at Klappenberger & Son are ready to help you with all your painting needs.
To obtain a better feel of their personal style, all of our home clients have the option of scheduling an in-depth paint color consultation with us. As a result, we're able to create personalized solutions that are tailored to your needs and budget.
Kitchen Cabinet Painting in Houston ... Amazing!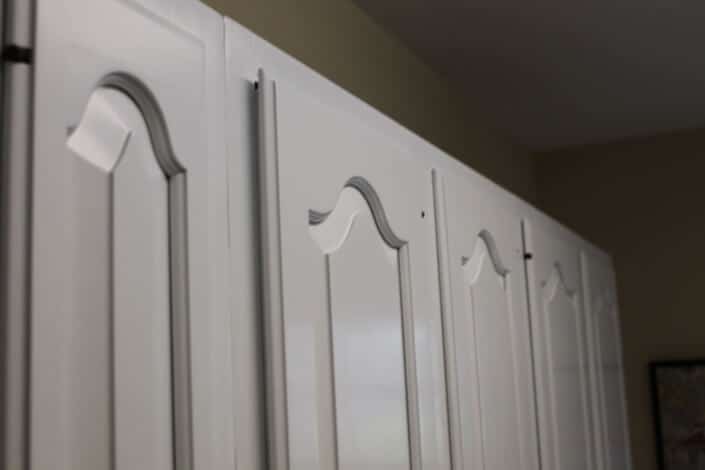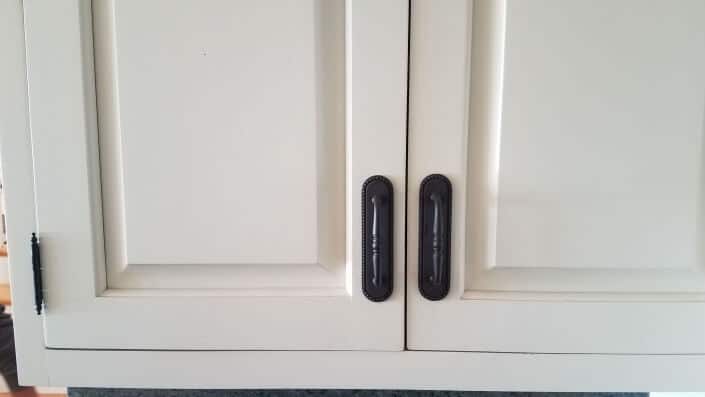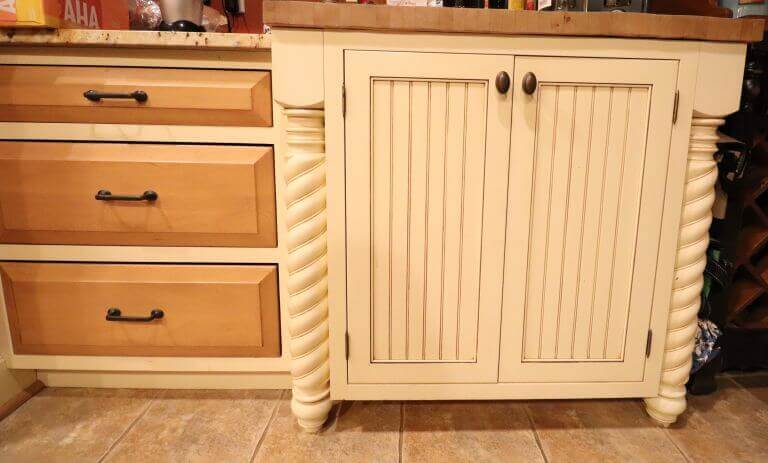 Klappenberger & Son offers a 5 Year Warranty on Painting Kitchen Cabinets
Are your kitchen cabinets looking a bit outdated? A fresh coat of paint can do wonders! Klappenberger & Son offers kitchen cabinet painting services in Texas that are quick, easy, and affordable.
Our team of experienced Houston painters will work diligently to transform your cabinets from drab to fab in no time. We use the highest quality paints and materials, so you can be sure that your cabinets will look great for years to come.
Durability is a must when it comes to kitchen cabinets – that's why we only use specific cabinet grade paints such as C2 Cabinet Paint and  Ben Moore Advance . These kitchen cabinet paints are durable, self-level, and have a beautiful finish whether they are sprayed or brushed.
We offer a 5-year warranty on products that are clear sealed because of the high quality of the finish we achieve using our method.
How Much Do Kitchen Cabinets Cost to Paint?
Typically we charge by the number of doors and drawers and visible sides.  Other factors that influence the cost include:
glazes or distressing
adding multiple colors (very popular)
clear coat (for additional durability)
With those variables mentioned the cost to paint a small kitchen with 24-30 doors, drawers and visible sides would cost between $2,000.00 and $3,000.00.
For an exact fixed price contact us today and we will be happy to schedule an estimate for you.

Texas Commercial Painters and Handyman Services​
Klappenberger & Son, a Houston painting company, provides commercial painting services, including all phases of painting as well as drywall installation and finishing.
Whether your commercial space is a  hotel and hospital, retail shop, and educational institution, we've done it before. 
Commercial projects, like any other business endeavor, have time and budget requirements. In addition to our expertise, our team of painters and carpenters can work nights and weekends as needed to complete projects on your timeline.
We can also give advice on the finest paint to use and the best methods to apply it in order for it to last as long as possible.
Professional Painting Contractors in Houston, - Call Klappenberger & Son Today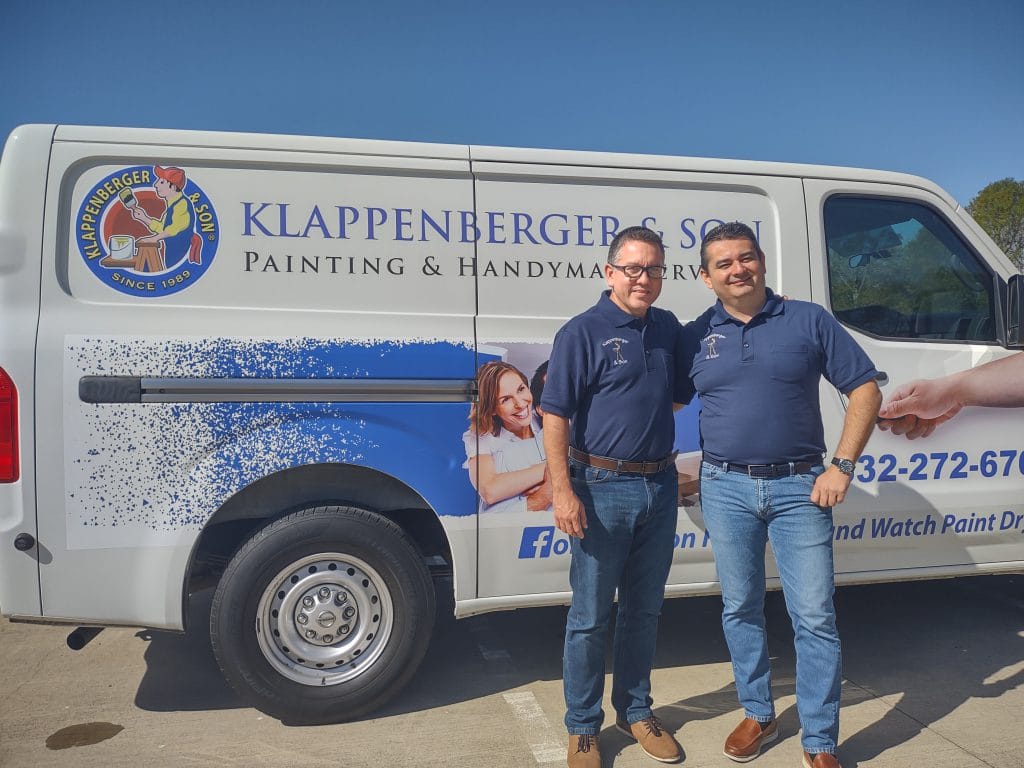 You won't find another company in Houston with more dedication than Klappenberger & Son when it comes to customer satisfaction. From start to finish, we put ourselves in your shoes so that we can deliver exactly what you want and need as efficiently as possible – without cutting corners or sacrificing quality along the way!
Let us show off what makes us different from other companies out there – quality workmanship at affordable prices backed by unparalleled customer service. There really is no better choice when it comes to hiring a professional painting contractor in Houston than Klappenberger & Son Painting Company
We Have A lot Of Great Reviews, But You're The Judge And Jury
We have a great track record with repeat customers and referrals. Even if every project does not run as smooth as possible, we receive more than 80% of our business from clients who return or suggest us to others. In my opinion, this demonstrates integrity. We take pleasure in providing quality control, attention to detail, and accuracy. We also provide reasonable upfront pricing, free project estimates, and flexible work arrangements to match your timeline.
In addition, there are no hidden fees or charges and we work with your schedule so that you don't miss a beat on the deadlines you set.
To learn more about our Texas painting company, call us today or complete our online contact form to request additional information.