How Much Does It Cost To Paint A Room?
Please use this calculator to estimate the cost of painting your room.  This price includes the use of a mid-grade paint.
Price includes no prep work.  Rooms are based on an eight-foot ceiling height.  Taller ceiling may result in additional costs. 
Price does not include:
prep work
windows
chair rail
crown molding
built-in shelving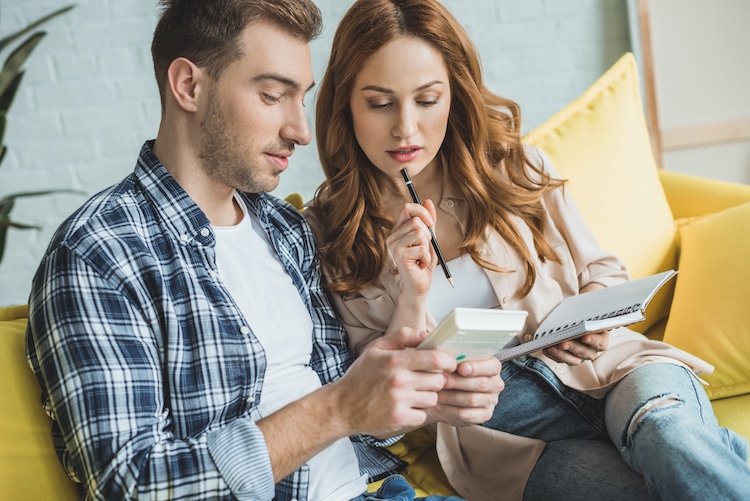 Get your answer fast using this painting cost calculator!
Happy With Your Estimate? Contact Us To Get Started With Your Project!
Klappenberger & Son is a one-stop-shop for painting and handyman needs in Maryland, Virginia, DC, and throughout the Mid Atlantic region.
We offer a wide variety of services to suit your needs. From interior and exterior painting to staining, carpentry, historic preservation, and more. You can expect transparency and us to provide clear communication throughout every project, from start to finish. Our highly trained team of professionals will get the job done right the first time. Contact us today for a free quote by completing the form below
We are always interested in hearing from our current and potential customers.

Whether you are looking for an estimate for an upcoming project or seeking information on opening your own Klappenberger & Son franchise, please feel free to contact us with any questions or comments! We also have franchise opportunities available in select territories.
How Much Will It Cost to Paint the Interior of My Home?
Know how much it will cost to have interior items painted in your home or business. Check out our estimates for painting prices in Maryland.
On average for one coat of paint on the ceiling, two coats on the walls, and one coat on the trim, with minimum preparation, you can figure roughly $3.00 per square foot of floor space.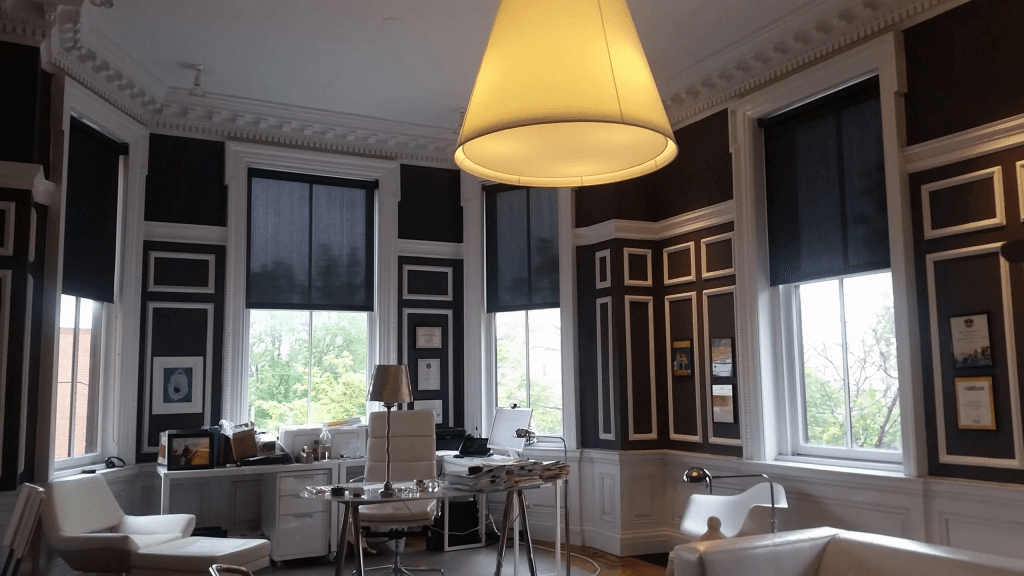 Pricing Guide for Maryland Painting Services
A Typical 12′ x 12′ Room Using Mid-Grade Paint (Sherwin Williams Promar 200, Duron Ultra Deluxe, Pittsburgh Speedhide):
One Coat on Walls: $276.00
Additional Coats on Walls: $102.00
One Coat on Ceiling: $72.00
One Coat on Door, Window, and Baseboards: $78.00
Average 2′ x 4′ Closet with One Shelf: $54.00
Interior New Construction: Starting at $6.00 /Square Foot
Wallpaper Removal: $55.00 /Hour, Plus Materials
Contact the Interior Painting Professionals at Klappenberger & Son!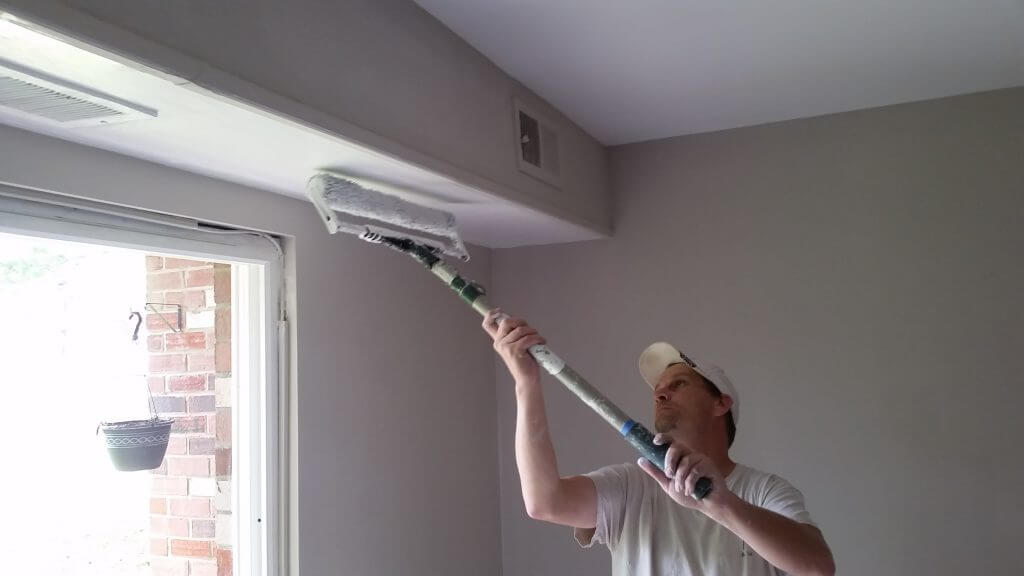 At Klappenberger & Son we have all the experts you need under one roof for your painting needs, and so much more.
Contact us today to schedule your friendly, free, on-site estimate, and we'll see what we can do to cross some of those projects off your to-do list!
*Other factors will affect painting prices such as the condition of the walls and trim, ceiling height and type, crown molding and chair rail, and, of course, the type and brand of paint.
Customer Reviews For Our Painting Franchises
Want to know what it's like to work with us on your professional interior painting project? Just ask our happy clients!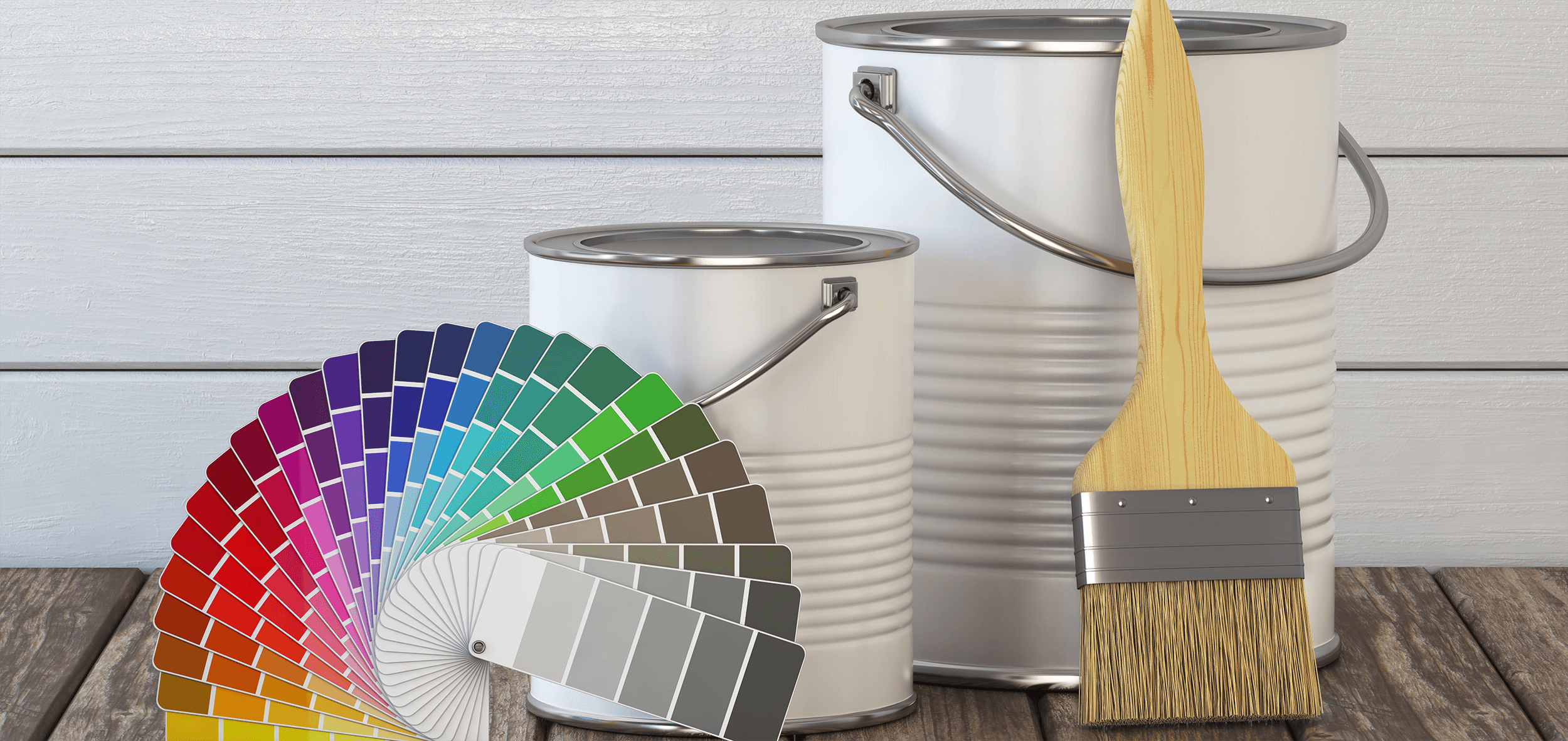 Kyle Kauffman
Google Reviewer
Professional, easy to work with, and quality results. I recently hired Klappenberger & Son for an interior painting project and I am completely satisfied with their work. Everything from the estimate, to project proposal, to scheduling, and painting went smoothly. I had a timeline for project completion and Klappenberger & Son not only listen to and met my timeline but completed the project earlier than expected. I highly recommend their services and will seek them out in the future.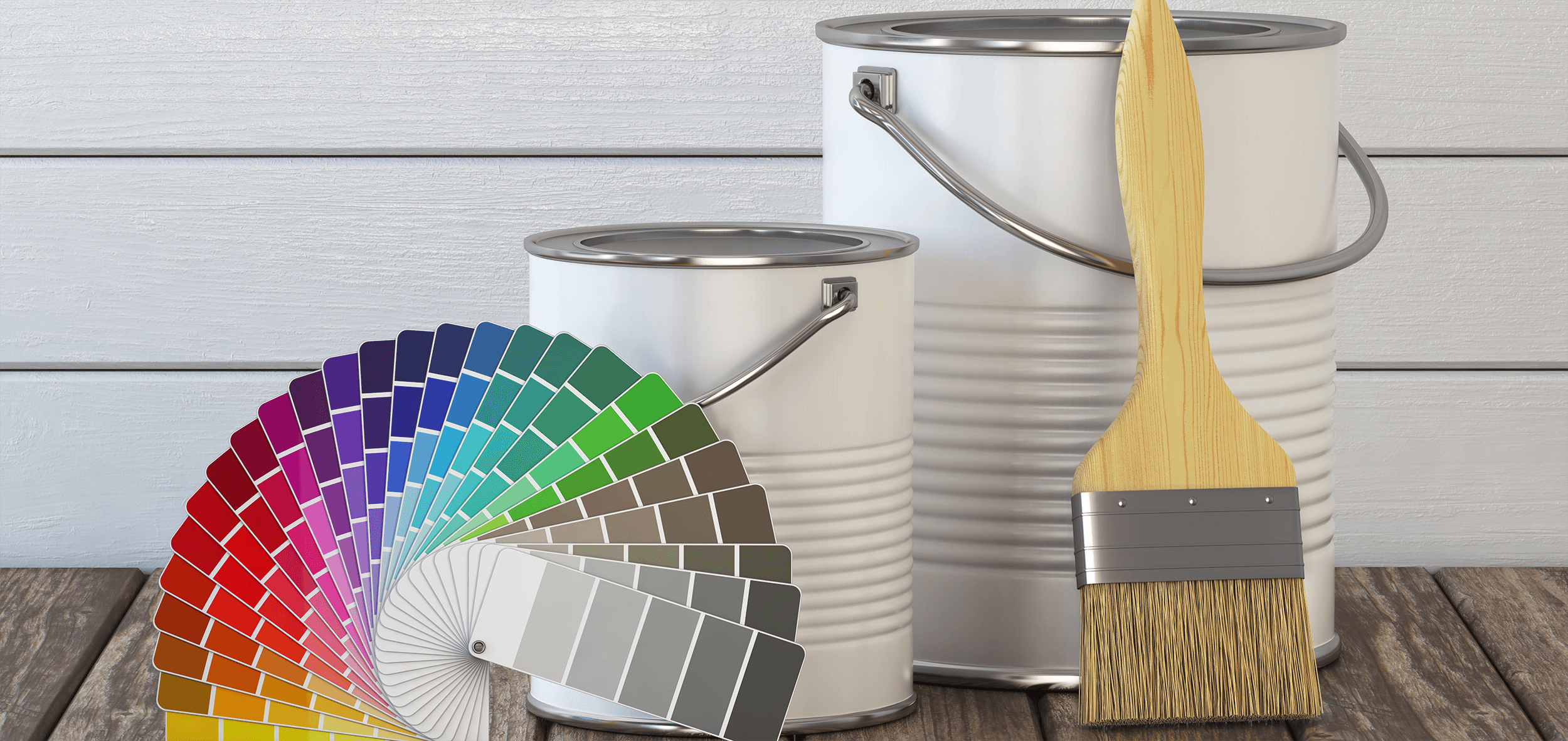 Rachel Cochran
Google Reviewer
Had accent walls, bathrooms, and bedrooms completed. Could not be happier with the results and the customer service!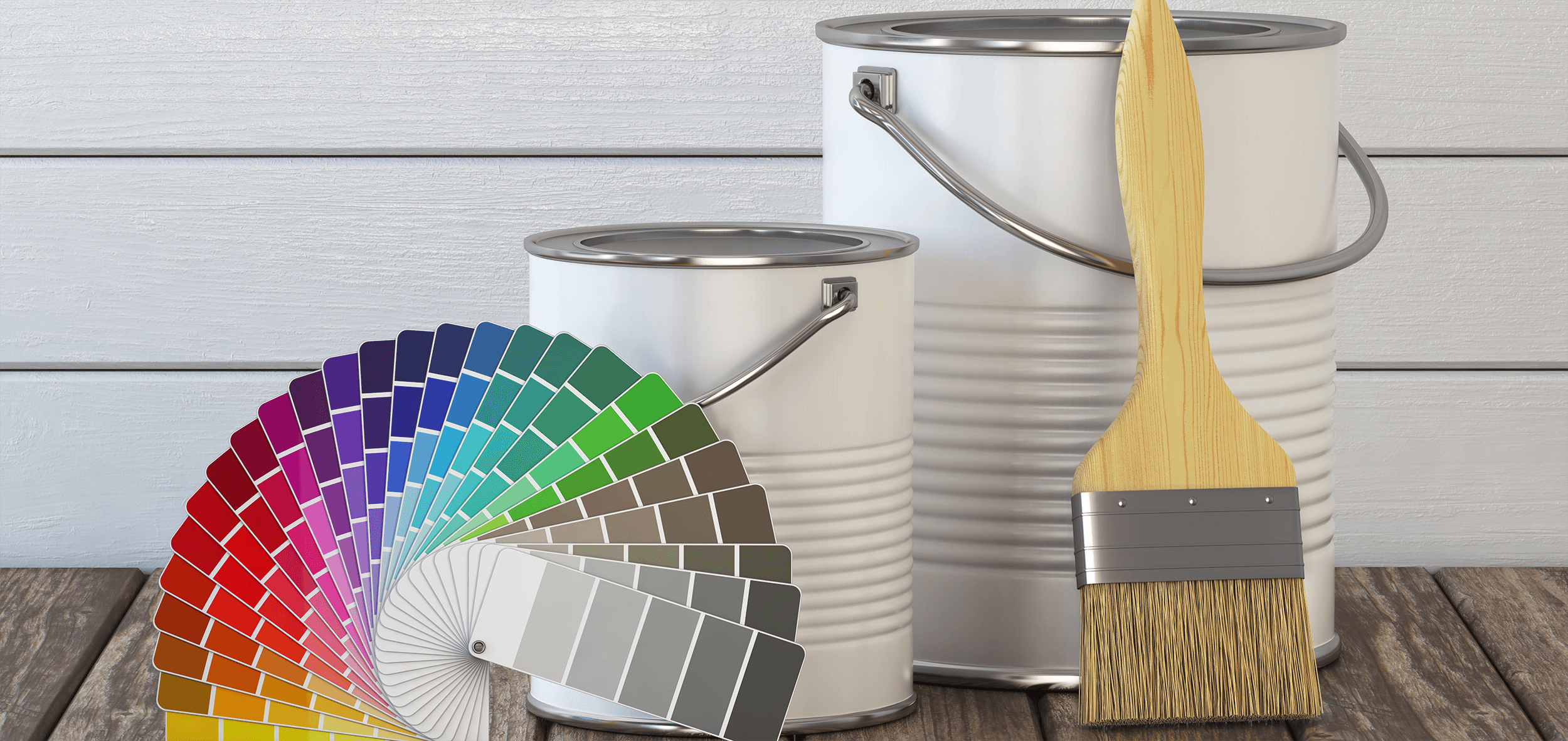 Kayla Roberts
Google Reviewer
Klappenberger did a great job repainting the interior of our new house. Price was reasonable and the house looks great! They even allowed us to add some extra items to the scope once the job started.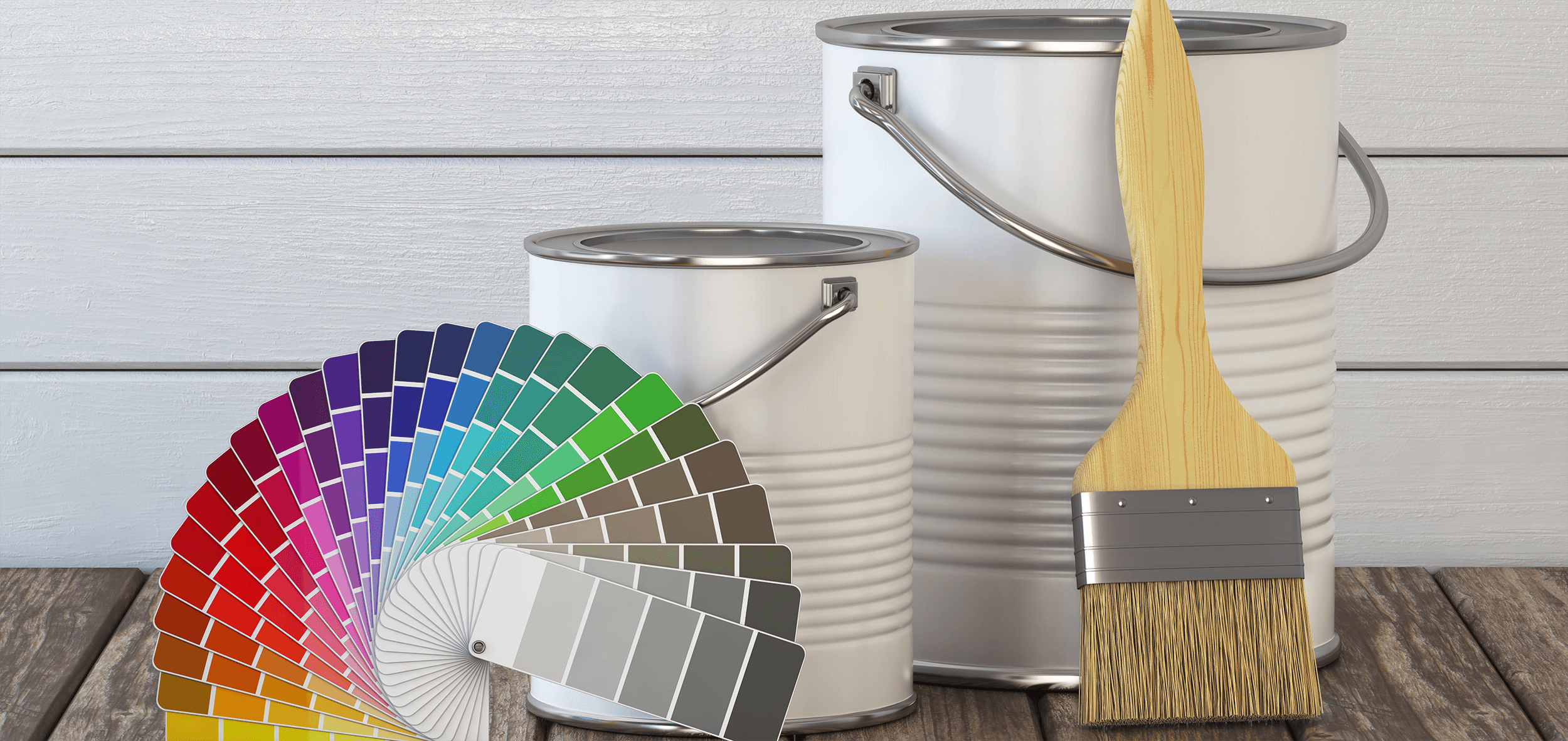 Jeffrey Anderson
Google Reviewer
Just had our house painted by Kappenberger & Son. Great job from initial consultation all the way to the final walk through. Estimate was comprehensive and very reasonable. The crew was courteous and took their work seriously. I recommend them enthusiastically and will definitely be calling on them again in the future.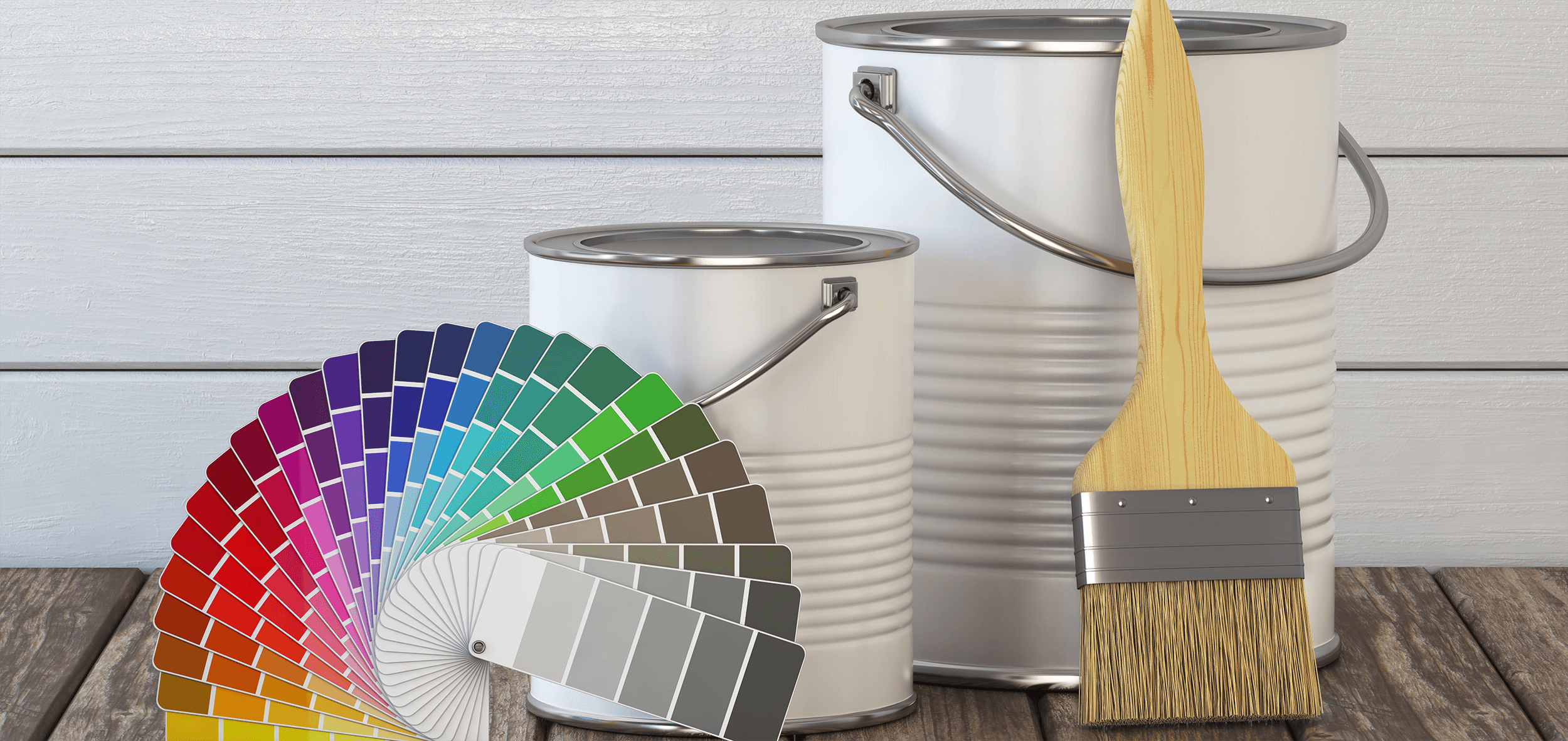 Rebecca Carol Hosier
Google Reviewer
The proposal was, by far, one of the most detailed ones I have reviewed, and any questions I had were answered promptly. I am very pleased with the end result of my project, and would use them again without hesitation.
Why Choose Klappenberger & Son For Your Professional House Painting And Handyman Needs?