Klappenberger & Son - Professional Rotten Wood Replacement
Schedule Your Free Quote Today
Klappenberger & Son - Professional Rotten Wood Replacement
Schedule Your Free Quote Today
Are You Looking For A Local Professional To Assist You With Rotten Wood Replacement?
Klappenberger & Son has skilled carpenters for any rotten wood replacement. 
As a result of the high cost of wood, it might be a good time to think about other choices, such as PVC material.
The cost of wood has recently skyrocketed so much that choosing PVC and composite materials makes more sense today than ever.  In addition, wood requires more maintenance than its synthetic counterparts.  
Fortunately, synthetic materials such as Azek, or Boral are great substitutes and will never rot.   In addition, the paint will not peel when painted either giving you a greater amount of time between painting.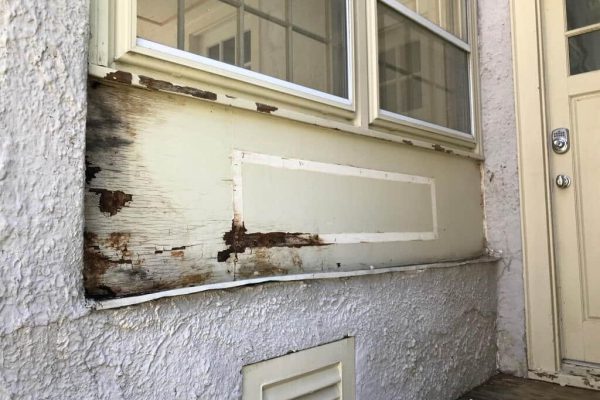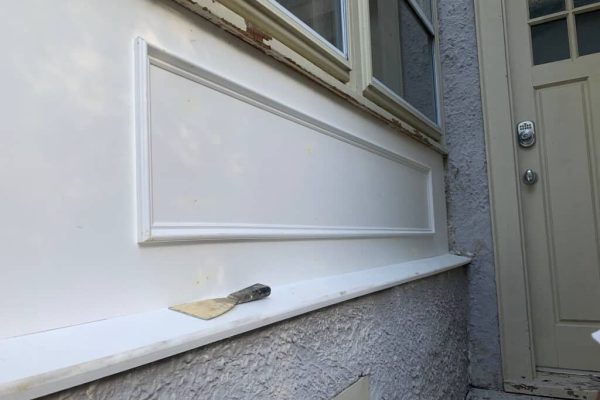 How Much Does It Cost To Repair Rotten Wood?
Understandably everyone wants to know what it will cost before the job starts.   However, with rotten wood replacement, there are at times additional steps that need to be addressed that are not visible from the surface.  Typically small repairs cost about $200.00, and larger repairs more.  
We have found the fairest way to do the work is by the hour plus materials. However, we do give a ballpark estimate of the time we believe it will take and the material costs.  If additional time is required, we do not do the work without your written approval. 
Your Local Rotten Wood Replacement Experts
Rotted wood is often unsightly and can lead to widespread damages if left unaddressed. If you see rotted or delaminated wood around your home, please give us a call.  We can recommend the most economical and long-lasting solutions.
The most common places you'll find rotten wood are in decks, beams, posts, trim and soffits, and fascia boards.   In some cases, we can repair damaged areas with epoxy wood fillers.  
We can handle all types of wood rot repair projects, large or small, including:
Exterior Doors and Patio Doors
Beneath Cabinets, Appliances, Tubs, Showers, and Sinks
Our Wood Rot Replacement Process
Klappenberger & Son can sometimes repair areas that seem beyond repair!  Whether you need rotten wood replacement completed on a 20-year-old home or historic restoration work,  Klappenberger & Son is your one-stop shop.
Our detailed wood replacement process includes:
During the estimate, our team performs a thorough inspection of your property, noting all instances of wood rot.  After discussing our findings, we discuss a comprehensive rotten wood replacement strategy.   
Our team of experienced contractors will begin replacing or repairing the areas using either wood or PVC materials.
Once all wood rot replacements and repairs have been completed, our lead carpenter or I will walk around the property with you to review the work.  
Customer Reviews For Our Handyman Services
Want to know what it's like to work with us on your professional handyman project? Just ask our happy clients!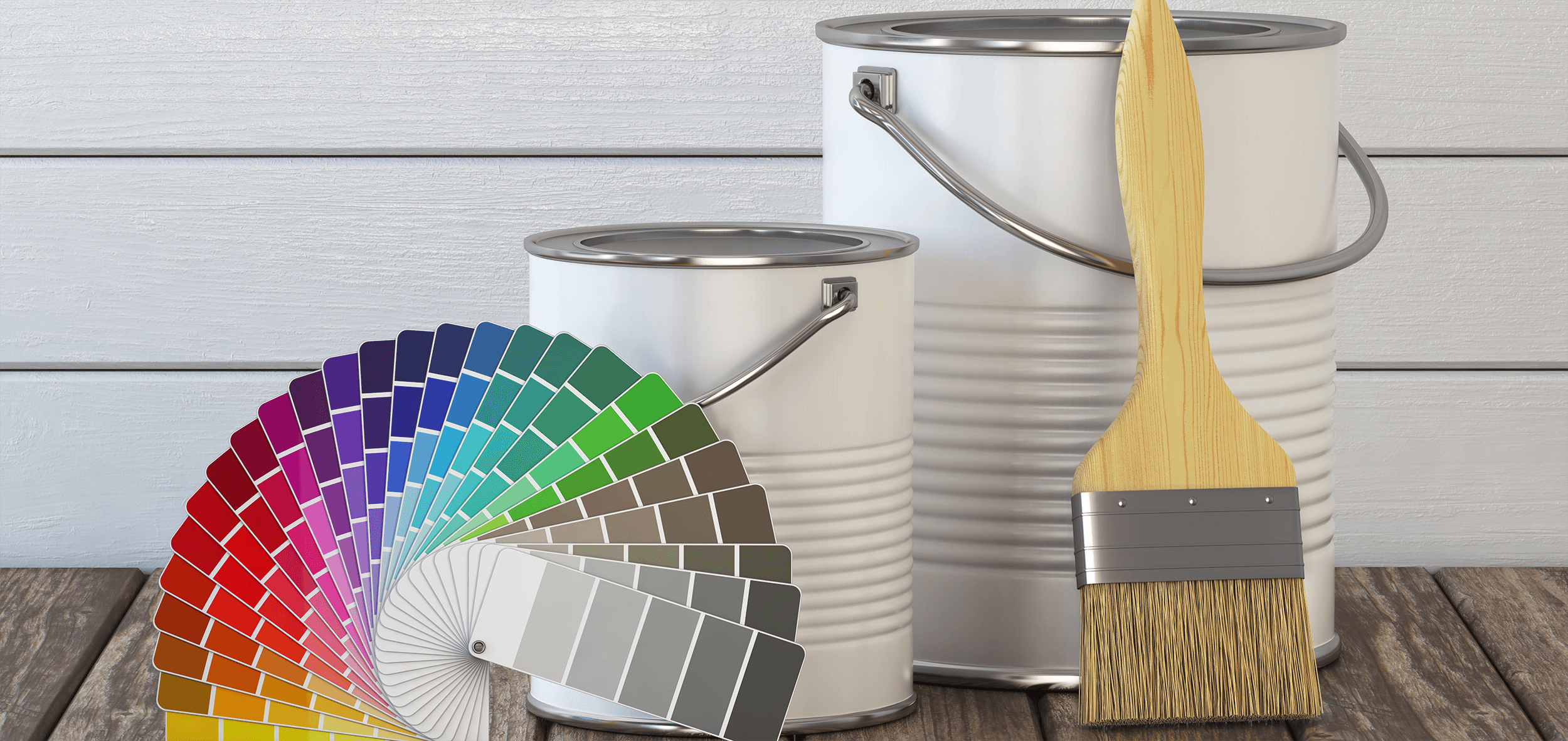 Frank Leban
Google Reviewer
Klappenberger responded to our request for a quote very quickly and with a reasonable cost. Our job required both painting & remodeling. The wall where a door was installed looks better than the finish of the original builder. We were very pleased with the work and would recommend Klappenberger to anyone needing painting or remodeling.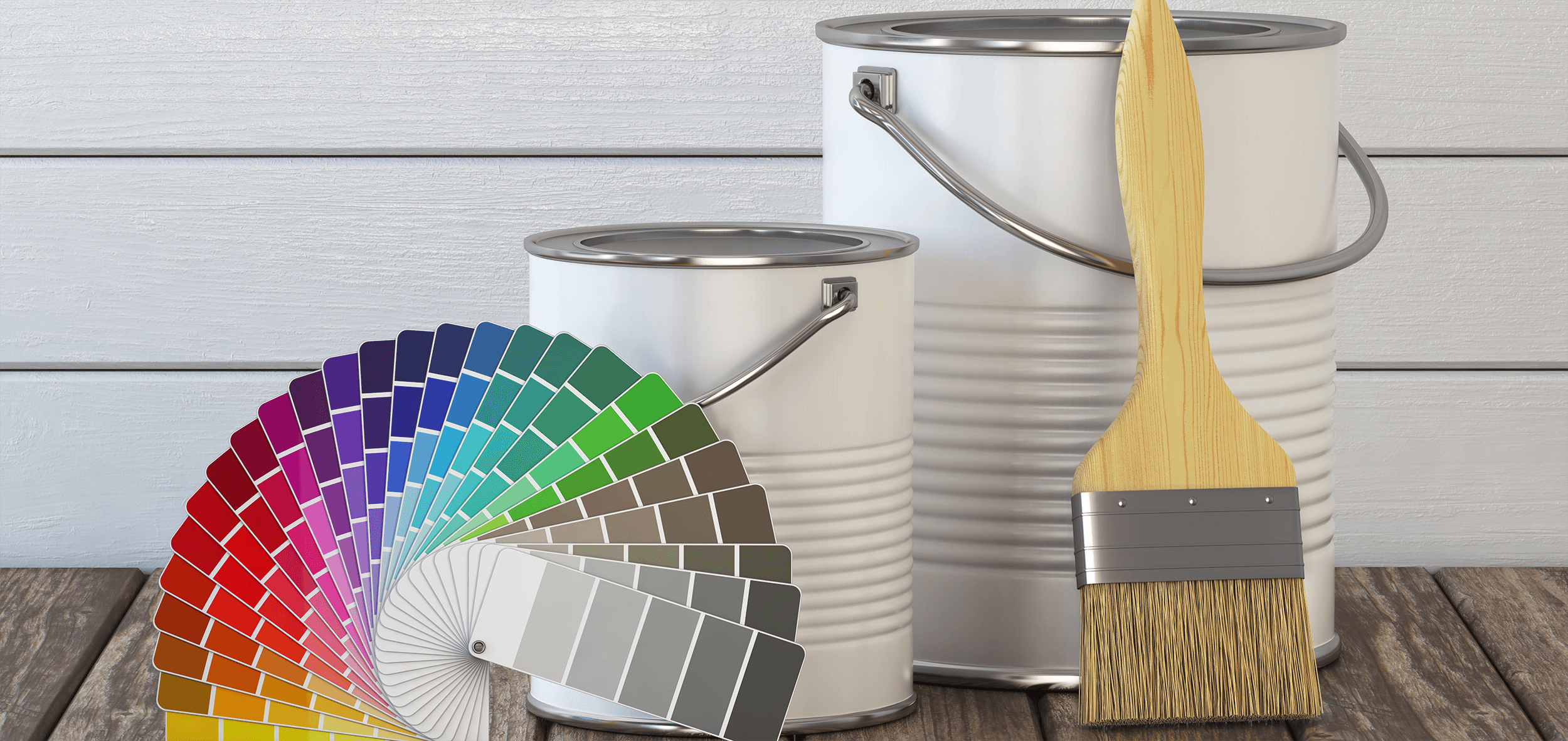 Megan Vaccarelli
Google Reviewer
We used Klappenberger and Son for some handyman work in our house including installing shiplap and adding an exhaust fan in our bathroom. Daniel was very responsive and easy to work with regarding what we wanted done and getting an estimate. Jimmy did an excellent job installing the shiplap and made sure that everything he did was to our liking. I will definitely use Klappenberger and Son in the future.
Why Choose Klappenberger & Son For Your Rotten Wood Replacement?
Klappenberger & Son is the leading rotten wood replacement company serving the DMV area. As a locally owned and operated company for over three decades, we constantly emphasize building strong customer relationships and work to deliver custom solutions and affordable services for our clients.