PG County Painting and Handyman Contractor
Your Local Painters in Prince George's County Are Klappenberger & Son!
If you're looking for a PG County painting and handyman contractor, contact Klappenberger & Son.  Since 1989, our customers have come to rely on for several important reasons.  Firstly, we have some of the best local master painters and carpenters.  Secondly, we are reliable and affordable.  Finally, we offer free estimates on projects with an itemized breakdown of costs.  Therefore you can pick and choose what you would like us to do.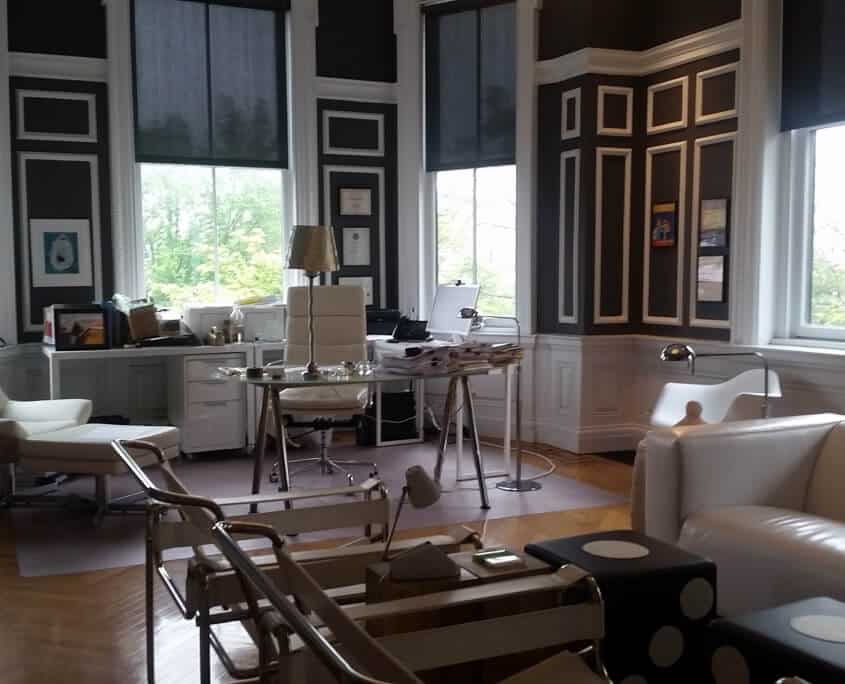 Klappenberger & Son of Prince George's County
PG County Painting and Handyman Contractor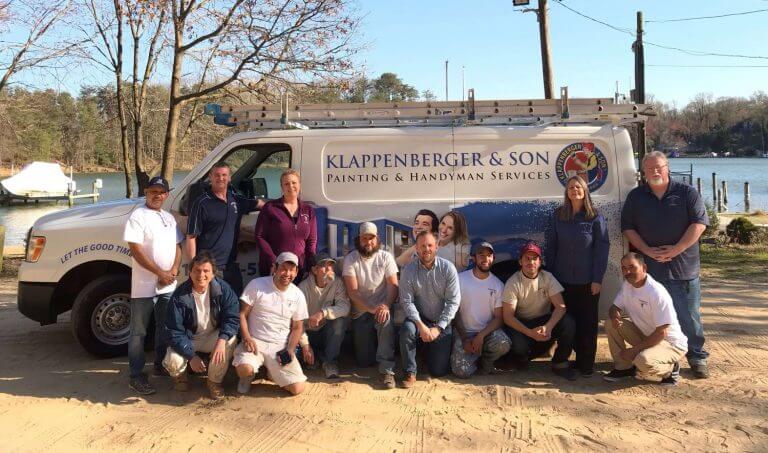 Reimagine the possibilities of your property with a quality PG County Painting and Handyman Contractor. 
Since 1989, we have been working with home and business owners throughout Prince George's County. 
So whether you live in Laurel or Clinton, we have you covered.  We have served nearly 1,000 residents in Bowie and Greenbelt combined.  
Regardless of where you live in PG County, your satisfaction is our goal.
But please don't take my word for it.  Instead, check out our reviews:
Customer Reviews for Our Painting Franchise in Prince George County
Want to know what others think about us?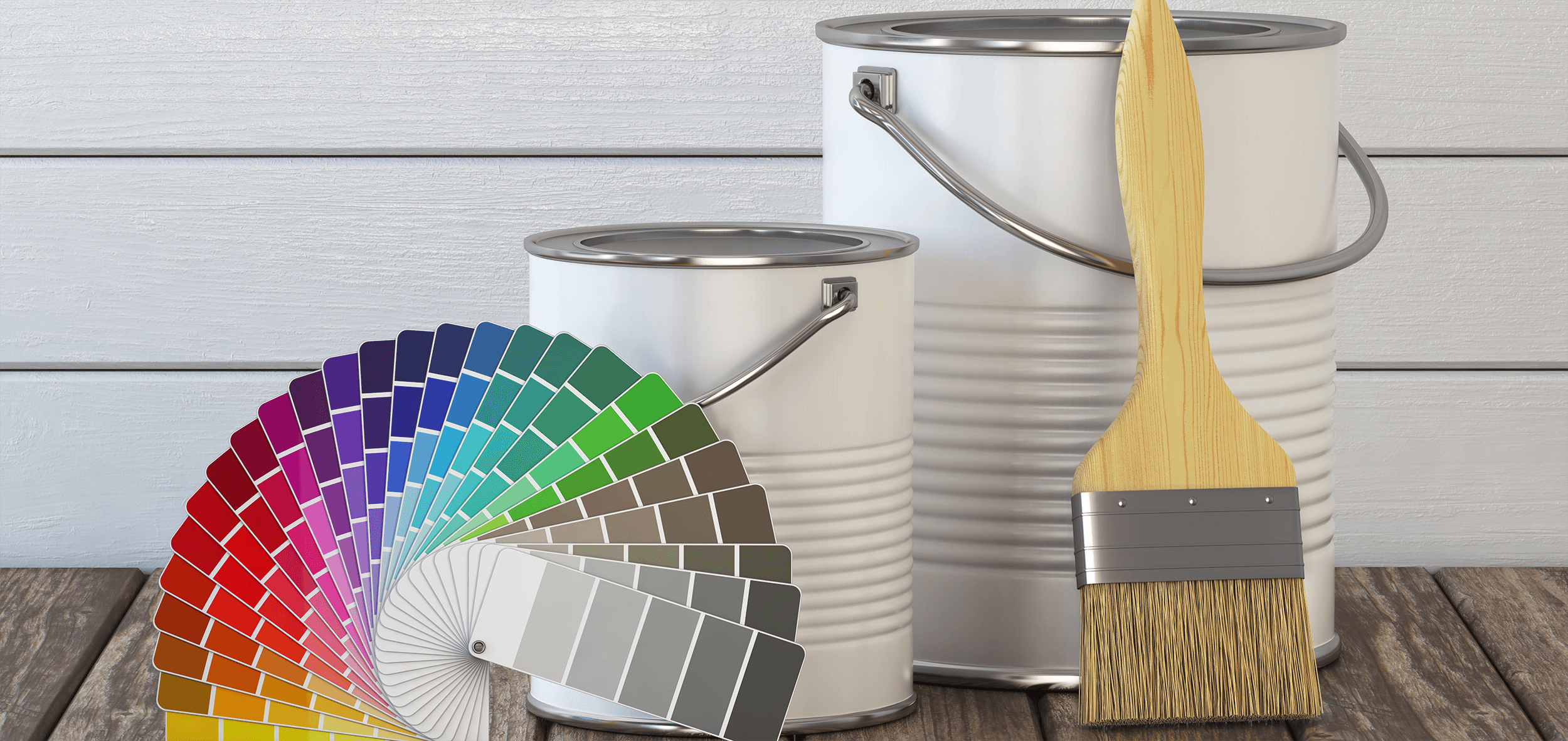 Anthony Cooney
Google Reviewer
Daniel and his team at Klappenberger & Son did a great job with upgrading my now former home with an amazing paint job. In addition to painting, he was also able to replace a loose floorboard in the utility closet before collapsing, and it's now sturdier than ever! I will recommend Daniel and his team to potential customers! Thanks again Klappenberger & Son team!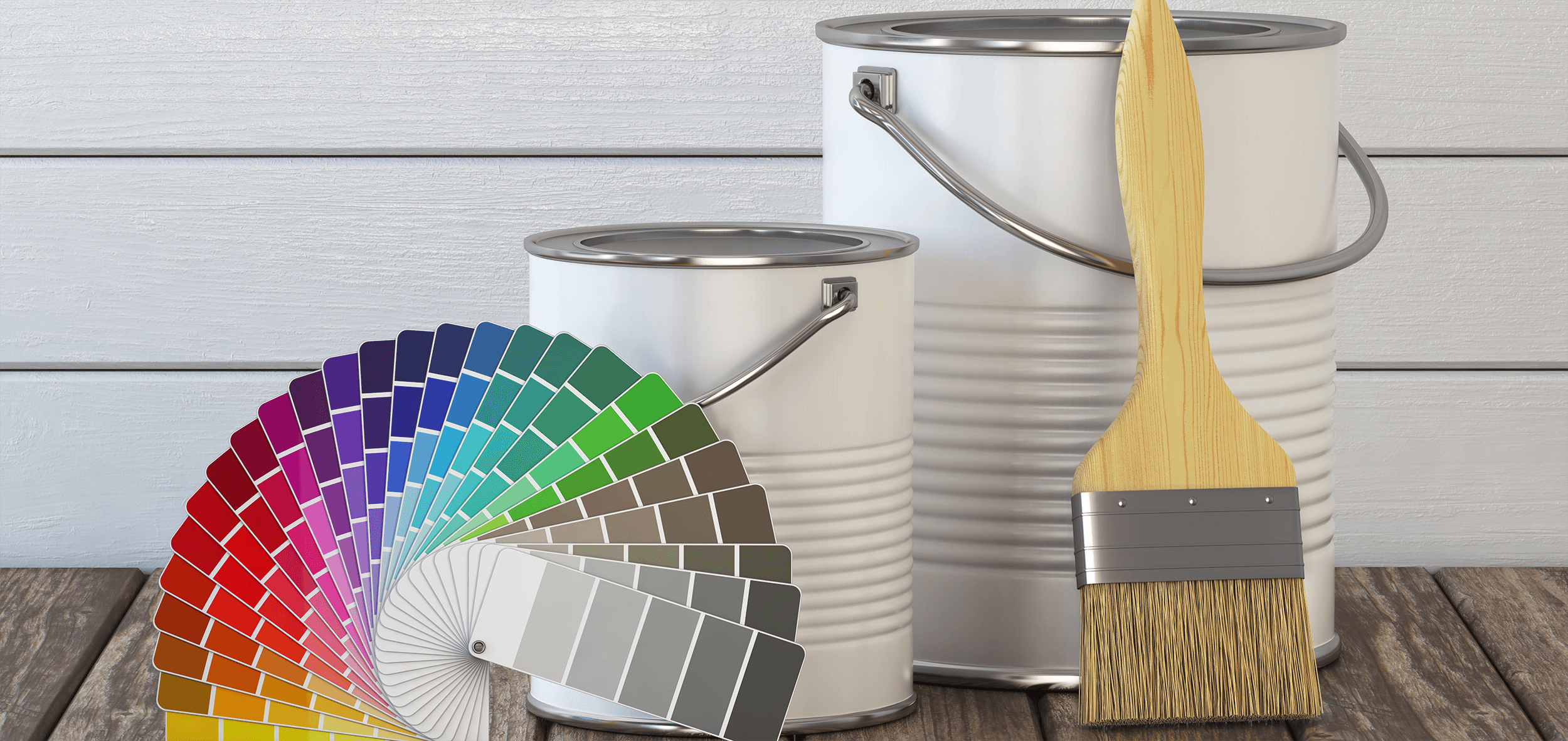 Chris Agrawal
Google Reviewer
Klappenberger & Son was great for our patio fence refinishing. Besides being professional and responsive, Daniel Tucker got us the quote really quickly. Moreover, Daniel was attentive in assisting us with matching stain colors. Overall, very happy with the quality, value, and professionalism.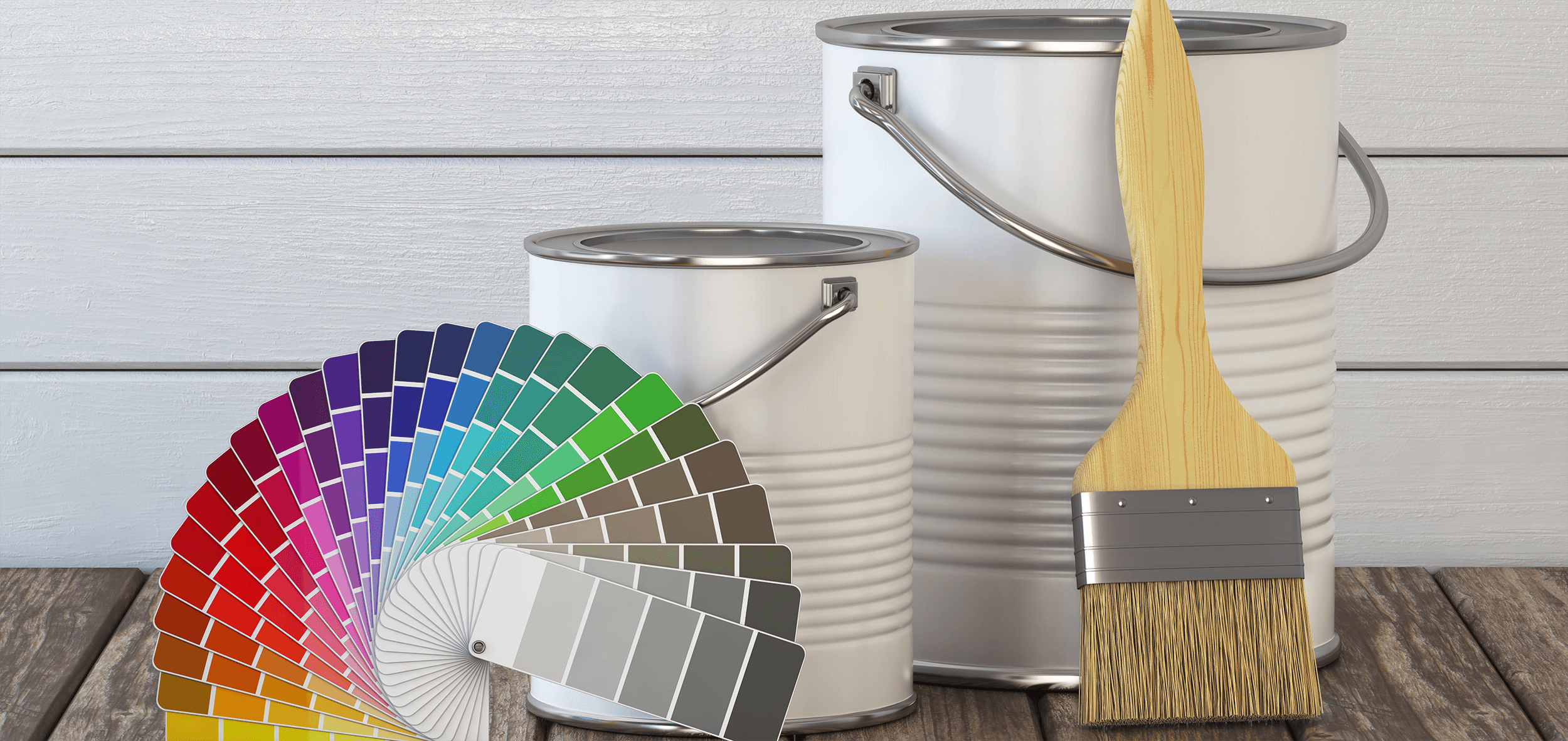 Ramona Christian
Google Reviewer
I recently hired Klappenberger & Son to paint my bathroom cabinets and install a ceiling fan. I was totally impressed. Firstly, Daniel was straightforward to work with and kept in touch throughout the entire process. Secondly, I am thrilled with how the cabinets turned out and recommended the painter, Jim, to anyone. Overall, it was such a positive experience that I have hired them for additional work and panting, and I highly recommend them.
Residential Painting Services and Historic Preservation Experts
Do you remember the last time you had your home's exterior or interior spaces painted?  If not, then you could likely use a fresh paint job to reinvigorate your home for improved aesthetics and performance.  At Klappenberger & Son, we specialize in a wide range of residential painting services, including kitchen cabinets, basements, and garage spaces.  In other words, if it was painted before, we can paint it.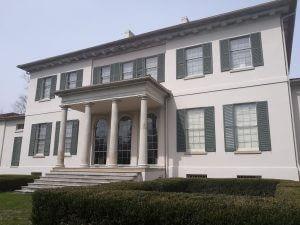 Do you own a one-of-a-kind historical property and wish to maintain its timeless charm?  If so, you can trust that we will adhere to the strictest historic preservation guidelines.
For example, we recently completed painting the Riversdale Mansion (as shown).
In addition to the Riversdale Mansion, we have also completed projects at the Smithsonian and White House. 
PG County Painting and Handyman Commercial Services
When you need painting or remodeling services, we are here to help.  That includes having a team of electricians, plumbers, and HVAC mechanics.  Not only does this make us a true one-stop-shop, but it also saves you time scheduling and coordinating various trades.  Furthermore, we understand that sometimes you need work done after hours or on the weekends, and we are happy to accommodate.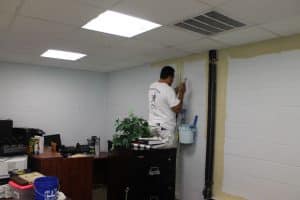 Hospitality venues and hotels
Retail centers and restaurants
Healthcare and medical facilities
Occupied offices
Additional Services Include
Contact Klappenberger & Son Today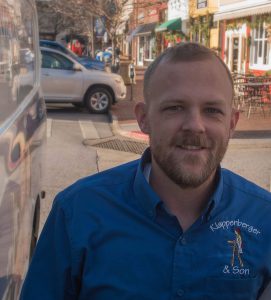 We offer all our customers free color consultations and design tips and strategies. Furthermore, our estimates are free, and all work comes with a variety of different warranties.   
If for any reason you are not satisfied with our service, please call me, Daniel Tucker, on my cell phone (724-570- 0941).