Klappenberger & Son - Professional Laminate Floor Installation & Repair
Schedule Your Free Quote Today
Klappenberger & Son - Professional Laminate Floor Installation & Repair
Schedule Your Free Quote Today
Are You Looking for a Local Professional to Install Laminate Flooring?
With over 30 years of experience installing flooring, Klappenberger & Son knows what Miami, Maryland, Virginia, and Washington D.C. homeowners expect in a quality, durable laminate flooring installation.  Our laminate flooring contractors are the best installation professionals near you — we have years of experience installing and repairing laminate floors, and we take great pride in our work, knowing you expect professional service and quality solutions.
Properly installed laminate flooring is low-maintenance, durable, and it achieves a high-end look at a fraction of the cost of real or engineered wood flooring.  Make sure your home's laminate installation and repairs are done right the first time with the caring, experienced professionals at Klappenberger & Son.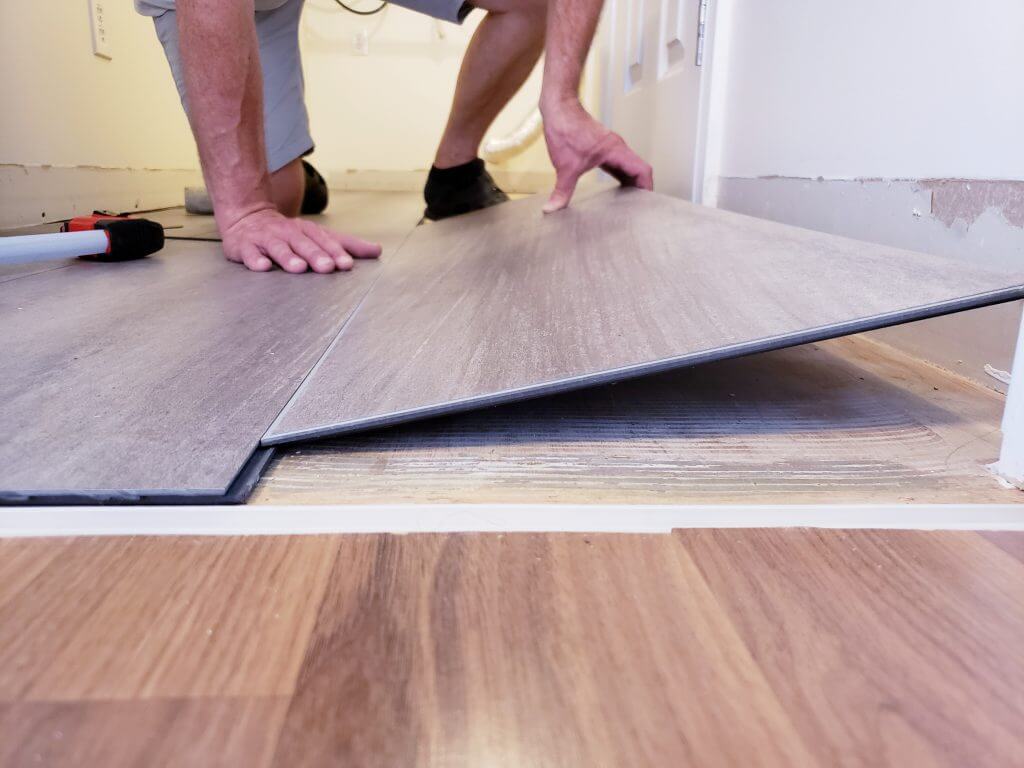 Our Laminate Floor Installation Services
Laminate flooring materials are growing in popularity because of their attractive, resilient, and durable surfaces, which can keep up with your most demanding daily activities.  Ideal areas for laminate flooring are best for high traffic rooms like hallways, living rooms, and dining areas.  At Klappenberger & Son, we have a thorough understanding of different laminate flooring materials and proper installation tools and techniques to ensure we install functional and durable flooring that best meets the everyday needs of your family.
All of our laminate flooring installation projects are completed according to precise standards and techniques, so you always receive the highest quality flooring installation for the best value.  Our installation process includes an appropriate adjustment period to ensure the laminate flooring materials expand and contract properly for an exact fit without defects or damages.  With Klappenberger & Son as your trusted laminate installation contractors, you'll receive expert craftsmanship and dependable support from our knowledgeable team.  We'll do everything we can to ensure you get the lasting flooring you deserve.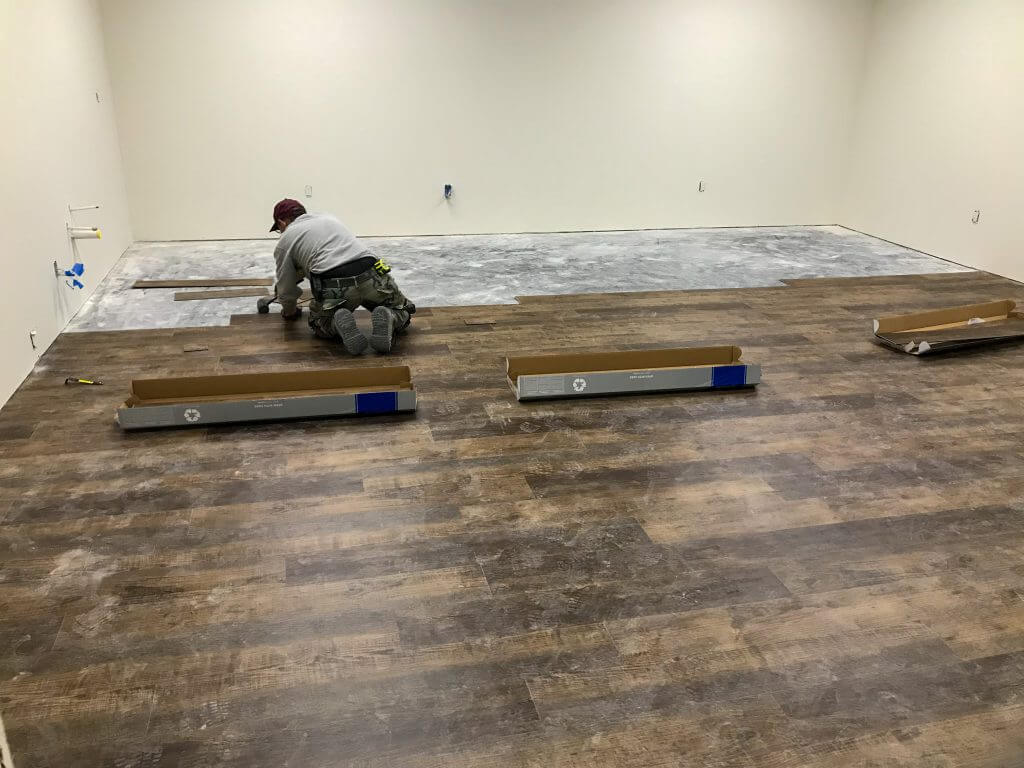 Trust Klappenberger & Son for Fast, Effective Laminate Flooring Repairs
One of the best aspects of laminate flooring is its unmatched resilience, but over time, with exposure to heavy-duty usage, laminate flooring can still become susceptible to common damages like scratches, buckling, and cupping. In the event your laminate flooring needs repairs, trust the experts at Klappenberger & Son. We will thoroughly inspect the condition of your flooring and develop the most effective repair plan to fix damages or replace individual pieces as needed.  Our team utilizes advanced, quality laminate repair tools for lasting finishes and results you can count on.
Customer Reviews for Our Handyman Flooring Services
Want to know what it's like to work with us on your professional handyman project? Just ask our happy clients!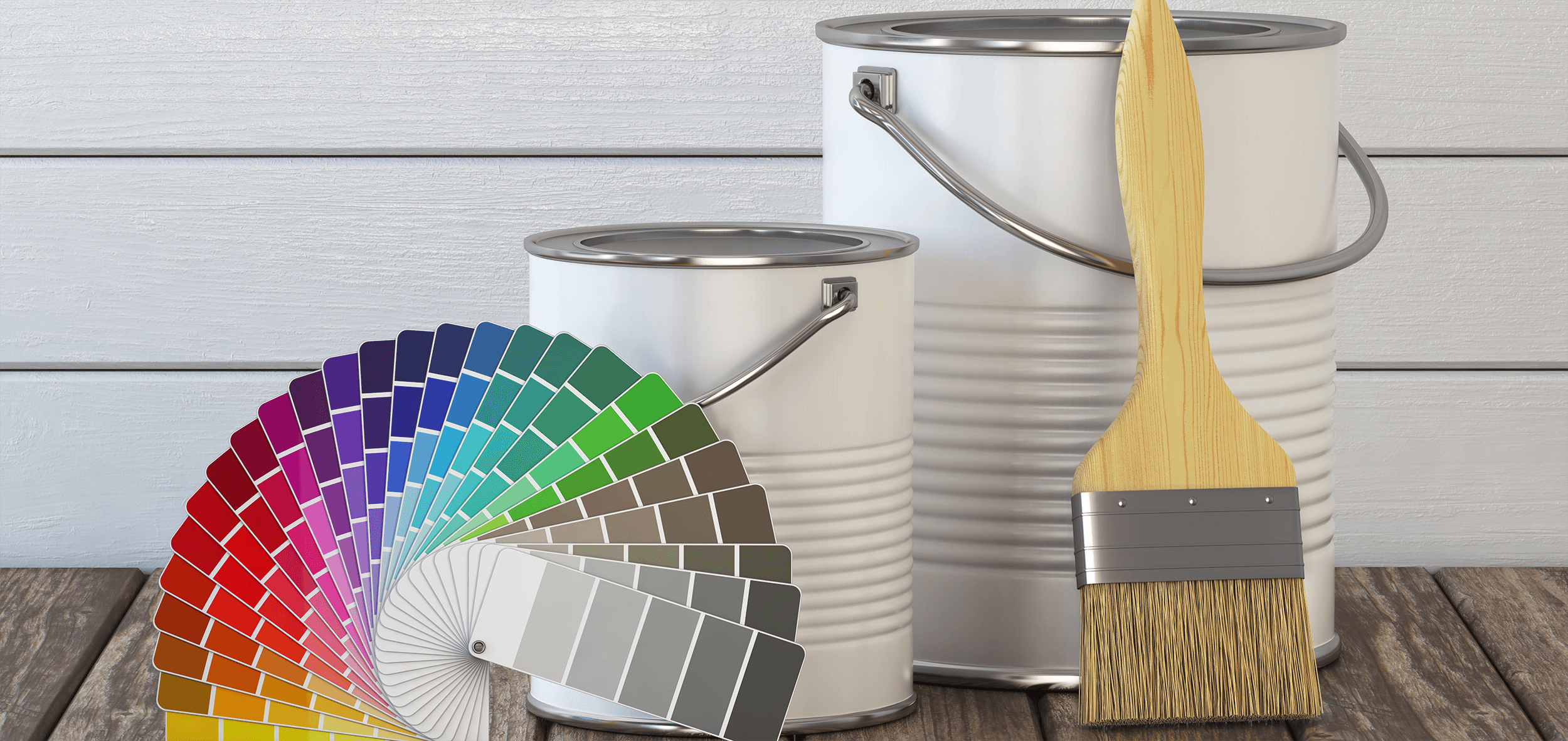 Daryl E.
Home Advisor Reviewer
The customer service was very good. The quality of the work is exceptional. The person who did the work is extremely personable and very experienced. He explained the techniques he used and provided clear instructions before he departed. I would highly recommend this company.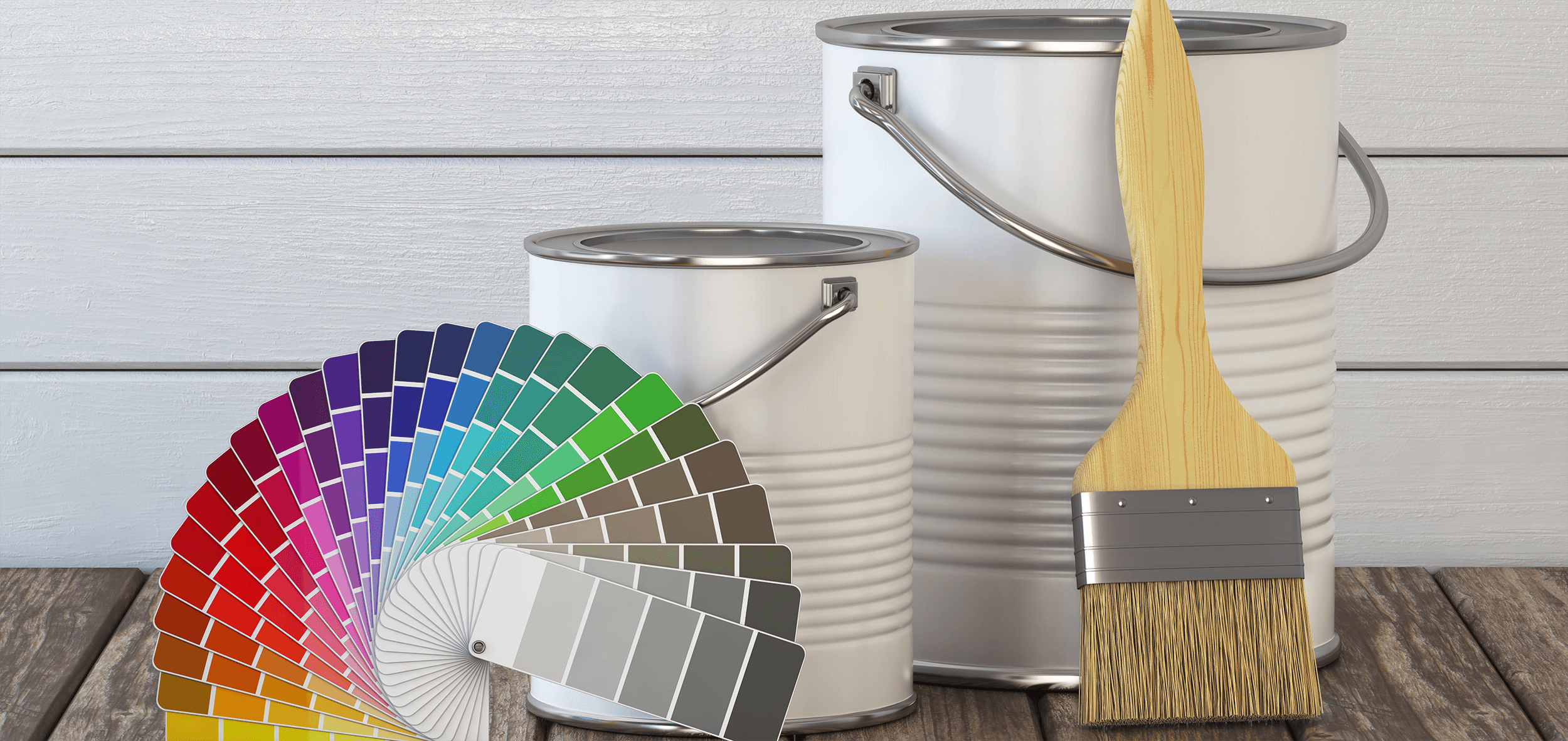 Merilee C.
Home Advisor Reviewer
They do a good job. Showed up on time and worked to complete the job to a high level of detail. Would recommend.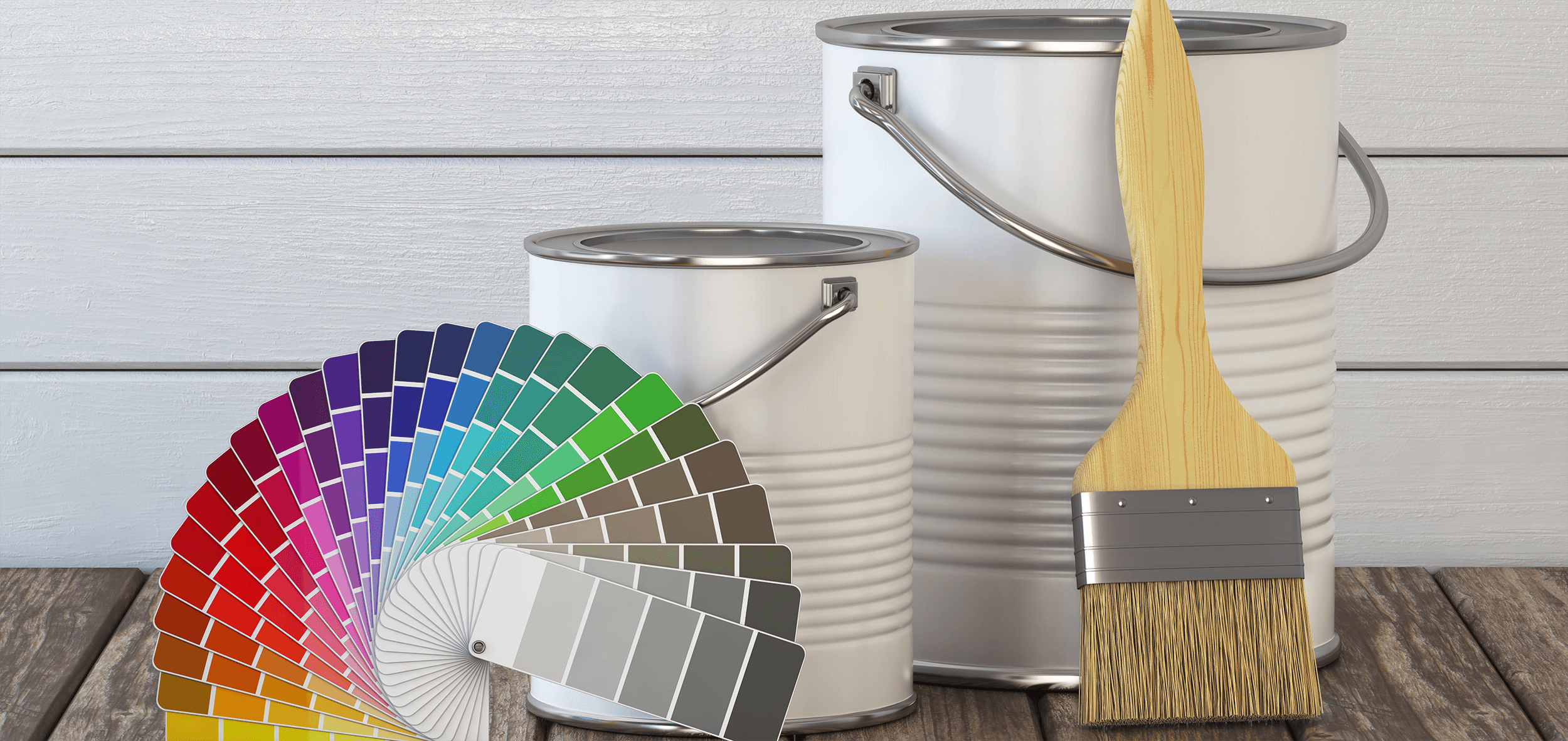 Anthony Cooney
Google Reviewer
Daniel and his team at Klappenberger & Son did a great job with upgrading my now former home with an amazing paint job on ceilings, wall, kitchen cabinets and doors. The home looked brighter and so much more welcoming for guests to visit. He was also able to replace a loose floor board in the utility closet before collapsing, and it's now sterdier than ever! When I move in a couple of months, I will make sure to use Daniel and recommend him and his team to future potential customers! Thanks again Klappenberger & Son team! Look forward to working with you in the future!
Why Choose Klappenberger & Son for Your Laminate Floor Installation?
Do you need new laminate flooring installed properly the first time by caring and professional installation experts?  Look no further than the trained and experienced laminate floor installers at Klappenberger & Son, the best local flooring experts serving home and business owners throughout the DMV area. Since 1989, we've offered the best comprehensive flooring installation and handyman services.
For the convenience of our customers, we even provide free project quotes and in-home consultations.