Klappenberger & Son - Professional Stucco Painting
Schedule Your Free Quote Today
Klappenberger & Son - Professional Stucco Painting
Schedule Your Free Quote Today
Stucco Painting in the Eastern US
A quality and visually appealing coat of paint transforms an ordinary building into a home.  If you have a stucco finish on your house, a new layer of paint can greatly enhance and refresh its appearance.
But, you can't just stroke a few coats of paint onto your home's exterior and call it a day.  When you want your stucco paint to maintain its appeal and structure after application, you should always hire a professional — which is where Klappenberger & Son comes into play.
Our painters are experts in their field and know the proper interior and exterior stucco paint techniques that will protect your house against the elements for years to come.  We invite you to contact us today to schedule a free estimate for your stucco painting work or any other home projects that require professional assistance.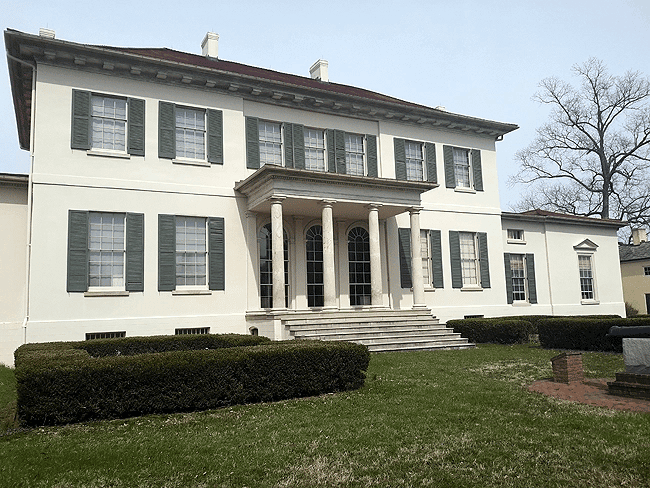 Quick Info About Painting Stucco:
Stucco is one of the most durable surfaces and is relatively inexpensive to paint.

Preparing the surface to be painted is critical for proper adhesion.  Killing mildew, removing dirt, and oxidation are important preparatory steps we take for proper adhesion of the paint.

If you are concerned about water coming in, then we can apply elastomeric paint to your stucco wall.

If needed both Sherwin Williams and PPG have a terrific primer that is made for stucco.

Cracks can be repaired using caulk that has a sandy texture.

The stucco top-coats can be tinted in 1000's of colors,  it is self-priming and has elastomeric in them as well. Elastomeric gives the paint the flexibility as stucco expands and contracts.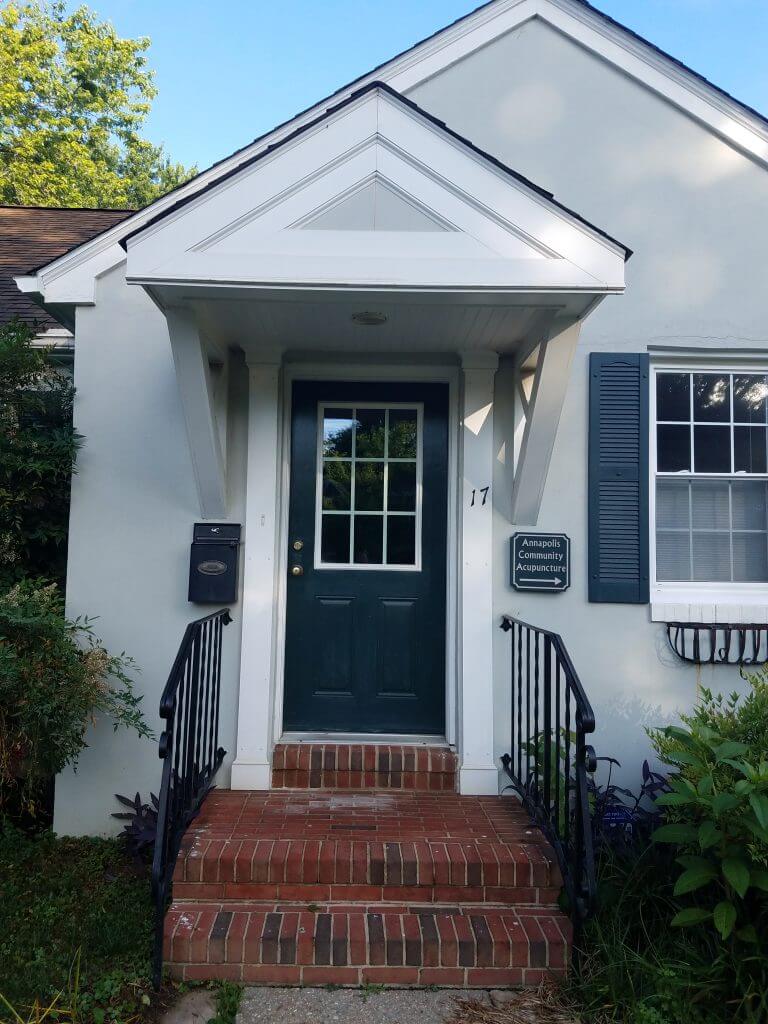 Why Hire Experts to Perform Stucco Painting?
If you want to paint your stucco house, your first course of action should be connecting with a team of professionals who can apply your coat with success.  Stucco is a material that consists of lime and sand, giving it varied texture with voids.  Since stucco is a breathable material, there are air pockets that can allow water to get trapped in your walls.  Fortunately, a professionally-applied coat of paint treats potential moisture — protecting your home against external elements
When properly applied, stucco wall painting can last for years.  You won't have to worry about creating streaks or potential cracks in your coatings, either.  Our painters at Klappenberger & Son will help you extend the life of your homes exterior by using quality paint with superior application that will add an extra layer of protection to your stucco foundation.
We use paint for stucco exterior walls that is specially crafted to protect your home against rain, wind and snow.  Practically is important — but having a fresh look is, too.  That's why our painters prioritizing enhancing the overall look of your home, too.  Think of your stucco painting services as an investment that not only protects your home, but that makes it more appealing, too.
Customer Reviews for Our Painting Franchises
Want to know what it's like to work with us on your professional exterior painting project? Just ask our happy clients!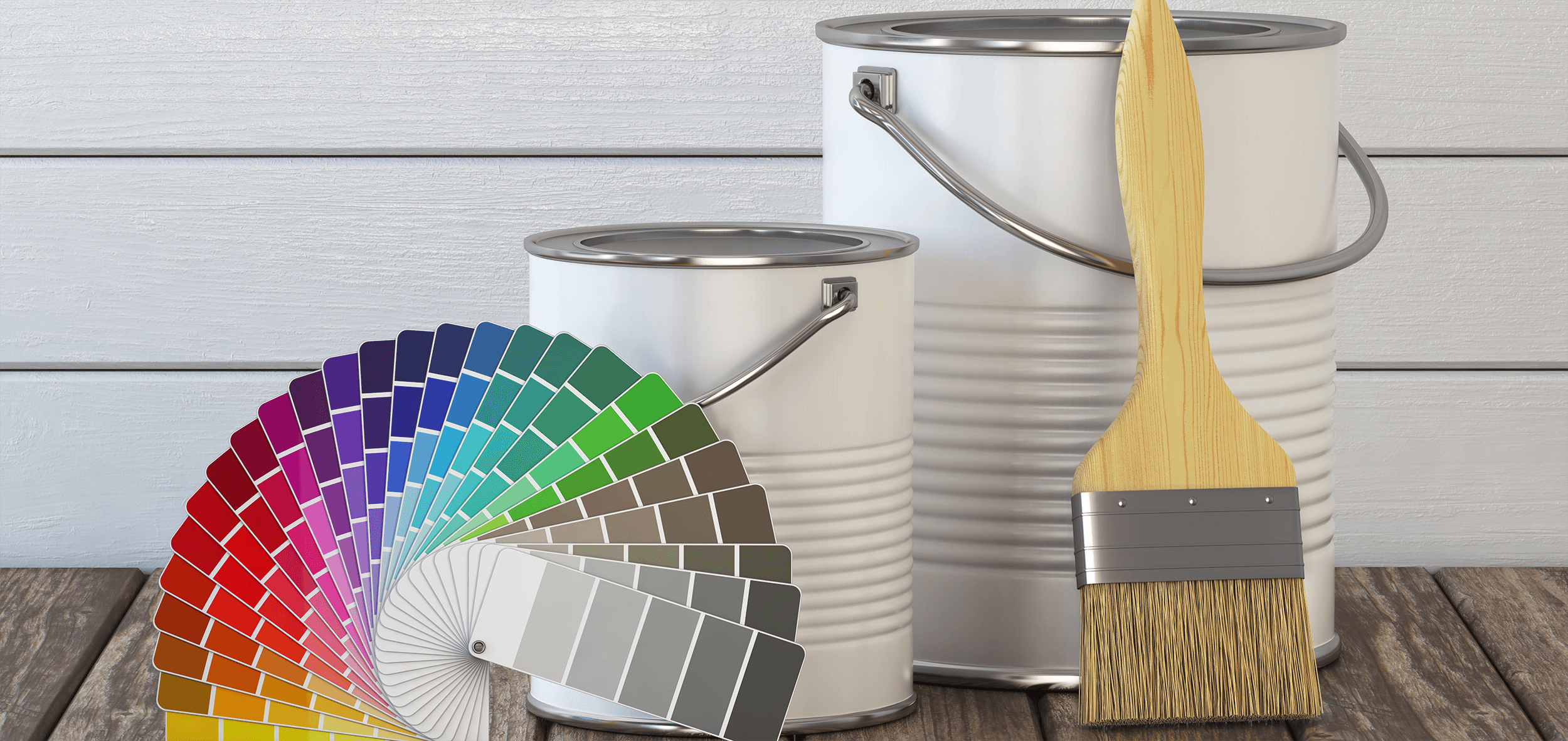 Scott Fitzgerald
Google Reviewer
Our experience with Klappenberger & Son was terrific. The carpentry we had done looks wonderful and the exterior painting does also. All work was done quickly, efficiently, and they cleaned up afterwards. Thank you very much for great work!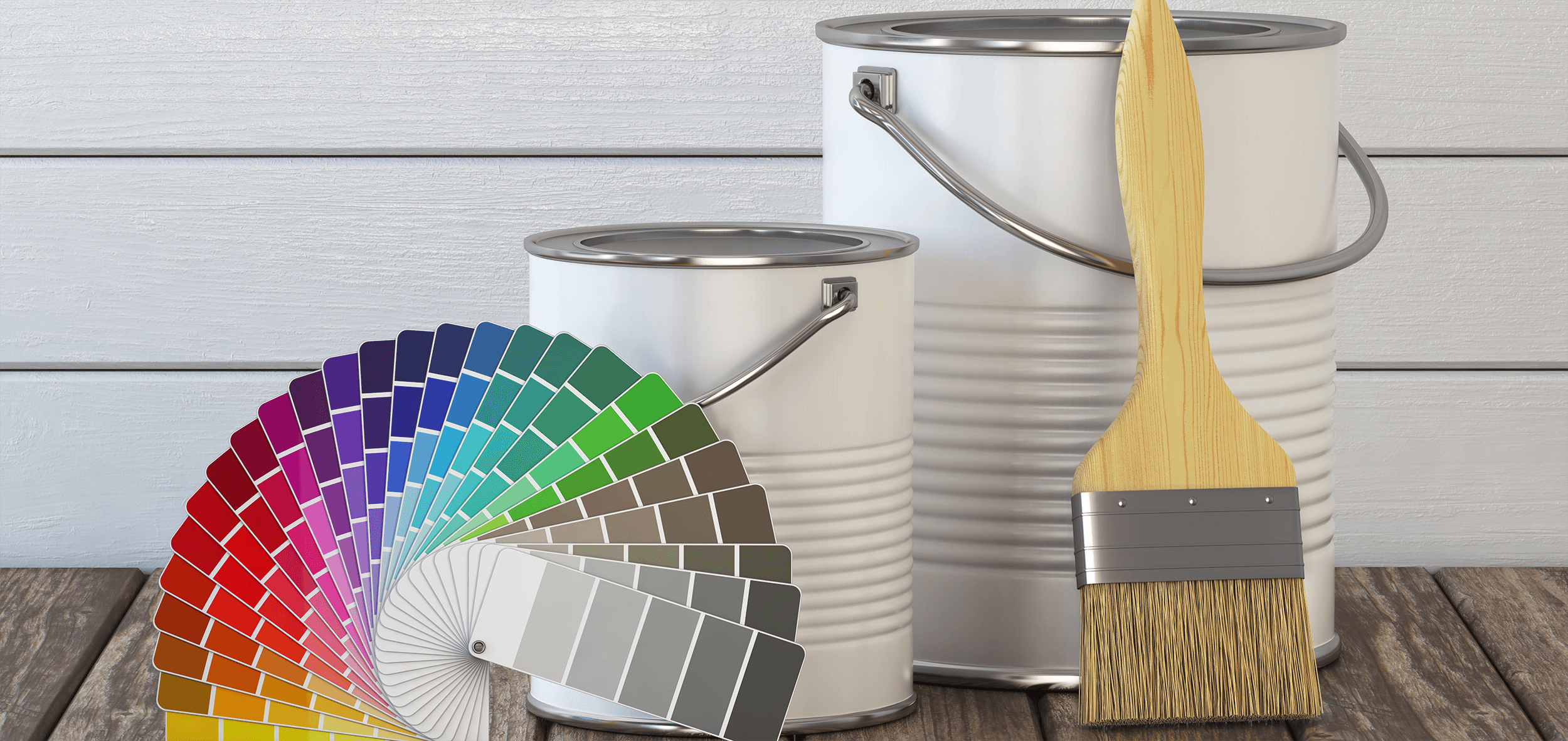 Eric Schweitzer
Google Reviewer
Klappenberger & Son painted the outside of our town house. This included replacing rotted boards, and painting the gables window shutters and front door. All work was professional and completed on time. I would definitely hire for my next painting job.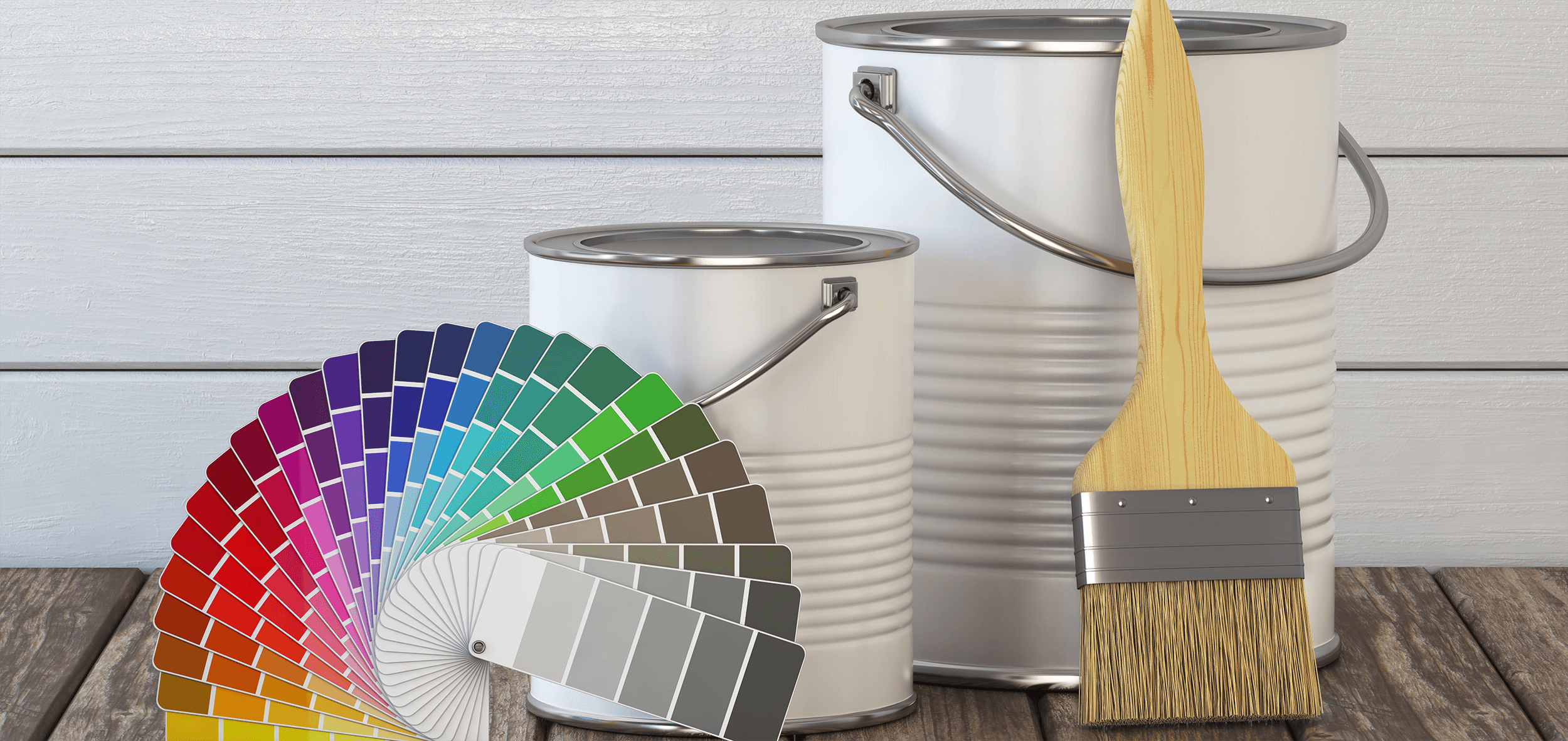 Asim Okur
Google Reviewer
Klappenberger & Son painted and repaired the exterior of our townhouse. The company was very responsive, professional and finished the work on time. The initial estimate was accurate. Few minor items were identified during the final walk through and were taken care of immediately. Definitely recommend, would hire them again.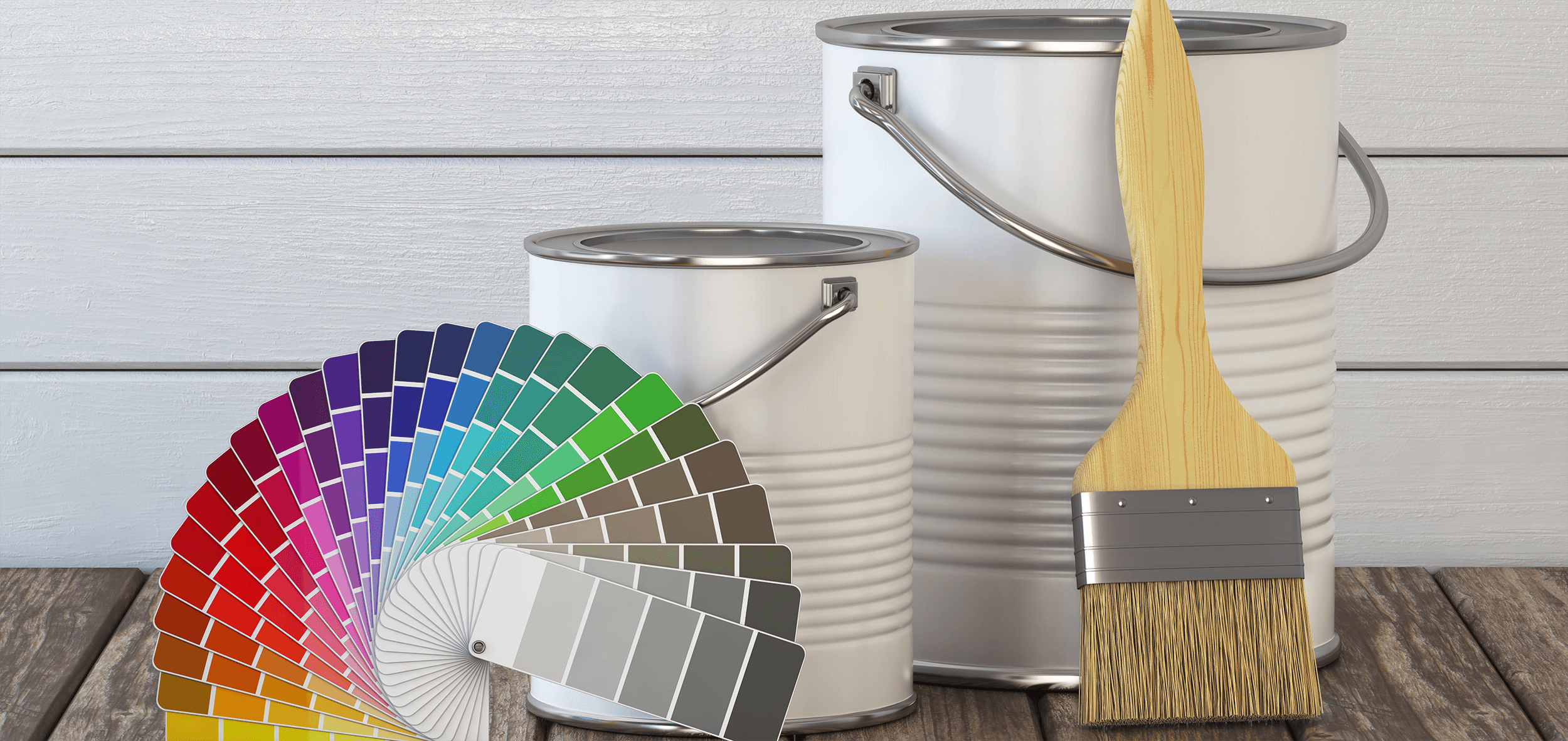 Nathan Fry
Google Reviewer
Klappenberger & Son repainted the exterior of our new home in Washington DC and also power washed & refinished our deck. Could not be more pleased with the result & at an excellent price as well! We will be hiring them again for interior projects.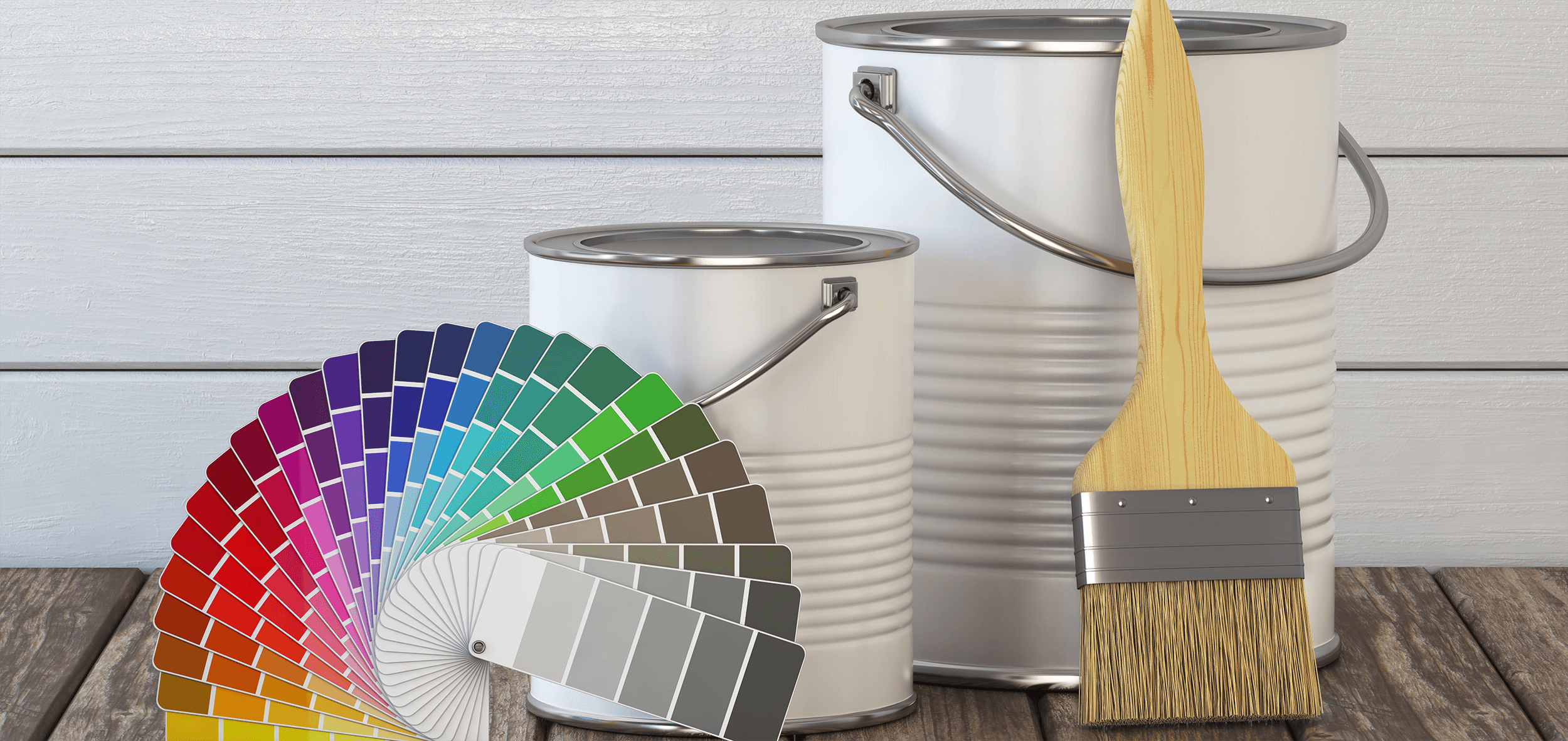 Benjamin Mueller
Google Reviewer
Klappenberger and Son did an excellent job on a painting and power washing project. The job was done quickly and professionally. Crews showed up on time, worked to complete the job and stayed on budget. What more could you ask for!!
Why Choose Klappenberger & Son for Your Stucco Painting?
Whether you require stucco paint repair or want a fresh, new coat of paint in your house, you can trust our team at Klappenberger & Son to get the job done. Our trained staff can bring your home back to life with quality paint that modernizes your home while safeguarding it against prospective damage.
Not only does our team have experience painting over stucco, but they are also trained in many different internal painting projects, too. We believe that quality paint is the first step — and unmatched service is the second. Our team is friendly and willing to answer your questions to ensure your painting needs are fully met. We offer free consultations where we'll discuss potential solutions that fit your budgets and needs.