Klappenberger & Son - Kitchen Cabinet Painters in Sugar Land, TX
Give Us A Call Or Schedule Your Free Quote Today
We Are Your Professional Kitchen Cabinet Painters in Sugar Land, Texas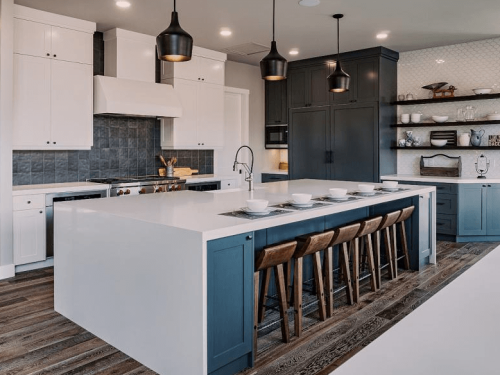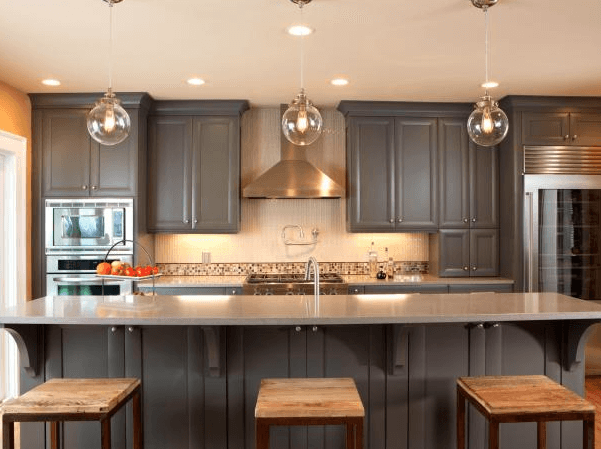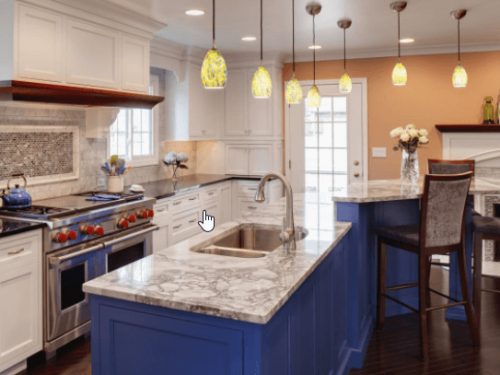 Do you want to change your kitchen but not spend a fortune? Of course, you also want peace of mind knowing that the paint will not scratch off! 
Painting is one of the most cost-effective ways to make big changes in your home. Painting kitchen cabinets is a great way to add color and personality to your kitchen without spending much money. Klappenberger & Son are kitchen cabinet painters in Sugar Land, TX, that can help you get the look you desire for your kitchen without breaking the bank.
Painting kitchen cabinets is a somewhat daunting DIY project, so hiring experts is a smart idea.  Klappenberger & Son has years of expertise in painting cabinets and can assist you in achieving the desired results in a fraction of the time it would take you to do it yourself.
Kitchen cabinet painting in Fort Bend County, or anyplace else, poses several challenges and hurdles. Primers are notorious for adhering poorly to painted kitchen cabinets. Additionally, most paints do not self-level, which is critical for achieving a smooth surface close to a factory finish.
Using improper paints and processes may be as excruciating as a gut punch. This is because improper painting and processes might result in an unsightly appearance of the paint. Consequently, it seems as if the cabinets have been damaged rather than enhanced. Additionally, you are reminded of the mess every time you enter the kitchen.
This is not a scare tactic to get you to hire us to paint your Sugar Land kitchen cabinets. It's something I've seen several times: painting kitchen cabinets is not a smart idea if you're not going to do it properly.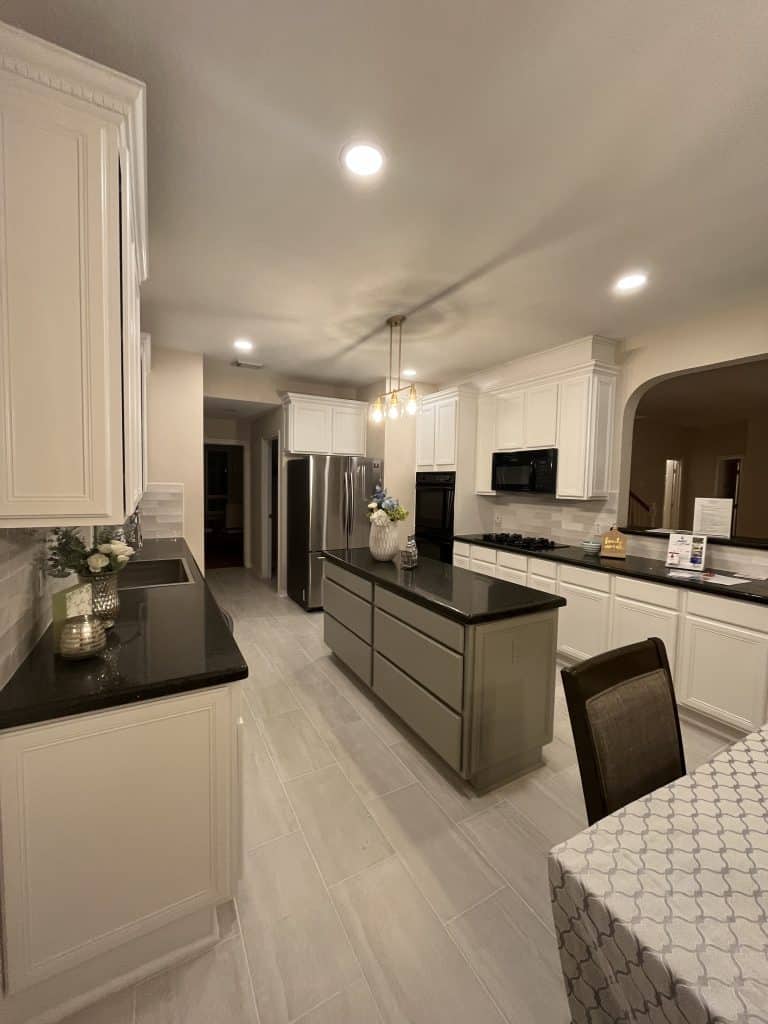 Why Is It So Difficult To Paint Kitchen Cabinets?
There are two primary reasons why painting kitchen cabinets is a difficult process.
Reason 1 – To begin, most cabinets are originally finished with a lacquer paint. The majority of primers will adhere to lacquer for a period of time. When we use our hands to continuously open cabinets, we introduce oil into the layers, weakening its adhesion over time. As a consequence of this, the paint is easily scratched away.
Reason 2 – Spraying your kitchen cabinets is the most effective approach to make them look factory-made.
You won't obtain the same effects as a professional if you purchase a do-it-yourself sprayer. Because low-cost sprayers do not have enough pressure to adequately disperse the paint, the surface will have and "orange peel" texture.
Find out the Cost To Paint Kitchen Cabinets In Sugar Land
Painting your Sugar Land kitchen cabinets is a cost-effective way to modernize your area at a fraction of the cost of replacing them.
Making improvements to your kitchen, such as installing a backsplash or repainting your cabinets, may have a significant impact, in my view. Every time I've seen it, the price has been less than $5,000.
Furthermore, due to our significant expertise painting kitchen cabinets, we are able to give two services that the majority of other companies are unable to perform.
To start, your newly painted kitchen cabinets will have a sheen similar to that of a factory finish. Imagine having your cabinets appear like new again without having to pay the outrageous price tag!
Another advantage of having us paint your kitchen cabinets or bathroom vanities is that they come with a 5-year guarantee. There is no other painting contractor that offers such a comprehensive guarantee.
Why do we do this?
Because we are Sugar Land's expert kitchen cabinet painters that stand behind our work 100 percent.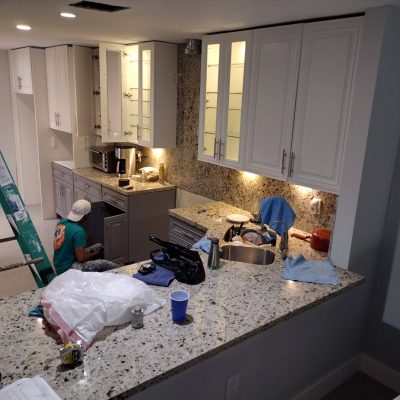 Why Choose Klappenberger & Son for Your Kitchen Cabinet Painting in Sugar Land?
When you trust Klappenberger & Son for all your cabinet repainting and refinishing needs, our team of highly trained experts will leave behind only the most professional, durable products that make you excited to show off the kitchen cabinet painting of your Sugar Land home.
Avoid These Common Mistakes!
Just 10 months after a do-it-yourself paint job, part of the paint on the right side of the image started to peel and flake.
At Klappenberger & Son, we can guarantee that these issues will be completely eliminated by using our best practices and techniques.
Check out our guarantee page for more details.
The only way to repair these cabinets is to sand and strip them or replace them.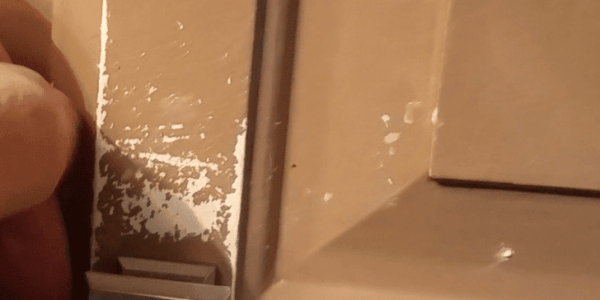 Our Warranty on Painting Kitchen Cabinets in Sugar Land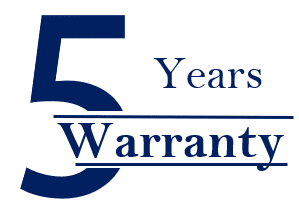 We are able to give 5-year guarantees on kitchen cabinets against chipping and peeling because we are confident in our products and methods.
The Klappenberger & Son Cabinet Warranty covers all labor and materials required to repair areas of cabinets that have been damaged by poor paint application or adhesion.
If you choose Klappenberger & Son to paint your kitchen cabinets, you can be certain that you will be protected by our 5-year guarantee.
Our Specialized Cabinet Painting Process
Klappenberger & Son's cabinet painting and staining services can make your cabinets appear as if they were newly installed. Who doesn't want a new looking kitchen for a quality price?
Our expert painters use a thorough step-by-step process to ensure that your cabinets remain chip-free and peel-free following painting.
We use a meticulous and thorough process to ensure that all of our painted cabinets can withstand heavy-duty use for many years to come:
Prepare and clean all surfaces with light sanding.
Apply a high adhesion primer to ensure proper paint application and long-lasting finishes.
Repair any cabinet damages like gaps and nicks with caulk to create a uniform, professional result.
Finish the cabinets with a second layer of primer.
Add hardener to cabinet grade paint for additional protection.
Add paint conditioner for exceptional smoothness and self-leveling.
Use a sprayer to add two coats of paint to the doors and drawers.
Hand-paint the cabinet frames to ensure precision and attention to detail.
Cabinet Painting in Sugar Land that is Quick and Convenient
Klappenberger & Son understands that complete kitchen and bathroom remodels may be time-consuming and untidy. These are additional services that we provide to our customers.
Painting your cabinets reduces cleaning time while also rejuvenating the look of your house. Our skilled painters go out of their way to make the painting procedure as pleasant as possible. Our cabinet painting method is particularly useful since it avoids the possibility of damage to your cabinets and personal belongings by doing the service in your house.
Furthermore, by eliminating the requirement for cabinet removal and transportation, we can save our customers both time and money.
Cabinet Painting: Choose A Color That Suits Your Home
We can handle any type of cabinet painting project, including antiquing, color matching, distressing, staining, clear coating, and refinishing.  We encourage all our customers to schedule a free in-home consultation.  Our team will work closely with you to understand your long-term expectations and budget.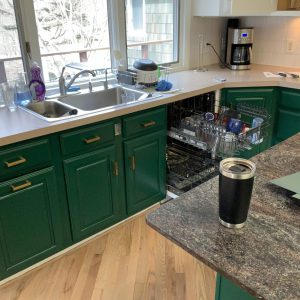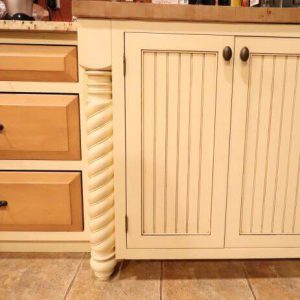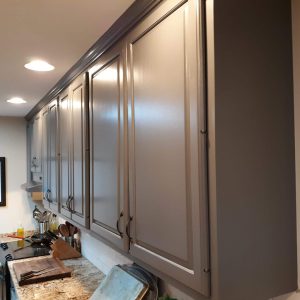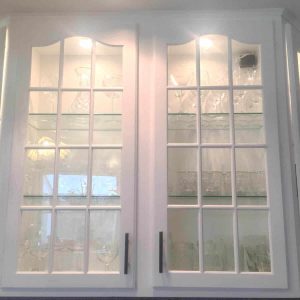 Customer Reviews for Our Painting Franchises
Want to know what it's like to work with us on your professional interior painting project?  Just ask our happy clients!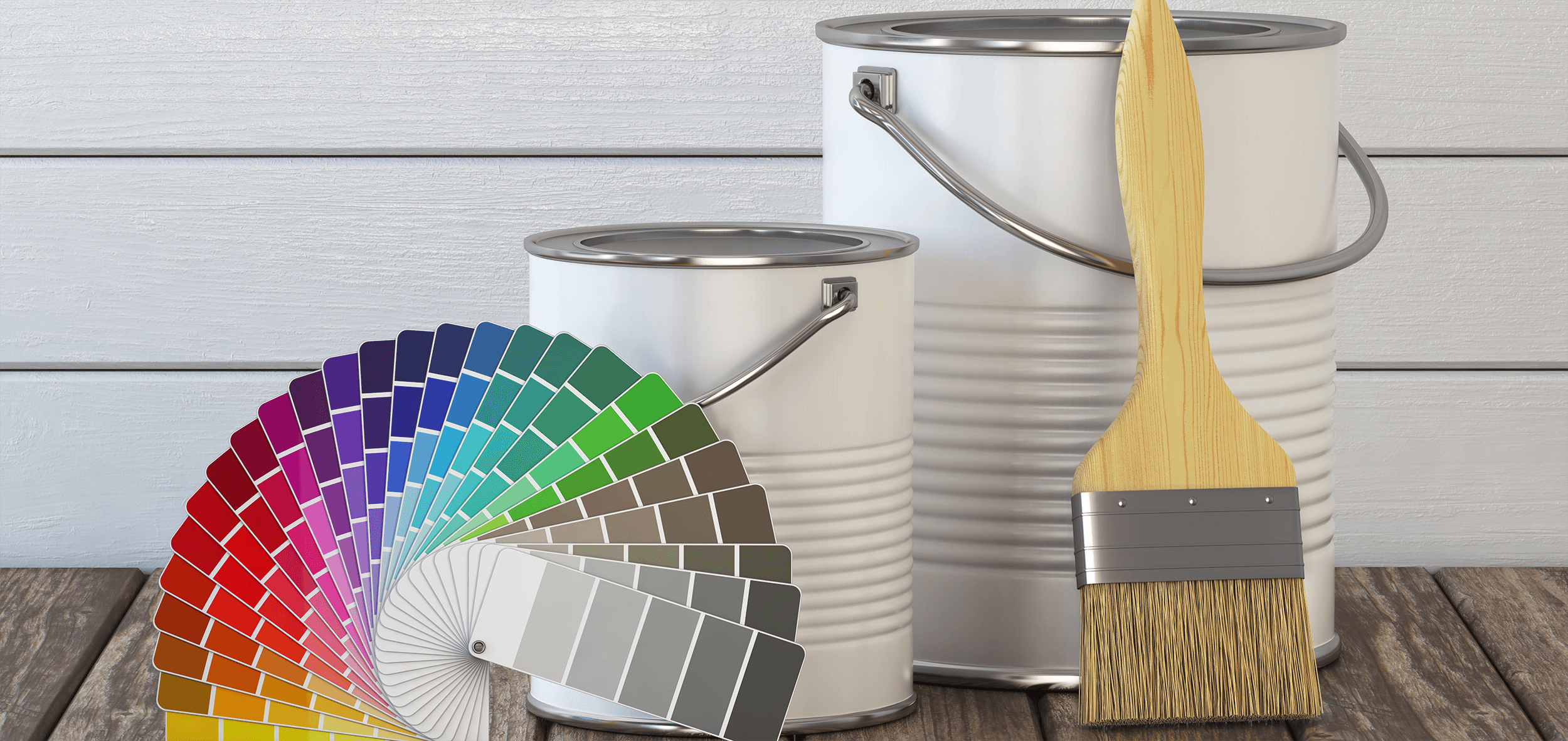 John Carpenter
Google Reviewer
From the front office to the painters, they were 5 stars. So, if you're considering painting your home, please give them a try. Also, they are a pleasure to work with and cleaned up.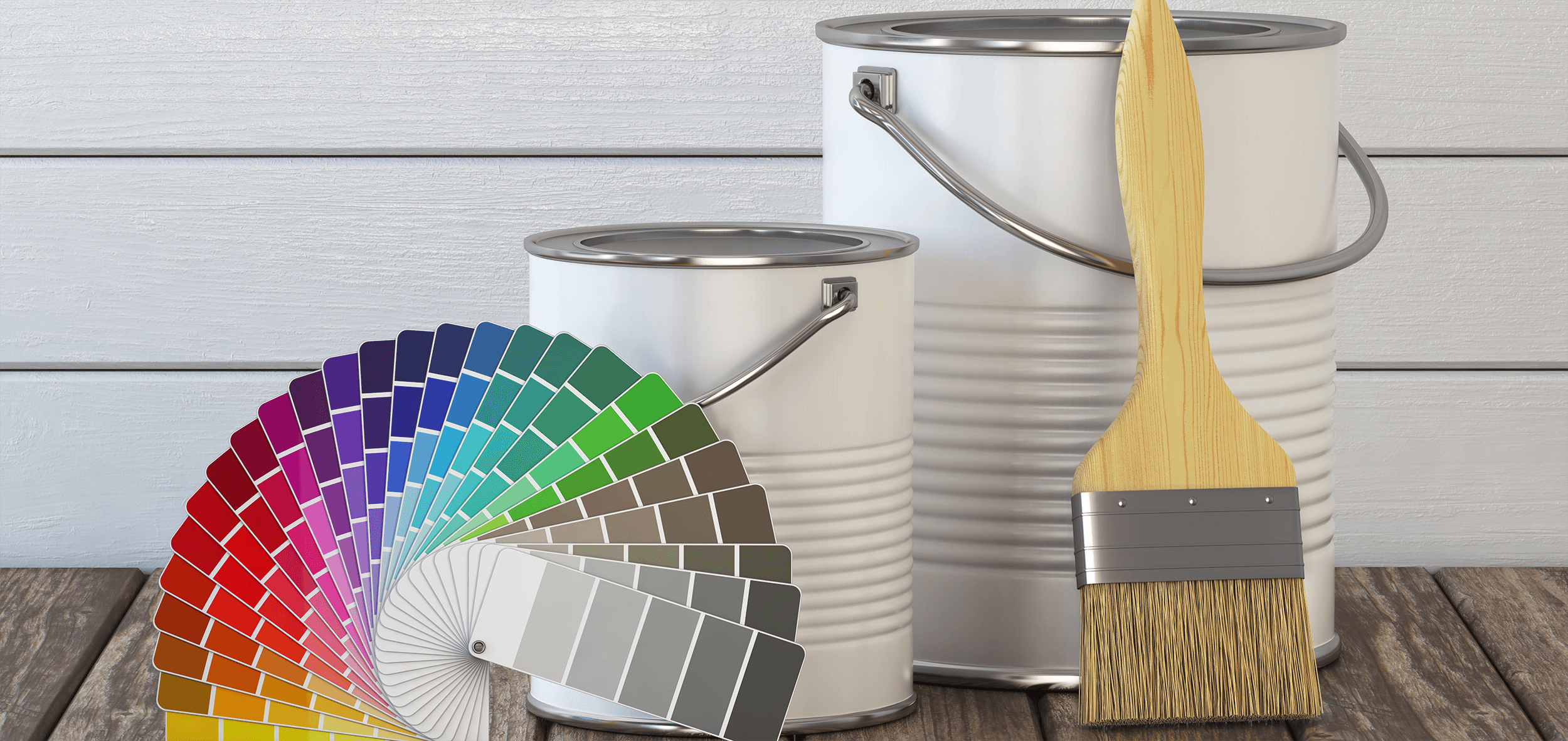 Deborah Gomes
Google Reviewer
As a property manager, I have many vendors that I contract for services; however, Daniel is always my first call. Why? Because he is professional, prompt, and provides me with an itemized estimate.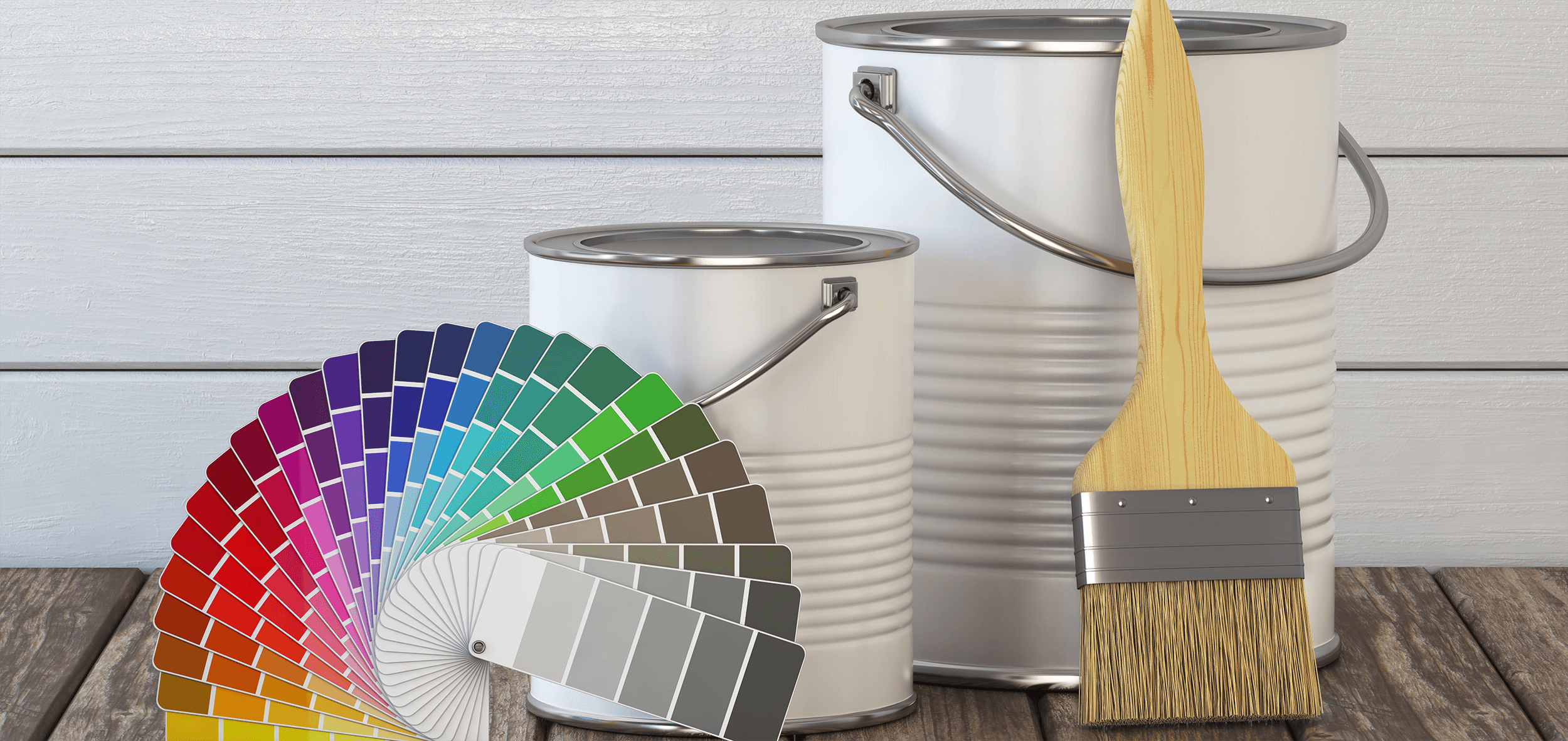 Rachel Grice
Google Reviewer
Arturo provided an estimate, and the crew got started quickly. They were prompt, and I am thrilled with the final paint job and the work ethic. All crew adhered strictly to COVID guidelines and wore masks the entire time. In conclusion, Arturo was a pleasure to work with, and I give them 5 stars.