Painting contractor in Columbus
Klappenberger & Son Is Your Local Columbus Metro Painting Contractor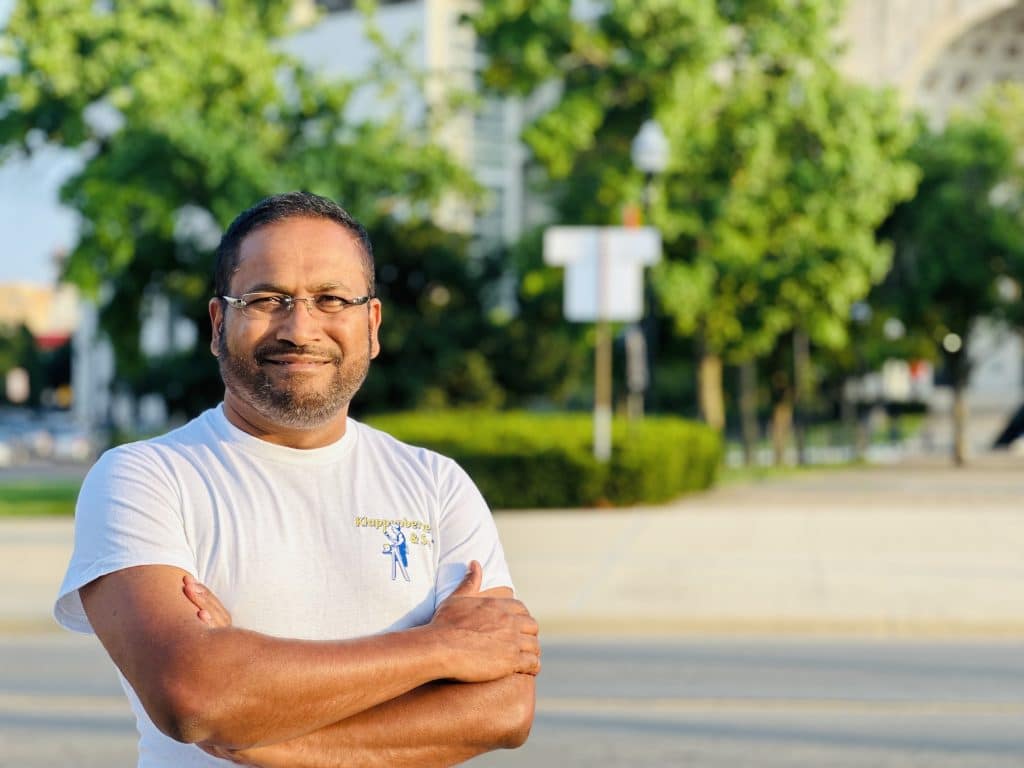 Hi, I'm Saidul Islam, the owner of Klappenberger & Son. 
We proudly serve as a Handyman and Painting contractor in Columbus.
Our team is comprised of experienced handymen and remodelers who are dedicated to excellence.
We specialize in providing one-stop solutions for all your residential and commercial needs, including projects in Dublin, Upper Arlington, Powell, and the entire Columbus metro area.
If you're interested in obtaining a free quote, feel free to click the button below or give us a call.
When you call, you'll always speak with a live local operator who can answer your questions and schedule a free estimate.
Klappenberger & Son painting contractor in Columbus, Ohio
Your Professional Interior Painting Contractor in Columbus
Looking for a reliable and professional painting contractor in Columbus for your interior painting project? Look no further! Founded in 1989, we have painted thousands of homes and have incorporated best practices that we call Superior Customer Service. It's not just lip service but a checklist of best practices we implement for all jobs. Our goal is to provide our clients with quality work at a fair price without the frustration of searching for a reliable contractor. Let us take care of your interior painting needs with our Superior Customer Service approach. Contact us today to schedule your consultation.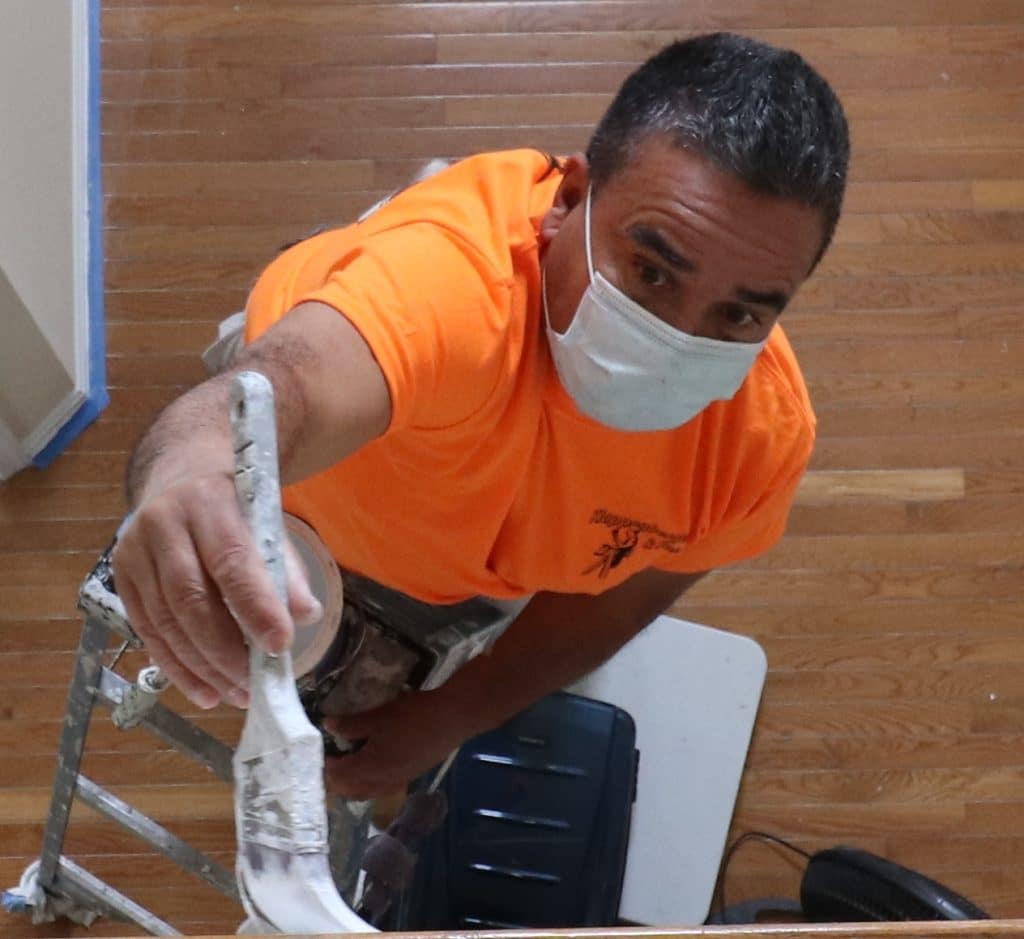 There are many painting contractors in Columbus for your exterior interior painting.  Finding a professional painting company that is reliable and does quality work at a fair price can be very frustrating. 
  We don't proclaim to be perfect, that is for sure, be we do take precautions that help us avoid unwanted consequences.  Here are a few examples:
We use a vacuum attachment when sanding drywall patches -this contains the spackle dust and respects the homeowner's property.
Our lead painters have at least five years of experience – this reduces sloppy work and improves quality.
We train and retrain every six months, – allowing us to instill a consistent message that improves customer service.
The estimator is also the project manager – this reduces communication problems and unpleasant surprises. 
Our fixed prices do not change unless the scope of work changes – this gives you peace of mind!
Interior Services: Painting contractor in Columbus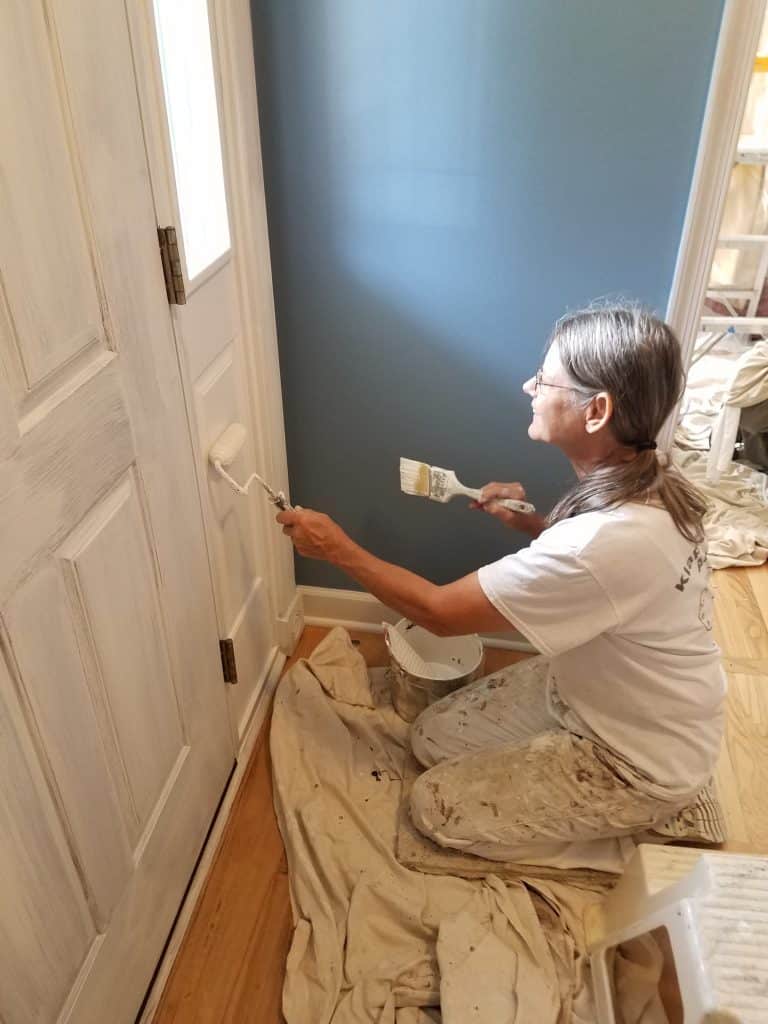 Our Interior home painting services include all necessary prep work to the final coat of paint.  Whether you have a beautiful Leesburg mansion or a Columbus rental property that needs a fresh coat of paint, we have you covered. 
We understand that if you have children and pets, you will probably want highly washable paint, and if you need your rental property painted, you most likely will want the paint to freshen up the unit and touch it up when needed.
Klappenberger & Son has tested over 60 interior paints to determine which paints are the best suited for your specific needs.  
We have painted and repaired interior homes of all kinds, so please don't hesitate to call us for any of your interior painting needs.
Customer Reviews for Our Columbus Painting Franchise
Want to know what it's like to work with us on your professional painting project?  Just ask our happy clients!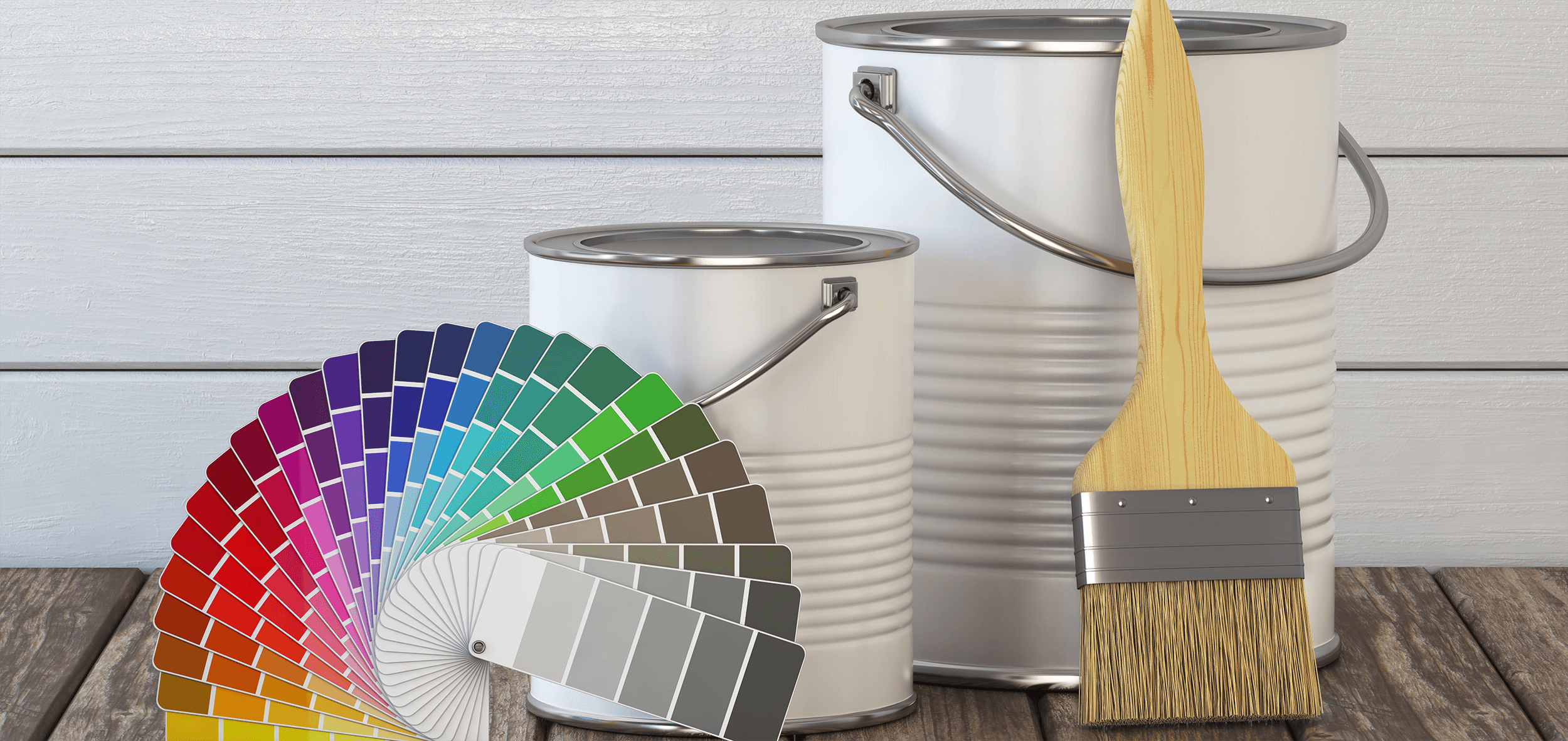 Ross Cohen
Google Reviewer
Alex at Klappenberger & Son exceeded our expectations for the job we'd asked. He was thoughtful, conscientious of our time and space, zealous in ensuring the job was completed on time, before movers brought our belongings into our new home. Furthermore, Alex proved to be diligent and resourceful when plans had to be adjusted mid-way (our doing, not his), and he saw to it that we received the best paint along with the best service for those jobs. I would highly recommend Klappenberger & Son generally, and Jon specifically, for any painting job.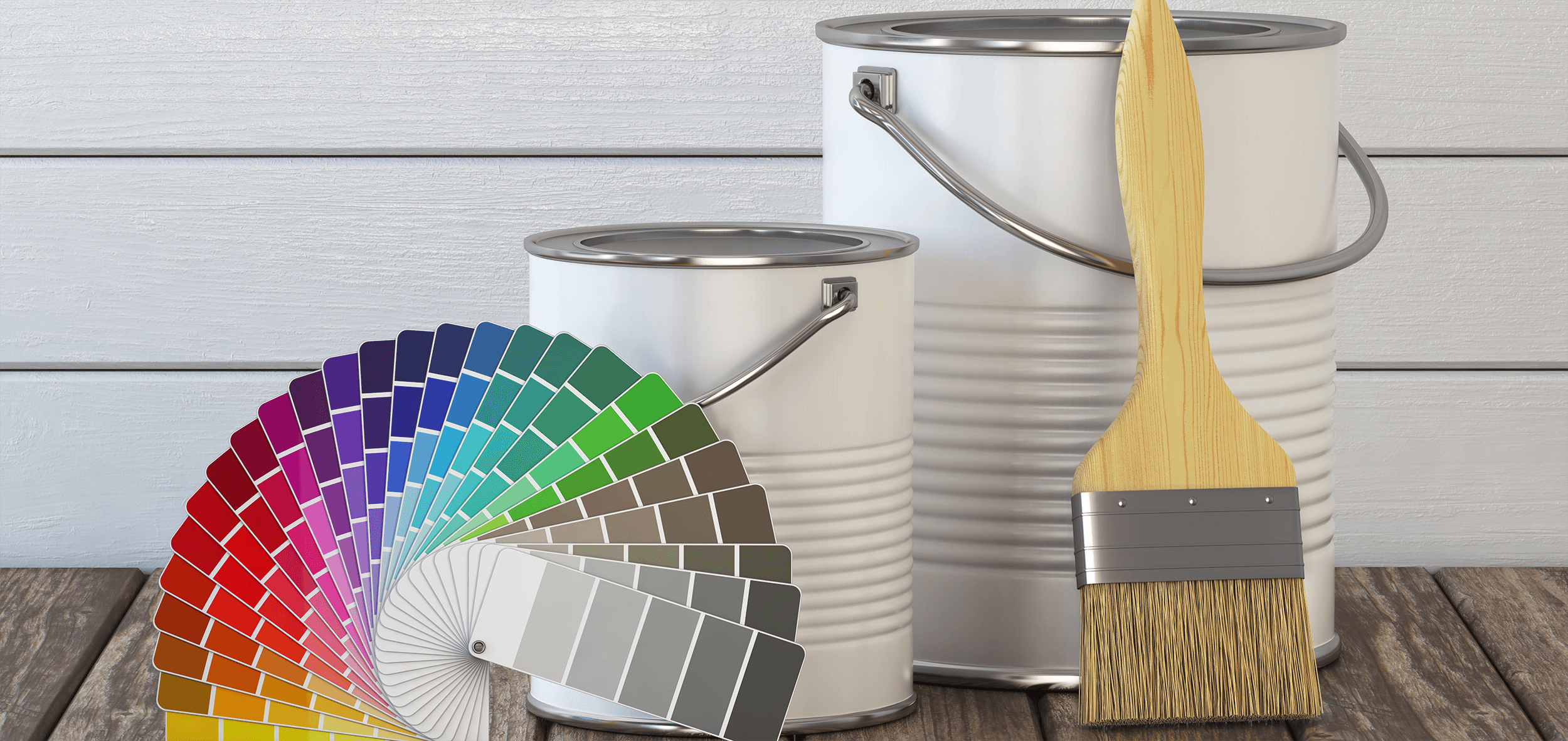 Morgan Ray
Google Reviewer
Alex is so great to work with- his responsiveness is unparalleled for a contractor. Thank you for the great work!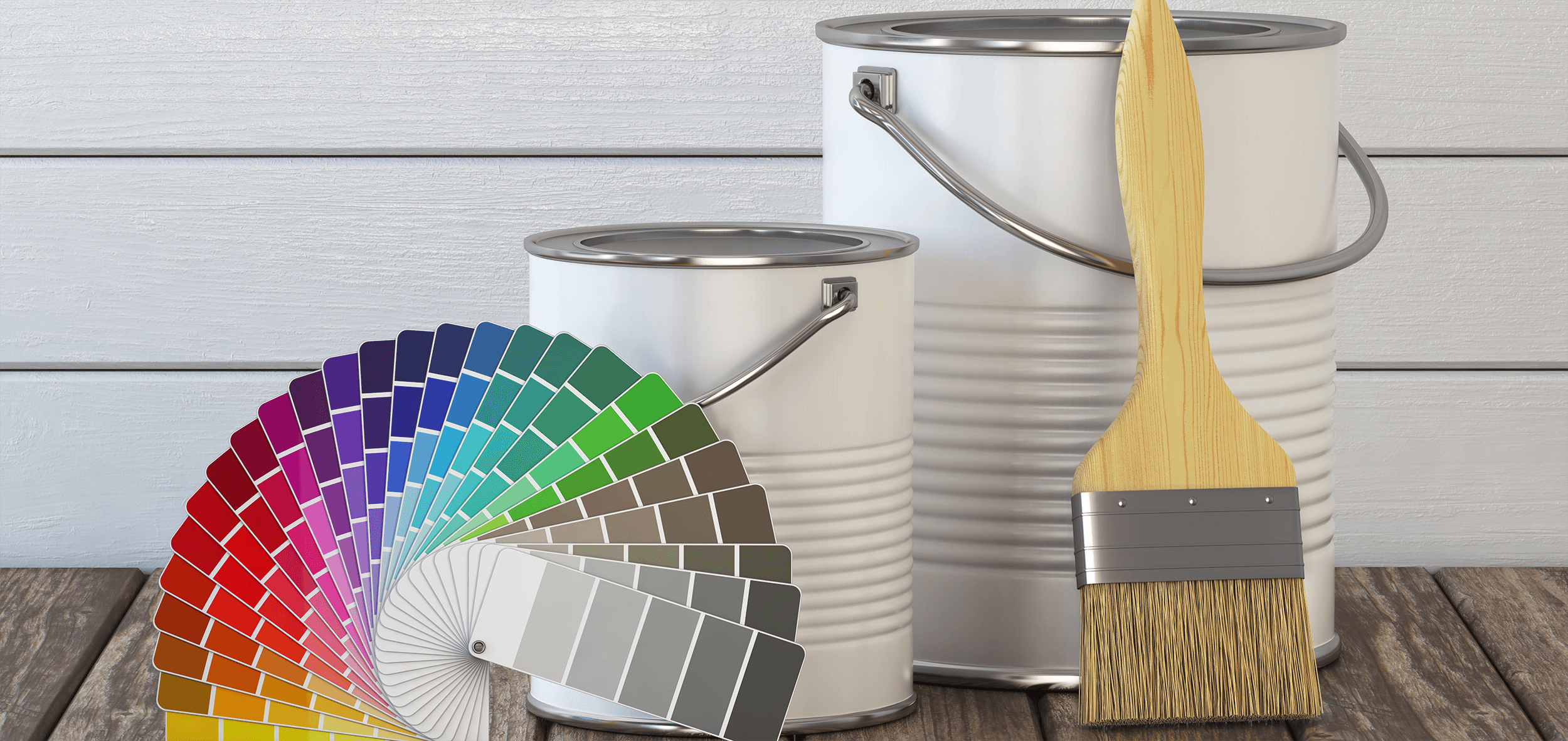 Marco Pepdjonovic
Google Reviewer
Alex provided prompt, no fuss, professional service. I highly recommend Alex and his team for homeowners seeking great service, professionalism and a competitive price.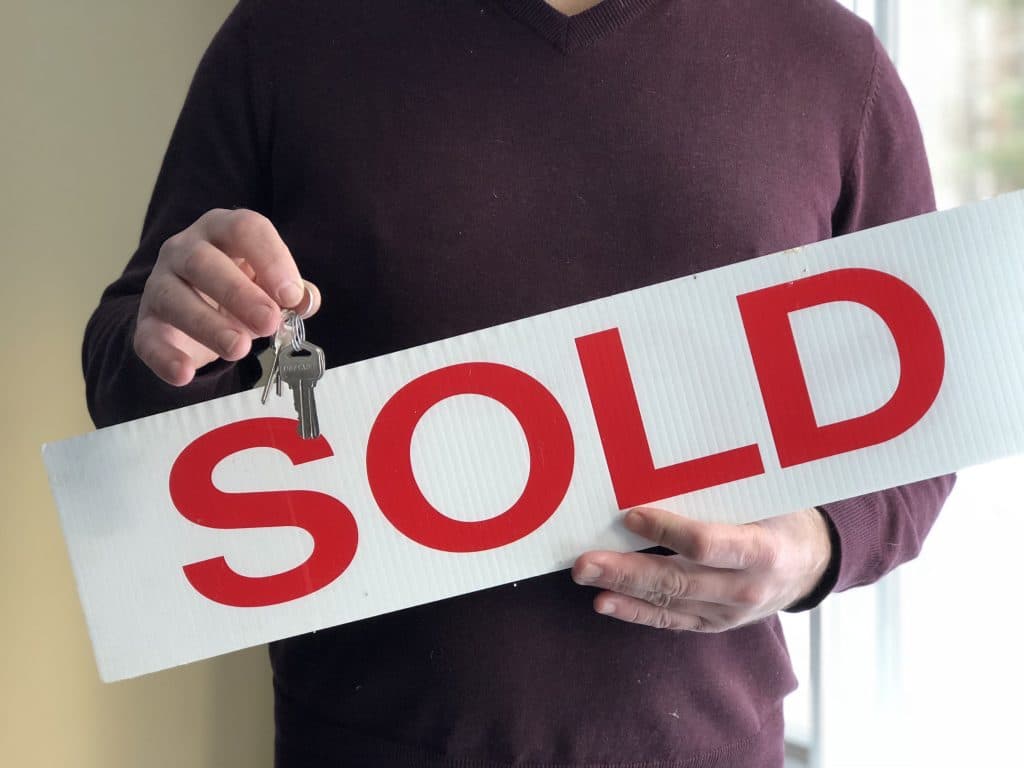 I understand that the last thing you want is to spend money repairing and painting a home you are selling. 
Good news! The typical ROI is around 90-110% of the cost to paint.  In addition, freshly painted homes look better and sell faster.  
 Most often, people are looking to give the house a fresh look and take care of any problems a home inspector will point out. 
We have painted countless homes for people selling their homes and need to freshen them up on a budget.  I can advise you on the do's and don'ts to get the biggest bang for your buck.
OMG, It's Time to Change Colors!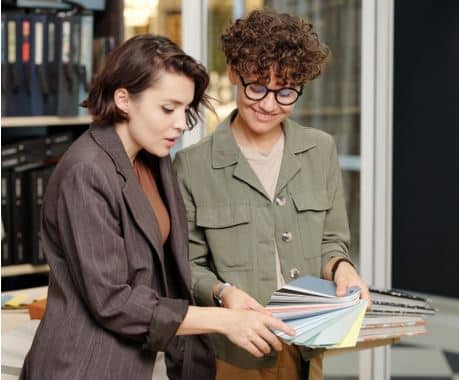 Are you feeling uninspired by the paint colors in your home? Do you often watch home decorating shows and wish your own house could look just as amazing?
Let us assist you in finding the perfect personalized look that truly reflects your unique style.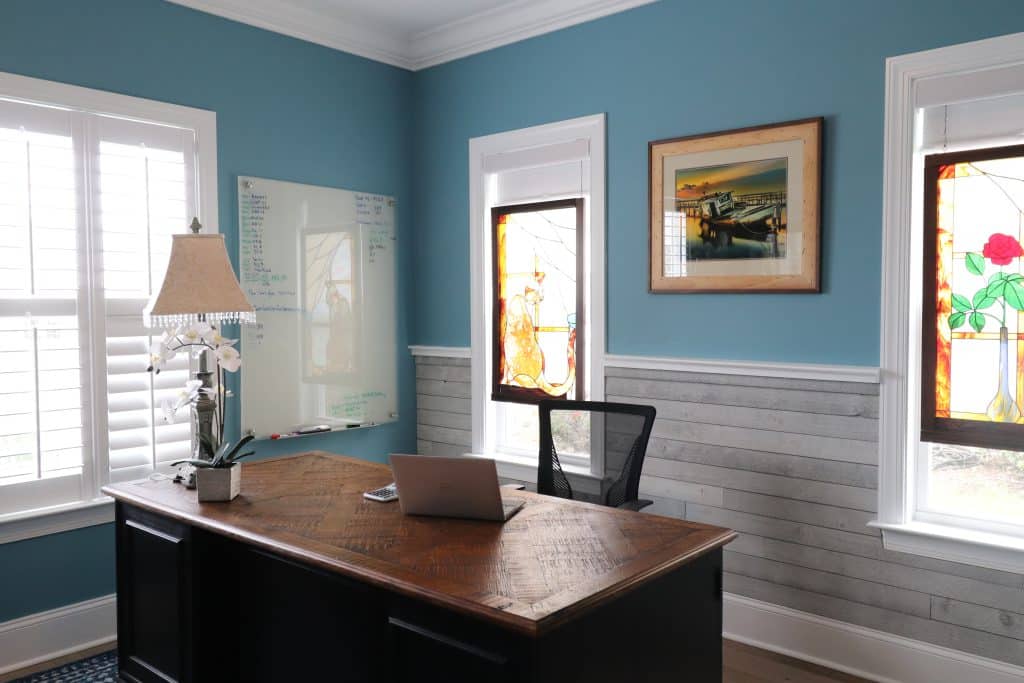 Historical Resoration Work: Painting contractor in Columbus Metro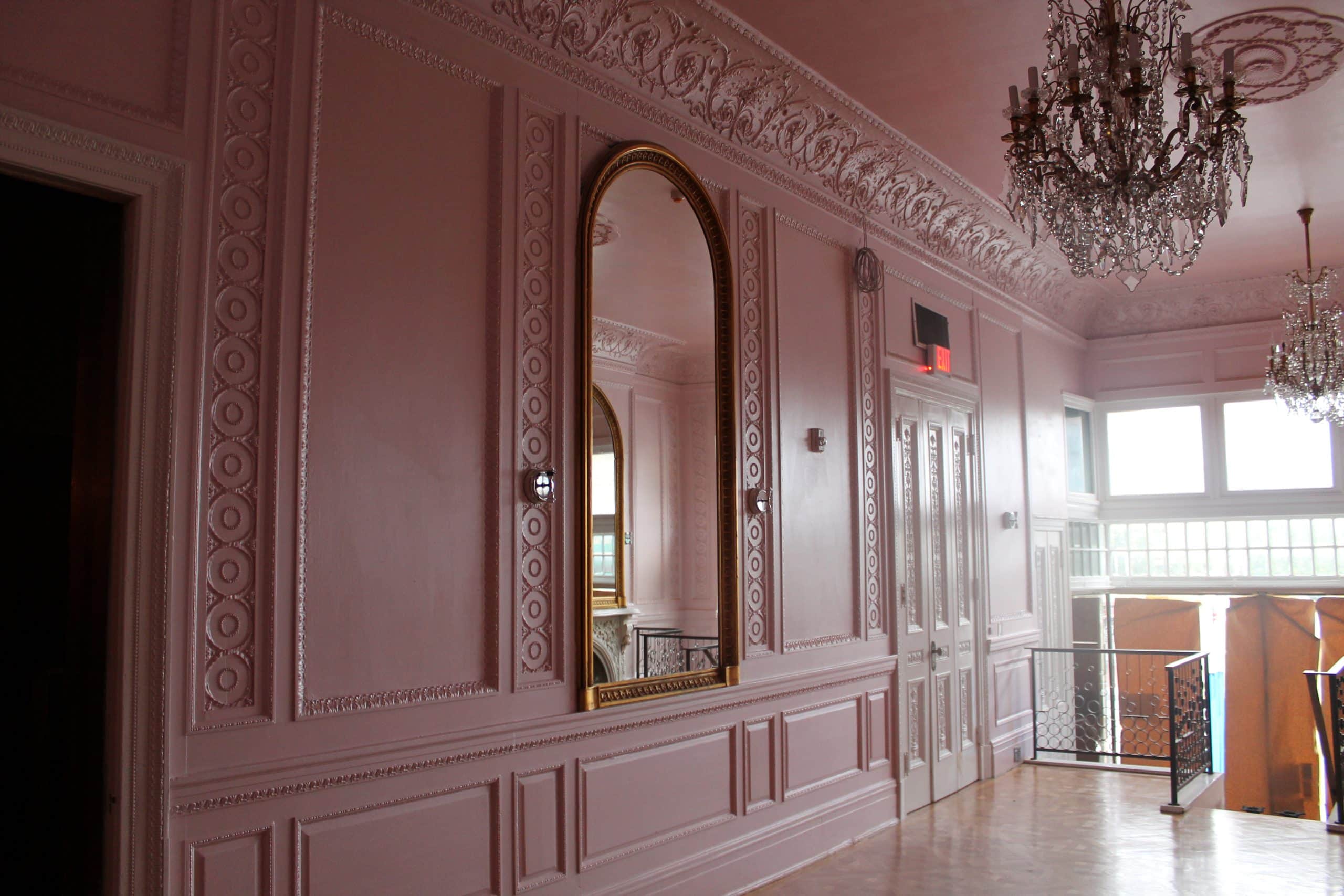 Pardon the name-dropping, but I have had the privilege to paint some fantastic houses, including the White House!  If you're in a historic property district in downtown Columbus and wish to maintain the original character. Call us for a free consultation.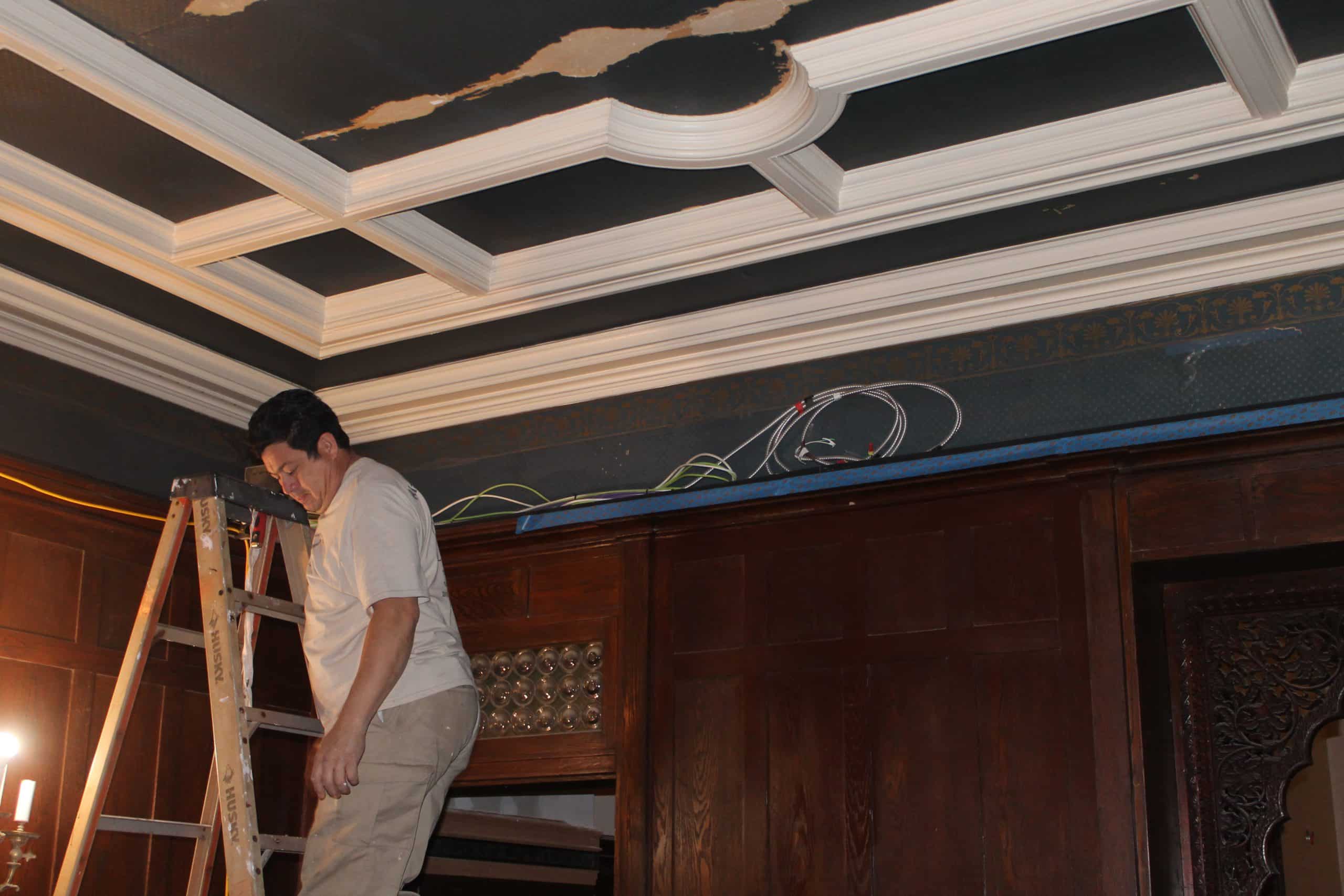 We can even repair damaged areas to their original form's exact shape.  Plus, the quality of the primers and topcoats we use can make the paint last upwards of 15 years! We are experienced in top paints from around world such as Fine Paints of Europe.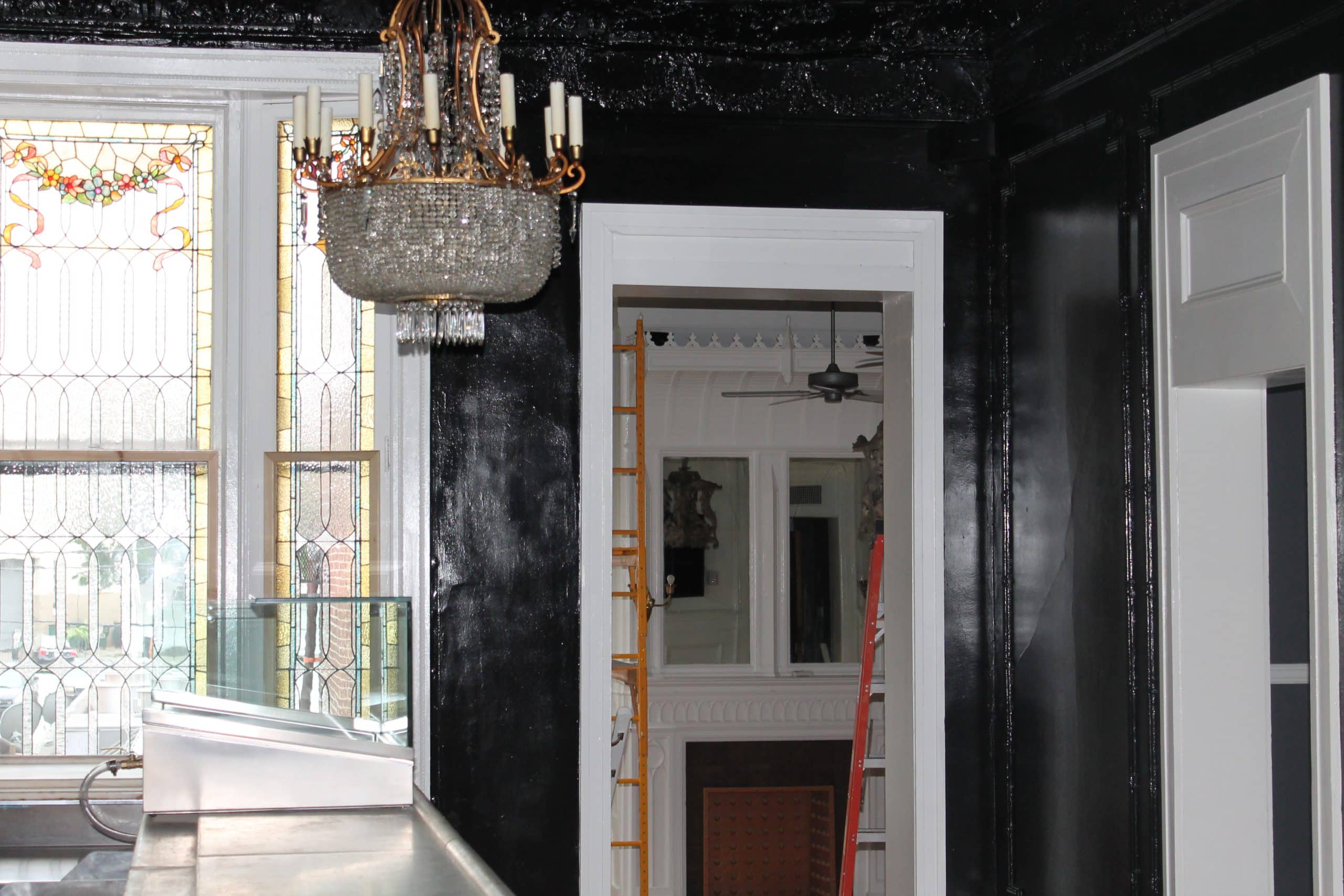 Preserve your historical treasure with the help of our master painters in Columbus! Our quality work is perfect for any historical home, including those with stunning Waterford crystal chandeliers from the 1890s. Trust us to help you care for your treasure.
Painting Kitchen Cabinets in Franklin County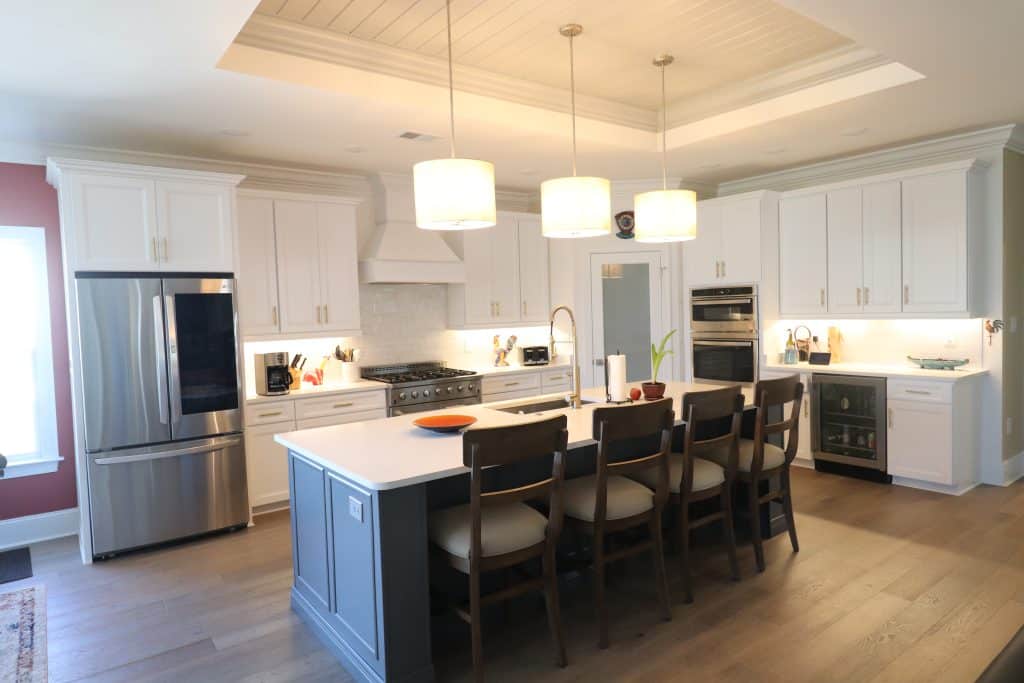 You could have them freshly painted for a fraction of the cost of replacing your kitchen cabinets.  If your cabinets are structurally sound, this could be a great option.  .  Suppose you watched any DIY shows and have seen the dramatic results of painting your cabinets in two colors. 
Even a third color is a good idea. For example, base cabinets color one, top cabinets color two, and island color three. Amazing!
Who Has The Best Cabinet Paint?
Klappenberger & Son has tested over nine popular premium cabinet grade paints to see who has the best kitchen cabinet paint. 
We painted our first kitchen cabinets in 1992 and have learned so much over the years that we can offer 5-year warranties on kitchen cabinets!  We don't know any other company that offers more than 1 year warranties. 
Exterior Painting Contractors In Columbus Metro Area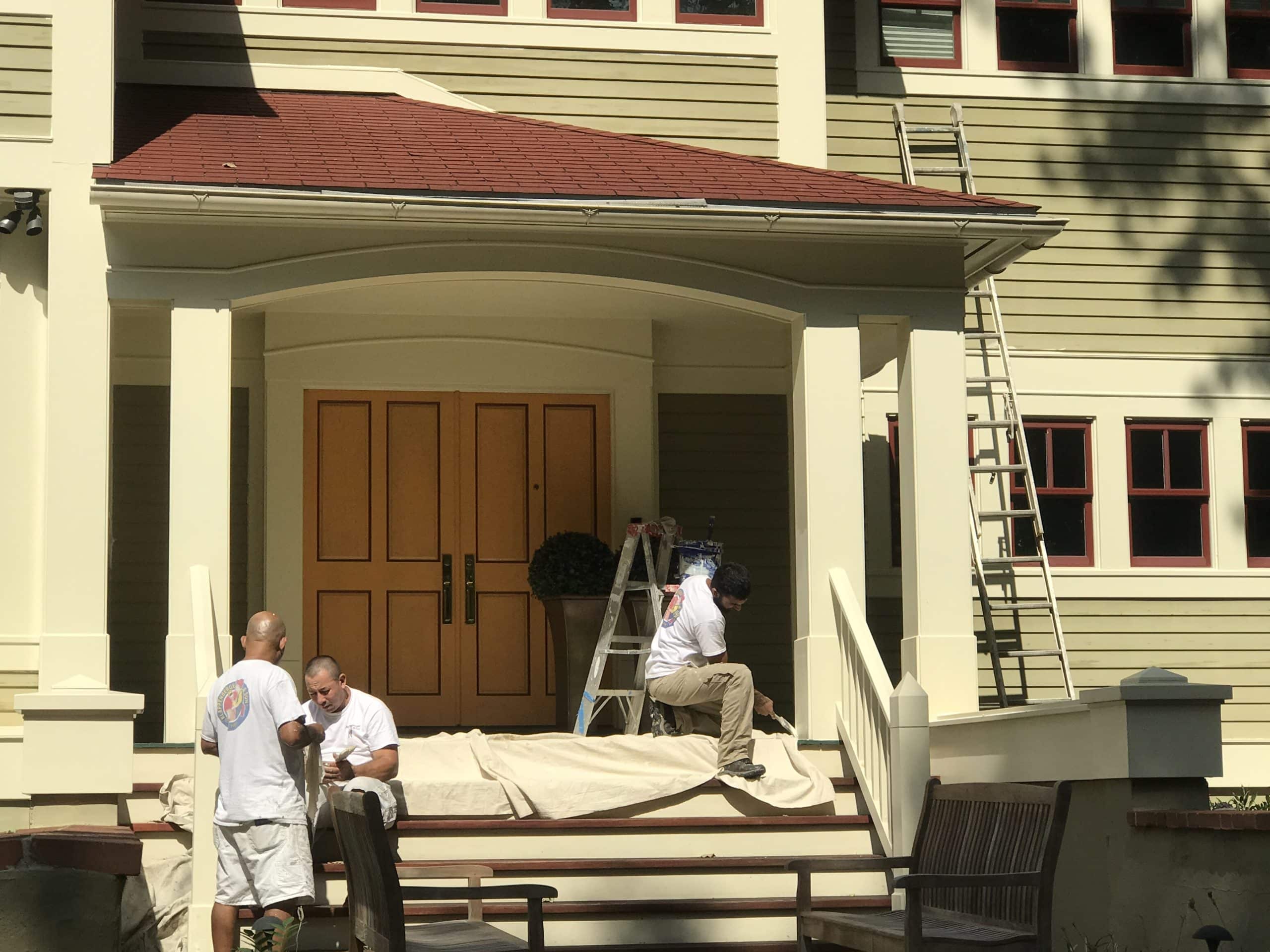 Exterior Painting Contractor in Columbus
Protecting the exterior surfaces of your home is extremely important. Just scraping and painting the surfaces will rarely give you the maximum performance you need.  It's all about right products and processes.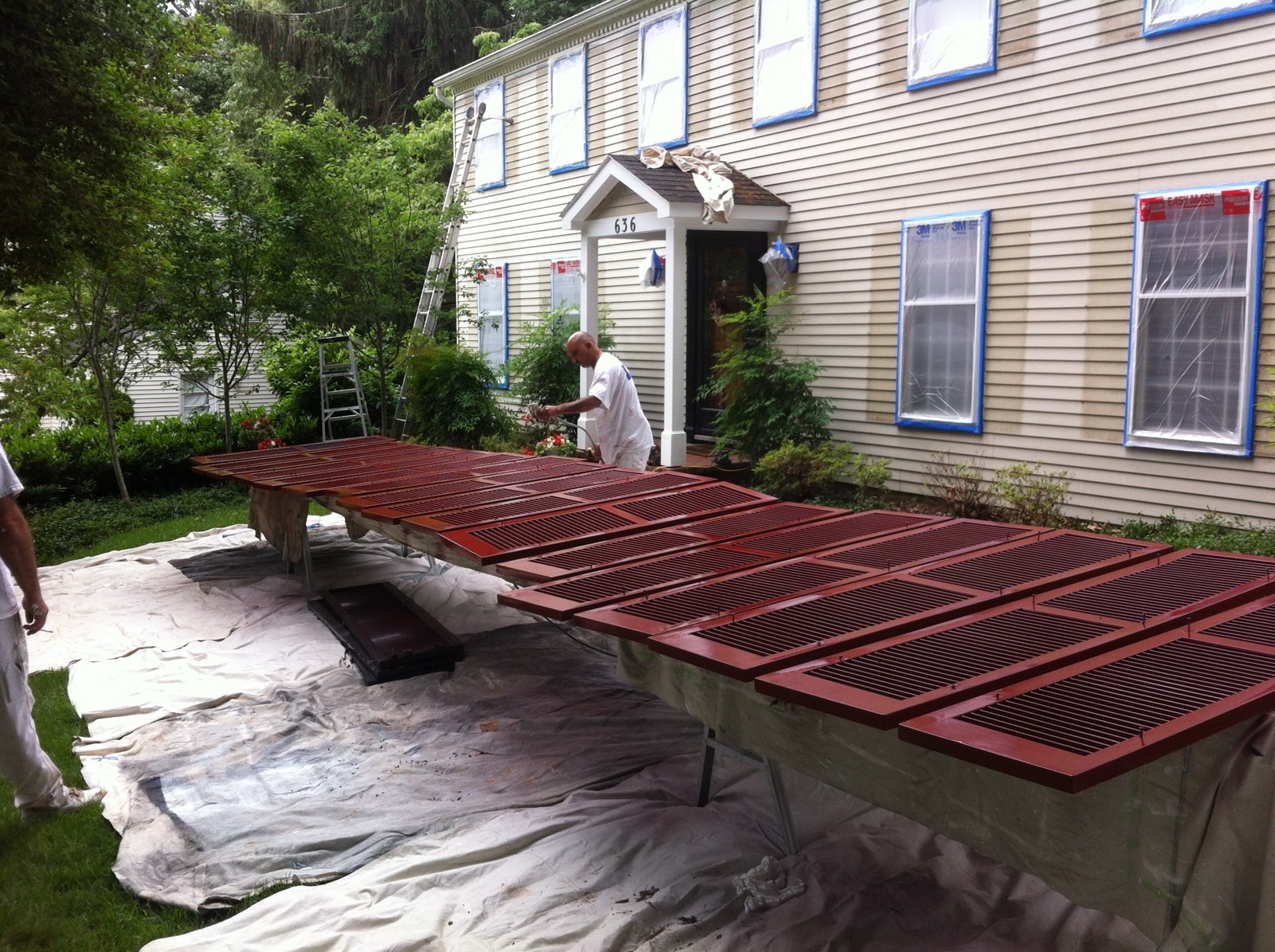 Having one company that can repair rotten wood, rebuild decks, screen a porch and paint your house is major convenience. When two coats are applied, we offer 5-year warranties which makes us convenient and comforting.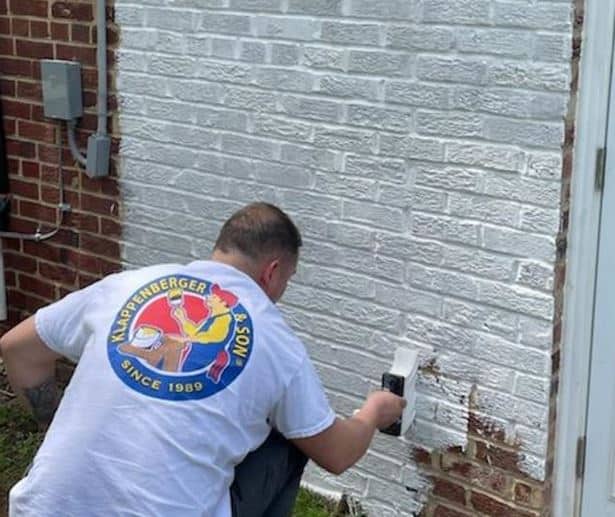 Applying Limewash on brick has become very popular. Lime wash protects the brick but allows a breathable surface so air can pass through. The visual benefit is it can transform a home making the house look bigger and more monolithic.
Commercial Painting Contractors Throughout Columbus Metro Area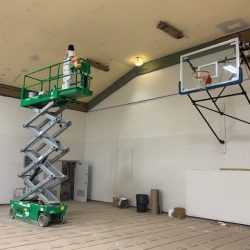 Commercial Painting Contractor In Columbus
Klappenberger & Son offers various commercial painting applications for any business type in Columbus Metro area. Having one contractor take care of a multitude of services saves both time and money. From demo-to cleanup Klappenberger & Son is you one stop shop.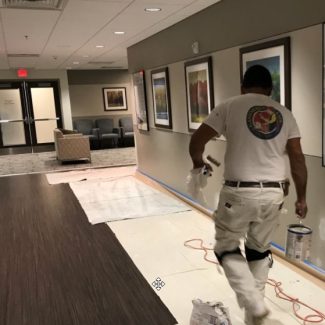 Painting Nights and Weekends
First, a fresh coat of paint will improve the overall look and feel of a space.  Painting your office space shows employees and clients that you care about their experience.  It improves employee morale and reflects a professional image to your clients.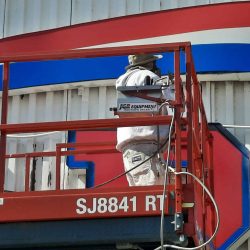 Commercial Painting Company
We understand that there are multiple Columbus OH painting contractors to choose from for painting your commercial space. That's why we offer the flexibility you need to complete the painting with little disruption. Both evening and weekend work are available options.
Remodeling and Repiar Work In Columbus Metro Area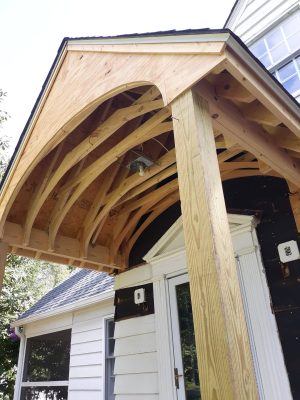 Carpentry
Our philosophy is to simplify your already busy schedule and trust us to handle your tasks under one roof.  Communication reduces mistakes when things are done under one roof with one estimator/project manager.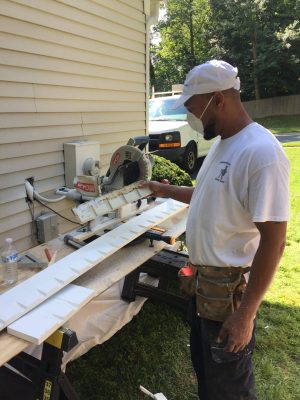 Handyman
Ultimately, we can save you time and money with our fair pricing and experienced handyman in Columbus. Just make a list and give us a call. Whether it's minor electrical or plumbing, we can send the right techs.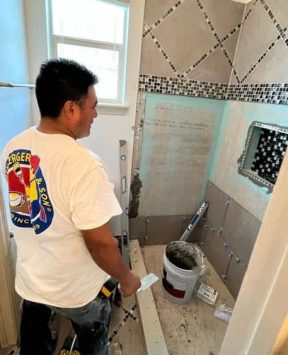 Remodels
Is your bathroom looking tired and in need of a complete renovation?  No worries, we can design and build the perfect bathroom for your budget.  From demo to the finished product we are your one-stop shop.
Property Management Services: Painting contractor in Columbus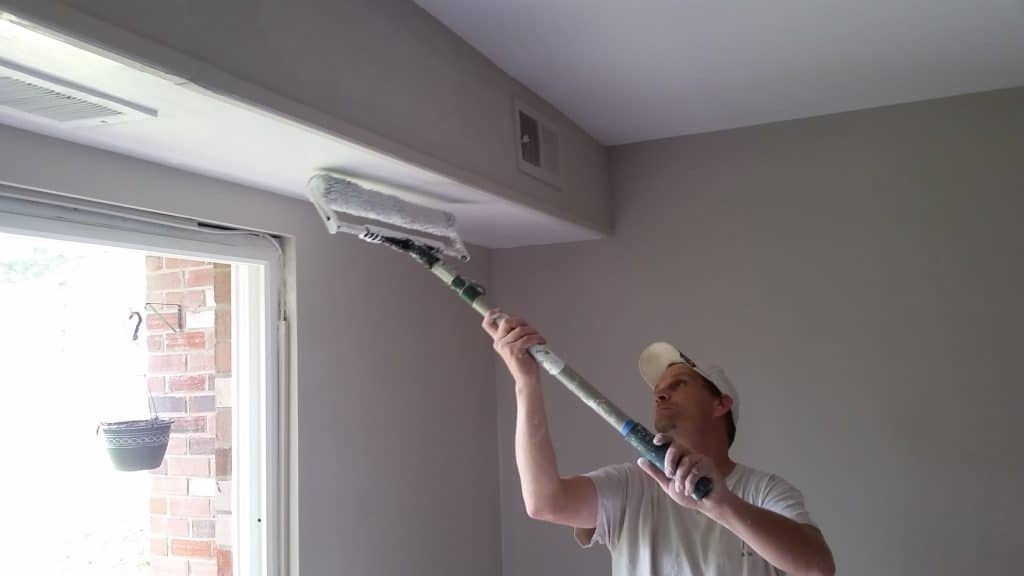 Klappenberger & Son provides painting and handyman services for dozens of property managers licensed in Virginia, DC, and Maryland areas.  We understand what is important to you.
Reliability – You can count on us to start and finish on time.
Timeliness – If we say we are going to be there, then we are.
Fair Pricing – Our prices are about 35% less than what other handyman services typically cost.
Quality – You can count on us to do quality work every time!
Before and after pictures are included with invoices.
Accurate and detailed Invoicing – Clarity and communication help ensure everything is completed just as you requested from start to finish.
We are always looking to form a new business relationship with realtors and property managers.  Please call us now, and we would be happy to go into greater detail about our painting and handyman services.  Our job is to make you look good for recommending us!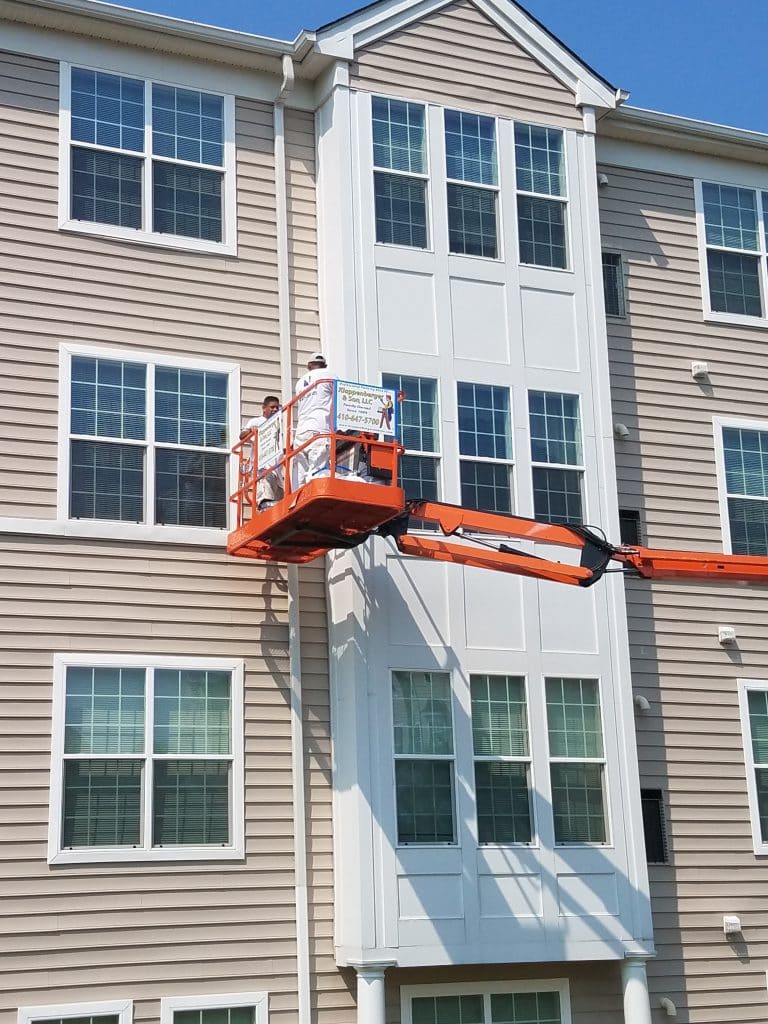 Commercial / Office Renovation Contractor
Klappenberger & Son has on-staff professional handymen and carpenters who can handle your short to-do lists or a complete remodel.  We are reliable and experienced tradesmen with skilled carpenters, tile installers, drywall finishers, and framers. 
It just makes sense to have Klappenberger & Son do your next commercial renovation project.  Why?
First, we can work nights and weekends.  
Secondly, we have a pool of trades that we have worked with, licensed and insured in the areas that we are not.  
Finally, we can organize and schedule all these different projects together to save you time, money, and hassle. 
Office renovations often include moving walls and doors and reconfiguring acoustical ceilings.
Property managers are looking for prompt, reliable service at an affordable price.  When a tenant calls for a repair, it must be taken care of ASAP.  We understand this demand and have the workforce handle those jobs.