Klappenberger & Son - Professional Trim Painting
Schedule Your Free Quote Today
Klappenberger & Son - Professional Trim Painting
Schedule Your Free Quote Today
Trim painters can tie together the look of any room.  Whether you're looking to enhance the appearance of your doors, moldings, or windows, a new coat of paint can make your space stand out — for all the right reasons.
To achieve a look in your home that you'll love, your paint should be applied with precision and careful attention to detail. Fortunately, at Klappenberger & Son, we can satisfy all your home's painting needs with professionally applied, long-lasting paint.  Our team understands your house is more than just a building — it's home.  Our painters are respectful, on time and prepared to tackle your trim painting needs with success.
Your paint plays a crucial role in your home's aesthetic — so don't put this hefty task in anyone's hands. To find out more about our services, contact us online to get a free quote today!  We'll work with you to discuss the plans best suited for your needs and budget.
At Klappenberger & Son, we specialize in painting projects, such as trim painting. But, we also offer an array of other home repair services, too. Whether you need custom carpentry in your master bedroom or a fresh application of wallpaper in your kitchen, we're here to help.
Our team prides itself on offering friendly and quality service. At Klappenberger & Son, we boast:
Quality Paint Application
Assistance on Home Improvement Projects
A Friendly and Trained Staff
Flexible Pricing to Fit Your Budget
Warranties On All of Our Work
We guarantee you'll enjoy the final result of any service we perform. Whether you have painting needs or require a little added assistance in other areas of your home, we have you covered. To learn more about how we can help transform your house, feel free to fill out our online contact form to learn more. Don't let your home improvement project ideas go to waste — get started on the project that can transform your residence today!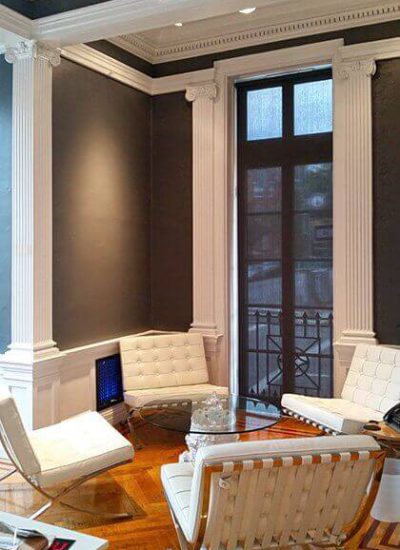 Quality Work Performed by our trim painters
Whether you're planning for an interior trim paint project or intend to do trim work outside, it's vital to apply your paint with success to enjoy your desired outcome.  While you may be tempted to turn this task into a DIY project, it's important to hire a team of professional trim painters who can tackle your project with success.
You won't need to break the ladder, invest in painting brushes or purchase any other project supplies.  At Klappenberger & Son, we bring the expertise and equipment to you.  We make sure your trim painting is carefully coated — in whatever area of your home you desire.  We specialize in paint wood trim, paint window trim and more.
Messy carpets and uneven edges are common with DIY trim painting projects, which is why it's vital to hire trained painters to get the job done.  Save yourself time, stress and money by hiring the professional help you rightfully deserve.
We are also professional historic building painters.  We are able to professionally preserve your trim and repaint your window trim with historic paint colors.
Customer Reviews for Our Painting Franchises
Want to know what it's like to work with us on your professional interior painting project?  Just ask our happy clients!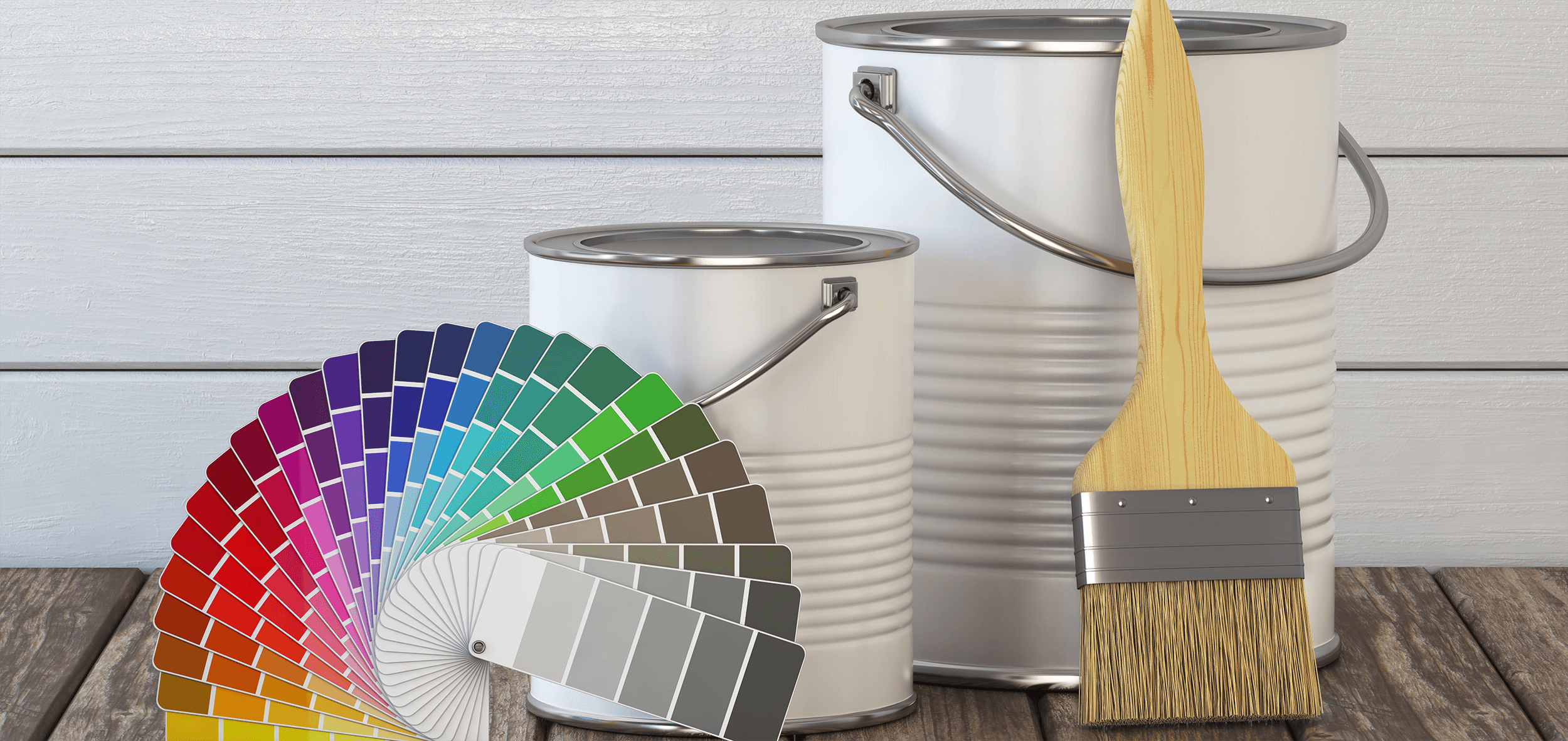 John Carpenter
Google Reviewer
I needed three rooms painted. I couldn't be happier with the personal response from their front office and the professional and experienced job done by the painters.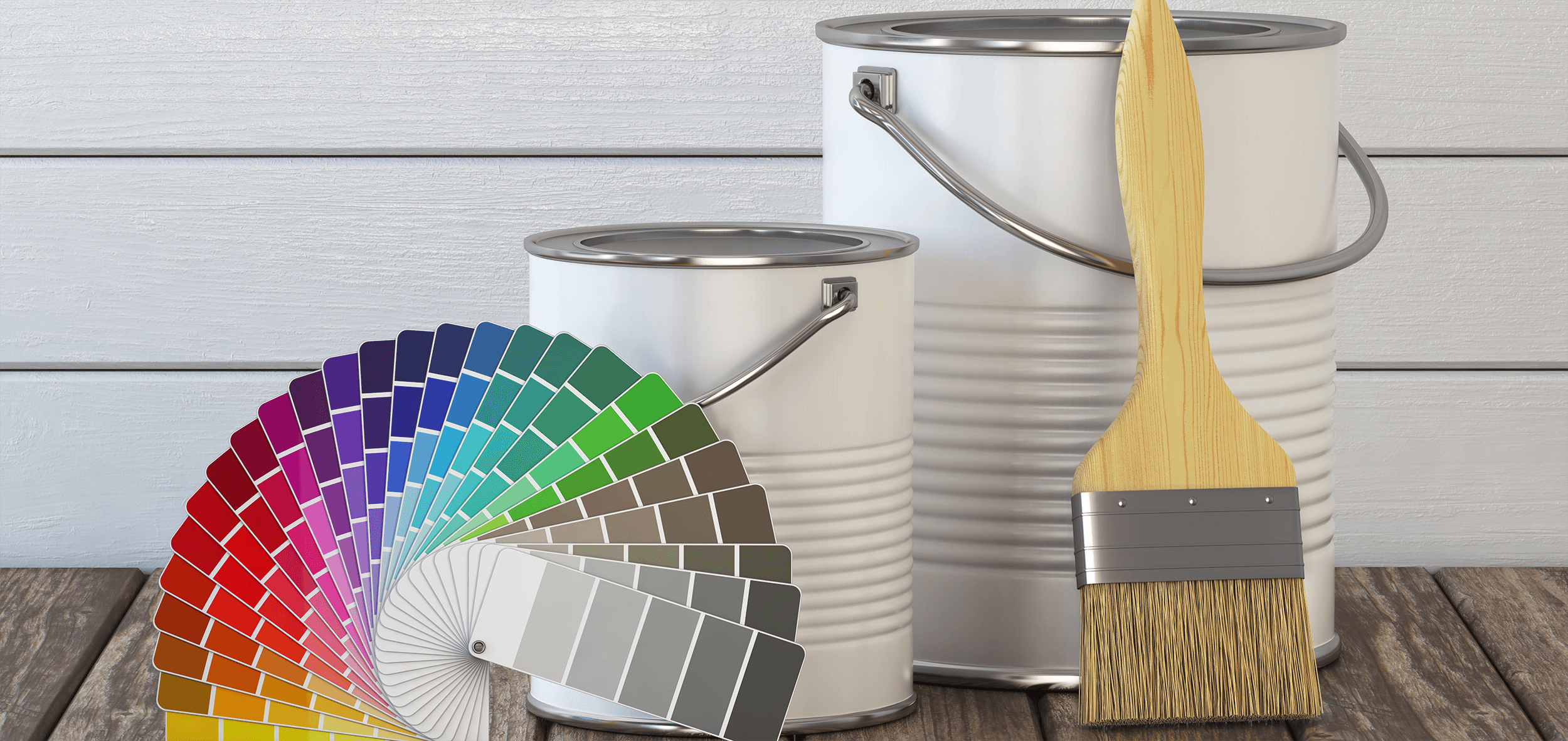 Deborah Gomes
Google Reviewer
Daniel is always my first call for painting and handyman services. He is professional, prompt, and he provides me with a detailed and itemized estimate. I tend to be quite nit-picky with the end product and if ever something is not perfect, Daniel fixes it to my liking.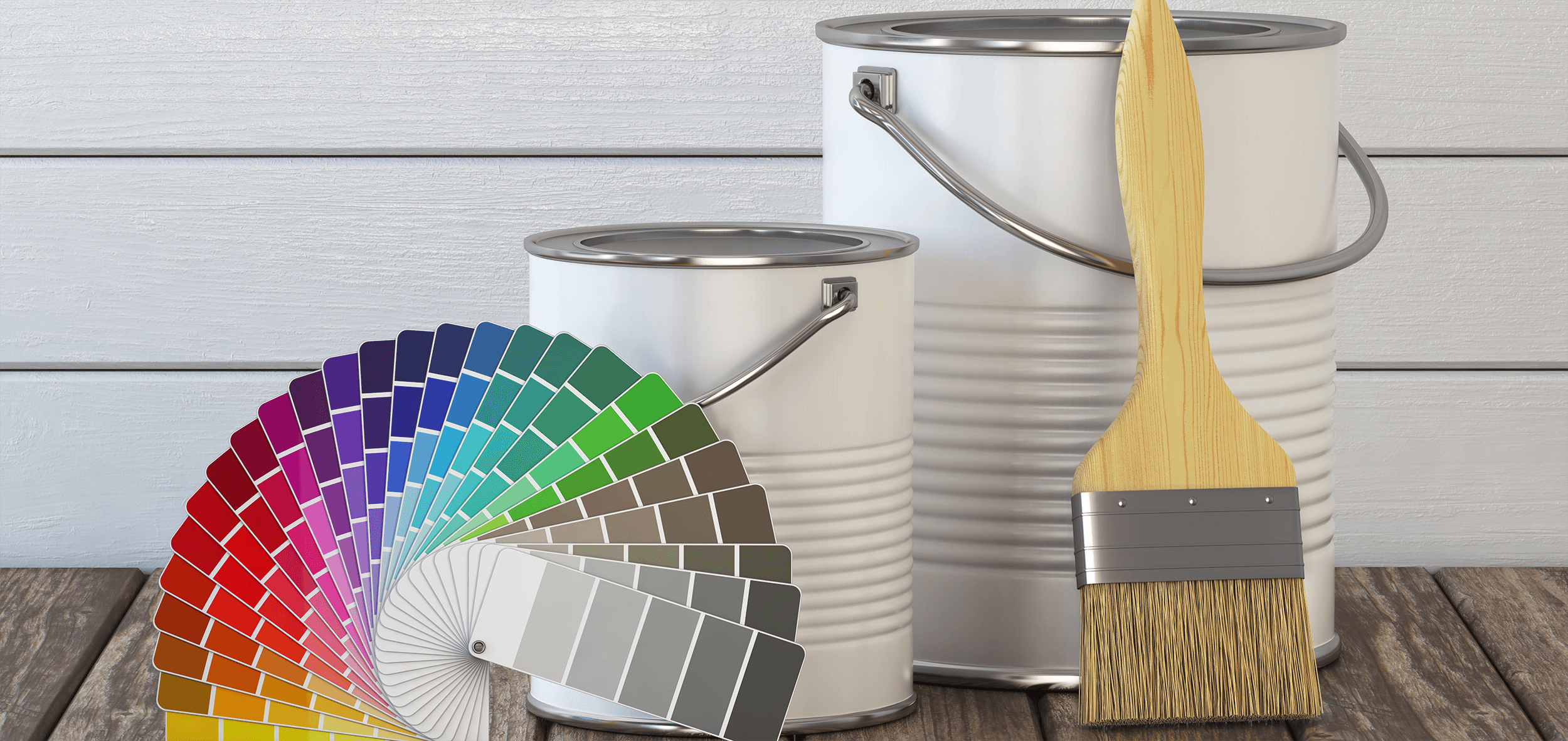 Rachel Grice
Google Reviewer
Every day Arturo's team was on time. I was very impressed with the final paint job and the work ethic of the crew. I feel they went above my expectations and would hire again. All crew adhered strictly to COVID guidelines and wore masks the entire time. I truly enjoyed working with Arturo.
Why Choose Klappenberger & Son for Your Professional House Painting?