Klappenberger & Son - Property Management Services
Schedule Your Free Quote Today
Klappenberger & Son - Property Management Services
Schedule Your Free Quote Today
National Property Management Services
Klappenberger & Son is a one-stop shop for all your property Management Services.
Finding a timely, reliable handyman for your properties is like driving all day and getting nothing but green lights.  It's difficult calling an unknown company and hoping for the best.
Our prompt, reliable remodeling and handyman services will give you one less thing to worry about. We'll help improve tenant satisfaction in your properties and allow you to devote more time to running your business.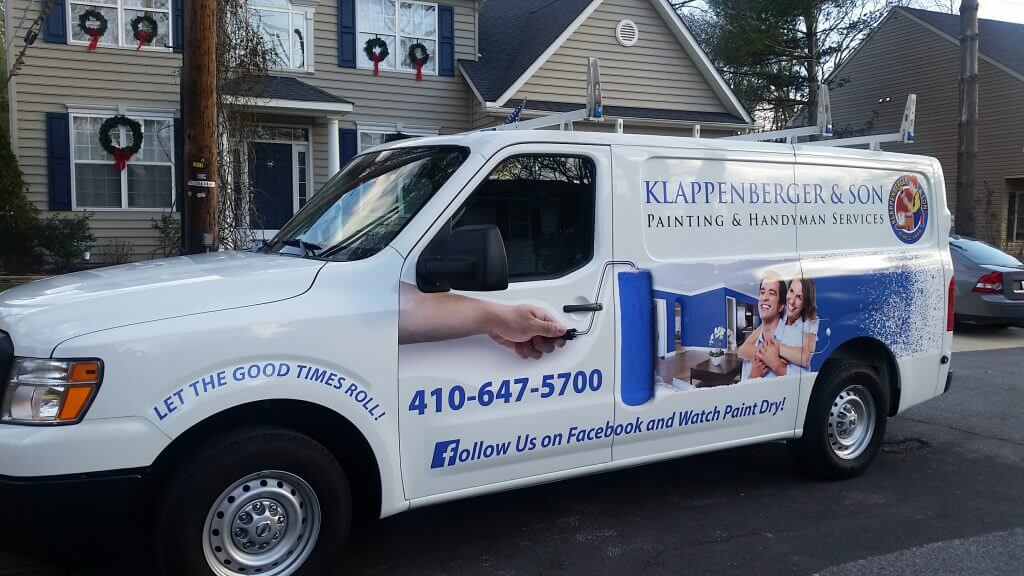 Our Property Manager Services Includes Office Renovations
Flooring installation is a significant investment to complete the look and function of your home, and when updating your home's flooring, it's best to choose styles and materials that not only keep up with your demanding day-to-day but also meet your budget and timeline.
We can take care of your office renovations including moving walls, and doors and adding internal hallway windows.  
Proper lighting is important for office productivity, and it often needs tweaking when moving walls.  Whether you need a few extra lights or would like to update to more energy-efficient LED lighting, we can make the workplace brighter. 
Whether you need a bathroom facelift or a complete remodel, Klappenberger & Son can take care of your project from start to finish.
Our Goal – May You Look Good For Having Chosen Klappenberger & Son!
Property Managers Love Working With Klappenberger & Son
If you're responsible for managing multiple properties, you need a handyman service you can trust. Whether it is a painting, a small handyman job, or a complete remodel, trust Klappenberger & Son for all your property manager services.
A One-Stop-Shop Property Manager Contractor
How To Save Money With Our Handyman Services
Make a list of everything you would like done.  Walk around the outside of your property and take a look around. Use the questions below for inspiration.
This list is important because it deals with protection and minimizing major costs down the road.
Then make a list of the fun ideas that could be added to the list.
Getting a long list together can save you $100's of dollars!
One list and one trip to the store can save you time and money. Making multiple trips can be avoided with a complete list. Plus if you would like to save more money you can pick up the materials and eliminate all that time and cost altogether. 
Could you have a ladder list?
There are so many possible honey-do-things to do on a ladder.  First, how about cleaning the gutters, and checking the roof for potential water leaking areas. 
Secondly, how about painting the shutters and painting the 2nd floor trim.
Finally, do you have some flood lights that need to be replaced? 
Klappenberger & Son can handle all those tasks and more. 
We Offer A Full Range of Professional Services
Customer Reviews for Our Painting Franchises
Want to know what it's like to work with us on your professional property management project? Just ask our happy clients!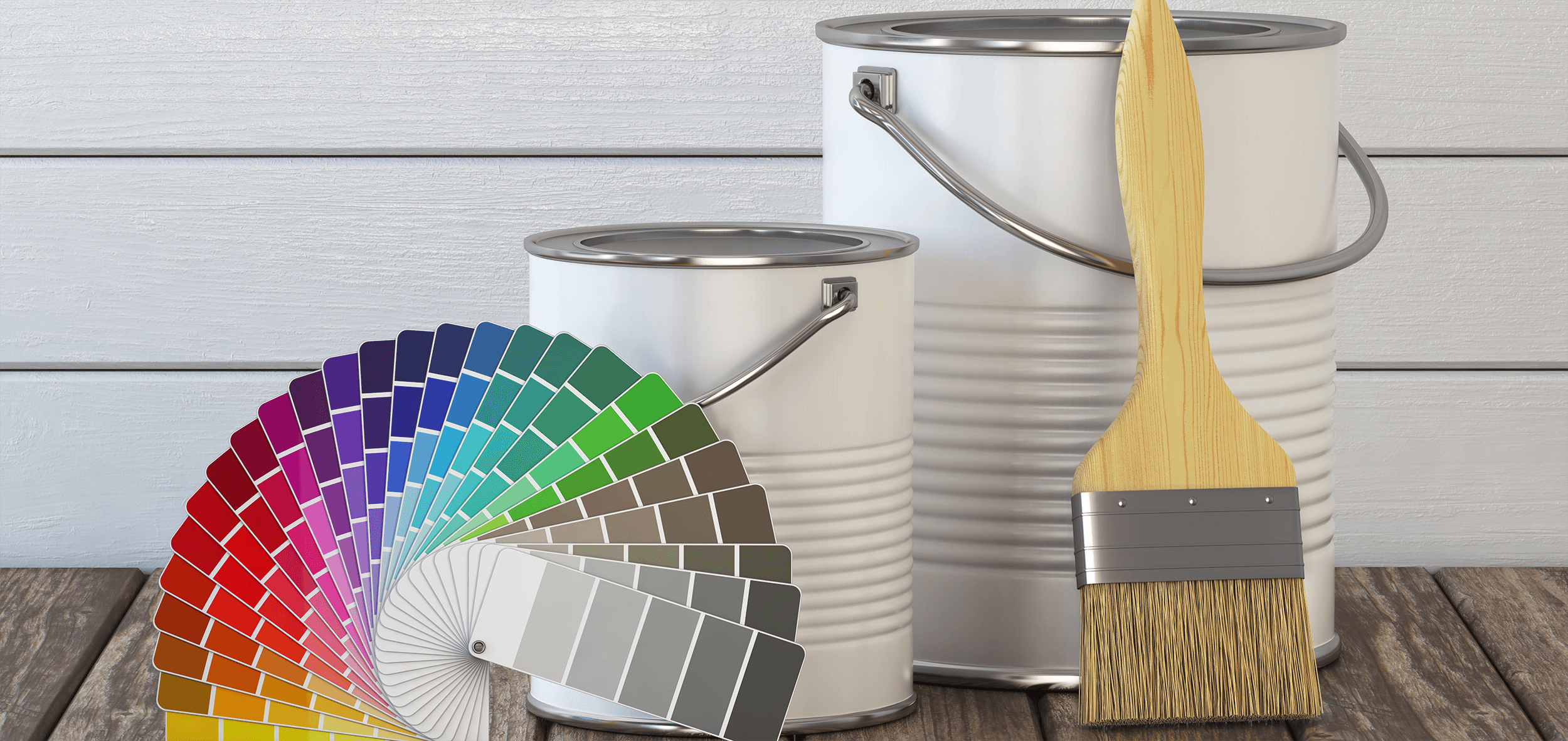 Tracy Biddinger
Google Reviewer
Our company has been using Klappenberger & Son for years to help service our clients needs, and take care of our rental properties. They are an excellent team; everyone in the office is responsive and helpful, and the onsite crew always does great work. If you're considering a project I would highly recommend them!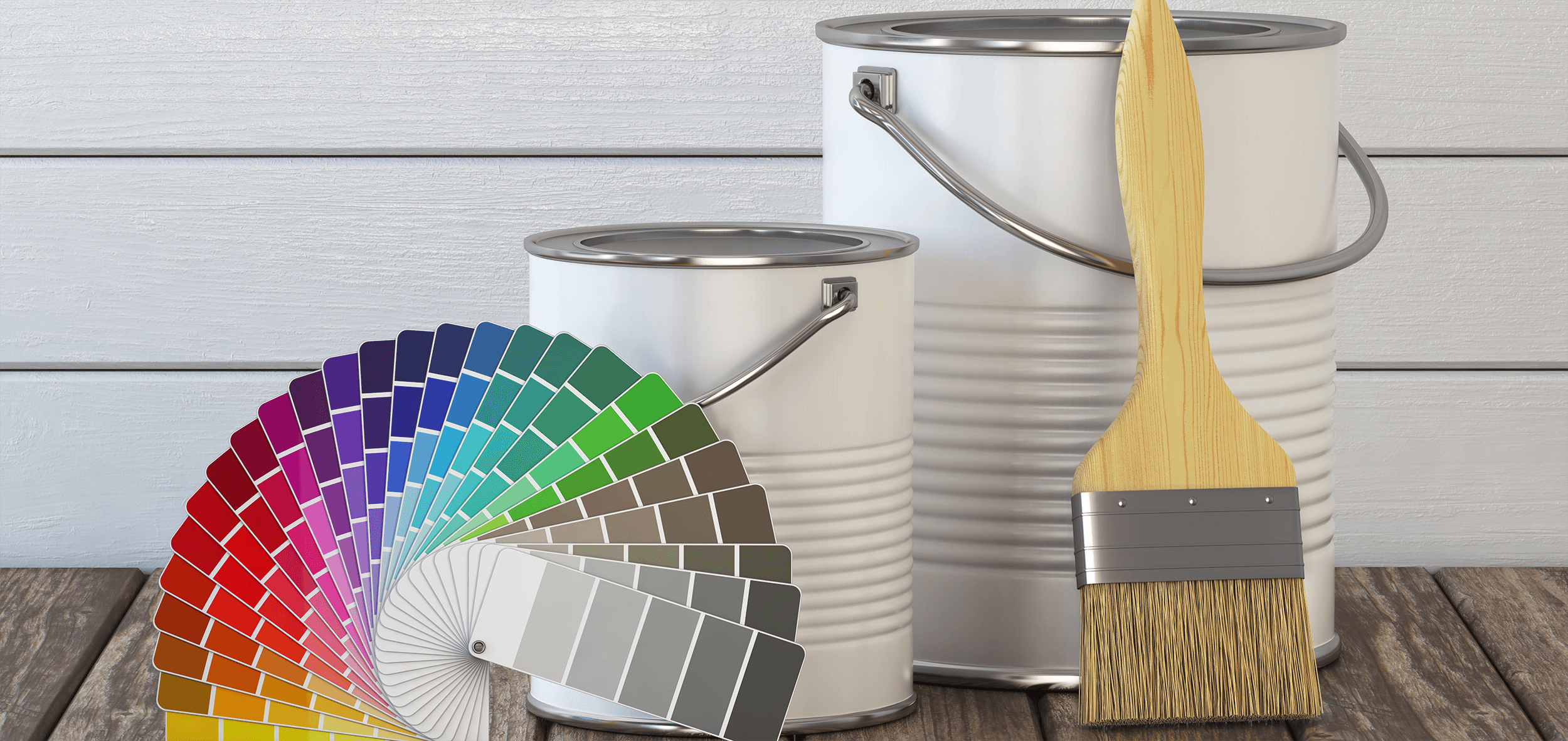 Deborah Gomes
Google Reviewer
I am a property manager in Washington DC and Montgomery Co. I have many vendors that I contract for services however Daniel is always my first call. What sets him aside from the rest is that he is professional, always shows up on time, and he provides me with a detailed and itemized estimate that I can present to my clients. All of Daniel's staff are equally professional, timely and polite. I tend to be quite nit picky with the end product and if ever something is not perfect, Daniel fixes it to my liking.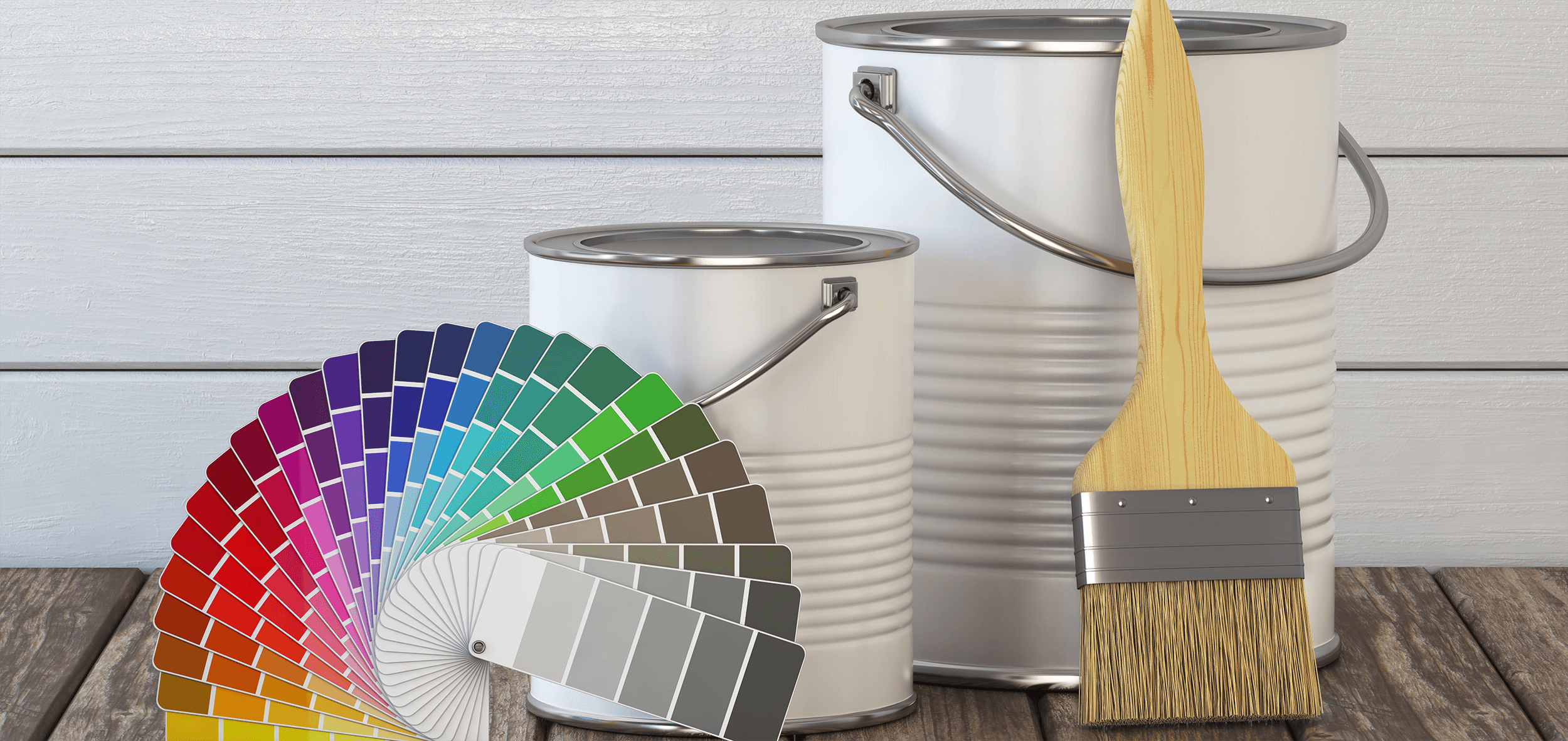 Peggy McNeal
Google Reviewer
I cannot say enough good things about our experiences with Klappenberger and Son. Today we had more work done by Jimmy. He is always professional and does excellent work. Klappenberger and Son has high quality people that are trustworthy, dedicated, and kind. Thank you!
Why Choose Klappenberger & Son for Your Professional Painting and Handyman Needs?