Klappenberger & Son - Professional Kitchen Renovations & Remodeling
Schedule Your Free Quote Today
Are You Looking For A Local Professional To Remodel Your Kitchen?
Fully customized and renovated kitchens can add functionality and value to your home. With over 30 years of experience working with homeowners throughout Virginia and Maryland, Klappenberger & Son is the premier kitchen remodeling and renovation company in the area. Our team can help with all stages of a kitchen remodeling project, from demolition to cabinet and flooring installations to hooking up new appliances. With our customized designs, attention to detail and quality products, we're the top choice for your kitchen remodeling needs.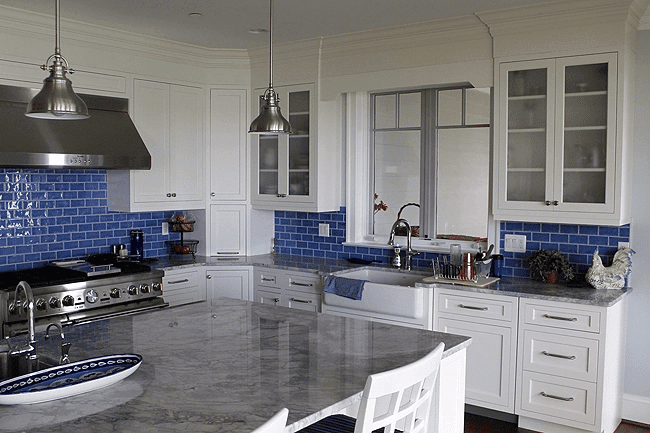 Our Kitchen Renovation Services
At Klappenberger & Son, we are proud to serve Maryland, Virginia, and D.C. area homeowners with high-quality, efficient kitchen renovation and remodeling services. We offer personalized services and a dedication to meeting your every need. From standard upgrades to entire custom kitchen remodeling designs and installations, our team can handle all steps of the renovation process.
In particular, we specialize in:
New cabinet installations or existing cabinetry replacements or refacing
Kitchen island design and installation
Lighting configuration and installation
Tile backsplash installation
Wood, laminate or tile flooring installation
Residential kitchen painting services
Plumbing fixture and appliance installation
Complete Kitchen Remodeling Services in MD, VA, & D.C.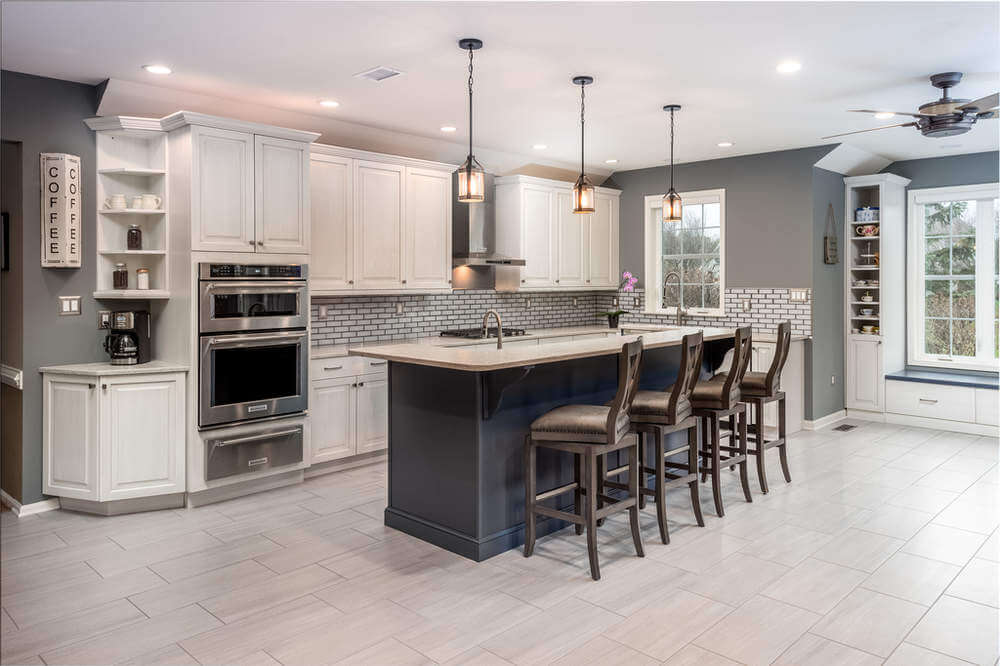 The kitchen is the center of the home, and beginning a new kitchen remodeling project can be a challenge. That's why you need a trusted, dedicated and skilled kitchen renovation company to properly execute your vision and offer continuous support throughout the process.
The remodeling experts at Klappenberger & Son are some of the leading kitchen renovation professionals in Virginia and Maryland. We complete our projects in a timely manner, keep the workspace organized and offer constant communication throughout the duration of the job. During a typical kitchen remodel, our team works according to flexible schedules to minimize disruption to your routine while ensuring renovation and design services are completed quickly.
Whether you want to refresh and update minor touches like backsplash and lighting installations or need to completely overhaul your kitchen space with new cabinets, countertops, and appliances, you can trust Klappenberger & Son to get the job done right, every time.
Customer Reviews For Our Handyman Services
Want to know what it's like to work with us on your professional handyman project? Just ask our happy clients!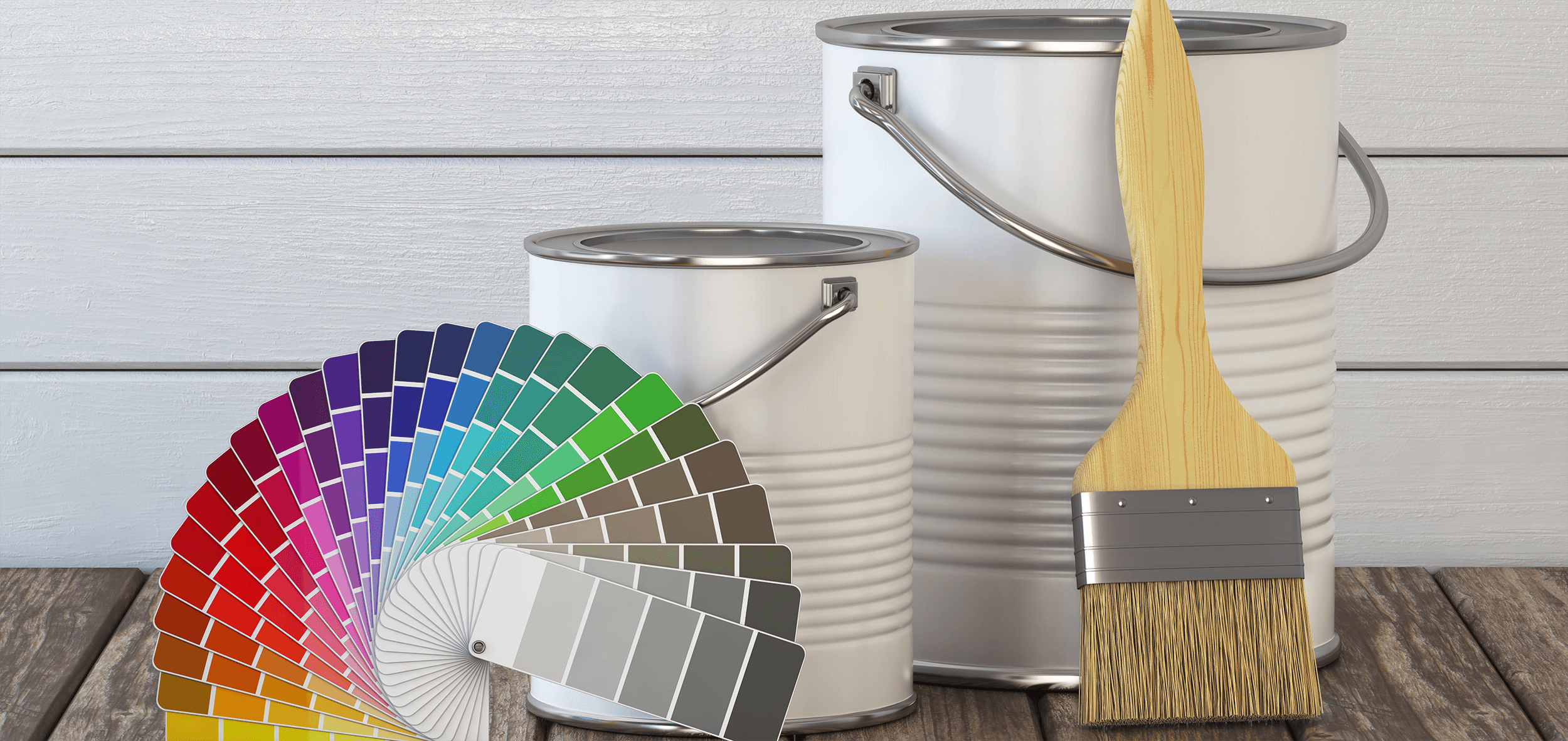 Frank Leban
Google Reviewer
Klappenberger responded to our request for a quote very quickly and with a reasonable cost. Our job required both painting & remodeling. The wall where a door was installed looks better than the finish of the original builder. We were very pleased with the work and would recommend Klappenberger to anyone needing painting or remodeling.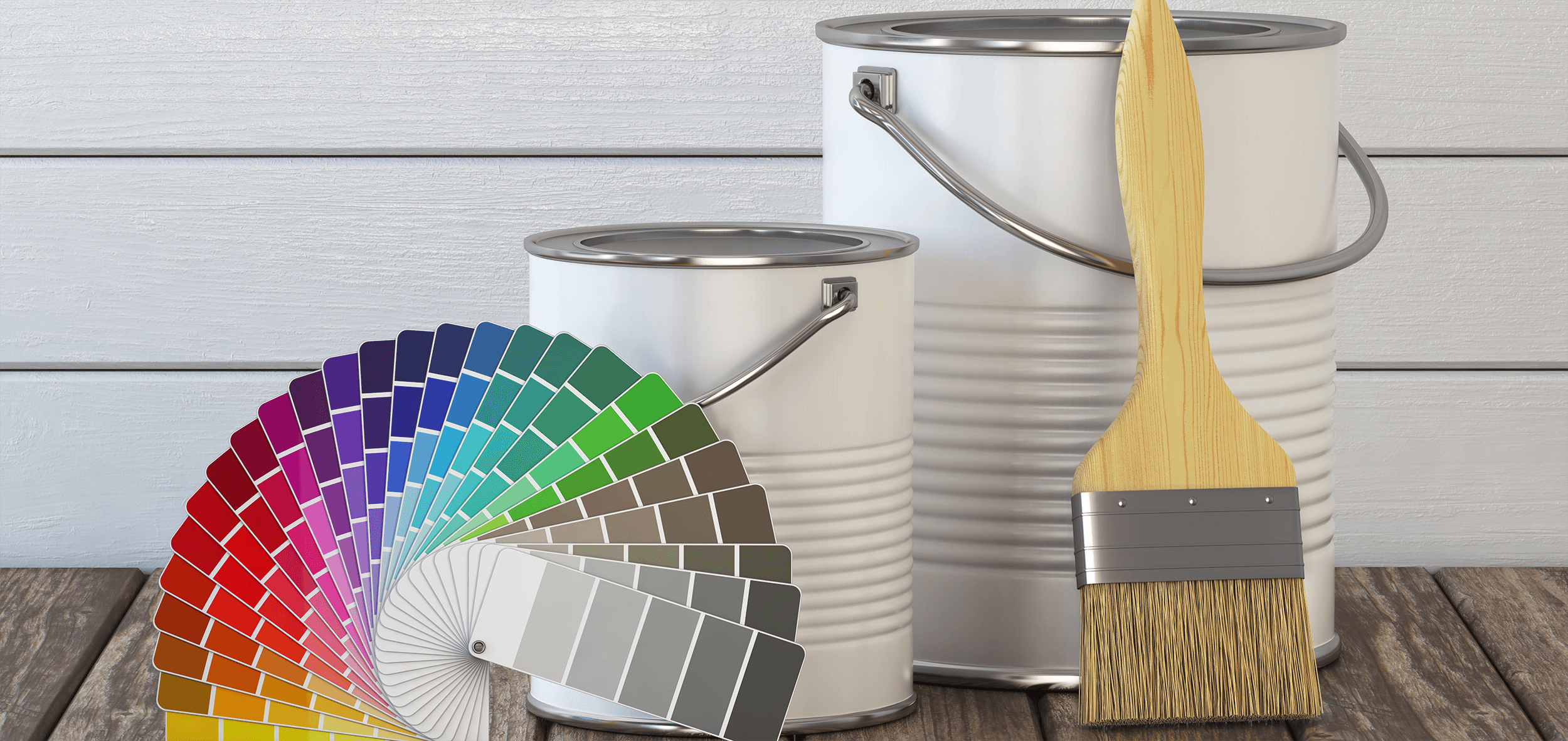 Megan Vaccarelli
Google Reviewer
We used Klappenberger and Son for some handyman work in our house including installing shiplap and adding an exhaust fan in our bathroom. Daniel was very responsive and easy to work with regarding what we wanted done and getting an estimate. Jimmy did an excellent job installing the shiplap and made sure that everything he did was to our liking. I will definitely use Klappenberger and Son in the future.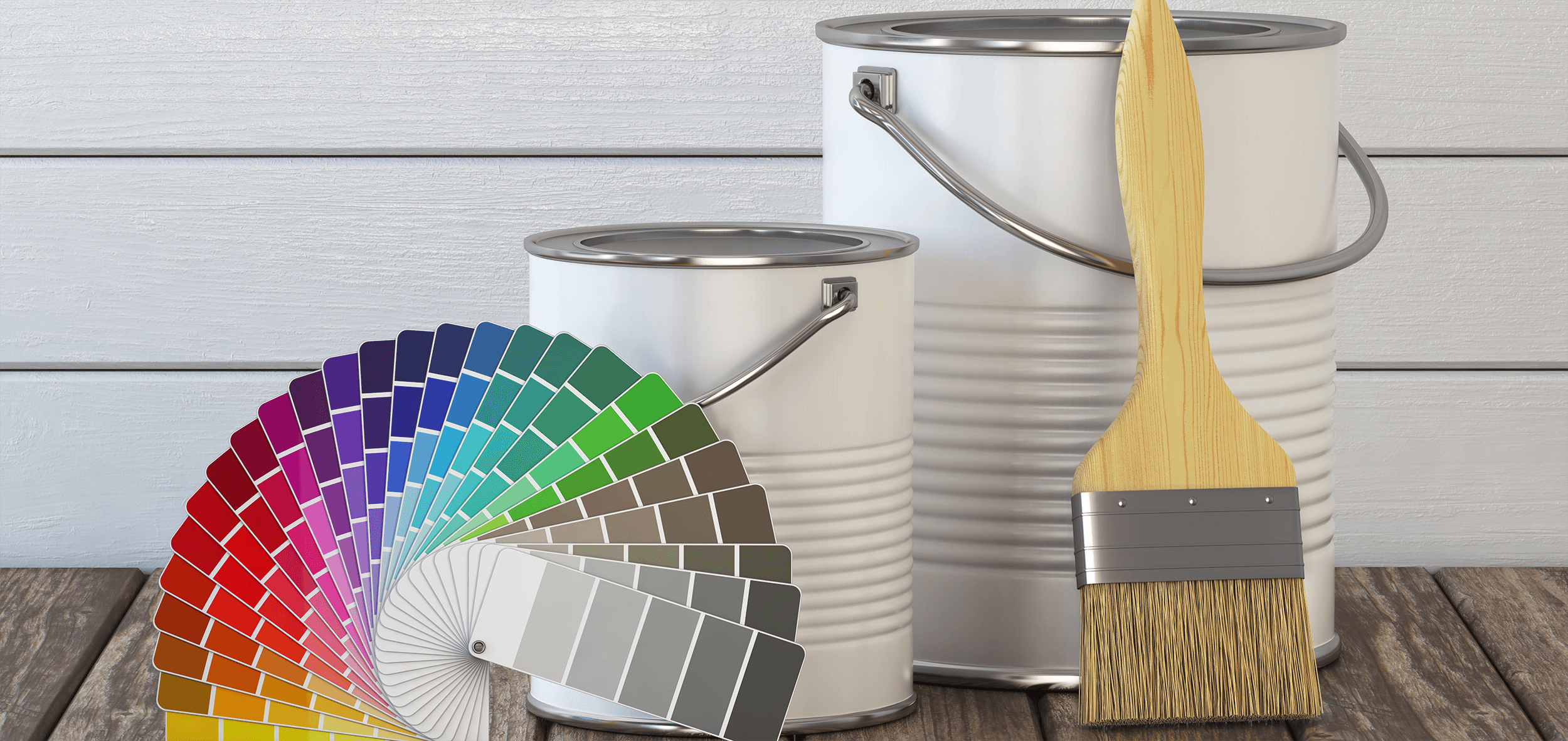 Debbie Elliott
Google Reviewer
We have used Klappenberger & Son for a few years now and everything we've had done through them has been not only of superior quality, but timely and very professional. We've had everything from a deck that needed TLC to a screen door that didn't close properly to completely redoing the outside of our foundation and our chimney. They've been in business long enough to know what the best recourse is for a particular problems.
Why Choose Klappenberger & Son For Your Kitchen Remodeling Project?
At Klappenberger & Son, our team can help you reimagine the look and function of your kitchen with our comprehensive handyman kitchen renovation solutions. Our custom kitchen professionals design and install kitchens for homes throughout Virginia, Maryland, and the Washington D.C. area. We take great pride in following a detailed process to ensure every detail meets your exact specifications. Every project includes an in-home consultation, design rendering and finalization, demolition and remodeling services, and a final walkthrough.