Klappenberger & Son - Professional Porch Rescreening
Schedule Your Free Quote Today
Klappenberger & Son - Professional Porch Rescreening
Schedule Your Free Quote Today
Are You Looking for a Local Professional to Assist You With Porch Rescreening?
The screen on your porch is essential for keeping out bugs, deflecting wind and protecting your outdoor furniture and other belongings from the elements.  However, over time, a screen may start to deteriorate or sag and break away from the posts that support it.
Rescreening your porch can eliminate these issues and make it an enjoyable place to relax and unwind again.  If you need help with your porch screen, contact the nearby pros at Klappenberger & Son. Our reliable handyman services include expert porch screen repair and replacement.  When you choose us, you'll work with an experienced company with extensive knowledge of the products we fix and install.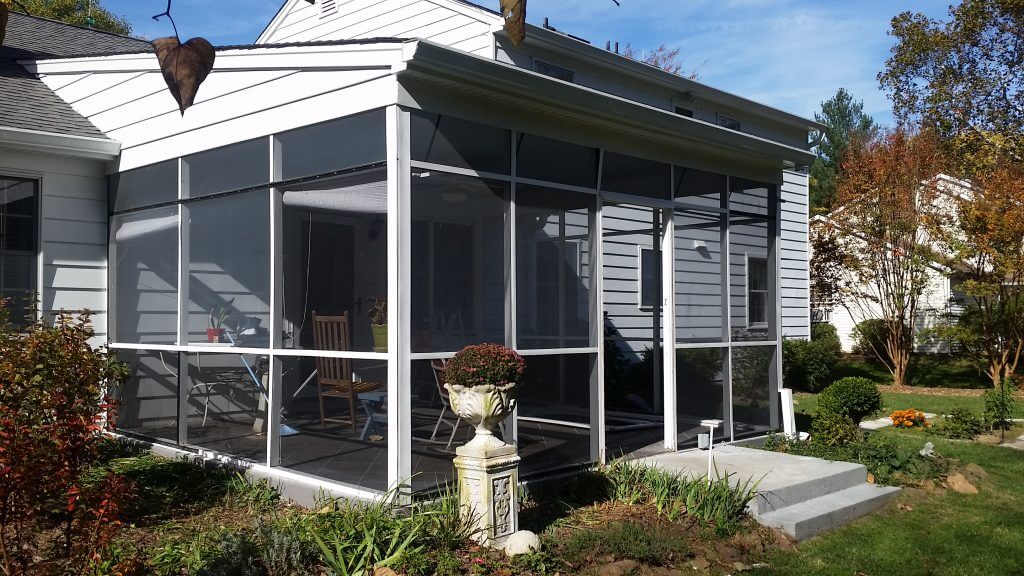 What Are the Benefits of Porch Rescreening?
Whether you want us to repair your existing screening or conduct a complete replacement, you will experience several benefits once the job is complete:
If your porch has become a haven for insects, you'll be able to reclaim it and begin to enjoy it again.  A new screen can also keep out larger wildlife like raccoons, bats and opossums.
A screen filled with gaping holes or that is no longer attached to the frame makes it easier for passersby to see what's happening on your porch.  While people can still see through a fully intact screen, it does provide a much more efficient privacy barrier.
A new screen will provide better protection against the elements, enabling you to enjoy your porch a little longer throughout the year.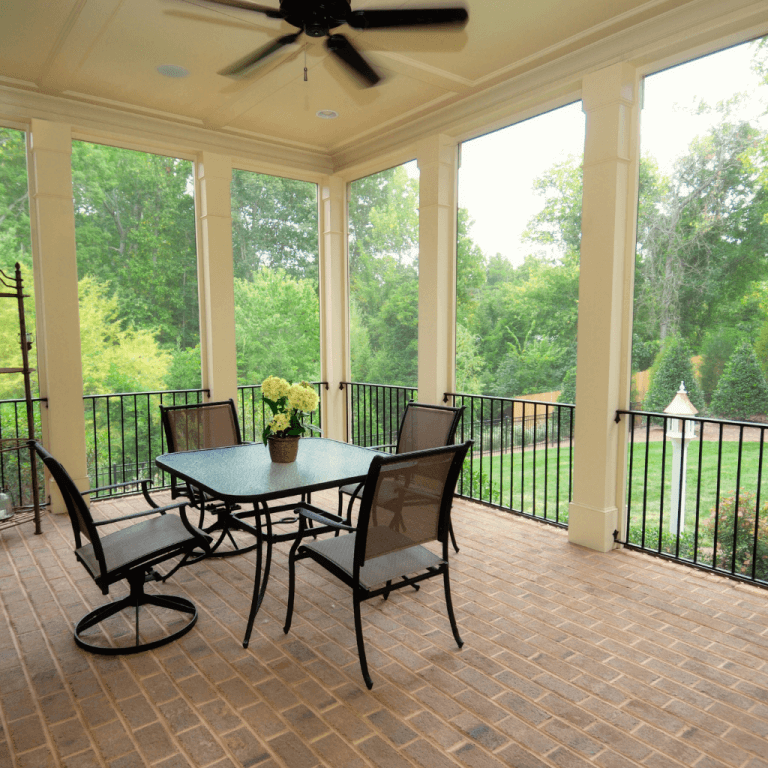 The Porch Screen Repair & Replacement Process
If you're looking to install a new porch screen, the process typically starts with replacing the posts that support the screen and hold it in place.  Next, we install pin-up strips made from a durable material like powder-coated aluminum to provide the framing for the screens.
The screens themselves may consist of stainless steel, aluminum, fiberglass, copper or brass.  Each of these options offers certain advantages and disadvantages.  For instance, fiberglass mesh is relatively inexpensive, protects against sunlight glare and won't crease.  On the other hand, stainless steel screens provide better protection against storm and impact damage and offer increased corrosion resistance.  The stainless screen, however, does pinch and visually does not age as nicely as fiberglass. There are even extra thick screen that can help withstand some of the abuses that pets can do.
A porch screen repair job may involve replacing one or more worn or damaged posts or strips, or a section of a torn screen.
Customer Reviews for Our Handyman Porch Services
Want to know what it's like to work with us on your professional handyman project? Just ask our happy clients!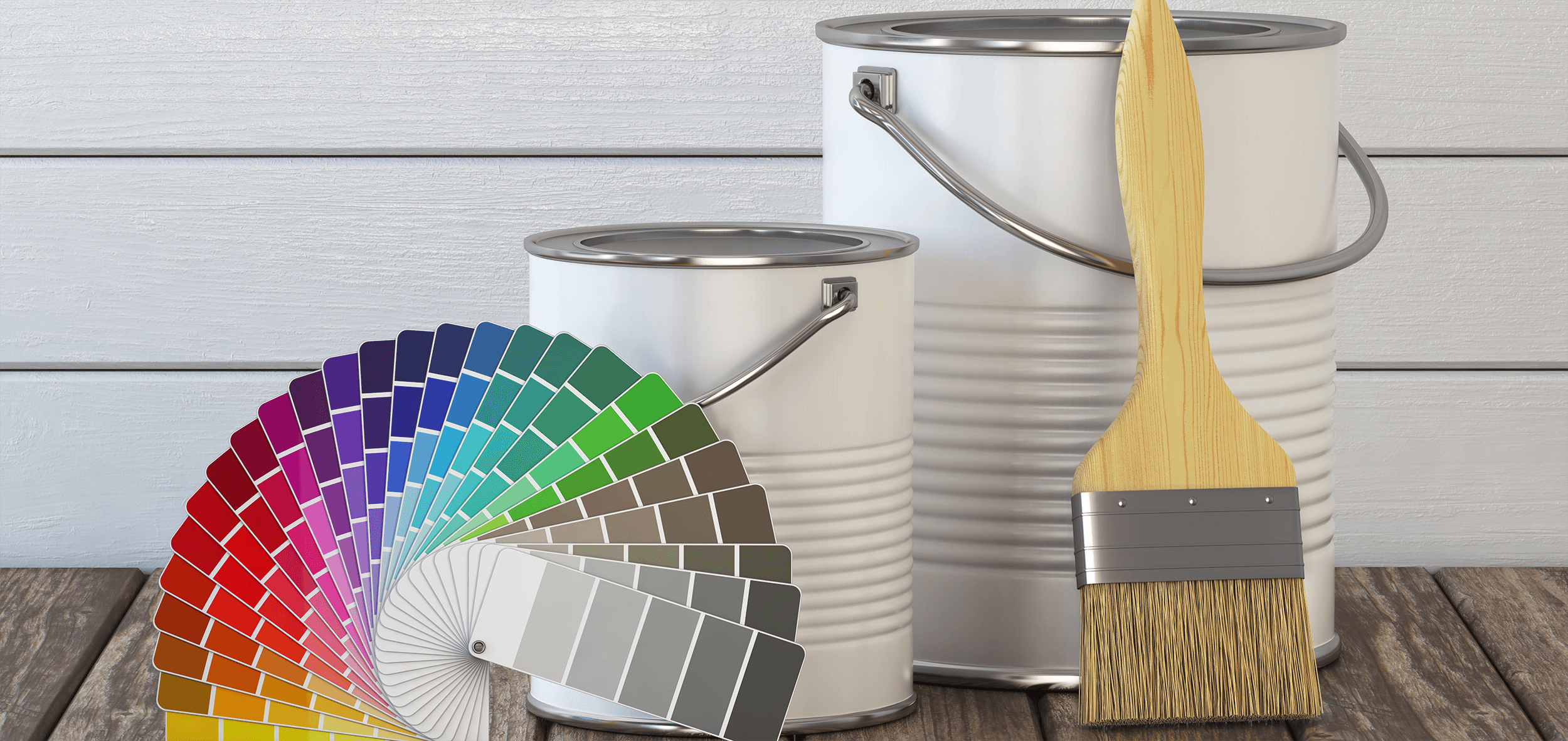 Margo Lopez
Google Reviewer
Klappenberger & Son did a great job on the wood repair and exterior painting on our house. Because of the house's age there were some unique things to address and Klappenberger & Son were clearly well experienced and knowledgeable about how to repair and paint wood trim, porch flooring, windows and railings on a period house. Their estimate was reasonable and the work the best quality. We plan to use them again and recommend them highly!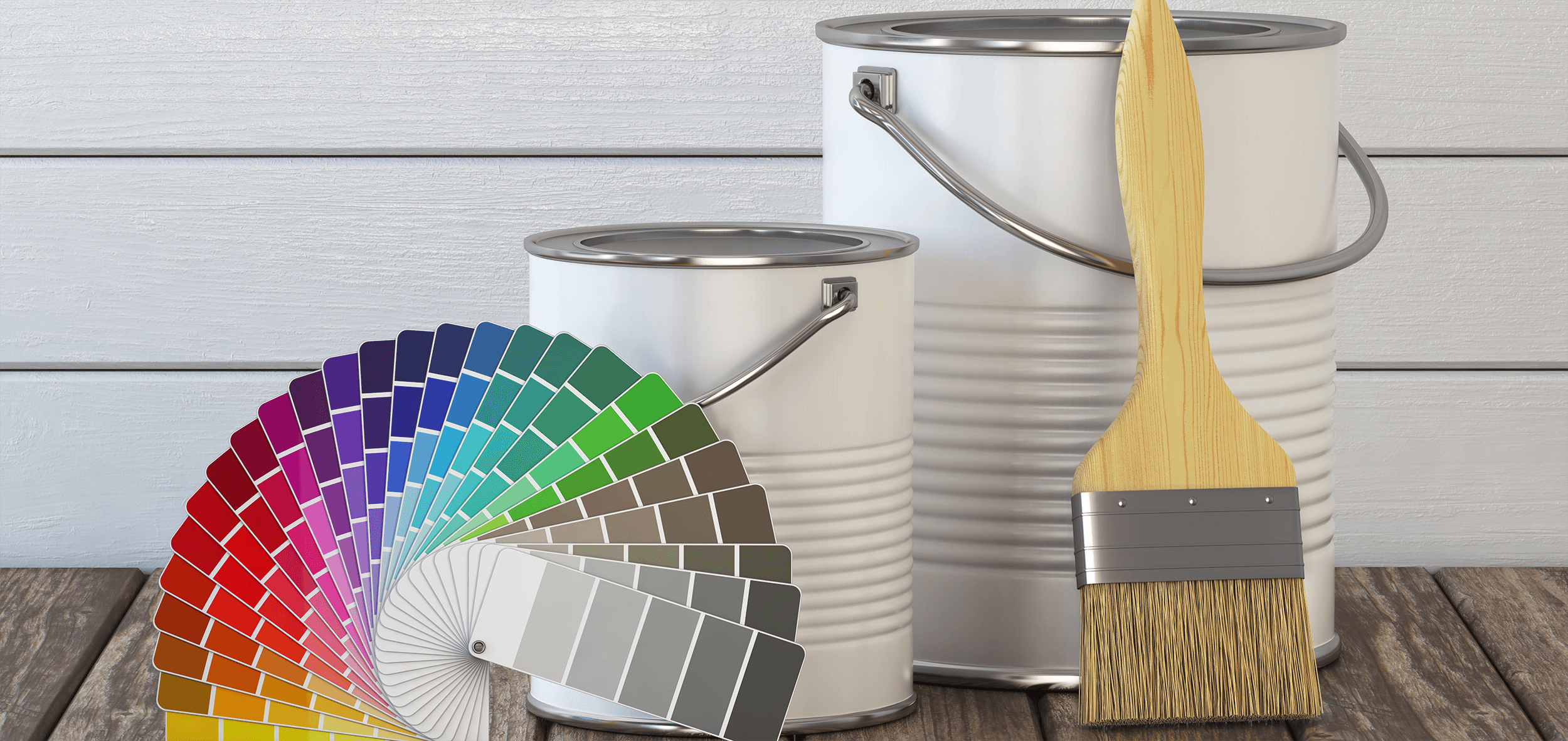 Chris Agrawal
Google Reviewer
Klappenberger & Son was great for our patio fence refinishing. Daniel Tucker was very responsive and professional. They got us the quote really quickly. It was lower than the competition. Daniel was also much more attentive to helping us match stain colors than the other company was. Once we signed the contract, they did the work as soon as weather permitted. Overall very happy with the quality, value, and professionalism.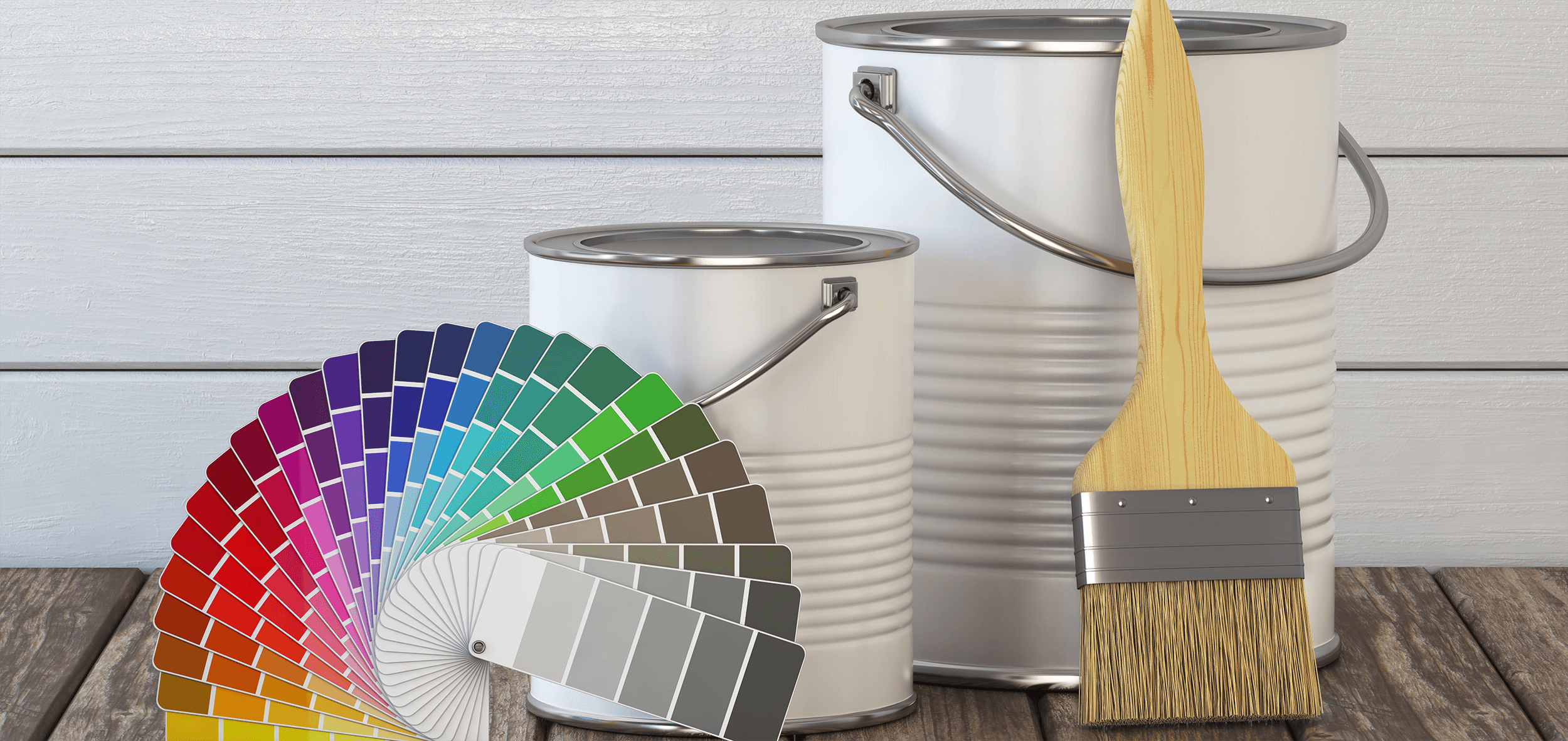 Dennis Coll
Google Reviewer
Exterior repair and painting, we got everythig we asked for, and then some. Extrordinary attention to detail, and flawless workmanship. Project was completed exactly on schedule. Strongly suggest using Klappenberger&Son.
You Have More Choices Than Ever For Porch Rescreening
Why Choose Klappenberger & Son for Your Porch Rescreening?
Klappenberger & Son has been in business since 1989.  Our commitment to quality and communicating with our customers has contributed to our phenomenal growth over the years.  We're also known for our reliability — we don't begin one job and then leave to start another.  Our service territory now includes Washington D.C. and the surrounding Maryland counties, as well as Northern Virginia and Miami-Dade. We've even done work at the White House.
If you're ready to reclaim your porch, contact the leading screen porch company near you and let the pros at Klappenberger & Son handle your rescreening project.