Klappenberger & Son - Professional Storm Door Replacement
Schedule Your Free Quote Today
Klappenberger & Son - Professional Storm Door Replacement
Schedule Your Free Quote Today
Storm Door Replacement & Installation Services Near You
A storm door performs the vital function of protecting your home's exterior door against the elements.  You can fit it with glass in the winter to provide more insulation from the cold or a screen to let those refreshing breezes in during warmer weather.
If you're a homeowner or property manager who is looking to replace a storm door, you might discover that the project is more difficult than you think.  A better option is to contact a professional handyman to install a storm door on your home.
If you live in Washington D.C., the Northern Virginia area, Miami-Dade or one of the neighboring counties like Baltimore, Frederick, Anne Arundel or Prince George's, you don't have to look far for reliable storm door installation contractors you can trust.  Klappenberger & Son offers an array of expert handyman services, including storm door replacement and repairs.
Over our more than 30 years in business, we've established a stellar reputation for quality and reliability.  We've even completed projects at the White House!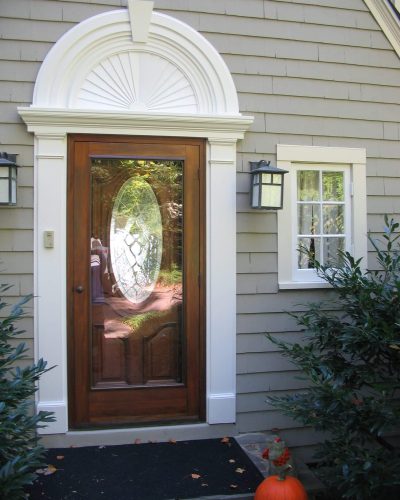 Our Storm Door Installation Services
Because storm doors provide the first line of defense against the elements, they can take quite a beating.  The time will come when you'll need to upgrade that aging door.  A new door will increase the comfort level inside your home and even enhance its curb appeal. These days, you have many options from which to choose:
Features a full glass panel you can exchange with a screen during the warmer months.
Holds glass and screen panels simultaneously and allows you to slide the glass panels up and down to reveal or conceal the screen as needed.
Also known as a roll screen, this hybrid storm door type includes a screen that connects to the top window of the storm door and can roll up or down with the press of a button.
You can also select from a variety of materials like wood, fiberglass, aluminum, and PVC.  Regardless of the type, we'll perform a fast, professional installation.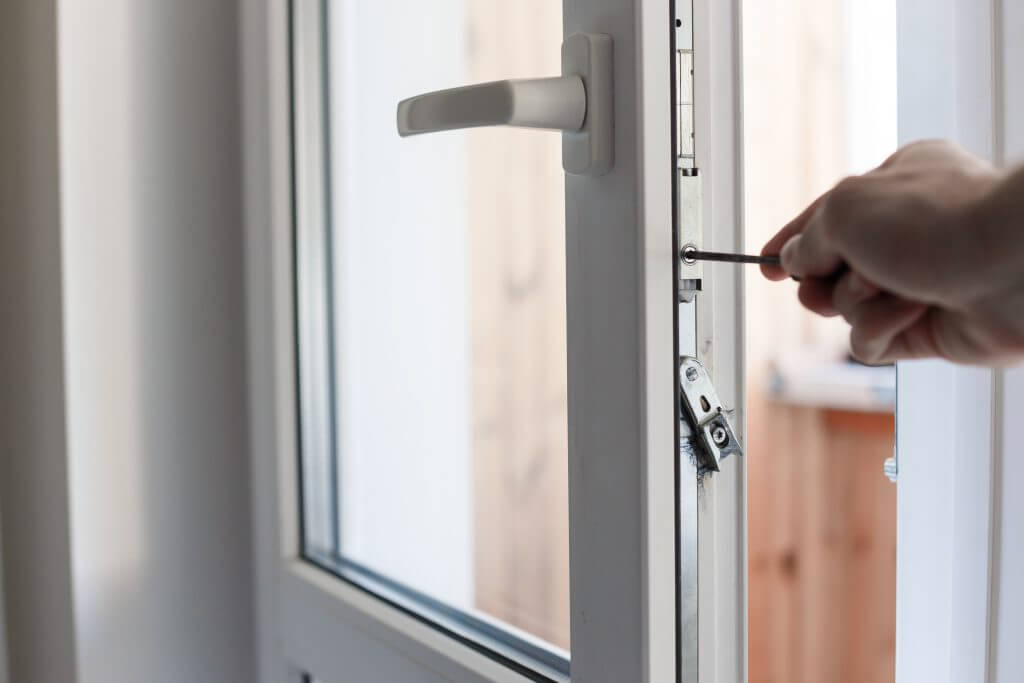 We Do All Types of Storm Door Repair Work
In some cases, repairing a damaged storm door provides a more practical and affordable alternative to replacing it.  Our capabilities include top-notch repair work that will have your door functioning and looking like new in no time.  Our service offerings include fixing gaps and torn edges in screens, replacing bent hardware and hinges to make the door fit better and repairing minor storm damage like gouges, chips, dings and scrapes.
Customer Reviews for Our Handyman Porch Services
Want to know what it's like to work with us on your professional handyman project? Just ask our happy clients!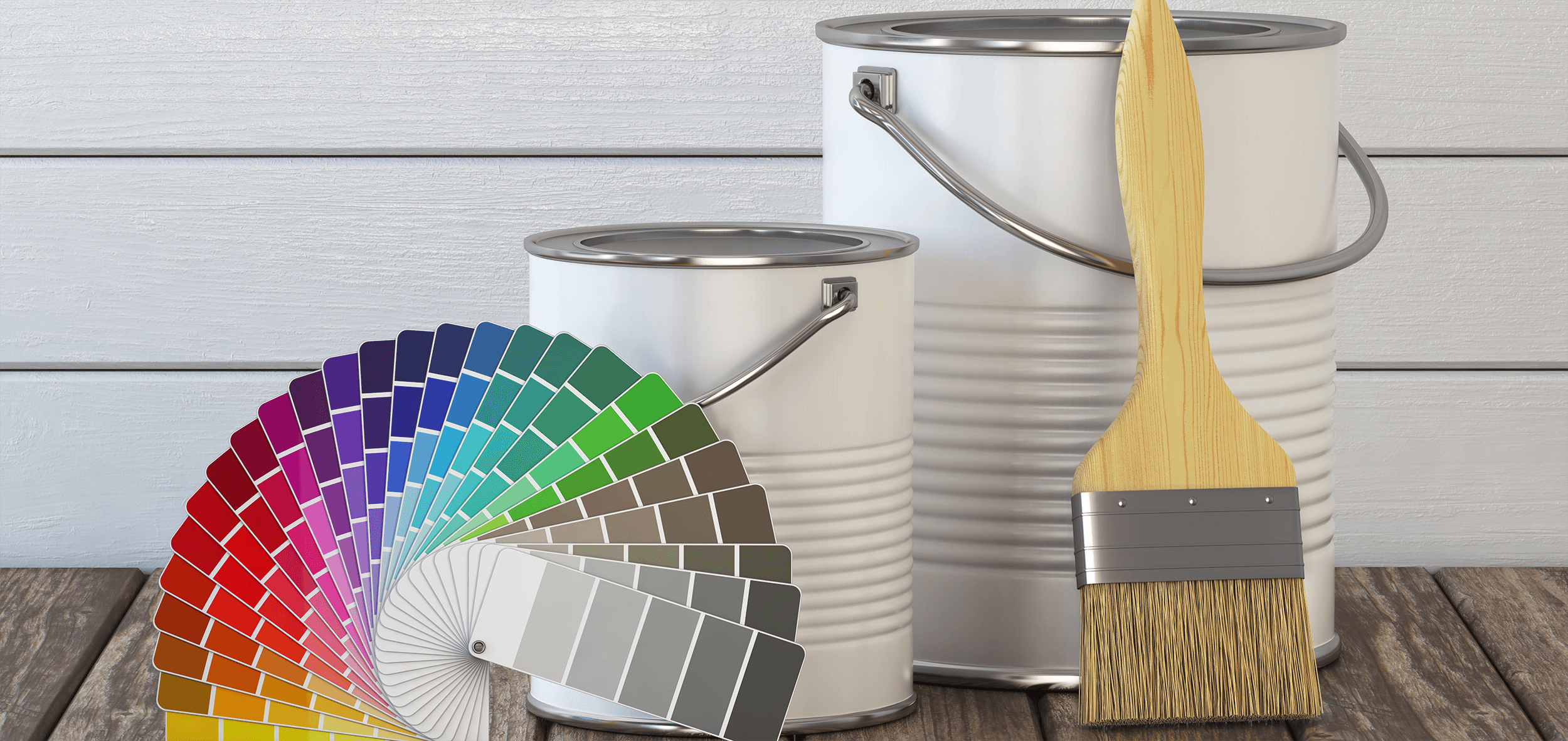 Margo Lopez
Google Reviewer
Klappenberger & Son did a great job on the wood repair and exterior painting on our house. Because of the house's age there were some unique things to address and Klappenberger & Son were clearly well experienced and knowledgeable about how to repair and paint wood trim, porch flooring, windows and railings on a period house. Their estimate was reasonable and the work the best quality. We plan to use them again and recommend them highly!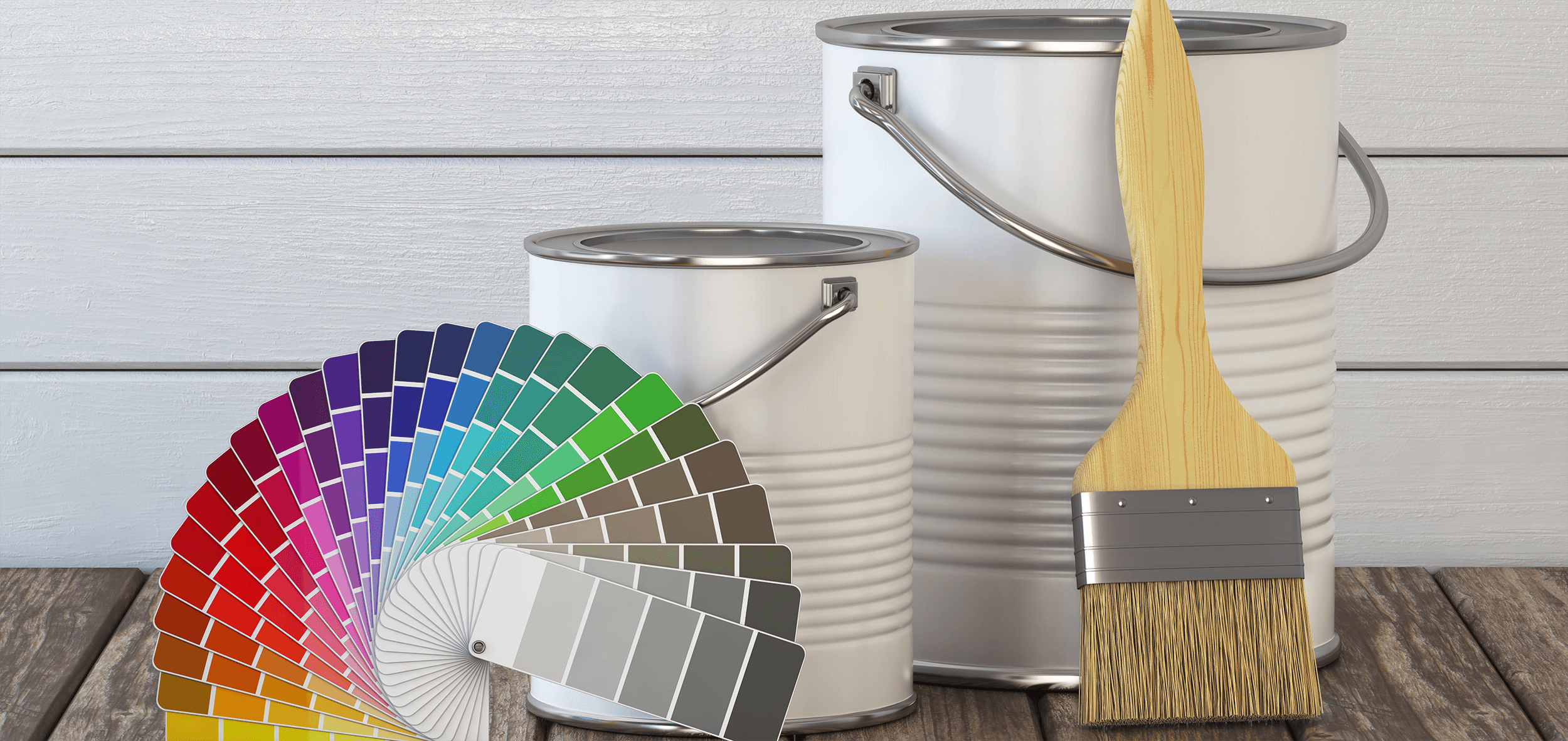 Chris Agrawal
Google Reviewer
Klappenberger & Son was great for our patio fence refinishing. Daniel Tucker was very responsive and professional. They got us the quote really quickly. It was lower than the competition. Daniel was also much more attentive to helping us match stain colors than the other company was. Once we signed the contract, they did the work as soon as weather permitted. Overall very happy with the quality, value, and professionalism.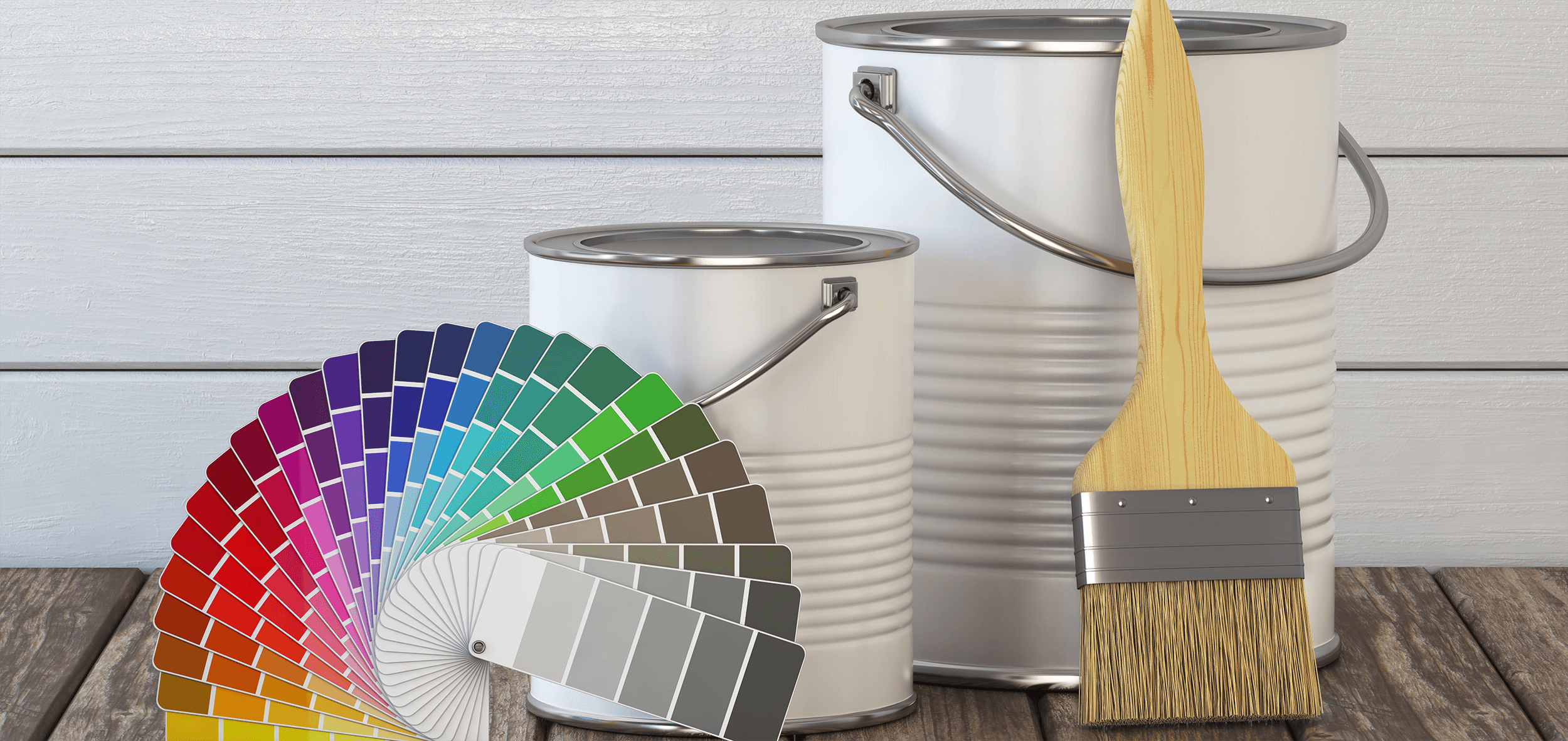 Dennis Coll
Google Reviewer
Exterior repair and painting, we got everythig we asked for, and then some. Extrordinary attention to detail, and flawless workmanship. Project was completed exactly on schedule. Strongly suggest using Klappenberger&Son.
Why Choose Klappenberger & Son for Your Storm Door Service?
At Klappenberger & Son, our unparalleled product knowledge and commitment to service ensure you'll get the best value for your money.  You'll also appreciate how our focus on communication keeps you well informed during every phase of your project.
Make Klappenberger & Son your one-stop headquarters for your storm door repair and replacement needs in Maryland, Washington D.C., Northern Virginia and beyond.