Klappenberger & Son - Professional Handyman Services
Schedule Your Free Quote Today
Do You Need Professional Handyman Services
Finding professional handyman services for your home or commercial space is like driving all day and getting nothing but green lights. 
It is a gamble calling an unknown company and hoping for the best.  Unfortunately, our industry is not known for being reliable. 
However, our reviews speak very highly of us. 
We pride ourselves on being:
Reliable
Honorable
Knowledgeable
And our prices are fair.
Exterior Professional Handyman Services Include
Check Out All Of The "Honey-Do" List Items That We Can Help You With
Few things can change the appearance like a backsplash, tile shower walls, or new flooring. Let us turn your vision into a reality.
Getting rid of the mold and mildew will help keep your home looking terrific. But more importantly, getting rid of the mold will stop your substrate from possibly be damaged.  
We use the best composite materials that will never rot and hold paint twice as long as wood.  Using Boral and Azek gives the customer peace of mind that they will never be replacing these boards ever again.
Replacing Decks/Handrails
Sometimes a complete deck replacement is not necessary.  Replacing deck boards and maybe the handrails are all it takes.
Replacing Windows & Doors
Whether you want to replace or change the size of your window, we can help find the right window for you and install it!  Similarly, the same goes for doors!
Repairing/Replacing Fences
Does the fence sag?  Do the gates close properly?  Our handyman will be happy to make the necessary repairs to keep your fence working and looking it's best.
You grab the marshmallows and Klappenberger & Son Handyman will build the fire pit.  In addition to some romantic night,  you will now have another place for friends and family to gather and share stories.
Whether you need a bathroom facelift or a complete remodel, Klappenberger & Son can take care of your project from start to finish.
Our Goal – May You Look Good For Having Chosen Klappenberger & Son!
Let Klappenberger & Son Handyman and Painting turn your house into something unique and special.  If you can find a picture of it, we can create it for you.  Do you have a bookcase or an entertainment center you would like built?  After that, how about a bar in the man cave?   Let your imagination run free and we will build it.
"I'd like to thank Tom for his ingenious idea to keep the wanes-cote continuing the door as well as the wall. It adds so much character to the room!"
"I showed Dave a picture of a closet converted into a bench with wanes- cote and his carpenter made just like the picture. Awesome job!!"
Your professional Handyman Gallary
 Klappenberger & Son has professional handyman services and will take care of that Honey-Do list.  Now you can spend your time doing more enjoyable things.
How to Save Money With Our Handyman Services
Make a list of everything you would like done.  Walk around the outside of your house and take a look around. Use the questions below for inspiration.
This list is important because it deals with protection and minimizing major costs down the road.
Then make a list of the fun ideas that could be added to the list.
Getting a long list together can save you $100's of dollars!
One list and one trip to the store can save you time and money. Making multiple trips can be avoided with a complete list. Plus, if you would like to save more money, you can pick up the materials and eliminate all that time and cost. 
Could you have a ladder list?
There are so many possible honey-do-things to do on a ladder.  Firstly, how about cleaning the gutters and checking the roof for potential water leaking areas. 
Secondly, how about painting the shutters and painting the 2nd floor trim.
Finally, do you have some floodlights that need to be replaced? 
Klappenberger & Son can handle all those tasks and more. 
We Offer A Full Range of Professional Services
Interior and Exterior Painting
Deck and Fence Staining
Drywall Repair
Power Washing
Wallpaper Removal
Basement Waterproofing
Lead Abatement Certification
Attic Fan Installation
Smoke Detector Installation
Customer Reviews for Our Painting Franchises
Want to know what it's like to work with us on your professional painting project?  Just ask our happy clients!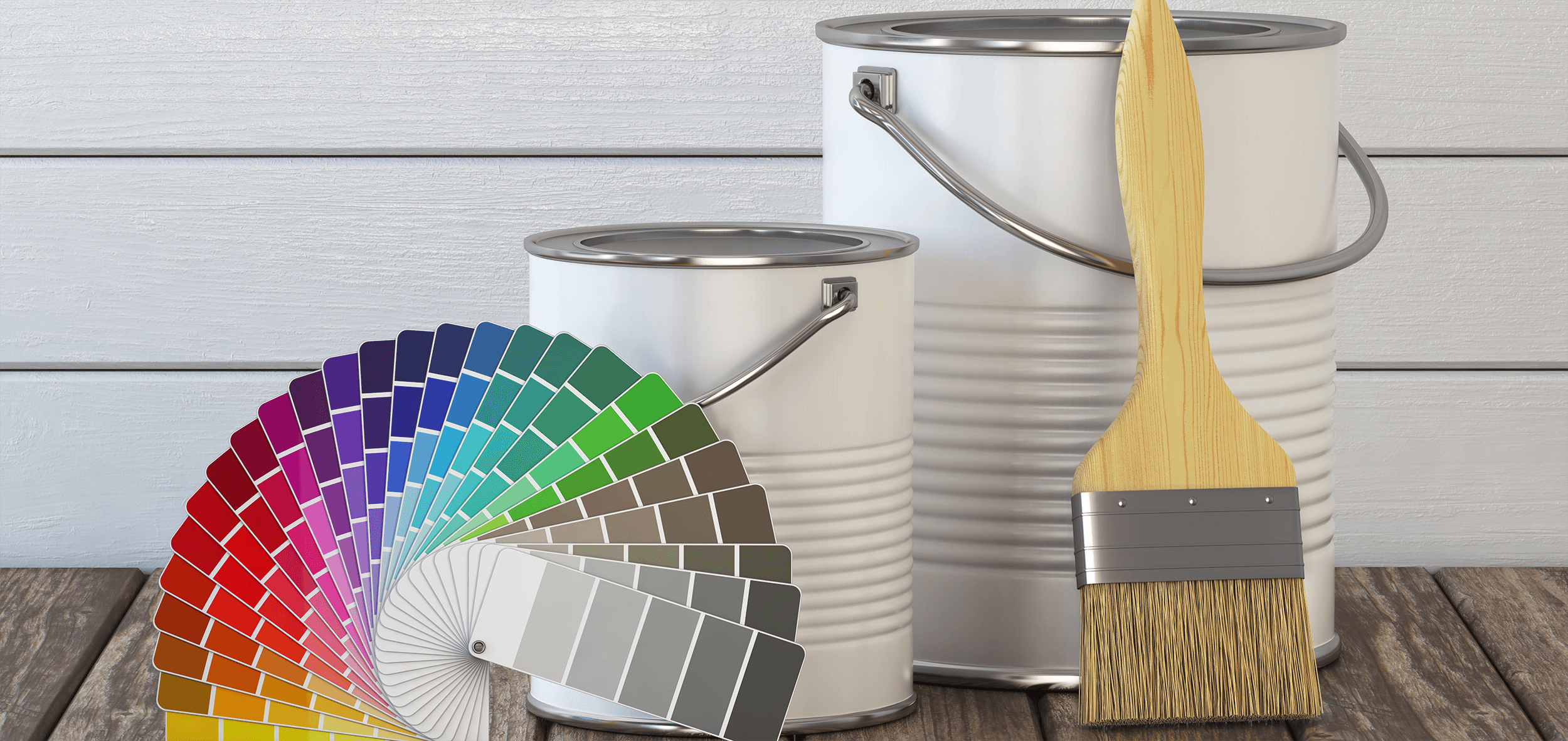 John Carpenter
Google Reviewer
From the front office to the painters, they were 5 stars. So, if you're considering painting your home, please give them a try. And as a bonus, they are a pleasure to work with. .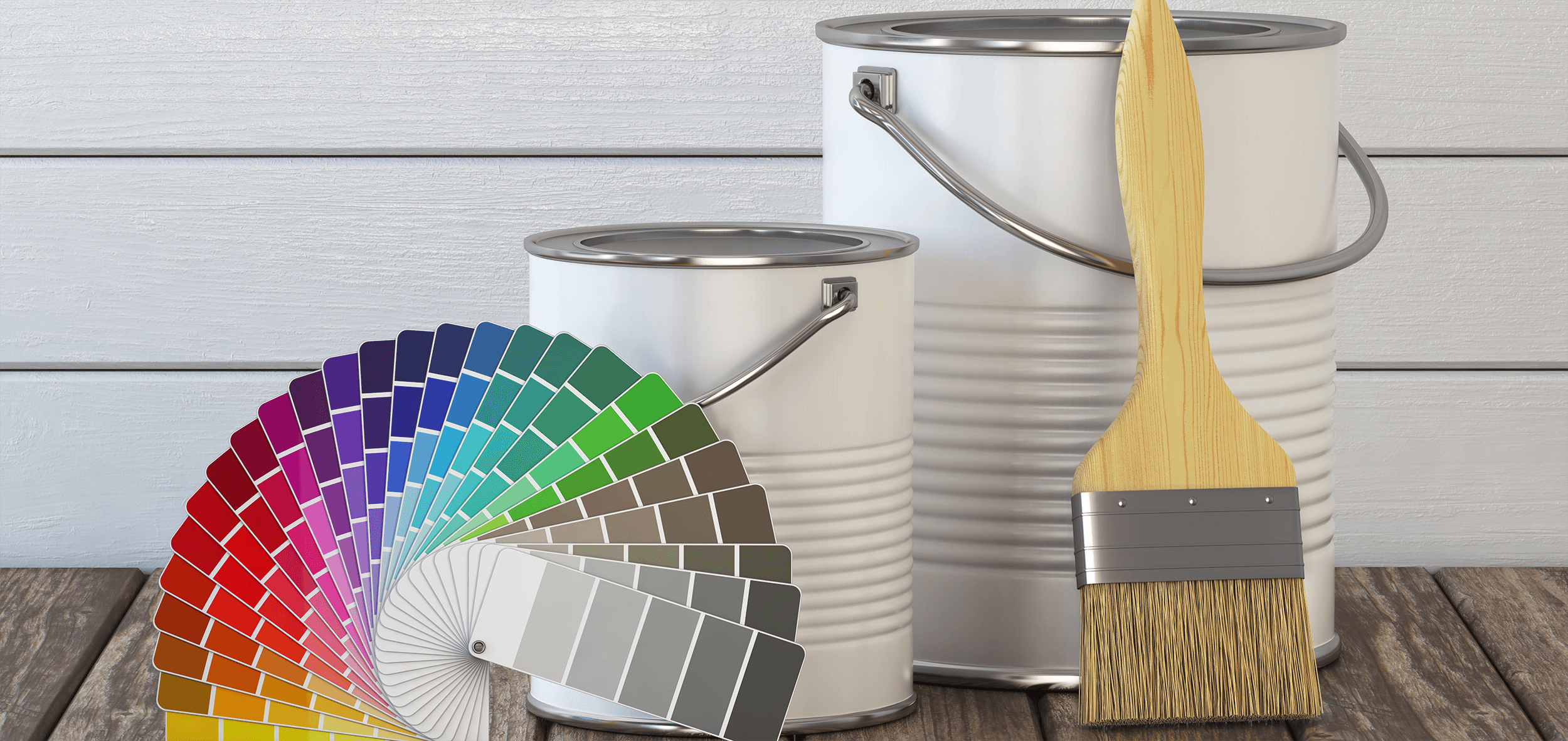 Deborah Gomes
Google Reviewer
As a property manager, I have many vendors that I contract for services; however, Daniel is always my first call. Why? Because he is professional, prompt, and provides me with an itemized estimate. Also, Daniel's staff is equally professional, timely, and polite.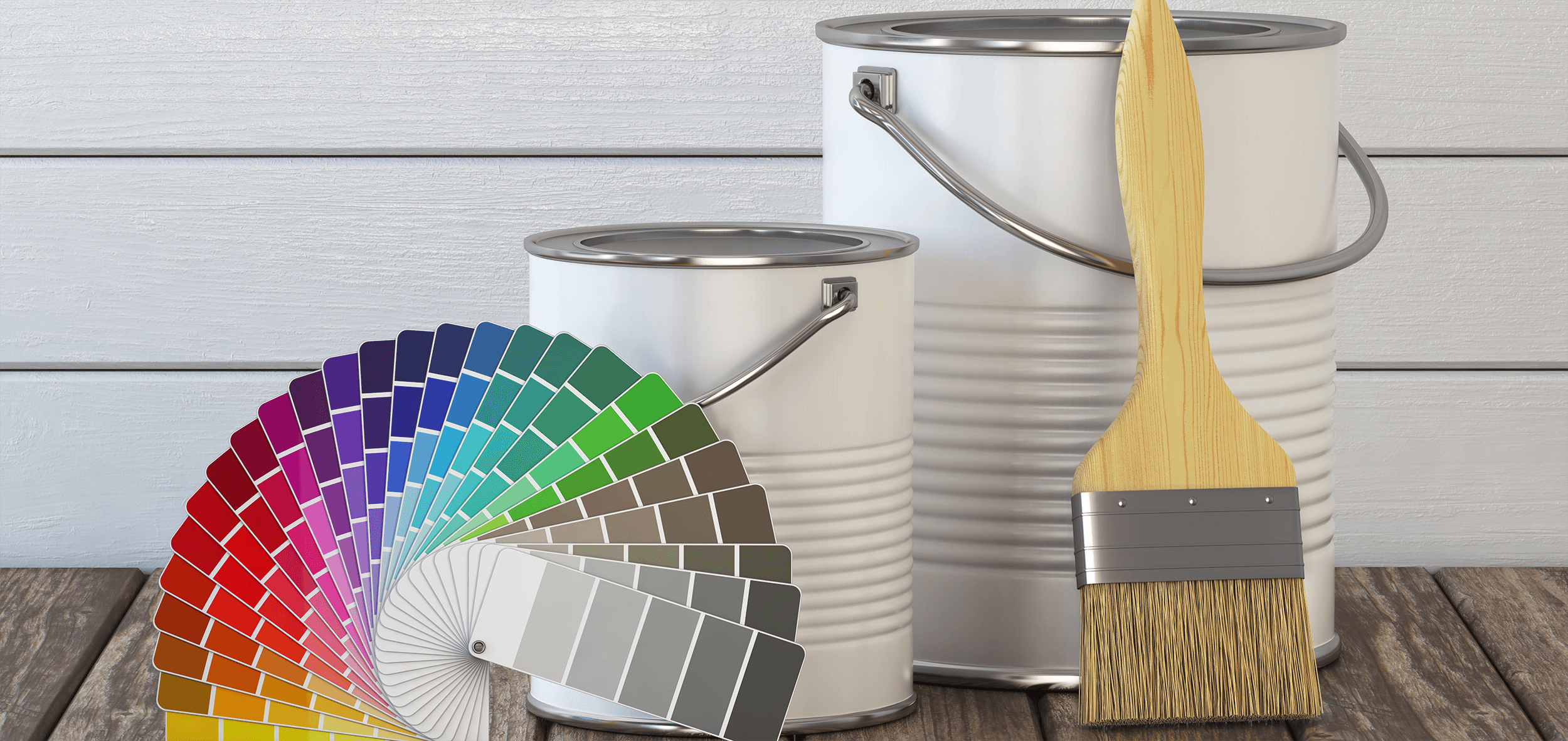 Rachel Grice
Google Reviewer
Arturo provided an estimate, and the crew got started quickly. They were prompt, and I am thrilled with the final paint job and the work ethic. All crew adhered strictly to COVID guidelines and wore masks the entire time. In conclusion, Arturo was a pleasure to work with, I give them 5 stars.
Why Choose Klappenberger & Son for Your Professional House Painting and Handyman Needs?