Klappenberger & Son - Professional Fence Services
Schedule Your Free Quote Today
Klappenberger & Son - Professional Fence Services
Schedule Your Free Quote Today
Fence Staining, Pressure Washing & Installation Services in Maryland & Beyond
Many Maryland homes feature attractive fences intended to keep their backyards a private space from curious neighbors, have a safe enclosure for pets and children and reduce any noise pollution from nearby roadways.  While wood fences are a durable fencing material designed to last up to 20 years depending on the wood type and treatment, without regular maintenance, harsh elements and debris can reduce the lifespan and appearance of your home's fence.  Fence staining is just one of many fence services that Klappenberger & Son specialize in providing for the Mid Atlantic region and beyond.
At Klappenberger & Son, we specialize in fence staining and restoring your home's fences to their like-new condition with solid construction and a bright, stunning appearance that enhances the look of your home.  To help maintain the quality of your fence, we offer several fence maintenance services including pressure washing and painting and staining options to extend the longevity and quality of your fence.  On top of this, our professional painters are also master carpenters, so fixing and replacing broken fences is a major part of what we have to offer.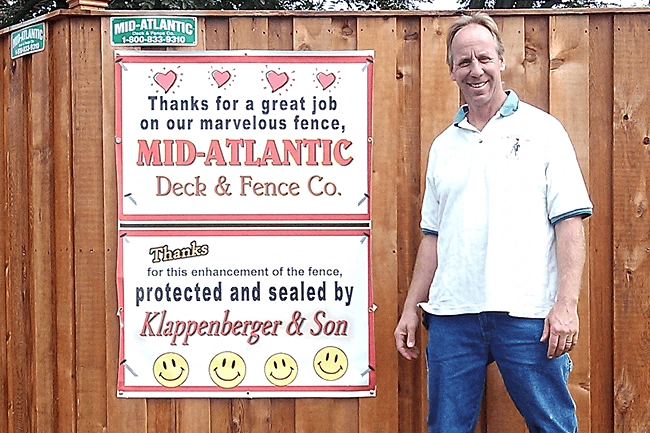 Fence Pressure Washing Services
Over time, you may find that your home's wood fence once looked bright and pristine with a fresh stain or coating, but now several of the panels are sagging and it appears gray and drab. Your home's fence has this appearance due to its constant exposure to moisture, sun and wind that can damage the quality of your fence each year and produce mildew growth. Our team can determine whether it is time to replace the fence altogether, but with regular pressure washing and painting or staining, you can maintain the quality of your fence and avoid costly replacement.
The trained professionals at Klappenberger & Son understand the best and most effective pressure washing techniques to not only properly wash your fence, removing all debris buildup and instances of harmful mildew, but to restore your fence without damaging the structure and integrity of the materials. Improperly pressure washing your fence might remove surface dirt buildup, but it also strips away too much of the wood and ruins it. At Klappenberger & Son, we have the best tools and cleaning agents plus 30 years of experience with how to properly pressure wash and care for wood fences.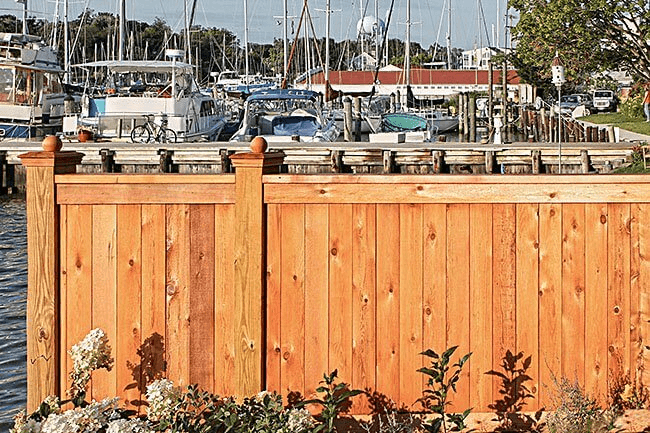 Fence Staining and Painting Services on the East Coast
Once your fence has been properly washed and it has dried, it's crucial to then apply a coat of wood staining or paint to protect the material from harmful elements and dirt buildup.  After restoring the wood to have a brilliant appearance, we'll work with you to find a wood stain or paint color that matches your expectations and complements your home's design and architecture.  Choose from a wide selection of high-quality specialty outdoor paints in several color options including reds, greens and neutrals, all manufactured to withstand harsh sunlight and rain without fading or deteriorating for many years to come.
We also offer several staining colors to enhance the natural coloring and beauty of your wood including semi-transparent, transparent and solid base stains available in a variety of colors from natural to bold reds to dark, moody browns and grays.
Customer Reviews for Our Painting Franchises
Want to know what it's like to work with us on your professional exterior painting project? Just ask our happy clients!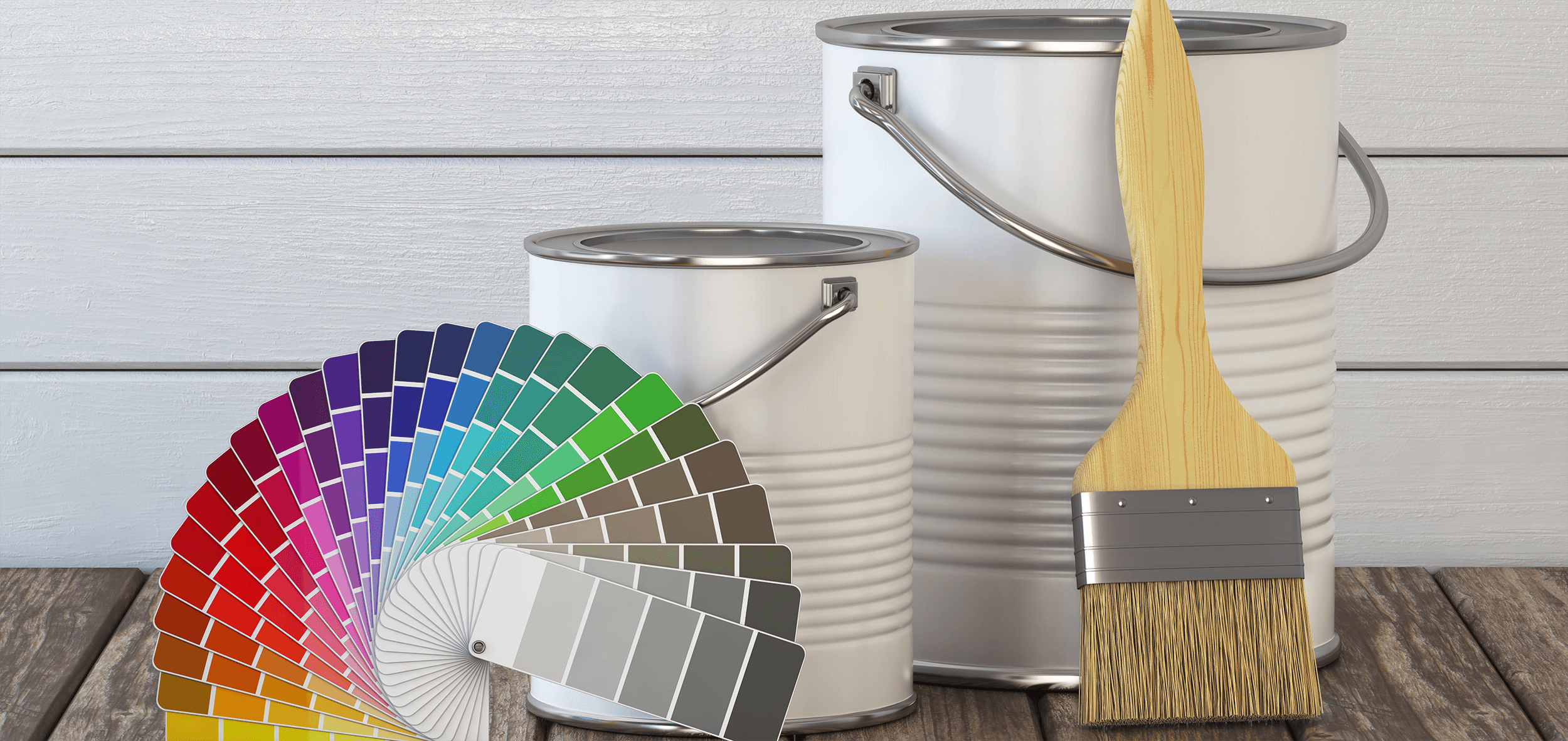 Scott Fitzgerald
Google Reviewer
Our experience with Klappenberger & Son was terrific. The carpentry we had done looks wonderful and the exterior painting does also. All work was done quickly, efficiently, and they cleaned up afterwards. Thank you very much for great work!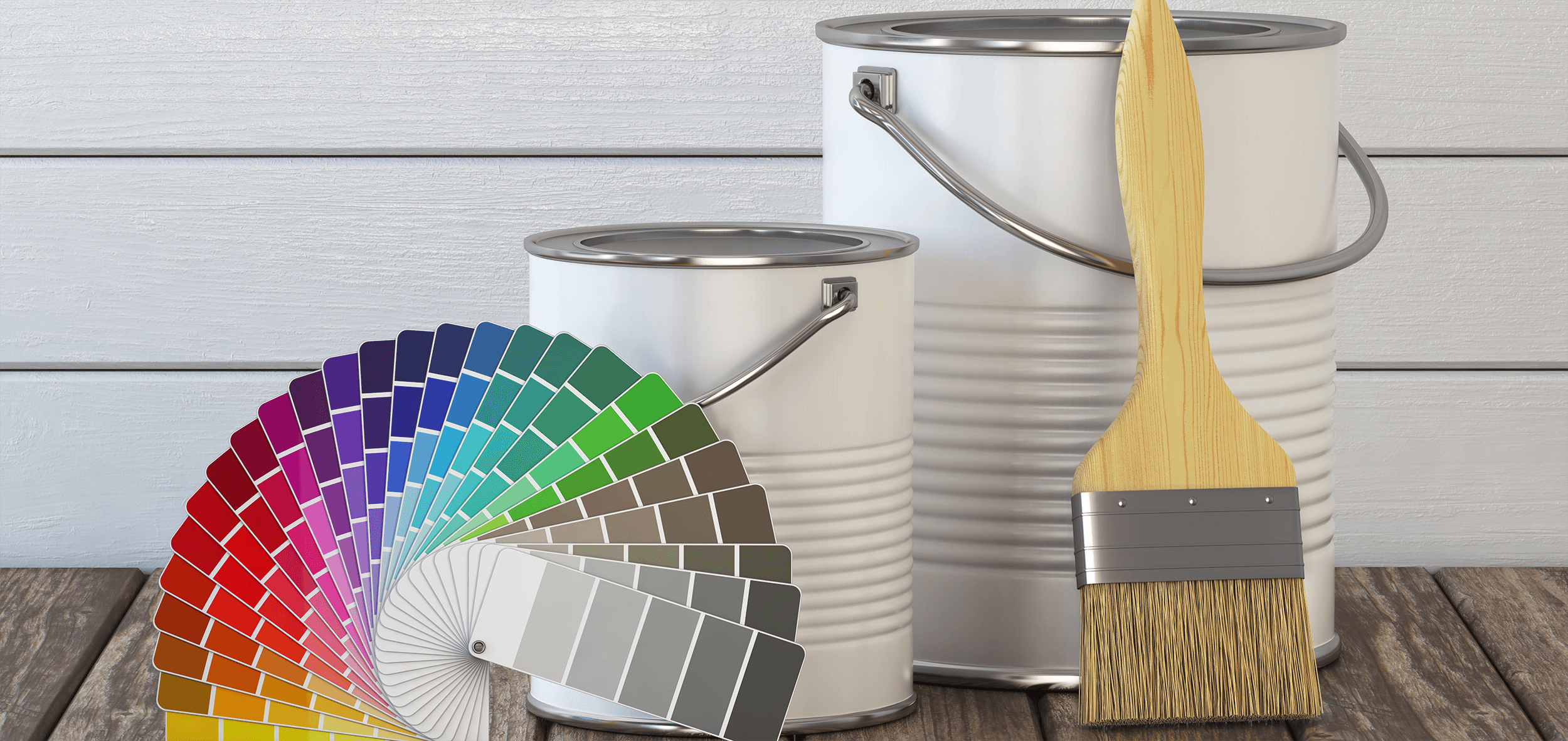 Eric Schweitzer
Google Reviewer
Klappenberger & Son painted the outside of our town house. This included replacing rotted boards, and painting the gables window shutters and front door. All work was professional and completed on time. I would definitely hire for my next painting job.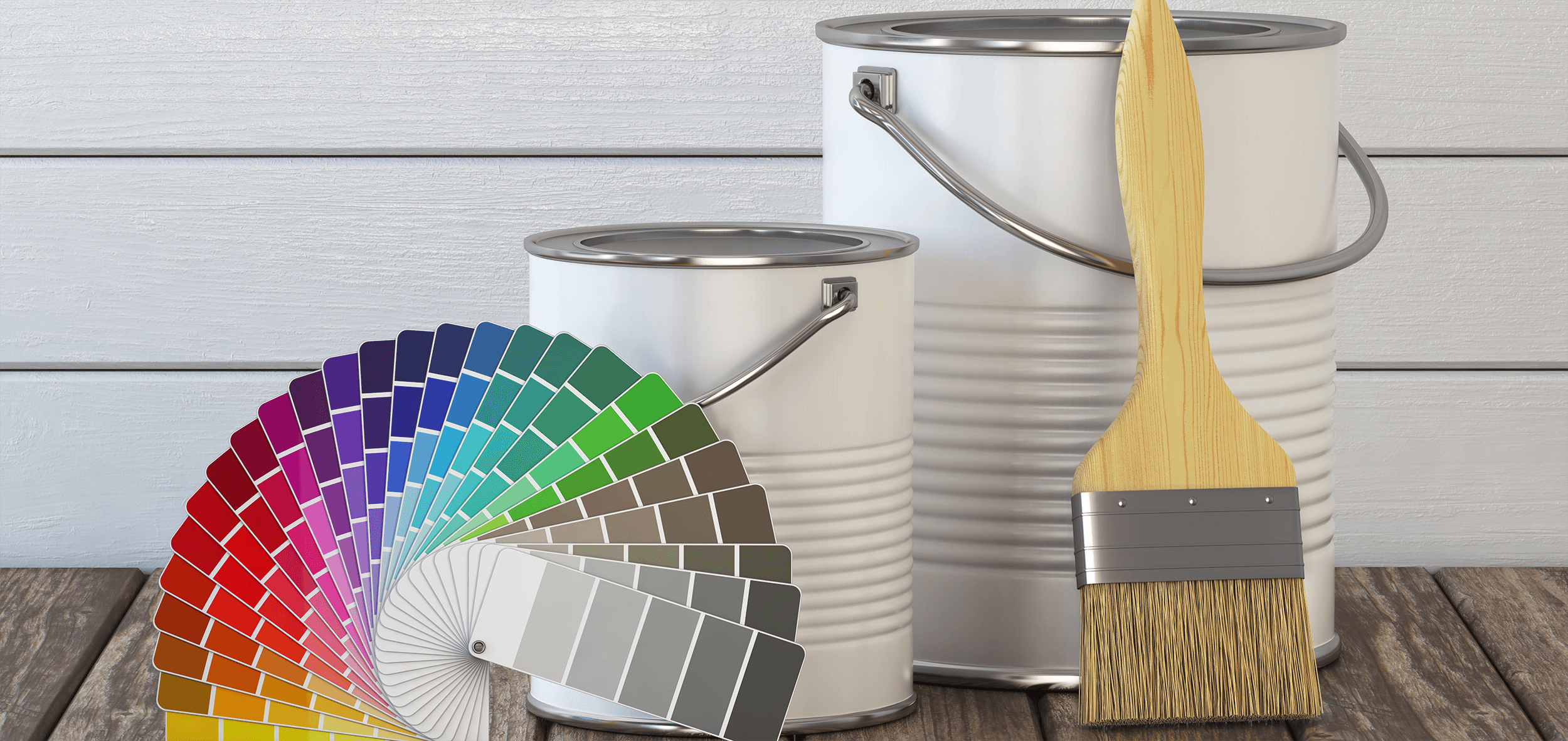 Asim Okur
Google Reviewer
Klappenberger & Son painted and repaired the exterior of our townhouse. The company was very responsive, professional and finished the work on time. The initial estimate was accurate. Few minor items were identified during the final walk through and were taken care of immediately. Definitely recommend, would hire them again.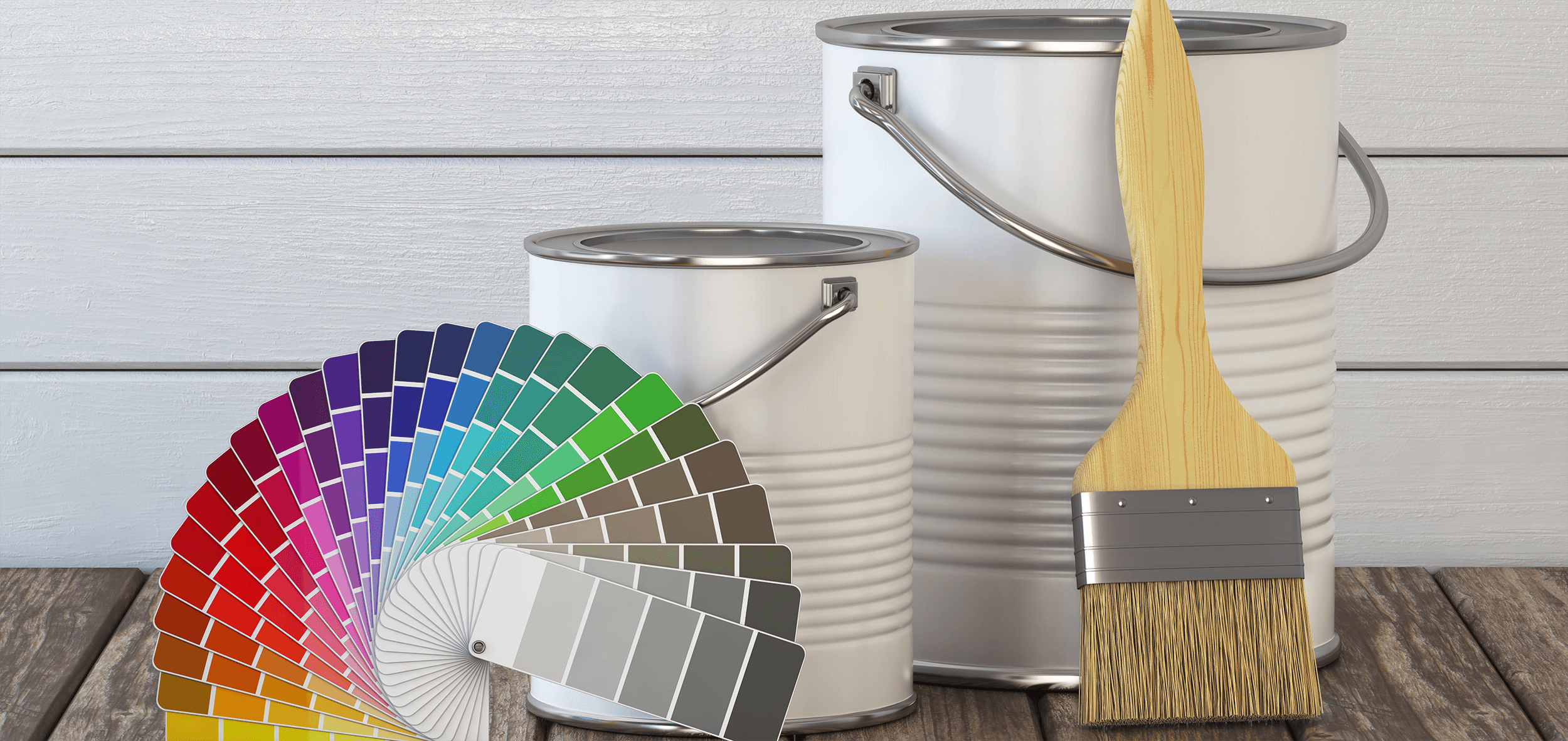 Nathan Fry
Google Reviewer
Klappenberger & Son repainted the exterior of our new home in Washington DC and also power washed & refinished our deck. Could not be more pleased with the result & at an excellent price as well! We will be hiring them again for interior projects.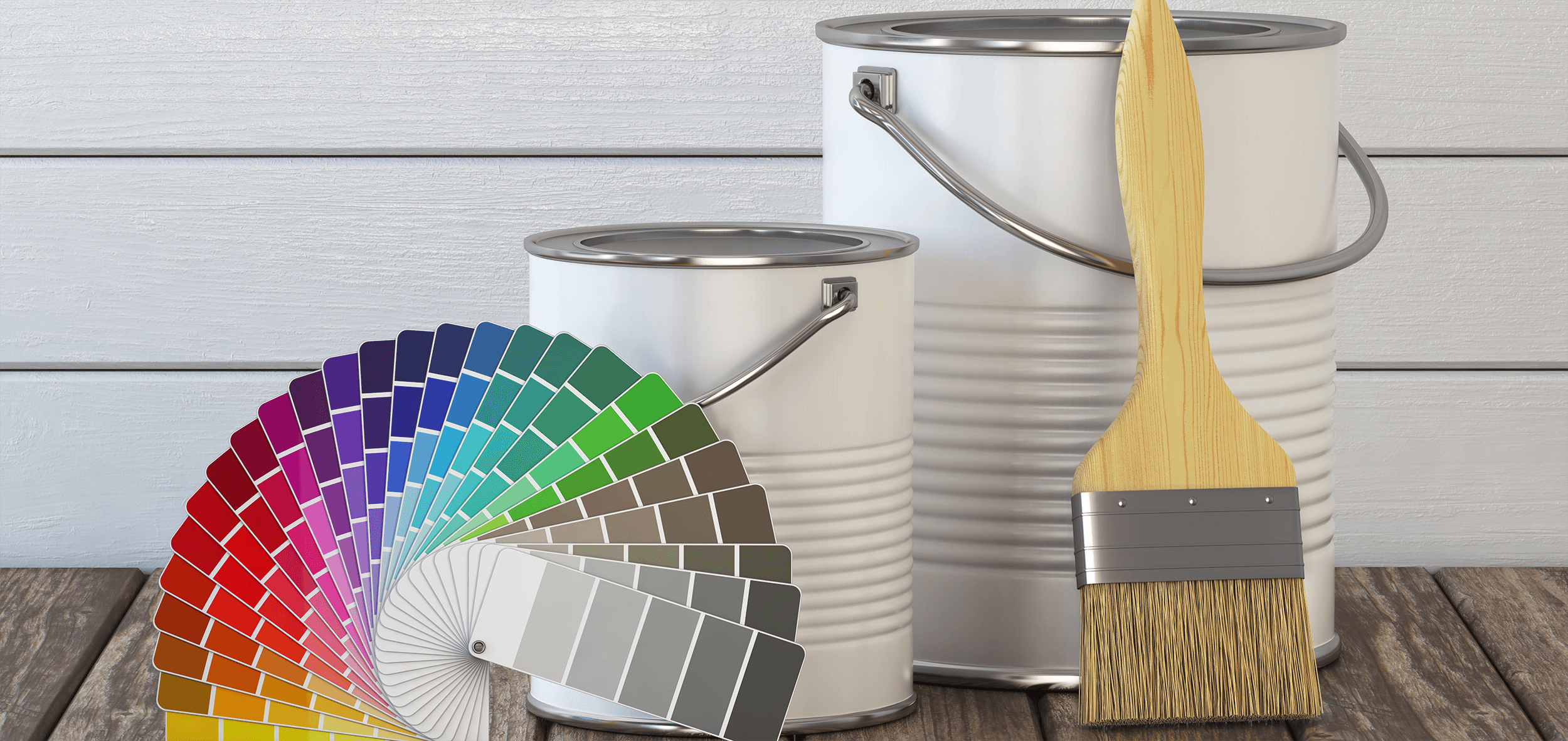 Benjamin Mueller
Google Reviewer
Klappenberger and Son did an excellent job on a painting and power washing project. The job was done quickly and professionally. Crews showed up on time, worked to complete the job and stayed on budget. What more could you ask for!!
Why Choose Klappenberger & Son for Your Professional Fence Services?
When you need to restore the quality and beauty of your home's fence, trust the professionals at Klappenberger & Son for your pressure washing and staining and painting needs. Since 1989, we've been the most trusted and skilled fencing maintenance and home improvement professionals throughout Maryland and beyond. We guarantee convenience and ease for all of our clients with free quotes and in-home consultations as well as flexible work schedules.