North Carolina Painting Company
Check out all the Klappenberger & Son locations in NC and contact us today for a free quote!
Your Local Painting Team is Klappenberger & Son of North Carolina
If you searched for North Carolina Painting Company, you have landed on the right site. 
Is it that time to complete some painting and/or handyman services for your home or business? Since 1989, we've been painting residential and commercial homes and businesses. 
Our trained local professionals offer personalized and helpful services for the Charlotte Metro area and beyond.  Klappenberger & Son's aim since 1989 is to give you what you expect from a painting company.
Reliability
Quality Work
Fair Pricing
Warranty to work
If you would like to schedule an estimate just click the link below.  If you would like to continue to visit our site, then please feel free to look around.  We opened our door in 1989 and plan on being around for a long time.
Klappenberger & Son of North Carolina
Whether you live in Mecklenburg or any of the six counties in six counties in the Charlotte area Klappenberger & Son is a one-stop shop for your home services.
Our services include a full staff of painters and handymen.  Being able to have one company coordinate all your projects makes things easy for you and saves you money.  
If you have a historical property that needs some TLC we can work all over North Carolina and parts of South Carolina.  
Here is a brief list of our more common services: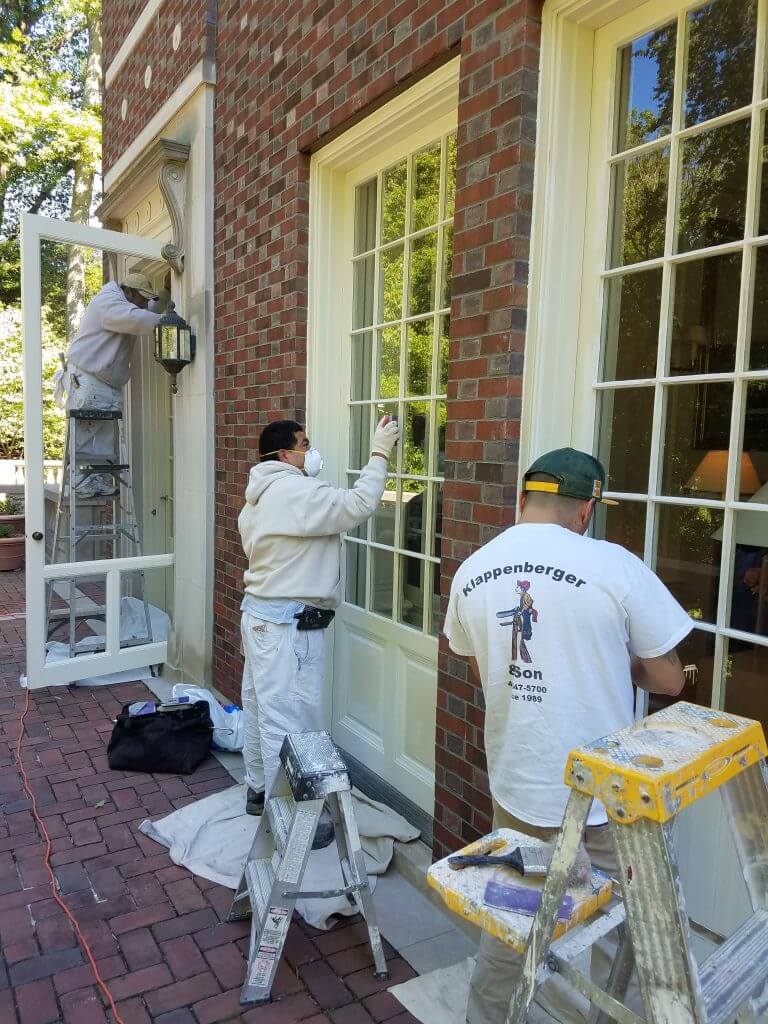 North Carolina Exterior Painting Services
Want to know what it's like to work with us on your professional painting project? Just ask our happy clients!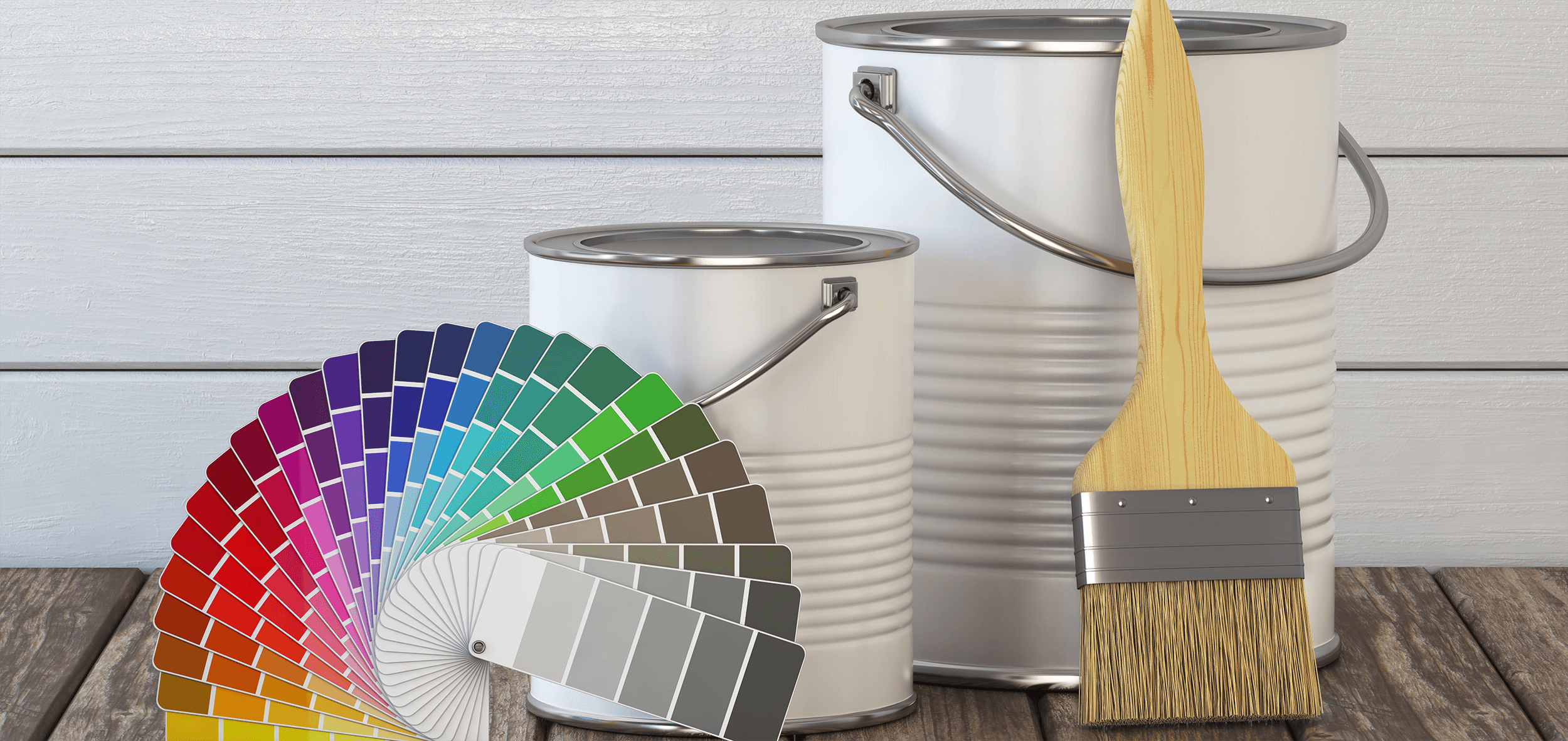 Ross Cohen
Google Reviewer
Jon at Klappenberger & Son exceeded our expectations for the job we'd asked. He was thoughtful, conscientious of our time and space, zealous in ensuring the job was completed on time, before movers brought our belongings into our new home. Furthermore, Jon proved to be diligent and resourceful when plans had to be adjusted mid-way (our doing, not his), and he saw to it that we received the best paint along with the best service for those jobs. I would highly recommend Klappenberger & Son generally, and Jon specifically, for any painting job.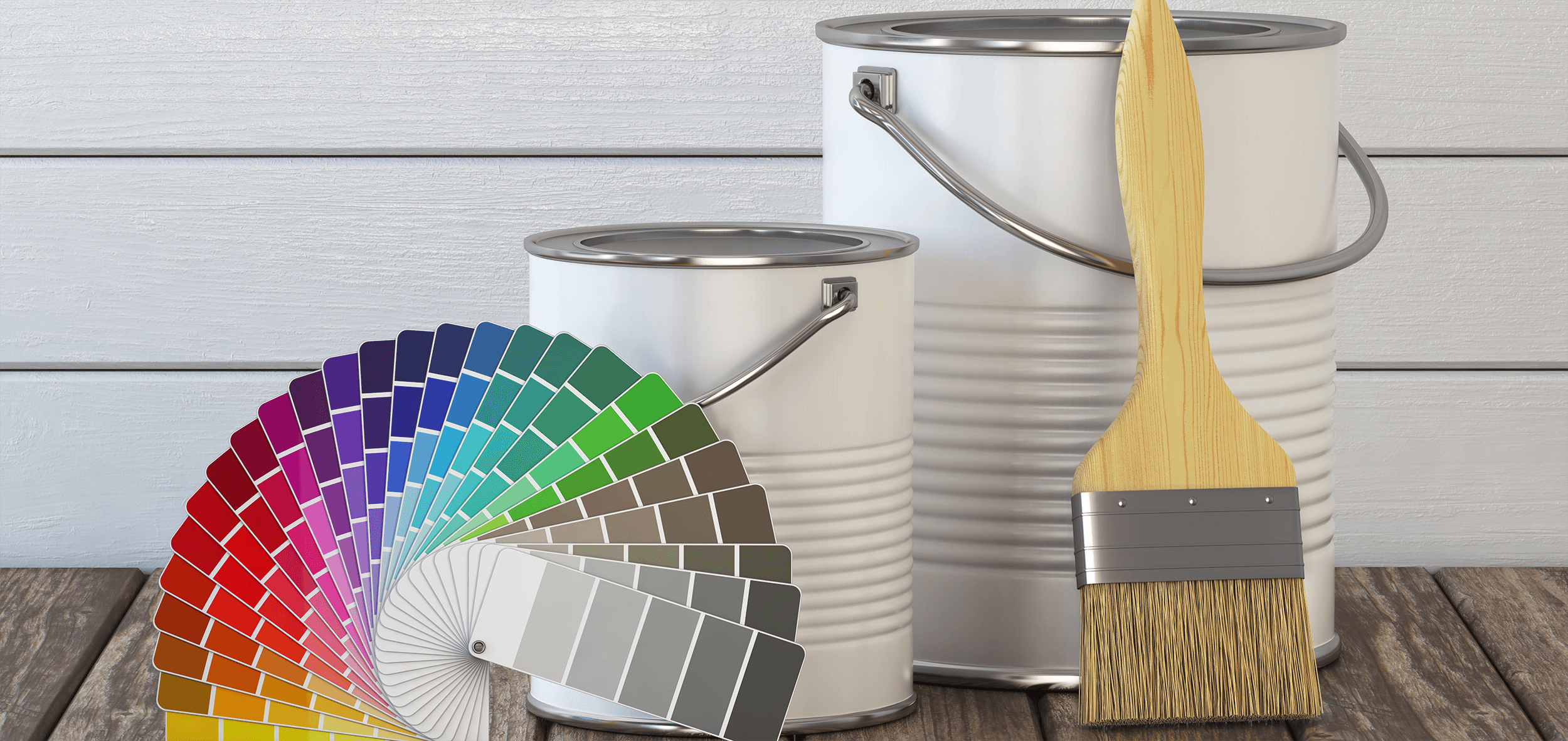 Morgan Ray
Google Reviewer
Jon is so great to work with- his responsiveness is unparalleled for a contractor. Thank you for the great work!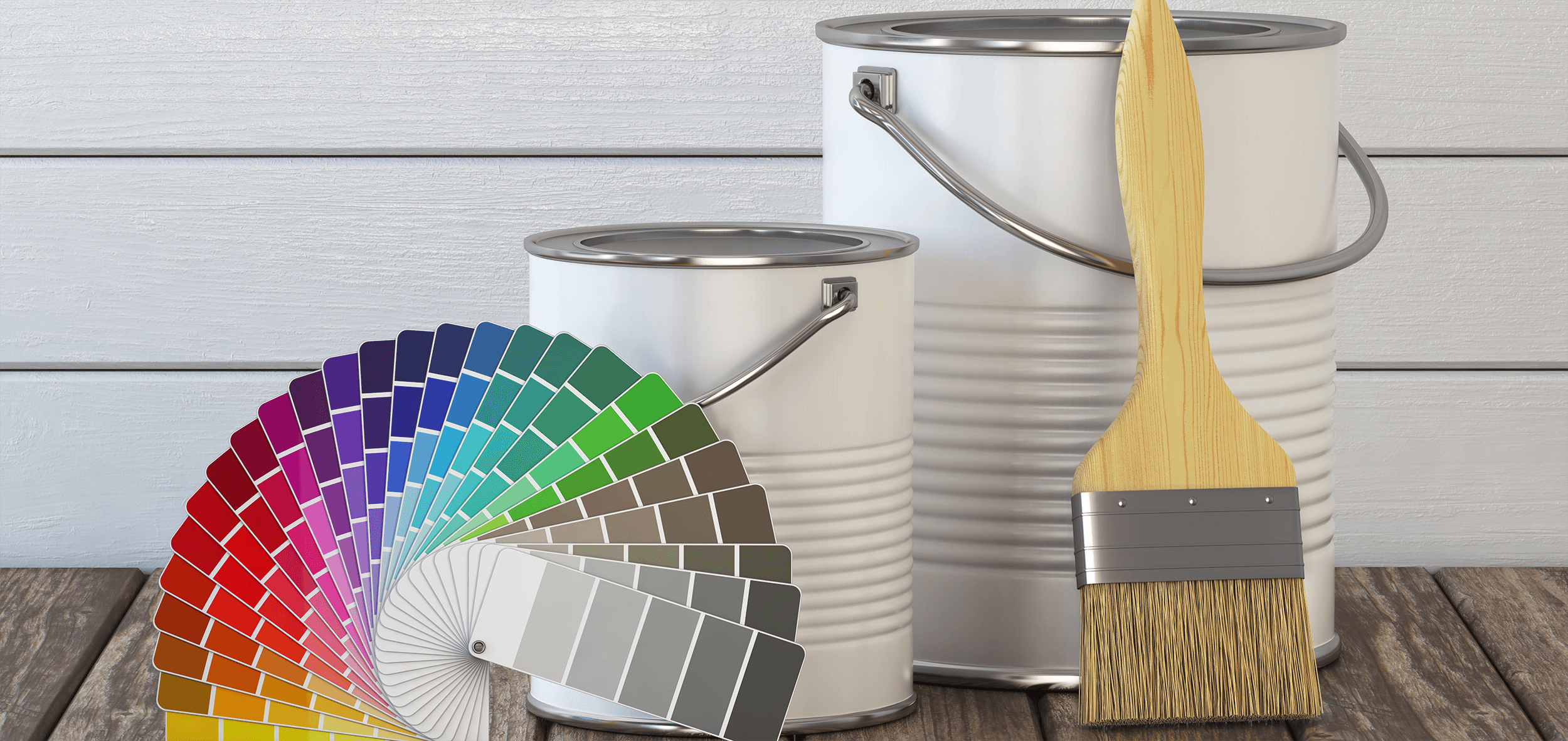 Marco Pepdjonovic
Google Reviewer
Jon provided prompt, no fuss, professional service. I highly recommend Jon and his team for homeowners seeking great service, professionalism and a competitive price.
North Carolina Residential Interior Painting Services
Many people are relocating to North Carolina and may like their home but not the colors. Or , maybe it's just time to freshen things up a bit.  Either way, the trained painting professionals at Klappenberger & Son can help.  You can schedule an in-depth paint color consultation with all our residential customers to fully understand your distinct style.
We advise on the best paints that best fit your lifestyle.  If there are any other home improvements that you would like to discuss we can give you a free quote on those as well.
Regardless if your project is commercial or residential, or interior or exterior, our team of trained painters follows a strict process from beginning to end.  Therefore,  what we say during the estimate and on the proposal is exactly what we will do.  We don't bait and switch; we just do what we promise.
Are your kitchen cabinets in good shape but looking tired?  A professional paint job can transform a kitchen for a fraction of the price of replacing them.  And in a lot less time!
We paint your kitchen cabinets as if they were fine pieces of furniture, and durability is guaranteed.  Kitchen cabinets will inevitably need cleaning.  Therefore, cabinet-grade paint such as C2 Cabinet paint or  Breakthrough by PPG are products we have used and recommended in North Carolina for years.  These kitchen cabinet paints are durable, self-level, and have a beautiful finish when properly applied.
Our process turns out factory finish quality product, and we give a 5-year warranty.
How Much Do Kitchen Cabinets Cost to Paint?
Typically we charge by the number of doors and drawers and visible sides.  Other factors that influence the cost include:
glazes or distressing
adding multiple colors (very popular)
clear coat (for additional durability)
With those variables mentioned, the cost to paint a small kitchen with 28-50 doors, drawers, and visible sides would cost between $3,000.00 and $5,000.00.
For an exact fixed price, please call us to schedule an estimate.  To better understand what we charge, visit "how much does it cost to paint a home."
North Carolina Commercial Painters and Complete Improvement Services
As an NC painting company,  Klappenberger & Son offers commercial painting services, including all phases of painting and drywall installation and finishing.  We have worked alongside many different industries, including hotels and hospitals, retail centers, schools, and universities.
We understand that commercial work comes with deadlines and budgets.  In addition to our experience,  our staff of painters and carpenters can work nights and weekends as needed to complete projects on your schedule.
We can also assist with recommendations of the best paint and procedures to give the paint its best chance to last for years.
North Carolina Painting Company! Call Klappenberger & Son Today — Best Source for Quality Painting Services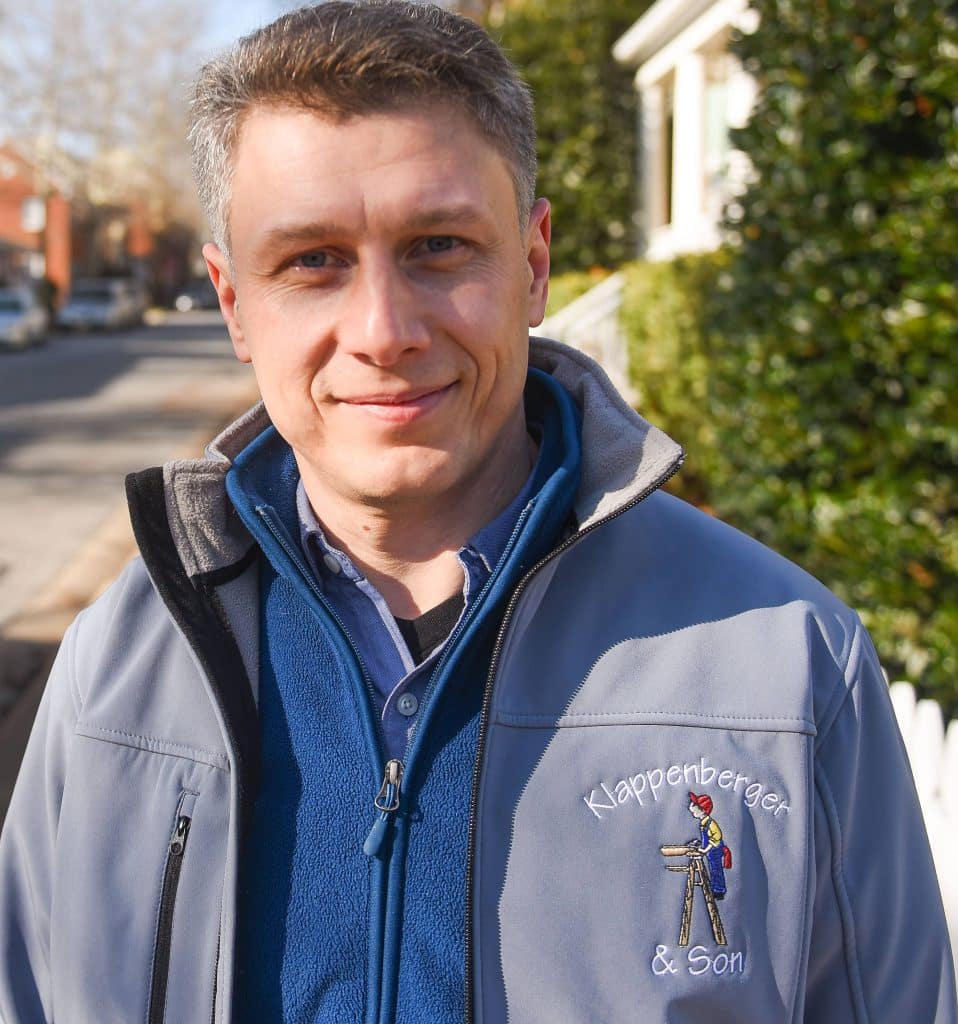 When you need quality services and knowledgable painting solutions, contact the local professionals at Klappenberger & Son.
We believe in providing all of our customers with excellent work at an affordable price.   
I know that sounds like blah blah blah, but we do care, and our prices are very fair. 
Not every job goes perfectly smooth, but over 80% of our work comes from repeat customers or referrals.  To me, that shows integrity.  In addition, we take great pride in ensuring quality control, attention to detail, and accuracy. 
Plus, we offer fair, upfront pricing, free project estimates, and flexible work schedules to fit your time frame.
Call us today to learn more about our painting company, or complete our online contact form to request additional information.