Klappenberger & Son - Professional Porch Services
Schedule Your Free Quote Today
Klappenberger & Son - Professional Porch Services
Schedule Your Free Quote Today
Trust Klappenberger & Son For All of Your Porch Rescreening and Storm Door Replacement Needs
If you are a homeowner or property manager who is looking to replace a storm door or porch screen, you might discover that the project is more difficult than you think. A better option is to contact a professional handyman to install or repair these lines of defense against the elements.
At Klappenberger & Son, our team of trained and dependable professionals can provide a wide range of handyman porch services in addition to our residential painting services. We provide expert porch screen and storm door repair and replacement.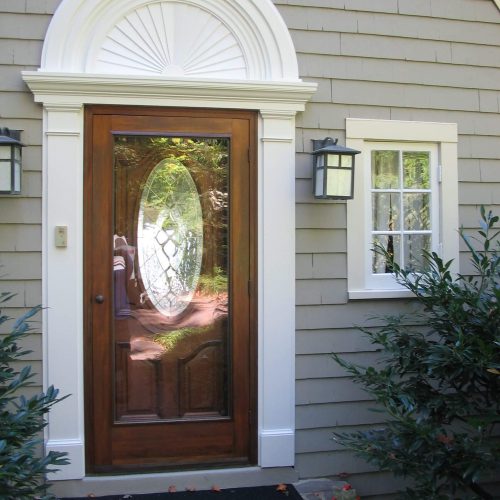 The screen on your porch is essential for keeping out bugs, deflecting wind and protecting your outdoor furniture and other belongings from the elements. However, over time, a screen may start to deteriorate or sag and break away from the posts that support it.
Because storm doors provide the first line of defense against the elements, they can take quite a beating. The time will come when you'll need to upgrade that aging door. A new door will increase the comfort level inside your home and even enhance its curb appeal.
Porch Rescreening and Storm Door Replacement Near You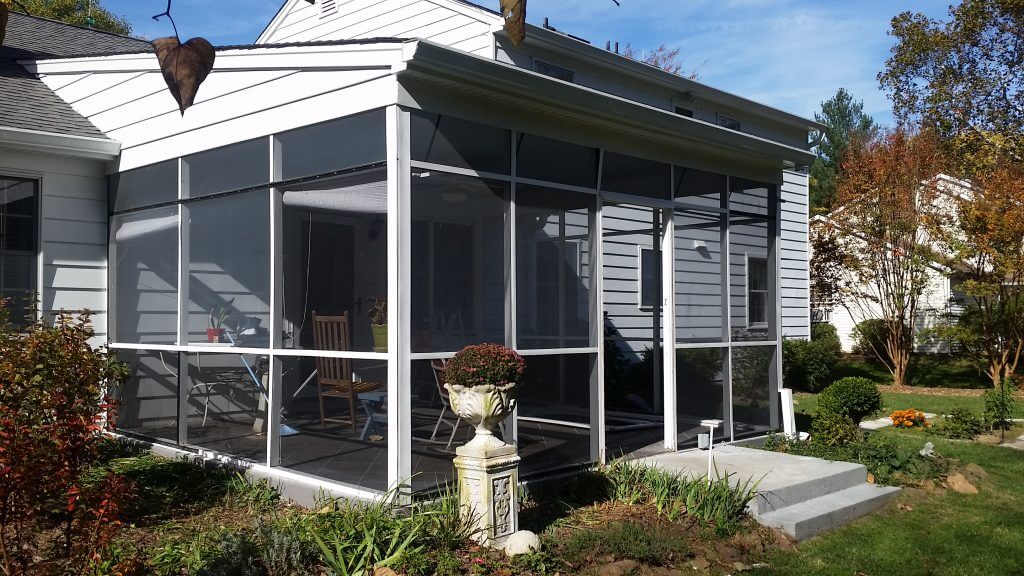 Due to changing weather elements throughout the seasons, your porch screen and storm door may start to show signs of deterioration and wear.  Rescreening your porch and replacing storm doors can eliminate these issues and make it an enjoyable place to relax and unwind again. 
If you're near the Washington D.C. area and need help with your porch screen or storm door, contact the nearby pros at Klappenberger & Son. 
Our reliable handyman services include expert porch screen and storm door repair and replacement services to keep your space looking fresh.  When you choose us, you'll work with an experienced company with extensive knowledge of the products we fix and install.  Our carefully developed system and process ensure consistent, predictable results you can trust.
Customer Reviews for Our Handyman Porch Services
Want to know what it's like to work with us on your professional handyman project? Just ask our happy clients!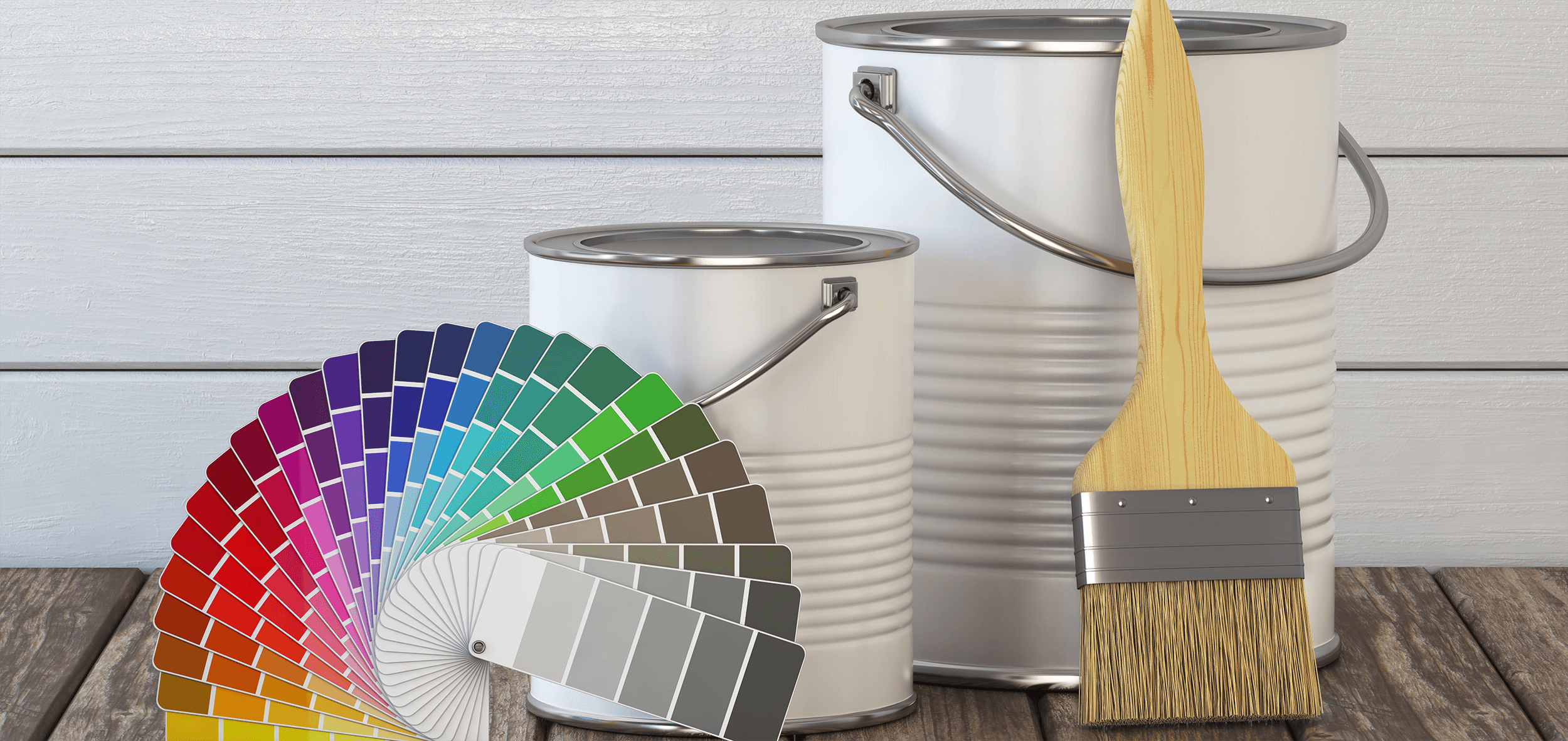 Margo Lopez
Google Reviewer
Klappenberger & Son did a great job on the wood repair and exterior painting on our house. Because of the house's age there were some unique things to address and Klappenberger & Son were clearly well experienced and knowledgeable about how to repair and paint wood trim, porch flooring, windows and railings on a period house. Their estimate was reasonable and the work the best quality. We plan to use them again and recommend them highly!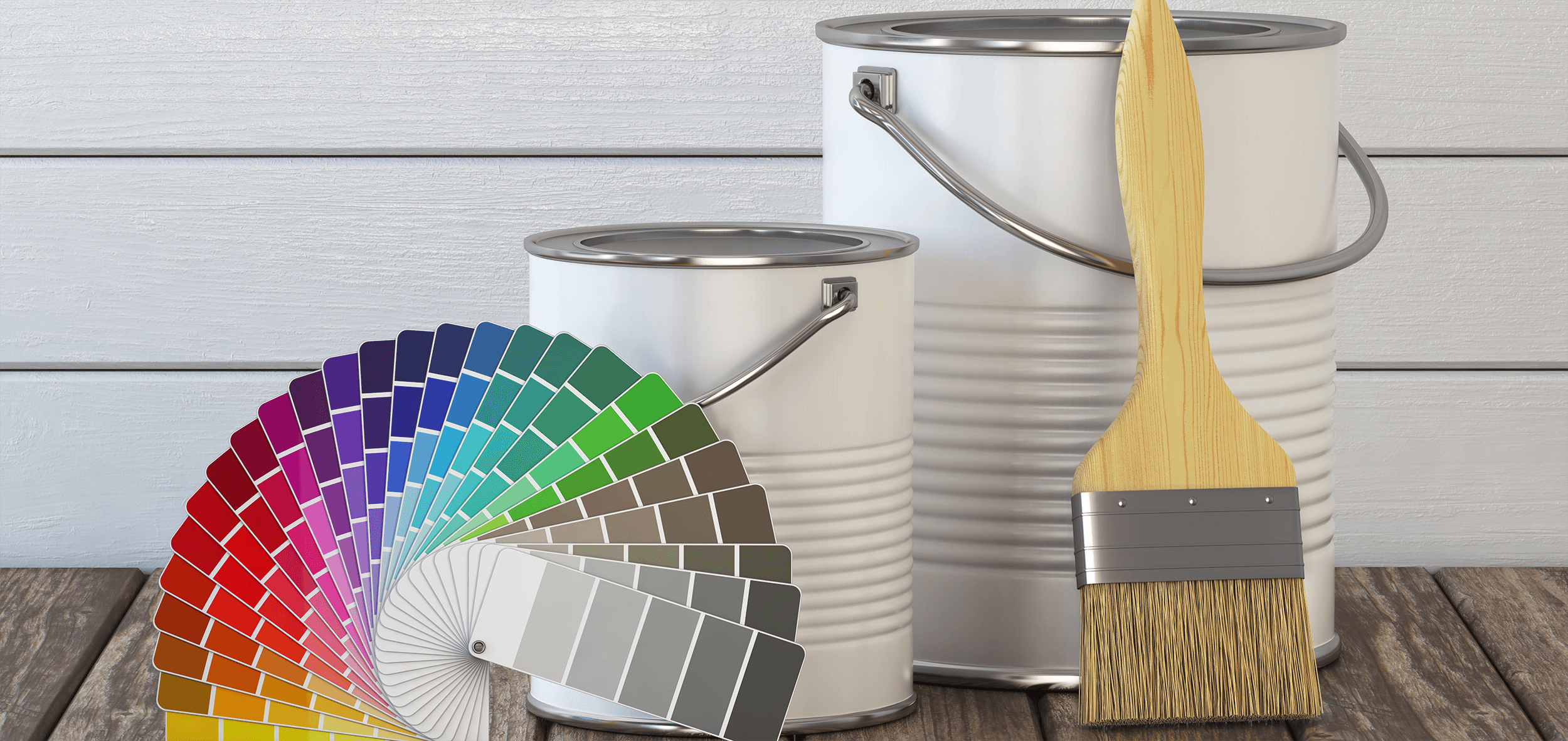 Chris Agrawal
Google Reviewer
Klappenberger & Son was great for our patio fence refinishing. Daniel Tucker was very responsive and professional. They got us the quote really quickly. It was lower than the competition. Daniel was also much more attentive to helping us match stain colors than the other company was. Once we signed the contract, they did the work as soon as weather permitted. Overall very happy with the quality, value, and professionalism.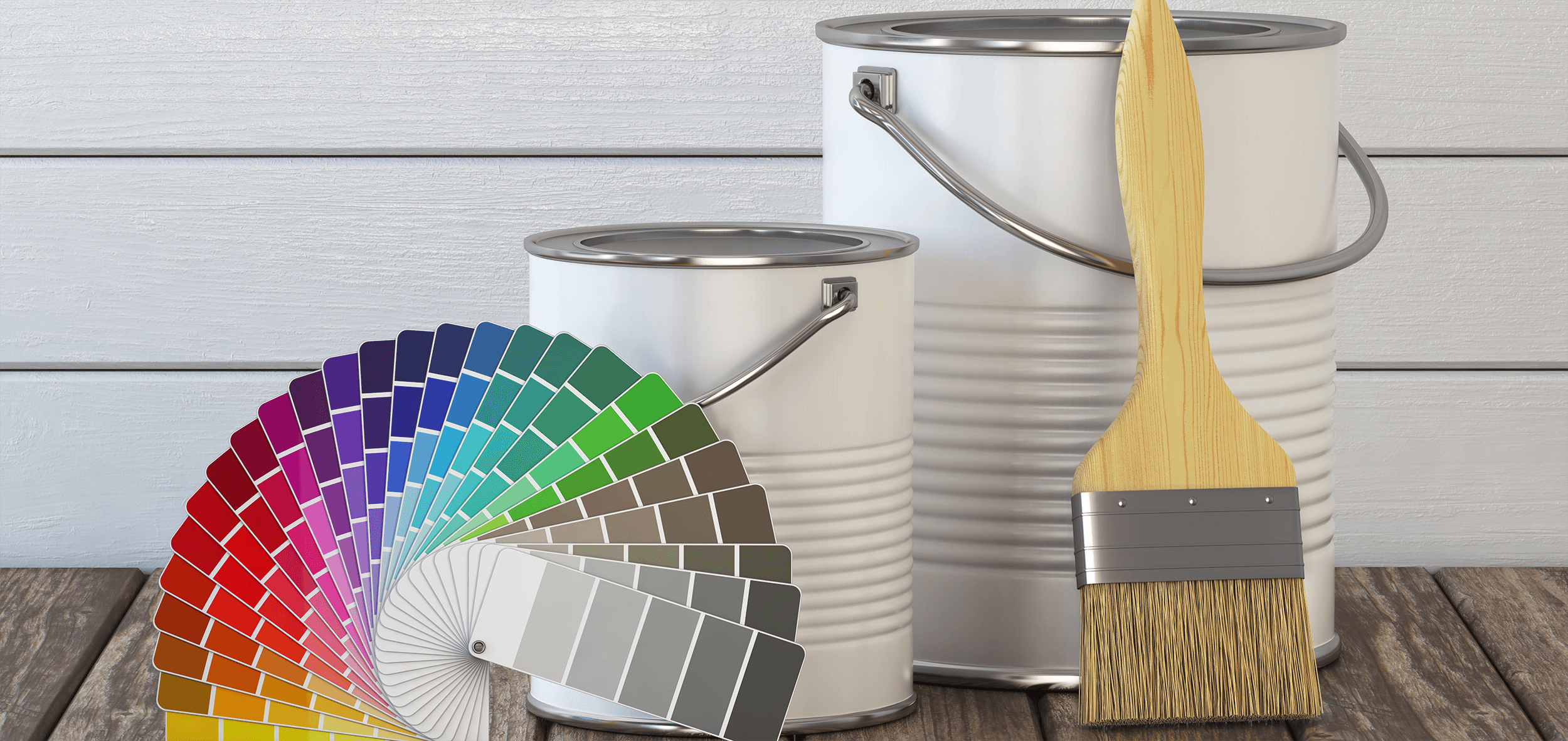 Dennis Coll
Google Reviewer
Exterior repair and painting, we got everythig we asked for, and then some. Extrordinary attention to detail, and flawless workmanship. Project was completed exactly on schedule. Strongly suggest using Klappenberger&Son.
Why Choose Klappenberger & Son for Your Porch Rescreening and Storm Door Replacement Needs?