Professional House Painting & Handyman Services
Corporate Office Contact Information for Klappenberger & Son
You can contact our corporate office through any of the means outlined below.
Messages received before 2 PM will be responded to on the same business day.
If you are interested in working for our growing company, please contact your local Klappenberger & Son.
We are an equal opportunity painting and handyman company employer. 
Do Not Contact The Corporate Office for Hiring
Instead, contact the individual owners at the bottom of this webpage.  Employees and contractors who wish to apply for work must have a State driver's license, and at least five years of experience in the skills they are applying for.  We are an equal opportunity employer.  
Contact Klappenberger & Son Franchisor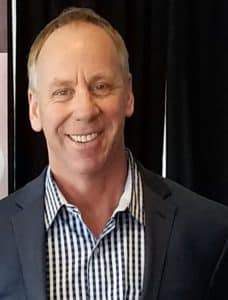 Klappenberger & Son provides a multitude of services in the painting and handyman industries.  
All Klappenberger & Son franchises do painting and small handyman services.  However, many franchisees do larger jobs such as a bathroom, kitchen, remodel, and other significant remodeling projects.
Call your local Klappenberger & Son franchise to find out what services they provide.
After 25 years of being in business, we began franchising locally in the Mid-Atlantic area.  Currently, we are selling franchises across most of the country, with few exceptions. 
If there is anything we can do to help you,  please don't hesitate to contact me.    
Sincerely,
David Klappenberger