Exterior Melbourne Painting Contractor
Hi, my name is Veronique Amyot, and I look forward to becoming your go-to Melbourne painting contractor.  
I realize there are plenty of house painters in Melbourne to choose from, but I believe you will appreciate the little things we do differently.
For example, we wear name tags because we all have trouble remembering names.  The crew leader speaks English.  
We apply paint samples before starting. 
Klappenberger & Son's policy is to keep the same crews on your job from start to finish.  
We have an entire checklist of things we do that provide Superior Customer Service.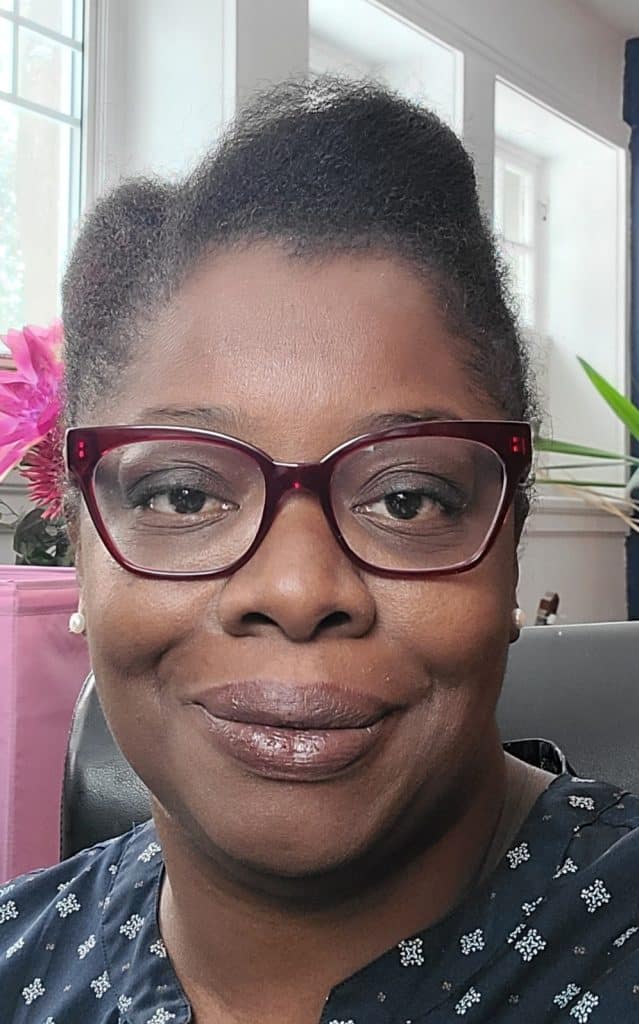 7 Year Warranty on Exterior House Painting in Melbourne FL
Leverage Our 33 Years of Experience
Power washing properly
Proper prep work
Choosing the right primer
Two top coats of premium-grade paint.
Applying paint under the proper weather conditions.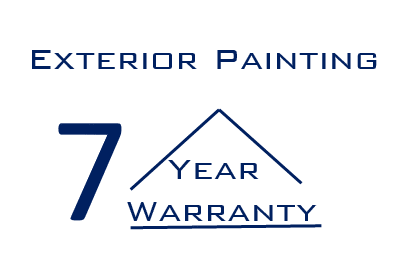 Exterior House Painting In Melbourne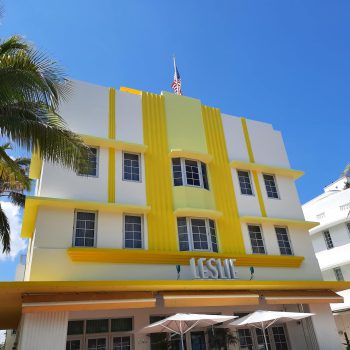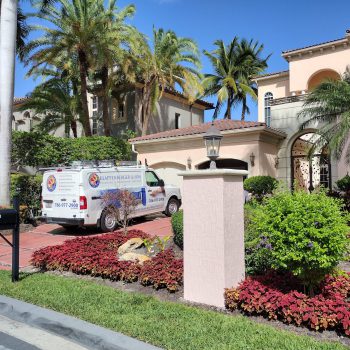 Whether you have a commercial space or need residential, we are your one-stop Melbourne painting company.  With over since 1989, we have been patching and painting stucco surfaces.  Our skilled masonry team can repair and blend any damaged areas.  
We are licensed and insured and have a treasure trove of Google reviews of customers singing our praises.  
We have tested and used many of the exterior stucco paints.  With this knowledge and experience, we can offer a seven-year exterior house painting in Melbourne, FL.
FYI we also do interior painting and kitchen cabinets as well!
Power Washing In Melbourne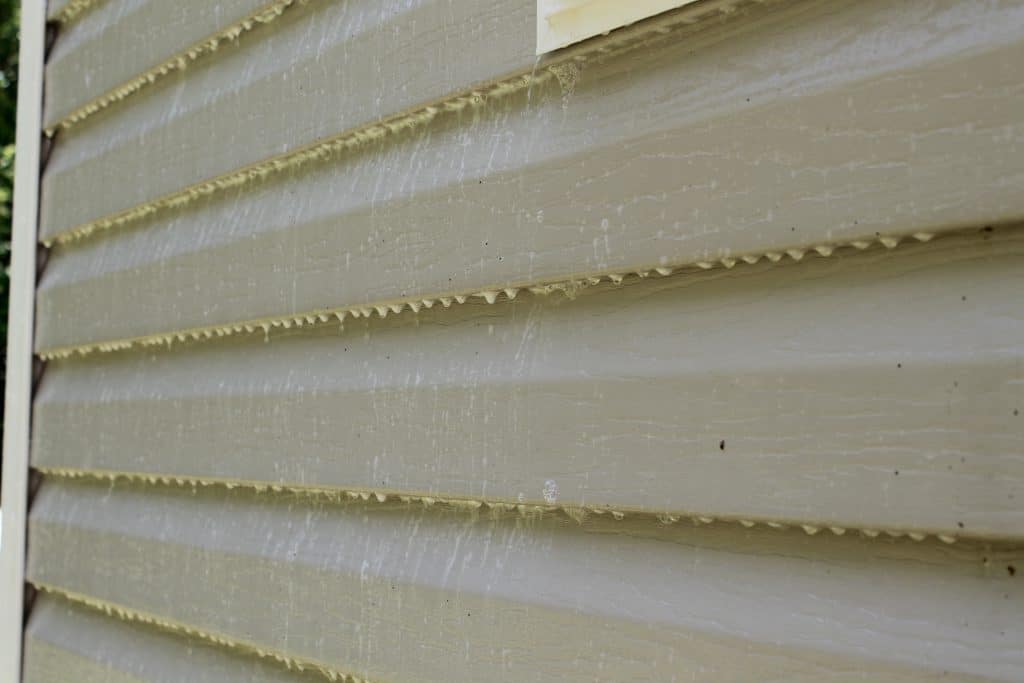 Regardless of your siding type, before house painters in Melbourne can paint, it has to be clean. 
A trick of the trade 
To kill mold spores, the cleaning solution must sit for 10-20 minutes.  Most painting companies in Melbourne blast the surface, and if looks clean, it must be.  However, the spores are still alive. 
We apply a thickening agent to our cleaning solution and have the product sit for 10 minutes.  This ensures the spores are killed, and the mold won't grow back nearly as fast.
 FAQs about power washing here.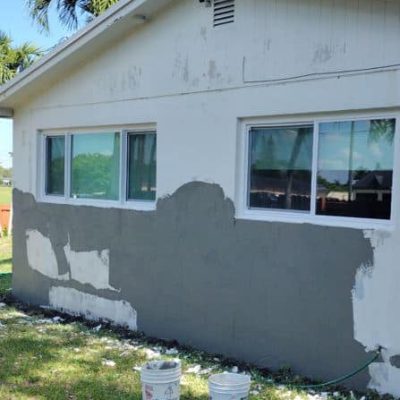 Prep & Process
After the house is cleaned, it's time for the artistry to get busy.  Digging out the cracks, filling, and feathering the edges separate the pros from the amateurs. 
Whether patching stucco or caulking cracks, we can give your home the TLC it needs.  
The prep work will decide not only how the job looks but how long it will last.  Taking shortcuts here will is something we won't do, and our 7-year warranty puts our money where our mouth is!
FYI – Exterior house painting requires the moisture content to be below 16%.  We use a moisture meter to test the moisture content prior to painting.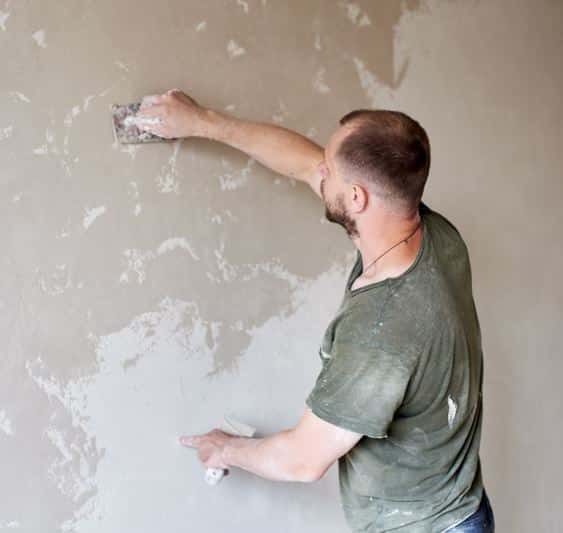 Knowing The Right Products and Process
Have I mentioned that we have been painting homes since 1989? 
Since then, we have painted over 18,000  exterior homes and 1,200 commercial properties, 6 hospitals, 18 places of worship, 1 pentagon, 4 Smithsonians, and 1 Whitehouse.
And we still have the energy and enthusiasm to paint your next project!  We love what we do.  
We have two slogans we say all the time.
"Inspect what you expect."
and 
"We are not perfect, but we do our best to be the best."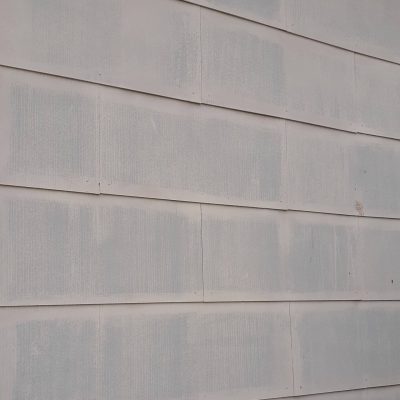 Exterior House Painting In Melbourne Typically Needs Two Coats
Klappenberger & Son warranties its exterior paint projects when we follow specific procedures and apply two coats.
For example, the image on the left indicates where someone brushed the edges before rolling the entire wall.
It's easy to see what was brushed and rolled and what was just rolled.
Price Difference
The second coat of paint usually raises the project's cost by 30 to 35 percent. It's a wise investment because it might extend the paint job's life by five years or more.
Working With Mother Nature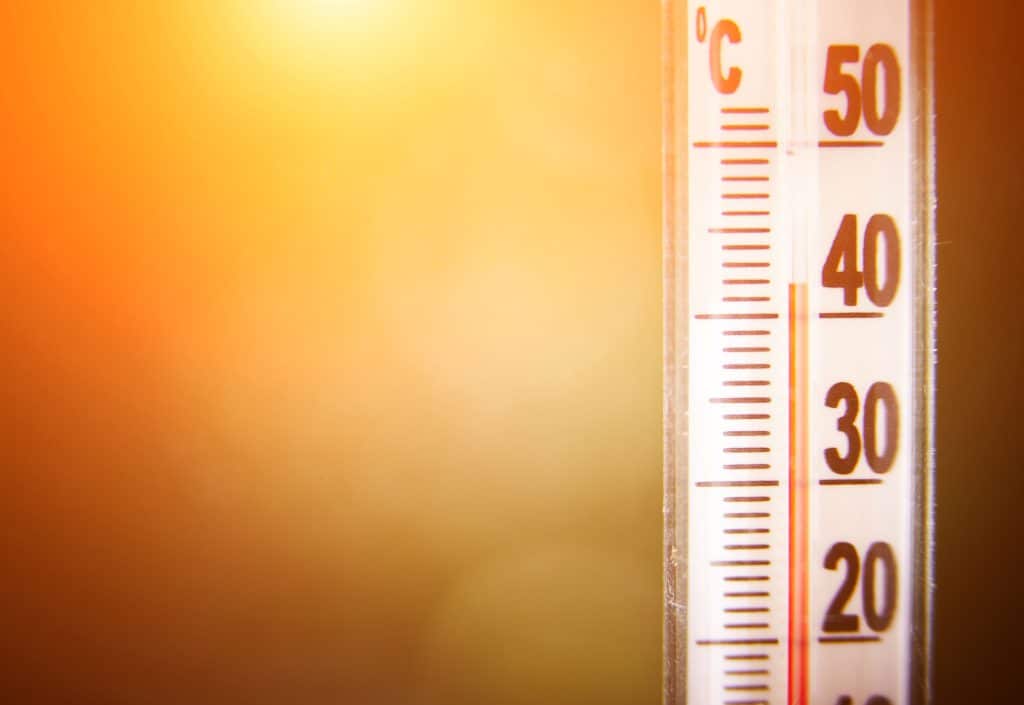 What is the ideal time of year for exterior painting?
Most manufacturers prefer temperatures between 50- 90 degrees and above the mid-thirties for a minimum of 24 hours. 
If rain or sprinkler lands on the paint before it cures ( typical 24 hours), the paint can bubble or peel.  
We follow various best practices, one of which is paying great attention to the weather since we give warranties on our exterior painting services.
Recent Exterior House Painting In Melbourne Projects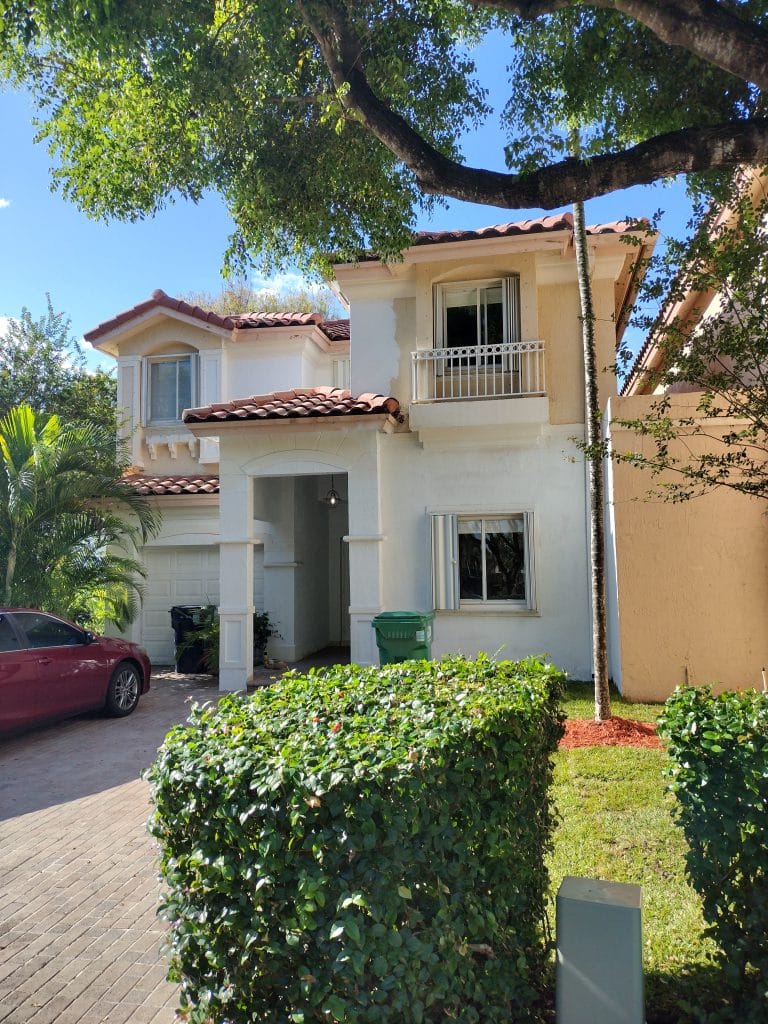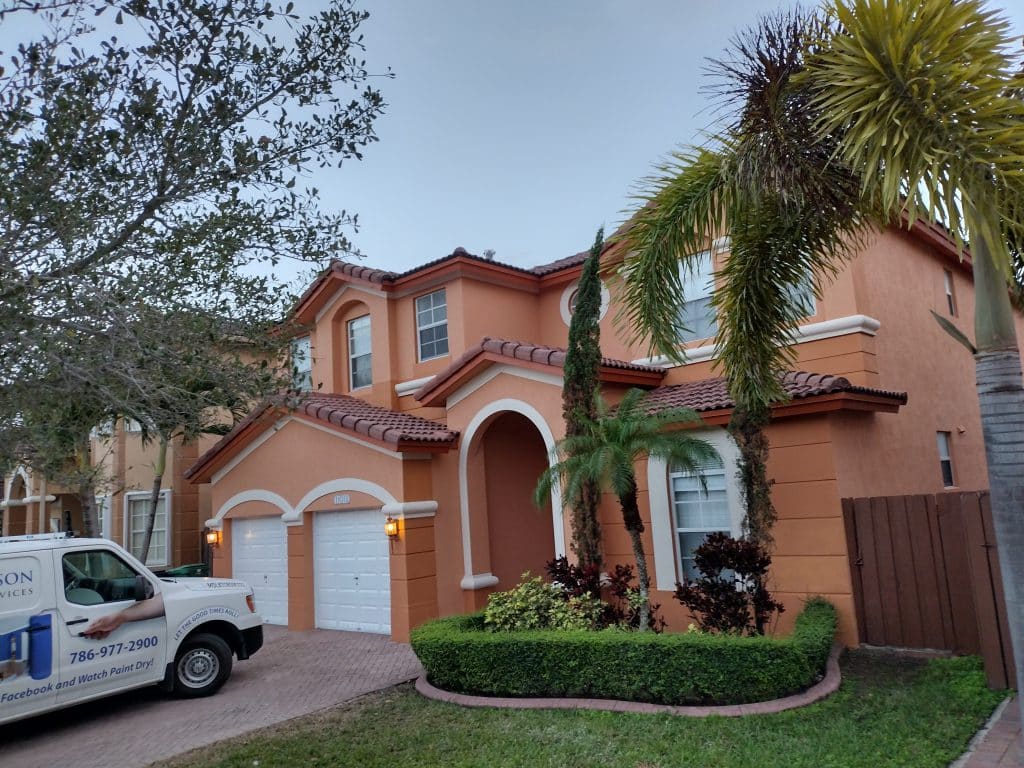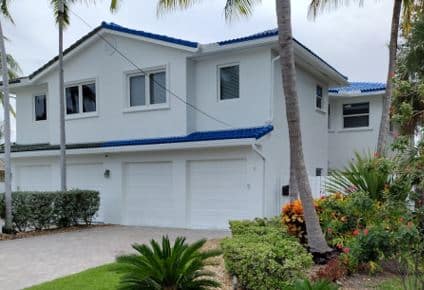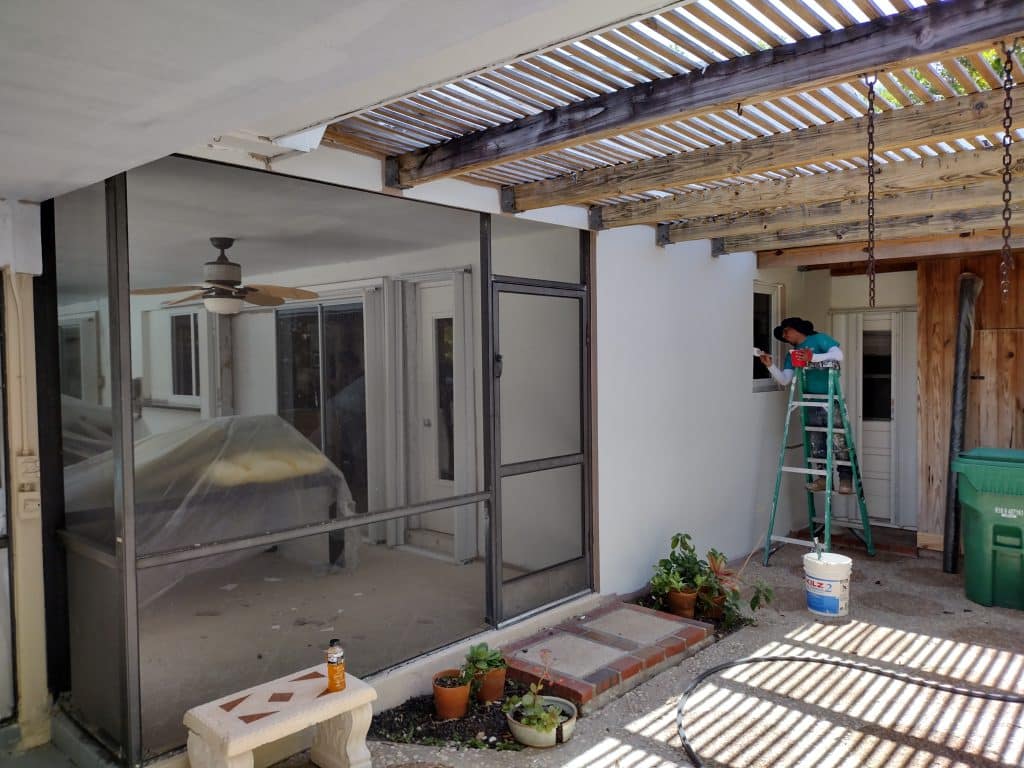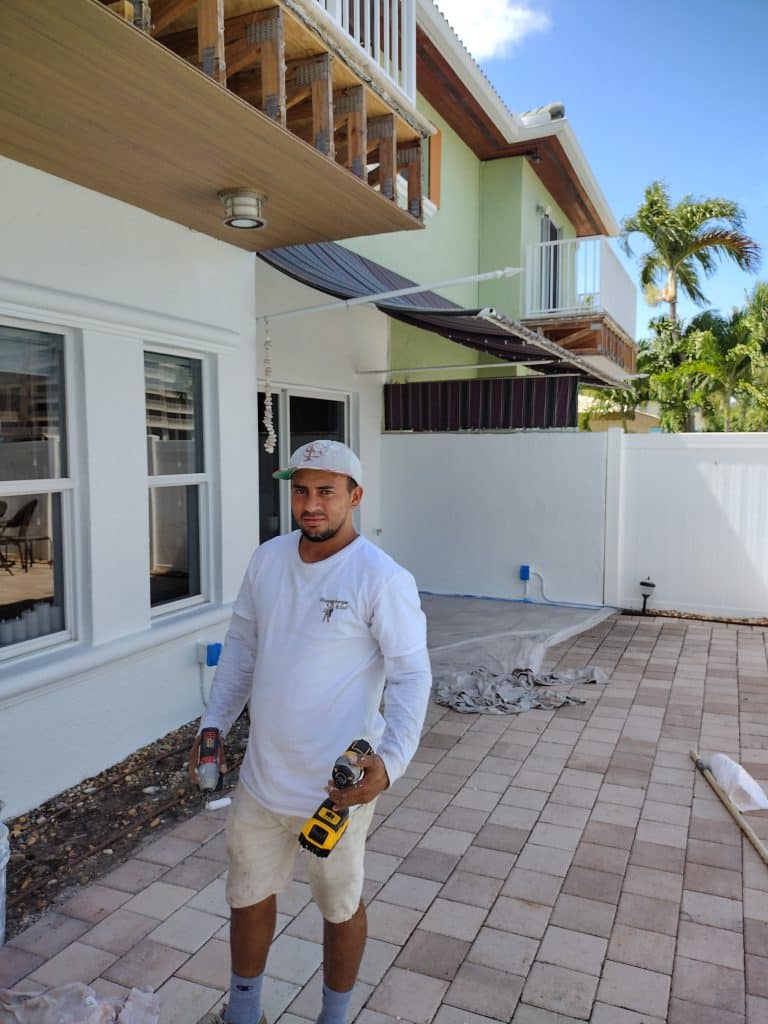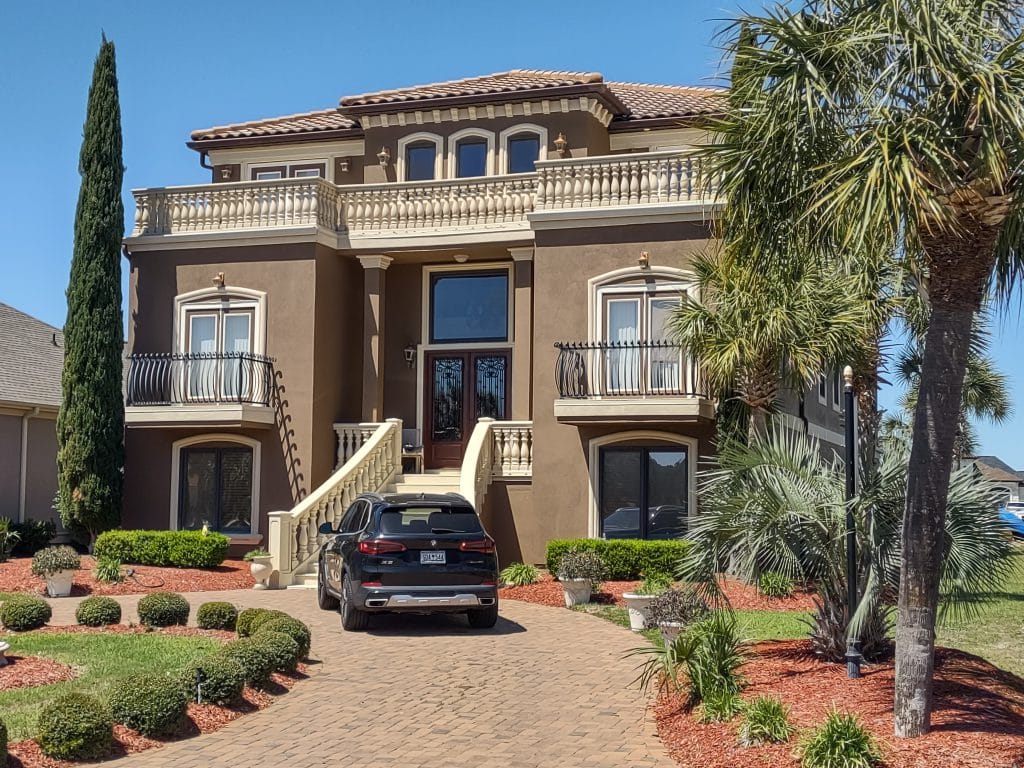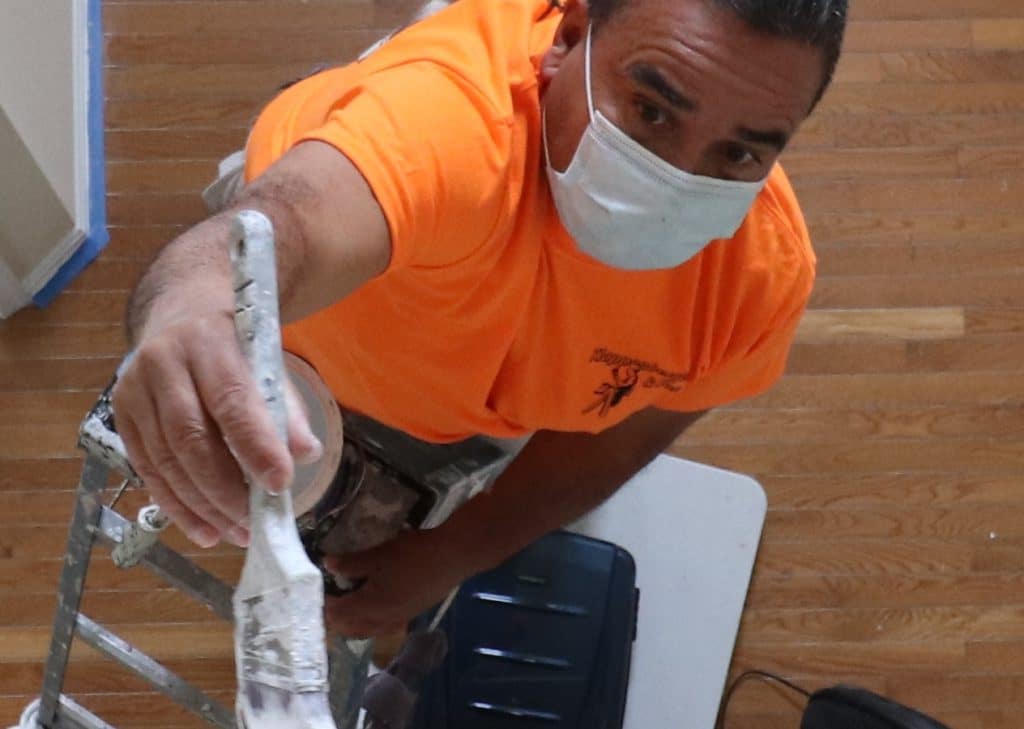 GET YOUR FREE HOUSE PAINTING ESTIMATE NOW!
Enter your name, email and phone number below.    We can't wait to meet you!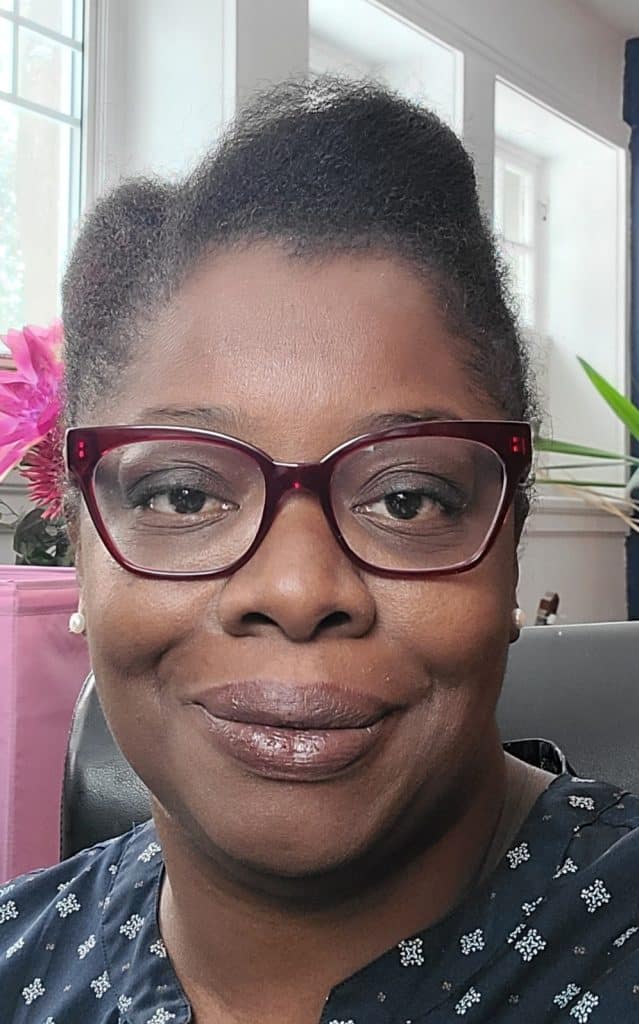 Whether your exterior siding cement board, vinyl, aluminum, brick or stucco we have additional information ready for you!
Typically we can get a detailed estimate to you within a couple of days.
CALL TODAY
Klappenberger & Son Is Your #1 Exterior Painting Company in Melbourne, FL
Not only do we have a thorough understanding of painting, but we also have some excellent carpenters on staff.
We service all exterior repair work, whether it's rotting board trim or a loose railing. Contact us now!
Other services include the following: