Klappenberger & Son - Professional Crown Molding Installation
Schedule Your Free Quote Today
Klappenberger & Son - Professional Crown Molding Installation
Schedule Your Free Quote Today
Are You Looking for a Local Professional to Assist You With Crown Molding Installation?
Crown molding installation can add both style and value to a home.  And the professionals at Klappenberger & Son can install quality crown molding efficiently and affordably.  Every crown molding installation project begins with a one-on-one meeting.  We can discuss a myriad of options for different molding to suit your style.  We can probably mimic the exact look if you have pictures of what you want. 
Craftsmanship
For over 30 years, Klappenberger & Son truly enjoyed adding molding to homes.  We pride ourselves on installing custom molding that elevates the look of your space and provides a seamless transition from the wall to the ceiling.  Along with our molding installation services, our team can also stain or paint your crown molding.
When you have the installation and the finishing under one roof, it is convenient and saves you money!
More Than Just Crown Molding Installation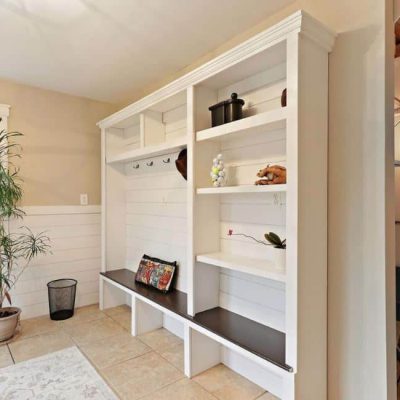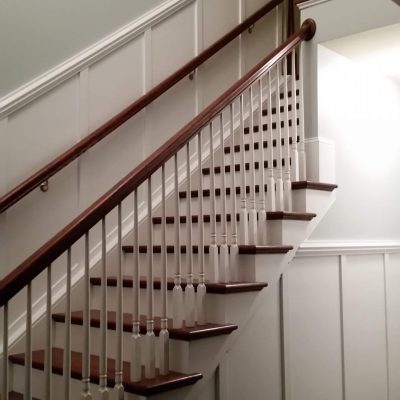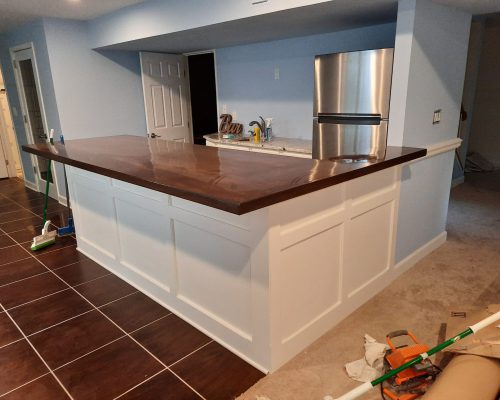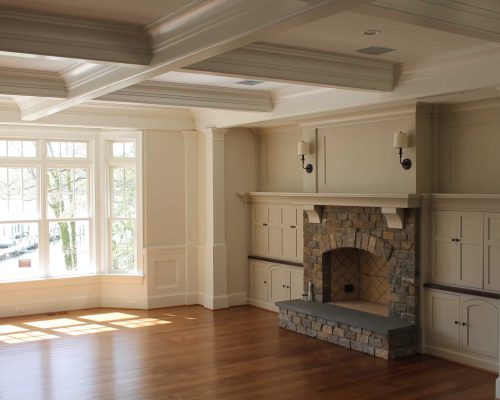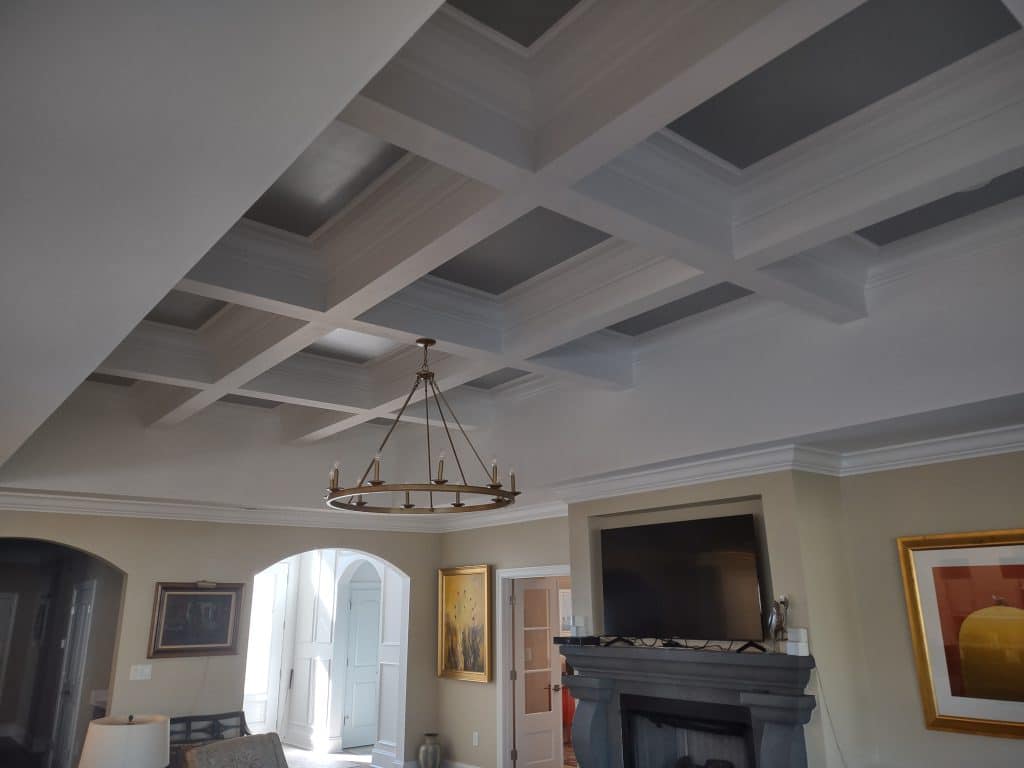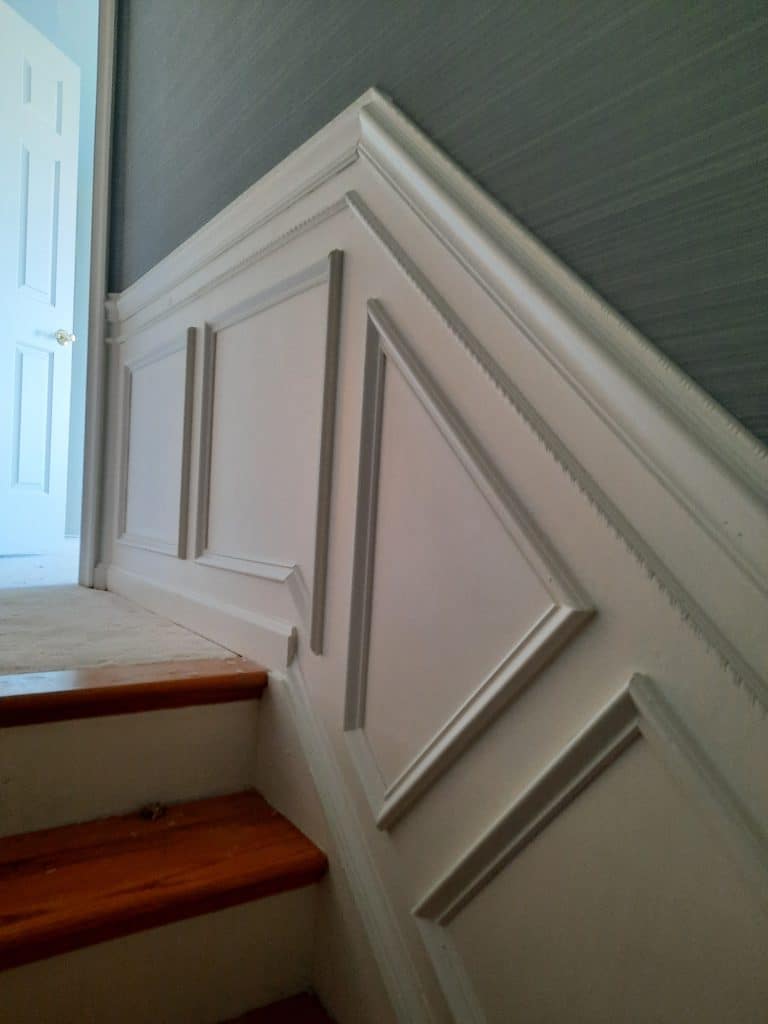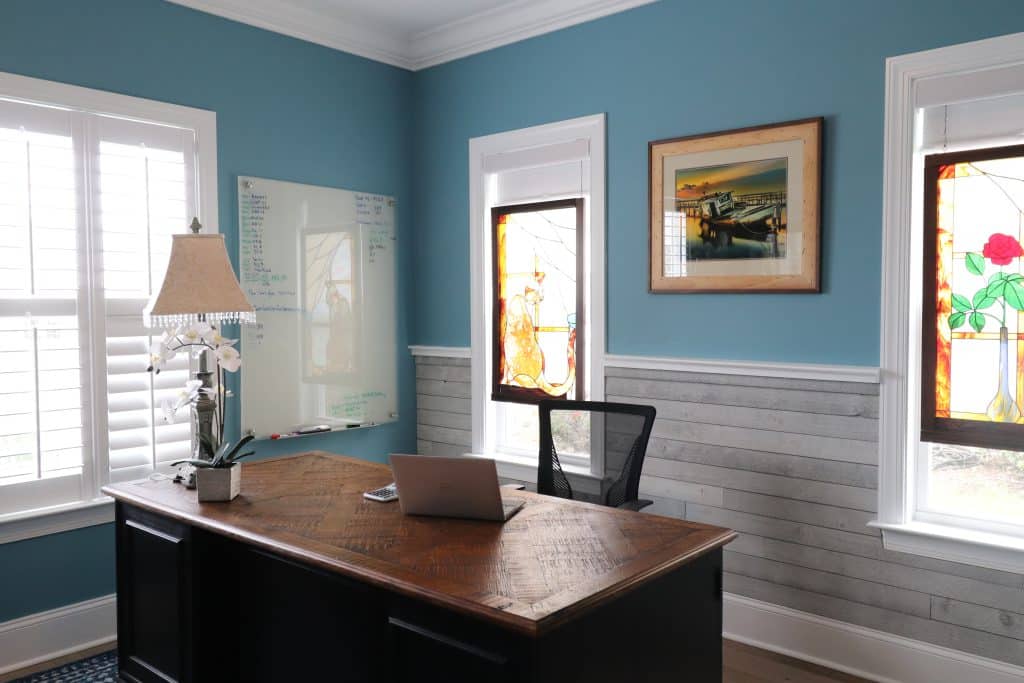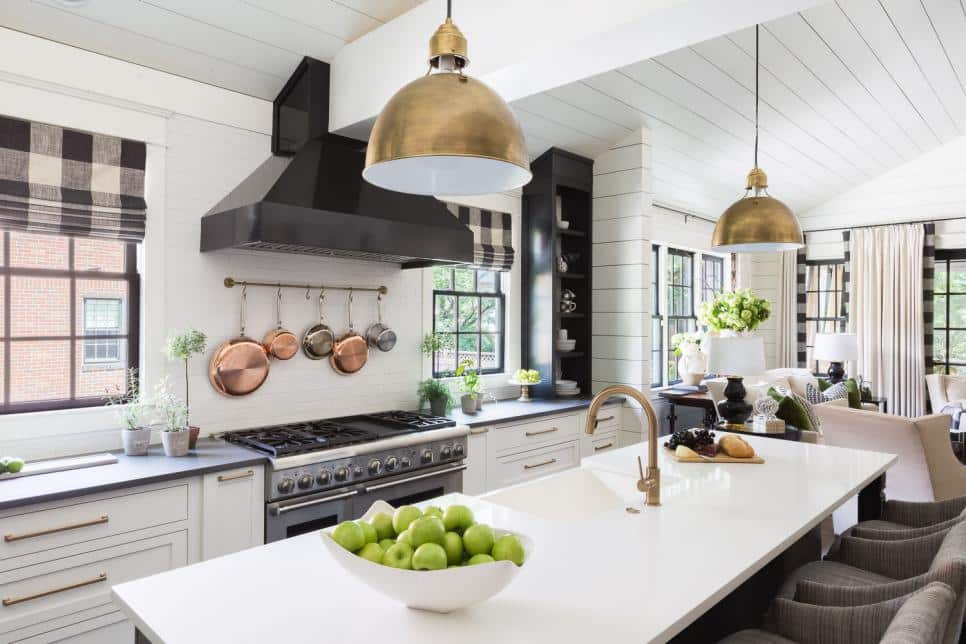 When you need detailed and attentive molding installation contractors, reach out to the professionals at Klappenberger & Son.  Whether you are considering a traditional or more contemporary style, decorative moldings will make a world of difference throughout your home.
Types of Crown Molding We Install
Crown molding is available in a wide variety of styles and materials to suit your personal tastes and budget and accentuate the character of your home.  Whether you already know the exact molding design you want to be installed or need a bit of guidance, our team is happy to work with you.  Klappenberger & Son can install all types of crown molding, including: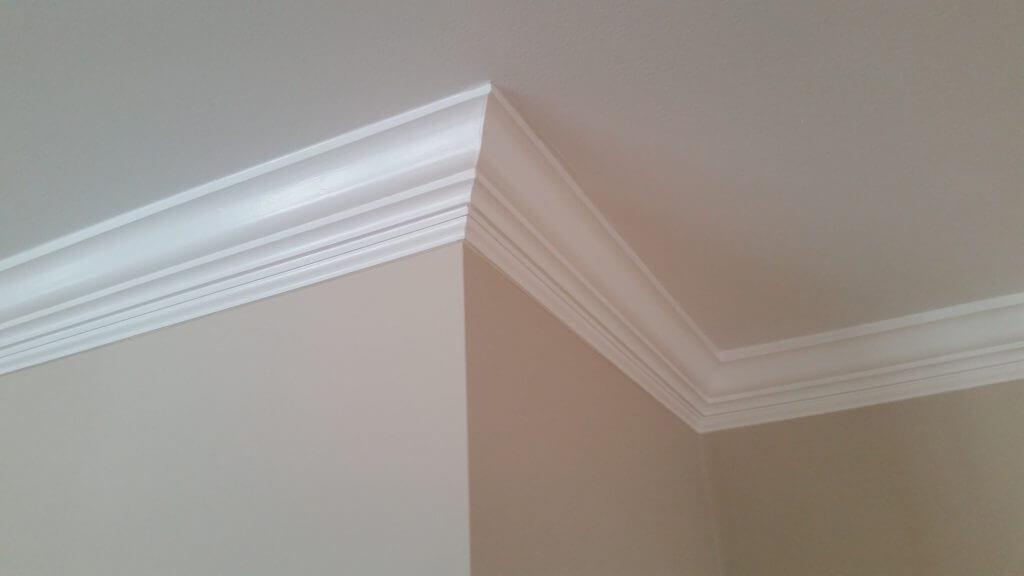 Crown molding is one of the most accessible and affordable ways to transform the aesthetic of your home.  
While installing crown molding will boost the appearance and value of your home, proper installation requires precise skill.  As a result, this task is best left to professional contractors — that's where the team at Klappenberger & Son comes in. 
Our expert crown molding contractors and painters use the latest tools and installation techniques to ensure your crown molding is installed according to the highest quality workmanship standards for a seamless final look.
Customer Reviews for Our Handyman Services
Want to know what it's like to work with us on your professional handyman project? Just ask our happy clients!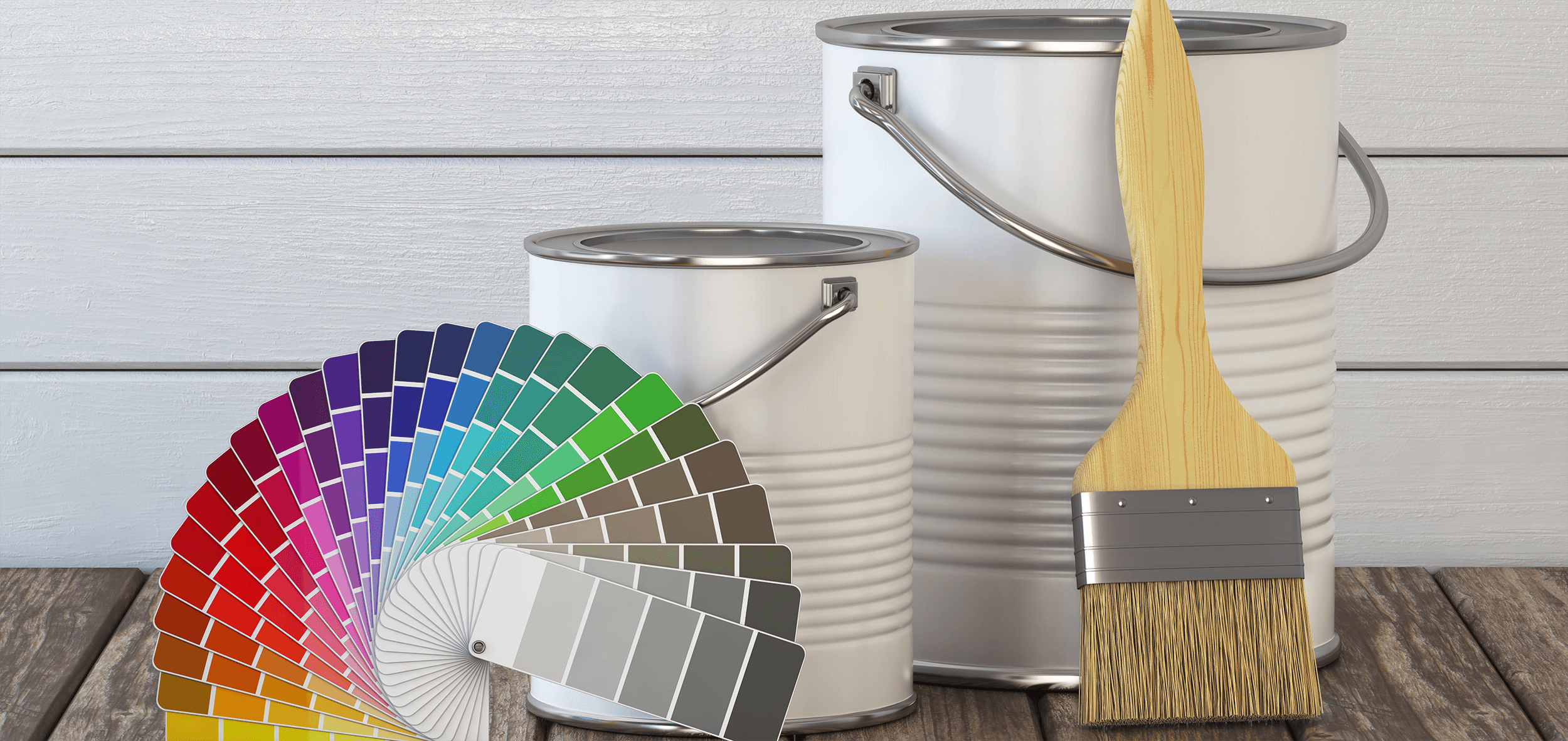 Megan Vaccarelli
Google Reviewer
Daniel, the owner of K&S, was very responsive and easy to work with. Jimmy came out and did all the work. Firstly, he did an excellent job installing the shiplap siding and made sure that everything he did was to our liking. Secondly, replaced a bathroom exhaust fan. Very Quiet!! I will definitely use them in the future and will make sure Jimmy is assigned to our project. We absolutely recommend Klappenberger & Son.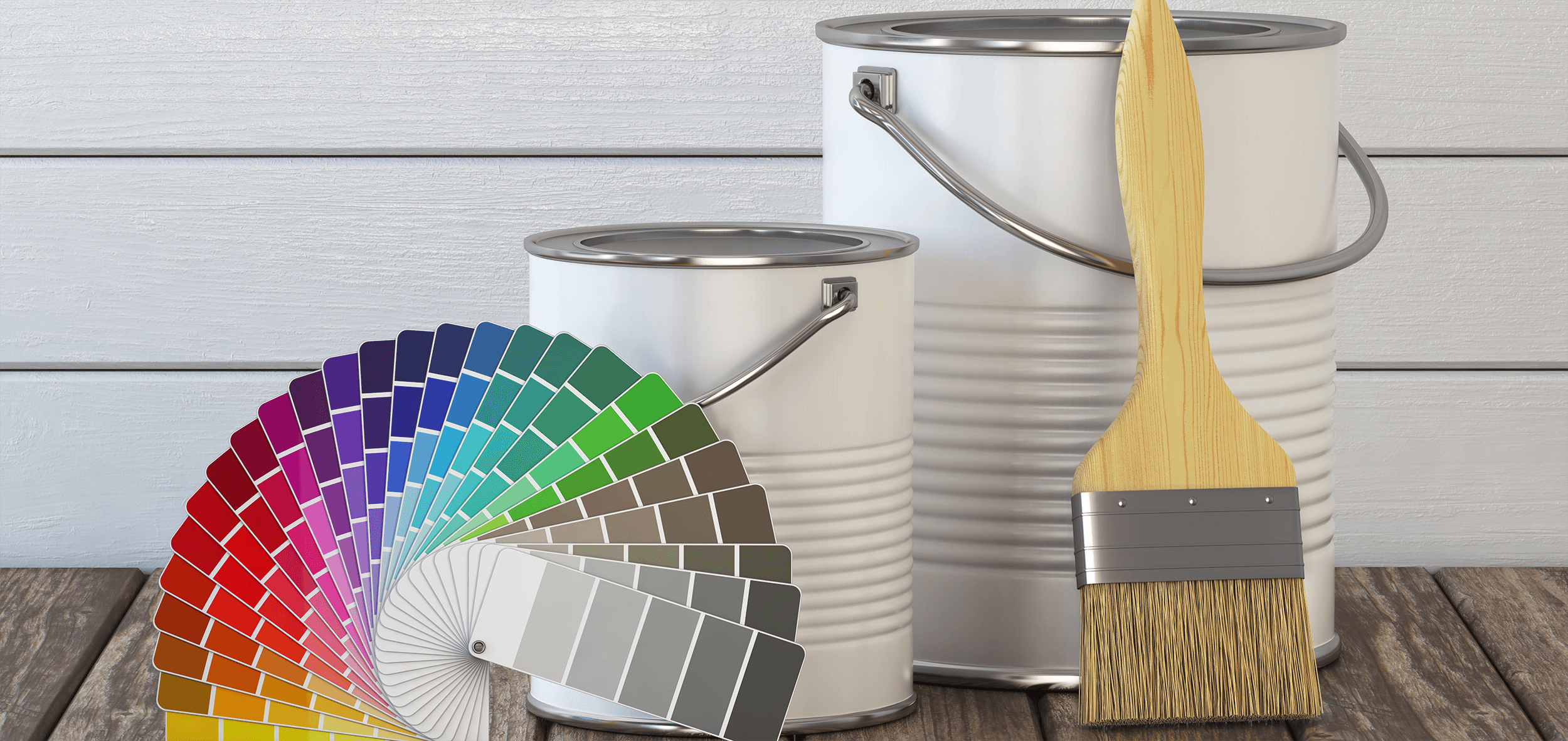 Debbie Elliott
Google Reviewer
We have used Klappenberger & Son for a few years now and everything we've had done through them has been not only of superior quality, but timely and very professional. We've had everything from a deck that needed TLC to a screen door that didn't close properly to completely redoing the outside of our foundation and our chimney. They've been in business long enough to know what the best recourse is for a particular problems.
Why Choose Klappenberger & Son for Your Crown Molding Installation?
Check out our locations if you're looking for crown molding or other wood installation.
We provide our customers with a personal approach.
As a result, you get quality craftsmanship to enjoy for many years.
And, of course, we carry all the necessary licenses and insurance.
For Additional References check out these sources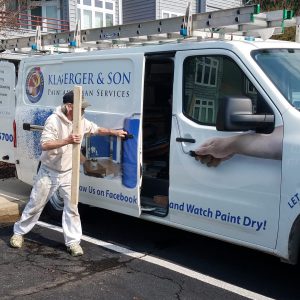 Wallpaper Removal
Basement Waterproofing
Lead Abatement Certification
Attic Fan Installation
Smoke Detector Installation