Klappenberger & Son - Professional Popcorn Ceiling Removal
Schedule Your Free Quote Today
Klappenberger & Son - Professional Popcorn Ceiling Removal
Schedule Your Free Quote Today
Are You Looking for a Local Professional to Assist You With Popcorn Ceiling Removal?
At Klappenberger & Son, we provide comprehensive home improvement solutions to residents throughout the DMV area.  We're constantly adapting to meet the needs of our customers and exceed their expectations.  Popcorn ceiling removal requires skill, patience, precision, expertise, and the proper tools and techniques.  Our team is highly trained to remove textured ceilings efficiently to give your home a more updated, modern look.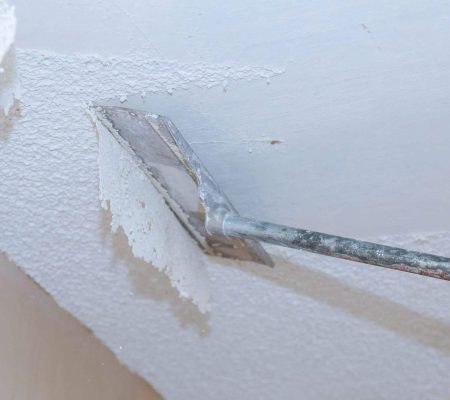 Our Popcorn Ceiling and Texturing Removal Process
Removing popcorn ceiling and other texturing requires a multi-step approach to ensure complete removal while preserving the existing substrate's integrity.  Let our popcorn ceiling removal experts help with your project.
First, we fully inspect your home's ceilings to determine the overall complexity of the job.  We determine whether your popcorn texturing may contain harmful asbestos, then develop the most effective removal strategy using the latest tools and equipment.  We take great care to protect your home's furnishings and finishes.  Then, we completely remove all unwanted popcorn texturing and retexture, and repaint the ceiling to look more modern.
Our Popcorn Ceiling Removal Process Includes These 6 Steps:
Prep the room:  To protect your furniture and decor, we move items from the area and cover them with plastic sheets to protect them from residue and avoid damage.  We also remove all ceiling fixtures. 
Dampen the ceiling:  Using water, we dampen the popcorn texturing, making it easier to remove. 
Scrape-off texture:  After the water has soaked into the materials, we use advanced industrial ceiling texture scrapers to remove the popcorn ceiling.
Spackle the ceiling:  Once all popcorn texturing has been completely removed, spackle the ceilings to a smooth surface and sand.
Paint the ceiling:  After the new texture has completely dried, we apply one primer coat and topcoat. 
Complete cleanup and inspection:  To complete the process, our team replaces all of your furnishings and decor.  We then perform a homeowner walkthrough to ensure the job has been completed according to your expectations.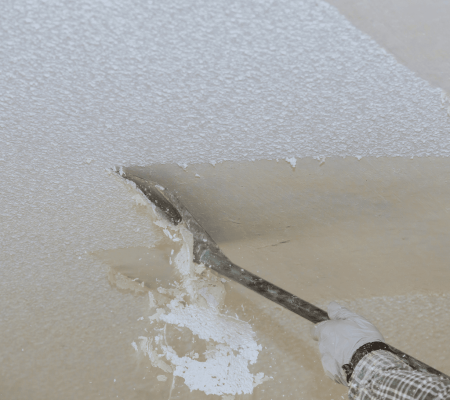 Effective Popcorn Ceiling Removal
Removing a popcorn ceiling is not that difficult; however, making the ceiling look smooth is another matter.  The skill level needed to spackle a ceiling might make you think about putting that textured ceiling back up again.  So, if you want to remove the texture, be my guest.  It's not fun, but the learning curve is pretty short.  However, getting a professional spackler to spackle the ceiling will be one of the best decisions you ever made.   
At Klappenberger & Son, our team is fully licensed and insured, extensively trained in the process of texturing removal.  Moreover, we have the tools and drywall finishers needed to get the job done right.  After all, don't you have better things to do than spackle a ceiling?
Customer Reviews for Our Handyman Ceiling Services
Want to know what it's like to work with us on your professional handyman project? Just ask our happy clients!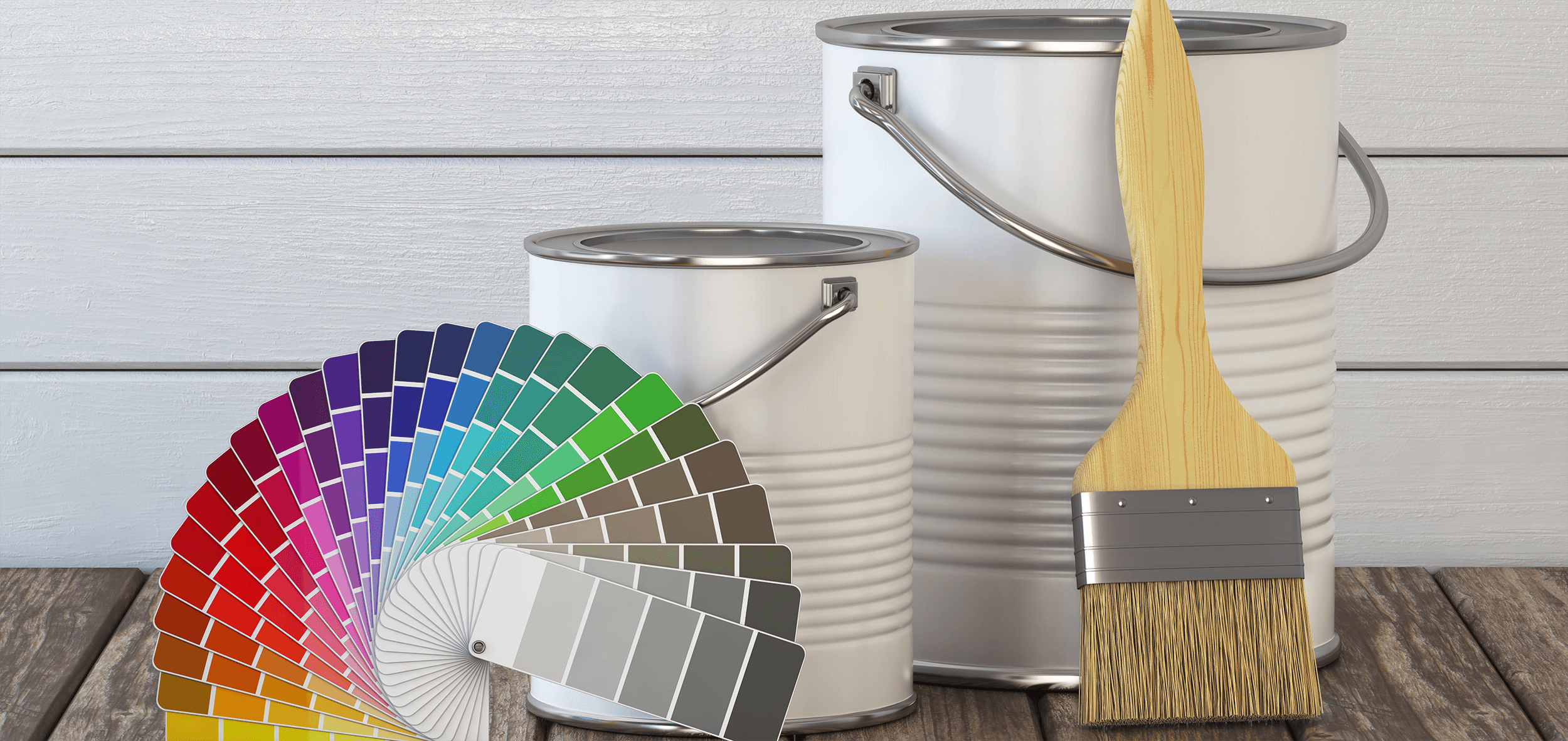 Deborah Grice
Google
As a property manager, I have many vendors that I contract for services; however, Daniel is always my first call. Why? Because he is professional, prompt, and provides me with an itemized estimate. Also, Daniel's staff is equally professional, timely, and polite.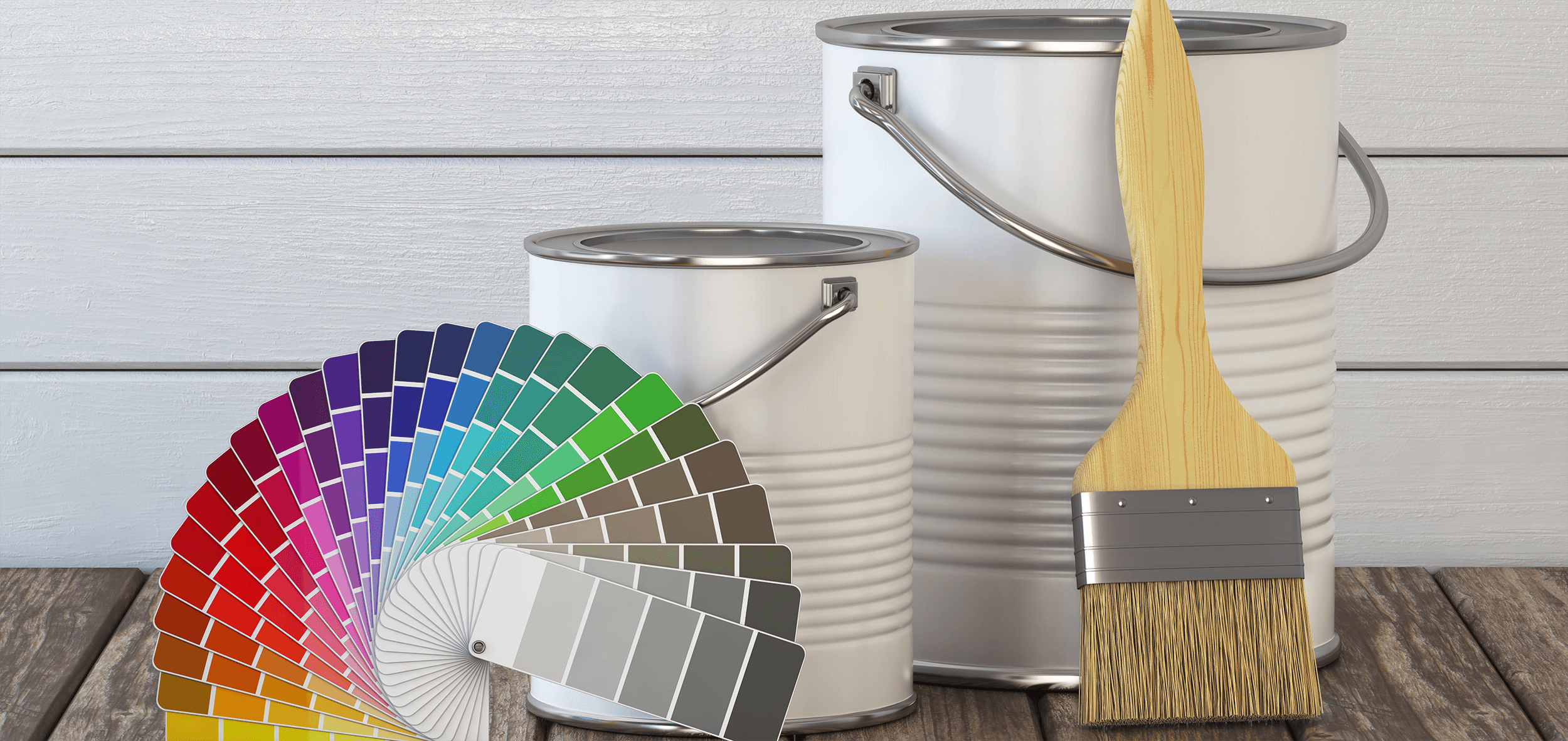 John Carpenter
Google
From the front office to the painters, they were 5 stars. So, if you're considering painting your home, please give them a try. And as a bonus, they are a pleasure to work with.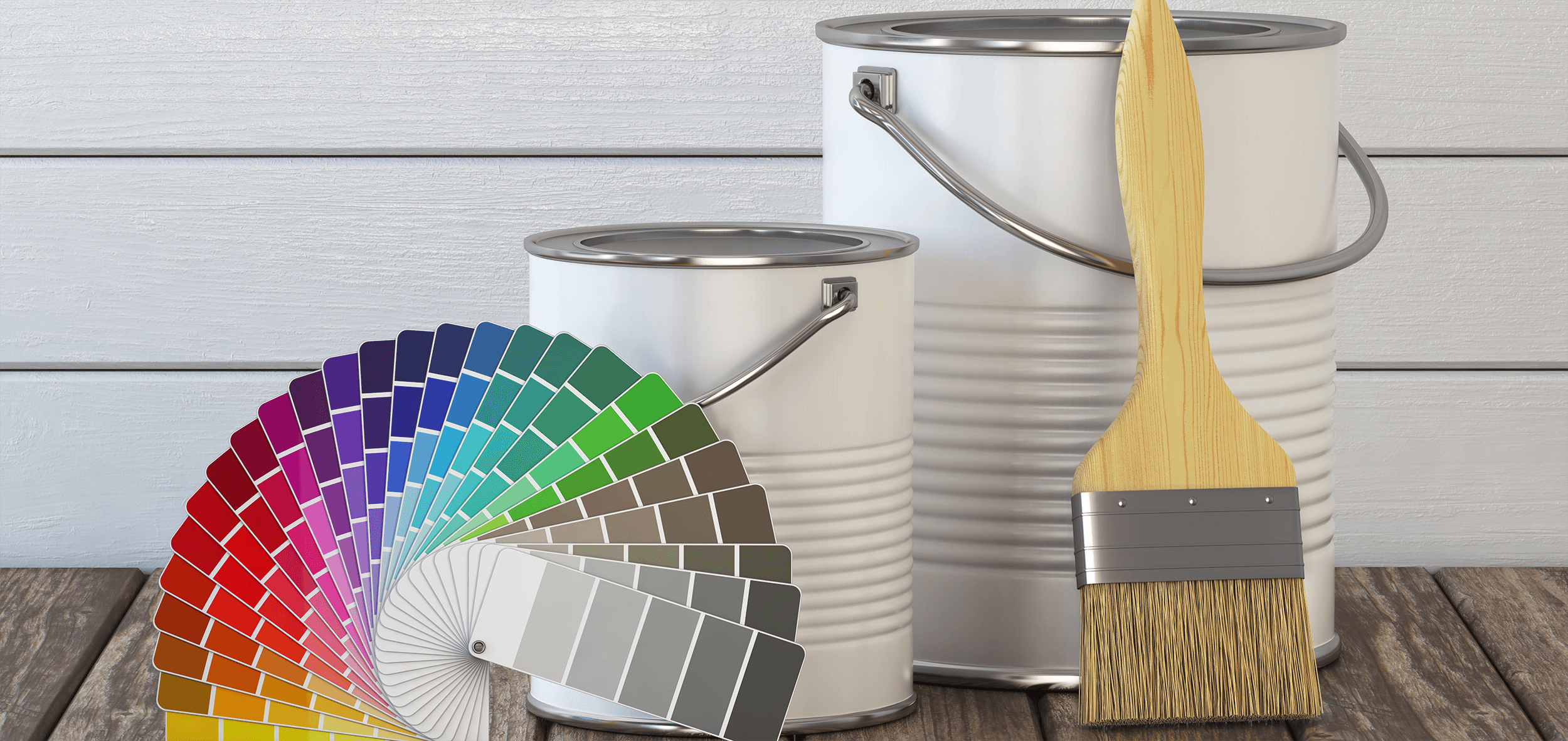 Mary Anne K.
Home Advisor Reviewer
I wish there were more than five stars to rate this company. This was a perfect experience for us as the homeowners. In addition, the price was fair, the job was done perfectly and quickly. In conclusion, I have only praise for this organization.
Why Choose Klappenberger & Son for Your Popcorn Ceiling Removal?
Are you looking for a reliable, local popcorn ceiling removal company near you?  At Klappenberger & Son, we make it easier and safer than ever to remove popcorn ceilings.