Full-Service House Painting Company In Atlanta
Let your home's transformation start with us!
In search of a painting company in Atlanta?  Enter your name, email, and phone number in the form, and we'll contact you immediately to schedule your FREE Estimate.
If you are looking for full-service house painting company in Atlanta, look no further than Klappenberger & Son.  With over three decades of painting and carpentry experience, our team of painters can transform your home into your dream home.  Whether you need interior painting, carpentry services, pressure washing, or exterior painting, we have you covered.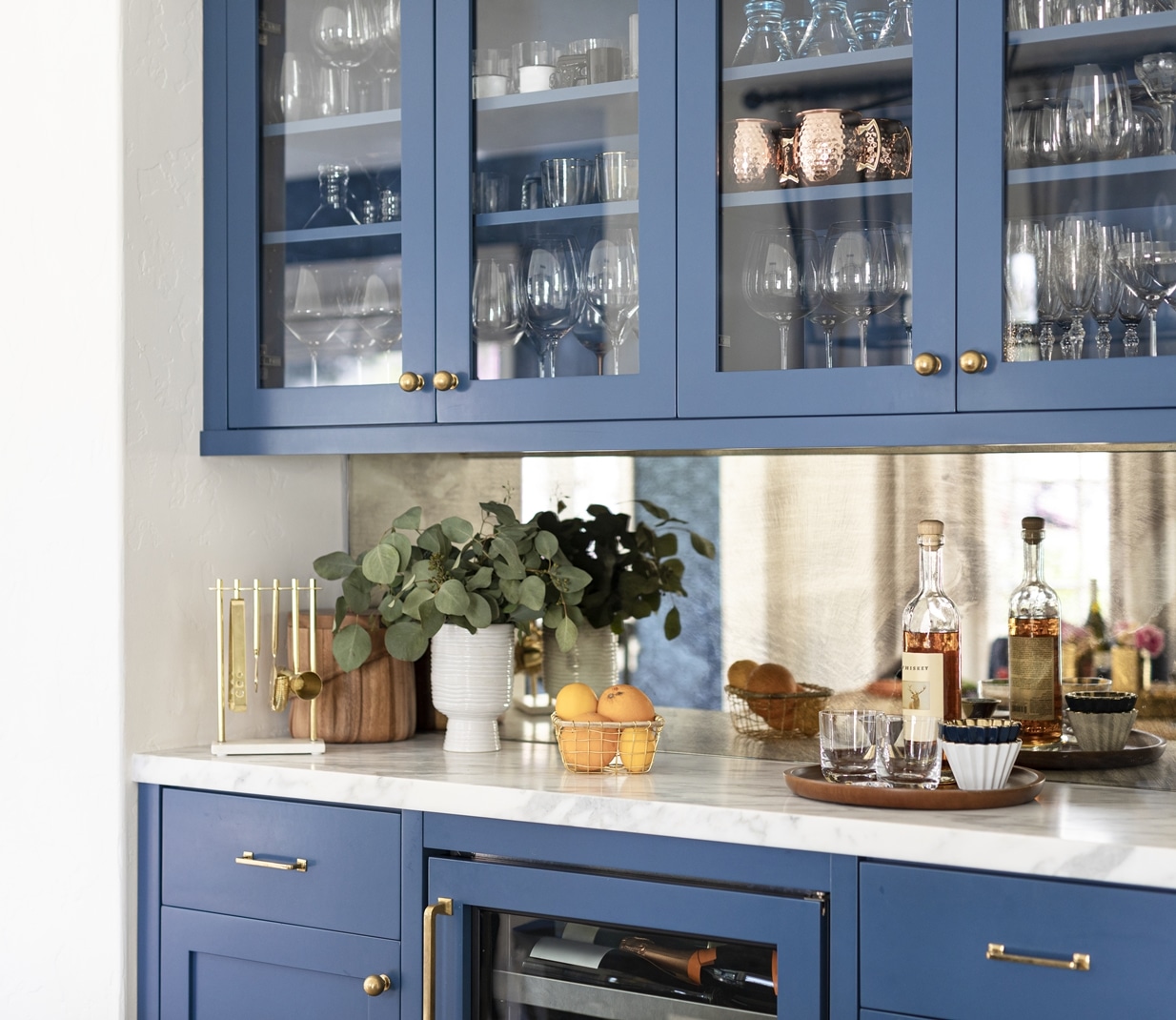 Kitchen Cabinet Painting
Can a painting company in Atlanta offer a 5 year warranty against chipping and peeling? Absolutely!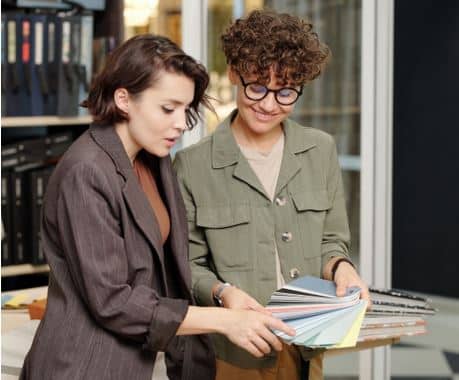 Color consultation
Let's work together to pick the perfect colors and achieve our desired look. We're excited to see the finished product that you will enjoy seeing for years!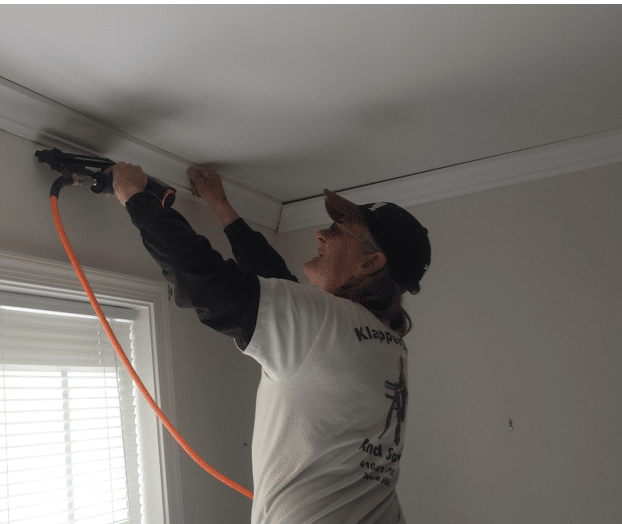 Carpentry Services
Few things can have such an immediate impact as molding. Whether it's crown, chair molding, or shiplap siding, we can install and finish.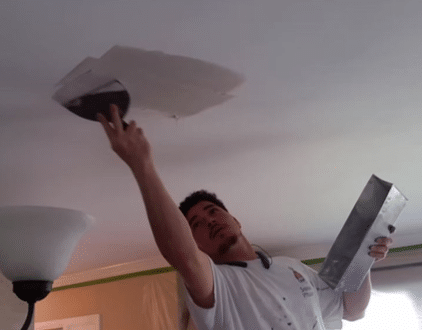 Drywall Repairs
If you need drywall installed or just patched and painted, feel free to give us a call. We can also deliver premium level-five finishes for commercial and residential painting projects.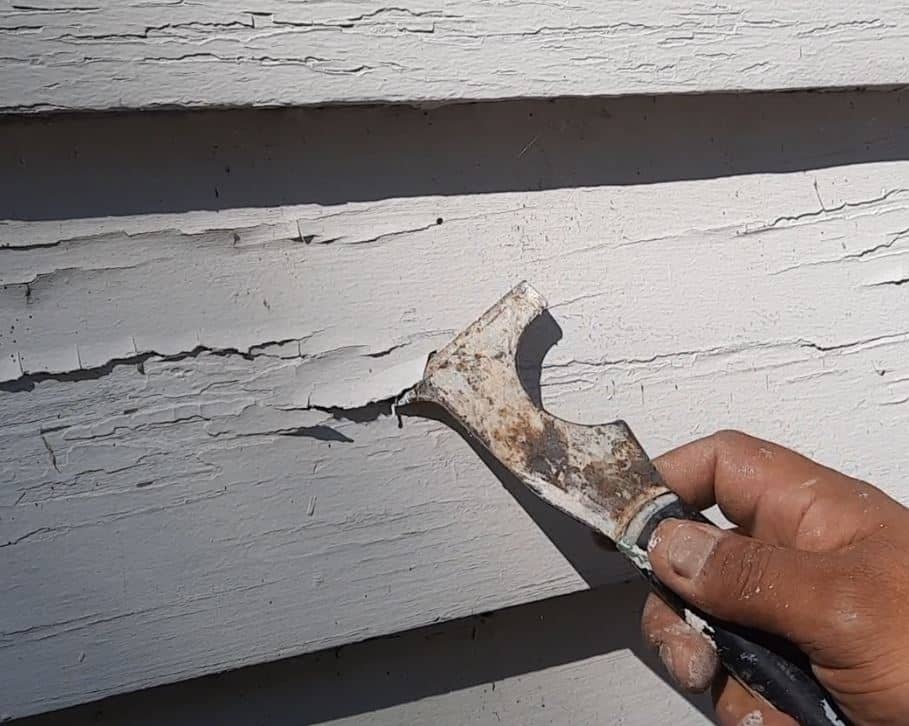 For homes built before 1978, hiring an EPA RRP-certified contractor is essential. Klappenberger & Son ensures safe and compliant handling for lead-based paint projects.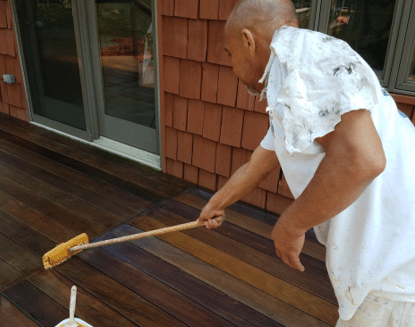 Deck & Fence Protection
If your deck has been neglected and is less than 15 years old, don't worry. With some proper prep work and sealers, we can get your backyard ready for relaxation.
Power Washing
We let our environmentally friendly chemicals do the work, not hard pressure washing that can cause damage to your home.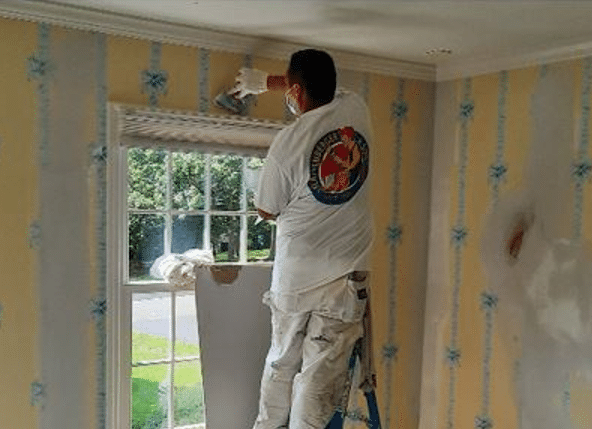 Wallpaper Removal
Sometimes it is best to remove wallpaper and other times it is best to paint over it. We have developed a techniques for each scenerio.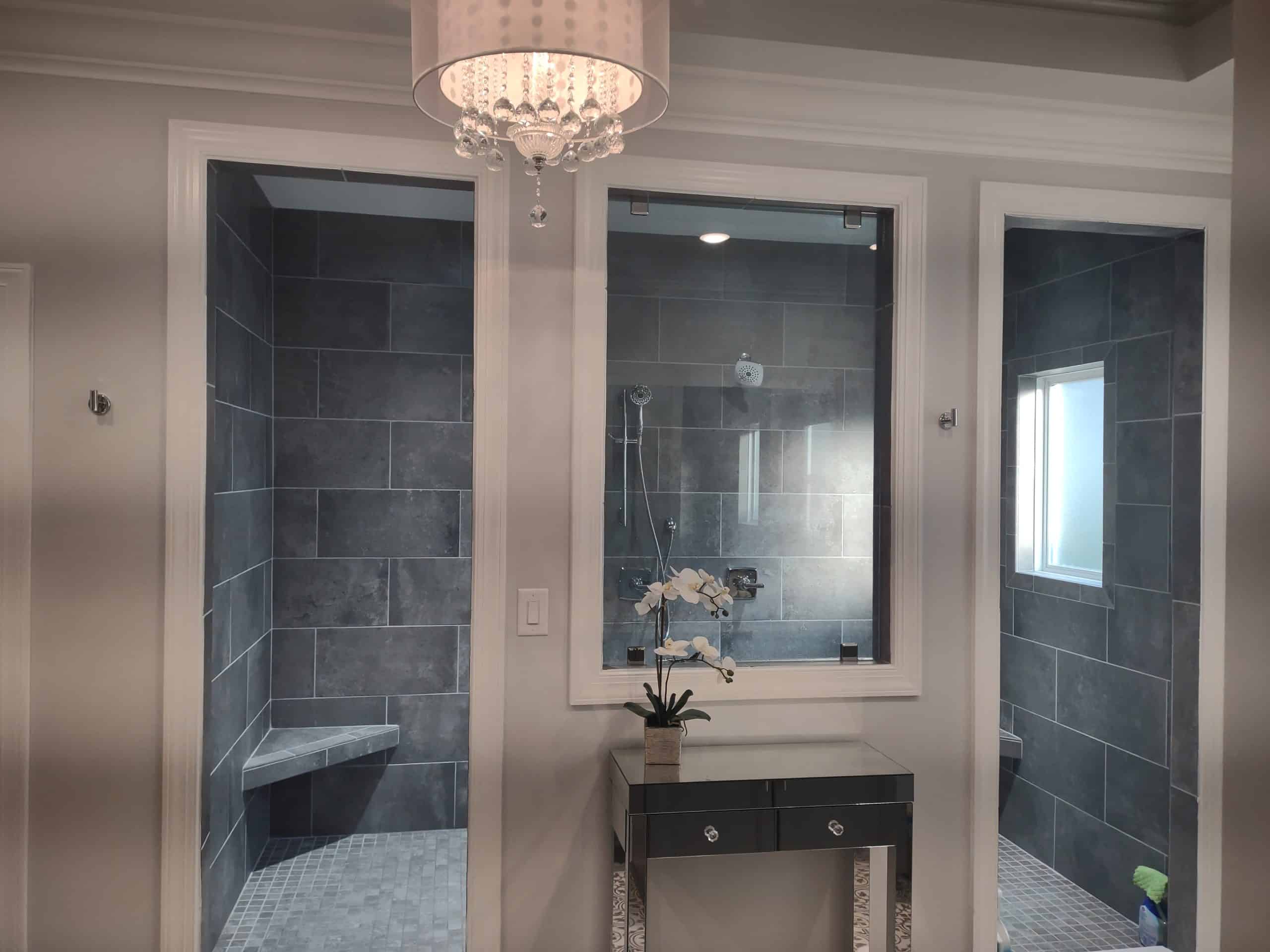 Remodeling
Whether you need a kitchen, basement or bathroom remodel we have the expertise to get the job within yu budget.
I worked with Arturo to have two rooms painted in my home and also install 2 chandeliers and sconces. I wanted my living room painted asap before getting new furniture delivered and they were quick to get me a quote, get scheduled, and get the work done. A couple weeks later I needed my dining room painted as well before getting new blinds installed. They removed wallpaper, painted, and it's all ready to go! They are friendly, show up on time, and the prices are really reasonable. Will keep them on hand for future work 🙂

Are you ready to transform your home into a stunning masterpiece?
You can look no further than Klappenberger & Son for expert interior and exterior painting services. 
Our experienced, detail-oriented painters are committed to bringing color and life into your living space.
With our help, you can create a beautiful, inviting atmosphere that reflects your unique style and preferences.
Whether you want to add some brightness to a single room or transform your entire home, we have the skills and expertise to make your vision a reality.
Don't wait any longer to give your home the makeover it deserves! 
 How much does it cost to paint a house? 
We have developed an online painting calculator that, with a bit of info from you, will give you an idea of what it will cost, excluding prep work.  In addition, we also have a page that provides insight into what it costs to paint kitchen cabinets, exterior painting, and handyman services. 
Do we have to apply two coats?
The short answer is no.  But it does make a massive difference in the longevity of the paint.  One coat is usually fine if you freshen up or paint a protected area, such as soffits.
However, siding and trim that gets regular sun and is exposed to the elements will last up to a few years if just one coat is applied.  We only offer a warranty on our work when two coats are applied.
What does your exterior warranty include?
The exterior warranty includes chipping, peeling, or bubbling when Klappenberger & Son buys the materials and primes as needed, plus two top coats of premium-grade paint.  We offer a two-year warranty on wood surfaces and a year warranty on stucco, cement board,  brick, and vinyl siding.
When is the best time to paint the exterior?
The best time to paint the exterior of a home in the Atlanta area is when:
The moisture content of the substrate is below 16%. 
There is no rain in the next 4-24 hours.
On hot summer days, avoid painting in direct sunlight.
When the temperature will not fall below what the paint manufacturer recommends.
Can I buy the paint and only pay for labor?
We can acquire paint products at much lower prices because of our purchase quantity and relationships with paint suppliers. In most cases, it will cost more to buy your paint. If you still prefer to purchase your paint, it is up to the independently owned and operated CertaPro Painters® franchise you are working with, so this is something you should bring up as you plan your painting project.
                                        2023 Painting Recent Jobs!