Klappenberger & Son - Professional Katy Handyman Services
Schedule Your Free Quote Today
Klappenberger & Son - Professional Handyman Services
Schedule Your Free Quote Today
Katy TX Handyman Services
Finding a professional Katy TX handyman service is as easy as clicking the Get a Quote Now button below.
If you have hired other handyman companies, you may have noticed that they are either terribly expensive or overbooked and unreliable.  
Wouldn't it be great to call a professional Katy, TX handyman company and get quality work at a reasonable price?
When you get home from a long hard day at work, it is easy to procrastinate that honey-do list of handyman projects.  Fixing or replacing things around the house can take a backburner to leisure and family activities. 
Click the  Get a Quote Now button below and get a honey-do list checked off tomorrow!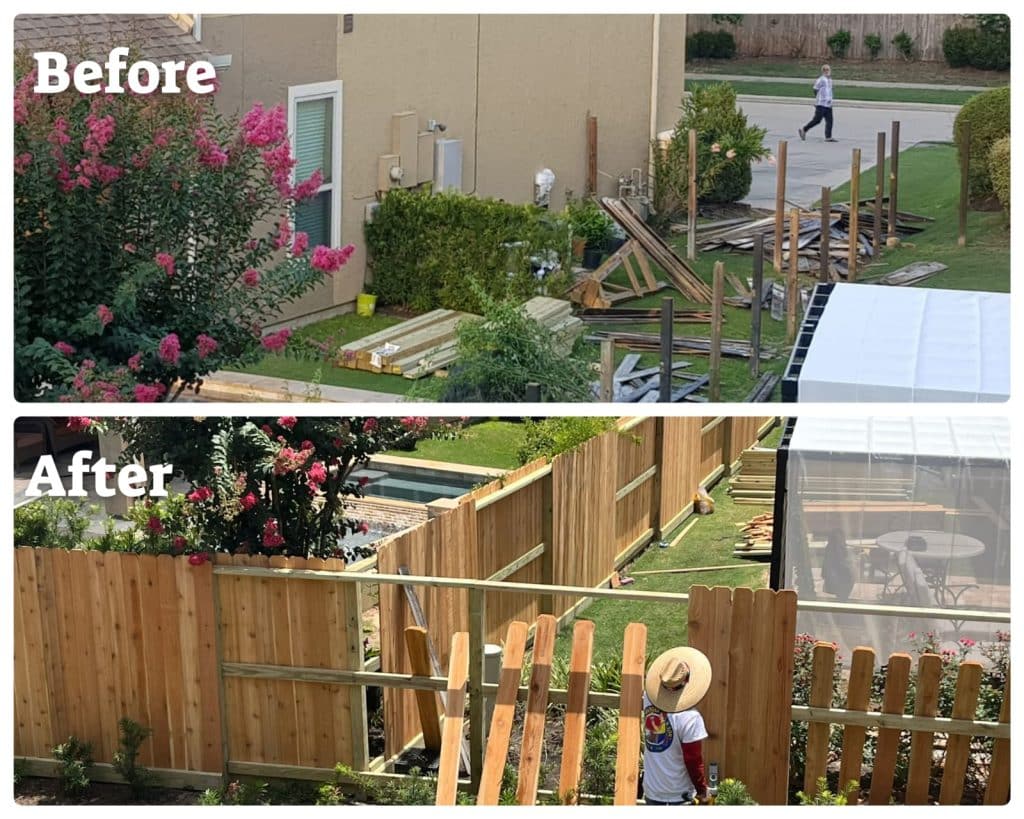 I feel the same way you probably do.  Anyone can post good reviews on their website, but what does the rest of Katy think about Klappenberger & Son's handyman and painting?  
Check us out on Best Picks and Google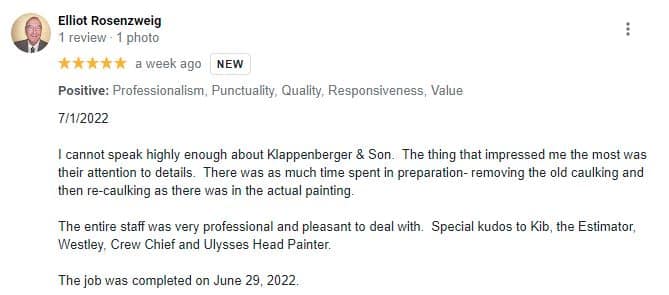 Katy Handyman Services: What's On Your list?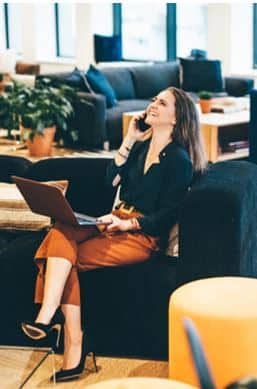 Regardless if you have a few things to do or an extensive remodeling project, it feels great to get the house spruced up.
After a long day of work, it's nice NOT to see a bunch of projects around the house nagging for your attention.  
We have the tools and experience to do the job quickly and affordably so you can enjoy your beautiful home.  
Our carpenters typically have a minimum of five years of experience in home improvements, and are excellent problem solvers.
Professional Katy Handyman Services Include
Few things can change the look of a room as much as a backsplash, tile shower walls, or new floor. Let us help you make your dreams come true.
Getting rid of the mold and mildew will help keep your home looking great. But even more important, getting rid of the mold will keep your surface from being damaged.
We use the best composite materials that never rot and hold paint twice as long as wood. People who use Boral and Azek know that they won't have to replace these boards again, which gives them peace of mind.
Replacing Decks/Handrails
Sometimes, you don't need to completely replace the deck. The only thing that needs to be done is to replace the deck boards and maybe the handrails.
Replacing Windows & Doors
Find the right window for you, and we'll help you get it and put it in! Also, the same is true for doors!
Repairing/Replacing Fences
Does the fence sag?  Do the gates close properly?  Our handyman will be happy to make the necessary repairs to keep your fence working and looking it's best.
Klappenberger & Son Handyman will build the right fire pit for you. Another place for friends and family to meet and tell stories will be added to your home.
There is no job too big or small for Klappenberger and Son. They can take care of your project from start to finish, no matter what you need done.
Our Goal – We Make You Look Good
Your Personal Katy Handyman
Your home will be transformed into a work of art by Klappenberger & Son Handyman and Painting. A photograph is all we need to build it for you. Are you interested in having a bookshelf or a media center built? Then there's always the man cave bar. Let your imagination go wild, and we'll construct it for you.
"I'd like to thank Tom for his ingenious idea to keep the wanes-cote continuing the door as well as the wall. It adds so much character to the room!"
"I showed Dave a picture of a closet converted into a bench with wanes- cote and his carpenter made just like the picture. Awesome job!!"
Why Choose Klappenberger & Son for Your Professional House Painting and Handyman Needs?
Save Money With Our Handyman Services
Make a honey-do list of all the things you want to be done outside of your home.  Take a stroll around the perimeter of your home to get a better sense of the area. Use the following questions as a starting point.
This list is essential to protect yourself and save money in the long run.
Then make a list of the fun ideas that could be added to the list.
Getting a long list together can save you $100's of dollars!
One list and one trip to the store can save you time and money. Making multiple trips can be avoided with a complete list. Plus, if you would like to save more money, you can pick up the materials and eliminate all that time and cost. 
Could you have a ladder list?
There are so many possible honey-do things to do on a ladder.  First, how about cleaning the gutters and checking the roof for potential water leaks? 
Secondly, how about painting the shutters and painting the 2nd-floor trim?
Finally,  are there any screens that need repair?
Klappenberger & Son can handle all those tasks and more. 
We Offer A Full Range of Professional Services
Deck Repair
Retaining Wall Installation
Backsplash Installation
Ceiling Fan Installation
Kitchen Cabinet Replacement
Porch Rescreening
Storm Door Replacement
Furnace Air Filter Replacement
Tile Installation
Molding Installation
Door Replacement
Blind Replacement
Bathroom Remodeling
Wood and Laminate Floor Installation
Roof Leak Repair
Fence Installation
Window Replacement
Vinyl Flooring Installation
Garage Door Opener Installation
Rotted Wood Replacement
Interior and Exterior Painting
Deck and Fence Staining
Drywall Repair
Power Washing
Wallpaper Removal
Basement Waterproofing
Lead Abatement Certification
Attic Fan Installation
Light/Outlet/Switch Installation
Smoke Detector Installation
Ceiling Fan Replacement
Sink and Faucet Installation
Toilet Hardware Replacement
Shower Diverter Replacement
If you need handyman services in Katy TX, please call us today, and we just might be able to start the work tomorrow!