Klappenberger & Son - Professional Wallpaper Removal
Schedule Your Free Quote Today
Klappenberger & Son - Professional Wallpaper Removal
Schedule Your Free Quote Today
Wallpaper Removal & Painting Over Wallpaper
noun \ˈwȯl-ˌpā-pər\ri-ˈmü-vəl — tedious punishment that never ends.  Wallpaper removal is a common form of punishment in purgatory.  The wallpaper comes off in small pieces and there is always another room.
Anyone who has attempted to remove wallpaper knows that it is one of the tedious tasks out there.   At Klappenberger & Son, we have countless hours of experience at this thankless job using the proper tools and techniques. Let us do the hard work so you don't have to.
Wallpaper removal and painting in just a small space can take 2-3 days.  Hiring a professional company like Klappenberger to to remove  wallpaper and paint allows you to enjoy your spare time.
At Klappenberger & Son we have all the experts you need under one roof for your wallpaper removal needs, and so much more.
Contact us today to schedule your friendly, free, onsite estimate, and we'll see what we can do to cross some of those projects off your to-do list!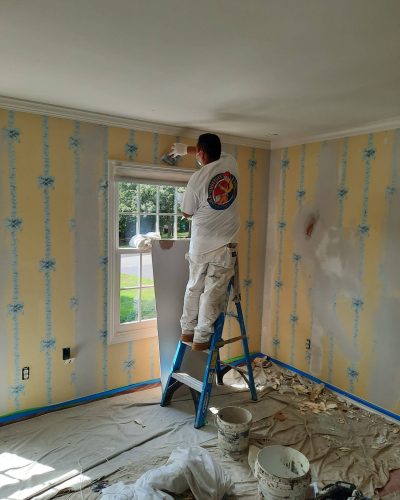 Wallpaper Removal: Benefits of Hiring a Professional
While there are many tools you can purchase to assist you in removing your unwanted wallpaper, removal is often more challenging — and difficult — than it may initially appear. When you're ready to remove your unwanted wallpaper, considering hiring a professional to experience the following benefits:
Rarely does wallpaper peel away in large poster size sheets.  Removing the paper is often  time-consuming because it doesn't easily come away from the wall. 
Furthermore, over time, wallpaper adhesive bonds become stronger, which makes removal even more difficult. 
Wallpaper Removal Experts
With over 25 years of industry experience, we've developed tried-and-true techniques to efficiently remove any type of wallpaper. 
We use highly effective solvents and tools to quickly and efficiently remove wallpaper.  These techniques minimize  damage to your walls.
With each project, we treat the space as if it is our own home.  So, we take great care to protect or move your personal property to protect it from damage. 
An ounce of prevention.
Because of the many steps when removing wallpaper and painting, it makes sense to remove items when possible.   
Can You Paint Over Wallpaper?
The short answer is – sometimes.  That wasn't helpful.
There are a few scenarios when I recommend painting over wallpaper.  First when it is smooth and free of texture.  Second, when it is tight to the wall and not peeling.  And third, when it is not in a kitchen or bathroom.
When we paint wallpaper we spackle the seams and caulk the edges.  The walls need to be primed with a sealer and then we apply either two coats of a flat or matte finish paint.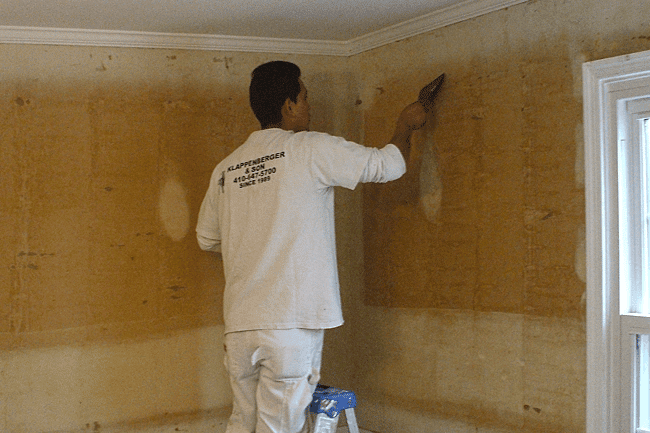 Reasons to remove your old wallpaper include:
Wallpaper is applied in rows, and when this material is painted over, the seams where the paper was lined up will often show through the paint application.
Wallpaper with a texture should not be painted over even if you like the texture.  Thick textured wallpaper can trap moisture and have mildew behind it.  This occurs regardless if it was painted. 
Recently, I was at a hotel at a beach resort that was being remodeled.  Behind the dated wallpaper was mold on most of the walls.  
Our professional experience plays a major role in knowing which route to go with your interior painting project. This would save you money and time in the end.
Customer Reviews for Our Painting Franchises
Want to know what it's like to work with us on your professional interior painting project?  Just ask our happy clients!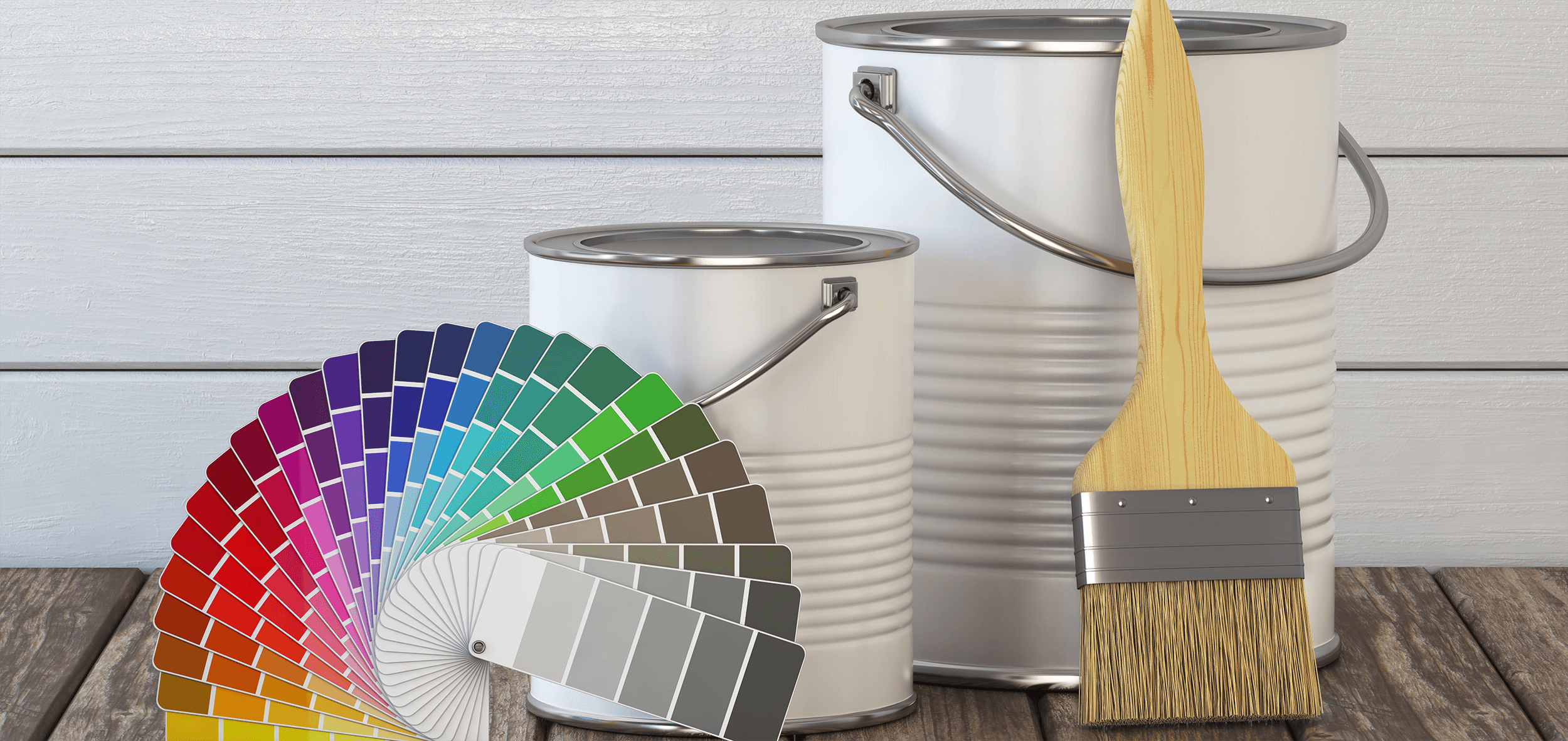 John Carpenter
Google Reviewer
I needed three rooms painted. I couldn't be happier with the personal response from their front office and the professional and experienced job done by the painters.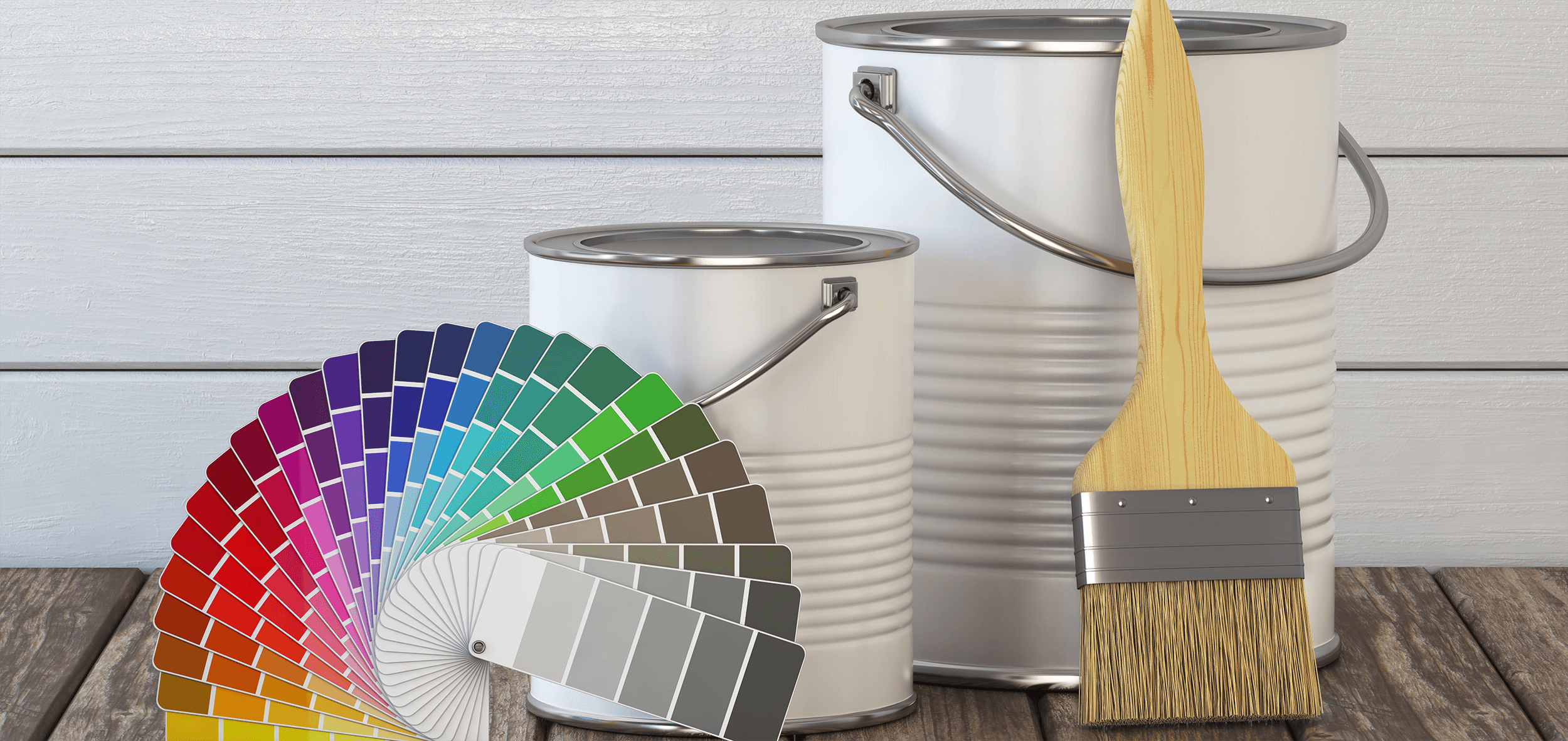 Deborah Gomes
Google Reviewer
Daniel is always my first call for painting and handyman services. He is professional, prompt, and he provides me with a detailed and itemized estimate. I tend to be quite nit-picky with the end product and if ever something is not perfect, Daniel fixes it to my liking.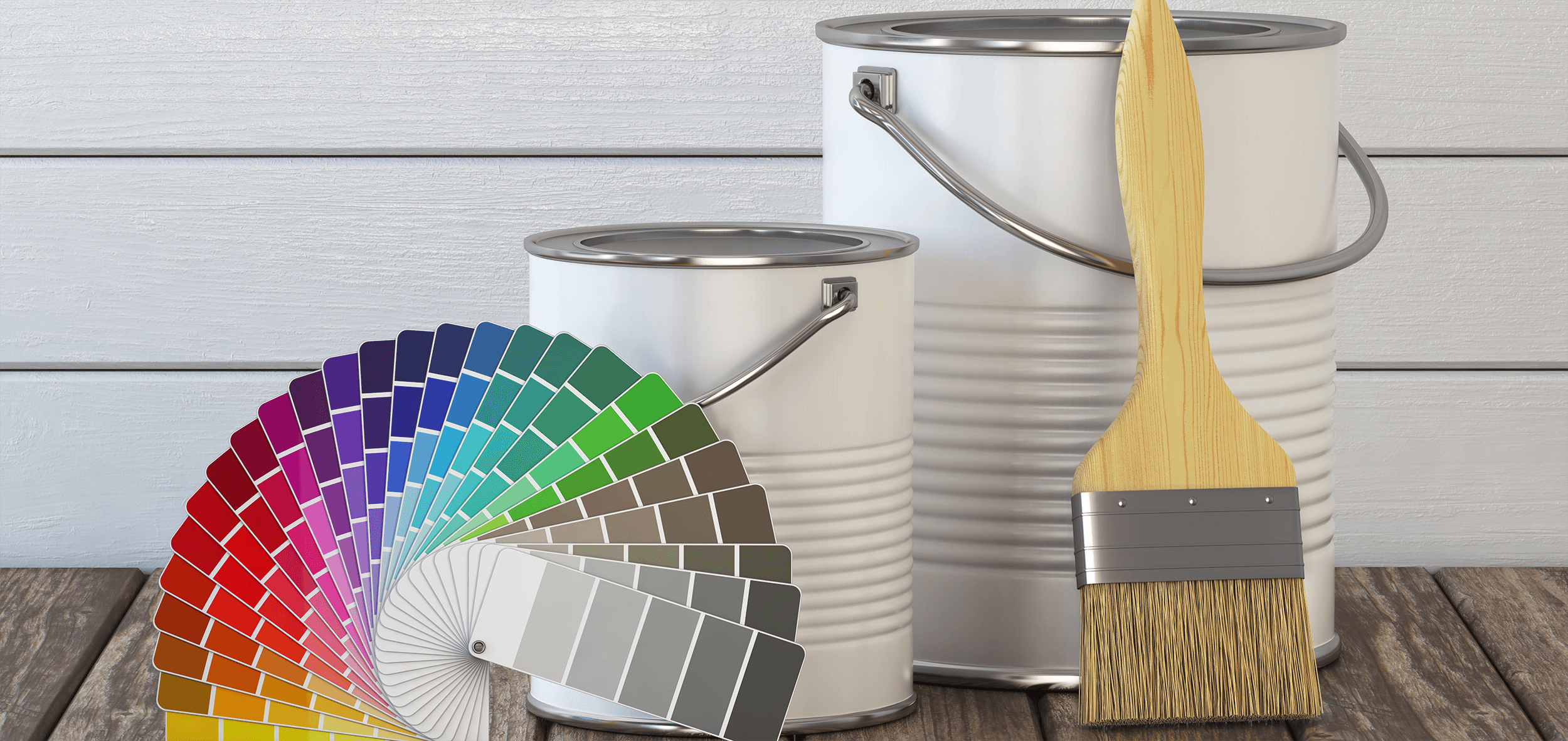 Rachel Grice
Google Reviewer
Every day Arturo's team was on time. I was very impressed with the final paint job and the work ethic of the crew. I feel they went above my expectations and would hire again. All crew adhered strictly to COVID guidelines and wore masks the entire time. I truly enjoyed working with Arturo.
Why Choose Klappenberger & Son for Wallpaper Removal and Painting?
First,  Klappenberger & Son has been around since 1989.  We have tons of experience removing wallpaper quickly. 
Second,  once the wallpaper is removed, we are ready to start priming and painting.
Thirdly, we move as many items out of the room so to protect your personal belongings.
Finally, if you need any other handyman services we can do that as well.
In short, we are your one stop shop for wallpaper removal and so much more!