Handyman and Painting Services By Klappenberger & Son
Schedule Your Free Quote Today for Your Painting and Handyman Projects
Why Choose Klappenberger & Son for Your Professional House Handyman and Painting Needs?

Our Attention To Details Make Us A Different Handyman and Painting Company
Once you finish work for the day, the idea of tackling projects around the home may seem daunting. Whether you suffer from dated paint colors or a honey-do list two weekends long, Klappenberger & Son is here to help.
Whether you live in a condo or a large estate, you want your home to fit your lifestyle. That's why it's essential to place these tasks in trustworthy hands — which is where we come into play.
 Klappenberger & Son offers a full range of professional handyman and painting services, but that's not what makes us unique. It is our superior customer service.  
Find Your Local Klappenberger & Son painting and handyman company by entering your zip code below.
Klappenberger & Son Handyman and Painting Near Me
With locations in Maryland, Virginia, Washington DC, Florida, OKC and Houston.  We have a locally owned company near you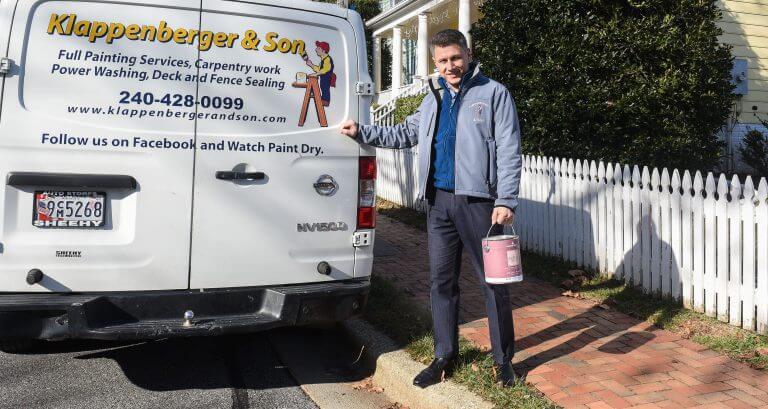 Klappenberger & Son, LLC has been in business since 1989, and the quality and durability of the work we perform is proof of our integrity and attention to detail. Founded in Maryland, we proudly serve:
                                                                                                                                           Miami / Fort Lauderdale
                                                                                                                                           Maryland 
                                                                                                                                           Houston 
                                                                                                                                           Oklahoma City Metro
                                                                                                                                           Northern Virginia
                                                                                                                                           Washington DC
                                   Find out why so many residents entrust our workers to transform their home and give it the care and attention to detail it deserves.
Professional Handyman and Painting Services Offered
We offer a myriad of services to make completing your project as easy as possible.  No need for multiple bids on multiple projects or acting as a coordinator between companies.  We do it all!
Customer Reviews for Our Painting Franchises
Want to know what it's like to work with us on your professional painting project?  Just ask our happy clients!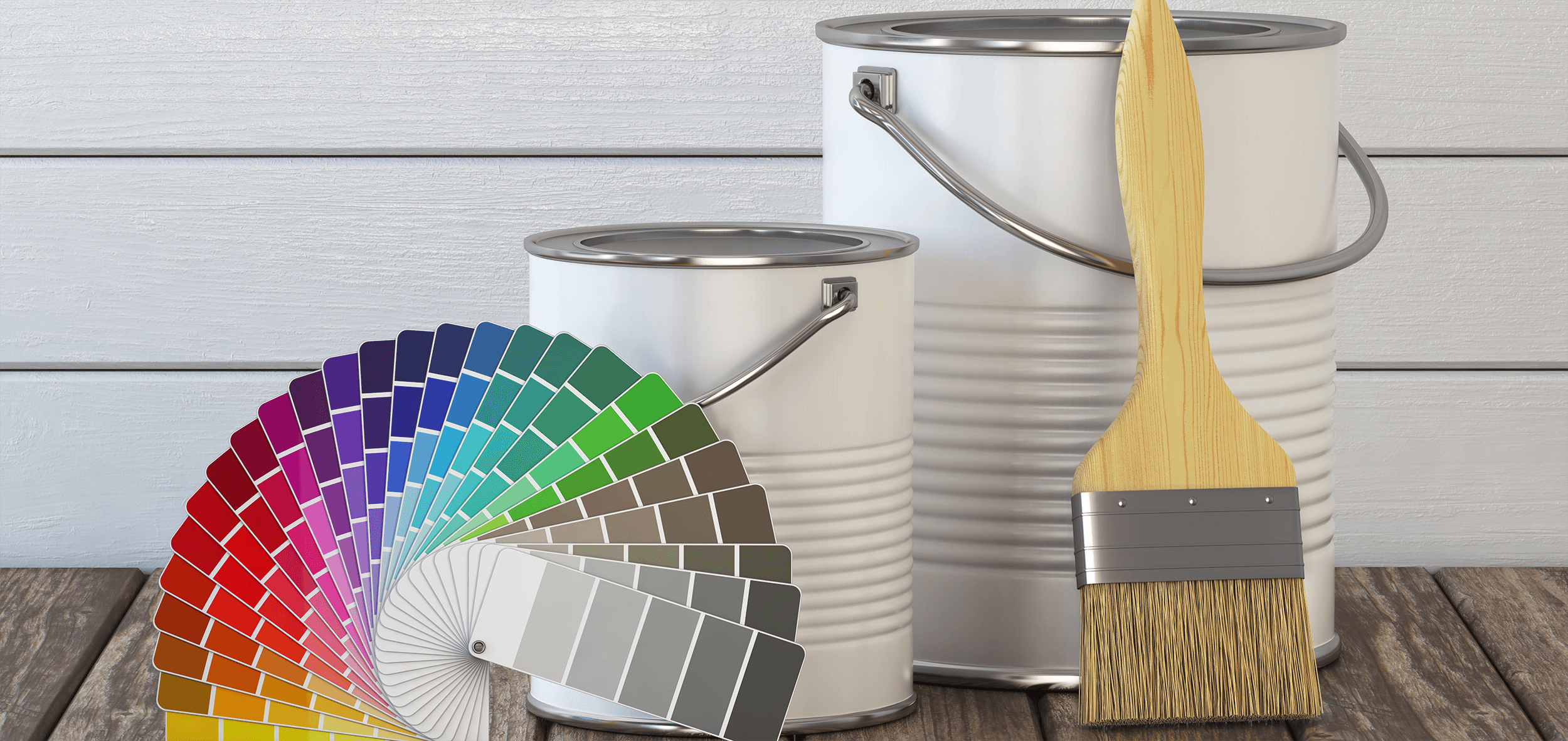 John Carpenter
Google Reviewer
From the front office to the painters, they were 5 stars. So, if you're considering painting your home, please give them a try. Also, they are a pleasure to work with and cleaned up.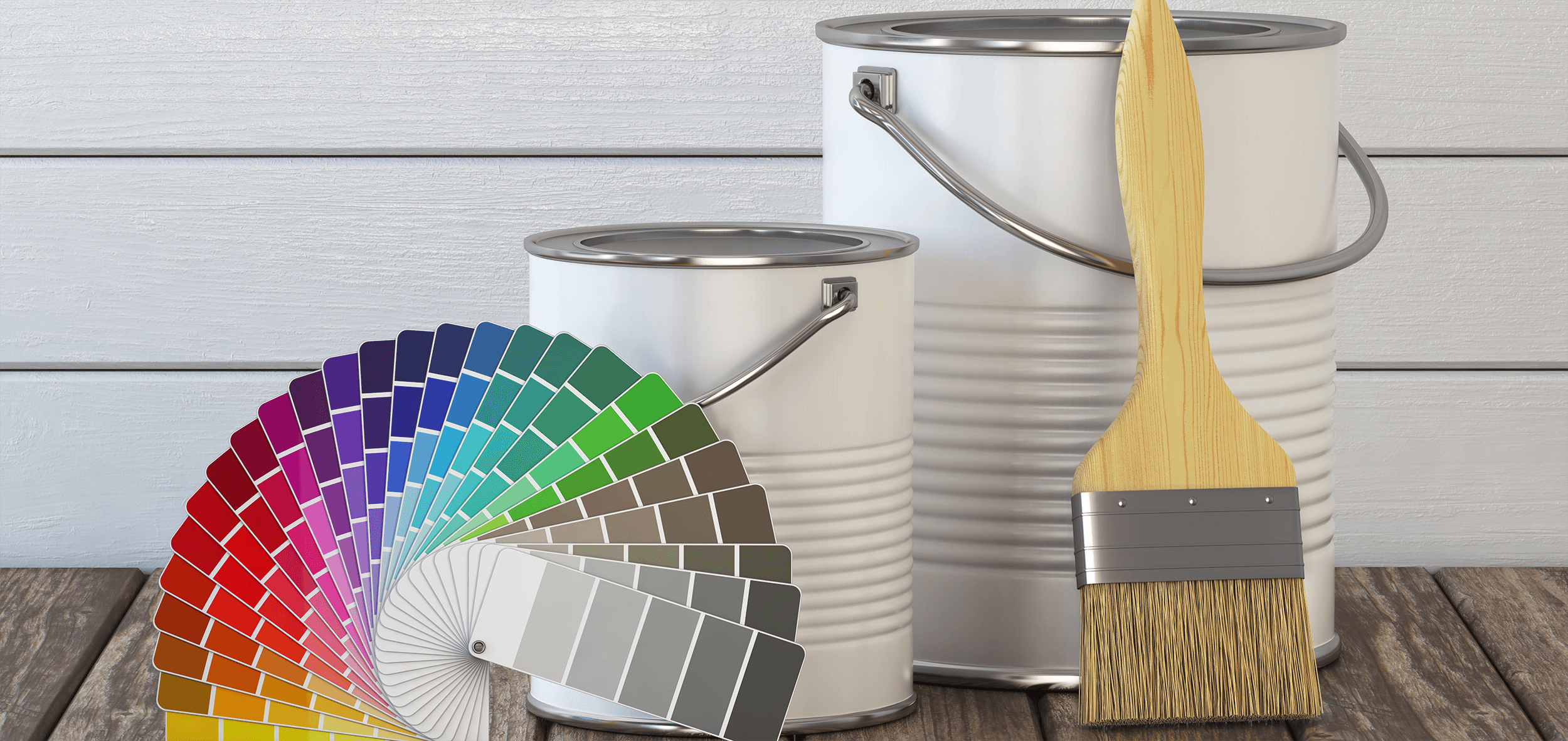 Deborah Gomes
Google Reviewer
As a property manager, I have many vendors that I contract for services; however, Daniel is always my first call. Why? Because he is professional, prompt, and provides me with an itemized estimate. Also, Daniel's staff is equally professional, timely, and polite.
We Deliver Extraordinary Results
No matter if we are providing interior painting services, exterior painting services, handyman tasks or creating the perfect outdoor getaway for your family, customer satisfaction and a quality product are our number one priorities.  Take a look at some of our work and see for yourself.
We Have Painting and Handyman Locations Near You
With locations up and down the east coast, we have a locally owned company near you!
What's New With Us? Check Out Our Blog
You will find all kinds of helpful painting and handyman tricks, reviews of the latest paints and more in the Klappenberger & Son blog.
Recession Or Inflation?  Relax Painting Contractors, Your Lucky I've been an active painting contractor from 1989-2019, and if you are new to being a painting
Read More »
Today we're going to talk about the Behr Cabinet and Trim Enamel paint you can get at Home Depot. Strengths & Weaknesses of Behr Cabinet
Read More »
Imagine what we can do to make your home repair or property management woes a thing of the past! Take a look at our Pricing Guide, or give us a call to get an exact quote on any repairs, painting or other services you may need.
Submit your information and receive a call back within 1 HOUR!