Oklahoma City Painting Company​
Your Local Painters in the OKC Area Are Klappenberger & Son!
Residential Interior and Exterior Painting in Oklahoma City
Everyone knows that a fresh coat of paint on a home's exterior looks great, but we often forget that paint is the number one thing protecting your house! 
OKC Painting Company Exterior
It's easy to overlook the fact that paint is there to protect your house! It guards against decomposition and rot.   Waiting to paint a house where the paint is failing financially is not a good idea.  Homes that procrastinate the exterior painting typically cost 30-50% more. 
There's always more prep work and repairs, and wood has often begun to rot. 
If you intend on selling your house in the next few years, now is the time to get it painted! You'll still get a great deal for your money, and you get to enjoy it as well.
Whether it's painting the inside or outside of your home, we've got you covered.
OKC Painting Company Interior 
With the unpredictable weather in OKC, interior painting is our go-to service, 12 months a year.  
We provide Superior Customer Service, not lip service but a checklist of steps to ensure you get the best possible experience. 
It is mandatory that we:
Apply sample for your approval.
Clean-up at the end of each day.
Communicate when we are leaving and when we will be back.
Ask you to inspect the completed areas periodically and give feedback on our work.
Do a final walk-through when the job is complete.
Corporate Operations will follow up to make sure Klappenberger & Son provide Superior Customer Care
Offer 5-10 year warranties.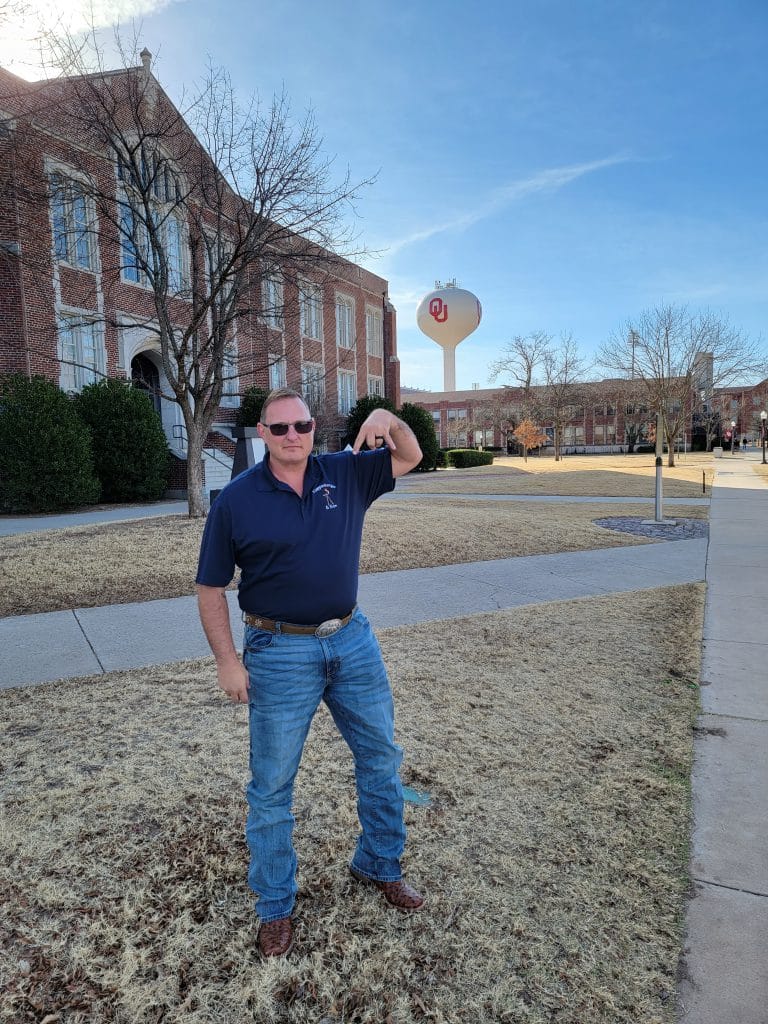 We are an Oklahoma City painting company that can help you with both your residential and commercial needs, so look no further.
We've been honing our technique and educating our painters since 1989. In addition, each of our painting crews is equipped with a qualified handyman who is available to help with any of your other home improvement projects. If you reside in the Oklahoma City area, we've got you covered.
We proudly serve the following counties and their surrounding areas:
Klappenberger & Son, An Oklahoma City Painting Company
Looking for Kitchen Cabinet Painting in Oklahoma City?​
In addition to painting houses from the inside and outside, we also devote a significant amount of effort to painting kitchen cabinets. Painting kitchen cabinets in Oklahoma City is in great demand due to the high expense of replacing them.
Our established techniques are what sets Klappenberger & Son apart from other painting contractors. When painting kitchen cabinets, like a pastry chef, no step may be omitted in order for the paint to stick. When it comes to cleaning the cabinets, for example, the first step is to get rid of any grease and oil. In the next phase, you'll scuff and sand the surface before cleaning it once again. Because of the order in which they must be completed, the primer will peel off if not followed precisely.
Customer Reviews for Our Painting Franchise
Want to know what it's like to work with us on your professional painting project?  Just ask our happy clients!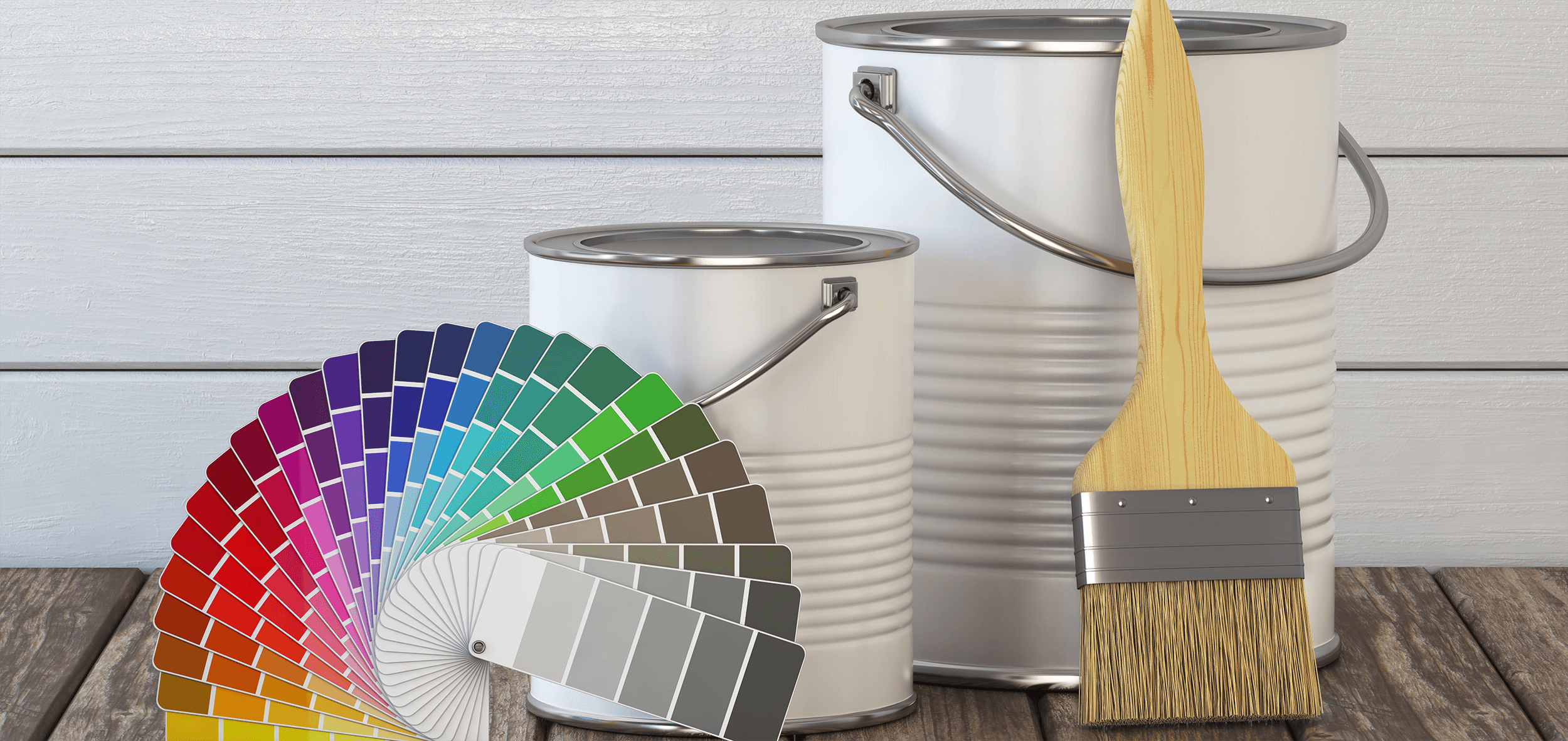 Clark Larson
Google Reviewer
Excellent service for our exterior house painting and minor carpentry project. I highly recommend Klappenberger & Son!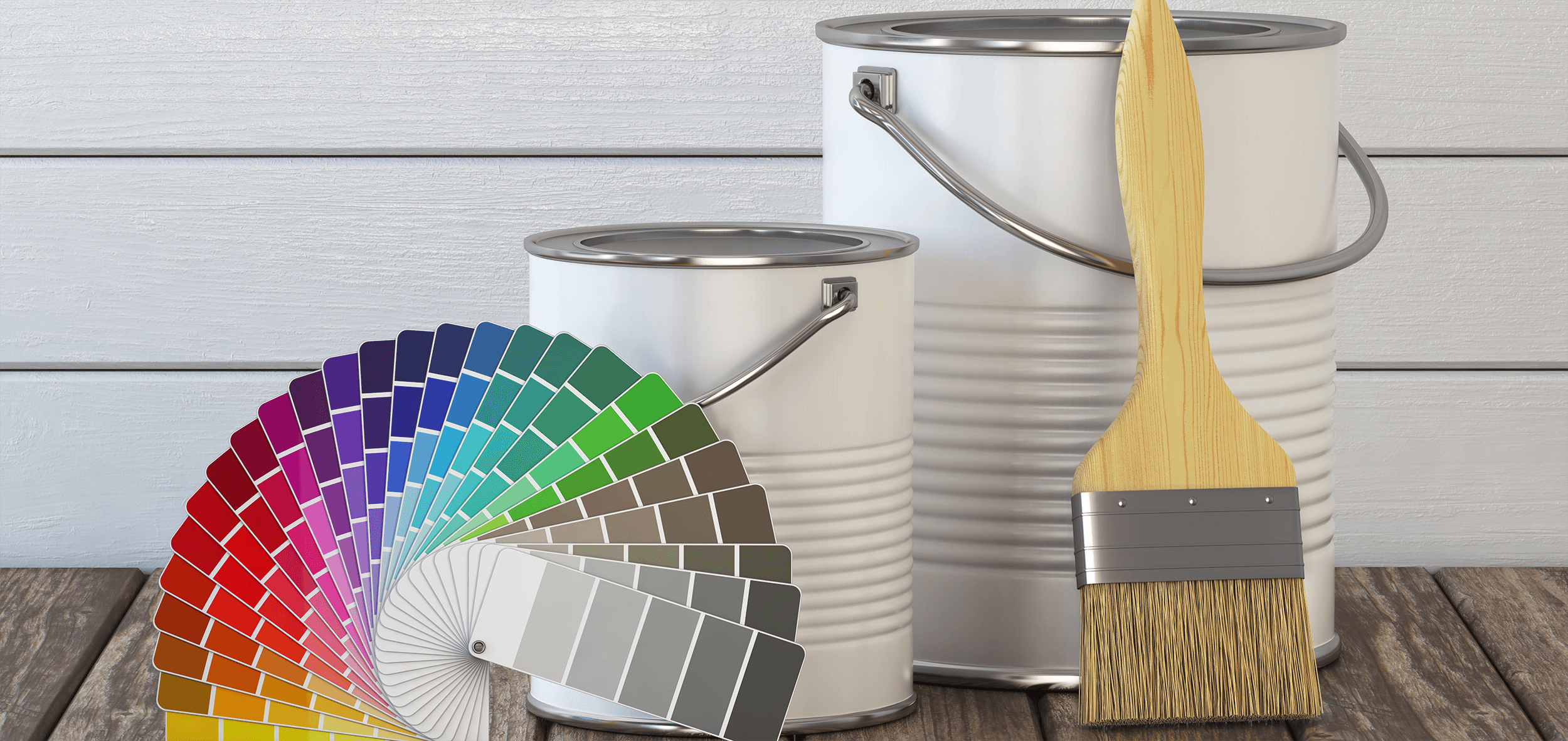 R W
Google Reviewer
My husband and I are so happy with the service, work, and kind attention of Klappenberger & Son. They stained our new deck and repaired and painted an interior ceiling. They are on top of all aspects of the job, easily communicate, and are friendly people. We highly recommend them.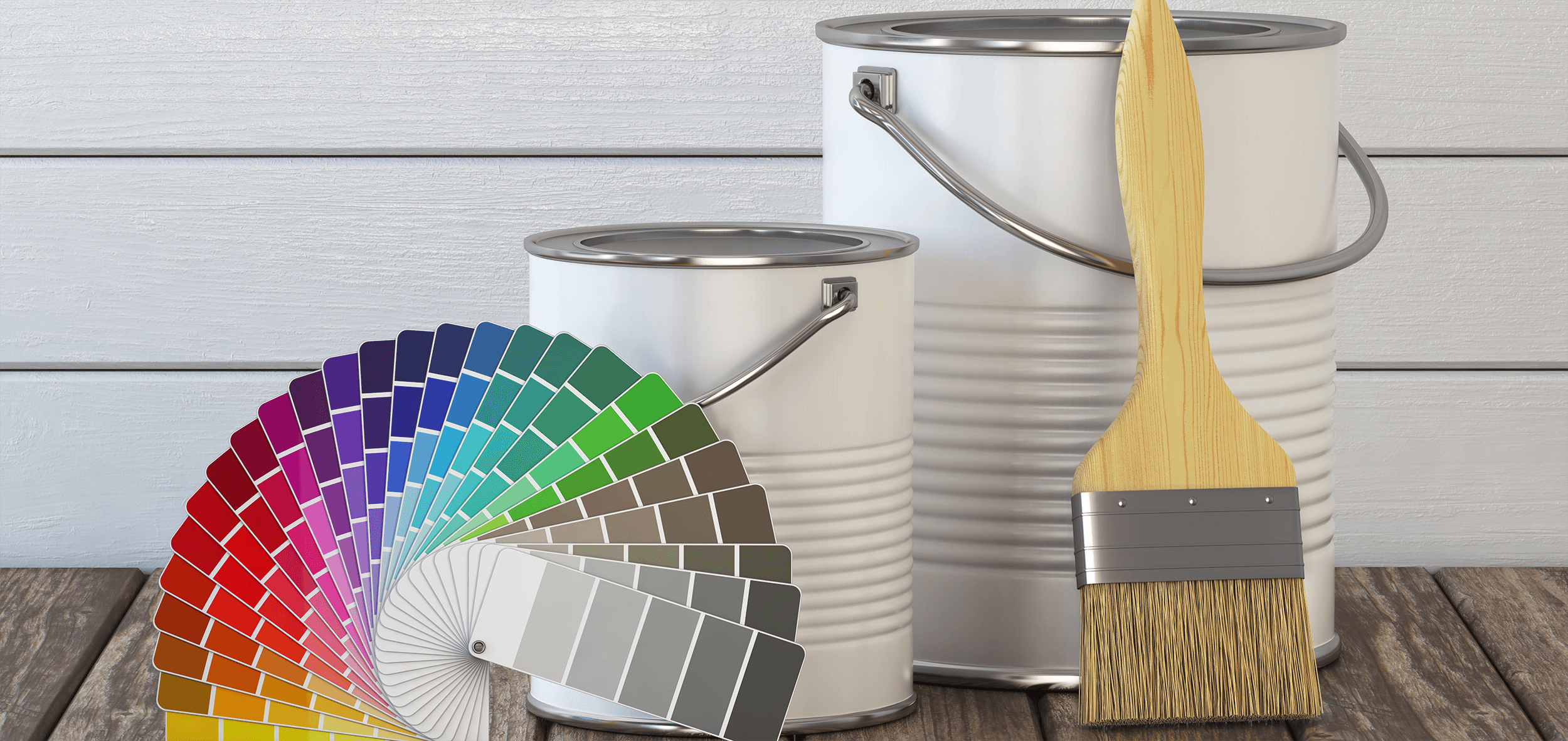 Jeff Wooton
Google Reviewer
Great communication throughout the entire process. Their crew worked efficiently, were respectful of our home and finished the job ahead of schedule. I would highly recommend to anyone.
Oklahoma City Commercial Painting Services
We perform our best work on every project to provide long-lasting and attractive outcomes as qualified master painters. No matter what kind of business you run, we can manage a wide range of working circumstances and materials to deliver a high-quality output. Because we value your time and money, we provide flexible scheduling and low-cost services. We operate in a wide range of sectors, and we're constantly expanding our knowledge base:
Hospitality centers
Schools and universities
Government buildings
Medical facilities
Retail centers
Explore any of the numerous painting services we offer, including wood staining, epoxy covering and polyurethane coating.  Our detailed consultations ensure you receive the desired look for your money's worth.  Whether it's a drywall installation or a small paint job, we give exemplary outcomes.
Handyman Services Near Oklahoma City
When it comes to honey-do lists, no job is too big or little for the handymen at Klappenberger & Son.
We can handle any type of job, whether it's a home or business one. If you want to work by the hour, we are happy to accommodate your needs.
We don't start another project until we've completed the one we're now working on, so you get our full attention.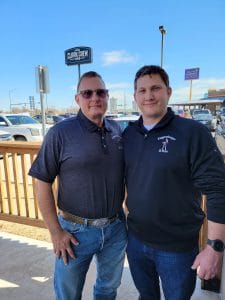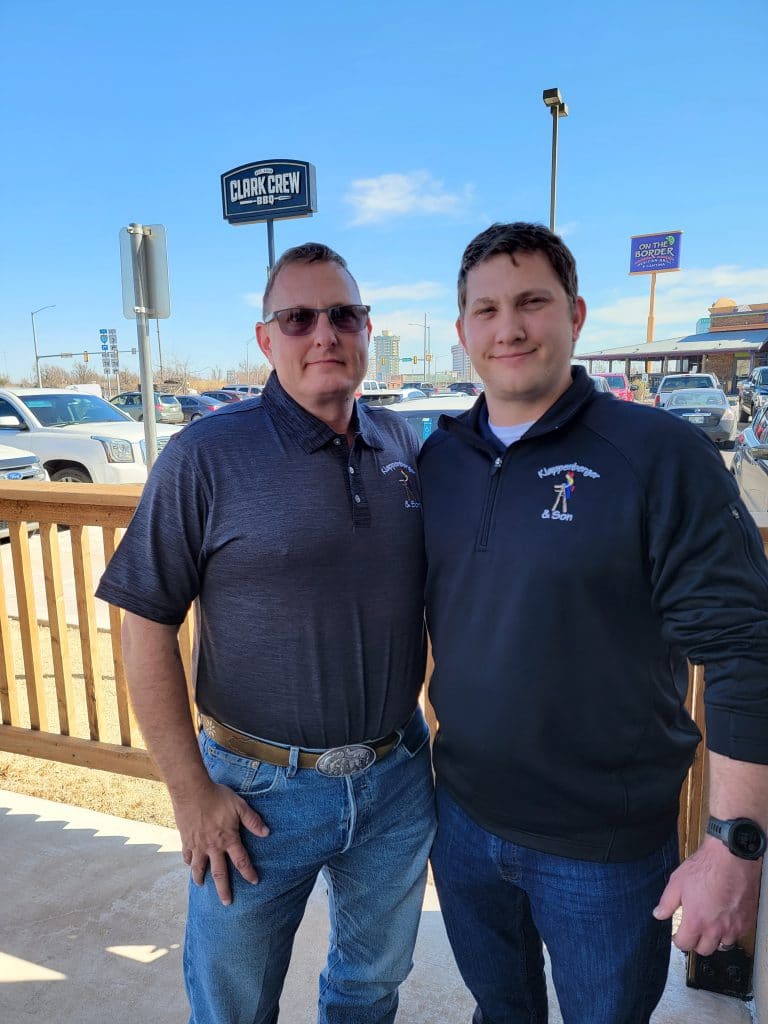 Call Klappenberger & Son Today — Oklahoma City's Highest Quality Painting Company​
Klappenberger & Son offers premier painting and handyman services throughout the OKC area.  Our decades-long focus on professionalism and quality has helped us provide customers with attractive craftsmanship and dependable services time and again.  Locally owned and operated, we consistently strive to give our OKC customers exceptional work.
Call us today (405-643-6824) or fill out our online contact form to schedule the best local painting company for your next residential or commercial project.