Klappenberger & Son - Handyman Services in Edmond, OK
An Affordable Solution For Your Honey-Do List
Klappenberger & Son - General Handyman Services
Schedule Your Free Quote Today
Handyman Services in Edmond - Let's Get Started
All-around Handyman Services
Are you looking for a reputable and trustworthy handyman in Edmond?
There are often a lot of trips to the store required for these Honey-Do-Projects when you try to do it yourself. So, we can help you save both time and money. Let us do all of your general handyman work in a timely fashion.
All of our service professionals have worked on both businesses and homes for at least seven years. There have been more than 30,000 satisfied customers with Klappenberger & Son. You can trust us for all of your regular handyman needs. You can call Klappenberger & Son, no matter how small or big your project is, when you need it done affordably and quickly.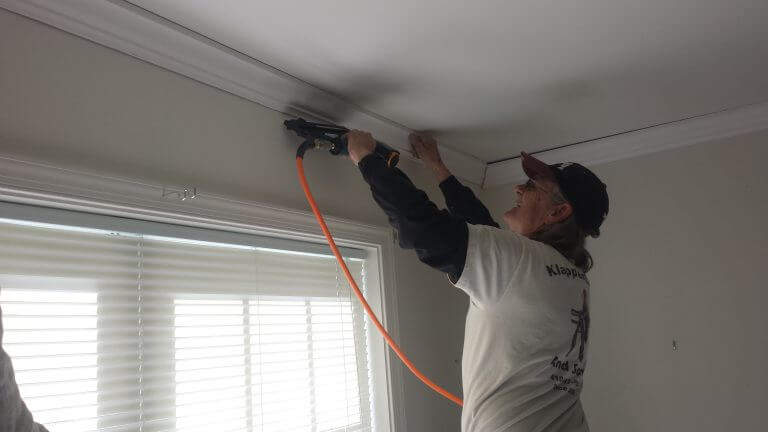 Edmond, OK Handyman Services Satisfaction Guarantee
In order to join our team, each of our handyman technicians must have had at least seven years of previous work experience. In any industry, it's hard to find skilled carpenters and handymen who meet our strict standards. We think that looking for craftspeople who can solve many problems is the best way to go.
Some people don't like how long it takes to get hired through this method, but our customers seem to like it. In 2020, we had a 93% customer satisfaction rate. In 2020, more than 70% of the work we did came from repeat customers and people who had used us before.
Our Guarantee 
-Is always to return to fix anything that we did not do properly at no additional charge to you. In most cases, our handyman work is guaranteed for one year. Check with your local franchisee for details. Our goal is always to get it right the first, and when we fail, we return to make it right at no additional charge to you.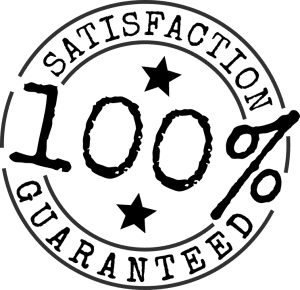 Start Working With A Handyman in Edmond, OK Right Now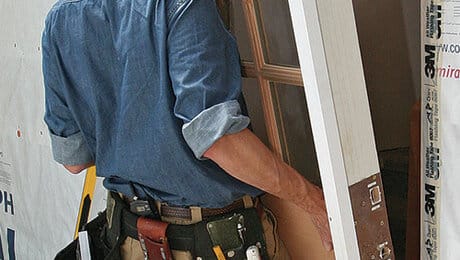 We can charge a fixed fee or charge by the hour. Many times we can meet with you in person and give you an exact price for a set amount. The best way to charge for a job when there are unknowns about how much labor or supplies will be needed is to charge by the hour.
At the job location, a time sheet will keep track of all hours worked.  It can be stressful for our clients when we bill them by the hour, so we've come up with a few ways to lessen that stress.
Firstly, we can put a cap on the hours.
Secondly, we leave the time sheet where the client can see it at all times. 
Thirdly, we don't charge for lunch, and we don't smoke on the job-ever!
Fourthly, we document on the time sheet what we did and include send pictures.
And finally, we don't exceed the hours without telling you ahead of time. 
When it's done right, hourly billing is one of the best ways to charge for general handyman services. It's also possible to add or remove things from the "honey do" list as needed without having to set up a new price.
Let's Save Money on General Handyman Services
Purchasing the items and bringing them to the job site will save you both time and money. If you purchased a new vanity, floor tile, or front door, we are happy to complete the project for you. For an additional fee, we may also deliver the goods to you.
Make your project list disappear as quickly as possible while minimizing the impact on your already hectic schedule.
How Does Payment Work With Klappenberger & Son?
Payment is due at the end of the project, unless there are previous arrangements. A 30% down payment is required on any jobs costing more than $3,000.00. For further information, contact your local Klappenberger & Son.
If you find a problem with our work after we are completed, we will be happy to return and make things right! That's our Handyman Satisfaction Guarantee.
Typical Residential Projects to Fix or Replace Include:
Commercial Handyman Services We Offer Include:
Demo
Door Installation
Replace Office Lighting
Carpet Removal
Acoustical Ceiling Tile Installation
Tile Installation
Countertop Installation
Chair Rail Installation
Office Wall Reconfiguration
Cabinet Installation
Acrovyn/Wall Laminates
Why Choose Klappenberger & Son for Your Professional Handyman Project?
Since 1989 Klappenberger & Son has been fully licensed and insured having both workers compensation and general liability. If for any reason we are hurt or cause damage to your property, we have the necessary coverage to take care of the damages. You are in no way to be held liable for any personal or property damage we caused.
Customer Reviews for Our Handyman Services
Want to know what it's like to work with us on your professional handyman project? Just ask our happy clients!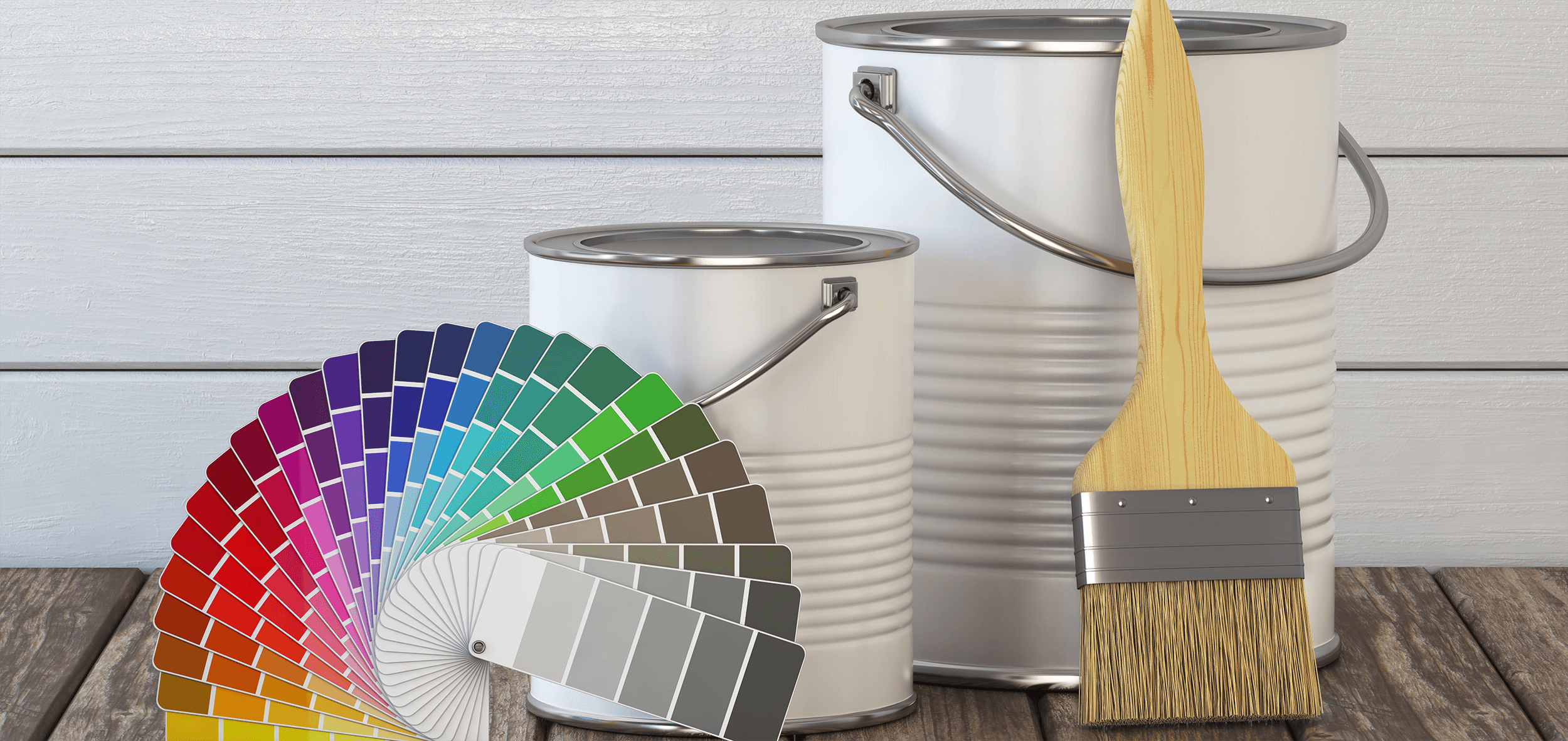 Mary Ann Kay
Google Reviewer
- I wish there were more than five stars to rate this company. This was a perfect experience for us as the homeowners. In addition, the price was fair, the job was done perfectly and quickly. In conclusion, I have only praise for this organization..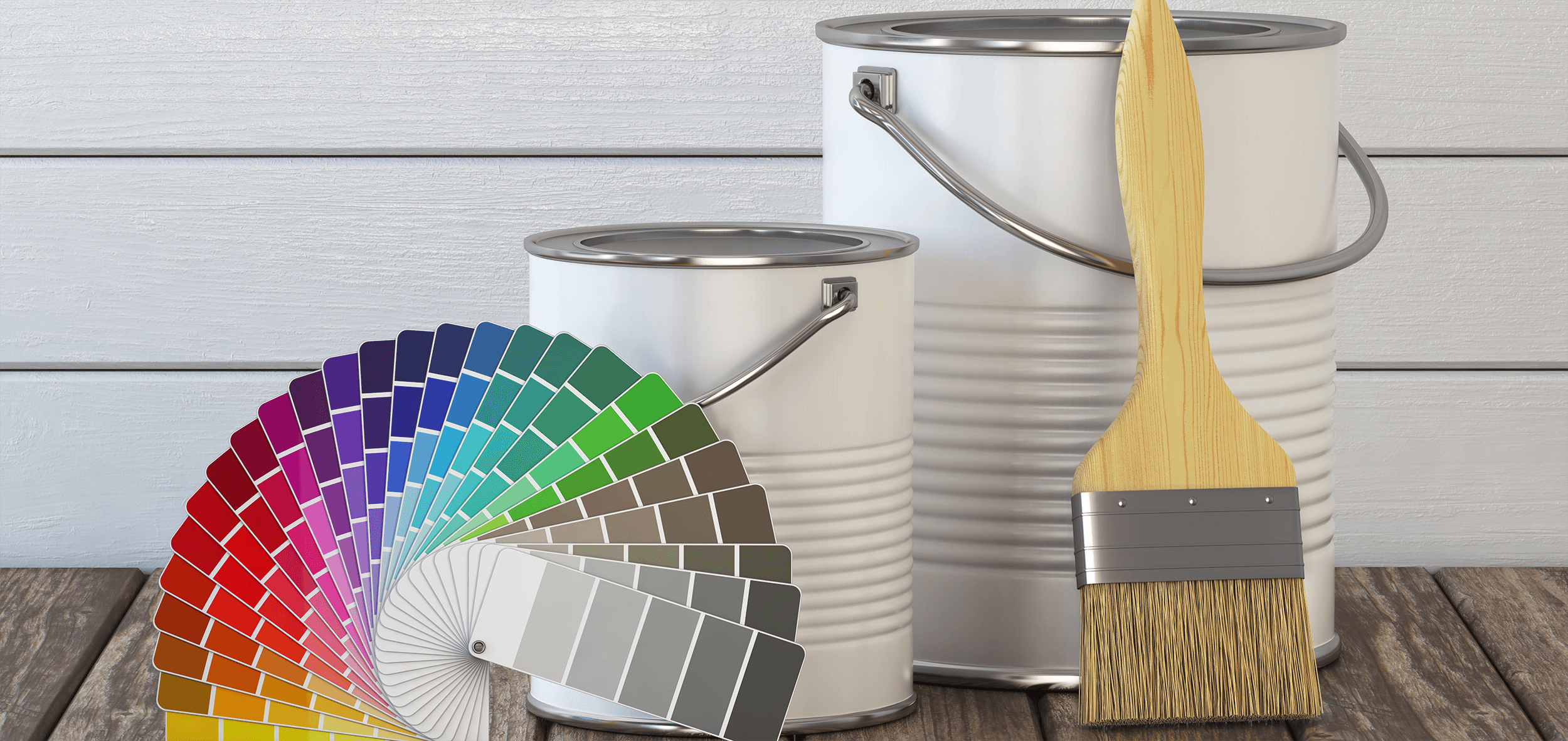 Megan Vaccarelli
Google Reviewer
Daniel, the owner of K&S, was very responsive and easy to work with. Jimmy came out and did all the work. Firstly, he did an excellent job installing the shiplap siding and made sure that everything he did was to our liking. Secondly, replaced a bathroom exhaust fan. Very Quiet!! I will definitely use them in the future and will make sure Jimmy is assigned to our project. We absolutely recommend Klappenberger & Son.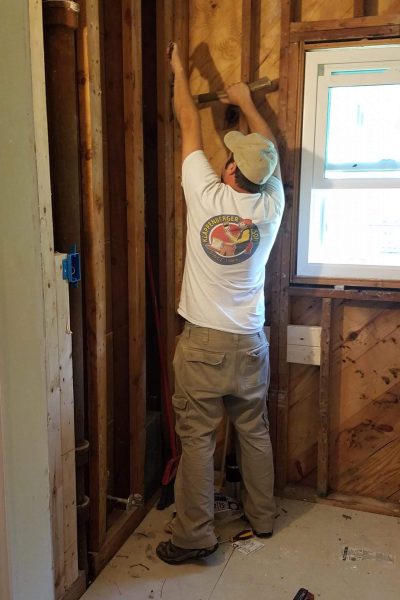 For Additional References check out these sources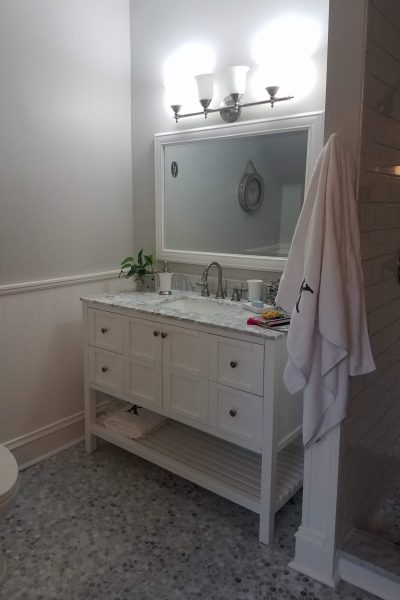 Call us during business hours, and you will typically be able to speak to a handyman professional immediately
We respect your home and are not afraid of using a vacuum cleaner
Our technicians have a minimum of 7 years experience
We guarantee our work
All licenses and insurance