Klappenberger & Son - Professional Drywall Repair & Refinishing
Schedule Your Free Quote Today
Klappenberger & Son - Professional Drywall Repair & Refinishing
Schedule Your Free Quote Today
Drywall Repair & Refinishing on the East Coast
Are you tired of looking at cracked drywall or that hole in your wall?
 Klappenberger & Son is a professional painting business that can repair and install drywall.  Commonly, these cracks are caused by temperature changes that cause expansion and contraction. 
If your home needs drywall repair, reach out to the experts at Klappenberger & Son to perform fast, efficient, and top-quality drywall repair, installation, and finishing services.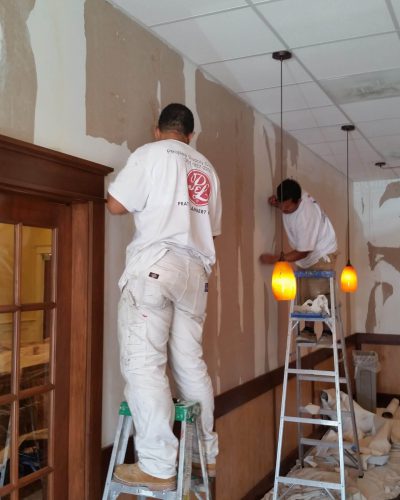 Drywall Repair and Finishing Services
 Drywall finishing requires a certain level of expertise and finesse to achieve that smooth look.  It is one of the most underrated skills in home improvements.  At Klappenberger & Son, we have over 30 years of industry experience finishing drywall using the most advanced tools and techniques.  We follow all industry and professional standards to ensure correct application and a smooth and even finish along walls and angles.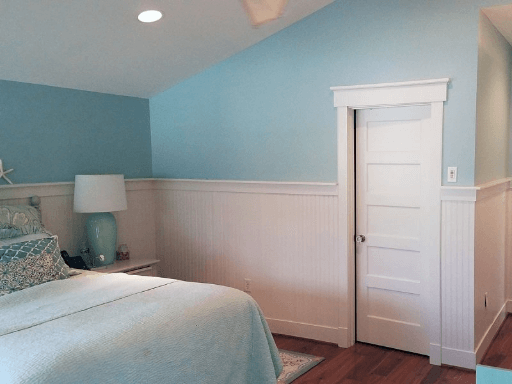 Keep Your Walls Fresh With New Paint
A new coat of paint can help add visual interest to a space and enhance your home's architecture and furnishings.  At Klappenberger & Son, we want to help your home stand out with a fresh coat of paint to breathe new life and visual interest into your home and add lasting durability so it stays attractive throughout normal daily activities like scuffing, stains, or moisture.  Ask us today about our wide selection of high-quality interior and exterior paints available in several colors and options to fit your needs and budget.
Customer Reviews for Our Painting Franchises
Want to know what it's like to work with us on your professional interior painting project?  Just ask our happy clients!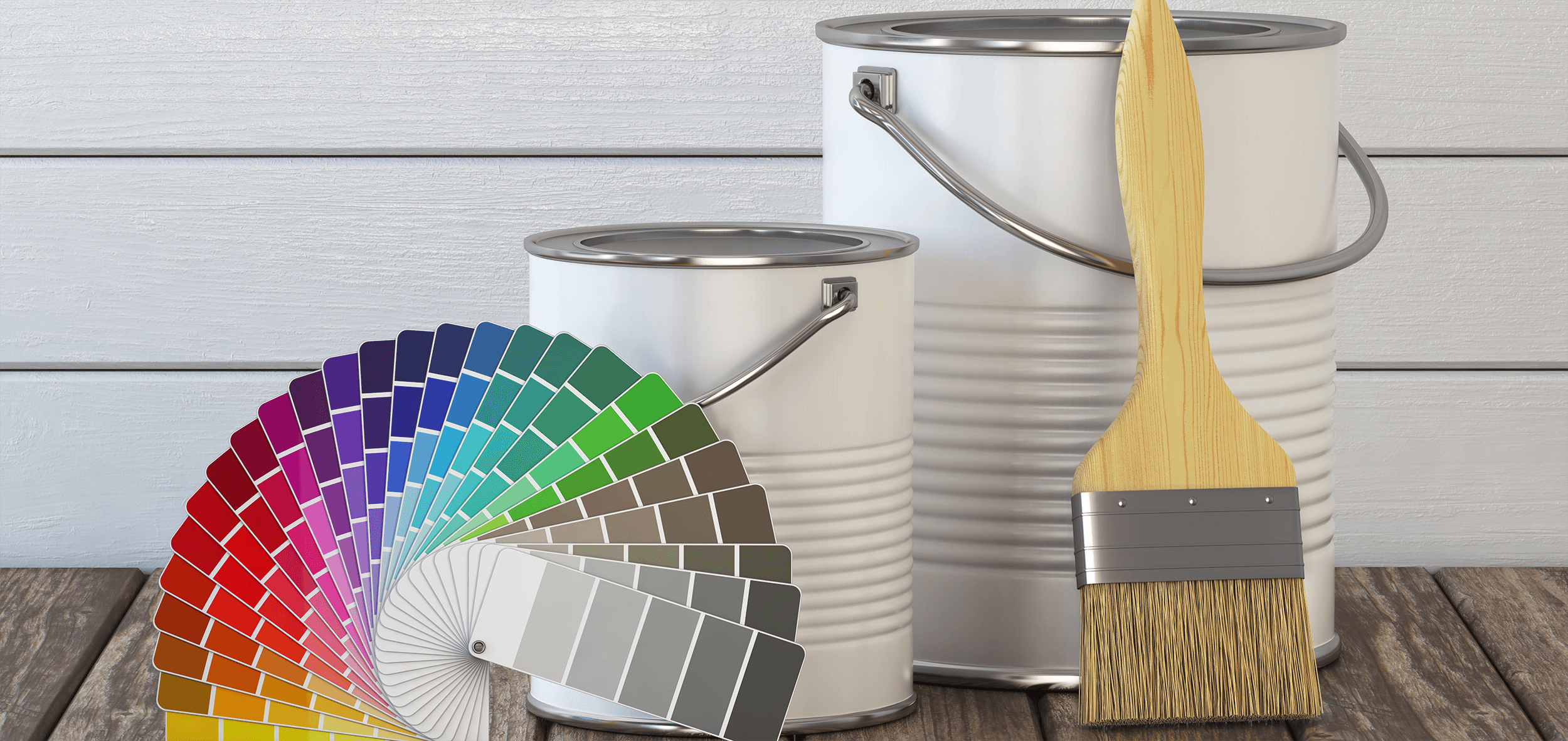 John Carpenter
Google Reviewer
From the front office to the painters, they were 5 stars. So, if you're considering painting your home, please give them a try. Also, they are a pleasure to work with, and cleaned up.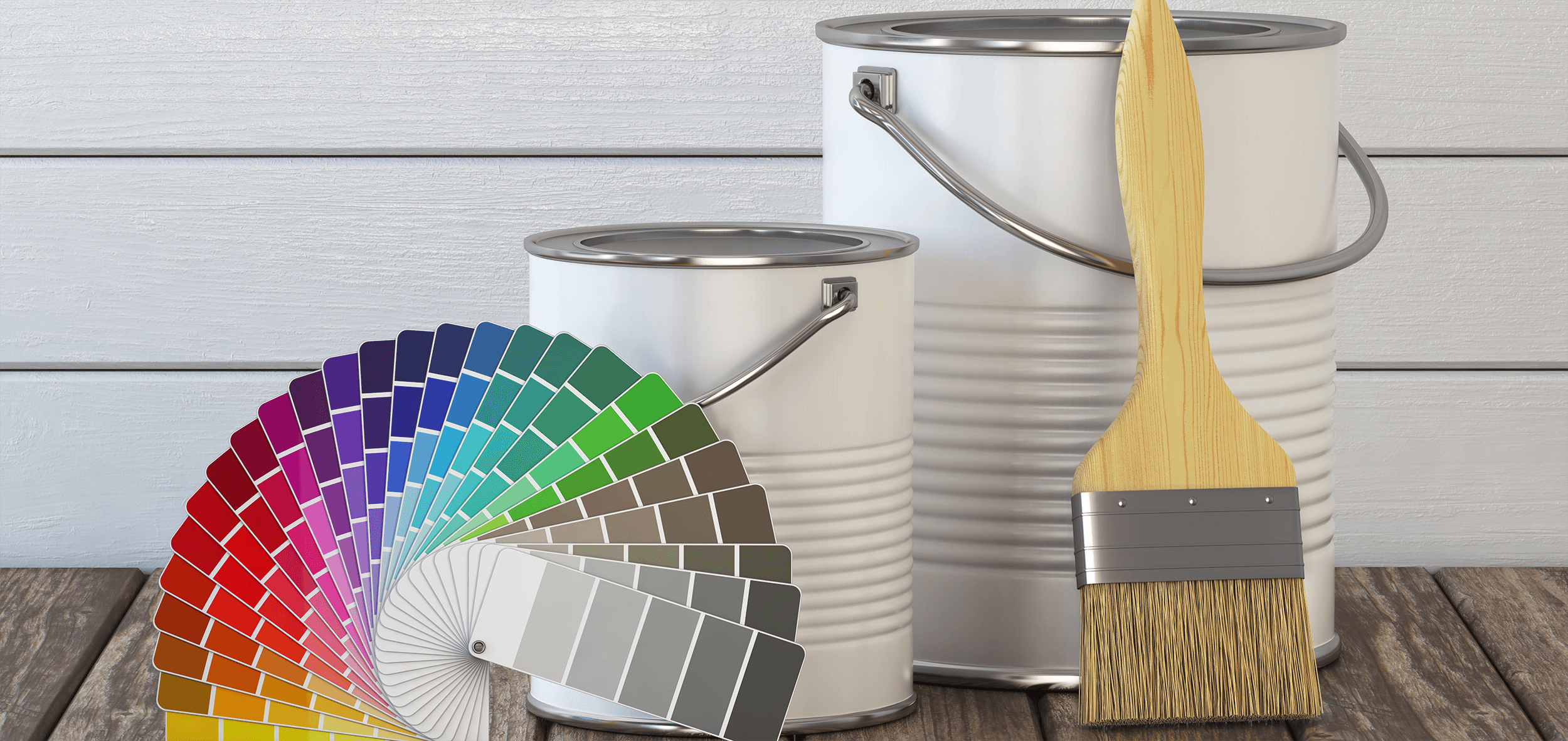 Deborah Gomes
Google Reviewer
As a property manager, I have many vendors that I contract for services; however, Daniel is always my first call. Why? Because he is professional, prompt, and provides me with an itemized estimate. Also, Daniel's staff is equally professional, timely, and polite.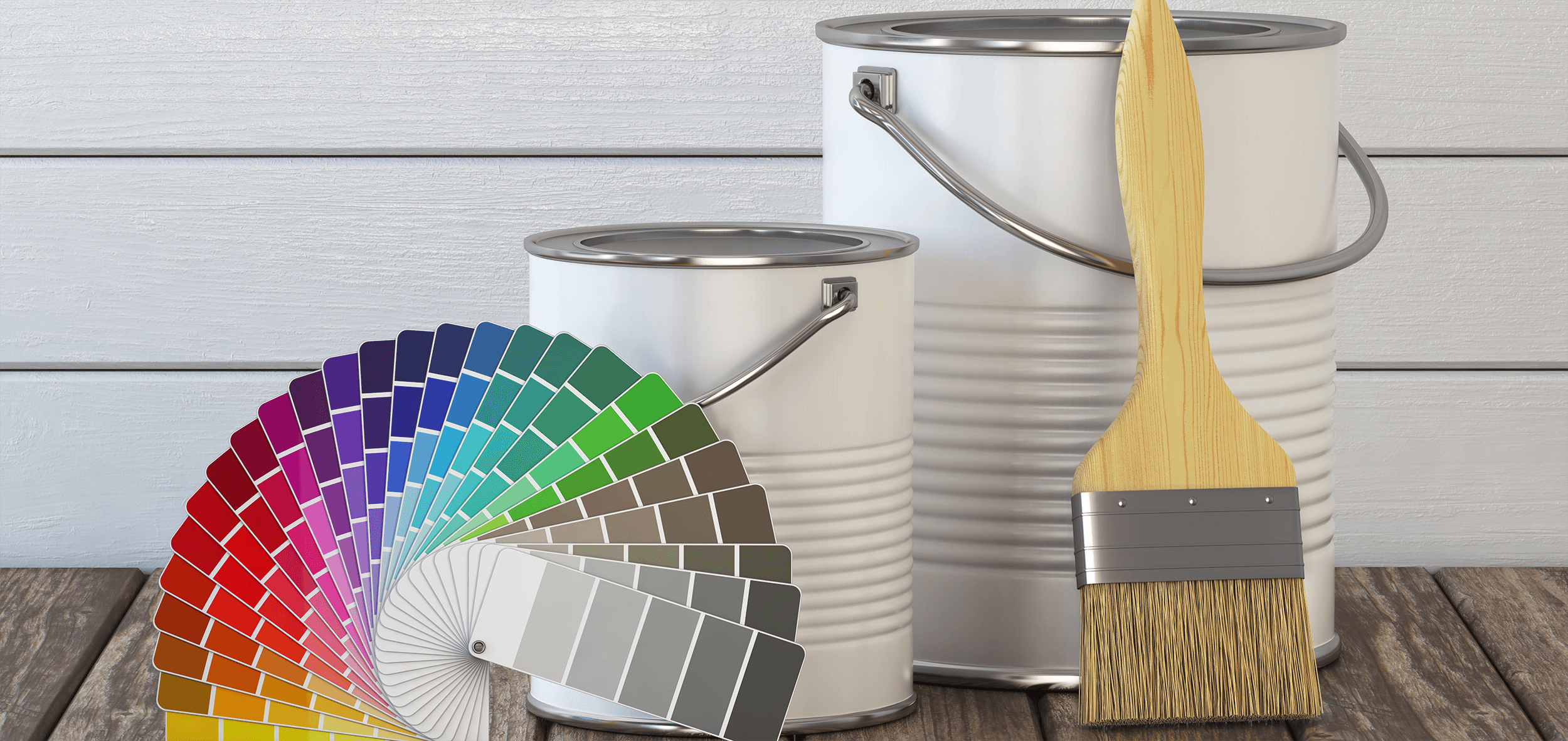 Rachel Grice
Google Reviewer
Arturo provided an estimate, and the crew got started quickly. They were prompt, and I am thrilled with the final paint job and the work ethic. All crew adhered strictly to COVID guidelines and wore masks the entire time. In conclusion, Arturo was a pleasure to work with, and I give them 5 stars.
Drywall Installation Professionals in MD, VA & Beyond
Installing new drywall is more complex than just tacking pieces to the wall or patching a few small holes.  Proper installation to ensure durability and lasting quality requires industry experience and a highly trained team that can work together, understanding how to properly measure and install the drywall using the correct hardware.  With the professionals at Klappenberger & Son, we work quickly and efficiently to install all-new drywall and understand the proper techniques to avoid damaging any wiring or plumbing inside the walls.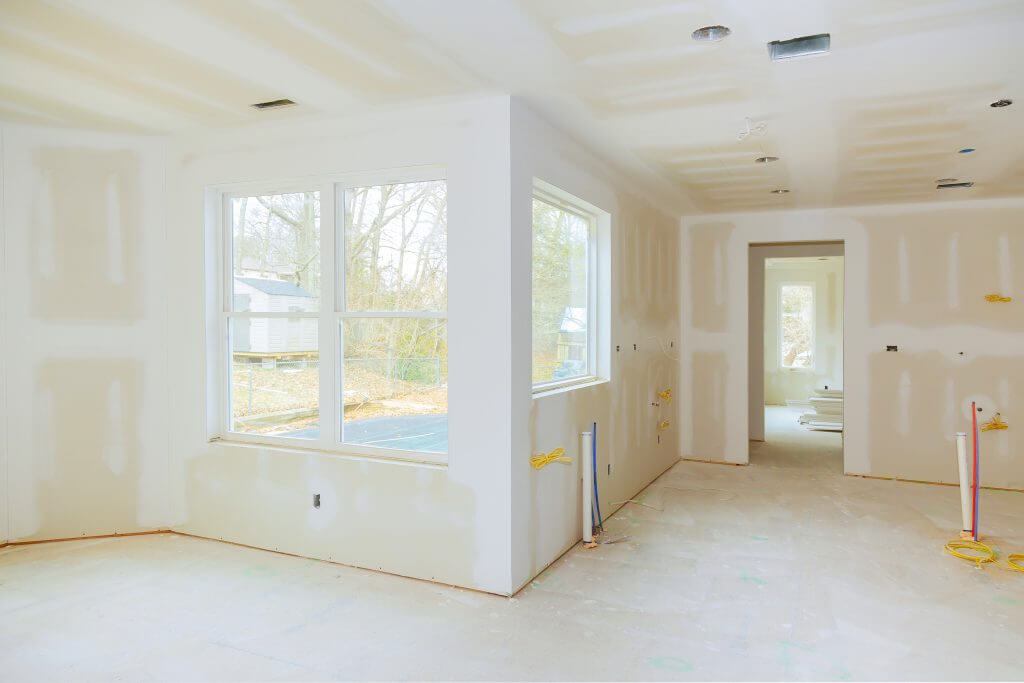 Get Started on Your Home Improvement Needs Today
Isn't true that nice, smooth walls and ceiling just make a room look more attractive?  Let us help you get there!
With our exceptional drywall repair and painting equipment and standards, we can provide the best installation and repair services throughout Maryland and the Annapolis, Severna Park, and Columbia areas. Set up a free in-home consultation today by calling us at 410-647-5700 or fill out our online form to request a free estimate. We also have franchise opportunities available!
Why Choose Klappenberger & Son for Your Professional House Painting?