 Professional Oklahoma Painting Company - Klappenberger & Son
Check out the Oklahoma Klappenberger & Son locations and contact us today for a free quote!
Oklahoma's Klappenberger & Son Painting Company is here to serve you. ​
Contact Klappenberger & Son in Oklahoma if you want to give your house a new appearance and feel. When it comes to residential and commercial paint jobs, we've been operating in Oklahoma for more than 30 years.
We proudly serve the following counties and their surrounding areas:
Services tailored to each customer's needs are provided by our Oklahoma-based staff. Since 1989, Klappenberger & Son's goal has been to enhance your home's quality, aesthetic, and value. Klappenberger & Son, a family-owned business in the Central Oklahoma region, is dedicated to providing each of its customers with a unique level of service. You may rest certain that our work will not chip or peel since we back it with guarantees and warranties.
Please fill out the form below or give us a call if you'd like a free estimate.
We strive to respond to your inquiries within one business day of receiving them.
Klappenberger & Son of Oklahoma
Quality Oklahoma Exterior Painting Services
You can rely on Klappenberger & Son for all of your painting and handyman needs, no matter where you live in Oklahoma City or Edmond. We service all of Central Oklahoma and have extensive knowledge of the area's climate and the best materials to utilize. As a result, we get a lot of our business through referrals and repeat clients.
Other services include:
Customer Reviews for Our Painting Franchise
Want to know what it's like to work with us on your professional painting project? Just ask our happy clients!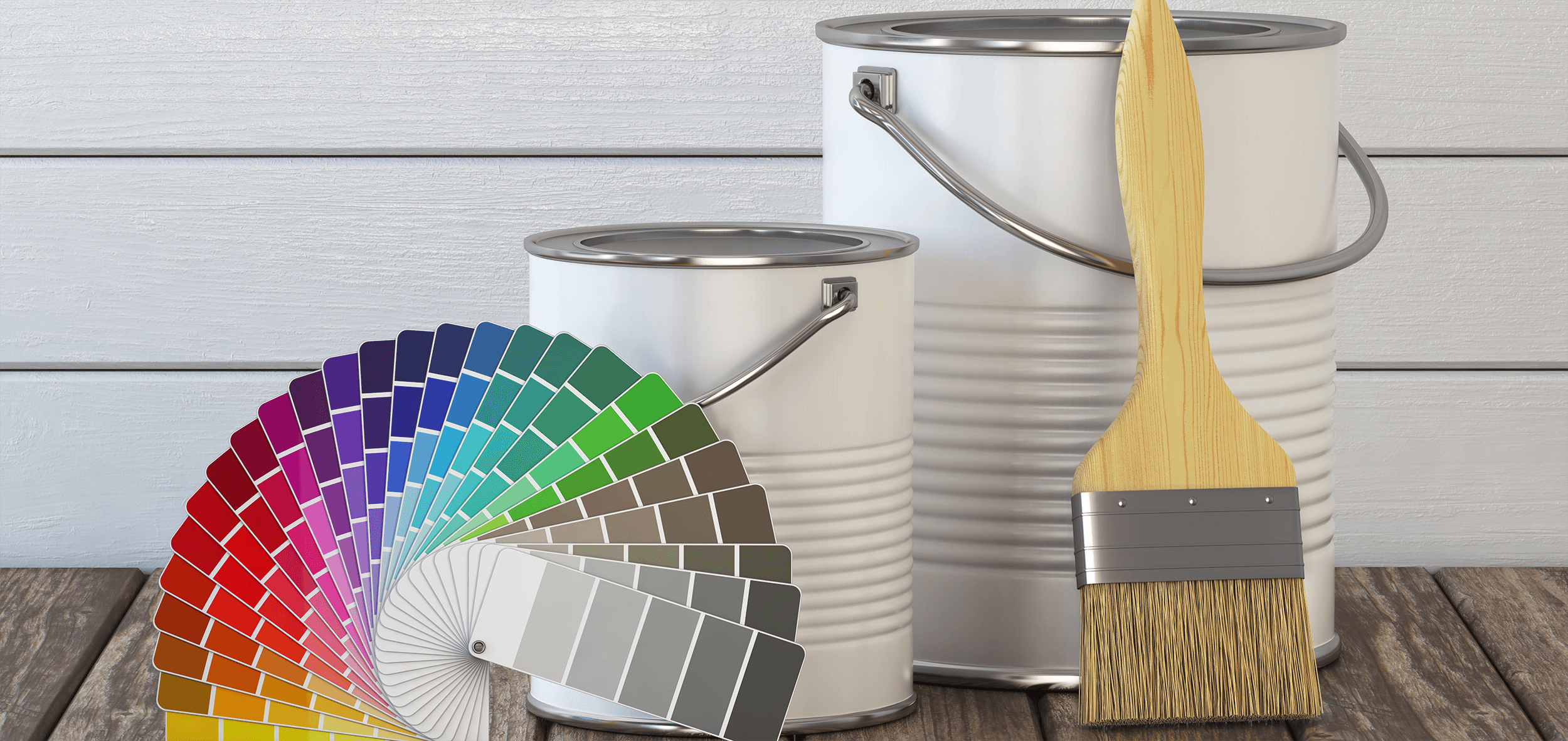 Ross Cohen
Google Reviewer
Jon at Klappenberger & Son exceeded our expectations for the job we'd asked. He was thoughtful, conscientious of our time and space, zealous in ensuring the job was completed on time, before movers brought our belongings into our new home. Furthermore, Jon proved to be diligent and resourceful when plans had to be adjusted mid-way (our doing, not his), and he saw to it that we received the best paint along with the best service for those jobs. I would highly recommend Klappenberger & Son generally, and Jon specifically, for any painting job.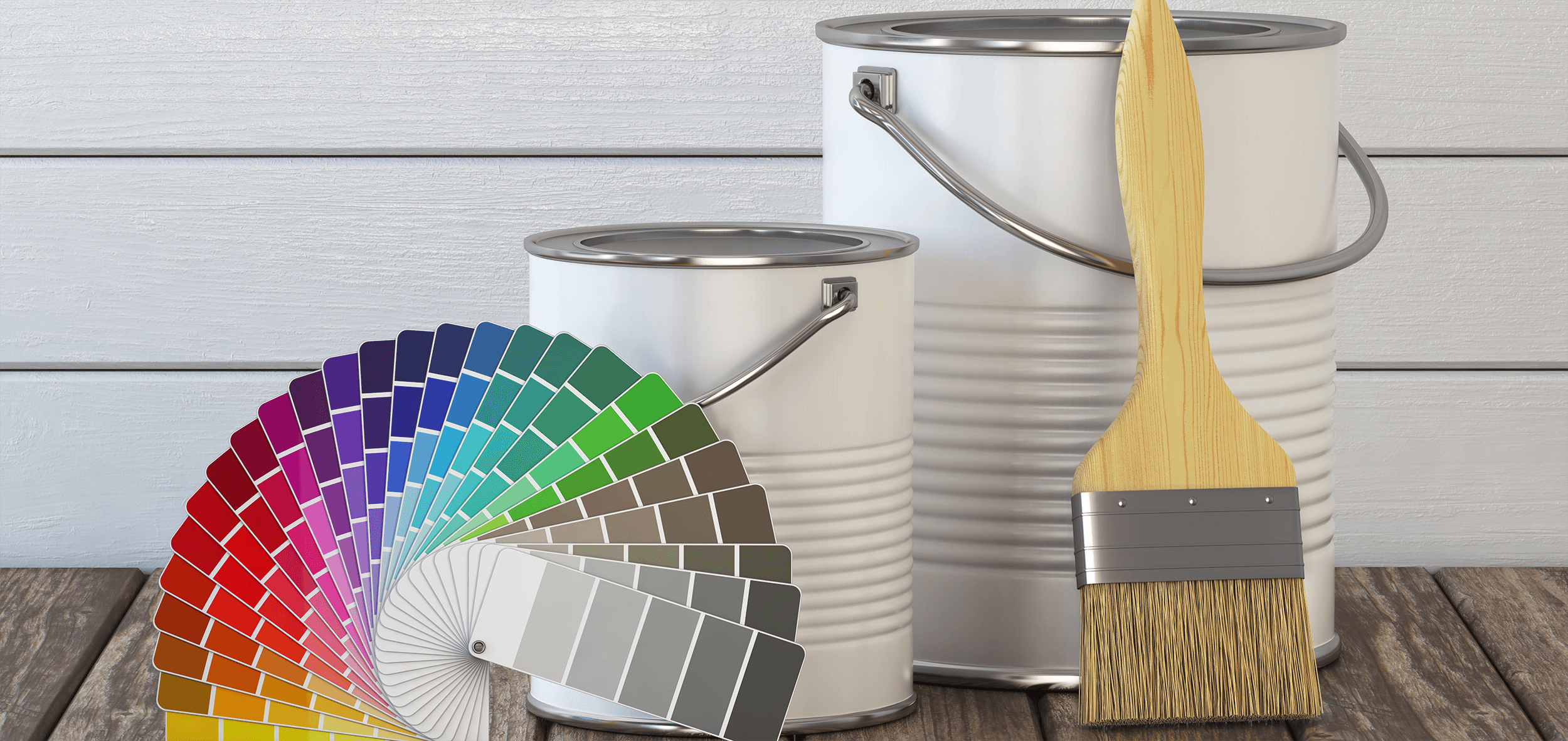 Morgan Ray
Google Reviewer
Jon is so great to work with- his responsiveness is unparalleled for a contractor. Thank you for the great work!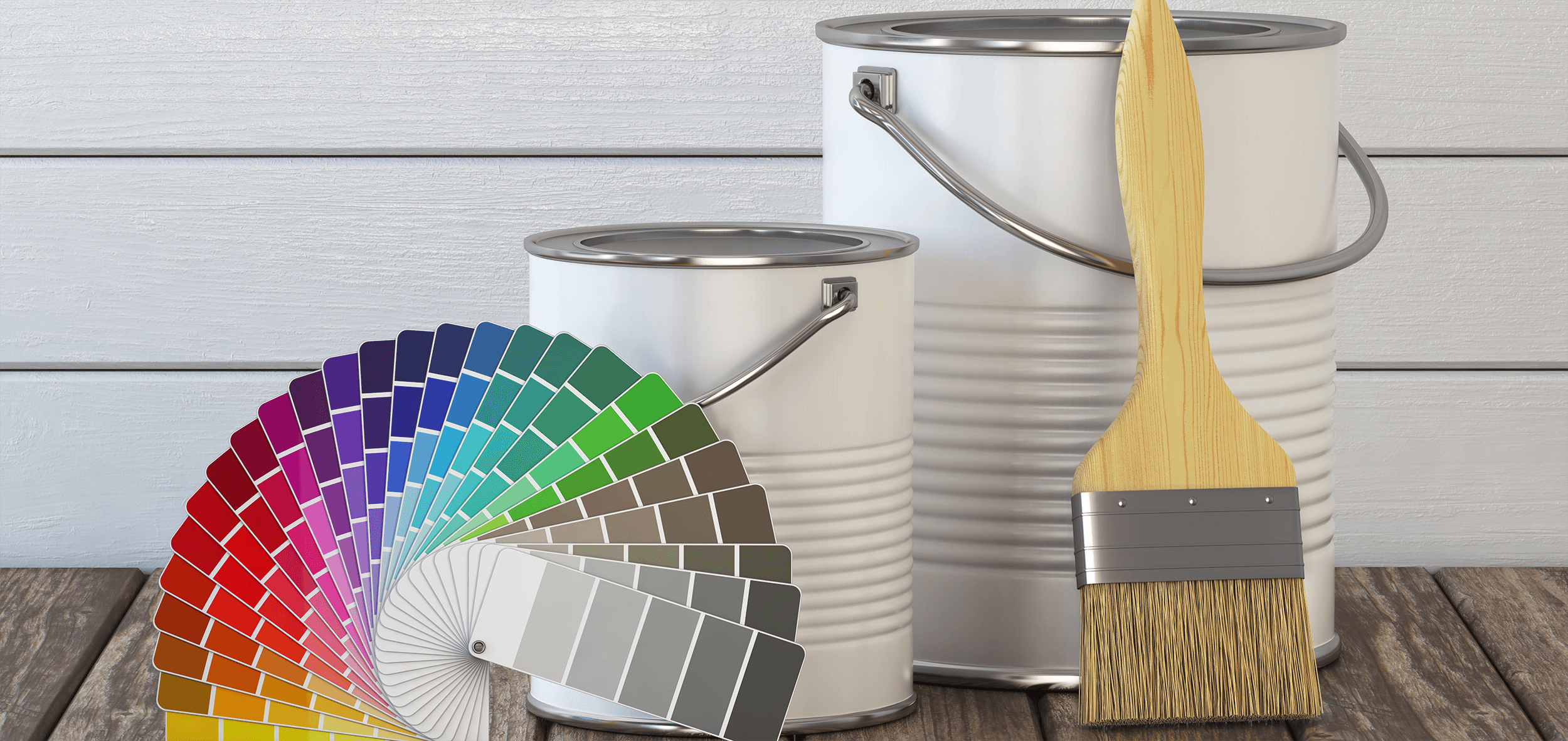 Marco Pepdjonovic
Google Reviewer
Jon provided prompt, no fuss, professional service. I highly recommend Jon and his team for homeowners seeking great service, professionalism and a competitive price.
5-Star Oklahoma Residential Interior Painting Services
Redecorating your new home to reflect your personal style may be a daunting task. Or are you simply want to update the look of your current home?
Klappenberger & Son's skilled painters are ready to assist you in any manner they can! 
All of our home customers have the option of scheduling an in-depth paint color consultation with us to get a better sense of their own style. As a result, we're in a position to craft custom solutions that fit your preferences and budget.
Our team of skilled painters follows a set procedure from start to finish on every residential interior painting project. As a result, we execute precisely what we claim we'll do in the estimate and proposal. We don't mislead our customers; instead, we deliver on our promises.
At Klappenberger & Son, we treat every property as if it were our own, making sure to utilize necessary safety procedures, the highest-quality paint materials, the best painting tools, and the most effective application techniques to produce a crisp and enduring paint finish that will endure for many years.
Kitchen Cabinet Painting in Oklahoma
Even if your kitchen cabinets are in good condition, do they have a worn appearance? If you don't want to spend the money on new cabinets, consider having a professional paint job done instead. You'll get there faster, too!  These jobs typically take a week or less!
We treat your kitchen cabinets with the utmost respect, treating them as if they were high-end furniture. When it comes to cleaning your kitchen cabinets, it's a no-brainer. As a result, we've been using and recommending C2 Cabinet paint and Breakthrough by PPG in Oklahoma for years. If you're looking for a long-lasting, self-leveling paint for your kitchen cabinets, look no further.
When the product is clear sealed, we provide a 5-year warranty because of the high quality of the finish we achieve through our method.
How Much Do Kitchen Cabinets Cost to Paint?
Typically we charge by the number of doors and drawers and visible sides.  Other factors that influence the cost include:
glazes or distressing
adding multiple colors (very popular)
clear coat (for additional durability)
With those variables mentioned the cost to paint a small kitchen with 24-30 doors, drawers and visible sides would cost between $2,000.00 and $3,000.00.
For an exact fixed price contact us today and we will be happy to schedule an estimate for you.
Oklahoma Commercial Painters and Handyman Services​
As an Oklahoma painting company,  Klappenberger & Son offers commercial painting services, including all phases of painting and drywall install and finishing. We've collaborated with a wide range of businesses, from hotels and hospitals to retail establishments and educational institutions.
Commercial employment entails meeting certain deadlines and spending a specific amount of money.
Our painters and carpenters are available to work nights and weekends if necessary to complete your project on time.
We can also provide advice on the best paint to use and the best ways to apply it so that it lasts as long as possible.
Painting Contractors in Central Oklahoma - When You Need Professional Painting Services, Look No Further Than Klappenberger & Son.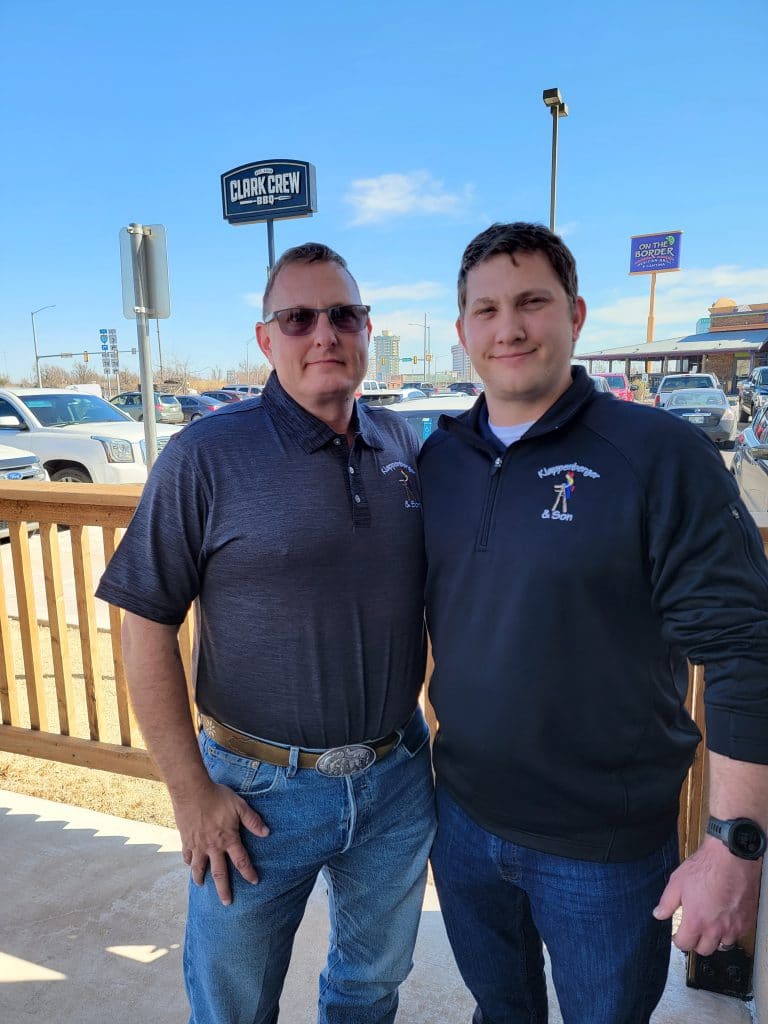 Klappenberger & Son is the place to go when you're looking for high-quality painting services and knowledgeable advice. All of our Central Oklahoma-area customers can expect high-quality services at a reasonable price from us. As cliché as it sounds, we truly care about the needs of our customers and our pricing model reflects that commitment to excellent service at reasonable costs.
Even if not every project runs smoothly, we get over 80% of our business from clients who come back or suggest us to others. That, in my opinion, demonstrates character. The quality control, attention to detail, and correctness are also of major importance to us. There are no hidden fees or charges and we work with your schedule so that you don't miss a beat on the deadlines you set.
To learn more about our Oklahoma painting company, call us today or complete our online contact form to request additional information.