About Klappenberger and Son
We Provide Professional House Painting & Handyman Services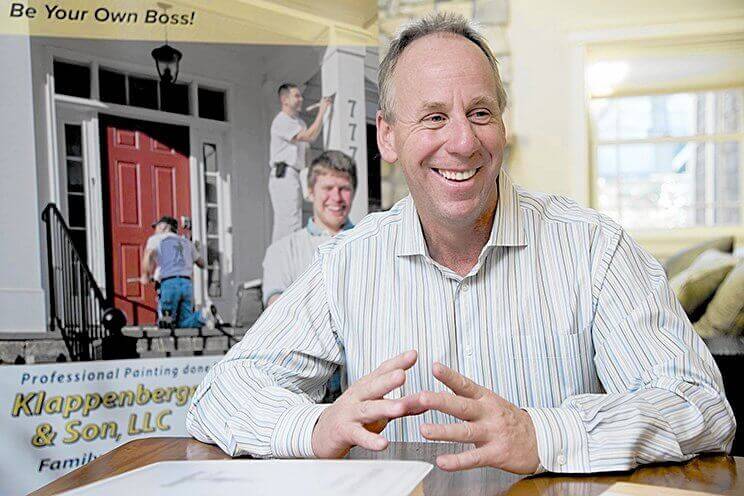 About the Klappenberger & Son Philosophy
I am always reluctant to use superlatives that make ridiculous claims that border on impossible.  So as I am writing the "About Klappenberger & Son" page, I feel compelled to use words like integrity.  Why?  Because with over 1000 reviews on the internet, there is not one testimonial that challenges that presumption. 
Yes, we make mistakes. But we fix them when we do.
We don't tolerate, encourage, or let short-cuts slide by.  And because we preach "inspect what you expect," we have fewer quality-related issues.
In conclusion, I am very proud of our team.
Sincerely,
David Klappenberger
Klappenberger & Son Facts and Figures
Successful Years of Painting Experience
States and Territories Covered
About The Klappenberger & Son Story
Klappenberger & Son, LLC in Severna Park has been a leader in interior and exterior painting in Maryland since 1989. In addition, 1000's of residential customers, we also provide commercial and government agencies as well.
Owner, David Klappenberger, attributes his 30 years as a successful painting contractor to open communication. "It starts with me. Did I communicate to the customer, the techs, and the office staff so that the project is understood?  We have developed a process to help keep all lines of communication open and flowing." 
Whether we are working inside or outside your home our policy is of who we hire is always the same.  First, each painter must have at least 5 years of experience, and each crew leader must be able to read and speak fluently in English. 
Leadership & Training 
Finding and coaching the right people in any industry is never easy, and the painting and handyman field is no exception. But when implementing our "best practices," Your chances of success go way up. Klappenberger & Son training includes finding, coaching, and keeping the right people to have your dreams and goals become a reality!
We Love Best Practices
Success is never easy or fast, but following Klappenberger & Son's best practice will help your dreams become a reality. The "best practices" are based on 30 years of trial and error. It's just one of the many pieces of the puzzle that we provide to make owning a Klappenberger & Son franchise a wise investment. Let's take a look at some more!
Customer Reviews for Our Local Painting Companies
Want to know what it's like to work with us on your professional painting project?  Just ask our happy clients!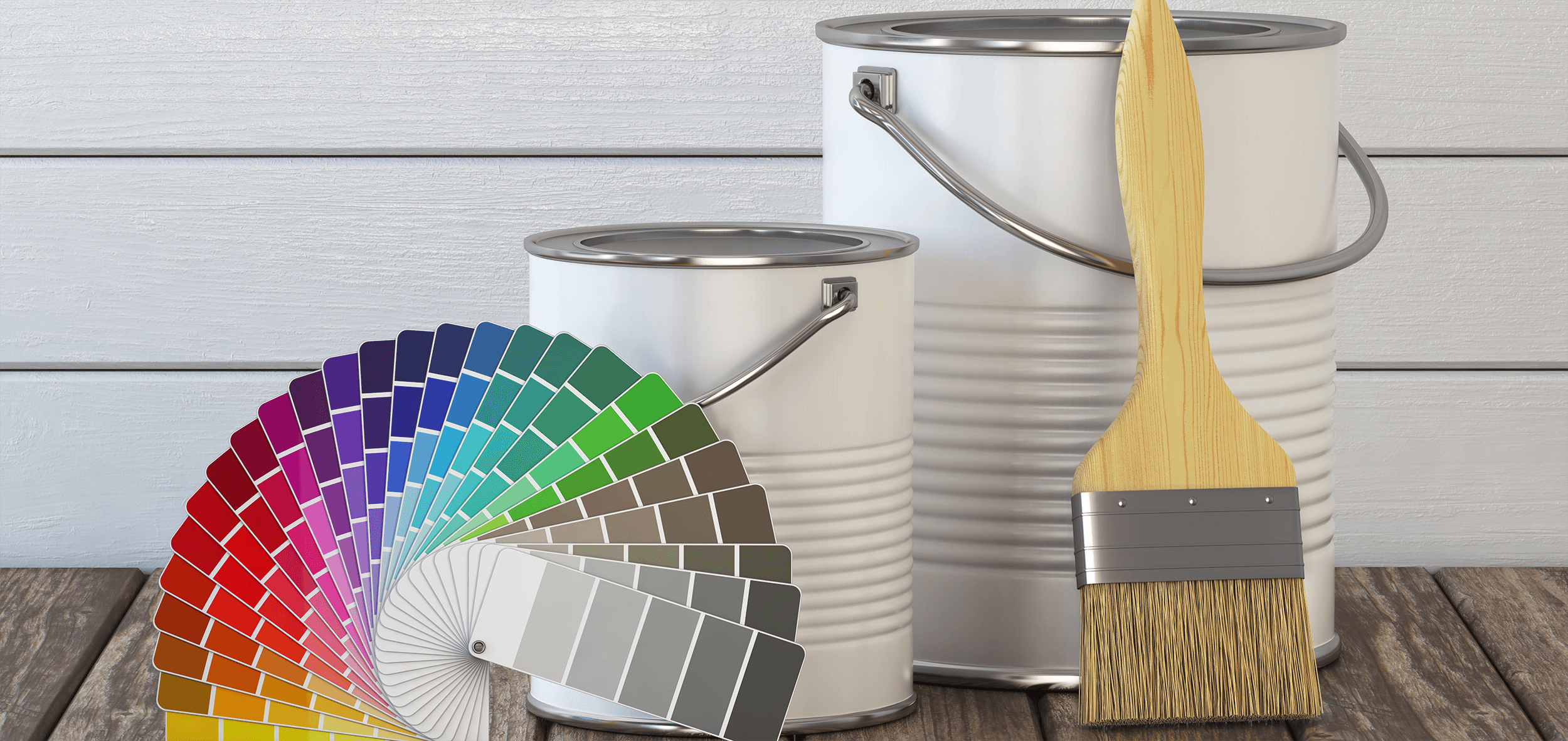 John Carpenter
Google Reviewer
From the front office to the painters, they were 5 stars. So, if you're considering painting your home, please give them a try. And as a bonus, they are a pleasure to work with.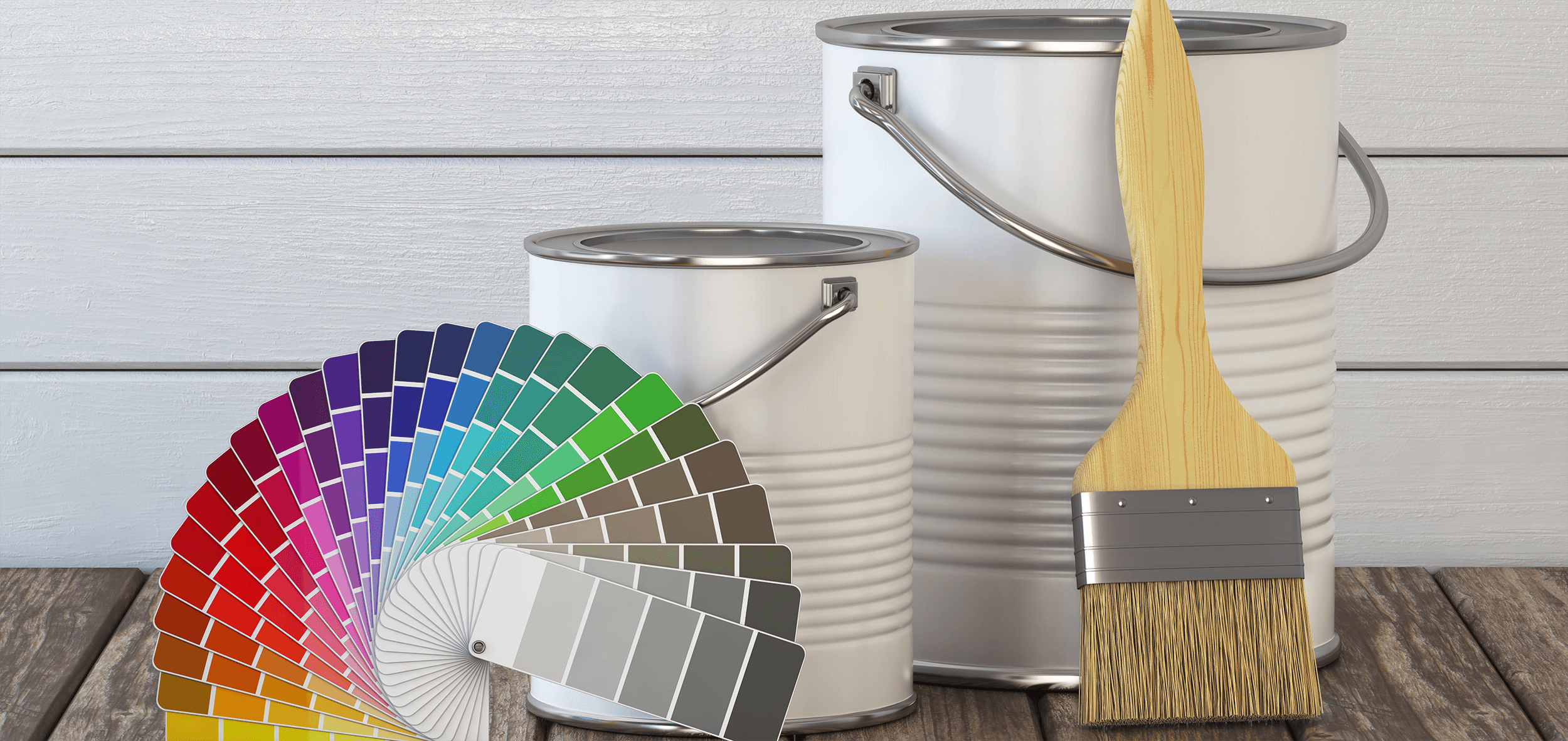 Deborah Gomes
Google Reviewer
As a property manager, I have many vendors that I contract for services; however, Daniel is always my first call. Why? Because he is professional, prompt, and provides me with an itemized estimate. Also, Daniel's staff is equally professional, timely, and polite.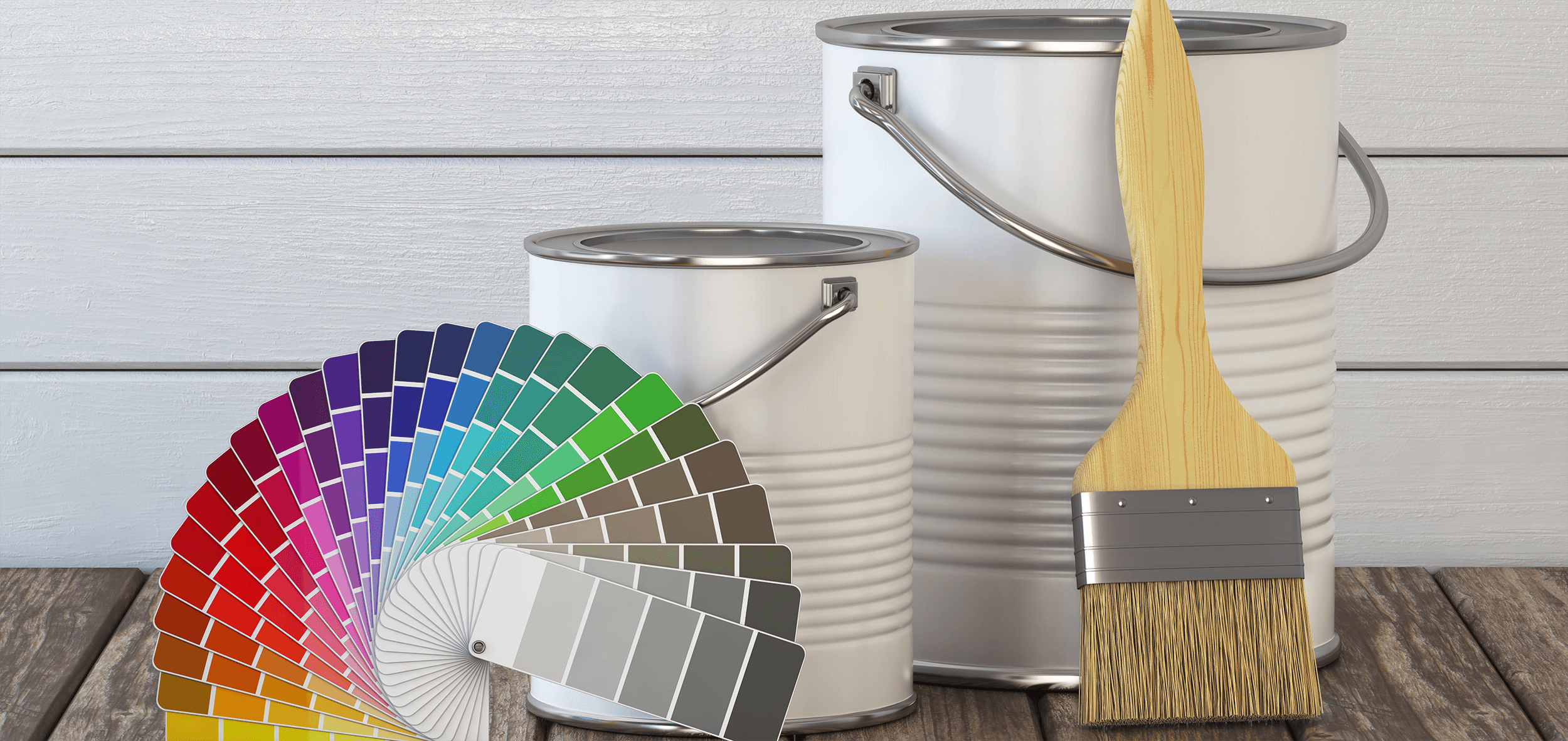 Rachel Grice
Google Reviewer
Arturo provided an estimate, and the crew got started quickly. They were prompt, and I am thrilled with the final paint job and the work ethic. All crew adhered strictly to COVID guidelines and wore masks the entire time. In conclusion, Arturo was a pleasure to work with, and I give them 5 stars.
Why Choose Klappenberger & Son for Your Professional House Painting and Handyman Needs?
Klappenberger & Son performs a multitude of handyman and painting services.  Our philosophy is to be a one-stop shop that saves you time from calling a multitude of different. Each local area has its own specific capabilities.  
Other Services include: