#1 Painting and Handyman Company in Carroll County
Your Local Painters Are Klappenberger & Son!
Next time you need a professional painting and handyman company in Carroll County, please give Klappenberger & Son a call.  As the owner, I live right here in Westminster and would be happy to give you a free estimate on whatever your painting or handyman project includes.  I think that you will appreciate our reliable, timely and professional services, not to mention our friendly prices.
Our goal is to be your go-to painting and handyman company in Carroll County!
A list services include:
It doesn't matter if it is a bathroom remodel or a short honey-do list, we will be happy to make your list a reality.  Or, perhaps you are tired of the same old colors in your home or office.  A fresh coat of paint is the most economical way to have a huge visual impact at a very affordable price.
If you'd like a free quote, please click the button below or give us a call.  Messages received before 2 PM will be responded to on the same business day.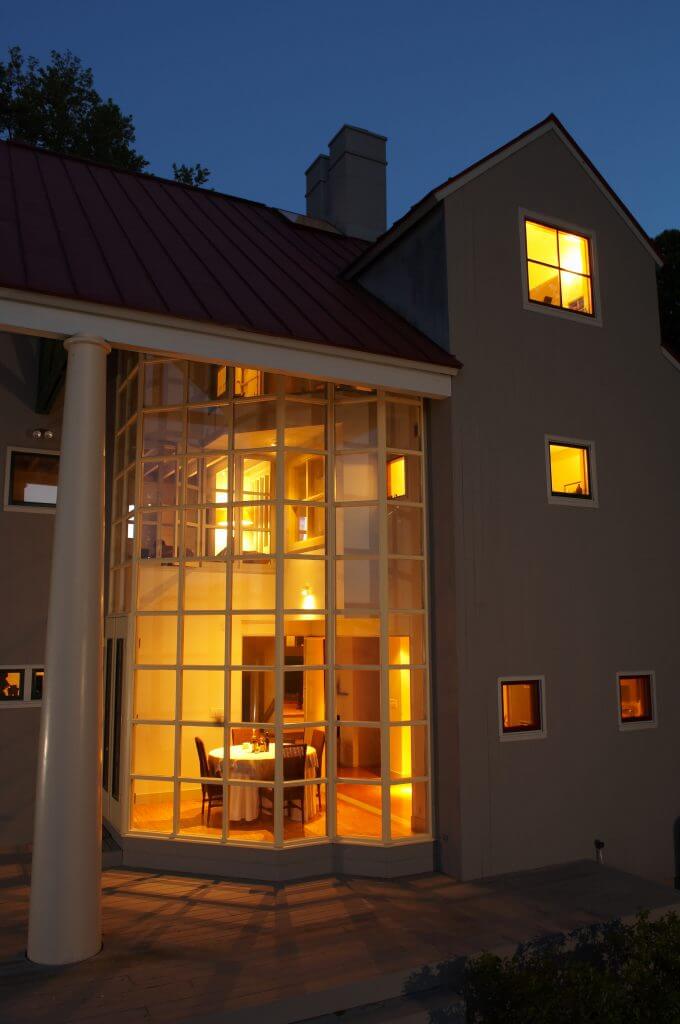 Klappenberger & Son of Carroll County
Kenny Lee is your point of contact for all of your painting and project needs
This franchise owner is a member of the MBE – Minority Business Enterprise with Maryland.  He joined May of 2021  [Member # 21-312]
Commercial Property Management in Carroll County, MD
Klappenberger & Son has developed many long-term relationships with hospitals, colleges, and commercial property managers.  Our full team of painters and carpenters makes us a logical choice to have multiple tasks completed under one roof.  With 30 years of experience, we pride ourselves on helping you get the desired look on the desired budget.  We know the tricks of the trade that can save you money while giving you the quality work that and professionalism you deserve.
Our experience since 1989 has taken us to work with many famous people and some awfully historic places like the Smithsonian, Pentagon, and even the White House. Our Government Painting page can show you some pictures of our work.  If we can work at the White House, I hope that you will allow us to work at your property as well.
Some of the services are most often asked to perform on the commercial side are:
Painting

Moving walls
Reconfiguring drop ceilings to an adjusted space
Remodeling bathrooms

Installing tile
Moving and replacing doors
Replacing existing lights

Installing cover base
Removing wallpaper
Customer Reviews for Our Carroll & Fredrick County Painting Franchise
Want to know what it's like to work with us on your professional painting project? Just ask our happy clients!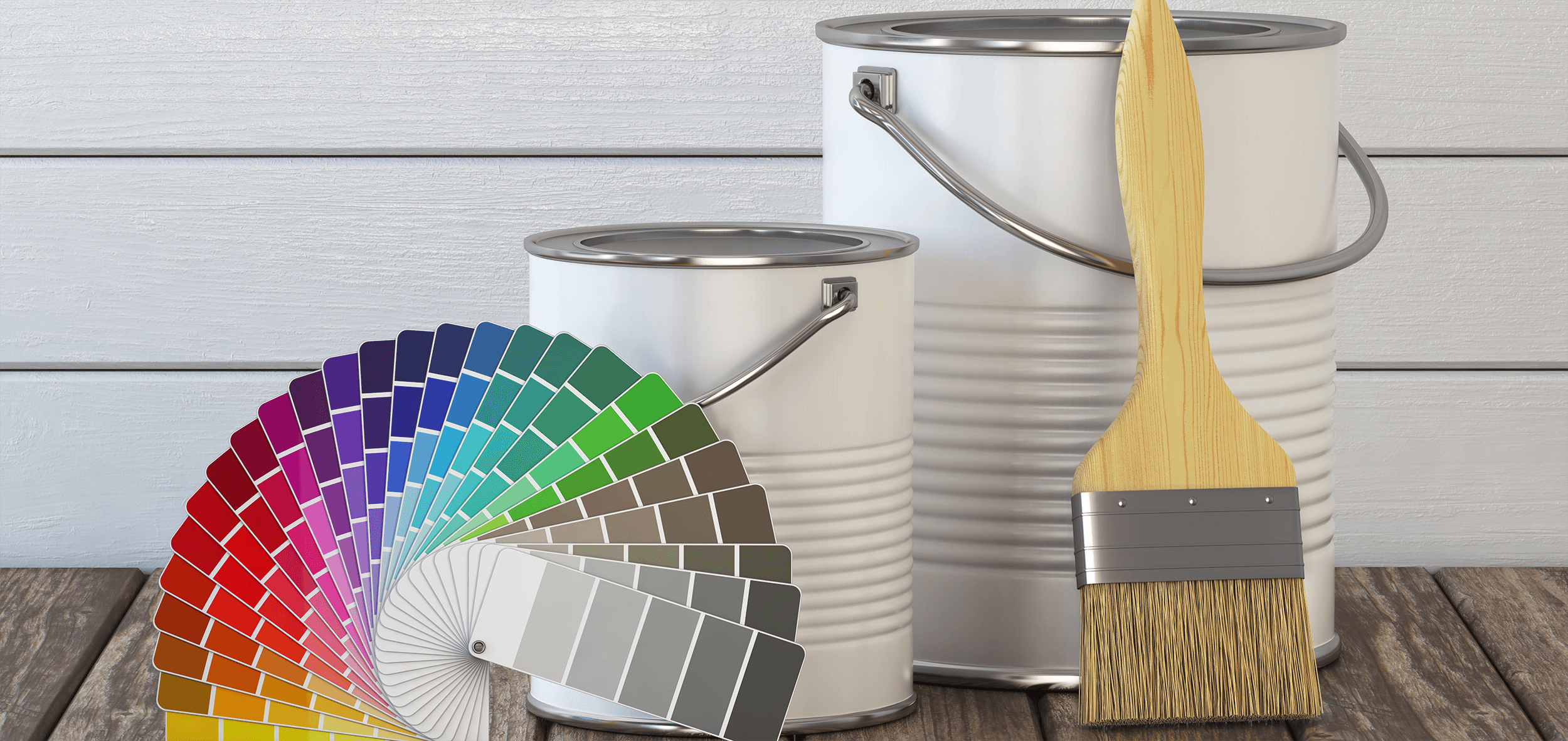 Alice Kimball
Google Reviewer
I would highly recommend Klappenberger & Son. Our hallway and rooms are transformed. In my view they went above and beyond, addressing any issues immediately and thoroughly. The price was excellent and the crew I had were very professional, paying great attention to details. We are very pleased.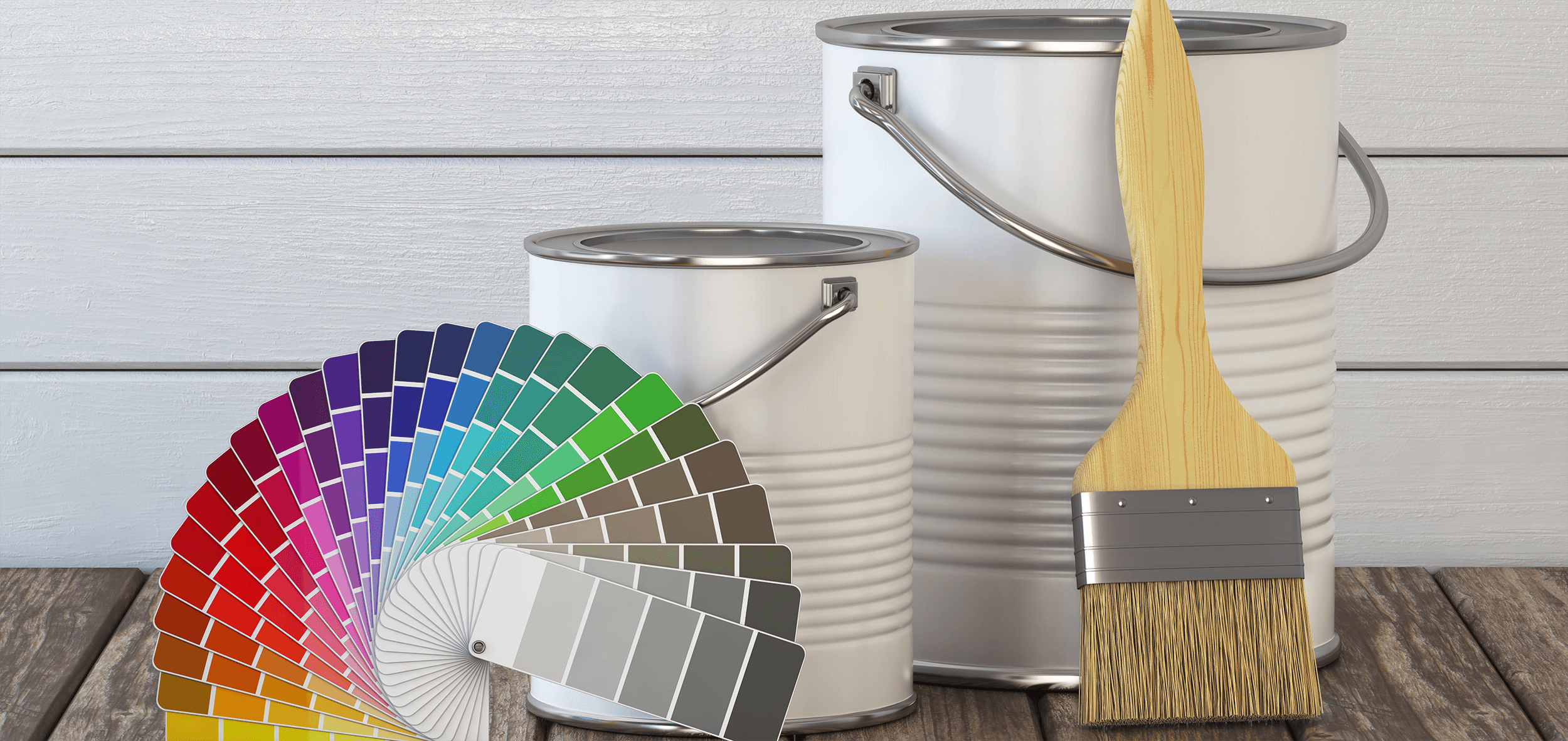 Nick Engleman
Google Reviewer
Klappenberger and Son always does a great job. We have had them paint walls and furniture. Cabinets are next! Easy to work with and very helpful with color choice too. I highly recommend.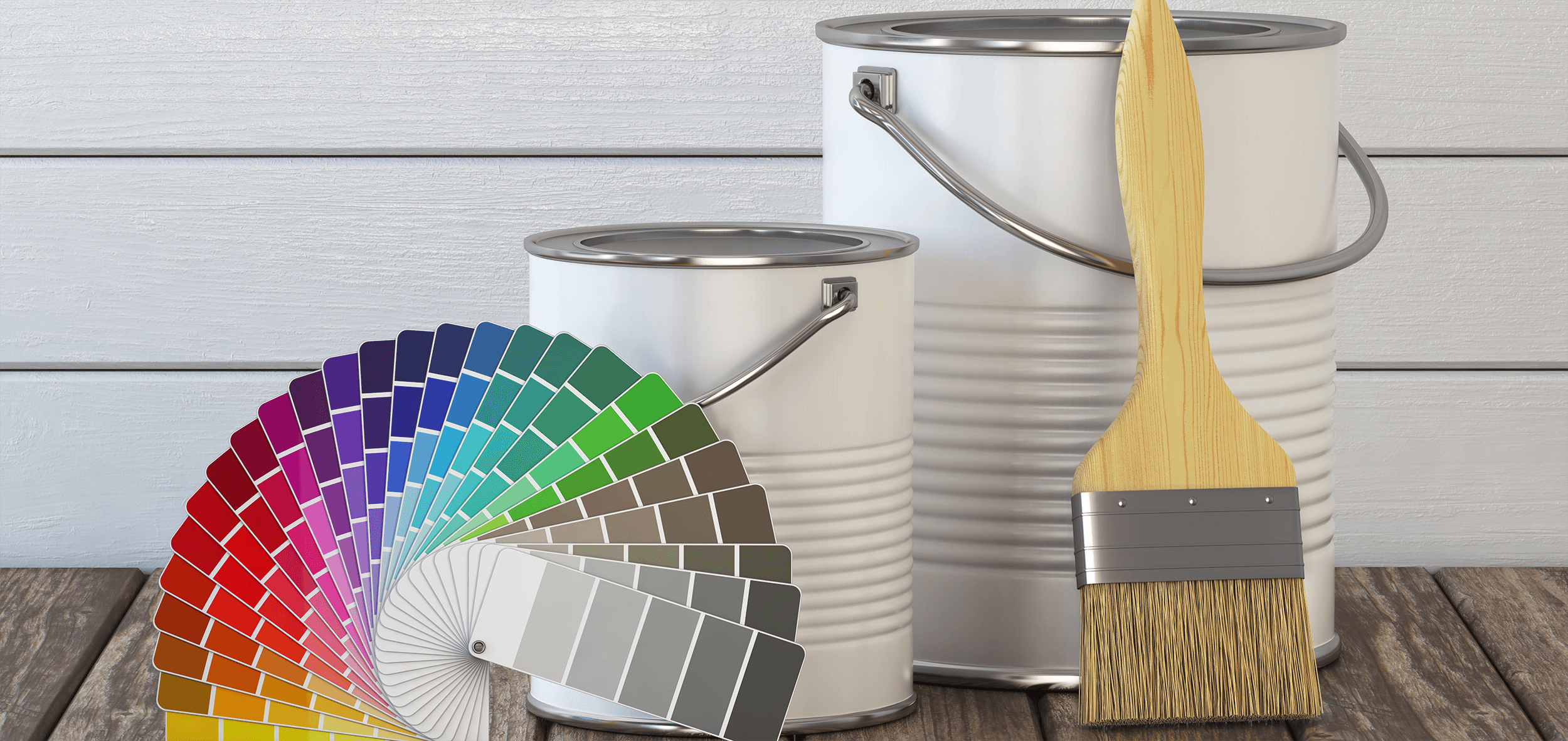 Brad Jablonowski
Google Reviewer
Professionally done. Great people, great price. Redid our entire kitchen. Great attention to detail and went the extra steps to make it look amazing.
Handyman Services in Carroll County, MD
As a premier handyman company in Maryland, we're skilled in so many trades, and we're no strangers to completing just about any handyman repair.  Our employees are trained and tested twice a year to keep up on the latest and greatest stuff such as barn doors or doorbell cameras.  We can handle your improvement needs, whether a long "honey do" list or something really exciting like creating your own custom mancave!  We can guide you through the options and costs, so you maximize your wish list and stay within your budget.
Home improvements can be daunting to complete alone, but enlisting our help for handyman repairs throughout all Carroll County, MD, allows you to wipe away the stress.  Our services encompass all interior and exterior projects, leaving no stone unturned for our customers.  We can help with any of your repairs or installations, including:
Replacing rotten wood
Installing interior trim
Installing tiled backsplashes
Replacing a deck and handrails
Repairing just about anything!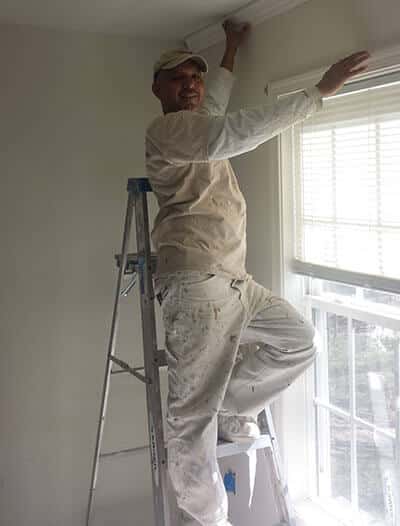 Your Carroll County Painters Are Right Here
Give your home a new lease on life by employing the services of Klappenberger & Son.  Whether your cabinets, trim or walls need a fresh coat of paint, we'll help you create your ideal home with a professional paint job.  We give free in-home consultations, and use quality priming and painting techniques to ensure optimal results.
Interior Painting Services
After 30 years of painting, I am still amazed what a difference a nice professional paint job does to the interior of the home.  If the walls need spackle and prep work, we can repair the walls to a nice smooth finish.  If you desire an excellent scrubbable paint that can withstand the punishment of children and pets, we know what to recommend.
Kitchen Cabinet Painting Services
Due to the high cost of replacing kitchen cabinets, painting them has become a very popular option.  We painted our first set of kitchen cabinets in 1992, and since then we have painted 100's more.  We have mastered the technique to give an amazingly smooth finish and a clear topcoat that makes the paint last a long time.  How long?  How about a 5-year warranty against chipping and peeling.
Use of the Best Paint Brands
It's not uncommon for most painting companies to get comfortable with one or two companies paint like Sherwin Williams or Ben Moore, but we utilize over 12 different brands of paint so we will match you up with the best product to match your needs and lifestyle.
Exterior Painting Services
Aluminum & Vinyl Siding Painting
Is your aluminum or vinyl siding starting to look final? Is your vinyl or aluminum siding starting to fade? If so, no problem. We can make it look brand new and paint it any color you like for a fraction of the cost of replacing it! Our method of painting aluminum and vinyl siding will have your house looking fresh and clean for years. And don't worry about the paint not holding up in Westminster or any other area in Carroll County, because our process and products are warranted from chipping and or peeling for 6 full years!
Older Homes or Exterior Historic Homes
Older homes require different prep work and products than newer homes.  We are a lead certified company, meaning we are trained on how to work with older homes and properly keep lead chips in the work area as well as encapsulate the lead paint properly to make it safe for your family.  We also know the proper prepping procedures and topcoats that will not only protect your home, but have the paint lasting much longer than the standard scrape and paint job.  Whether your home is in Northern Carroll County like Taneytown or the southern part of the county in Sykesville, our prep and paint jobs will hold up to the dramatically changing seasons that your house endures.  We have Carroll County covered.  Klappenberger & Son was recently commissioned to paint the exterior of the Riverdale Mansion, and the details of the project can be found on our blog.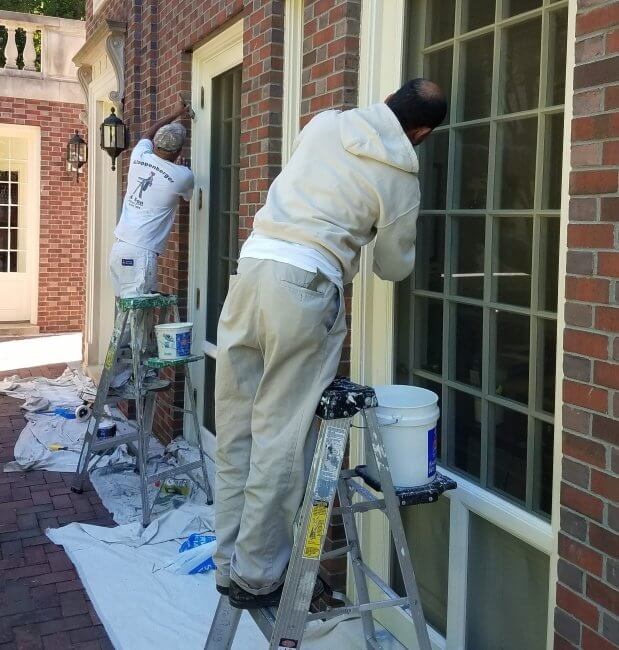 Interesting Factoid
Did you know that George Washington mentioned Taneytown when he said, "Tan-nee town is but a small place with only the Street through wch.(sic) the road passes, built on. The buildings are mostly made of wood."
No longer do you have to call a power washing company, followed by a handyman company and then a painting company.  Klappenberger & Son has you covered from the beginning of your project to the end.  Klappenberger & Son is a one-stop-shop for painting and exterior repairs or replacement of rotten wood.  It is standard practice to powerwash the exterior of a home, deck or fence prior to painting or sealing.  How you power wash is another story.  Our philosophy is to let the chemicals do the work, NOT the pressure from the power washer.  We use the proper chemicals to prepare the surface without harming the substrate or the environment.  Do you have a deck 5-10 years old and you want it to look new again?  We can help get the deck looking new again by using wood brightener and bleach.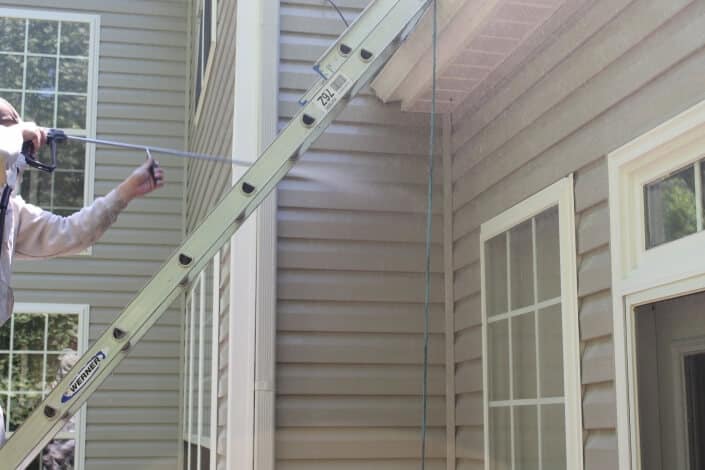 Unfortunately, our industry has its share of unlicensed contractors.  Over 30 years ago, we decided to do our part and do things the right way.  We have been licensed and insured since 1990. 
We will respect your home and treat it like it is your castle because it is.
When we start a job, we stay until it is completed. Well, we do go home at the end of each day, but we don't take the techs off your job and leave you wondering where everyone is. 
Our policy is to communicate with you and give you daily updates.  It has been our experience that better communication avoids and solves problems
I've Never Heard Of Klappenberger & Son 
We do very little advertising.  In fact, most of our painting and handyman jobs come from repeat customers and referrals.  As a consequence, we have business relationships that span over 20 years!  So if you need any painting or handyman services in Westminster or beyond, we are ready!
We gladly give free quotes and share with you our product knowledge.  We extend our house painting services to residents in Carroll County, MD — including Sykesville, Manchester.  To receive more information on projects or request estimates, call us or contact one of the experts at Klappenberger & Son today.
About Me and My Family
My name is Kenny Lee, and I served 8 years in the Army.  In 2019 I left the Army as a Captain and lived right here in Westminster.  I have two awesome boys and our dog, Grunk.  Exercising, reading, and building handcrafted furniture are my favorite hobbies.  I am grateful to have a very hard-working group of men who are excellent painters and carpenters.
I would certainly like to hear from you and hope to develop a long-term business relationship!