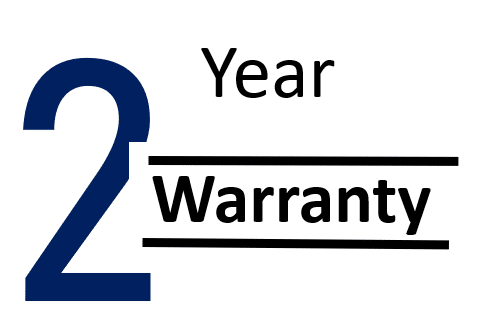 Exterior Painting Warranty
Klappenberger & Son offers a variety of warranties for exterior painting.  However, all exterior painting warranties must meet the following requirements.
All surfaces have to have a spot prime or a full coat of primer.
All surfaces must be prepped to Klappenberger & Son standards.  Prep includes cleaning, scraping, appropriate wood fillers, and caulks. 
All surfaces must receive two coats of premium paint purchased by Klappenberger & Son.
The following items are not included:
Fading
Flat surfaces such as decks, stairs, handrails, and window sills
All warrantied surf
Painting Warranty For Wood Siding & Trim
Historic Homes Two-Year Warranty against:
Chipping
Peeling
Flaking 
Bubbling
Caulk cracks
Few painting contractors offer a five-year warranty for exterior painting.  Klappenberger & Son stands behind their work because of our three decades of experience.  We know the proper procedures and products to have your house looking terrific for years!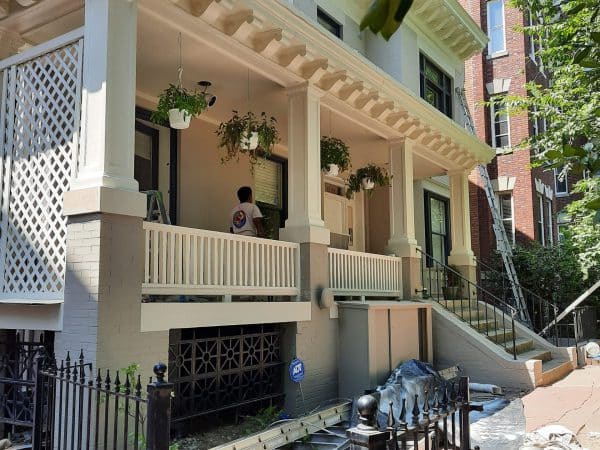 Seven Year Painting Warranty on Brick & Hardy Board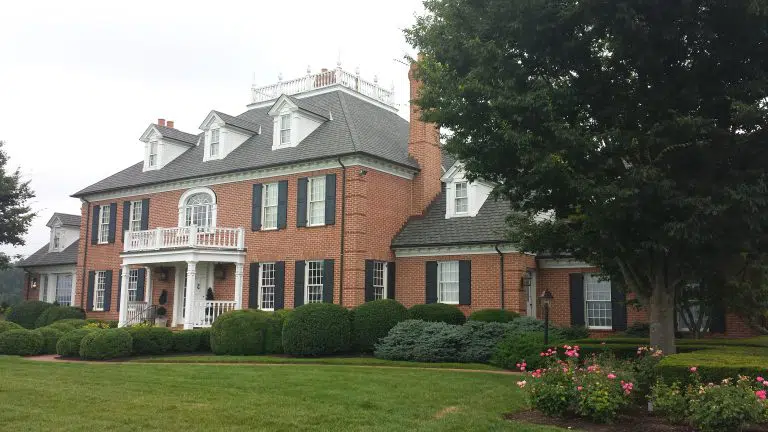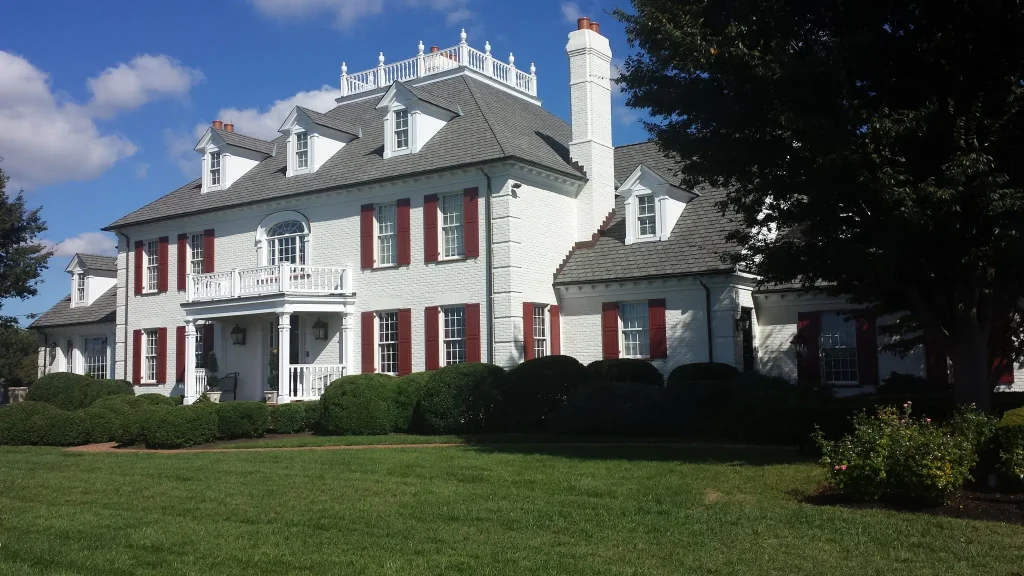 Work to include:
Power washing
Masonry Primer
Two topcoats of premium grade paint
Brick Warranty Covers
Mildew and fading are not warrantied.
10 Year Warrant on Painting Stucco & EIFS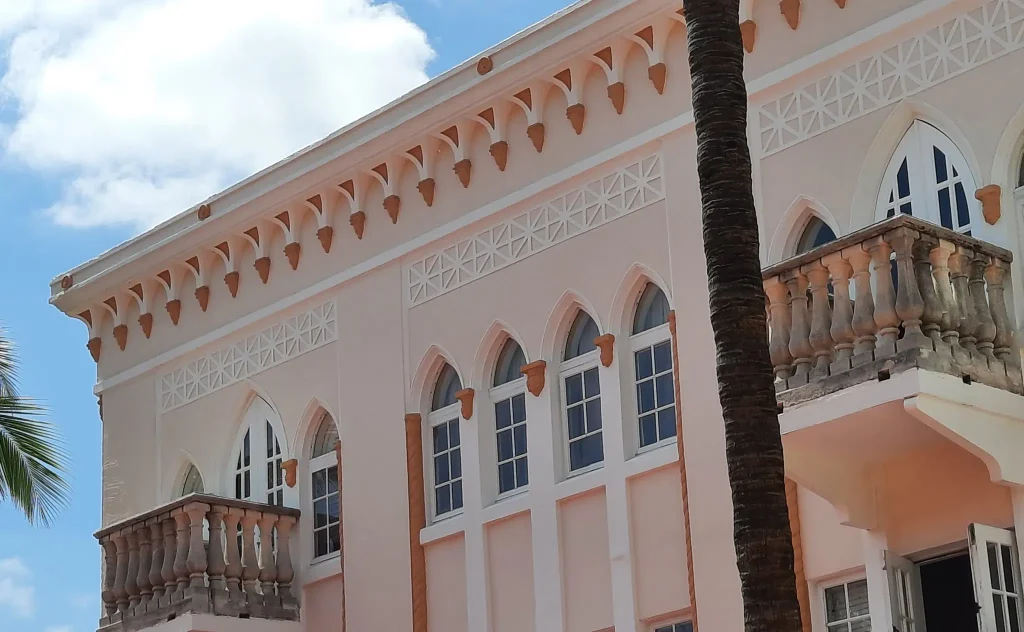 Prep & Painting Include
Power washing
Masonry Primer
Two topcoats of Ben Moore Aura or equivalent
Stucco and EiFS  Warranty Includes
Mildew and Fading is not warrantied
Interior Painting Warranty
  Most painting contractors offer a one-year warranty or no warranty at all!
Why do we offer a five full-year warranty?
Following a strict procedure of proper prep work, primer, and the right paint we know our paint will look great for years!
We have tested over 12 cabinet paints and posted the results on YouTube. 
What Is The Best Kitchen Cabinet Paint
 Who Has The Best Kitchen Paint?
Our test includes coverage, overall finish, washability, and durability. 
If your cabinet's paint is scratched off, we will repair and paint those areas at no charge to you.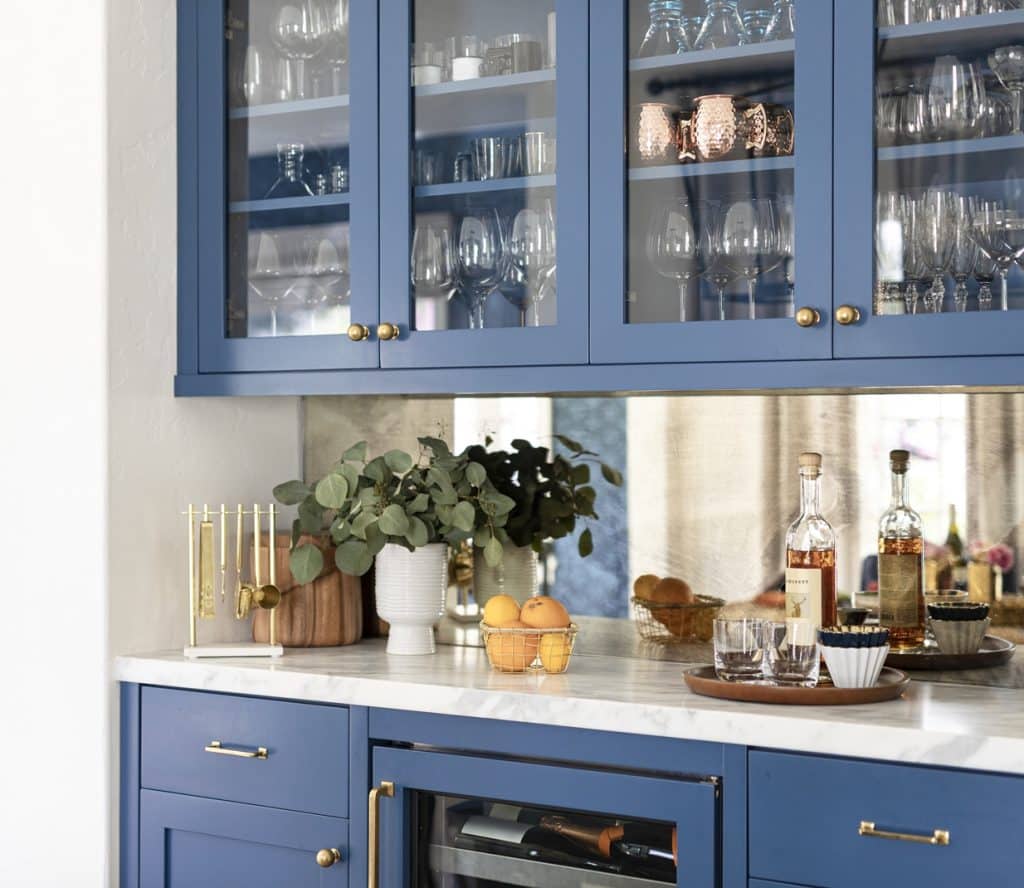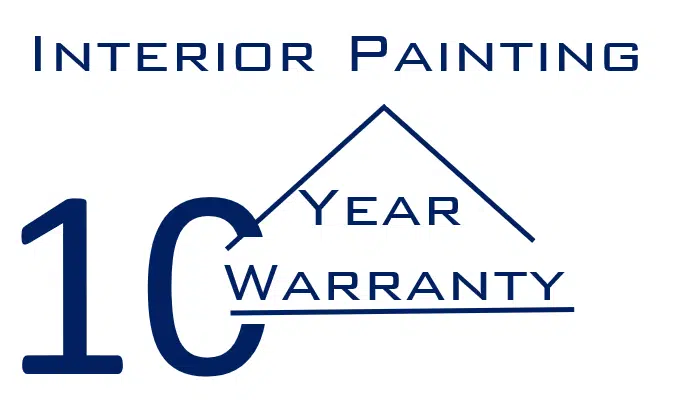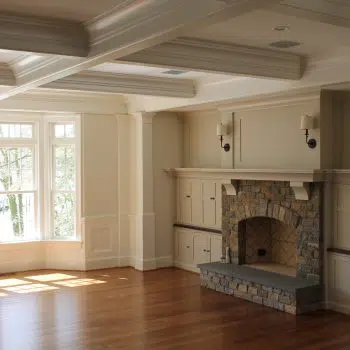 You deserve to know that the interior paint on your walls, trim, and ceiling is free of defects including, fading, flaking, and peeling off.  If so, no matter what surface the paint was applied to, we will warranty our work for ten years.  Warranty includes labor and materials.  
Ten Year Warranty includes:
nail pops replaced with screws
tannins and water stains
Fading
Peeling
Bubbling
We also have a one years warranty against 
nail pops
spackle cracks
caulk cracking
Exclusions include damage to any painted surfaces including, foreign substances or physical, scratches, holes, etc.  
All warranties must be expressly communicated in the proposal or they are not included.   Warranties are transferrable.   Each franchise is expressly responsible for the warranty they provide. 
Whether you are buying a home or selling, having a warranty is peace of mind.  For most of us, a home is our most significant investment.  Besides the paint colors making a dramatic change, they protect the surface.  Knowing the work is warranted, and if anything goes wrong, Klappenberger & Son will fix it at no additional cost to you!