Klappenberger & Son - Professional Basement Remodeling & Mancaves
Schedule Your Free Quote Today
Basement Remodeling and Mancaves in MD, VA & Beyond
Basement remodeling done by Klappenberger & Son can take your downstairs from a storage area to a interictal part of your home.
Our team of highly trained, experienced and professional technicians have over 30 years of expertise transforming basements throughout Maryland, DC, and Northern VA  into useful, functional spaces. 
Our basement remodeling experts can turn your unused space into an enjoyable extension of your home. During the process we will communicate with you daily to ensure quality work — resulting in a stunning finished basement that will exceed your expectations.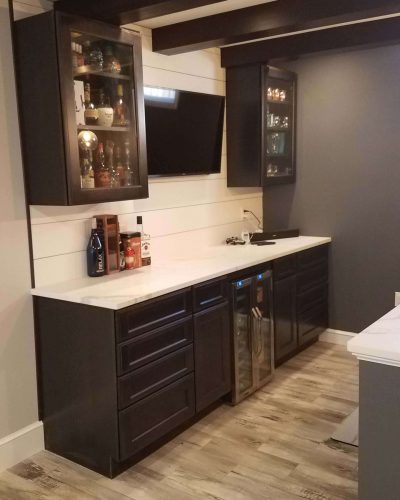 Basement Remodeling Services to Keep You Dry and Protected
Whether you're hoping to transform your basement into an additional living and entertaining space or just want a safe, dry and efficient location to store precious family items — you'll want to ensure the space is dry and properly waterproofed. This way, you'll avoid costly and inconvenient instances like mold growth, structural problems and property damages. The team at Klappenberger & Son performs extensive, reliable and quality waterproofing and curing services for local homeowners to prevent moisture from entering your home. During a free home consultation, we'll inspect the condition of your basement, looking at:
Foundation Cracks or Other Damage
As we find instances of water penetration in your basement, we'll create detailed and effective interior waterproofing solutions to prevent future occurrences. With our high-quality products and sealants and best industry tools and knowledge, we will effectively apply sealants to cracks and holes throughout your basement and around doorways and windows to prevent future moisture intrusion.
Basement Remodeling Services
Remodeling your home's basement is a great way to extend your living space.  It provides additional areas to relax at the end of a long day, entertain guests or complete hobbies. Our design and construction team can re-envision your space to  suit your daily needs. 
We can transform it into a lively gaming room, epic home theater, productive home office, home gym. 
Or maybe you prefer a  wine cellar and wet or dry bar, or even additional bedrooms and bathrooms.
We work closely with you to get the details and the budget.  Our goal is to capture your needs and wants inside of your budget.
If you see something on Pinterest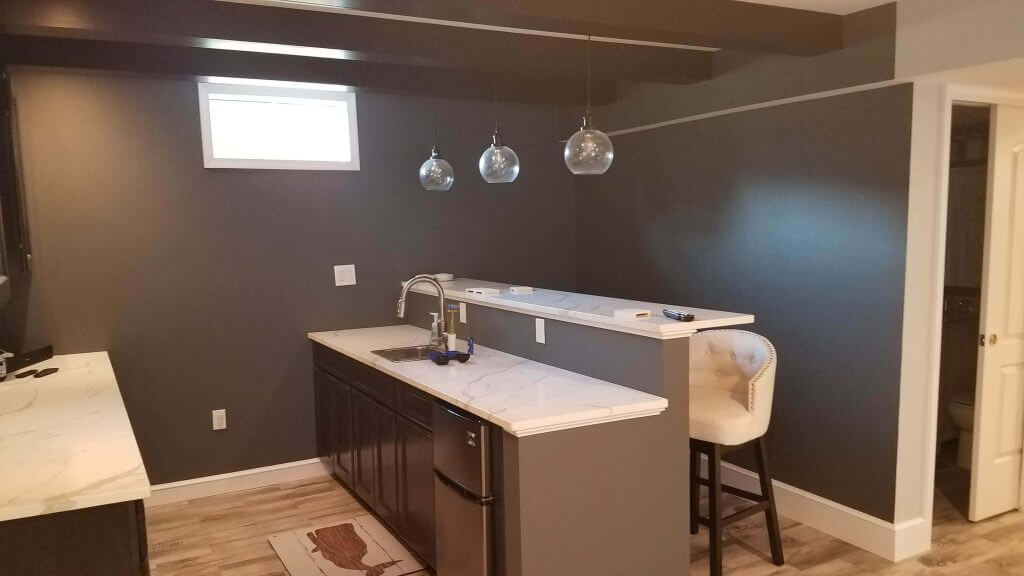 The Basement Remodeling Process
When you hire the experts at Klappenberger & Son, you're guaranteed your basement remodeling project will be completed in a professional manner. Our professional interior painting experience and custom carpentry can turn that unused space to fully functional.
The result will add function and beauty to your home.  And of course, all work is done according to the local codes. 
Our experts can perform basement remodeling year-round.  However, the best time to have basement remodeling done is the winter months. Why?  Because it is our slow season.  This means our team can focus exclusively on your basement remodeling project.
Additional advantages include:
getting faster permit approval and inspections
having a larger selection of specialized products available
saving money on price surges that occur during peak construction.
Want to know what it's like to work with us on your professional painting and handyman project? Just ask our happy clients!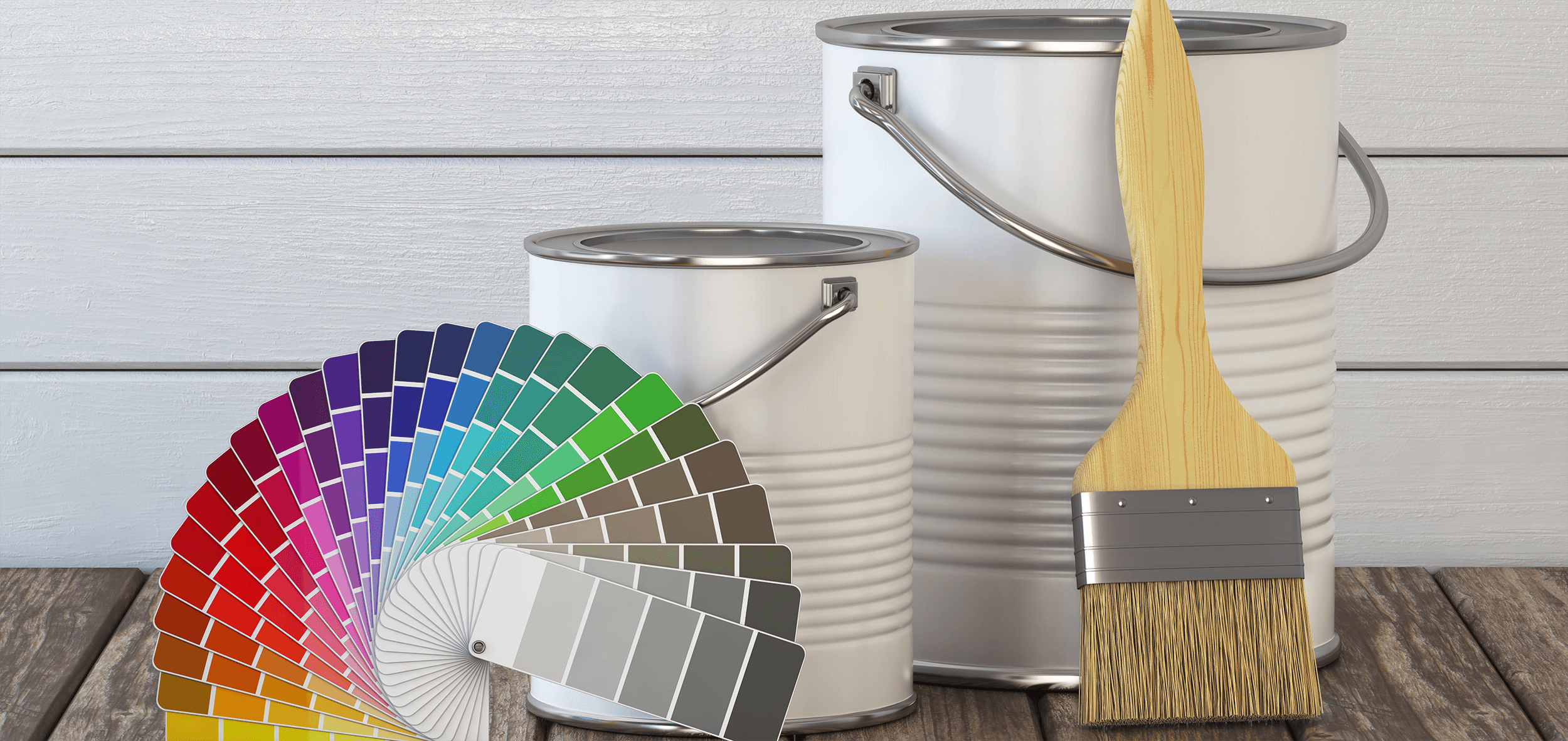 Kyle Kauffman
Google Reviewer
Professional, easy to work with, and quality results. Everything from the estimate, to project proposal, to scheduling, and remodeling went smoothly. I had a timeline for project completion and Klappenberger & Son not only listened and met my timeline but completed the project earlier than expected. I highly recommend their services and will seek them out in the future.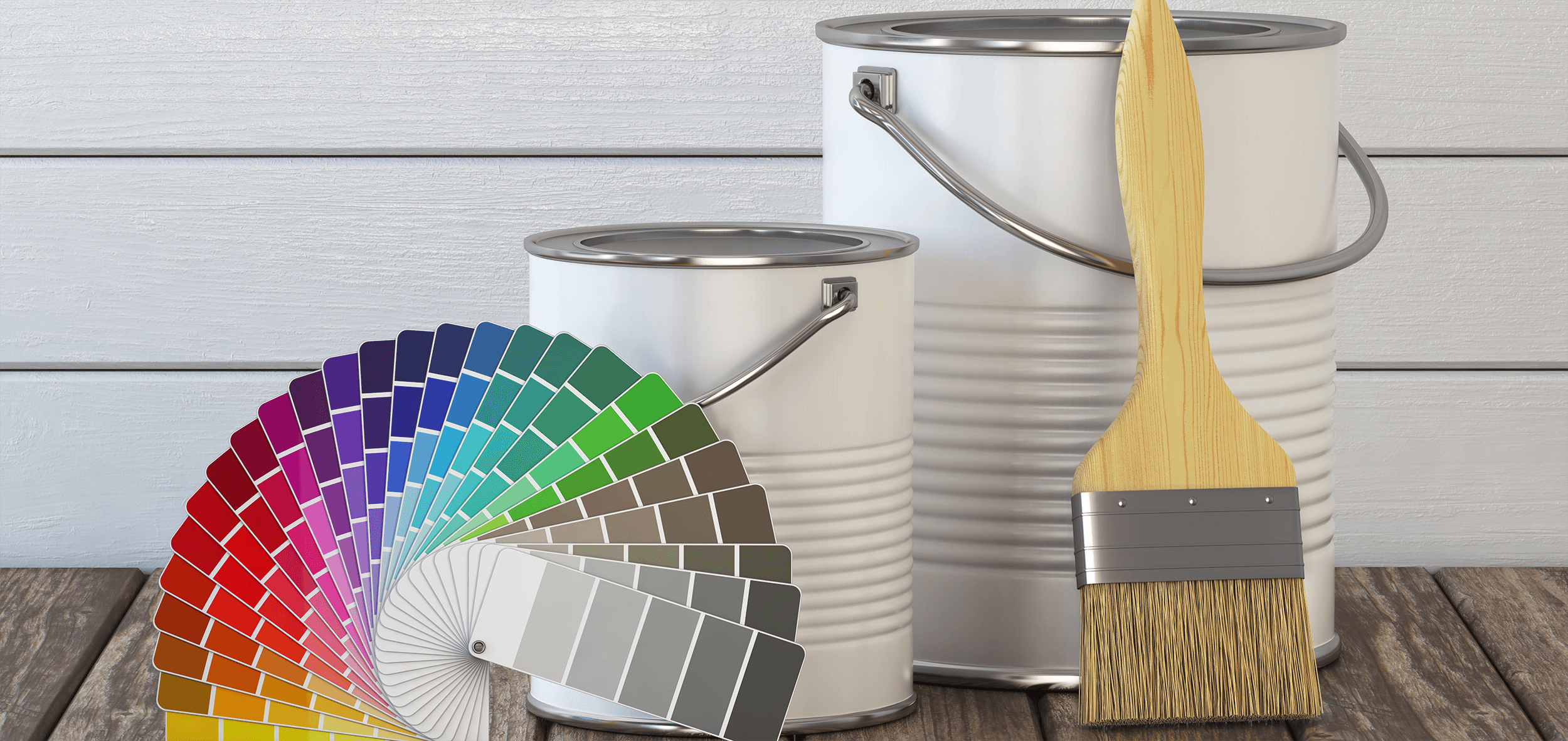 Rachel Cochran
Google Reviewer
Had accent walls, bathrooms, and bedrooms completed. Could not be happier with the results and the customer service!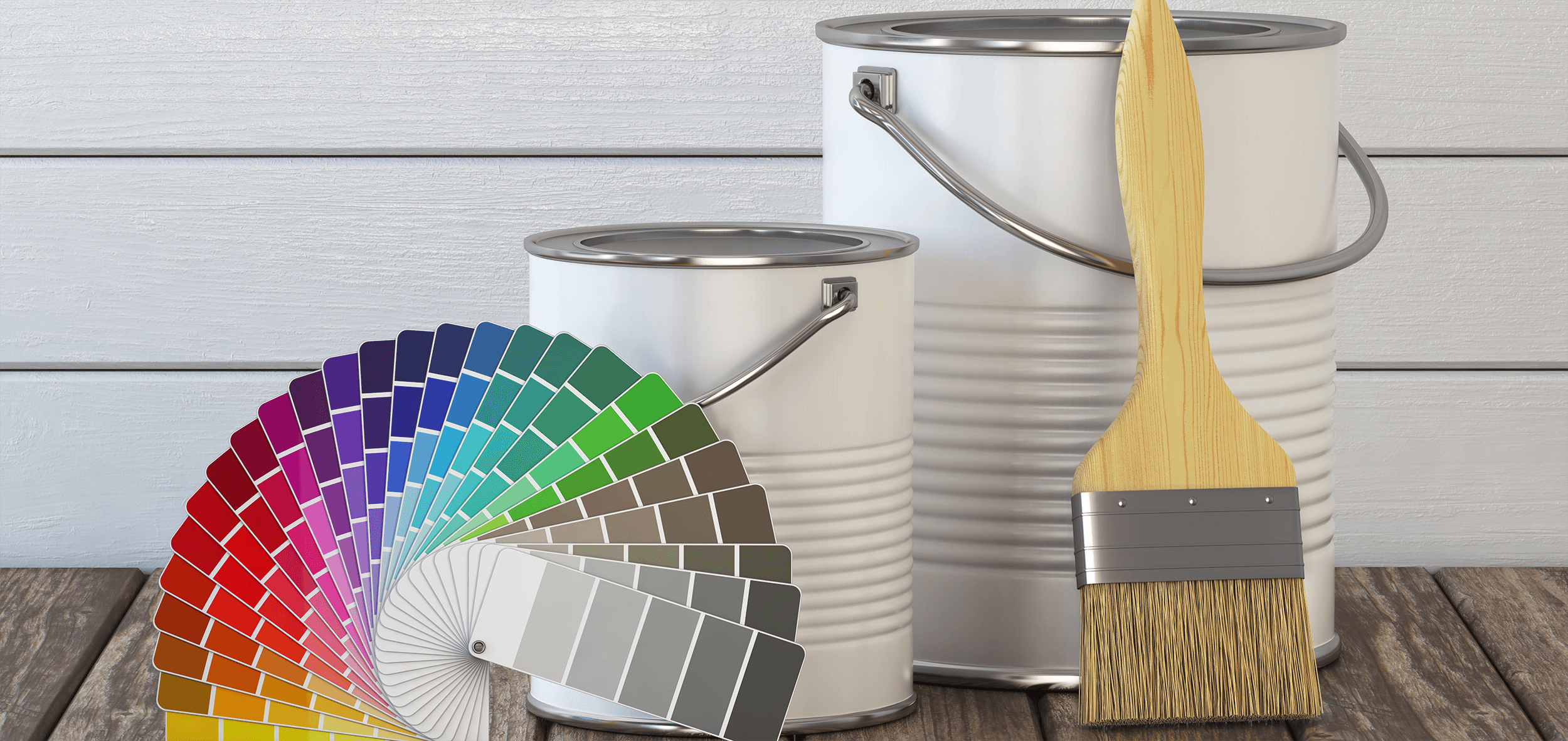 Kayla Roberts
Google Reviewer
Klappenberger did a great job repainting the interior of our new house. Price was reasonable and the house looks great! They even allowed us to add some extra items to the scope once the job started.
Why Choose Klappenberger & Son For Your Basement Remodeling?
Honestly, we love these projects.  It fun to take a unfinished basement and turn into into important place for you. Whether you want a wine cellar,  theater, or hobby space ,   we can transform that unused space to something special!