Interior Painting in Arlington VA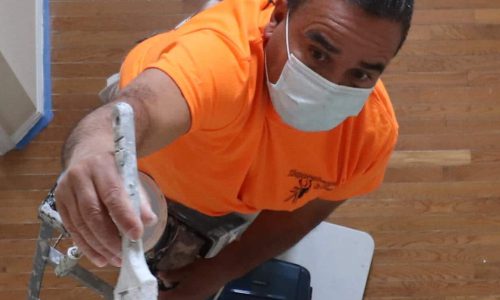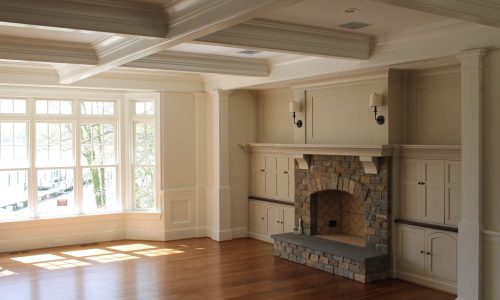 Having trades come into your home and disrupt your family routines is never fun.  We do more than a professional job if you need your interior painted in Arlington.  Once we start your project, we will be there every day until it's finished.  In short, we try to be as unobtrusive and respectful as possible.
  When you meet the estimator, he or she will also be your project manager and the final inspector of the job! 
It's comforting to know that the person who gave the estimate is also the person who manages the job and does a final walk-through with you.
We Are Still A Small Local Company 
Having a large marketing budget has never been my thing.     Last year, 74% of our work was repeat customers and referrals.  And just through reputation, we've been able to paint in impressive places such as the Pentagon, Smithsonian, and even the White House. 
Okay, maybe I'm name-dropping, but that was pretty awesome!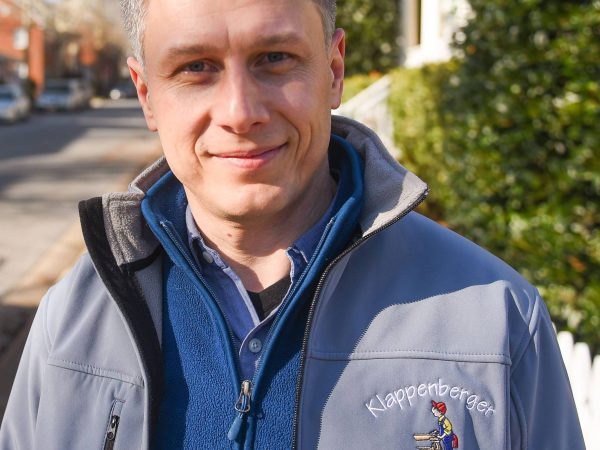 Klappenberger & Son Is Your Interior Painting Company in Arlington VA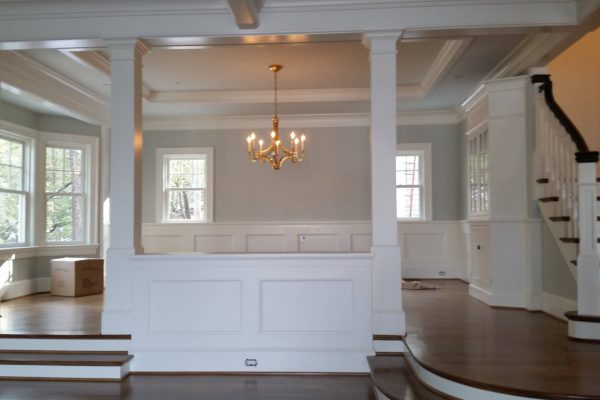 Consistent 5-Star Reviews Comes From Our Training Program.
The way we do things is not very complicated.  Fortunately, our customers seem to like the little things we do.
For example, when we arrive at the estimate, we have 8.5 x 11 color samples that are trending colors from top national designers.   Our large samples can be taped up a wall so you get a real clear idea of what the color really looks like. Those little samples you get at a paint store are like picking a spouse from a beach key chain scope.  
Another thing our customers like is the guys wearing name tags.
The crew leader will review the proposal and have paint samples applied for your approval.
In the end, we have about ten little things we do that we call superior customer services. 
Recent Interior painting in Columbia by Klappenberger & Son
Interior Painting in Arlington: 
Oh No, Spackle Dust!
Spackling work is necessary for any interior painting in Arlington or anywhere else.    Unfortunately, when sanding the spackle, if it is done without a vacuum attachment, the spackle dust carries. 
It is astonishing how few interior painting contractors will use or even own vacuum attachments for sanding spackle.  Spackle dust is very light and can carry throughout a house, even into closets.
We avoid this problem by sanding with vacuum attachments on our sanders, and it collects 95% of the dust before it has a chance to land where no one wants it. 
Out interior painting best practices include using a vacuum attachment when sanding and using the most flexible spackles so those cracks don't come back.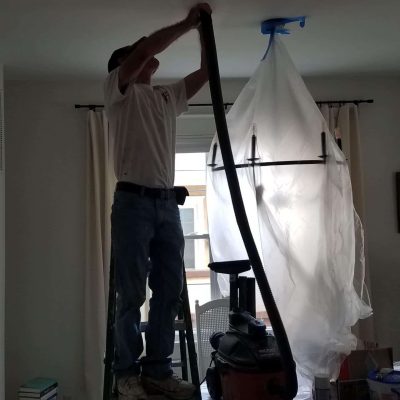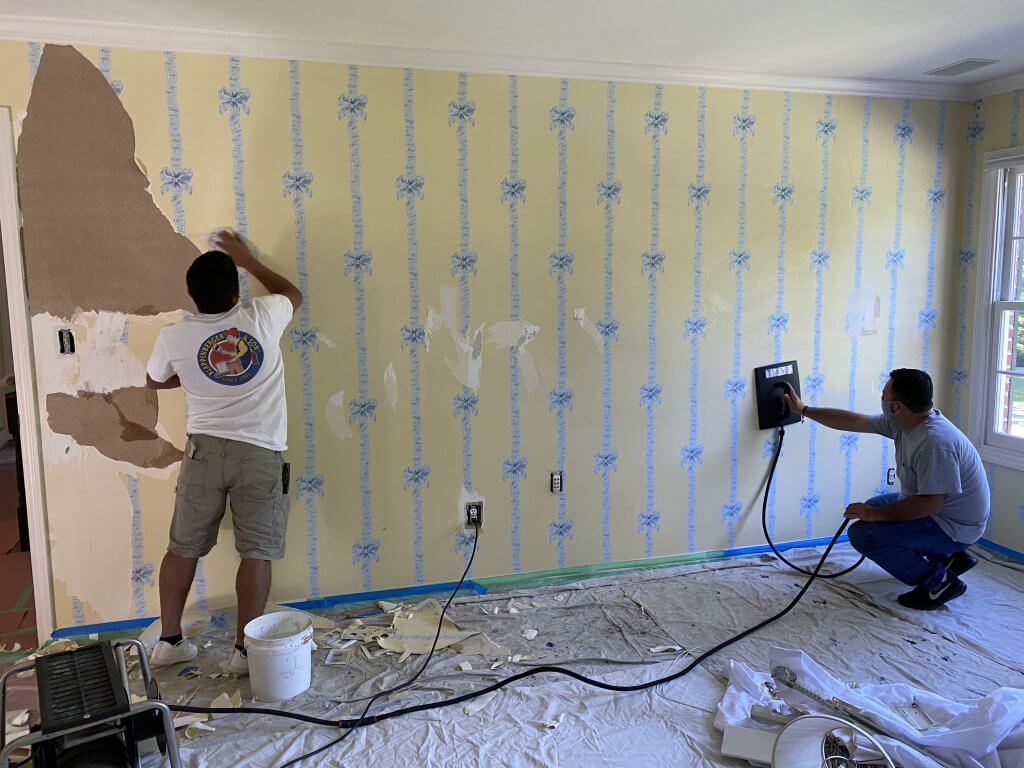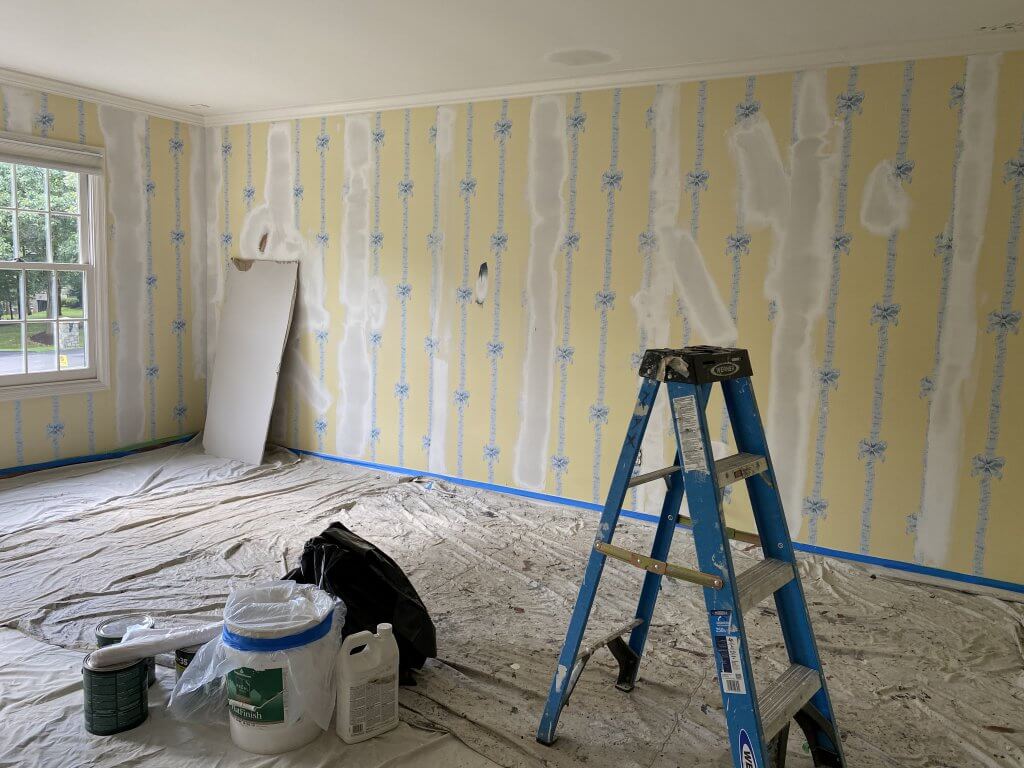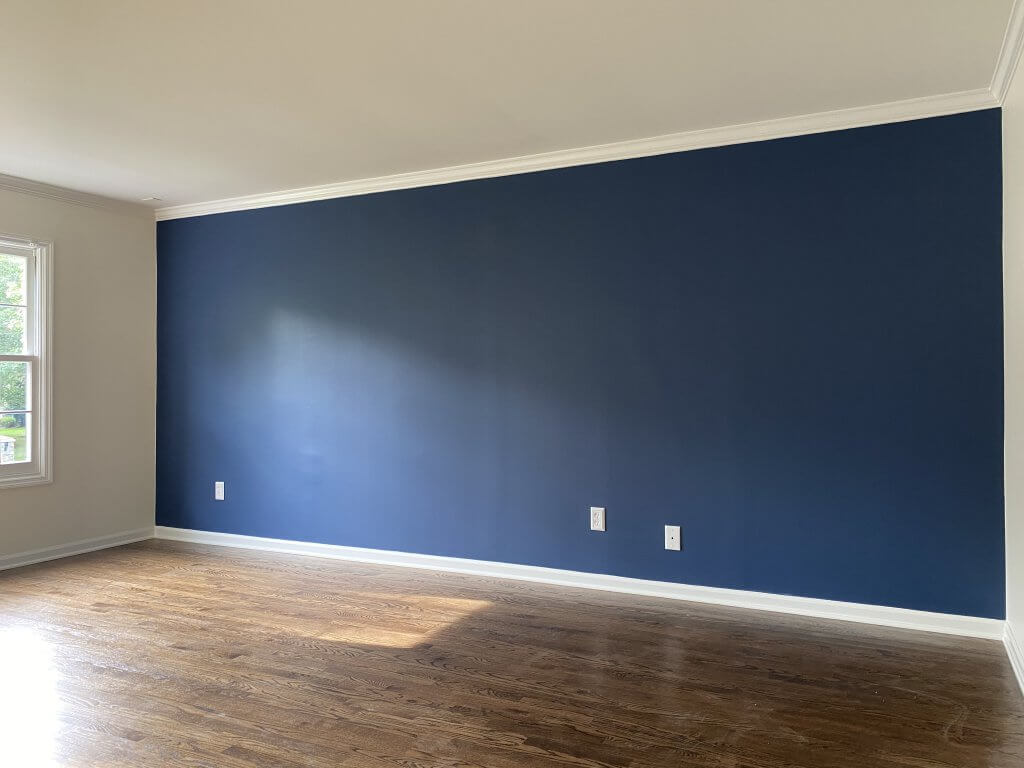 Choosing the Right Interior Paint
Most painting companies have their favorite go-to paint.  Whether it is Ben Moore or Sherwin Williams, there really is no one-size-fits-all.  Therefore, it is important to have a large breadth of knowledge to know which one fits your particular needs.  Moreover, it has been interesting to find that the more expensive paints are not always the best choice.  In addition to these fine paints below, we also do reviews on C2 Cabinet Paint. 
Picking the right paint for your project can be tricky.  However, we have an advantage over other interior painting companies.  We have taken the time to test over 40 different interior paints!  
We test and compare the following:
Coverage
Workability
Washability
Durability
Self-priming
Ability to touch-up
For about 6 years or so, we were stuck in the light gray spectrum for the most popular interior painting colors.  Fortunately, we are stretching our palettes.
Tips for Picking the Right Colors for Interior Painting
Color adds interest to a room.  But the color doesn't have to come from the paint. 
The picture on the right has its walls painted with neutral color from PPG Transcend.  There needs to be a splash of color added, and the throw pillows provide that beautifully.  
                                   Areas We Service Include:
Whether you live in Arlington or Alexandria,  we are your go-to interior painting contractors of Northern VA.
| | | | |
| --- | --- | --- | --- |
| | | | Springfield |
| Franconia | Annandale | Bell Haven | Lorton |
And finally, I am a firm believer in inspecting what you expect.  Regular visits and a final walkthrough guarantee you will be happy with our work.