Klappenberger & Son - Professional Wood Floor Installation & Repairs
Schedule Your Free Quote Today
Klappenberger & Son - Professional Wood Floor Installation & Repairs
Schedule Your Free Quote Today
Are You Looking for a Local Professional to Install Wood Flooring?
Klappenberger & Son is your trusted wood flooring installation service provider throughout:
Miami, Maryland, Virginia, and Washington D.C.
We're a locally owned and operated company with over three decades of wood flooring installation and refinishing experience.  If you are like me and love the warmth and natural look of wood flooring, call us today for a free estimate.
We understand that a new hardwood floor installation adds great value to your property.  We can also assist in picking and choosing the right floor color that will match your walls.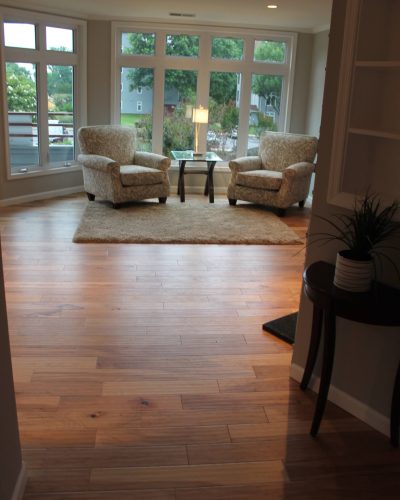 Benefits of Installing Wood Flooring
Wood flooring can elevate the look and feel of any type of home.  Several additional benefits of installing hardwood flooring include:
Simple Cleaning and Maintenance
Natural Appearance and Material Variety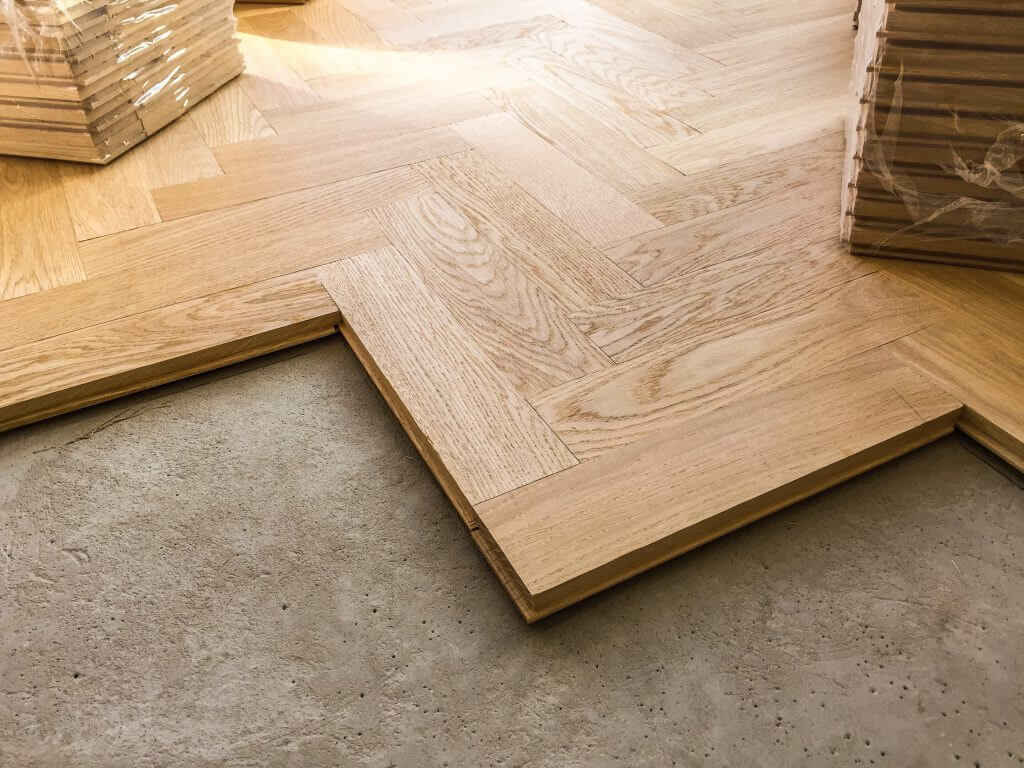 Your Professional Hardwood Flooring Installers
With modern improvements and technology, there are more flooring installation options available today than ever before.  Even so, nothing beats the aesthetics and performance of wood flooring.  
When searching for a flooring installation contractor, you want qualified experts.  In Miami, Maryland, Virginia, and Washington D.C., your best wood flooring installation option is with Klappenberger & Son.
Customer Reviews for Our Handyman Flooring Services
Want to know what it's like to work with us on your professional handyman project? Just ask our happy clients!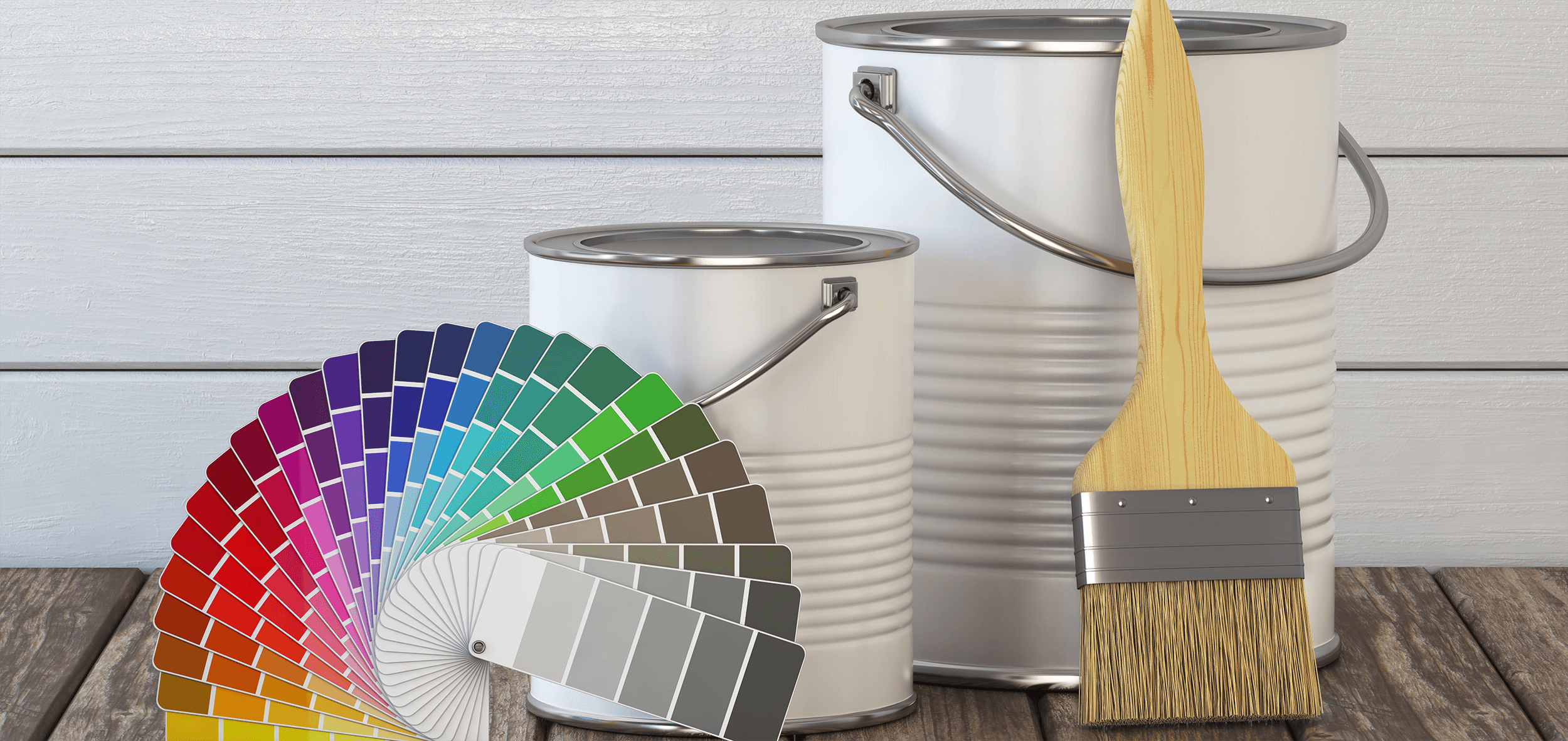 Daryl E.
Home Advisor Reviewer
The customer service was very good. The quality of the work is exceptional. The person who did the work is extremely personable and very experienced. He explained the techniques he used and provided clear instructions before he departed. I would highly recommend this company.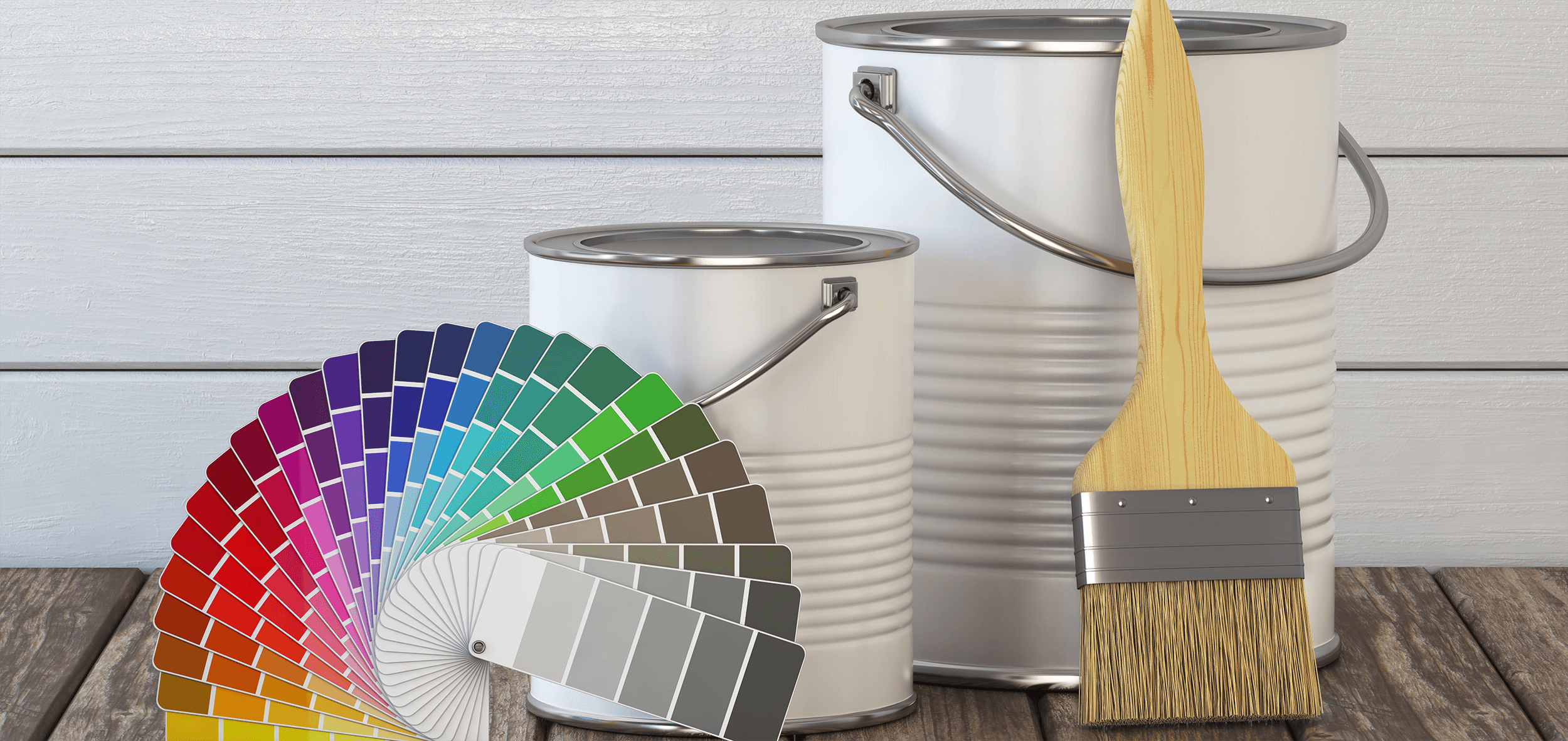 Merilee C.
Home Advisor Reviewer
They do a good job. Showed up on time and worked to complete the job to a high level of detail. Would recommend.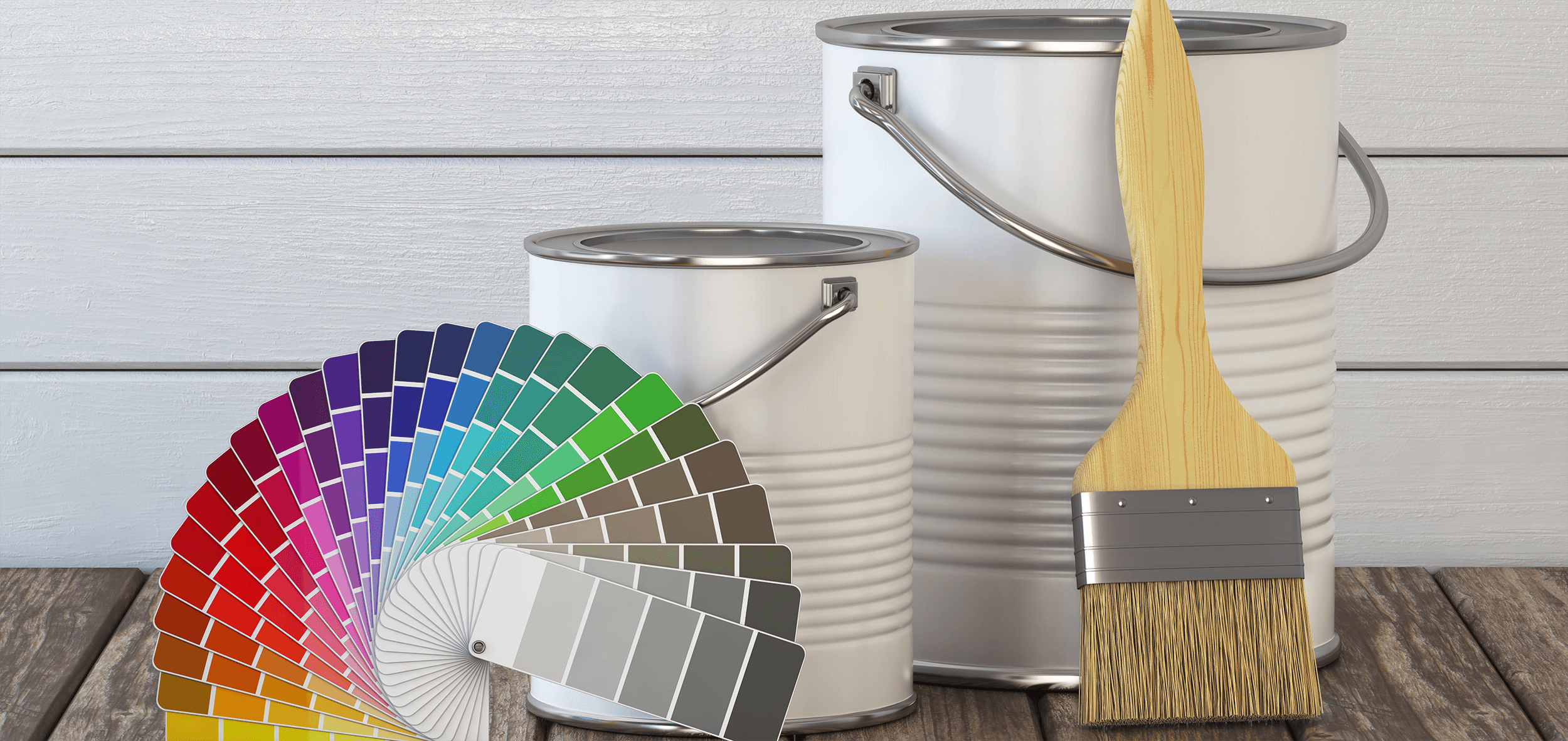 Anthony Cooney
Google Reviewer
Daniel and his team at Klappenberger & Son did a great job with upgrading my now former home with an amazing paint job on ceilings, wall, kitchen cabinets and doors. The home looked brighter and so much more welcoming for guests to visit. He was also able to replace a loose floor board in the utility closet before collapsing, and it's now sterdier than ever! When I move in a couple of months, I will make sure to use Daniel and recommend him and his team to future potential customers! Thanks again Klappenberger & Son team! Look forward to working with you in the future!
Fast and Efficient Wood Floor Repair Experts
Bring your wood flooring back to life with help from the trained and talented wood flooring experts at Klappenberger & Son.  Call today for an onsite flooring assessment to determine the condition of your floor and develop plans to restore the natural look of your original flooring. 
Contact Klappenberger & Son Today for All of Your Wood Floor Installation and Repair Needs
Make sure you always have friendly and dependable wood flooring installation and repair services by contacting Klappenberger & Son.  We happily provide wood flooring services throughout Houston, Oklahoma, Miami, Maryland, Virginia, and Washington, D.C.  Our trained and knowledgeable wood flooring installation contractors look forward to working with you to find materials and installation options that meet your household's long-term needs, performance expectations, and budget.  Schedule a free consultation today by filling out our online contact form or calling 410-600-7952 to speak to a team member.
Why Choose Klappenberger & Son for Your Wood Floor Installation?