Finding A Top House Painter In Miami, Florida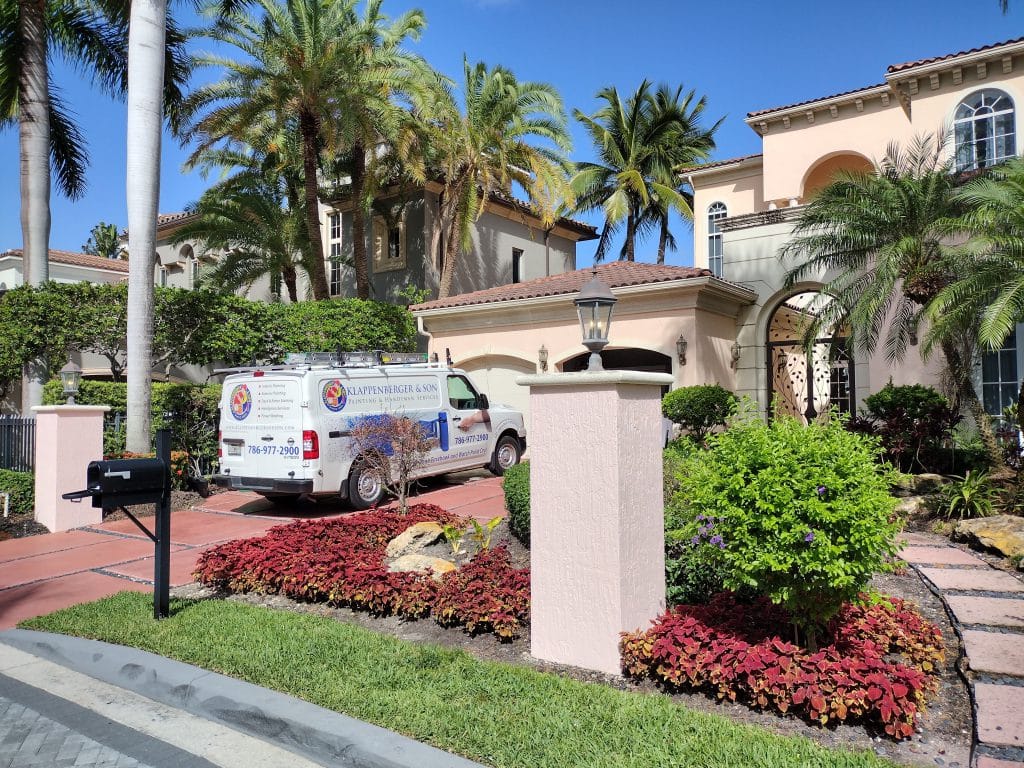 Finding a top house painter in Miami, FL is as simple as asking the right questions.
If you're shopping around for a painting contractor, you should know what questions to ask to help you determine who is best qualified for your project.
We prefer that you choose Klappenberger & Son, but unfortunately we do not service everywhere.  
If I were a customer without a painting company, these are the questions that I would ask a contractor.

Question 1: What type of paint do you recommend for my home?
Professional painters are familiar with many different paint products. They know which brands and types of paint perform the best under certain conditions, and they use those specific paints when painting homes in Miami, FL . Make sure you ask about the paints that your Miami house painter uses to ensure that it meets your needs.
If you are painting the exterior of your Miami home, you will want to know what type of paint is being used. If the painting contractor uses an average quality paint, or worse yet, one that is subpar, this may indicate that corners are being cut. An example of cheap paint is A100 by Sherwin Williams.
A high quality paint is always used by the best home painters. Using a higher-end paint brand, such as Ben Moore Aura, or SW Emerald, does not significantly increase the cost!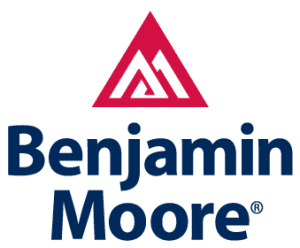 Finding A Top House Painter In Miami: Prime? One Coat Or Two?
The number of coats that the painting contractor recommends you use will indicate how much effort they are putting into painting your house. There is an industry standard for applying two coats of paint, but many painting contractors apply only one coat to save time and money.
Regardless, if you are using Sherwin Williams or Ben Moore, two coats are needed to ensure a warranty.  
In addition to a more attractive finish, the second coat of paint can double the longevity. In other words, the exterior paint job could go from  3-5 years to 7-10 years.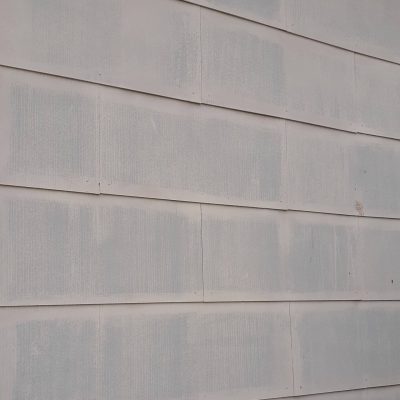 Question 2: How many coats of paint do you recommend applying?
Adding A second Coat Is Only About 35% More!
A second coat of paint normally costs just around 35% more than a single coat. Why? Because the power washing and additional prep work is already completed.
If your Miami exterior house painters recommend just one coat, ask why. Maybe they have a perfectly good reason. There are times when one coat is suffice. However, if the paint job needs to last 3-5 years or longer, it usually makes sense to apply a second coat of paint.
To the left, can you see that the painter brushed the edges and then rolled the entire surface?  At one time, the shingles probably looked very consistent. Over time, the paint wears off, and the difference between one and two coats is very noticeable.
Finding the best house painter in Miami requires you to find someone with the right experience and knowledge to do an excellent job, as well as the drive to do things with your best interest in mind.Painting is more than just slapping some paint on; it's also about utilizing the right techniques to ensure that you're getting the best possible results.
Finding The Best House Painter In Miami Requires asking the right Questions
Question 3: Ask the painting contractor if they use a moisture meter.  
This will require you to find someone with the right experience and knowledge to do an excellent job. 
Knowing which primers, topcoats and application techniques to use is critical to getting the most out of any painting job.
For example, a moisture meter is a critical tool for painting contractors to have on hand. These handheld devices measure the moisture level in wood and help determine if it is safe to paint your home.
If the moisture content of the wood is more than 16%, the paint will peel prematurely regardless of prep or product!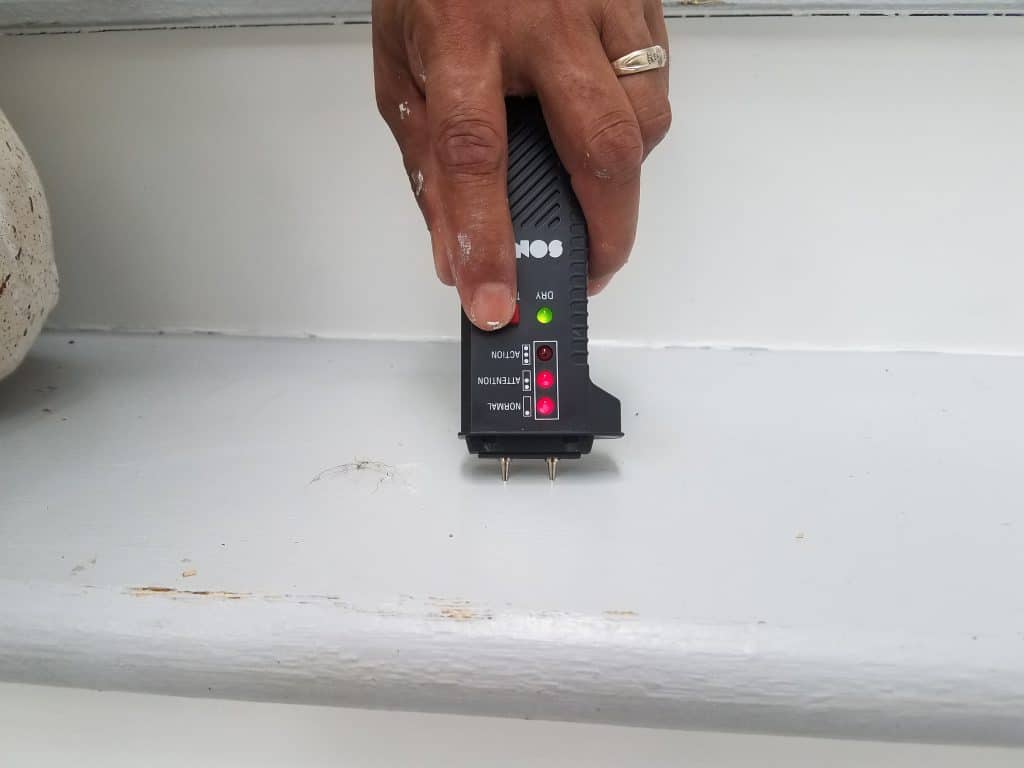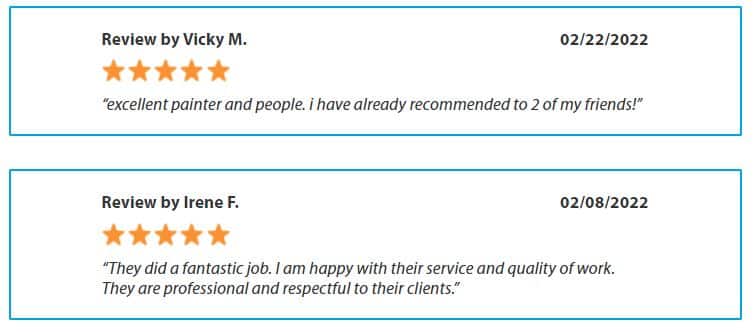 Checking References For A House Painter In Miami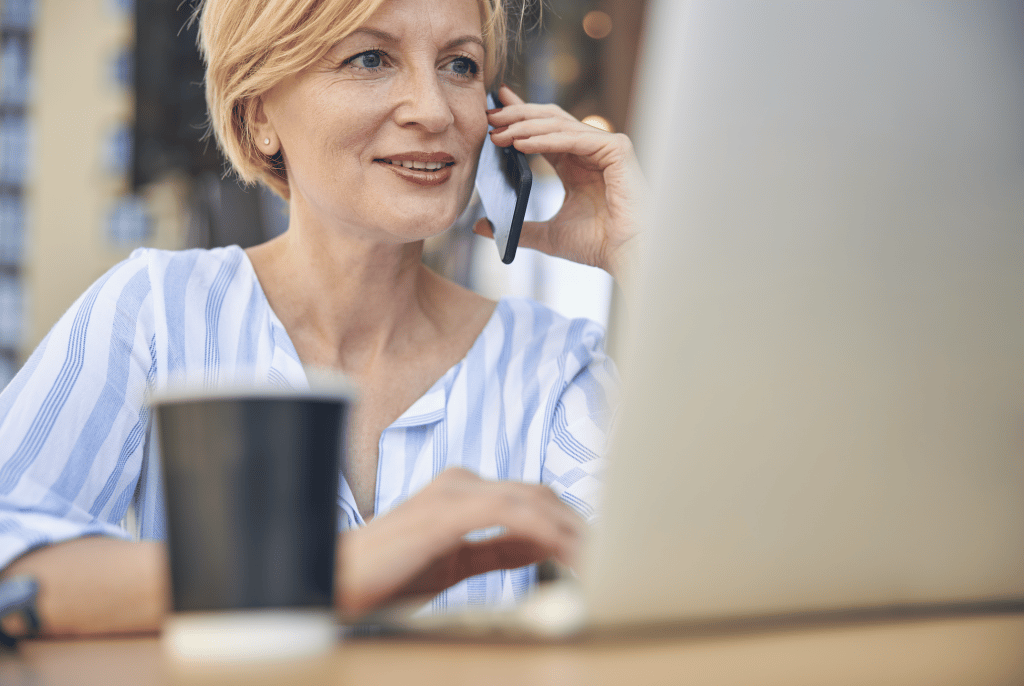 There are many benefits to checking out a painting contractor's references and reviews.
For starters, you can use the information to determine if the company is reputable and worth hiring for your job. Call some of their past clients and ask about the quality of the work they did on their homes in Miami.
It is important to get references from both new and previous clients to ensure that the painting contractor is consistent and does not vary his or her quality of work.
In addition to the customers overall satisfaction, ask about the punctuality, and quality of work. Did the painters paint straight lines?
Old references of at least 5 years or more will be able to answer the most important question: Does this paint job last?
How important are reviews when searching for a house painter in Miami?
Question 4:
Can you provide new and old references that I can speak with in the Miami area?
This is the most common way of checking for a painting contractor's credibility before hiring them.
Google, Yelp, Angi's List and other review platforms allow you to read about other users' experiences with various companies. In most cases, Google reviews are the most accurate. Other third-party platforms are usually less detailed. I don't have any statistics to back this up, but I have found it to be accurate, as have many of my franchisees.
If a painting contractor only has a few reviews, it maybe safer to go with someone who has more.

Finding A House Painter In Miami? Insurance and Licensing - A Must
Question 5:
Can you please provide me with your license number and have your insurance company send a COF (certificate of insurance)?
Make sure the house painters in Miami you are researching have insurance and proper licenses.
This protects not only your home but also the painting contractor's employees!
If a painter is injured on work premises, you don't want to be liable for any damages or costs of medical treatment. In today's litigant society, it is too risky to hire contractors without insurance.   
Therefore, it is a good idea to ask for a certificate of insurance before they begin your painting project. A contractor's insurance company can easily provide this documentation. This process verifies that the information has not been altered and that the document has not been compromised.
Painting contractors are required to be licensed by the state and, in certain cases, by their county. Obtaining this information is as simple as asking for their contractor number. This information is usually prominently displayed on the website of most home painters.
If they offer proof of licensure and insurance, that is another sign that your prospective Miami painting company is professional and ready to do a good job!
Look For Warranties On Painting Projects
Question 6: What type of warranty do you offer and does that include labor and materials?
Most painting contractors have very limited warranties for their work. They usually don't offer anything more than a year or two.
Klappenberger & Son offers five to seven year warranties on our work.
In the painting and handyman business, warranties can be complicated. Some small companies may claim to offer a warranty on their services. If there is an issue, however, they never return to fix it.
Whether you are buying or selling a home, it's a good idea to inquire about warranties.

Looking for a professional painting company in Miami that checks all the boxes?
Here are Klappenberger and son's answers to the six crucial questions you should be asking before hiring any painting contractor.
Premium quality paints from Sherwin Williams, Ben Moore, PPG, and Fine Paints of Europe are always recommended by our Franchisees.

Unless the surface is protected from the sun and rain, we suggest two coats of paint on most surfaces.

We use moisture meters. If the moisture content of the wood is above 16%, there is a great chance that the paint will peel prematurely.

Klappenberger & Son has been around for over 30 years and have thousands of references and experience.

All franchisees are fully licensed and insured.

We offer

7-15 year warranties
Our team of professional painters is ready to begin painting your Miami home today. Contact us for a free quote!
We Truly Appreciate Your Business!