Klappenberger & Son - Professional Vinyl Floor Installation & Repair
Schedule Your Free Quote Today
Klappenberger & Son - Professional Vinyl Floor Installation & Repair
Schedule Your Free Quote Today
Are You Looking for a Local Professional to Install Vinyl Flooring?
Flooring installation is a significant investment to complete the look and function of your home.  When updating your home's flooring, it's best to choose styles and materials that not only keep up with your demands day-to-day but also meet your budget and timeline.
Vinyl flooring is an affordable and resilient material that many modern homeowners are choosing.   
Whether you want to save material cost or have a low-maintenance floor, vinyl offers both.
When you're ready to install premium vinyl flooring, reach out to the flooring installation contractors at Klappenberger & Son.
All of our vinyl floor installation services are complete with a free in-home consultation and quote.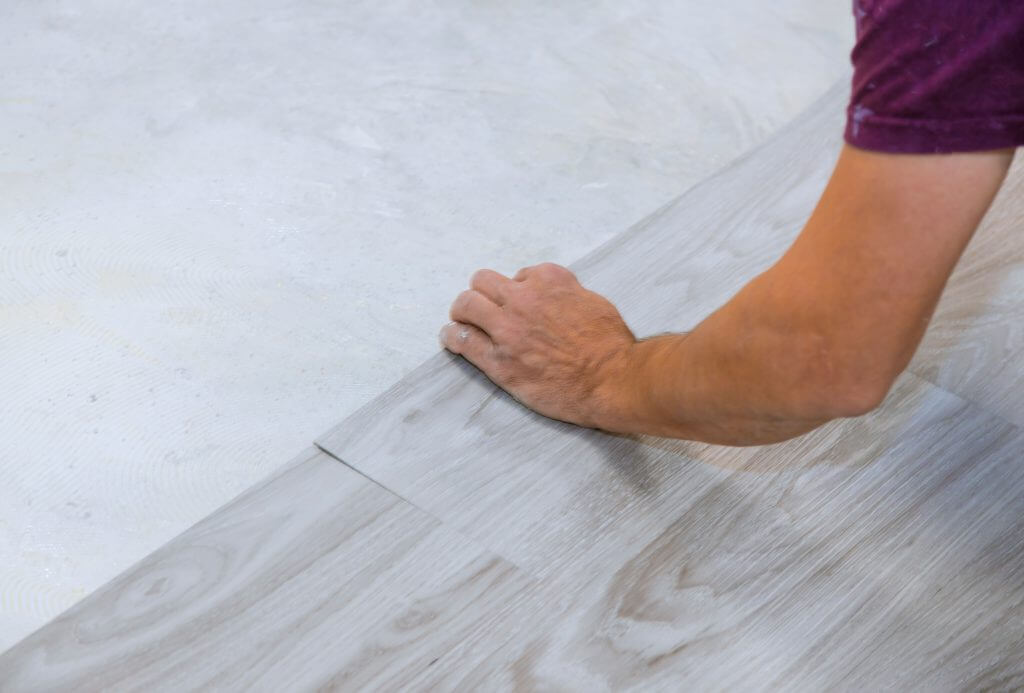 Improve Your Home With Vinyl Flooring Installation
Ensure the look and performance of your new vinyl flooring with expert installation services from Klappenberger & Son.  With decades of industry experience, our vinyl flooring installers are well-equipped to handle the challenging process of proper vinyl flooring installation.  We'll work with you to find the best flooring products for your space and develop a detailed, efficient plan for quickly installing your flooring with minimal disruption to your daily routine.
We specialize in installing the following types of vinyl flooring:
Vinyl sheets are single seamless sheets of flooring.  Therefore, they are ideal for areas with high moisture levels such as bathrooms, and laundry rooms.
Luxury vinyl planks mimic the look and feel of real wood flooring with thicker planks, and visual layers without the high installation and maintenance costs.
With all of the performance upgrades of vinyl sheets or planks, vinyl tile can be installed nearly anywhere in your home and even be arranged in creative patterns.
Customer Reviews For our Handyman Flooring Services
Want to know what it's like to work with us on your professional handyman project? Just ask our happy clients!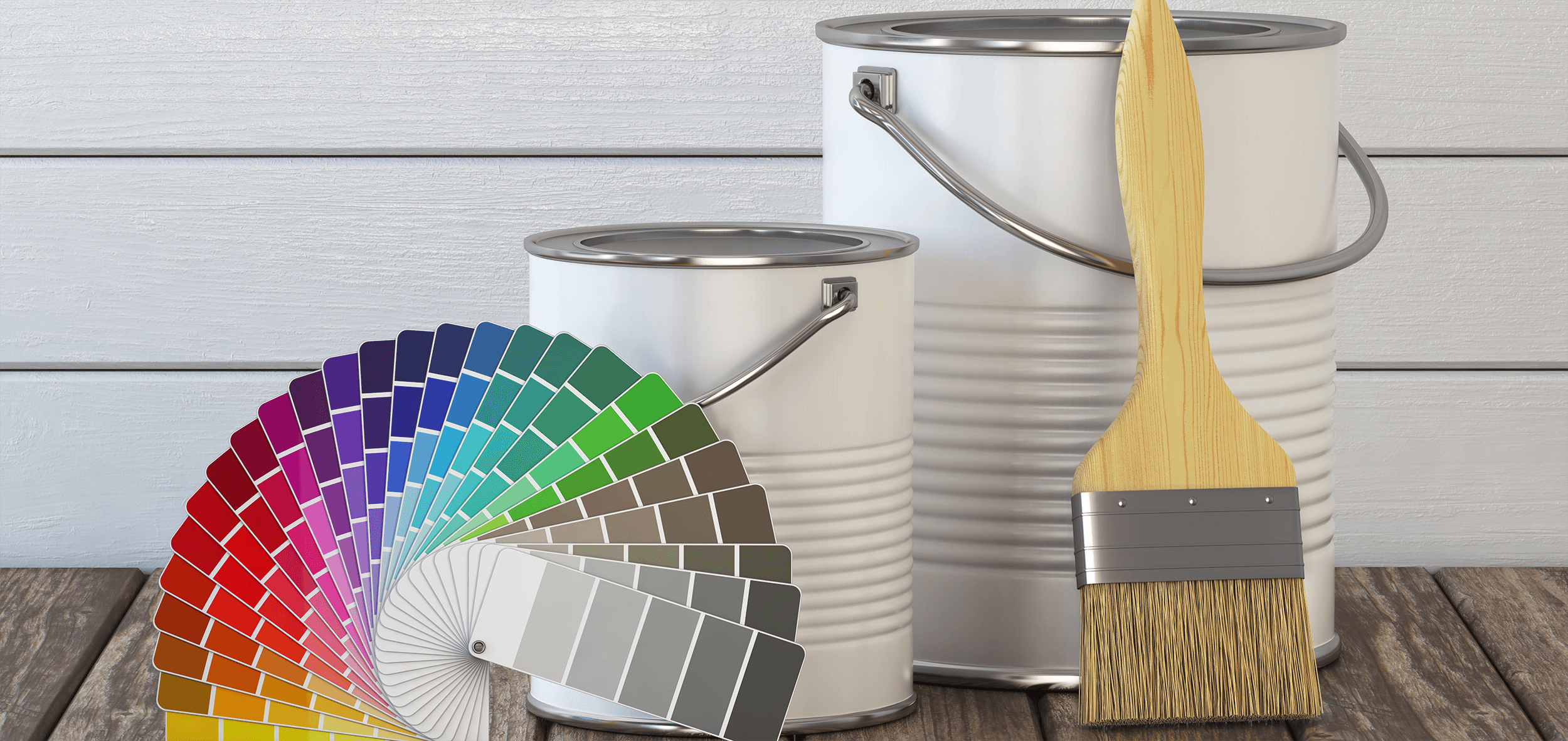 Daryl E.
Home Advisor Reviewer
The customer service was very good. The quality of the work is exceptional. The person who did the work is extremely personable and very experienced. He explained the techniques he used and provided clear instructions before he departed. I would highly recommend this company.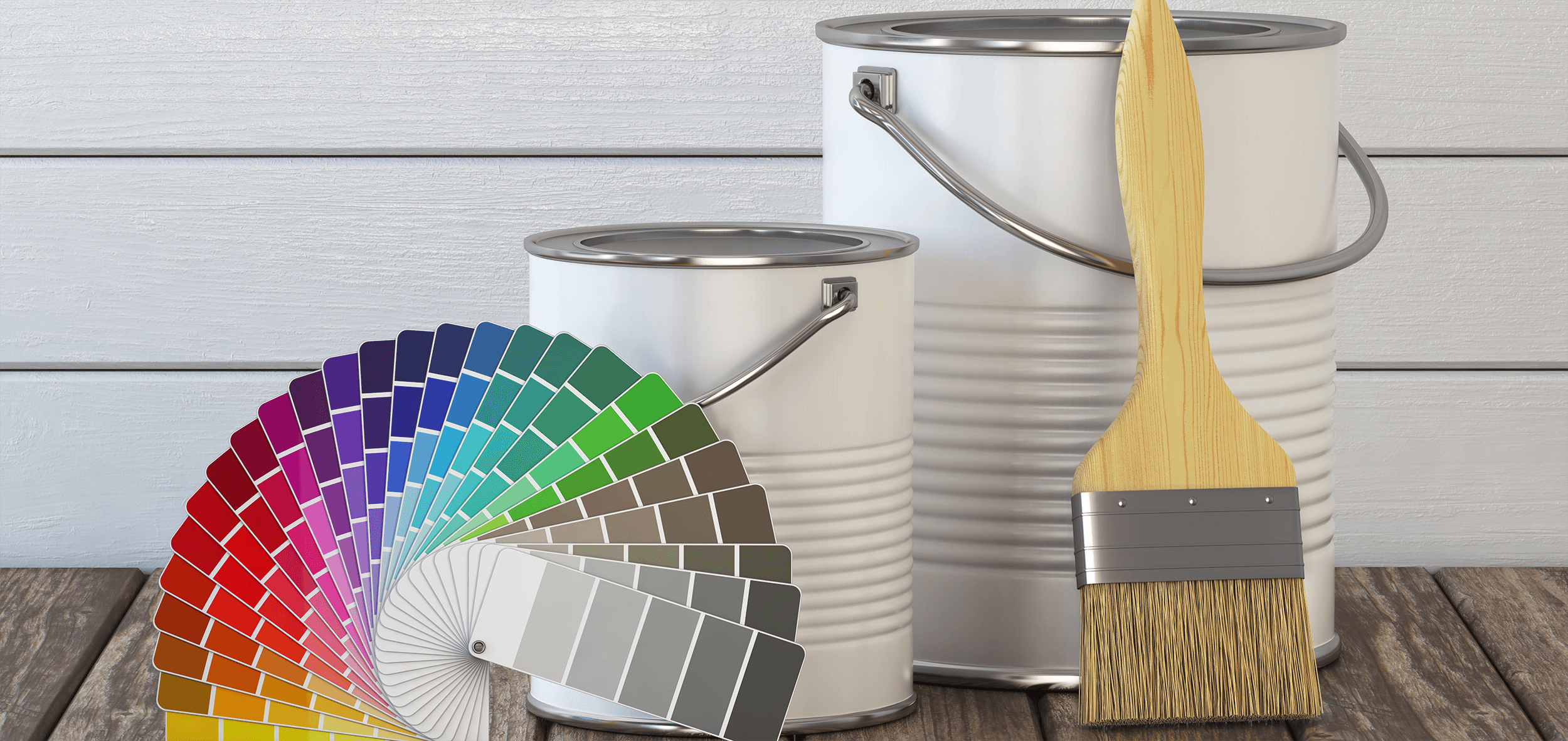 Merilee C.
Home Advisor Reviewer
They do a good job. Showed up on time and worked to complete the job to a high level of detail. Would recommend.
Why Choose Klappenberger & Son for Your Vinyl Flooring Installation?
If you're a resident of Virginia, Maryland or the greater Washington, D.C. area and are in need of friendly, helpful and dependable vinyl flooring installation or repair services, contact the trained professionals at Klappenberger & Son.  To learn more about our vinyl flooring installation services, complete our online contact form or call us today at 410-647-6638.